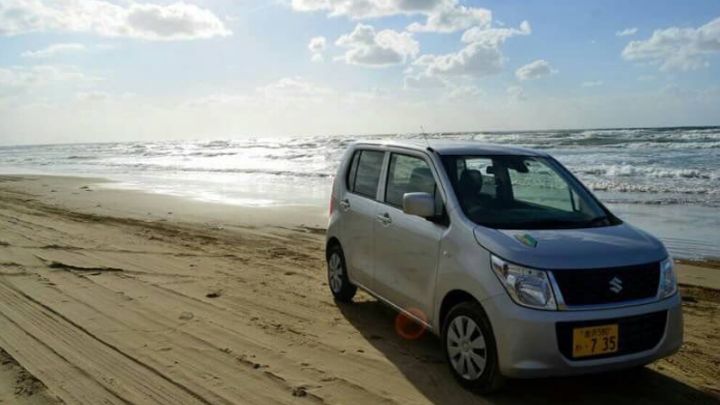 (Source: twitter)
The Only Beach in Japan where You Can Drive a Car
This is the only beach in Japan where you can drive a car. You can drive alongside the beautiful sea feeling the soothing sea breeze while appreciating the setting sun. It is as if you are in the world of a TV commercial of cars.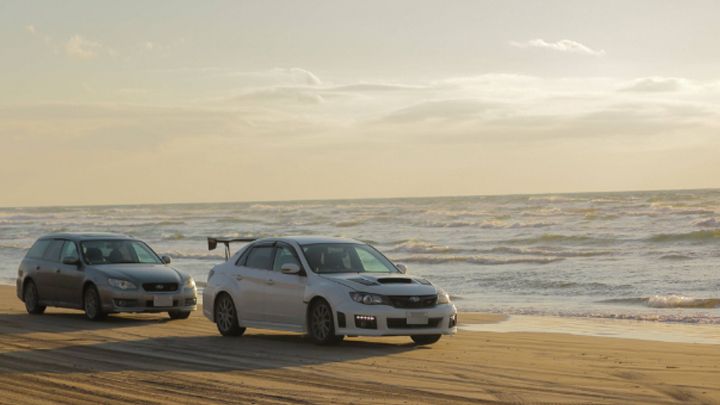 (Source: twitter)
All Types of Cars Can Run on the Beach!
You can drive on the beach by a bus, a motorbike, a bicycle, and a road bike. There's no restriction on the types of vehicle. It is "the beach that any car can be driven on." Once you try, you will agree that it is a blissful moment to drive this driving course on the magnificent shore of Noto Peninsula quasi-national park. There is a rent-a-car shop nearby where you can choose the car you like.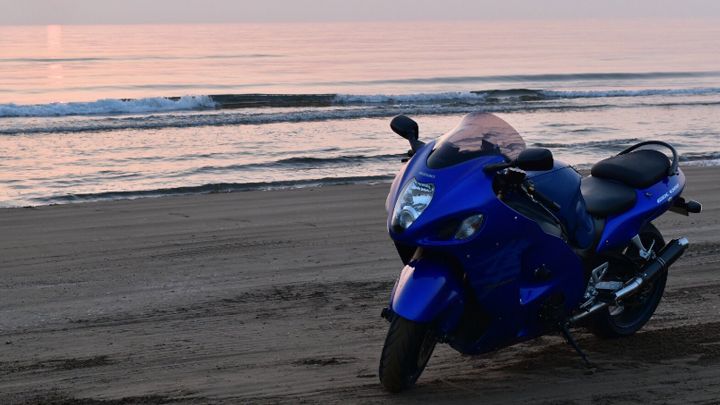 (Source: twitter)
Calm and Shallow Sea
The sea is shallow off the shore and regarded as the best beach in Hokuriku area. A lot of couples and families come here to enjoy bathing in summer. The beach is lined with many food stalls that sell steamed seafood from spring to autumn. You can never get bored even if you stay here all day.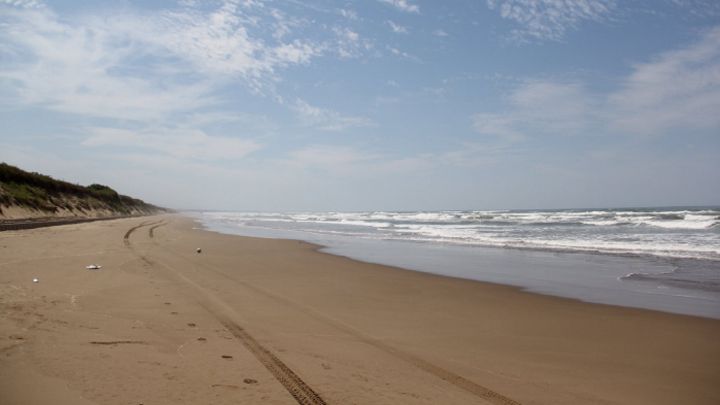 (Source: twitter)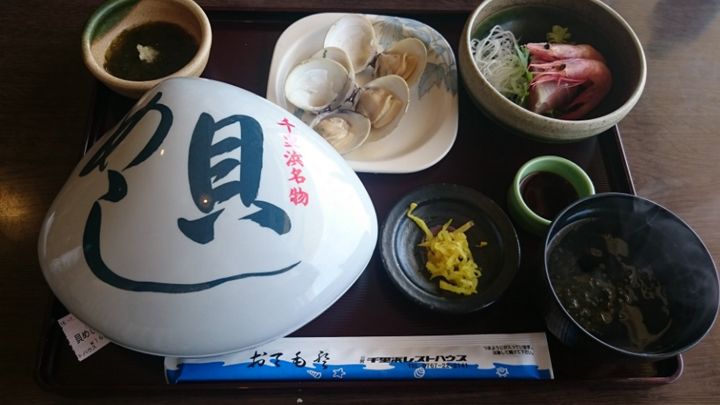 (Source: twitter)
Located near Major Sightseeing Spots!
The driveway on the station side is near the major sightseeing spots including Kenroku-en, the 21st Century Museum of Contemporary Art, and the tea house district. If you come to one of these sightseeing spots, spare some time to rent a car and drive on Chirihama Nagisa Driveway.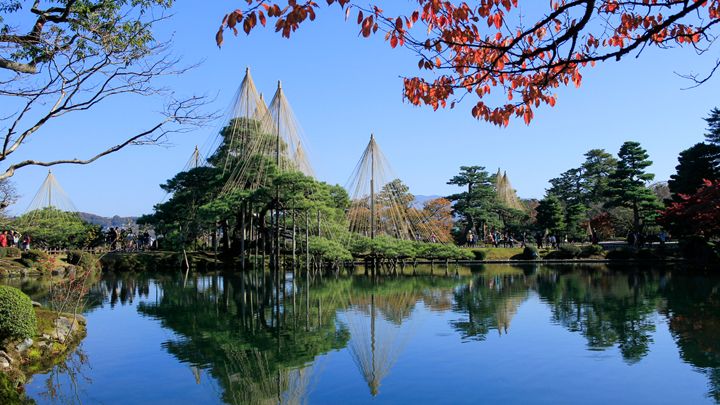 (Source: HIDEHITO / PIXTA)