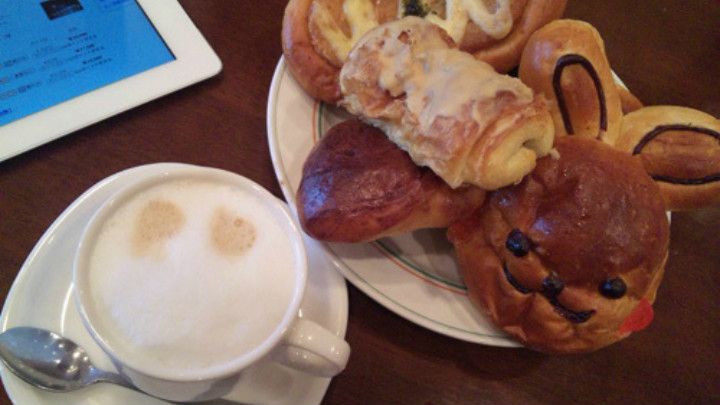 The café located in 5 minutes' walk from Hara station on Nagoya Municipal Subway, "Chantilly Kojima" is a popular café loved by locals. It is famous for its morning special that customers can eat the bread baked the day before as much as they can. Many cafes in Nagoya has the morning special that offers some dishes like toast, rice balls and so on for free if you order a drink and it is almost the standard service for cafes in Nagoya. However, offering bread as much as you can without any time limit is something very unique to "Chantilly Kojima".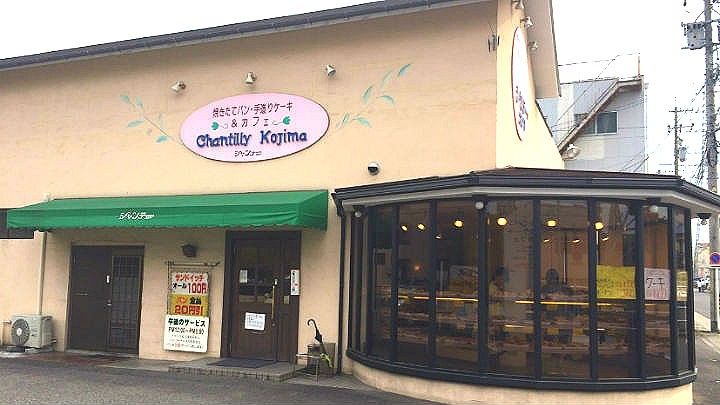 (Source: 食べログ)
Various Kinds of Bread and Cakes!
They take pride in the various kind of bread and cakes! They have as many as 100 kinds of bread and 30 kinds of cakes sold here. Especially the bread has many different kind from sweet type to side-dish type. You cannot stop eating!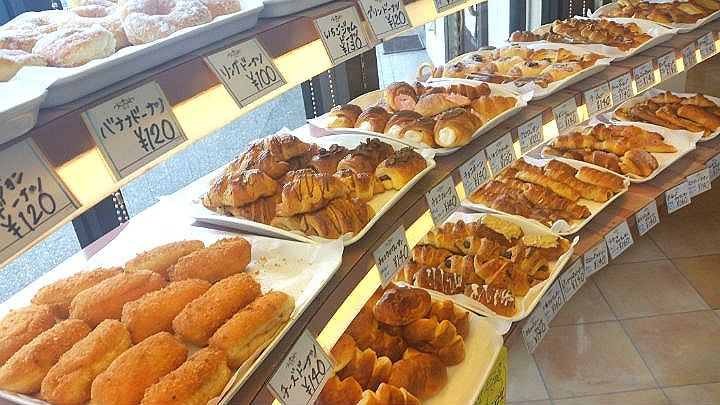 (Source: 食べログ)
Eat as Much as You Like! There's No Time Limit!
There are two kinds for the morning special. "A set" (price for a drink + 100 yen) is the set of fried egg and salad, while "B set" (price for a drink + 200 yen) is the set of bacon egg and salad, both with the bread as much as you like. Although you can't choose the bread, a heap of bread is served on a plate and you can always ask for a second helping.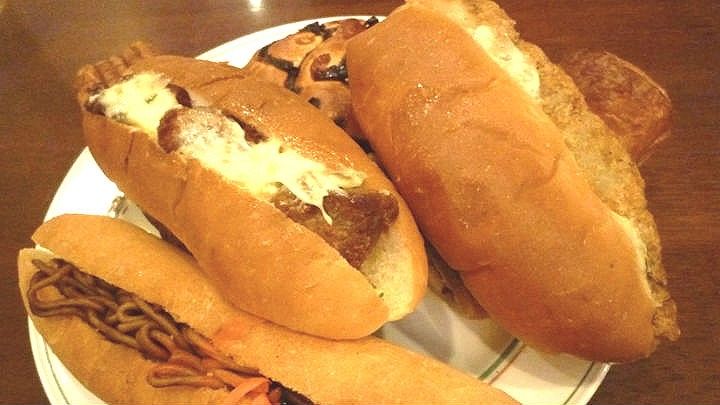 (Source: 食べログ)
Special Deals on the Day before a Holiday!
Not only the bread, but also their cakes like sponge cakes and cheese cakes (210 yen -) taste excellent! All 30 kinds of cakes are sold for 100 yen on the day before their closing day.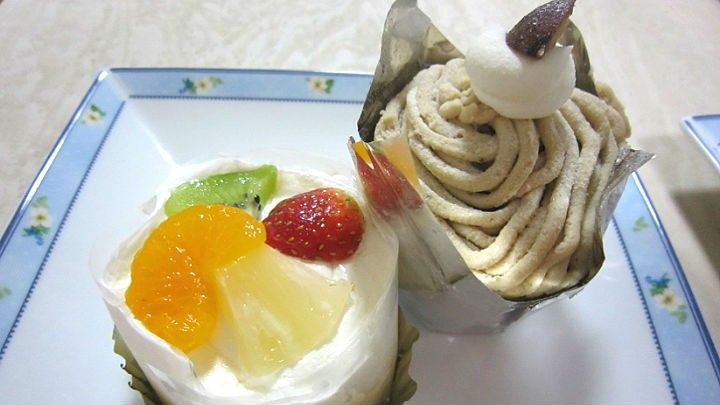 (Source: 食べログ)