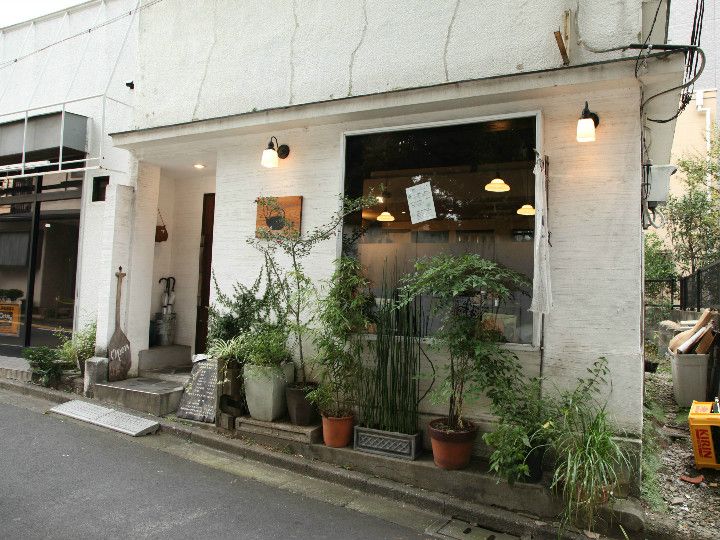 Opened in 2003, this is a hideaway Japanese tea cafe located in the student town Waseda. The tea leaves of the signature Japanese tea are strictly selected from various places in Japan. Treat yourself to a relaxed time while you enjoy Japanese sweets. In the evening, this café also serves food such as udon (Japanese thick wheat noodles) and donburi (rice bowl with toppings) as well as beverages and snacks, making it an appealing place to quietly have a drink. There is also a corner with hand-made Japanese goods and pottery for sale.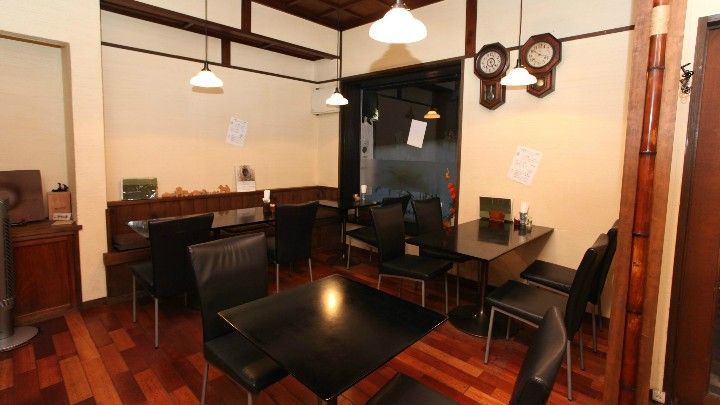 Commitment to Organically-Grown Tea Leaves
Chacha Koubou is committed to select only tea leaves that are grown organically. Japanese tea has long been believed to have health benefits, as it is rich in nutrients like vitamins and B-carotene and also contains an antibacterial substance called catechin.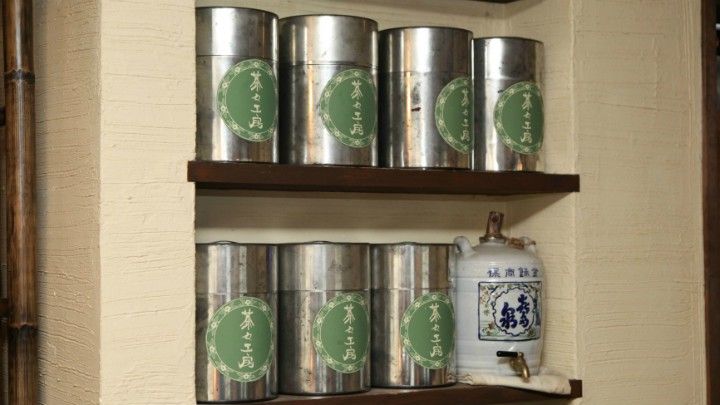 Sweets with Japanese Tea
The Japanese teas Fukamidori, Shinyama, Yamecha, Tenga and Kyouka (450-500 yen) are a delight with the scent of tea wafting through your nose with a hint of sweetness. These go very well together with Japanese sweets like "Aji no Sampo" and "Cream Zenzai" (starting at 350 yen).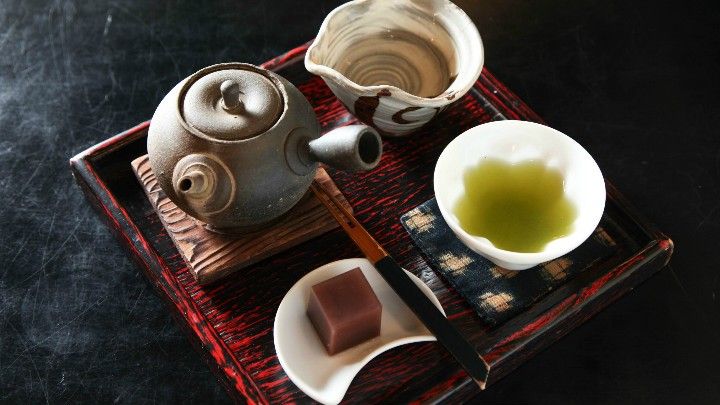 Tea Cups and Japanese Goods for Sale
This cafe also sells handmade bags, Japanese items, tea equipment and pottery. You might find your favorite item in this space that has a light scent of tea and where time has its own slow pace.