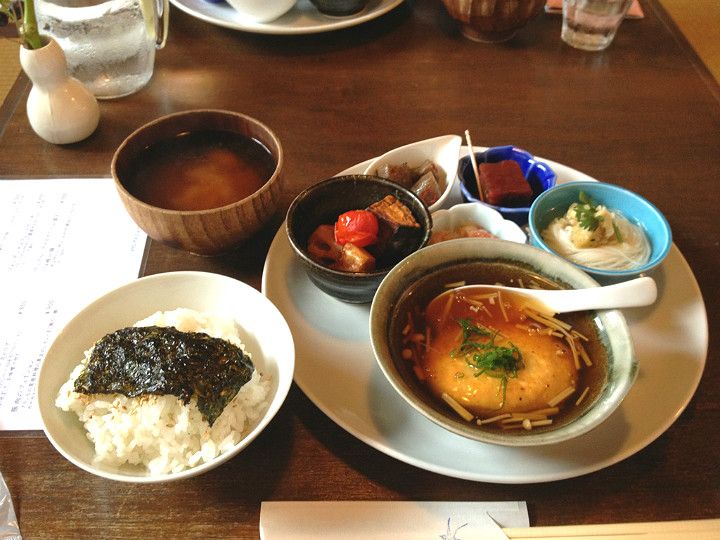 Naramachi is close to Nara Park and Kofuku-ji (temple), with buildings that were constructed in the Edo era standing side by side. Kanakana is a cafe in a reformed 100-year-old merchant house in a corner of Naramachi and has a historical atmosphere. Because of its location, a lot of tourists visit this cafe, which became so popular that it has people line up during lunch time. Dishes with selected ingredients are highly Japanese in flavor and simple, which makes the dishes popular as one can never tire of the taste. The cafe now has many regular customers. The atmosphere of the cafe enables you to relax and feel at ease even if you visit there alone.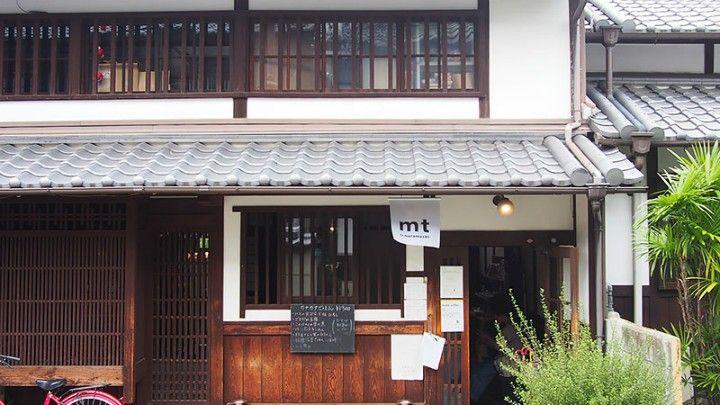 (Source: 痞客邦)
Machiya Cafe Having a Historical Atmosphere
The charm of Kanakana is that it is a reformed merchant house (machiya in Japanese) retaining its original form since the Edo era. You can enjoy the dishes at ease and spend a relaxing time as you feel like you are transported into a different era.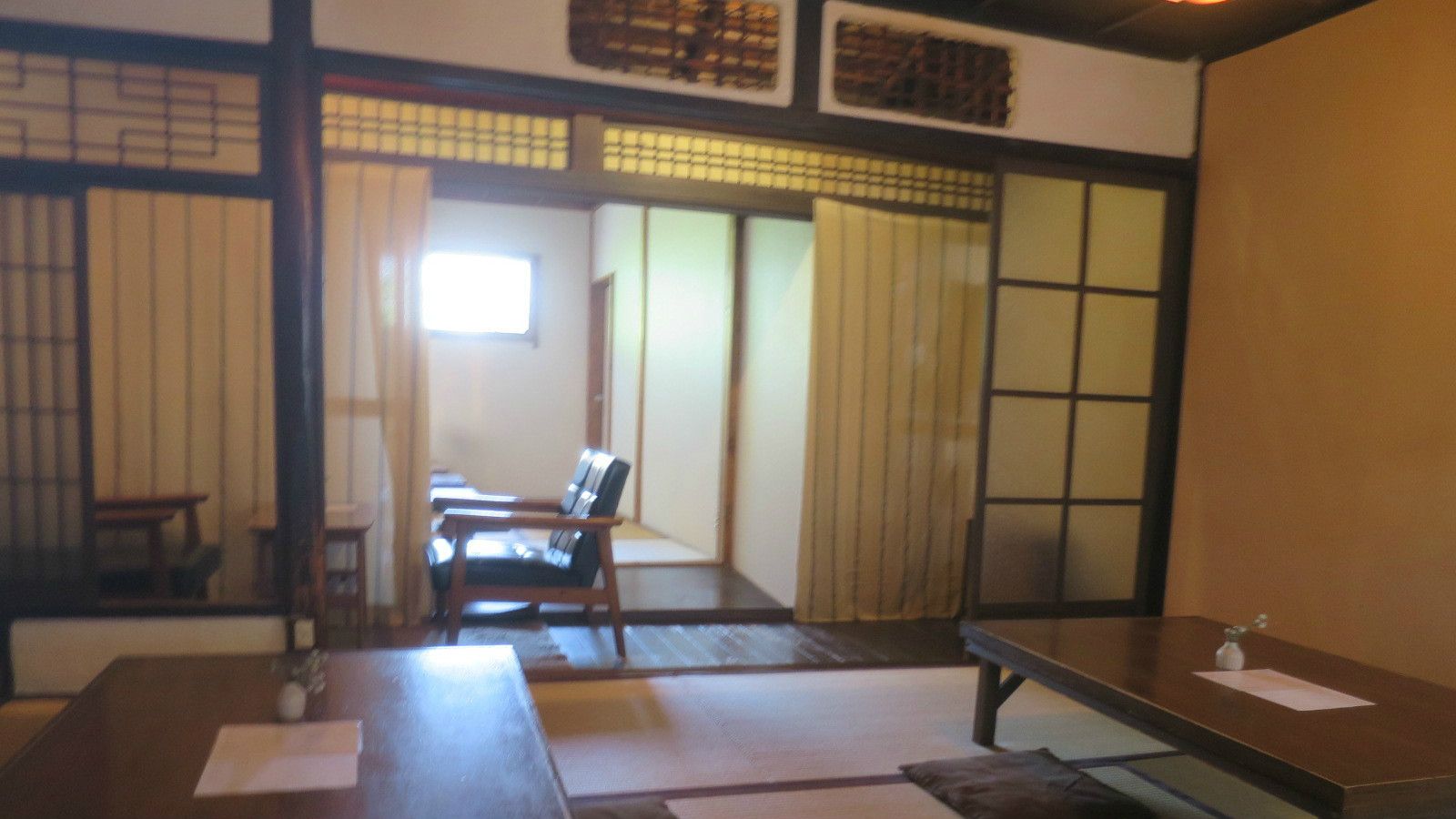 (Source: 食べログ)
 Highly Satisfying "Kanakana Gohan" cooked using Selected Ingredients
The very popular menu is "Kanakana Gohan" (1,300 yen). This set includes five kinds of side dishes with selected ingredients, rice, miso soup, dessert, and drink, and provides extreme satisfaction. You can order this dish not only during lunch time but at any time.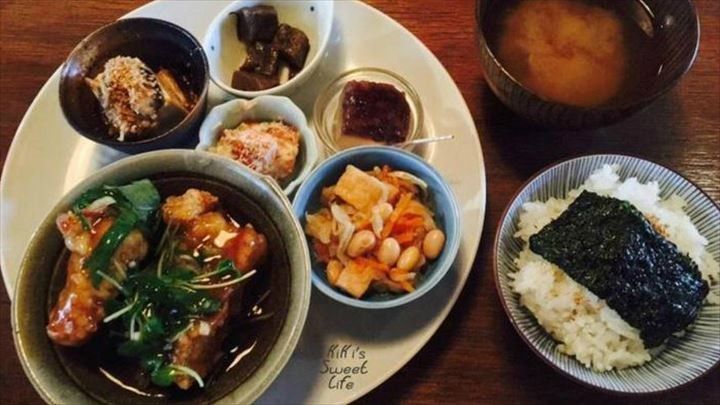 (Source: 食べログ)
"Shrimp Curry" Full of Flavor
Another popular menu is "Shrimp Curry" (Ebi no Karay in Japanese) (930 yen). Shrimp Curry is made with mashed shrimp heads, and one spoonful of that spreads the flavor of shrimp fully in the mouth. The mild taste and the savory flavor of the curry are superb and gets people addicted once they try it.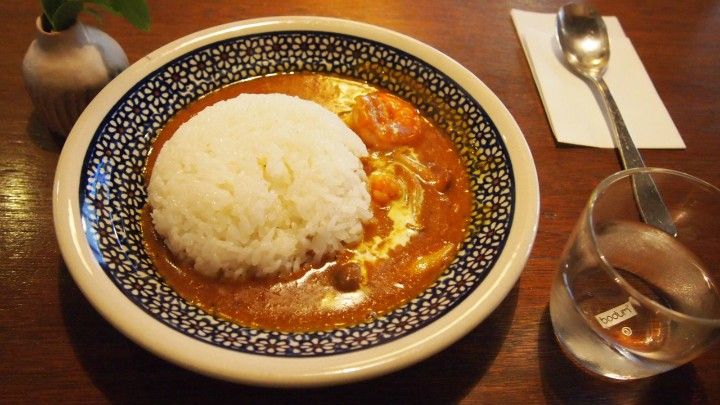 (Source: 笑み来たる)