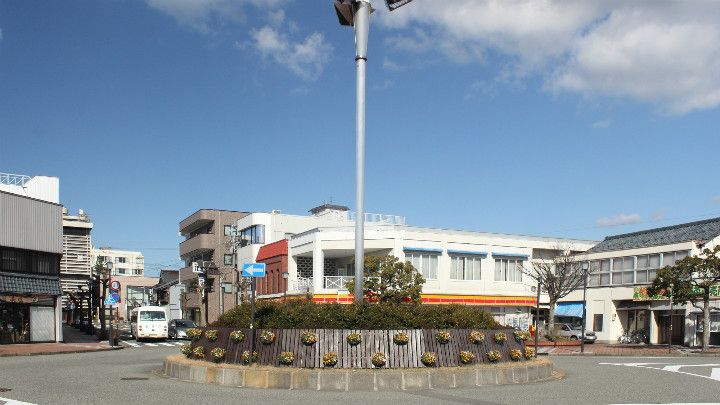 (Source: 流しの / PIXTA(ピクスタ))
Onsen Pass
The Onsen Pass (yu-meguri) is available for 1500 yen at the tourist information center, JR Ashihara Onsen station, and so on. The holder of this pass can get entry to three onsen from 15 facilities in Awara Onsen area. It is a must to buy, if you want to fully enjoy Awara Onsen. Please note that the pass is available only for those who stay at one of the hotels during some periods like Golden Week (holidays in end of April & beginning of May) and around the New Year's holidays.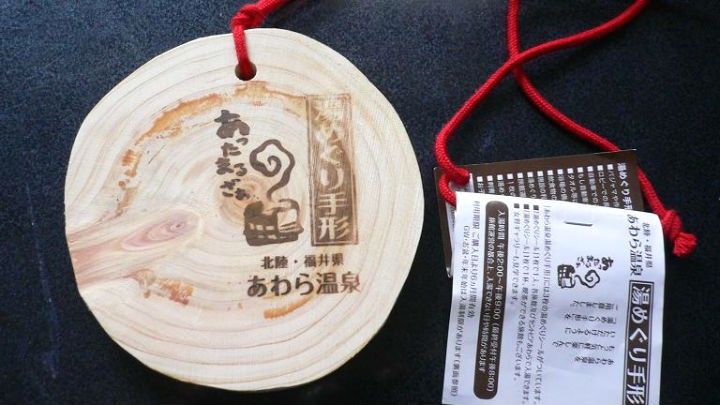 (Source: 全国温泉巡り 千湯記のブログ)
Five Foot Baths for Free
A foot bath facility opened in 2014, Ashiyu, that offers five different kinds of foot baths in the warmth of wood. The place is bright and warm with sunlight streaming in from the ceiling, while it is lit up to give a fantastic mood after the evening. It is a free facility that people can use casually.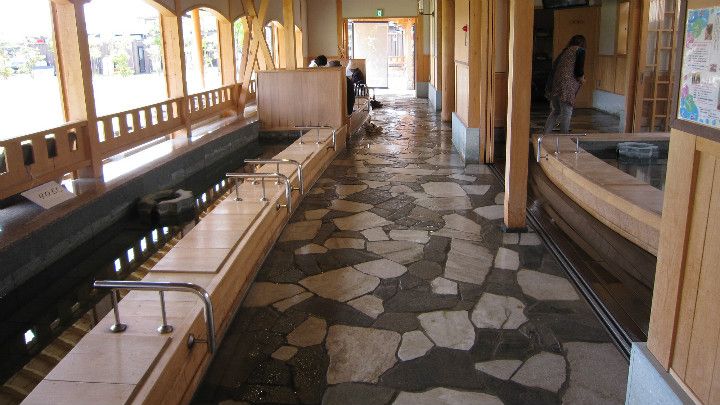 (Source: キューティー吉本の自由旅行)
Fujino Genkuro Memorial Hall
Lu Xun is a renowned writer in China. It was Fujino Genkuro who instructed him when Lu Xun was studying in Sendai. Fujino was originally from Awara city. So during his residence, he spent his last years here and "Fujino Genkuro Memorial Hall" is used to display the documents that shows his communication with Lu Xun.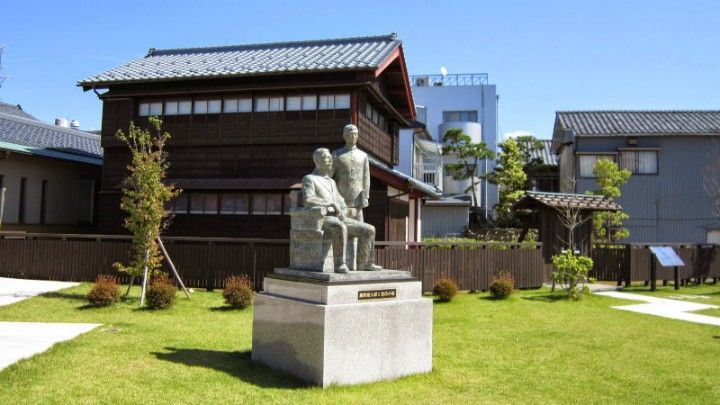 (Source: SAK)
Yukemuri Yokocho
The restaurant district located in the center of Awara Onsen area, Food Stall Village Yukemuri-Yokocho has 10 restaurants including a ramen shop and an izakaya (Japanese pub). Among these restaurants, the most recommended one is Nakanoya that serves delicious horumon-yaki (grilled pieces of offal of pig or cow). Horumon-yaki made of fresh meat and local vegetables goes well with drinks. Furthermore, the prices are quite reasonable. Enjoy tasty horumon-yaki to your heart's content!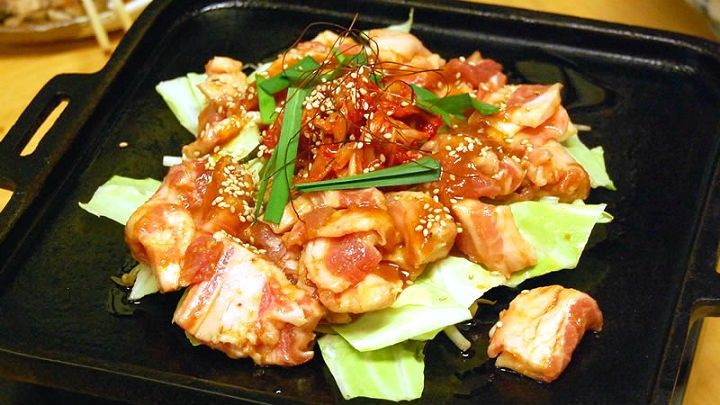 (Source: あわら温泉屋台村 湯けむり横丁)