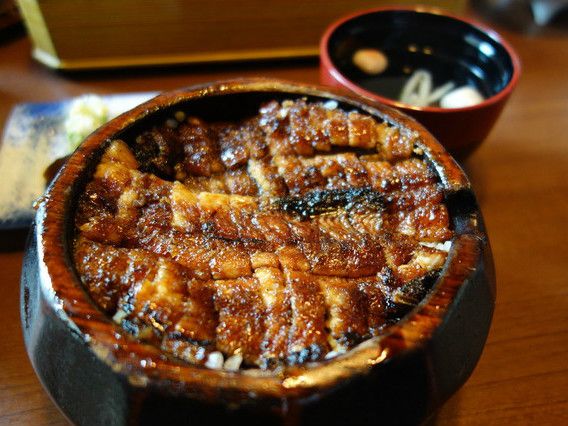 Near Atsuta Jingu shrine, which is famous for offering "prayers for victory in war", a long-standing restaurant Atsuta Horaiken stands since 1873. This restaurant is known for its "Hitsumabushi" in which you can taste grilled eel with rice. Hitsumabushi has became a famous specialty in Nagoya now. In fact, it has been told that Atsuta Horaiken was the first one that served this dish. As a result, many customers come here to taste "the original Hitsumabushi" every day. I hope you would enjoy an amazing Hitsumabushi that locals adore.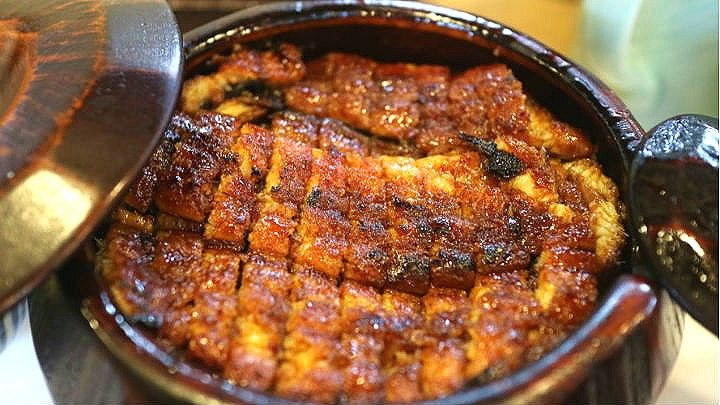 (Source: 食べログ)
Original sauce that has been passed on
This restaurant still uses the same sauce that it has been using in Hitsumabushi since 1873 for 140 years. The skin of the eel is crispy, surrounded by this secret sweet and spicy sauce. Inside the crispy surface, you can taste soft tasty eel.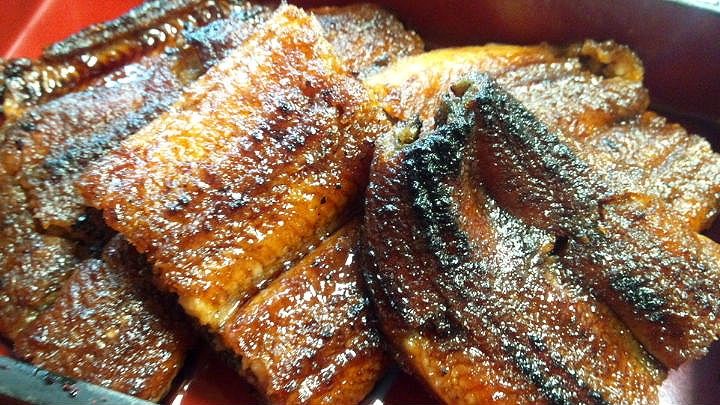 (Source: 食べログ)
"The original Hitsumabushi" is a famous dish!
The famous dish of this restaurant is "Hitsumabushi" (3,600 yen) with plenty of eels covering the bowl of rice. First, you can taste it without adding anything. Second, you can add spices to taste it. Then at last, you can pour tea inside the bowl. This is the right way to enjoy "Hitsumabushi". On each table, there is an indication how to eat it, translated in English as well.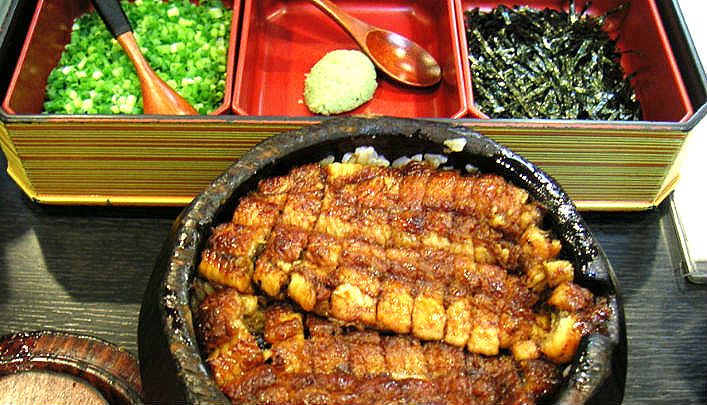 (Source: 食べログ)
Great side dish to taste with drinks
Kimo-yaki (950 yen) is also another popular dish. The liver of eel is a precious part as only one liver can be procured from one eel. Therefore, this dish is a luxurious dish in which livers of eel are grilled while they are fresh. The slightly bitter liver goes well with drinks, including Japanese sake!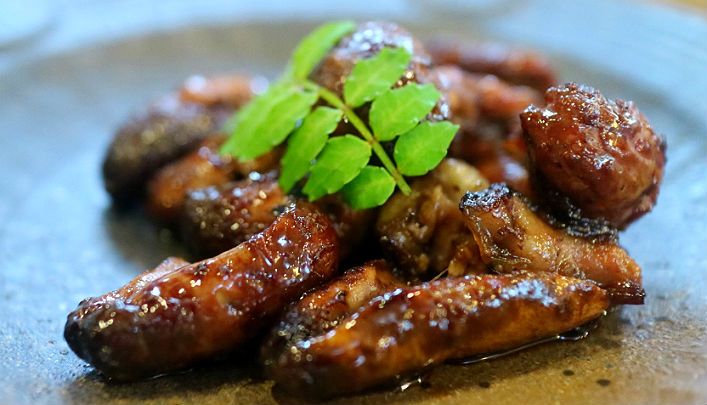 (Source: 食べログ)