This is the main shrine out of the approximately 900 Atago Shrines all over Japan. It stands on the top of Mt. Atago, the tallest sacred mountain of Kyoto at 1,000 meters elevation, and is known by the name "Moto-Atago." The shrine is known for the deity of protection against fire and attracts countless visitors from the whole country. The main hall was constructed around 1280 and is registered as an important cultural property. Famous events are the Chinkasai (fire-extinguishing festival) held on April 24th every year and the Sennichi Mairi (1000-day worship) every year from the night of July 31st through the beginning of August 1st.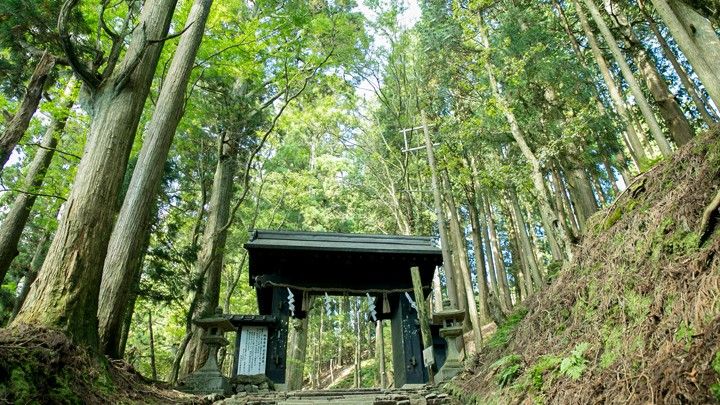 (Source: アイシェ)
Shrine on top of the Mountain
Atago Shrine is located on top of Mt. Atago, so visiting the shrine is pretty much mountain-climbing. The way to the main hall is about 2 hours going up, and if you have sports shoes, you can enjoy this as a hiking experience. From clearings during the climb, you can overlook the whole city of Kyoto.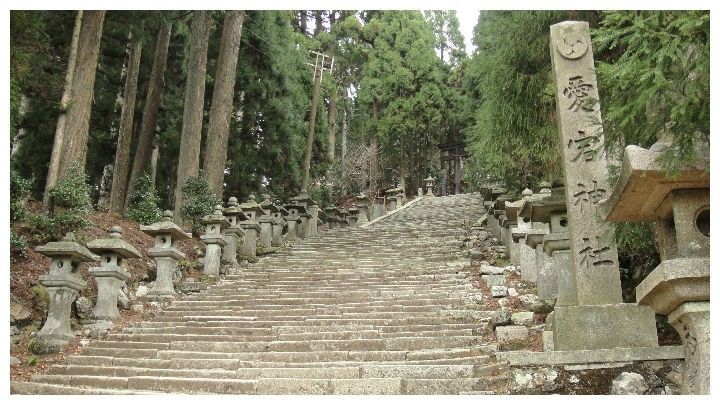 (Source: 日々是好日Ⅱ*旅のこと)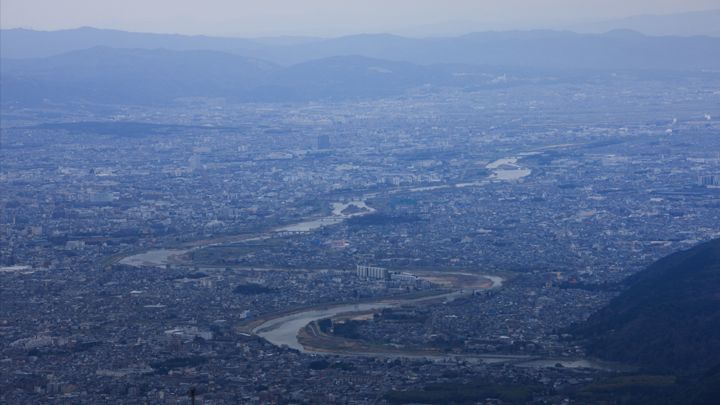 (Source: そら / PIXTA)
Main Hall Built in the Kamakura Period
The main hall was built in the later half of the Kamakura period and is a registered important cultural property. It worships many deities and is said to give blessings in protection against fire, fending off evil, home safety and social success. You will see many visitors bringing small children, as it is said that children that visit here before the age of three will never in their life experience fire damages.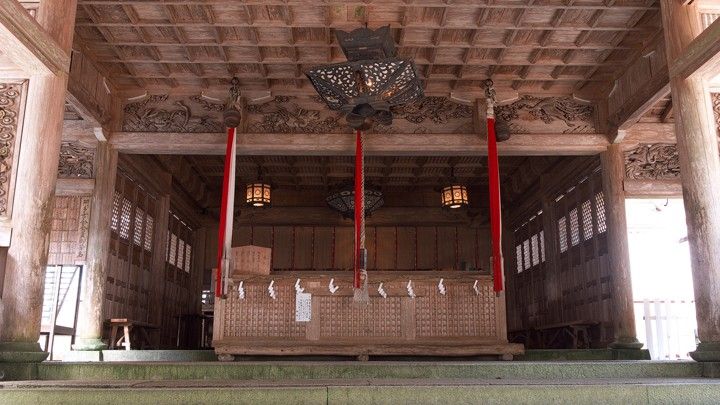 (Source: オリオン / PIXTA)
Sennichi Mairi: Protection Against Fire for 1000 Days
Sennichi Mairi is a belief that you will get protection from fire for 1000 days if you visit the shrine between the night of July 31st and the morning of August 1st. During this night until the next morning, lanterns are lit on the 4-km mountain path from the bottom to top, and several ten thousand people come to visit.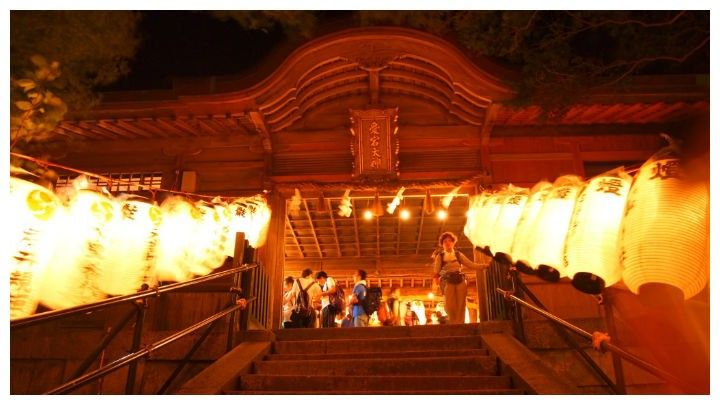 (Source: 京都旅屋 ~気象予報士の観光ガイド・京都散策~)