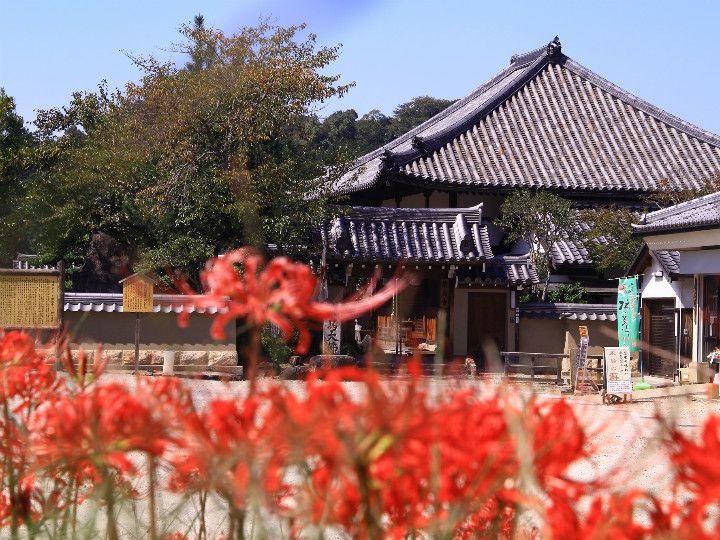 Asuka village in Nara is home to Japan's oldest temple, Asuka-dera (also known as Ango-in). It was built way back in the year 596. Sitting here quietly with eyes closed is Honzon Asuka Daibutsu. This Buddha statue also has a long history having been built in 606, and is said to be the oldest Buddha statue in Japan. It's also surprising that the statue's location has almost never been moved ever since! It may not have the fancy decoration of other temples have but here you can pay a visit to the Buddha statue that has been sitting in the same spot for about 1,400 years.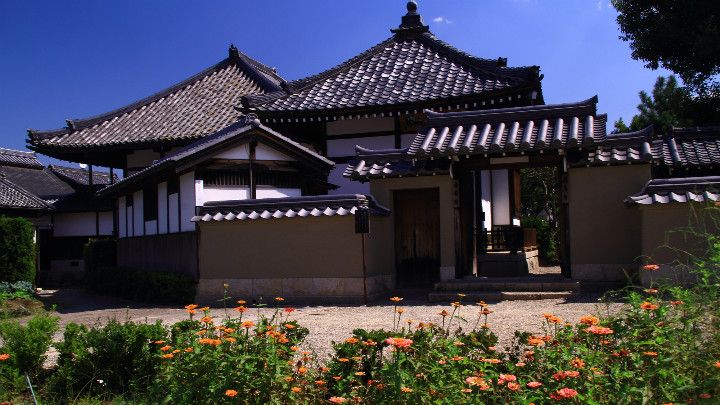 (Source: masa / PIXTA(ピクスタ))
Asuka Buddha Statue
The main attribute of Asuka-dera is definitely the Honzon Asuka Daibutsu in the main hall. In this temple, you can get so close to the Buddha statue that you could reach out and touch it. Photos are allowed, so why not take a picture to capture this occasion?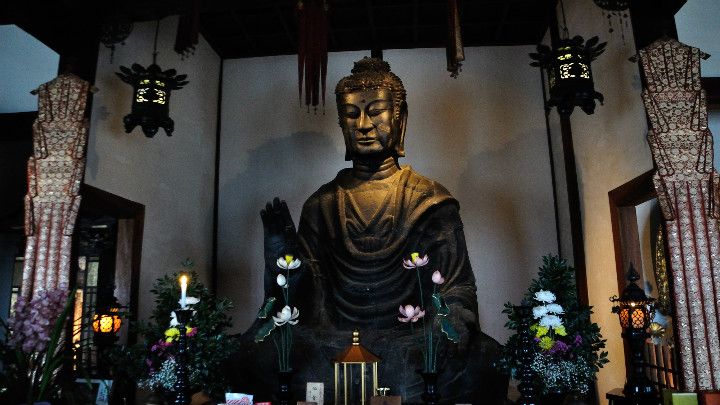 (Source: chaya / PIXTA(ピクスタ))
Buddha's Face Expression
Looking closely at the face of Honzon Asuka Daibutsu, traces of repair can be seen in various places. In the span of its long history, being damaged and repaired many times over, the face took its form today. It has a peculiar expression that looks different when compared from left to right.
Tranquil Surroundings
Asuka-dera is located far out from the center of Nara. The area is therefore surrounded by rice fields and farms and is very peaceful. Visitors can have a great time relaxing in the temple's garden or exploring the surrounding areas of the temple.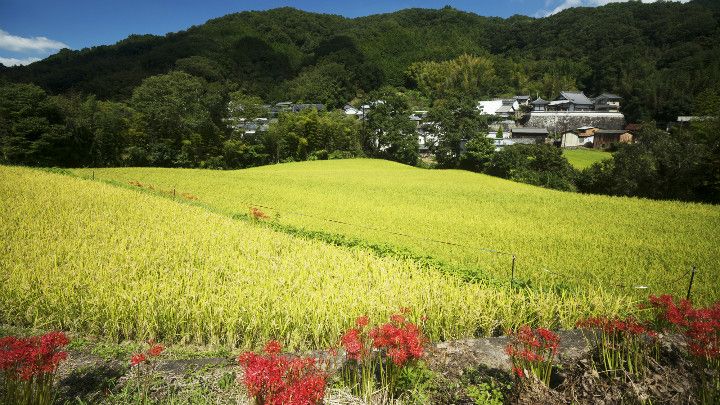 (Source: CHU / PIXTA(ピクスタ) )