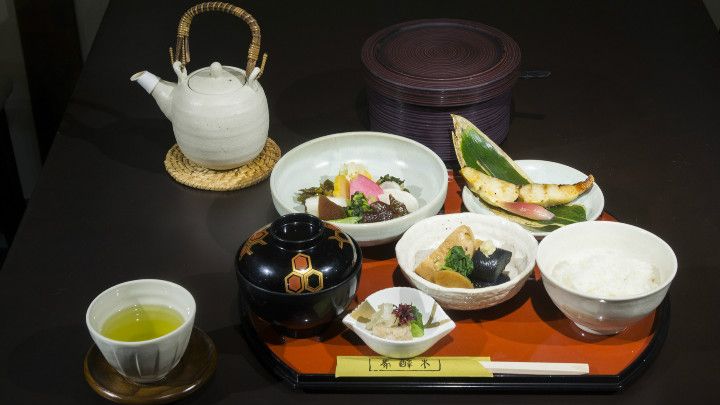 Ashibi no Sato is located across from Nara Historical Museum where several precious documents from Nara have been preserved and are displayed. Placed in this town, Ashibiya Honten has been serving Nara-zuke (pickles seasoned in sake lees) since the Edo period in its Japanese-style dining hall. The building built from thick black walls emanates the presence of the historical city of Nara. Not only can you have a fill of Nara-zuke and seasonal foods, but you can also buy your favorite tsukemono from its store. Take a staple symbol of Japanese cultural food back with you.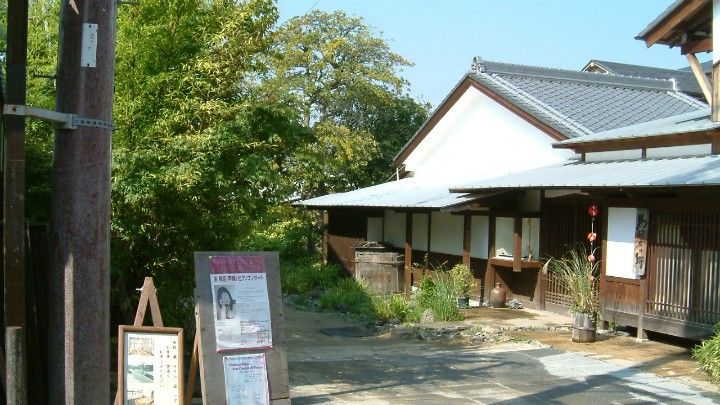 (Source: 郷の音楽家たち)
An elegant space for weddings, concerts and more
Weddings and concerts are held in the beautiful scenery of the ample charismatic space in Ashibi no Sato. You can sit back and relax in the soothing atmosphere of Japanese-style rooms with tatami floors.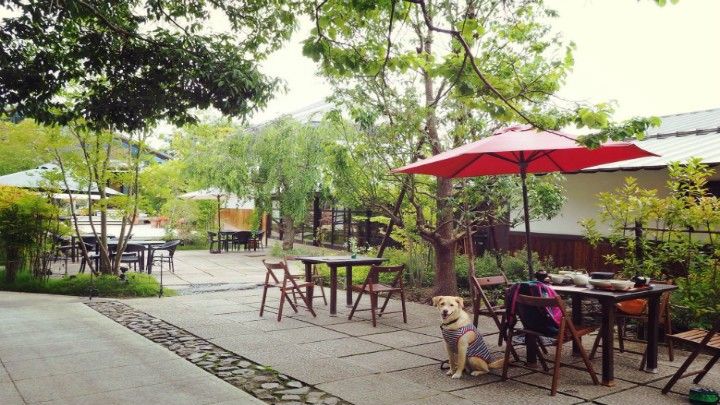 (Source: HI!MARCO)
 Veteran Japanese cuisine with tsukemono (Japanese pickled vegetables)
Otsukemono gozen (Japanese meal with tsukemono) (1400 yen) is the local specialty at Ashibi no Sato. It is based on the local specialty Nara-zuke and served with rice, fish dishes in small bowls.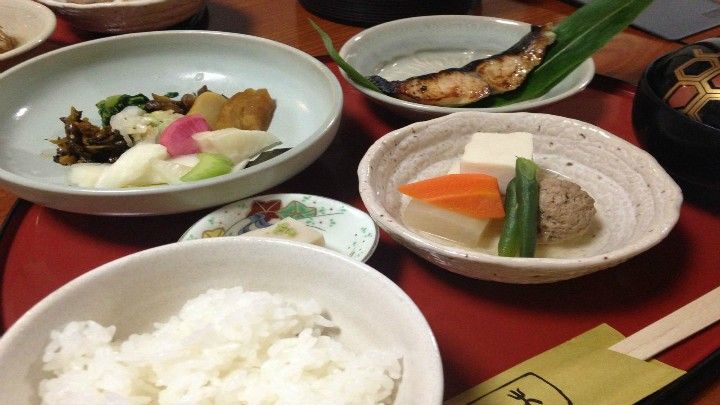 (Source: Bistro Animeshi)
Have a go at yoshino kuzu (locally grown flour), the local specialty from Nara
Yoshino kuzute nobe udon zen (1000 yen) is a popular dish made from Yoshino kuzu that is grown in Nara, a city well-known for its beautiful cherry trees. Yoshino kuzu, a local specialty, is made from a unique recipe by fibrillating the roots of plants from Yoshino mountain and mixing them with water.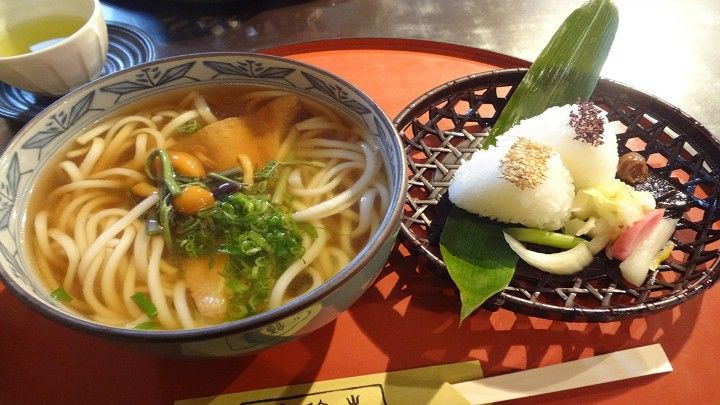 (Source: 旅のみちしるべ)