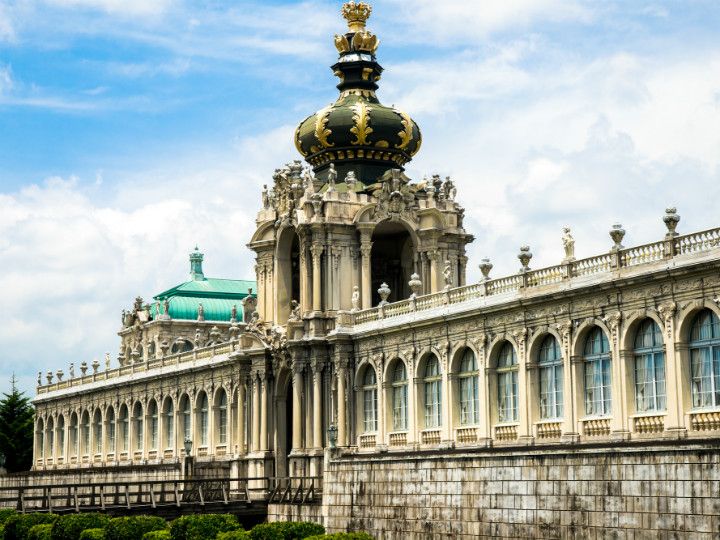 Arita Porcelain Park is a theme park where you can see porcelain from all over the world including Arita porcelain, a national traditional craft of Japan. The building is the reconstruction of Zwinger Palace in Dresden, Germany. There are many famous Arita porcelain wares and other articles created in the 19th century on display. Furthermore, you can create your own Arita porcelain ware in the Arita porcelain workshop. In addition to this workshop, you can also enjoy many facilities such as a restaurant, baroque garden, sake cellar, grand golf course, etc.
Zwinger Palace
Situated in the middle of the Porcelain Park, Zwinger Palace contains the most precious articles in the 400-year history of Arita porcelain. Especially you must see the big flower vase measuring 182 cm high that was actually exhibited at the Vienna International Exhibition in the 1870s!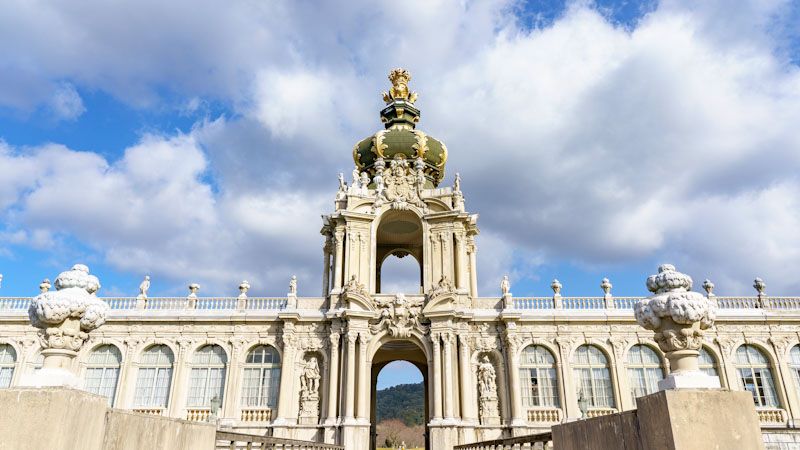 Try making your own Arita porcelain
In the Arita porcelain workshop, you can try your hand at pottery using  wheels and painting. You can choose a teacup or a dish to paint on it. You can also create your own pottery with a wheel. Specialized stuff can help you with a wheel if you have never tried it before. Why don't you make your own Arita porcelain? You can ask them to deliver the piece that you made at your place (delivery fee will be charged).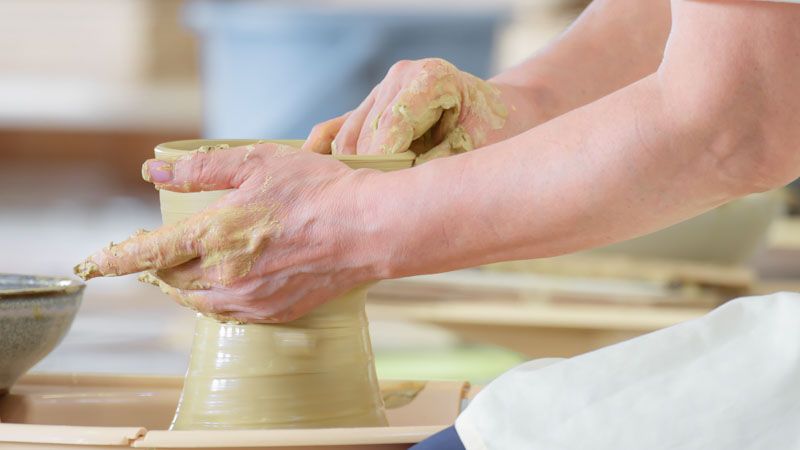 Baroque garden
As you enter from the central entrance of Zwinger Palace, you will see a baroque garden which is a reconstruction of an ancient European garden. Spend a relaxing moment in the quiet space of this baroque garden with fountains, sculptures and seasonal flowers.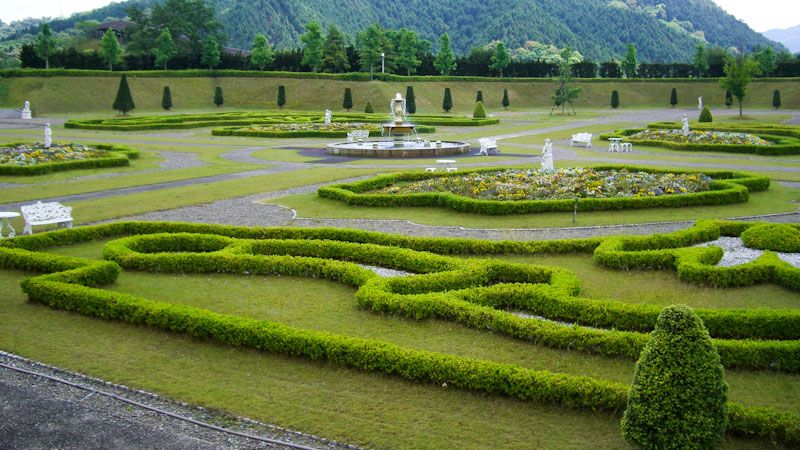 Observe alcohol production in a sake cellar
By the Arita Porcelain Park, there is a sake cellar called Munemasashuzo, Aritazo, where you can see the alcohol production process and bottling process of shochu and sake. Furthermore, you can try the alcoholic drinks created in this cellar at the souvenir shop inside the park. I recommend that you try the delicious Japanese sake here.