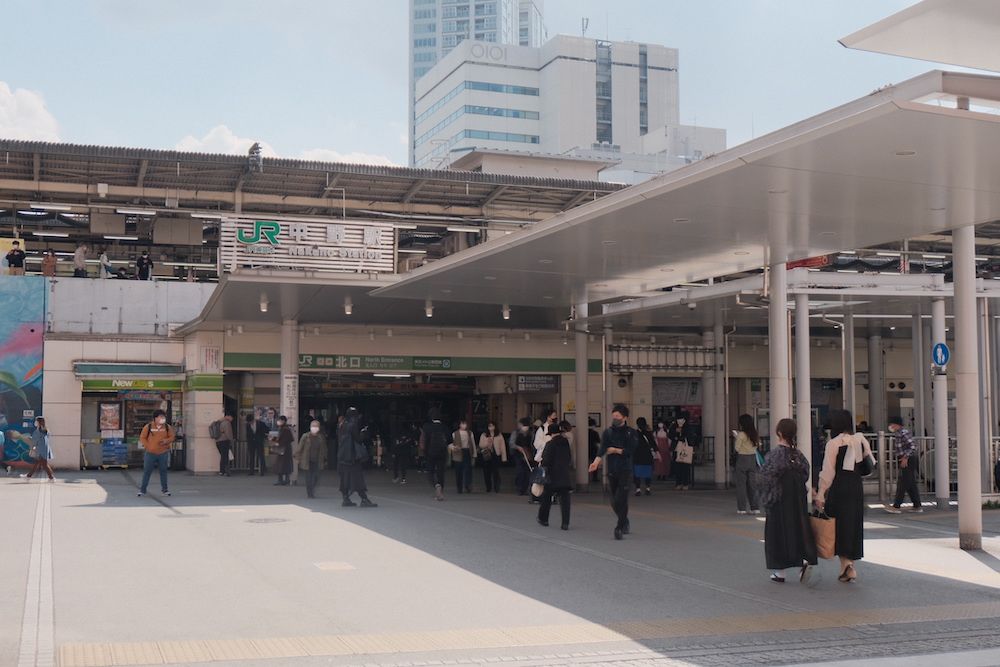 Nakano (中野) is a wonderful area to experience real Tokyo. A place where modern and Showa-era atmosphere comes together, Nakano is mainly a residential area with low-rise buildings and family-owned local stores. To this day, it retains the atmosphere of the Showa period. Whether you're looking for vintage manga, secondhand clothing or delicious food, Nakano is ideal for soaking up the feel of a traditional Japanese town.
Getting to Nakano
Nakano is connected to Shinjuku by the Chuo Line: It can take you as little as 4 minutes on the rapid train from Shinjuku (depending on train schedules).
Spots
● Nakano
● Restaurants
1. Okajoki (陸蒸気)
2. Tadaima Henshinchū (ただいま、変身中)
3. Soup Curry GARAKU (スープカレーGARAKU)
4. Buona ERI(ボナ・エリ)
5. GROCERIES MARKET IPPUK
6. Machi No Yoshokuya San Masayuki (町の洋食屋さん正幸)
7. MUTO coffee roastery
● Stores
1. Chillaxin' Book Shop
2. Nakano Broadway
Atmosphere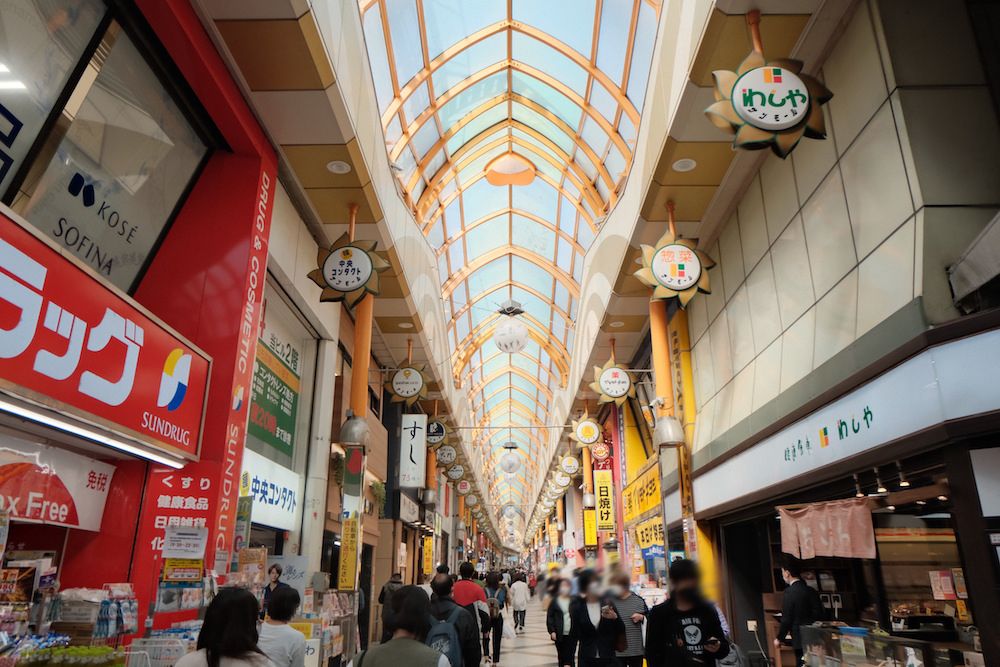 When you exit the station from the north gate, you will find yourself at Nakano Sunmall, a covered shopping street (shotengai) lined with restaurants and local stores where most residents shop for their daily needs. At the end of this street is Nakano Broadway, a multi-story shopping center for otaku goods.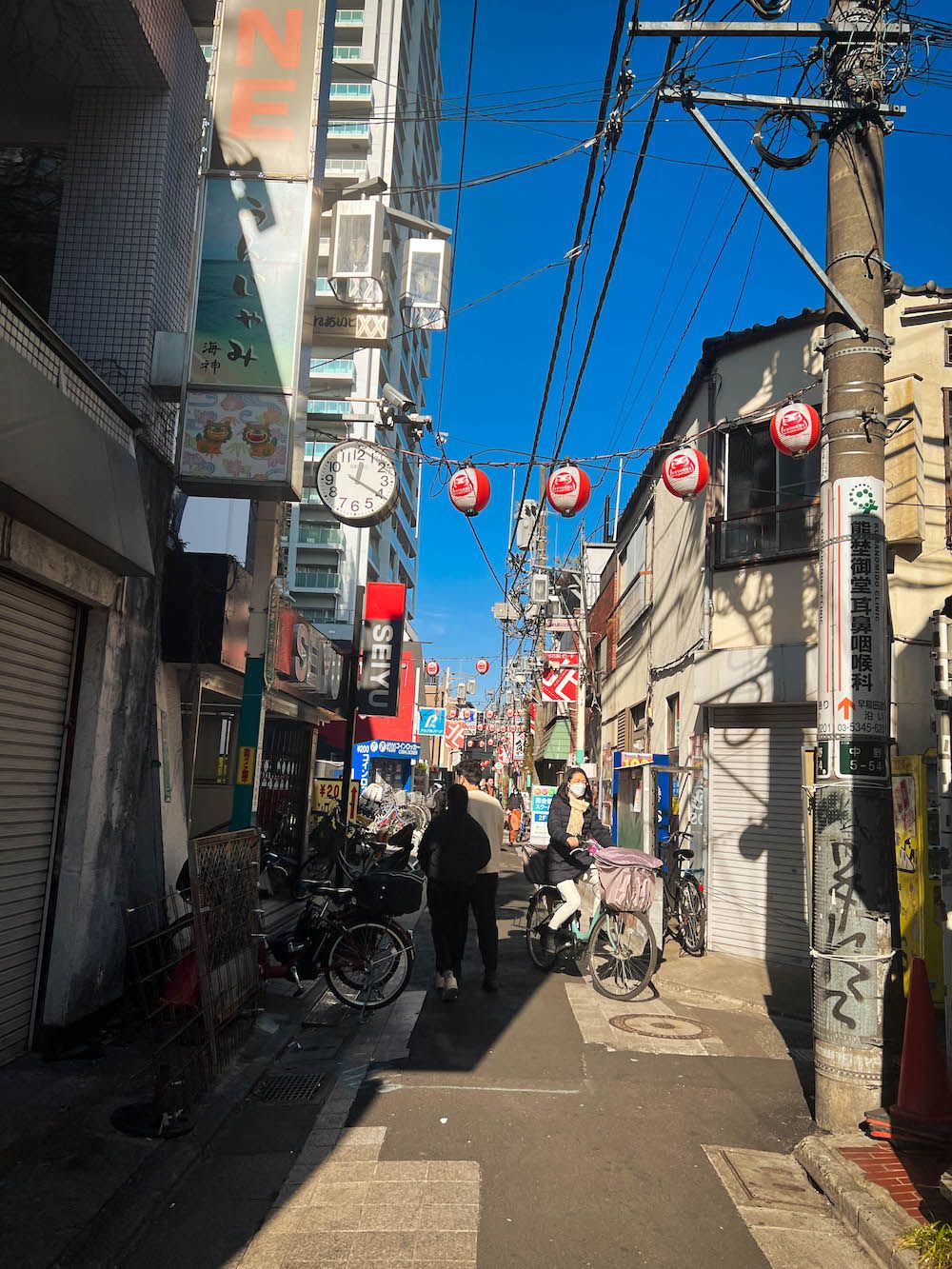 If you walk in the alleys, you will find small shops and get a feel of suburban Tokyo.


Restaurants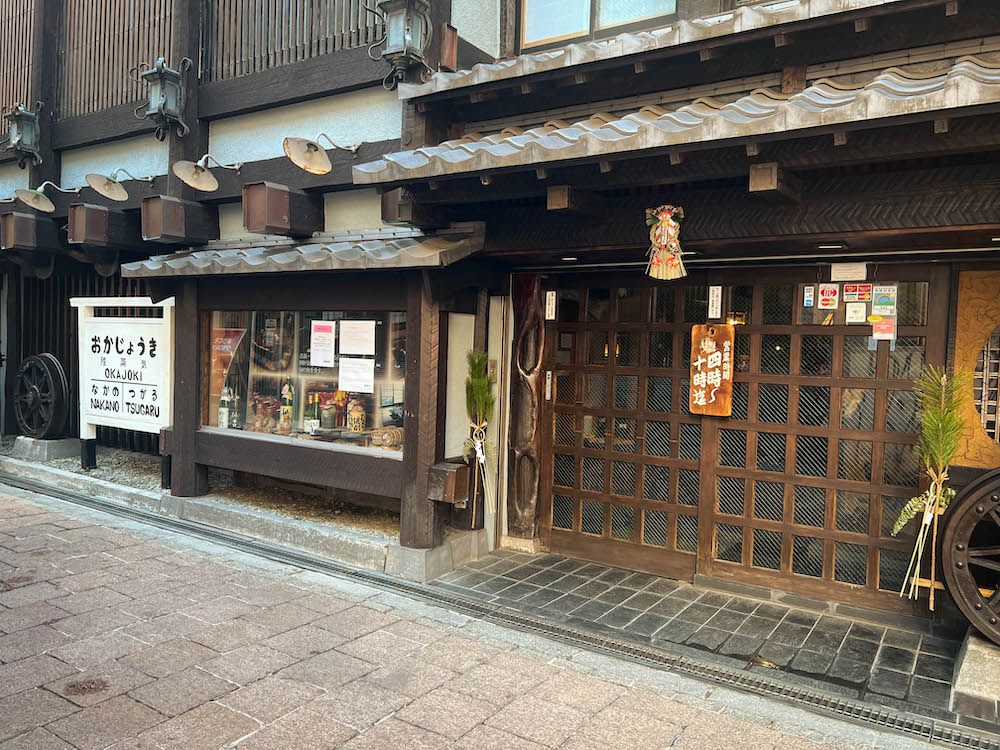 There are many interesting restaurants such as Okajoki (陸蒸気), an izakaya focused on seafood. The famous dish here is grilled fish.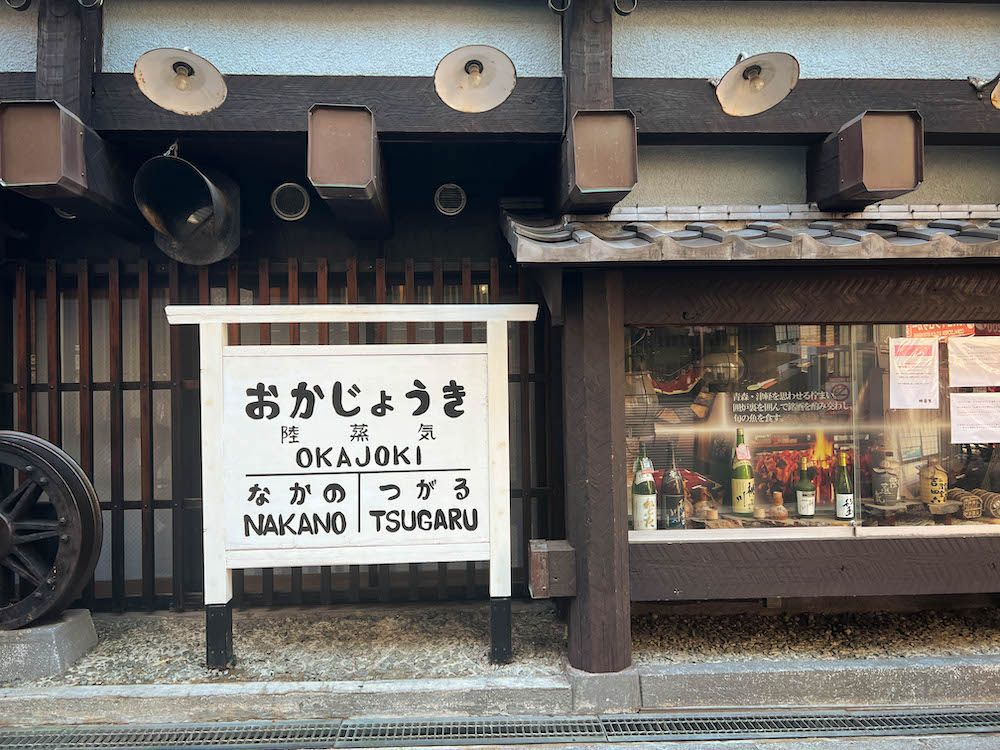 There is a sign in front of the restaurant similar to the ones used on train platforms showing station names.

Google Map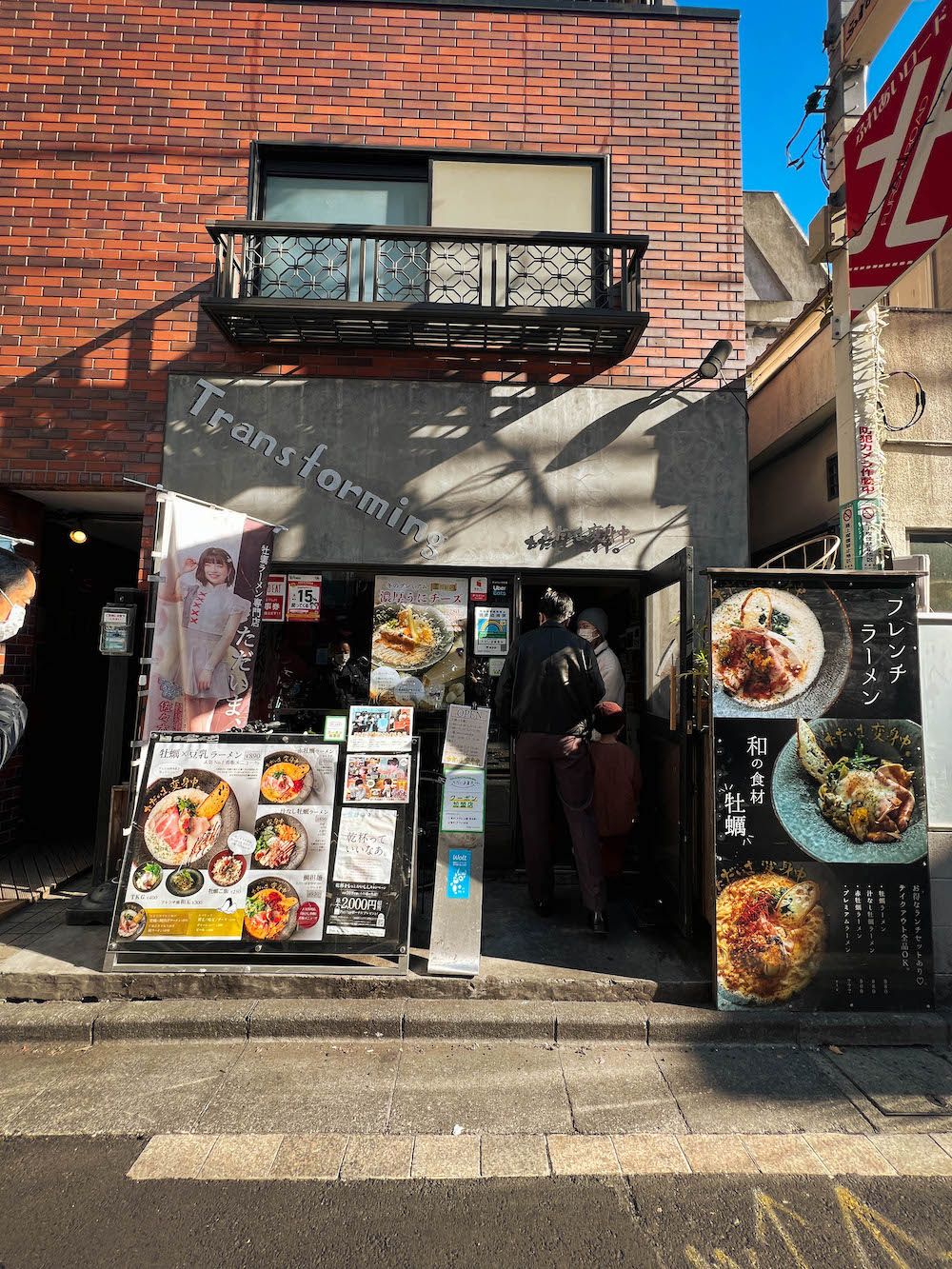 Other than traditional izakaya, you can also find restaurants doing a modern take on classics. Tadaima Henshinchū (ただいま、変身中) is one such restaurant. Here, find surprising bowls of French ramen, some made using oysters!

Google Map



Soup Curry GARAKU (スープカレーGARAKU) is a famous curry restaurant from Sapporo, Hokkaoido. The Nakano branch is as popular as elsewhere, so make sure to arrive before noon to avoid queues. Perfect to enjoy a classic, Hokkaido-style curry with lots of veggies and toppings.

Google Map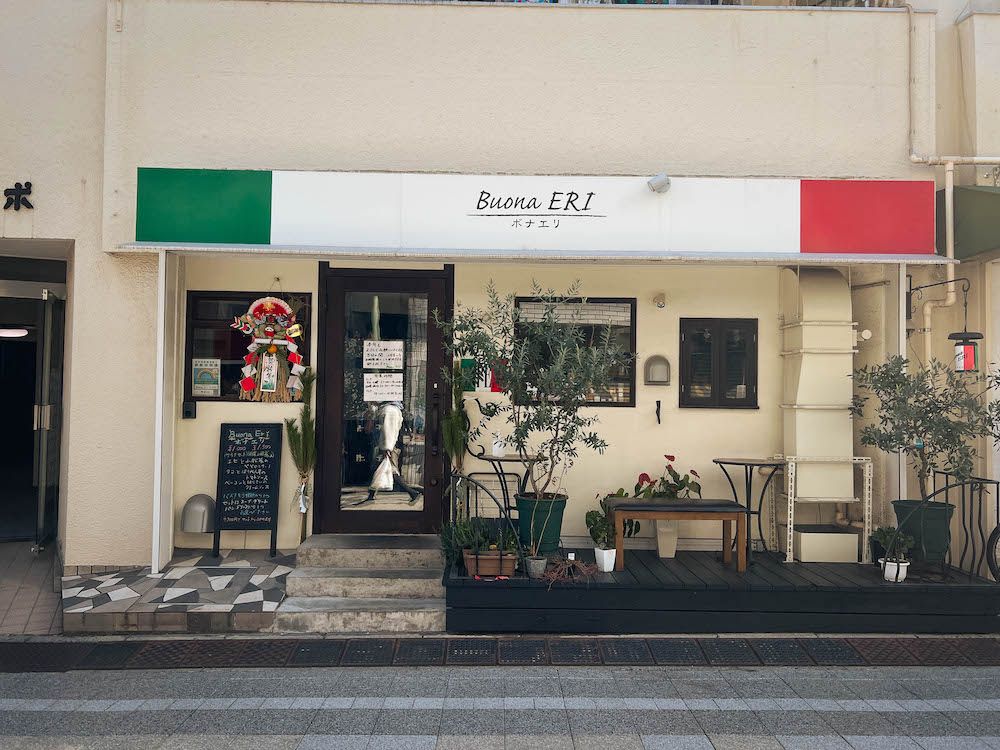 Buona ERI(ボナ・エリ)is a super popular Italian restaurant loved by locals. Reasonably priced, both the service and food here is amazing.

Google Map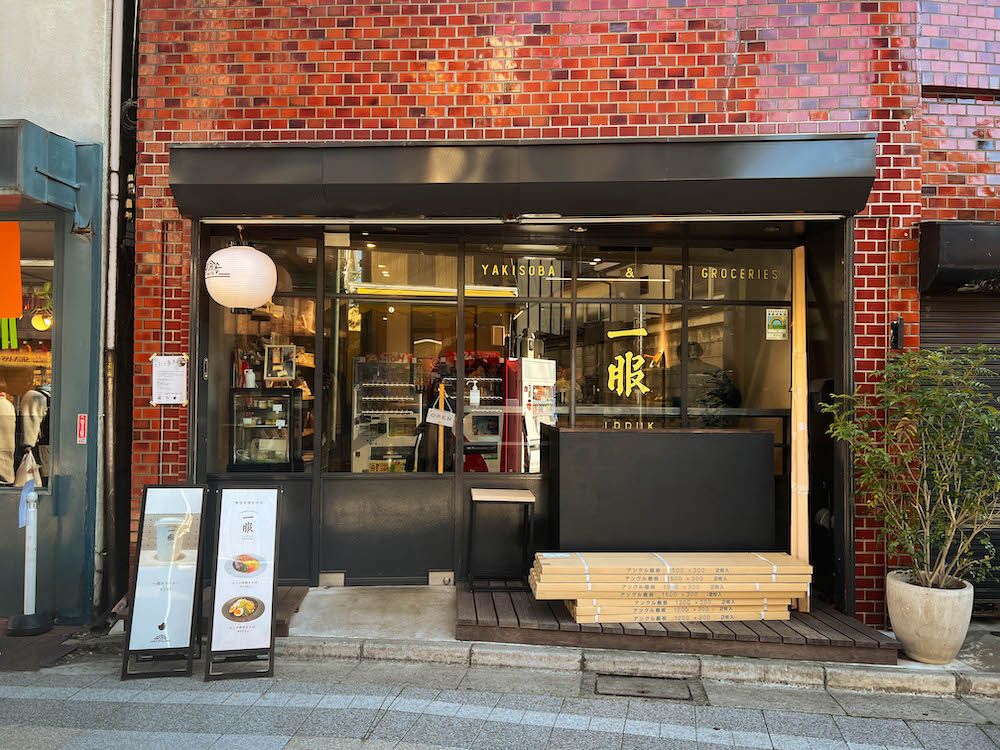 GROCERIES MARKET IPPUK is a gourmet food store that is elegantly designed and has a modern feel. You can find sandwiches, artisanal sweets, craft beer and many other delicious goodies from various parts of Japan.

Google Map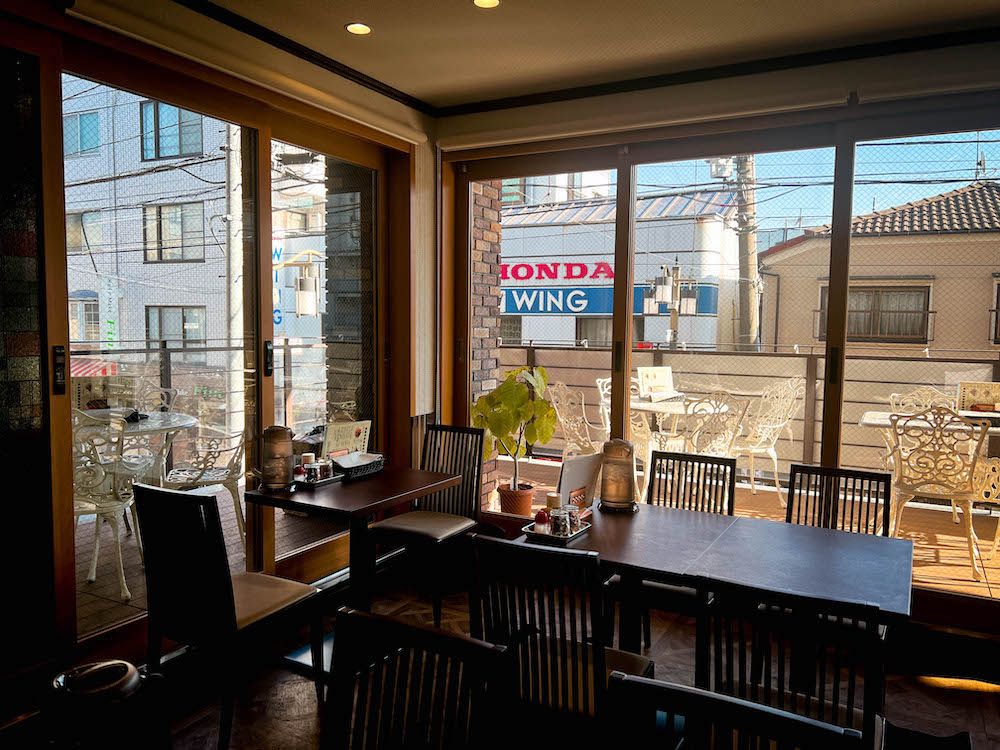 Machi No Yoshokuya San Masayuki (町の洋食屋さん正幸) is a neat, little Italian restaurant recommended by locals. You can order a plate of assorted dishes making it perfect for a catchup with friends. With a chill atmosphere, there are even terrace seats to enjoy the weather on a good day.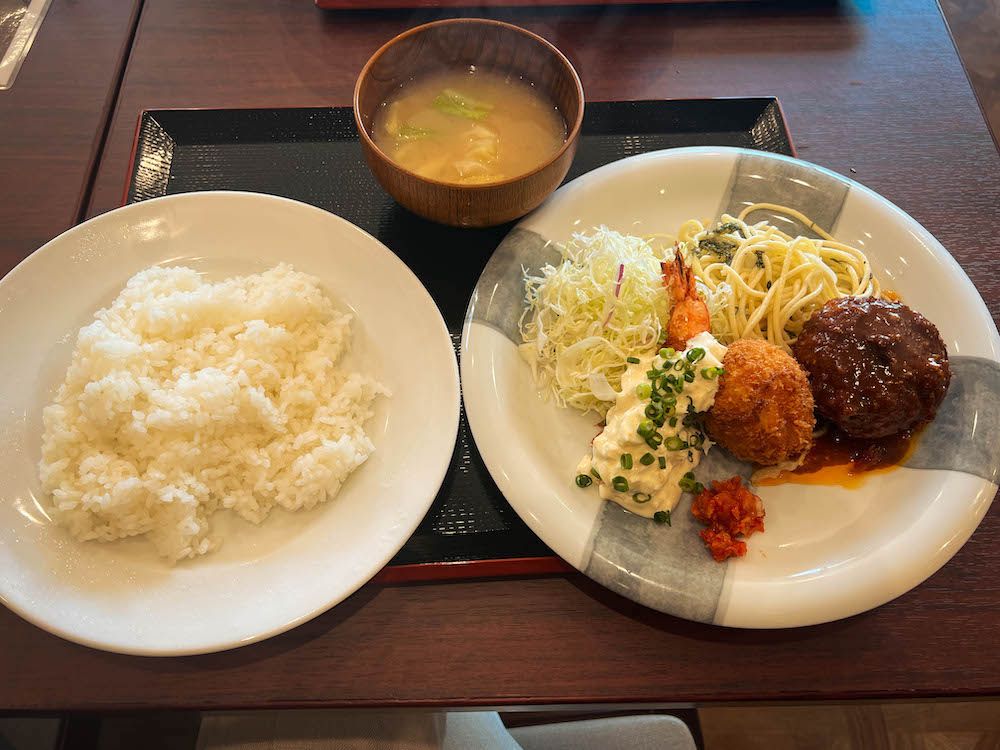 The restaurant's menu is simple. We tried the hamburger set with fried fish that was served with miso soup on the side.

Google Map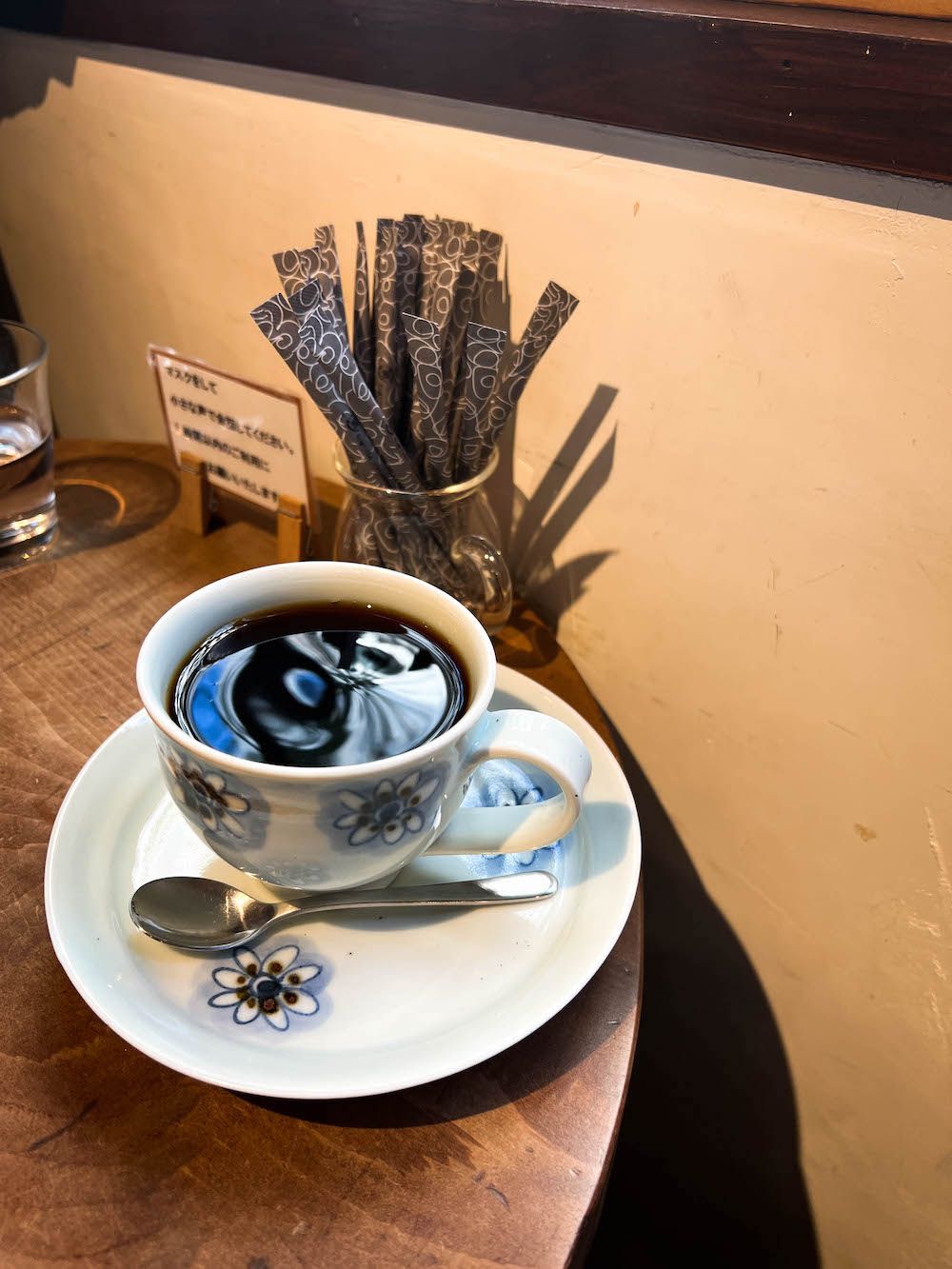 MUTO coffee roastery is a lovely spot to buy coffee beans or grab a coffee.


Take a walk in the Nakano area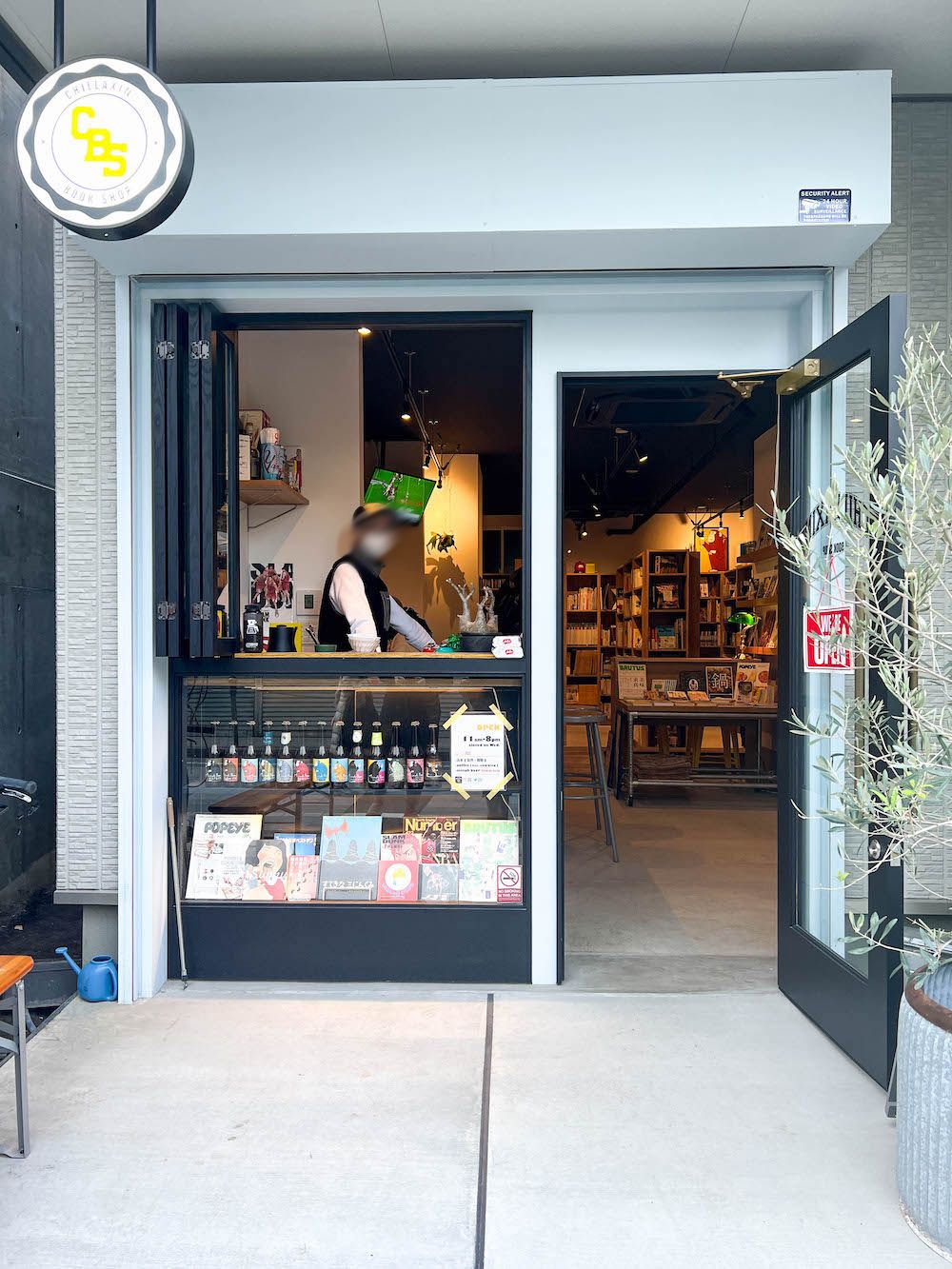 Chillaxin' Book Shop is a chic bookshop with a counter for sipping beer and coffee. You can find old records, cassettes, CDs, books, magazines, manga from the 80s-90s here.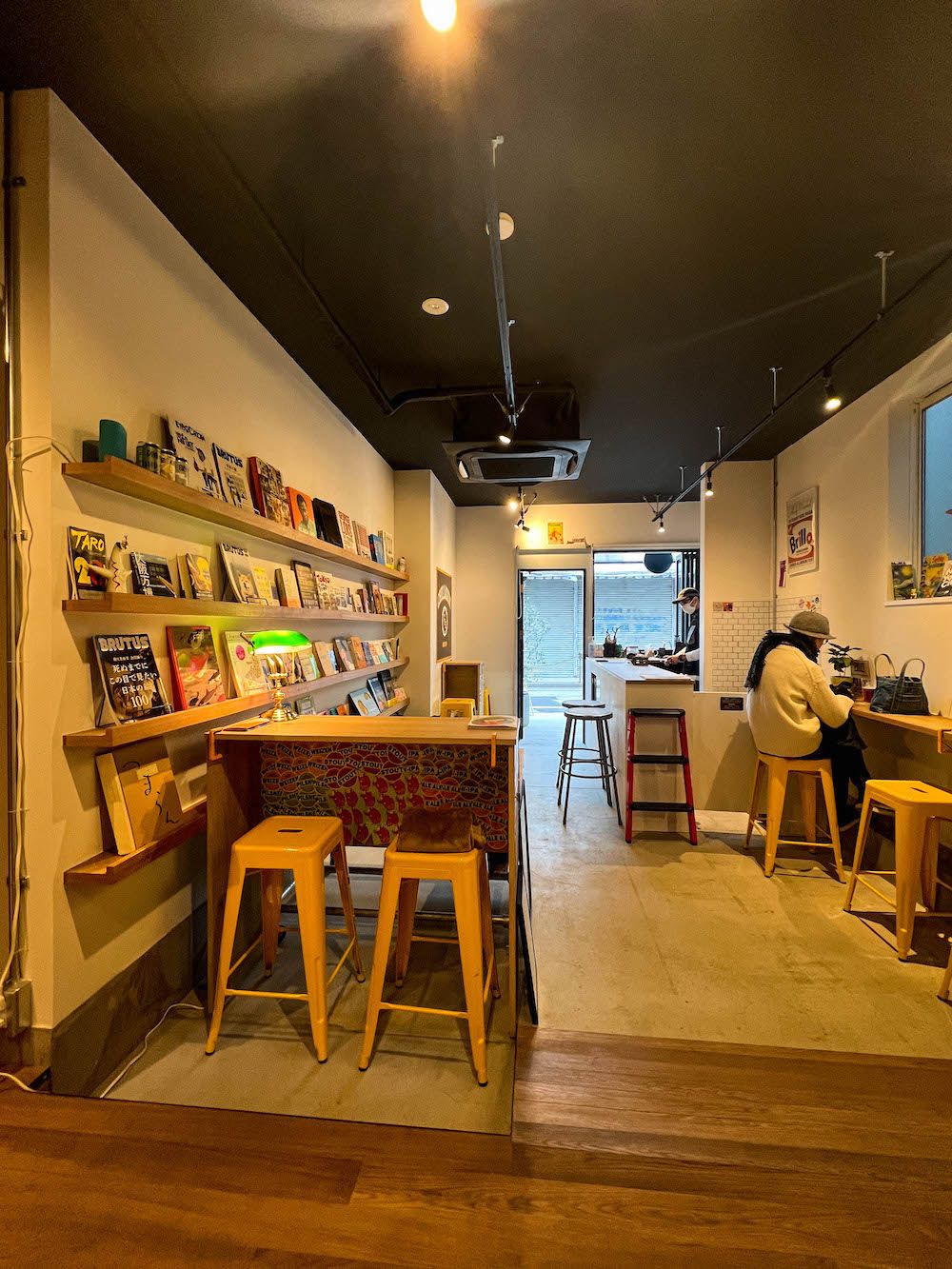 Half of the seats are by a counter so you can grab a book and enjoy it with a cuppa.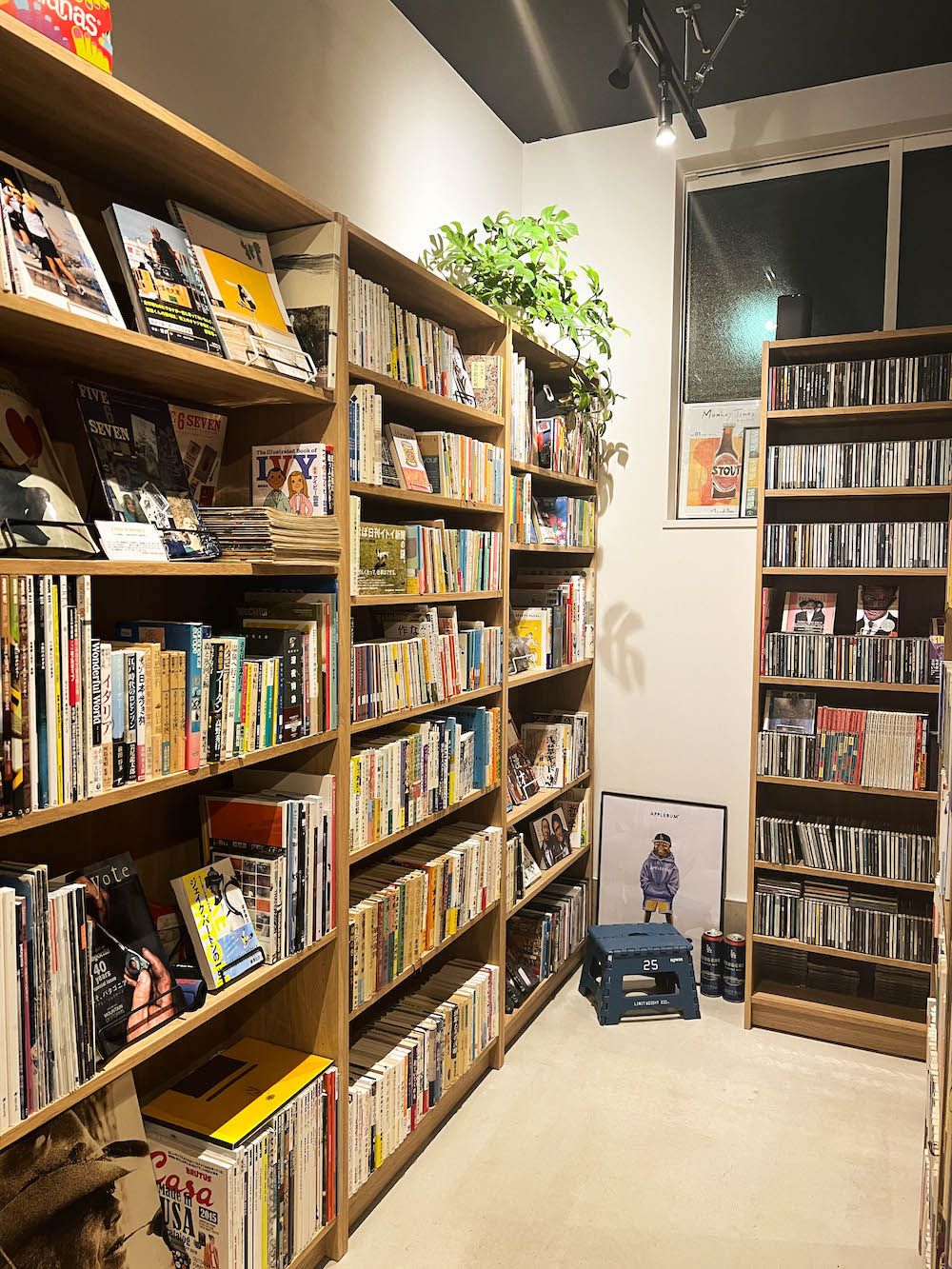 With a lovely atmosphere, you can find a varied range of interesting books.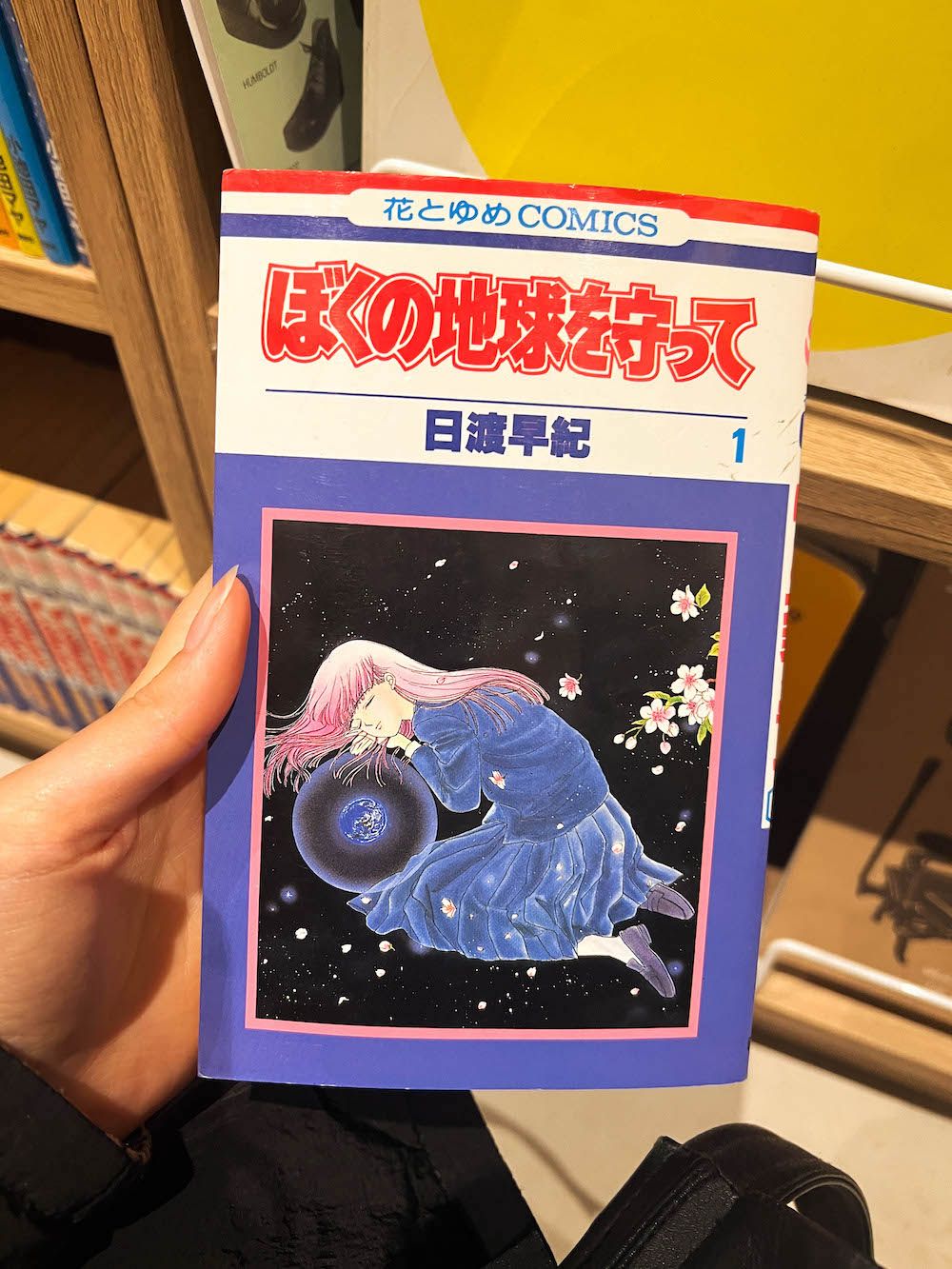 We even spotted some rare 90's manga!

Google Map


2. Nakano Broadway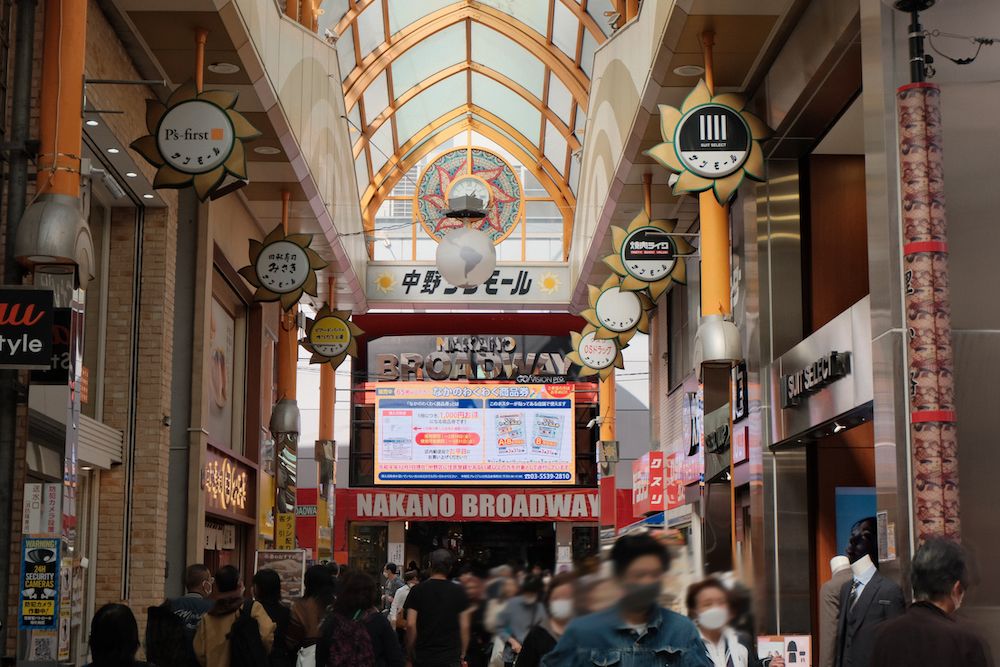 And finally, we talk about Nakano Broadway - the most iconic spot in Nakano. A treasure trove of collectibles for loves of anime, manga and idols, it is a mecca for otaku with over 250 stores similar to those found in Akihabara.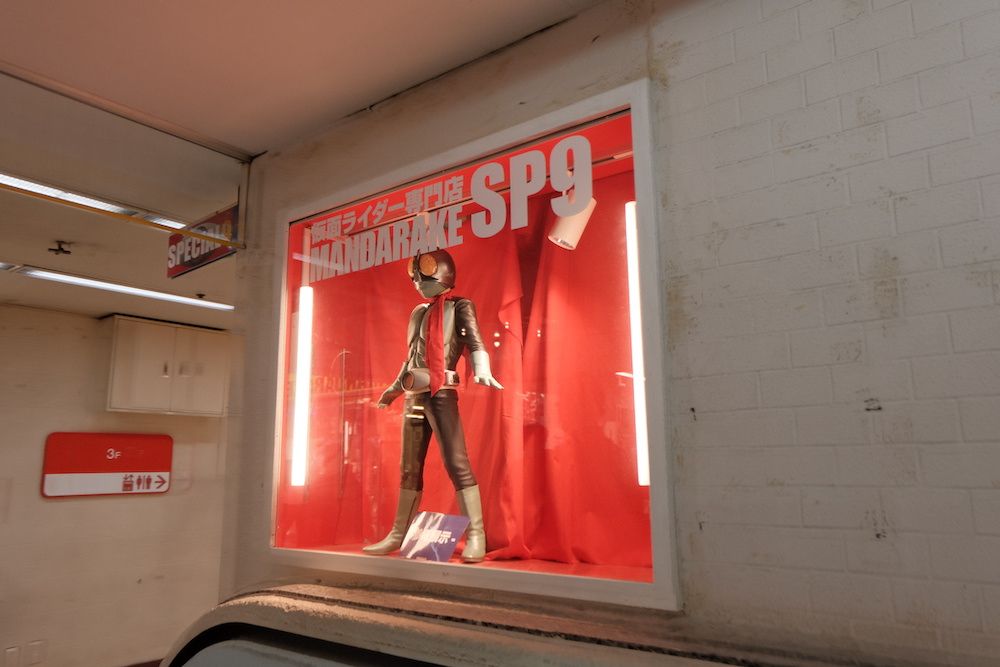 Mandarake Nakano is the main store of Mandarake and if you are looking for a place to buy figurines, old manga or sketches about animation, this is where you must visit.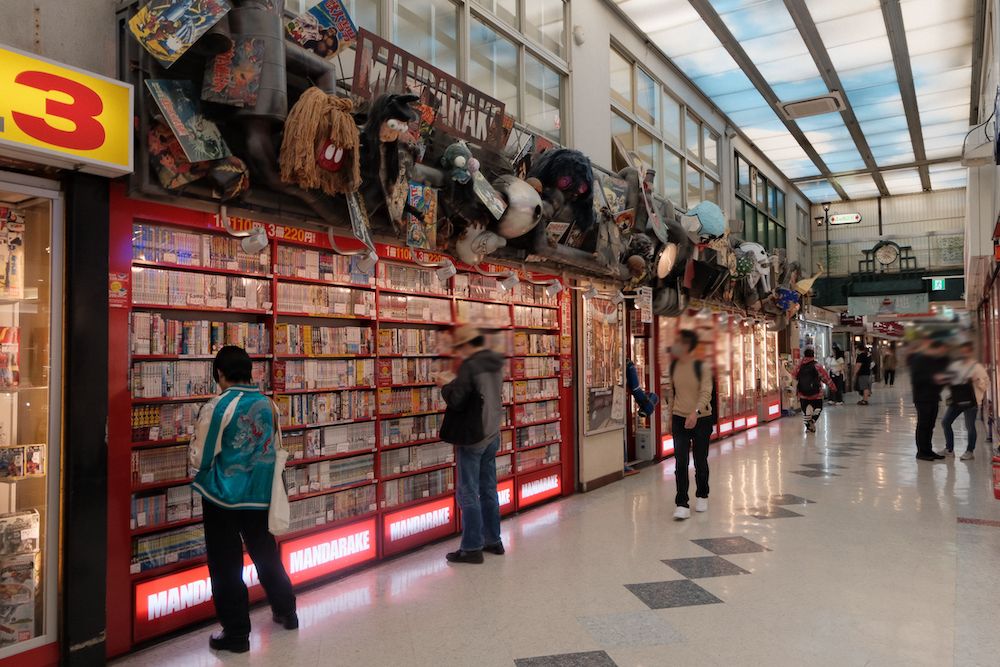 Those who are fond of manga and cartoons from the 80s and 90s will scream with glee!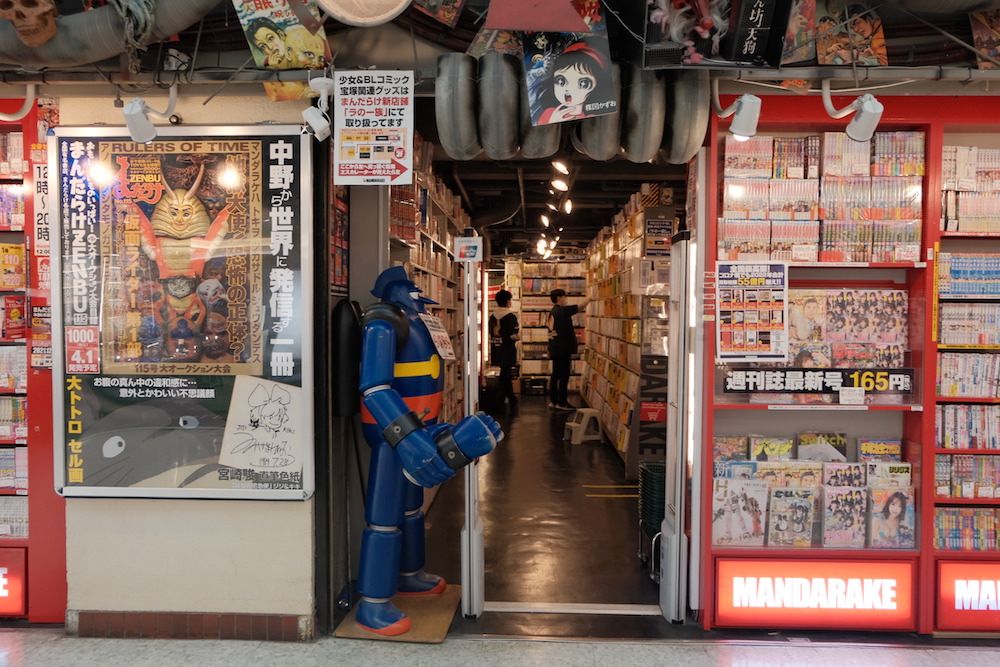 You can find both new and secondhand comic books and manga.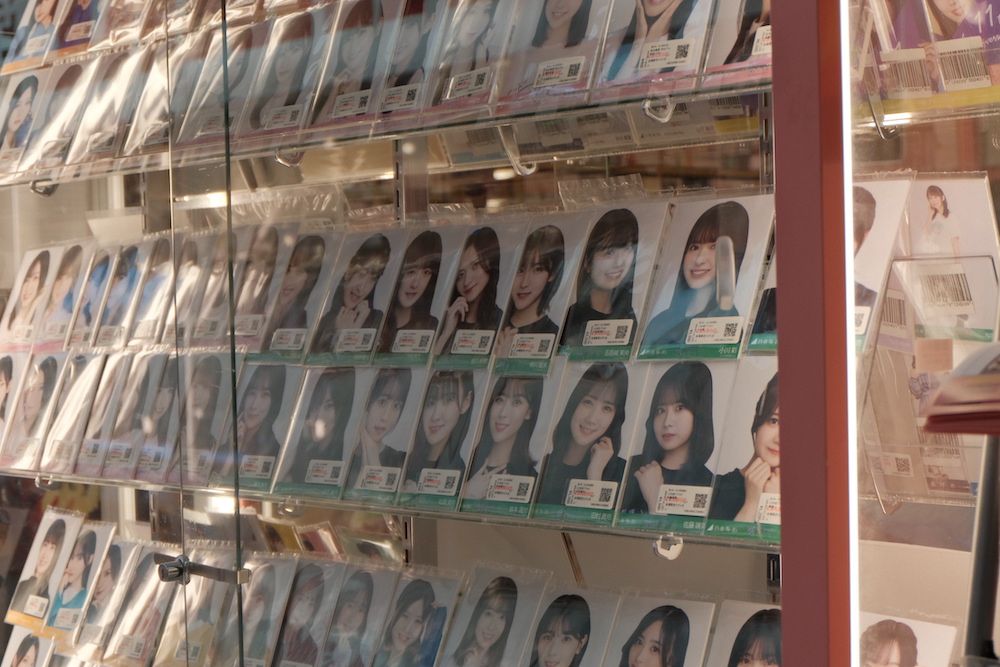 Look at the stunning range of idol photos and magazines.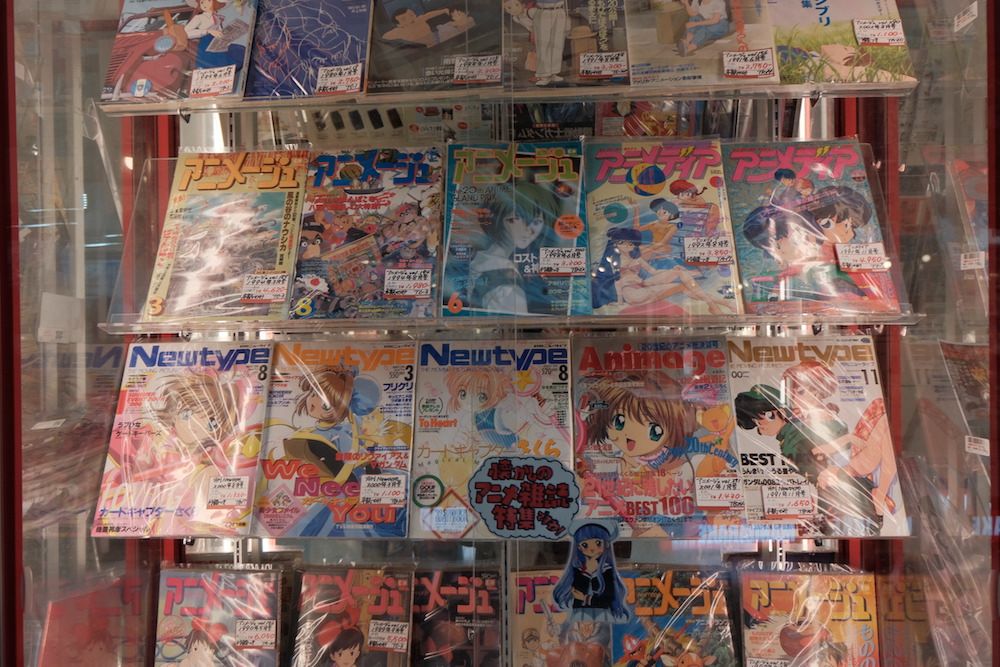 Manga magazines from the 90s.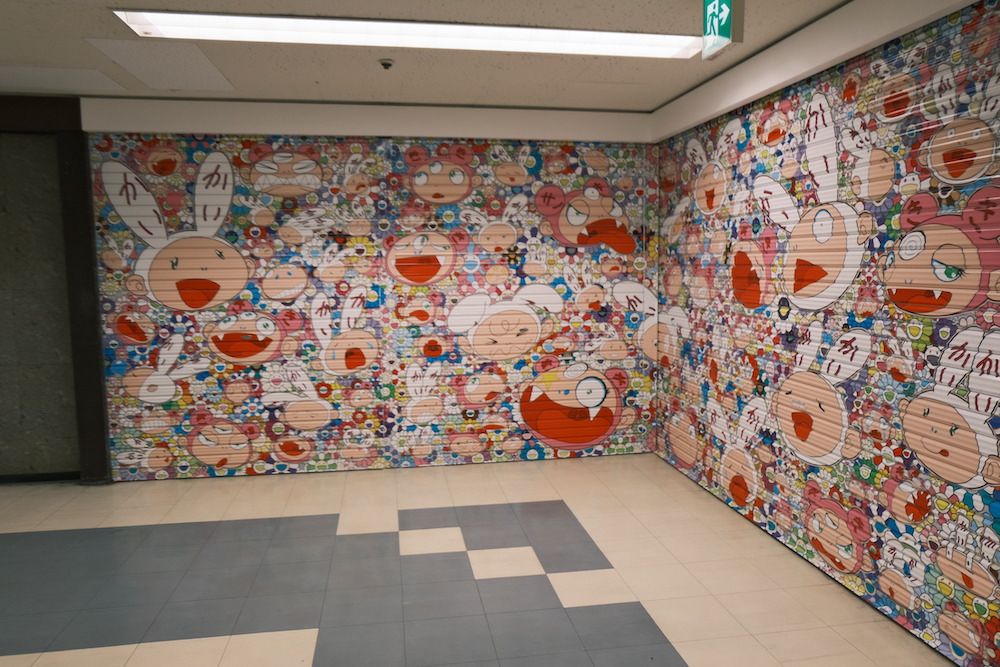 On the 3rd floor, there is a mural featuring the famous smiling, multicolored flower motif by Takeshi Murakami.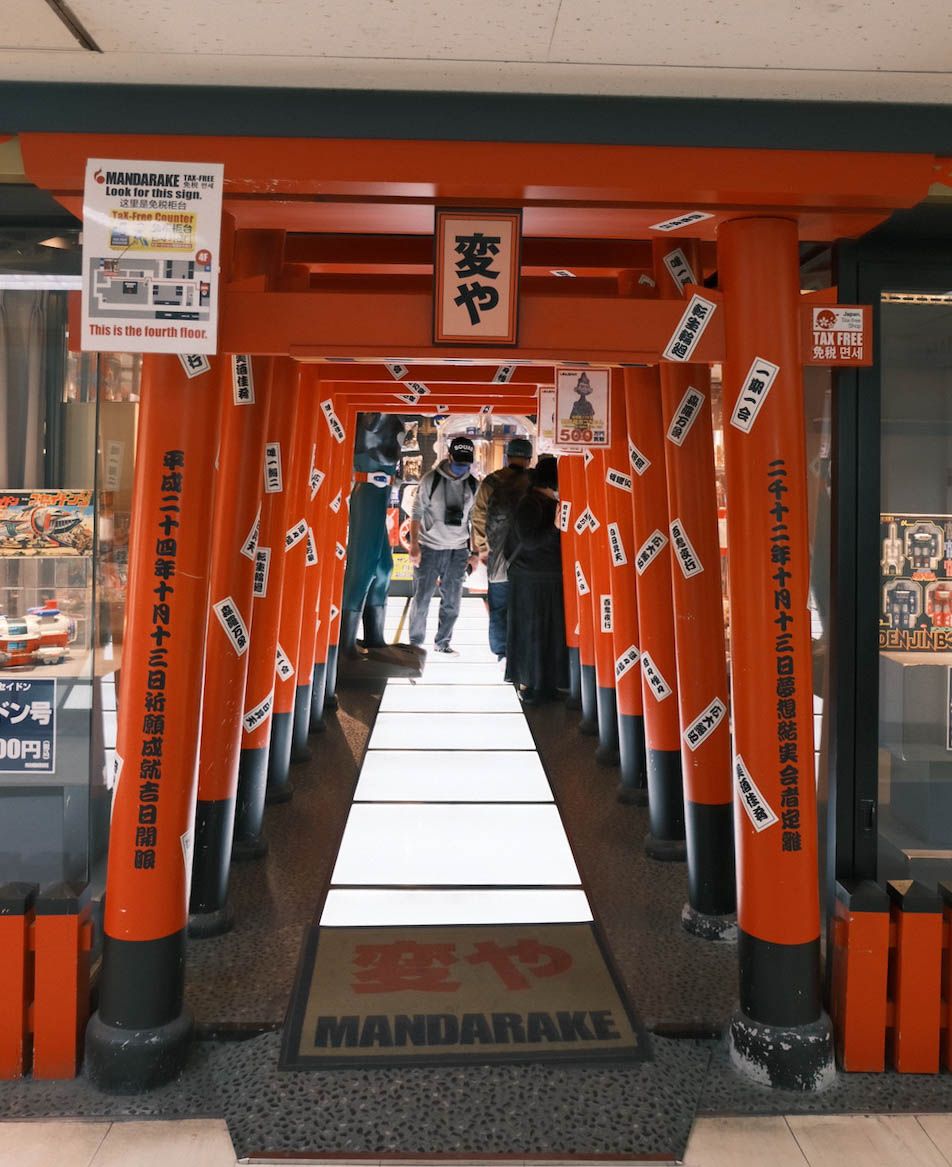 At the entrance to the Mandarake shop is a torii that everyone has to walk through. It is also a great photo spot to remember your trip to Nakano.

If you're looking for a place beyond the popular tourist areas, then Nakano is a lovely area to enjoy Tokyo's suburban atmoshpere.


---

Download the Ikidane Nippon App: iOS / Android Let us know if there is something that needs to be fixed: Feedback Form