It's already that time of the year! Cherry blossoms will soon be all over social media and each year to welcome spring, many popular brands release limited-edition, sakura-inspired products. Starbucks usually releases these earlier than other brands and this year, the first range is already on shelves. Let's take a look at this year's items.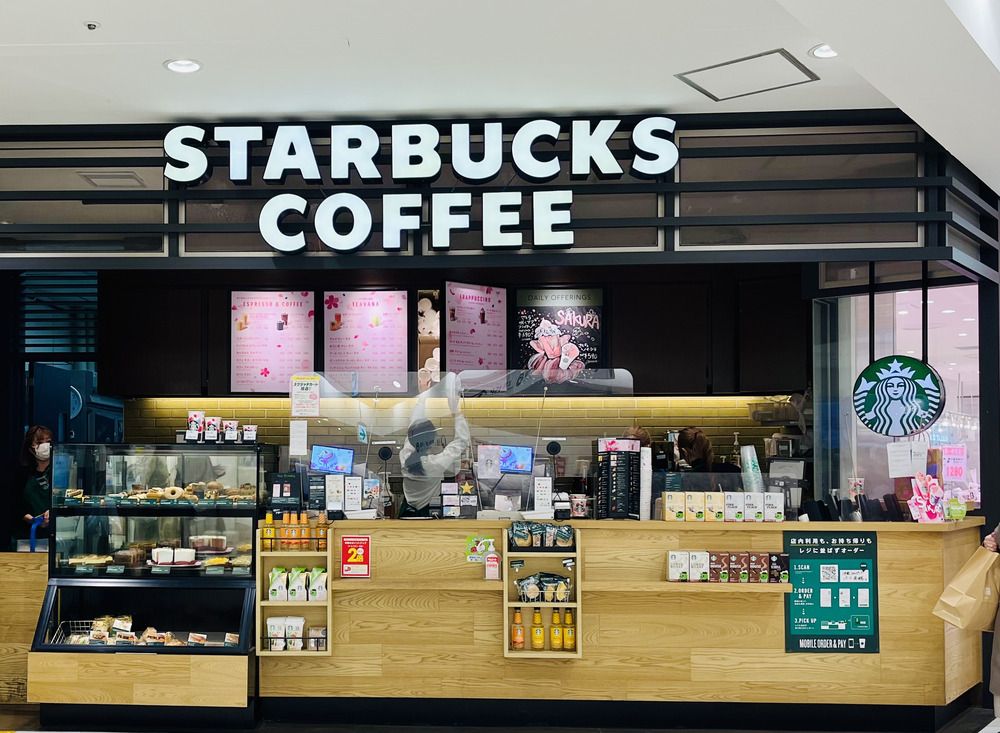 When you walk into any Starbucks, you will see that the menu has turned pink. Two cherry blossom drinks and a series of desserts has been launched this year.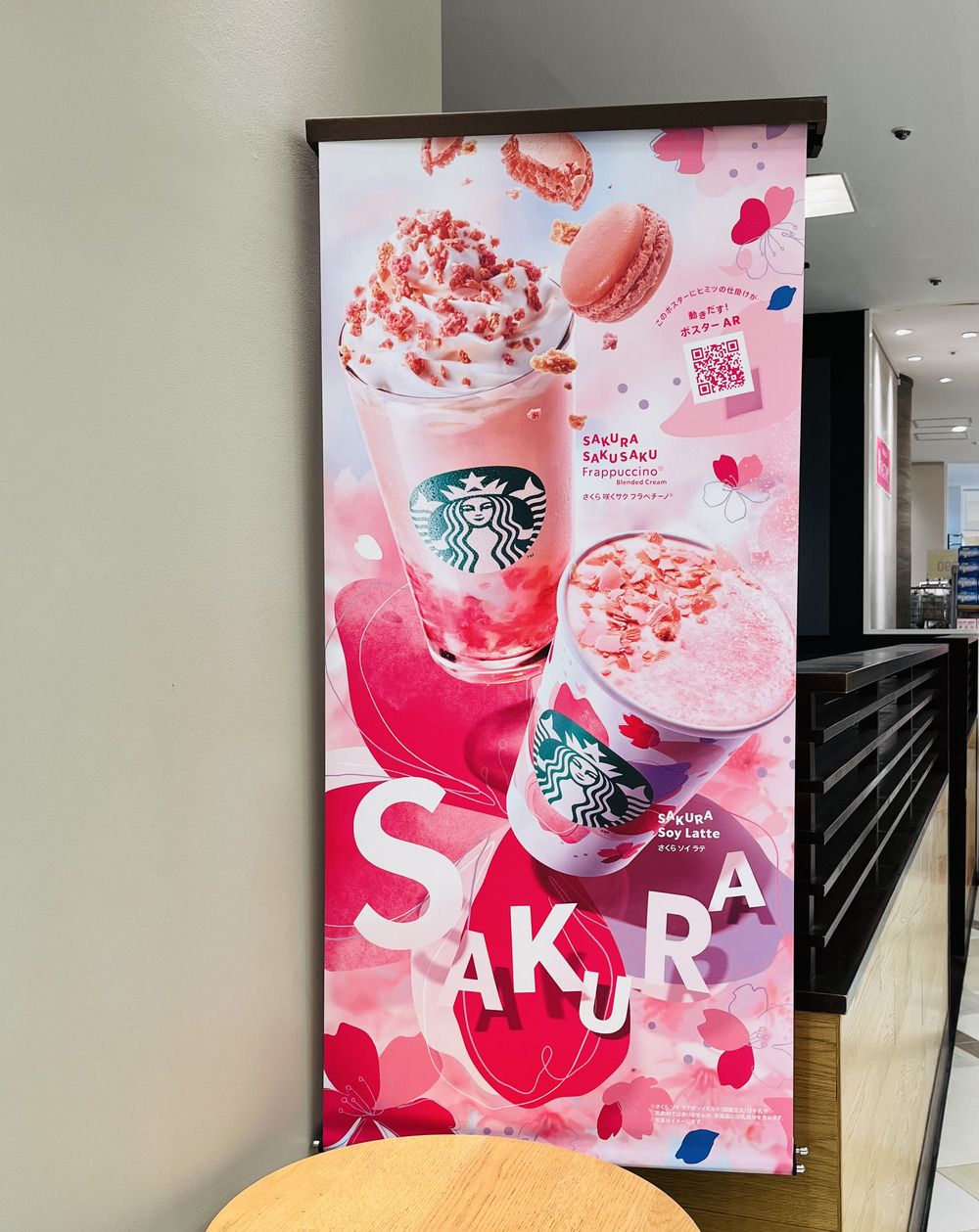 The drinks are Sakura Sakusaku Frappuccino and Sakura Soy Latte. Both are creamy and delicious with toppings like sakura jelly and strawberry macaron.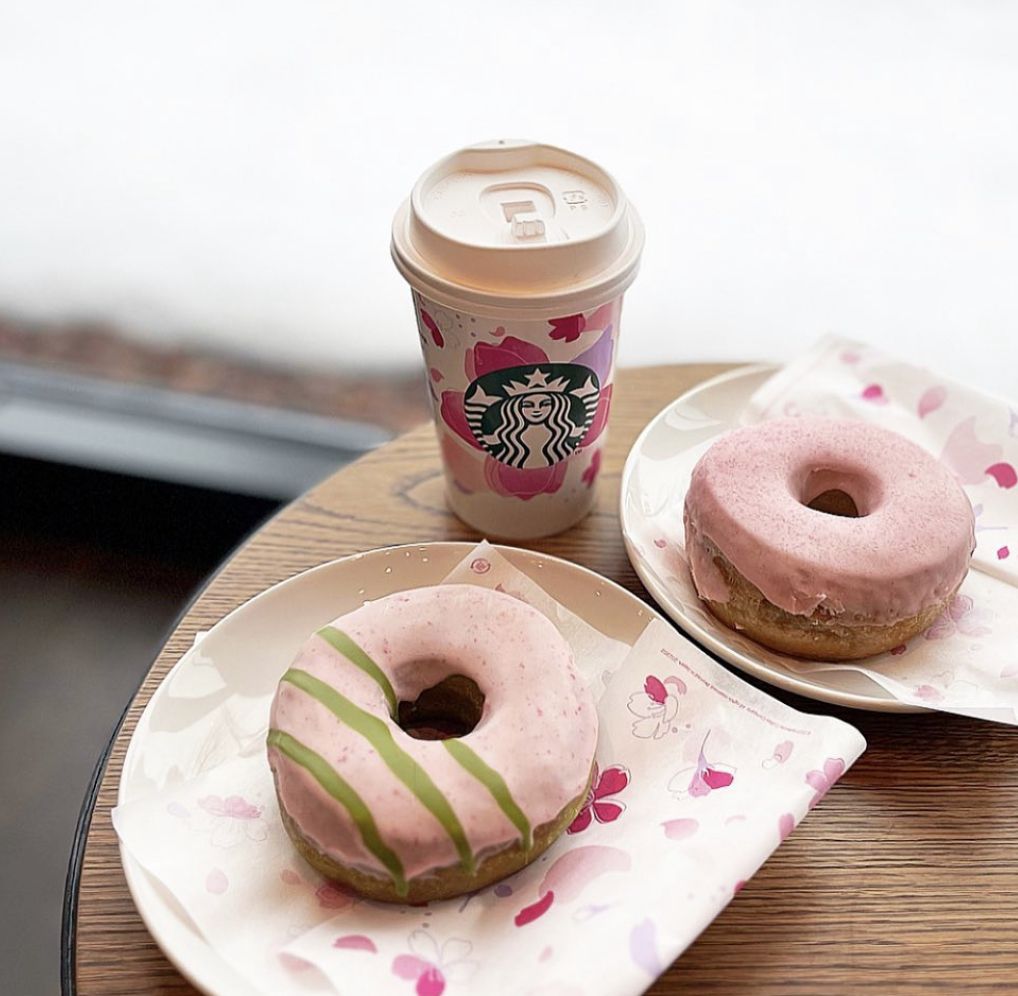 You can also pick up coffee beans and ground coffee in beautifully-designed pink packages.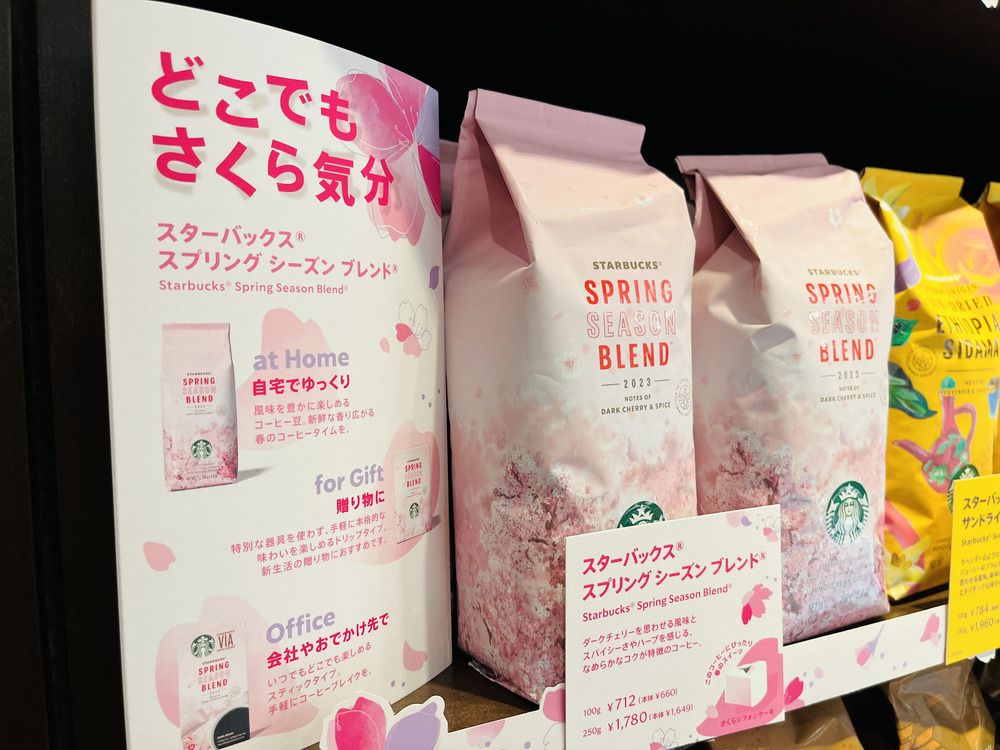 The Spring Season Blend will be a great gift for a coffee lover if you're planning to visit in spring.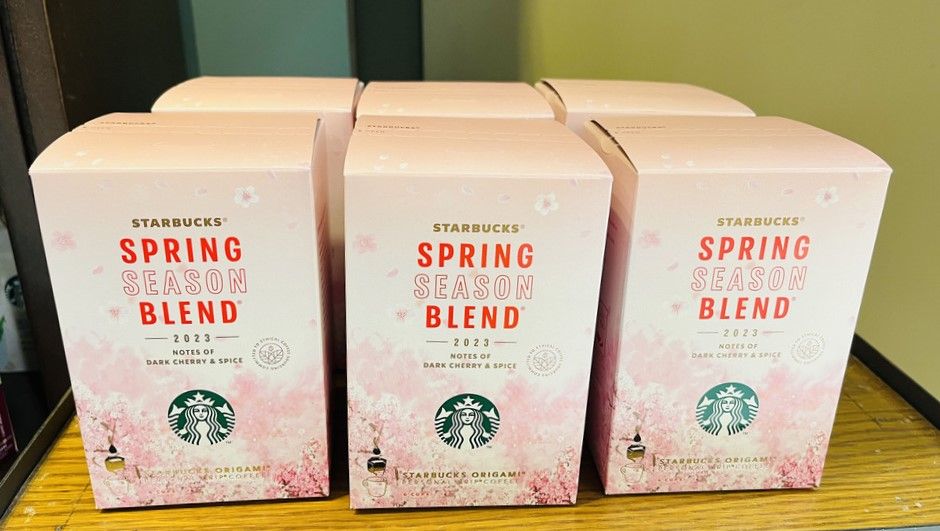 These smaller packs of instant mixes are particularly great as they are reasonably priced and not too bulky.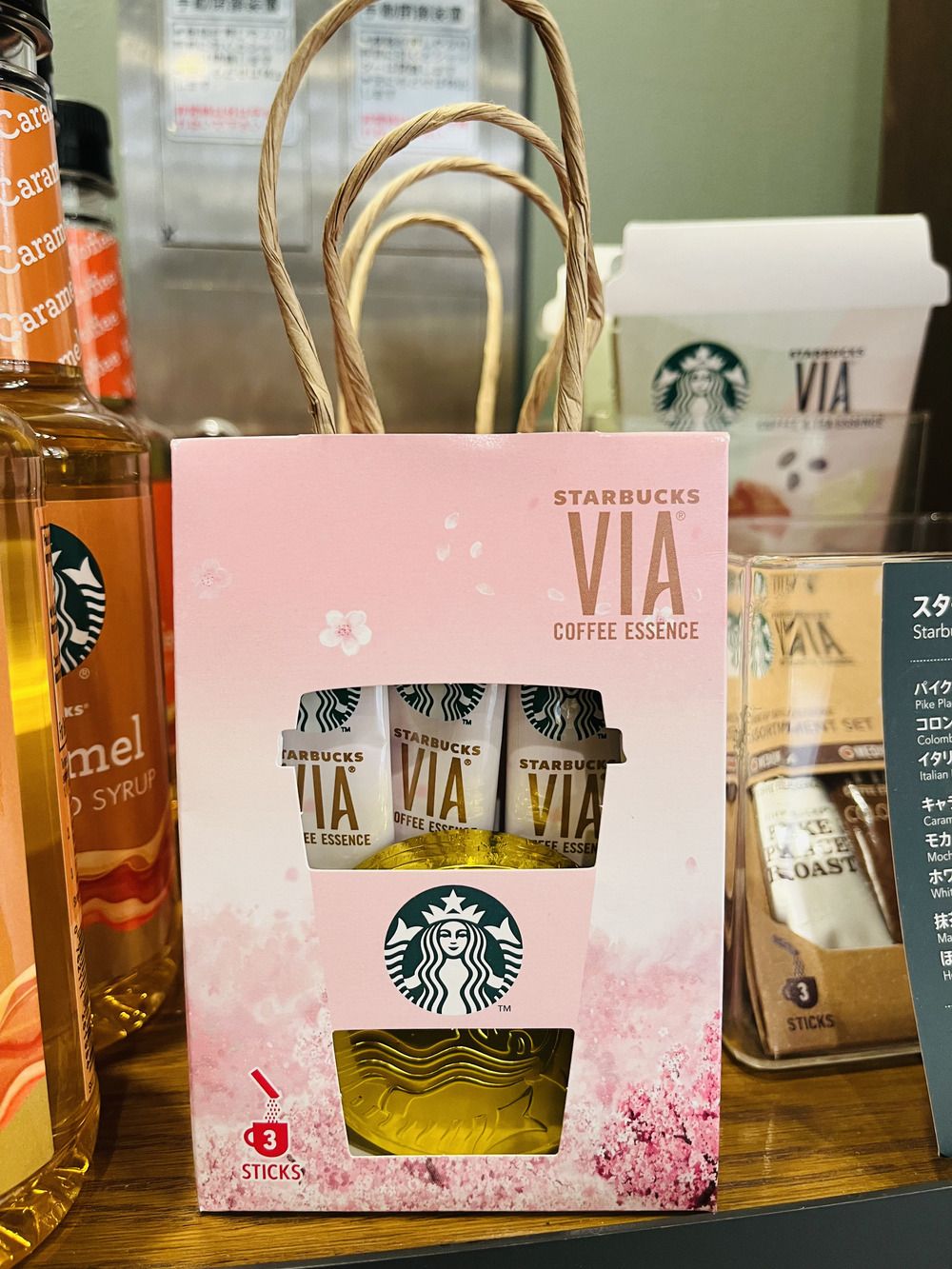 Of course, what Starbucks is most popular for during spring is not the drinks or food but the sakura mugs, cups and tumblers. Check out this Floral Rim Mug. It is large with a unique wavy rim and sakura printed on it.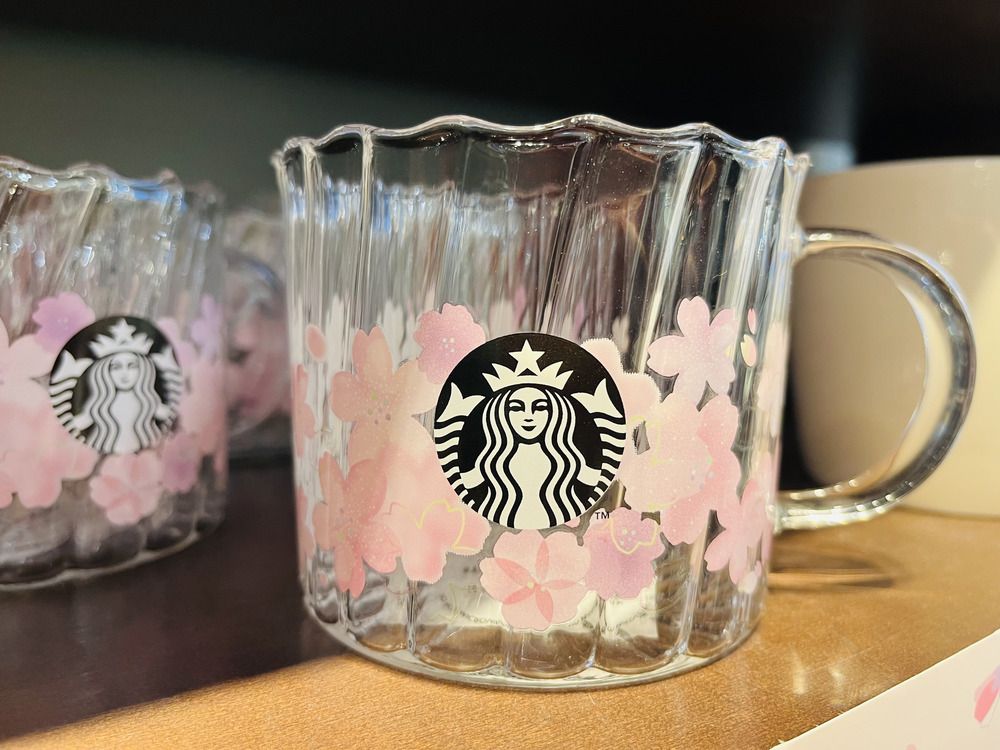 This Gold Cup Tumbler Shining is a bestseller. It includes a straw and the super shiny surface is decorated with cherry blossoms.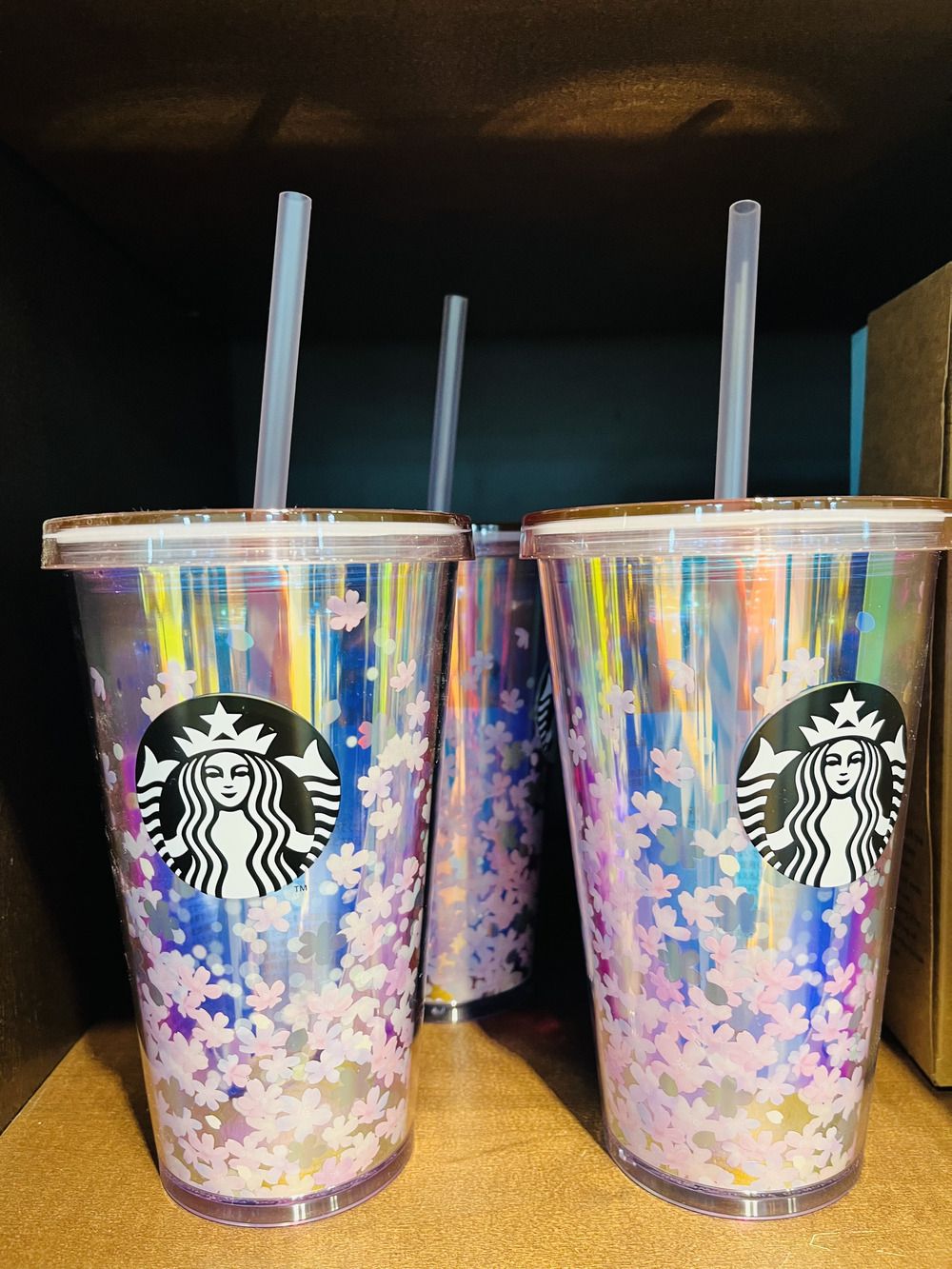 The following two models have a capacity of 355 ml. The Bottle Shining Blue has its entire body covered with cherry blossoms, giving the impression of cherry blossoms in full bloom. The silver confetti adds glamour and the inner lining is a pale blue that evokes the blue sky of spring.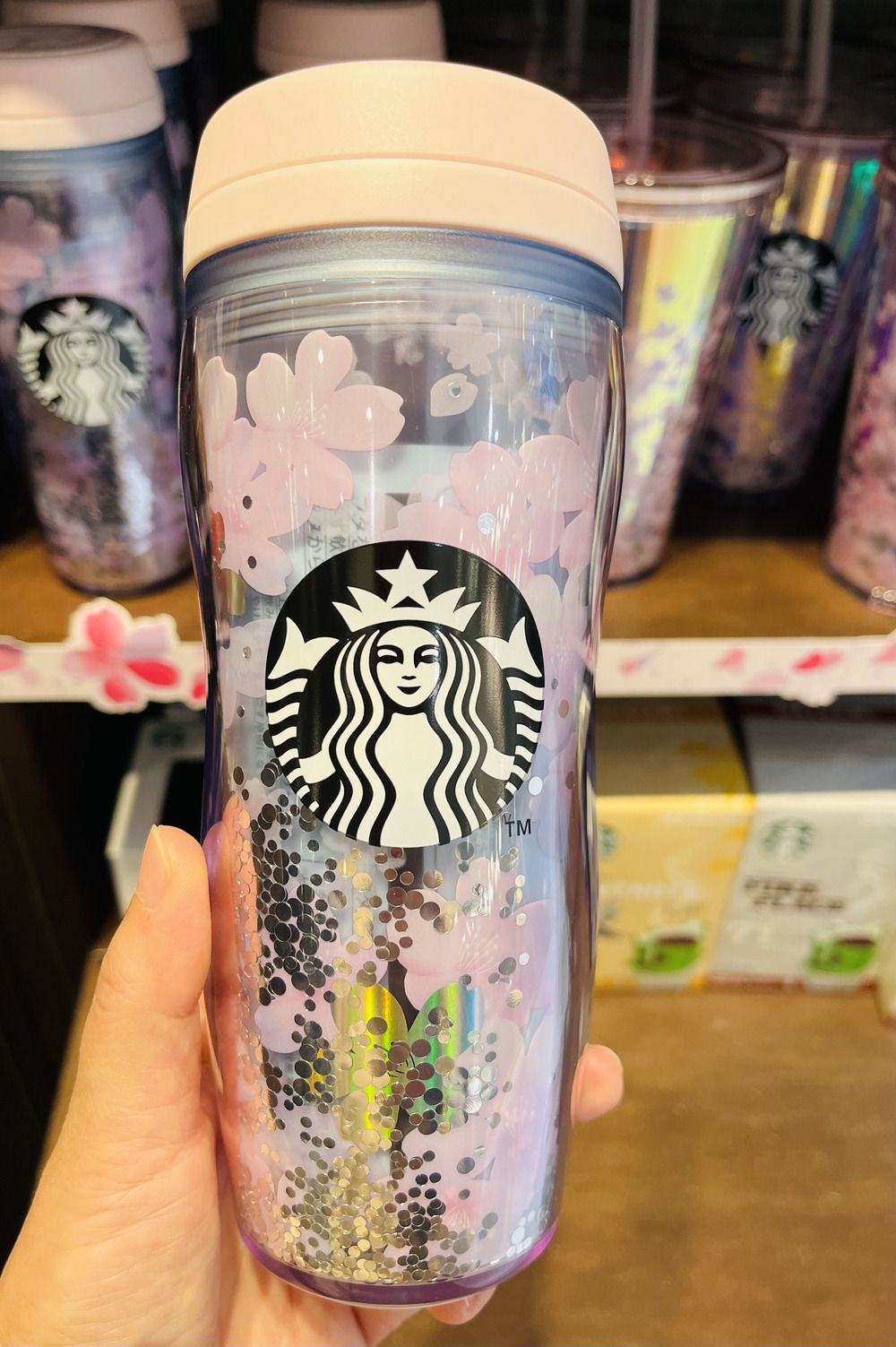 The Color Chaning Tumbler has an inner layer, which is transparent at room temperature, that changes color to blue when filled with a cold drink. The outer surface is decorated with glittery cherry blossom petals.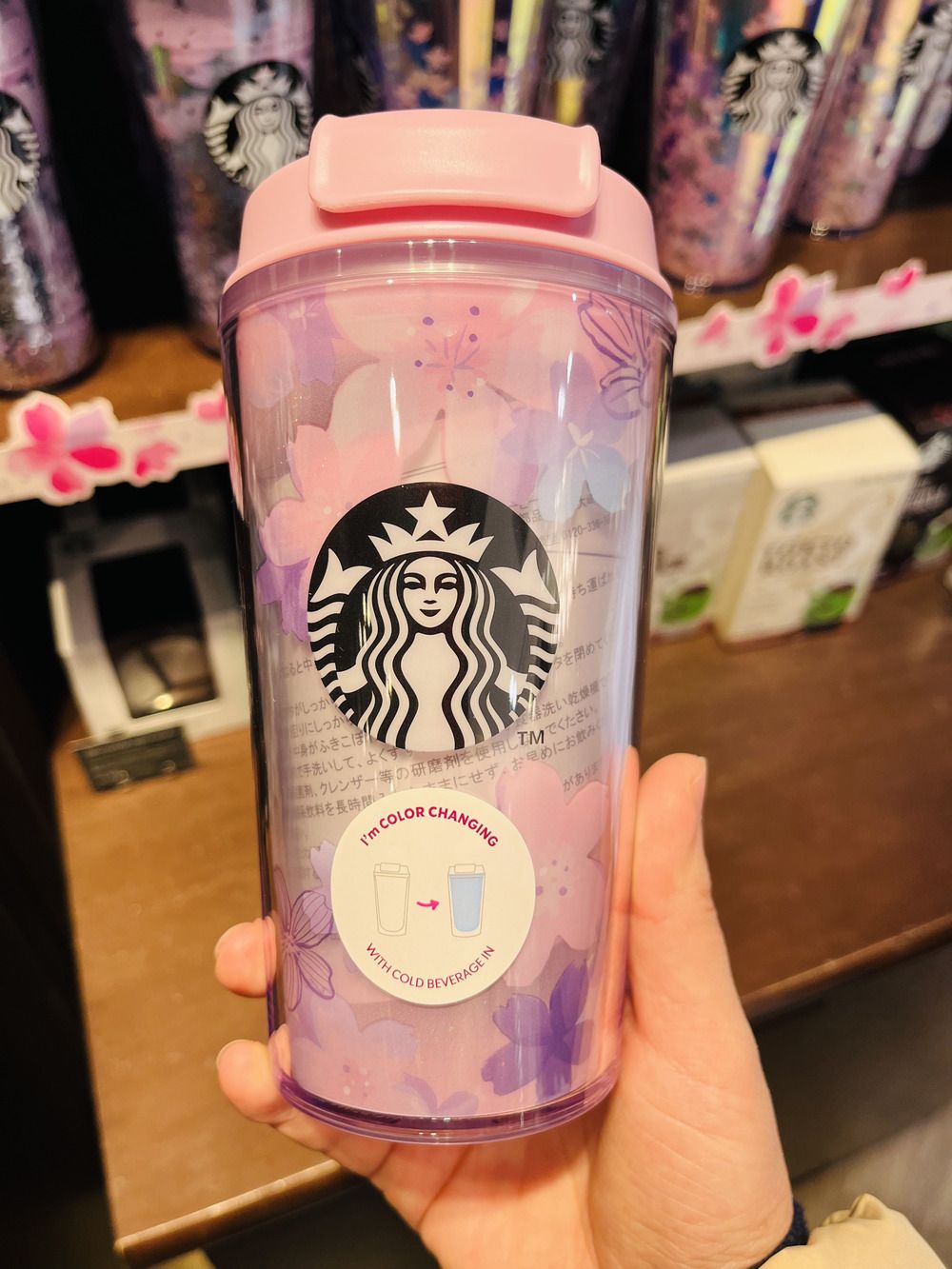 Similar to last year, you can also scan the QR code on cups or receipts to enjoy an AR display and be greeted by Starbucks' mascot Bearista.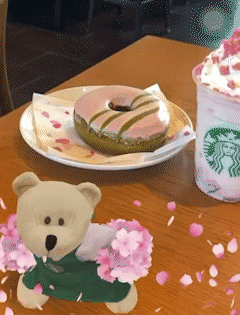 There are many different styles and do try it out to see something cute that will bring a smile to your face.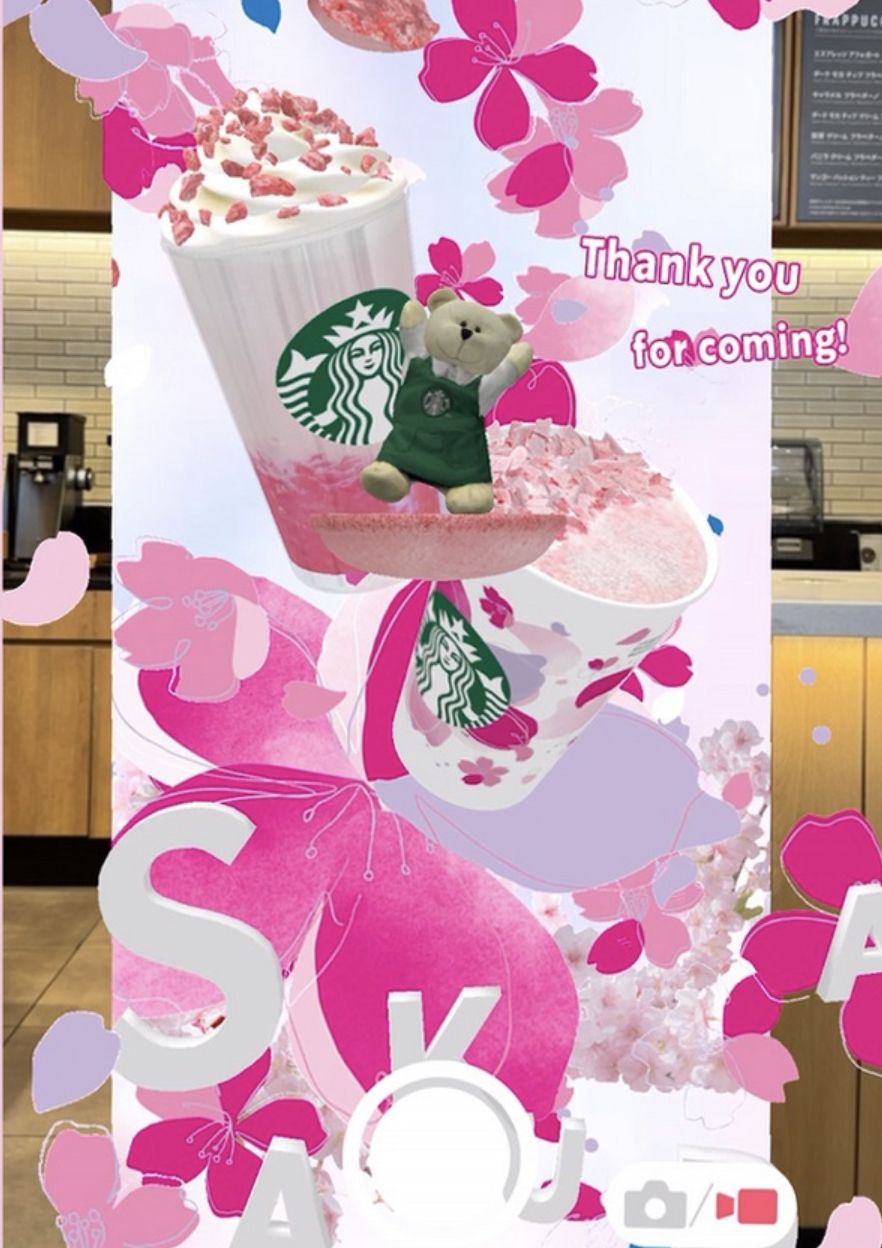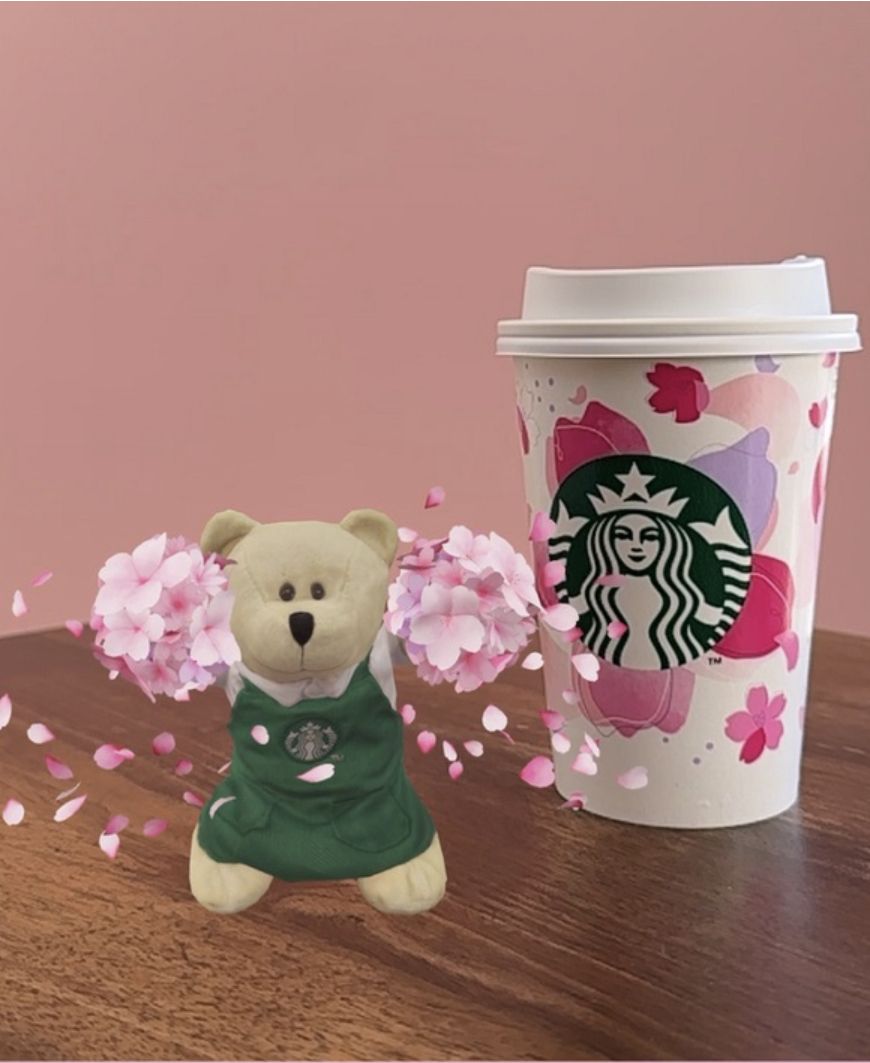 The limited-edition cherry blossom merchandise is very popular every year, and many branches sell out of these almost immediately. The next series will be released in March and we'll update you about the same soon.
---
Download the Ikidane Nippon App: iOS / Android Let us know if there is something that needs to be fixed: Feedback Form