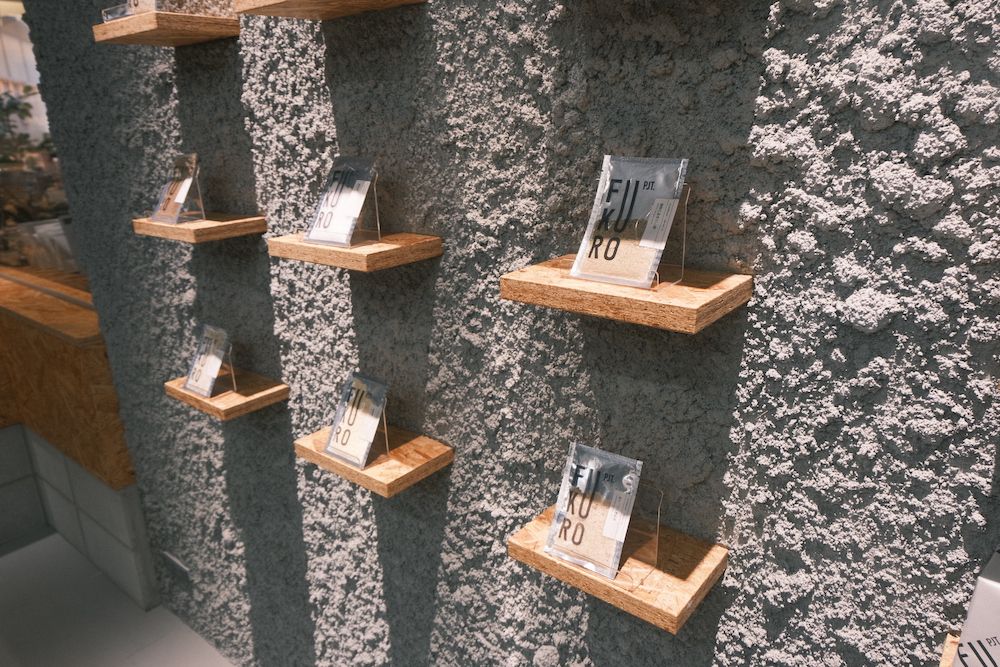 Do you like eating or cooking Japanese food? If yes, then keep on reading. You do not require many ingredients for cooking Japanese cuisine at home. The main ingredients are things like soy sauce, mirin, sake, katsuobushi. Often dishes can be made with just 4-5 ingredients. In this feature, we talk about an interesting store where you can purchase premium quality ingredients that are beautifully packaged.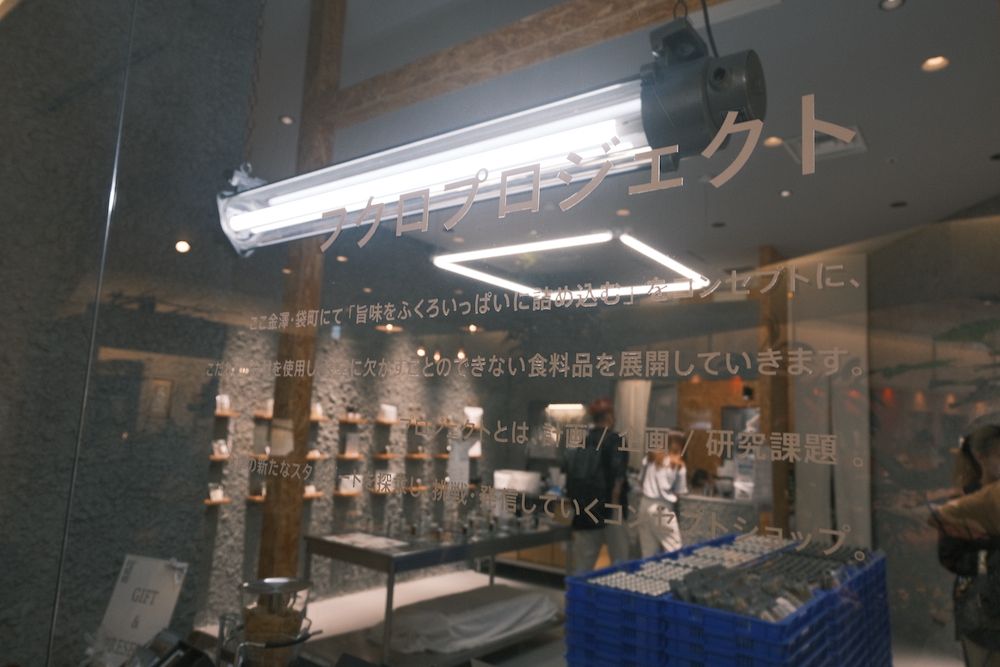 FUKURO PJT. in Fukuromachi, Kanazawa, is a condiment store that believes in "filling bags with flavor." Here, ingredients are carefully selected to develop food that everyone will want on their table everyday. The store focuses on elevating simple homemade food to the next level.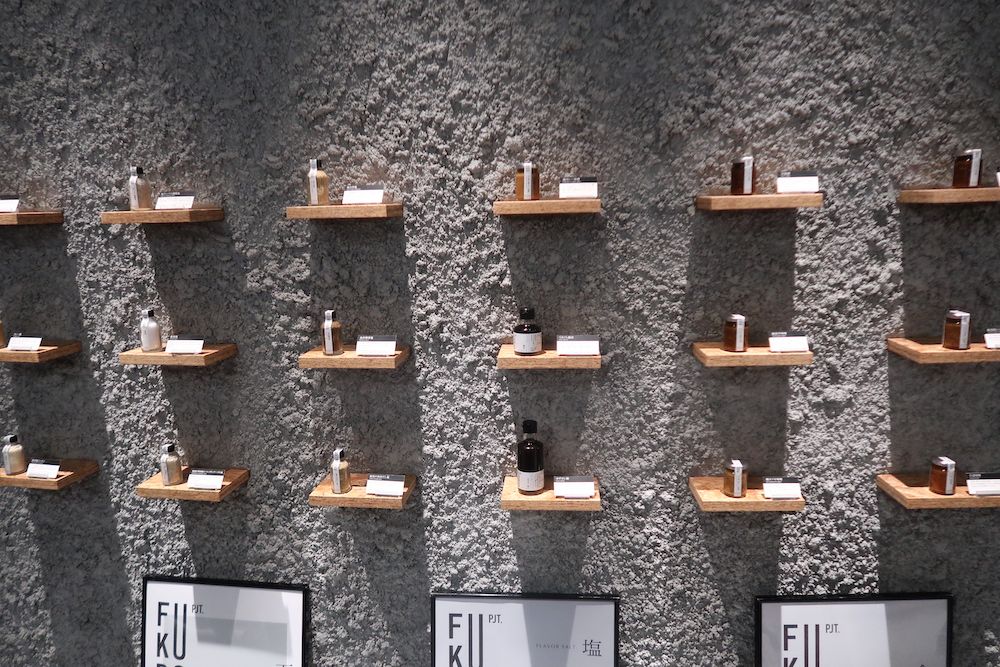 While you can shop for ingredients at a regular supermarket, at FUKURO PJT. even the shopping experience is at the next level. Once inside, you will see many glass bottles with minimalist label designs neatly displayed. The most popular items here are the variety of flavored salts.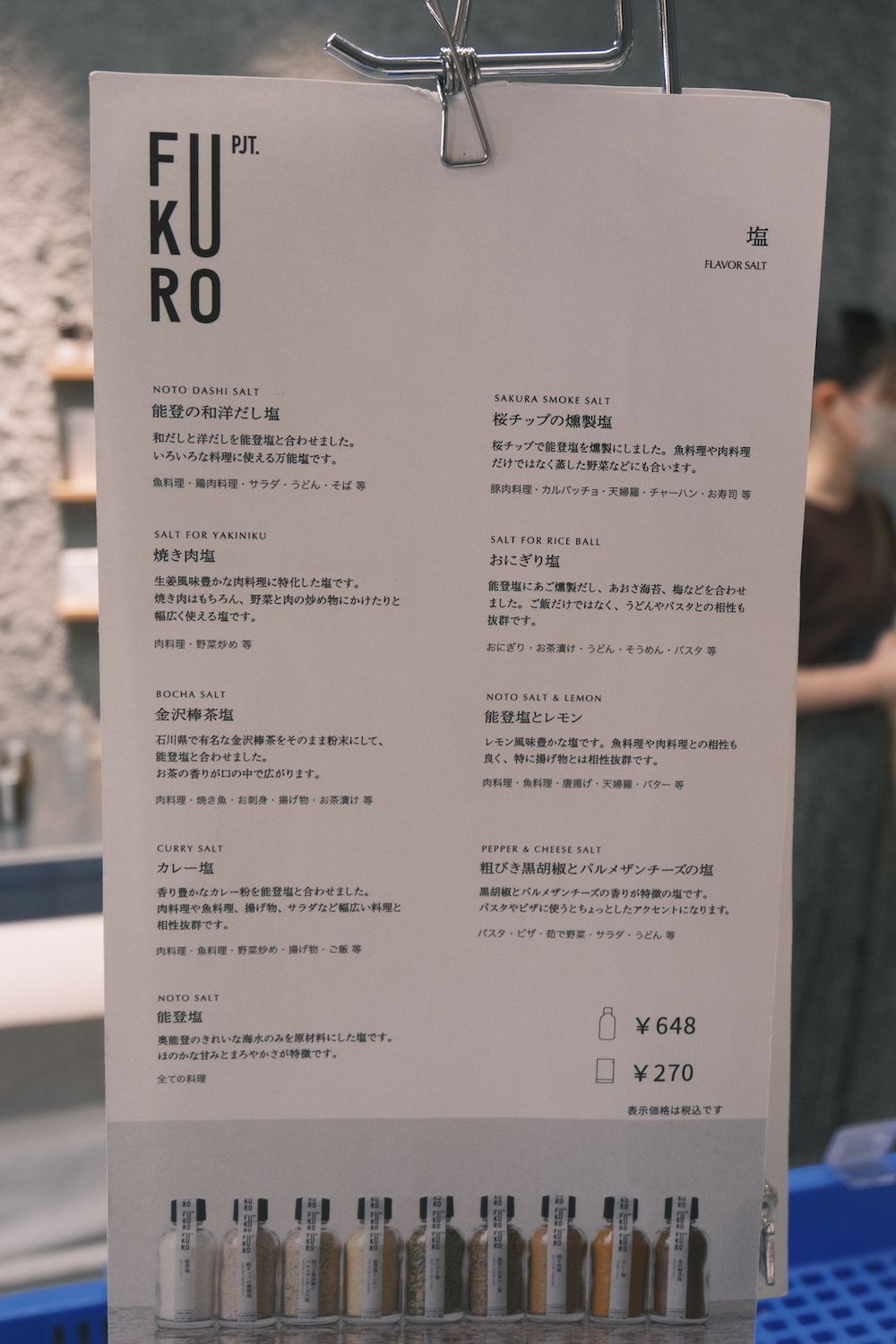 Names are clearly displayed in English and it's easy enough to understand the flavors. If you can read Japanese, you can also find out about what dishes you can use these ingredients.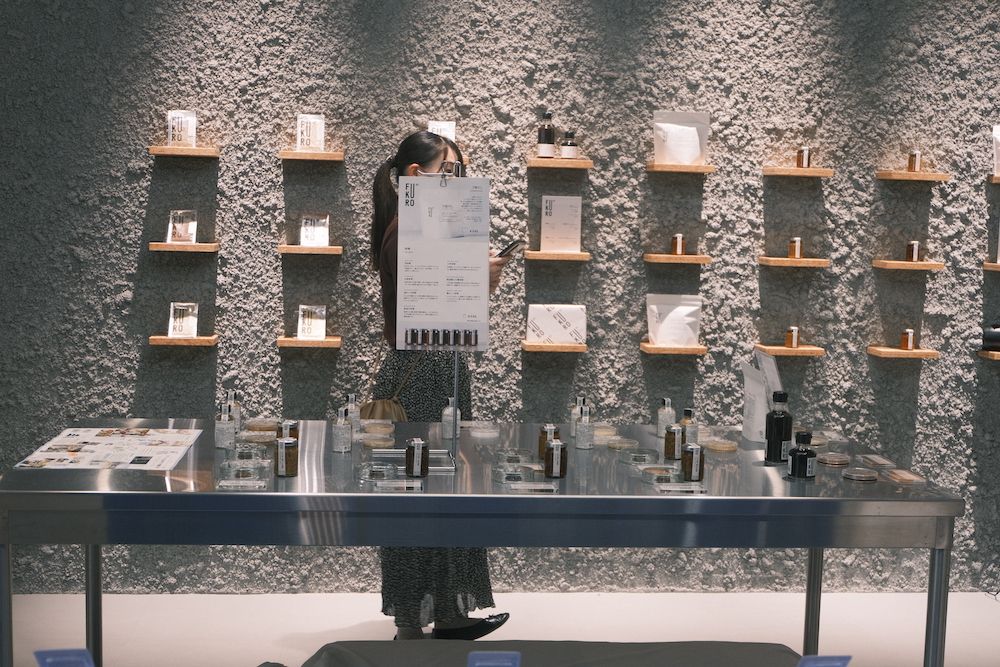 Even though its a store that sells food products, the interiors have an artsy feel, keeping in tune with the contemporary art scene of Kanazawa.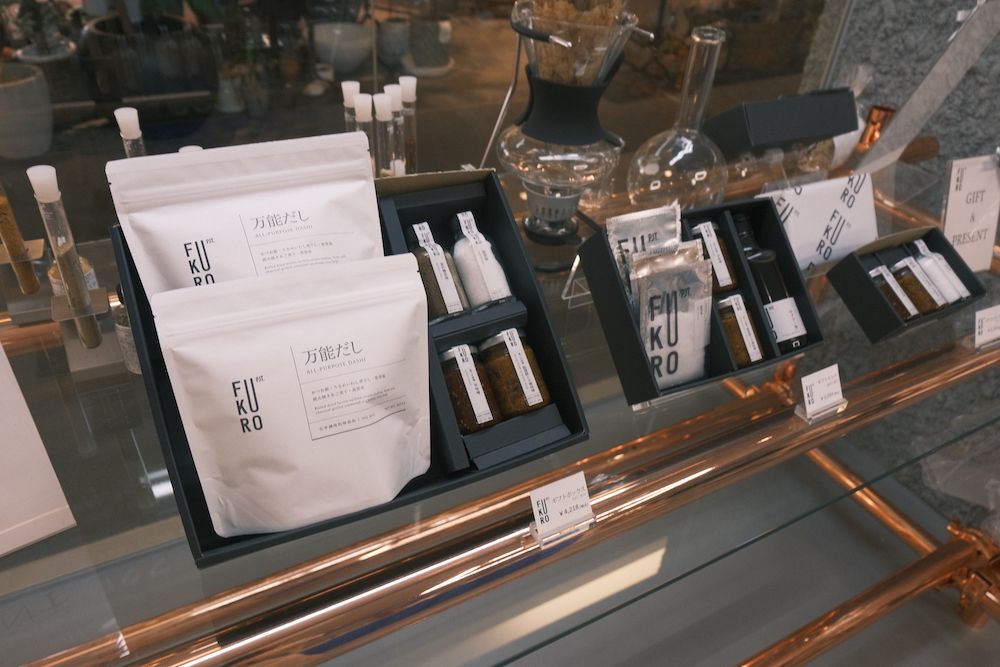 You can also buy sets if you are confused on selections. Popular combinations include dashi (broth base) & salts.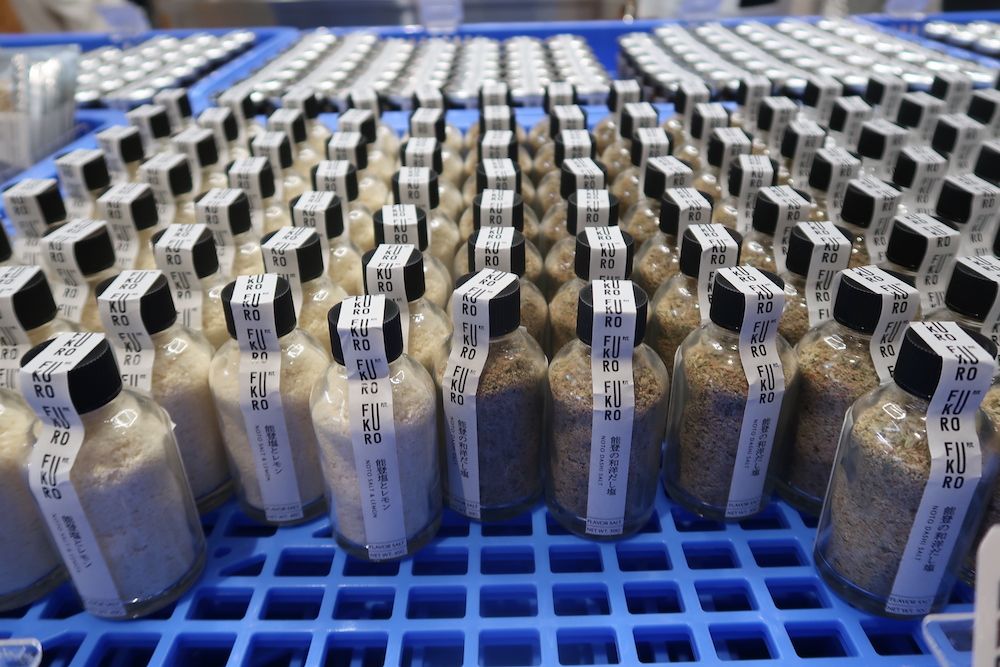 The two best-selling items are NOTO SALT and NOTO DASHI SALT. Adding Noto Salt to any dish will add immense flavor to it.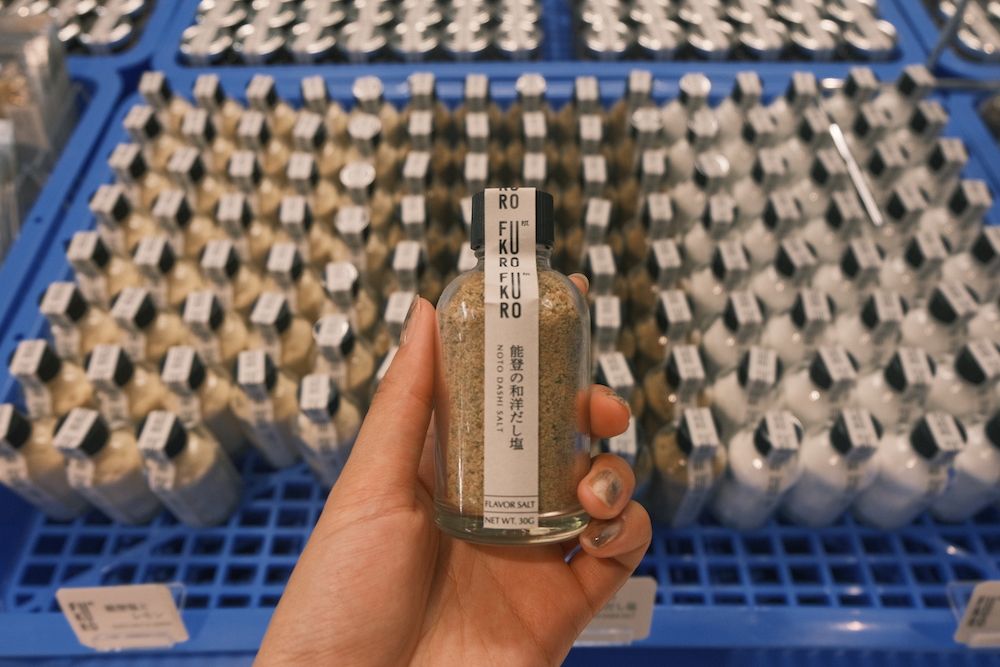 Noto Dashi Salt also has katsuobushi (bonito flakes) making it fragrant and full of umami. Just add a little bit to your soup and you will immediately notice the difference in terms of depth.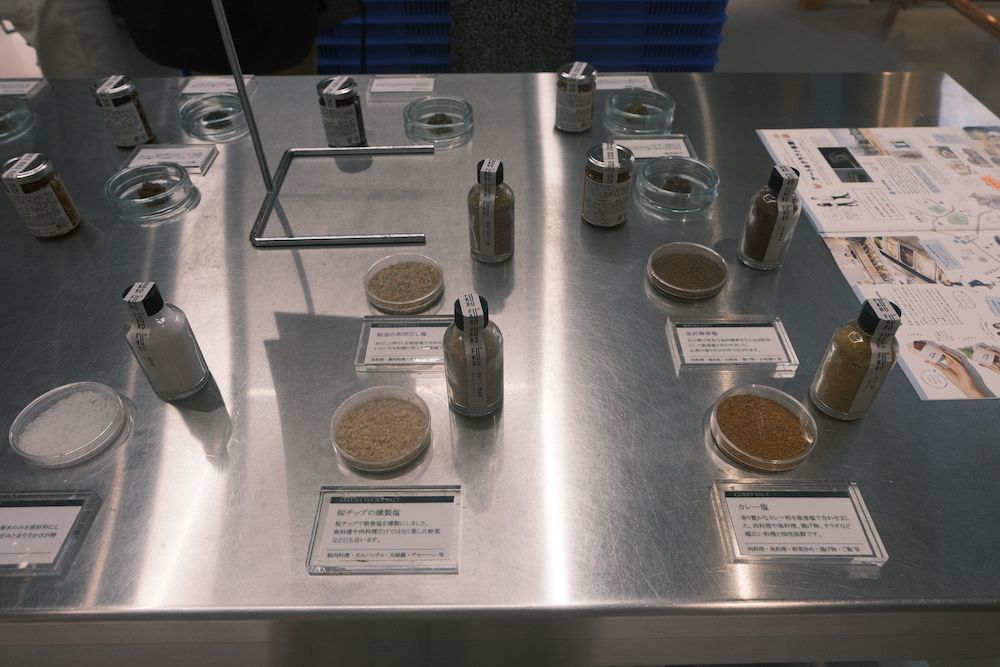 There are also small saucers filled with each item. You are free to smell each one and make a decision.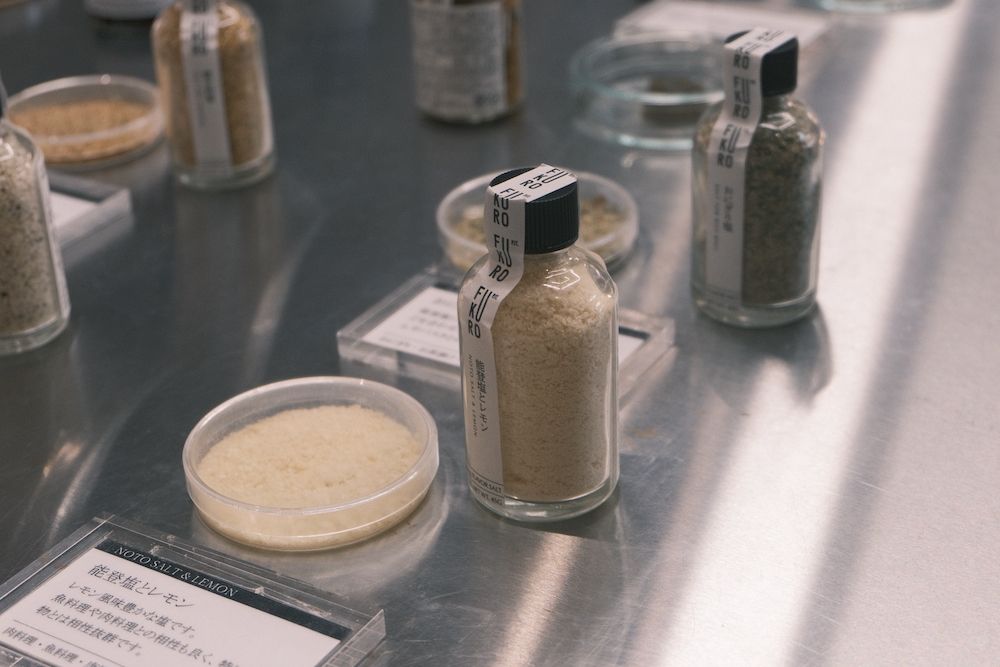 NOTO SALT & LEMON will probably work very well on a simple grilled fish.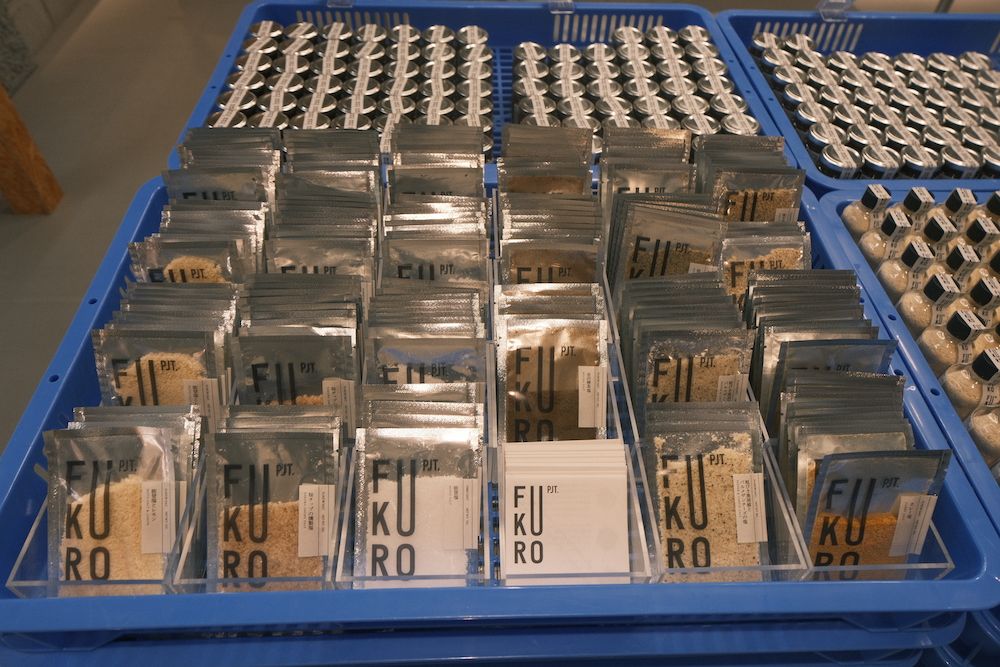 The products are available in envelopes or bottles. The envelopes are perfect to try various ingredients so you can buy more of what you like. A great little spot to shop for beautifully-packaged ingredients that make for great gifts.
Details
https://fukuroproject.com/
---
Download the Ikidane Nippon App: iOS / Android Let us know if there is something that needs to be fixed: Feedback Form