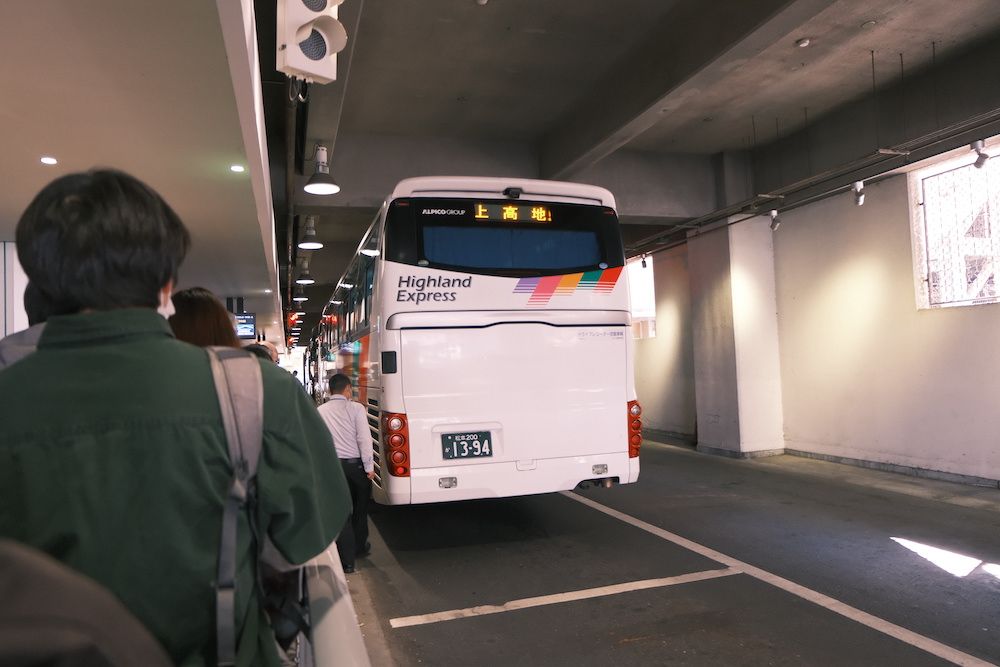 Kamikochi (上高地) is one of Nagano prefecture's most popular fall destinations. A mountainous highland valley within the Hida Mountain range, it is easily accessible from Shinjuku Station in Tokyo. You can hop on a train up to Matsumoto Station and then take a bus to the top of the mountain range. If you prefer buses, you can also travel by bus from Shinjuku to Kamikochi.

 

In this feature, we present to you the beauty of autumn of this remote region.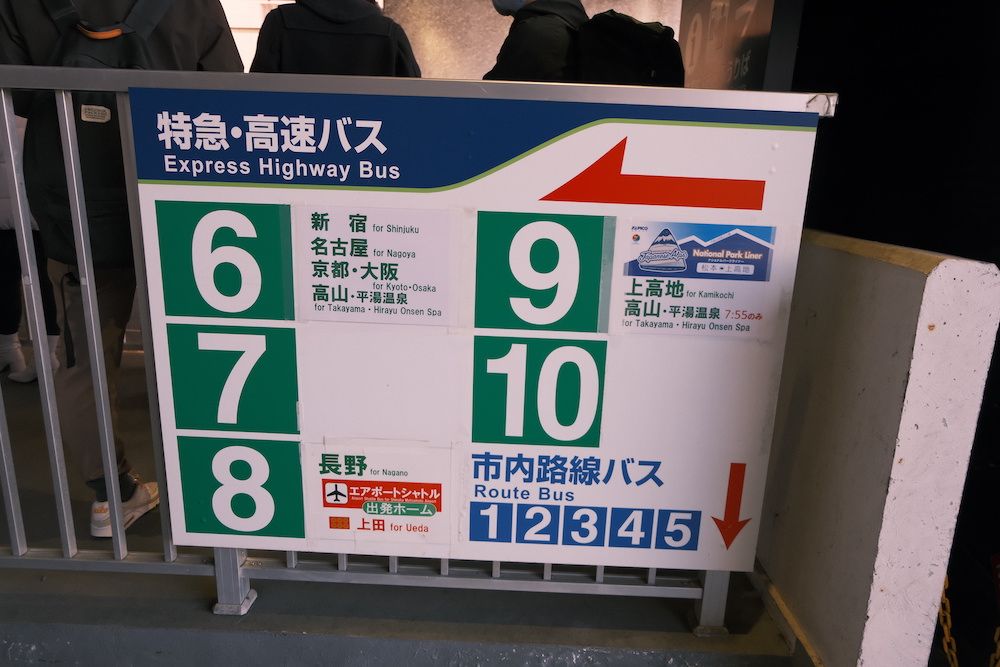 You cannot drive up to Kamikochi as the parking lot is not open after May. It is recommended that you book a bus from Matsumoto Station to Kamikochi. Tickets are also available at Matsumoto Station. Website for bus reservation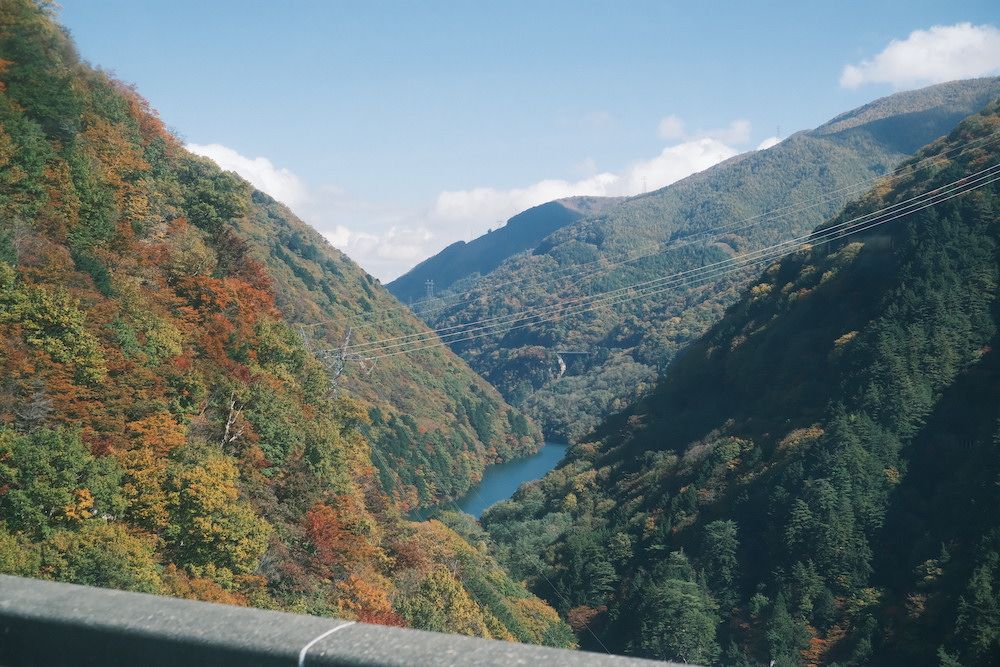 The journey from Matsumoto Station to Kamikochi takes approximately 1.5 to 2 hours depending on the traffic. Along the way, you can enjoy gorgeous vistas including beautiful dams, rivers and autumnal foliage.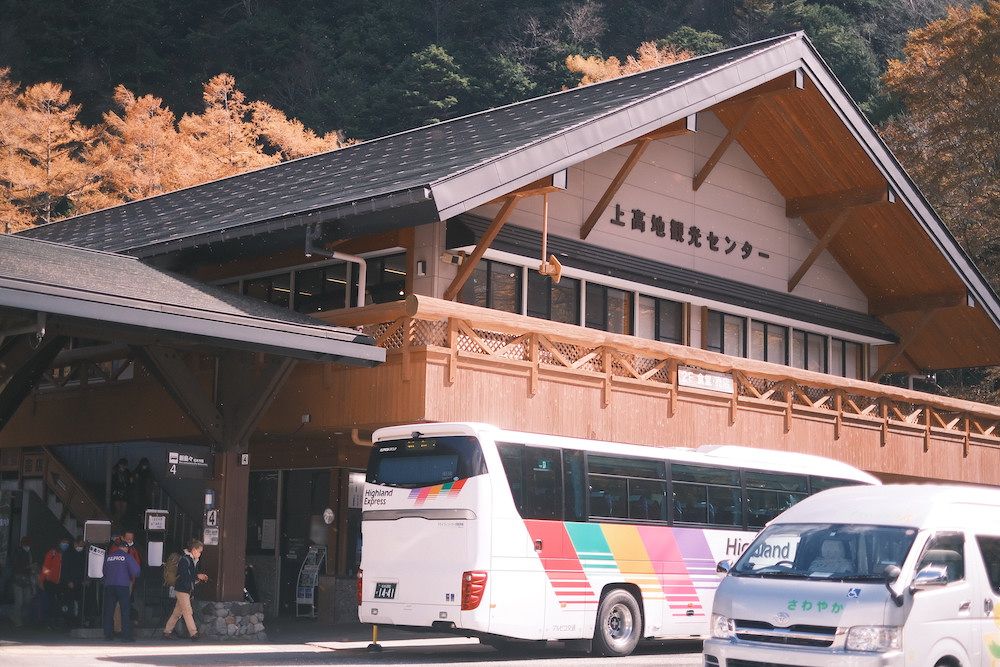 The parking lot where you will get off is quite large. You can also find information for the area here.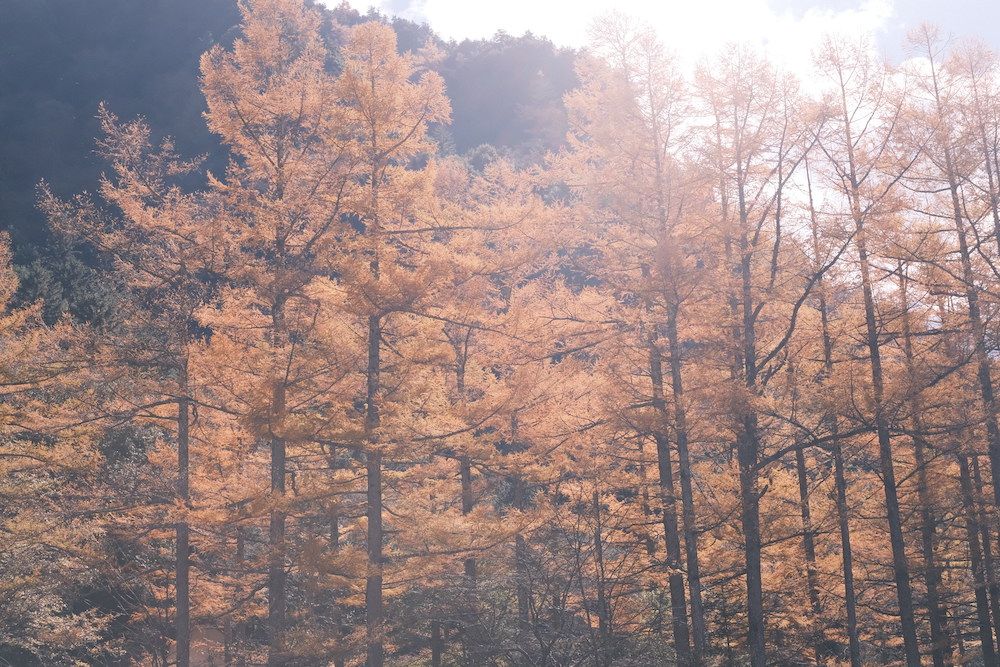 As soon as you get off, you will be greeted with the warmth of autumnal leaves.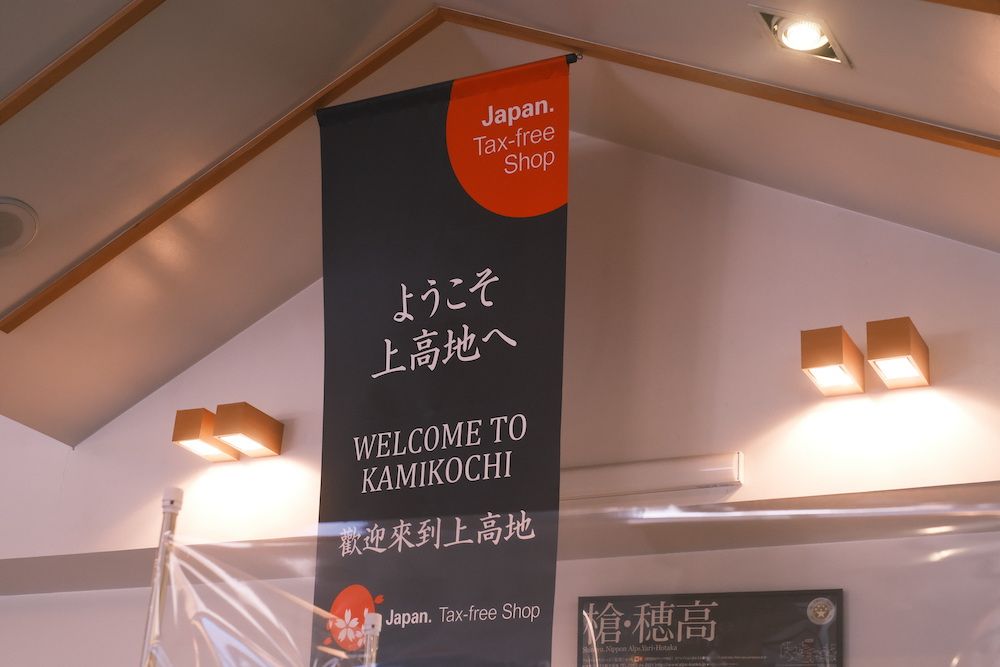 Before heading to the mountains, it is recommended that you eat and feel energised as the path is about an hour long. A restaurant right at the entrance of the parking lot serves Nagano's delicacies.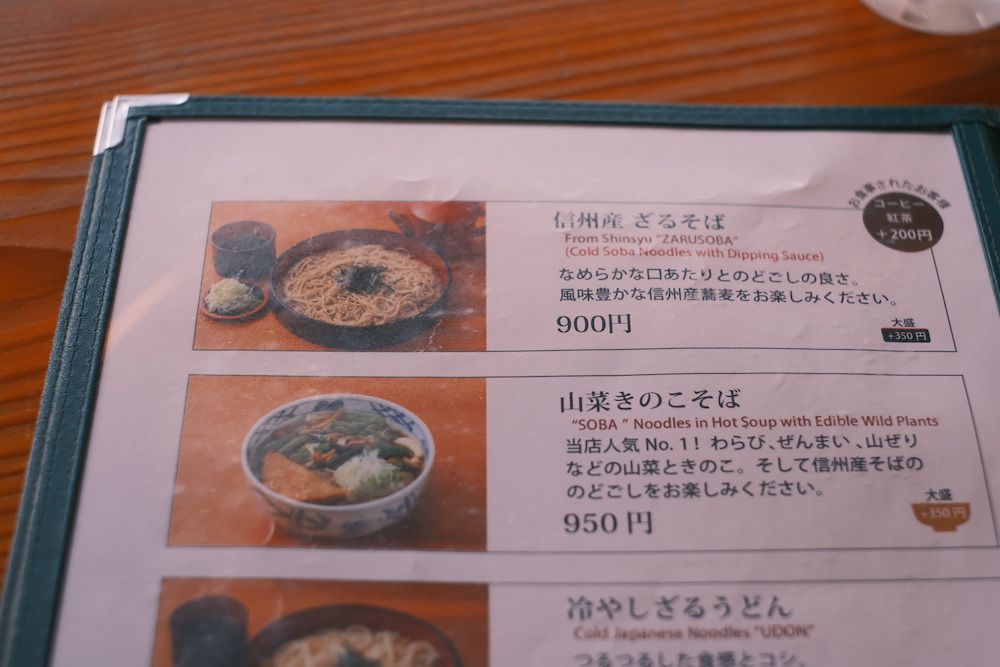 You can find Nagano's famous Shinshu zaru-soba (cold buckwheat noodles), and udon, as well as Sanzoku fried chicken.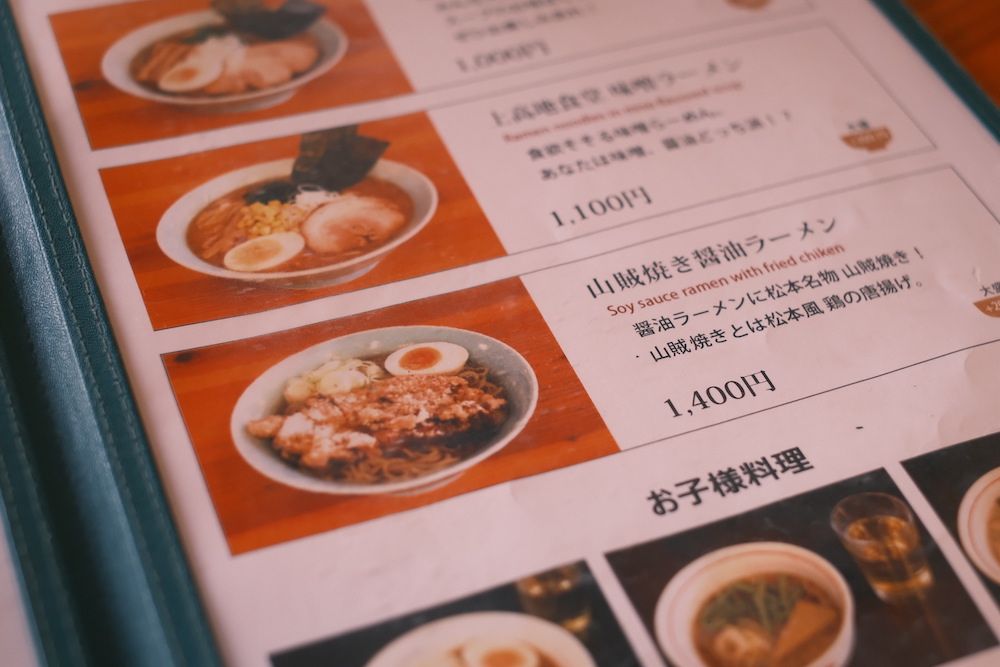 If you love ramen, try the shoyu ramen. Plenty of options to choose from and you're bound to find something you like.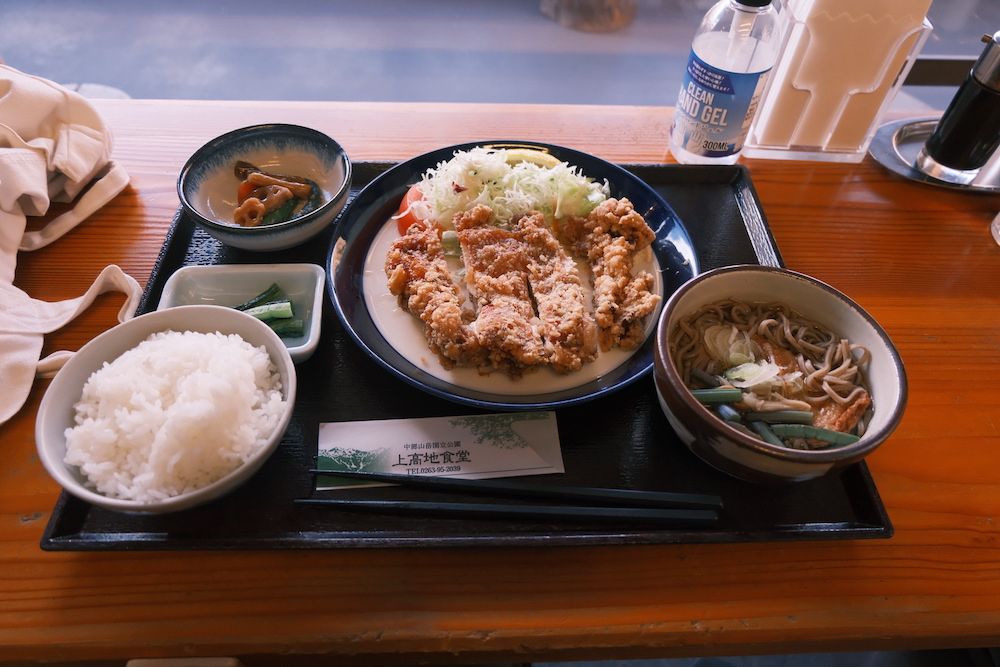 One of the most popular items to try here is Sanzoku fried chicken with soba and that's what we had. The chicken was crispy on the outside and soft, juicy on the inside. Both the soba and chicken were extremely delicious.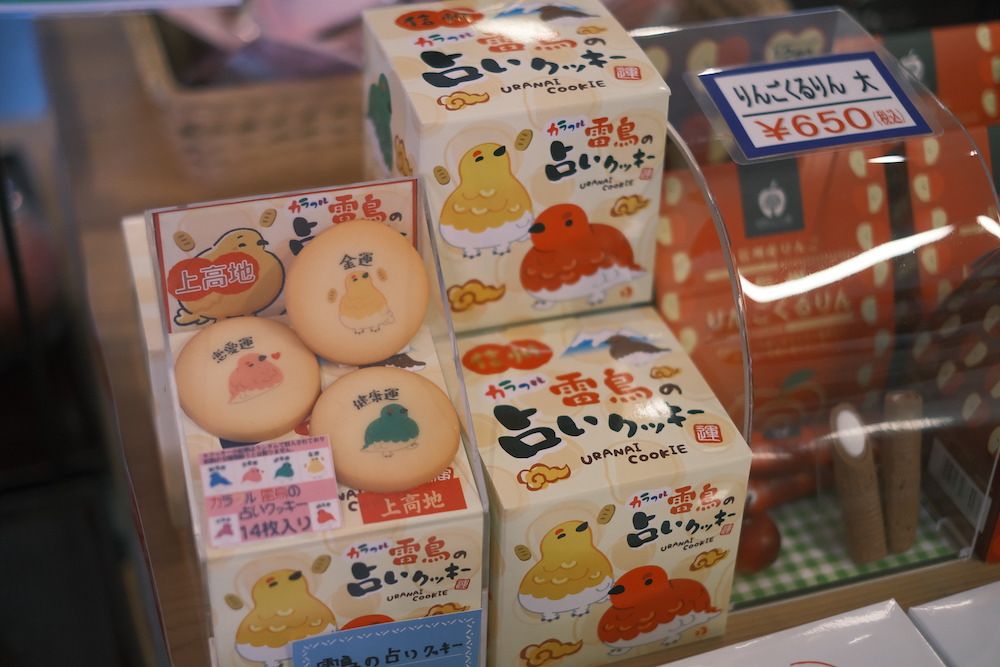 There is also a spot to buy souvenirs. The best option is to stop on the way back so you don't have to carry them with you on the walk. Are you ready to start?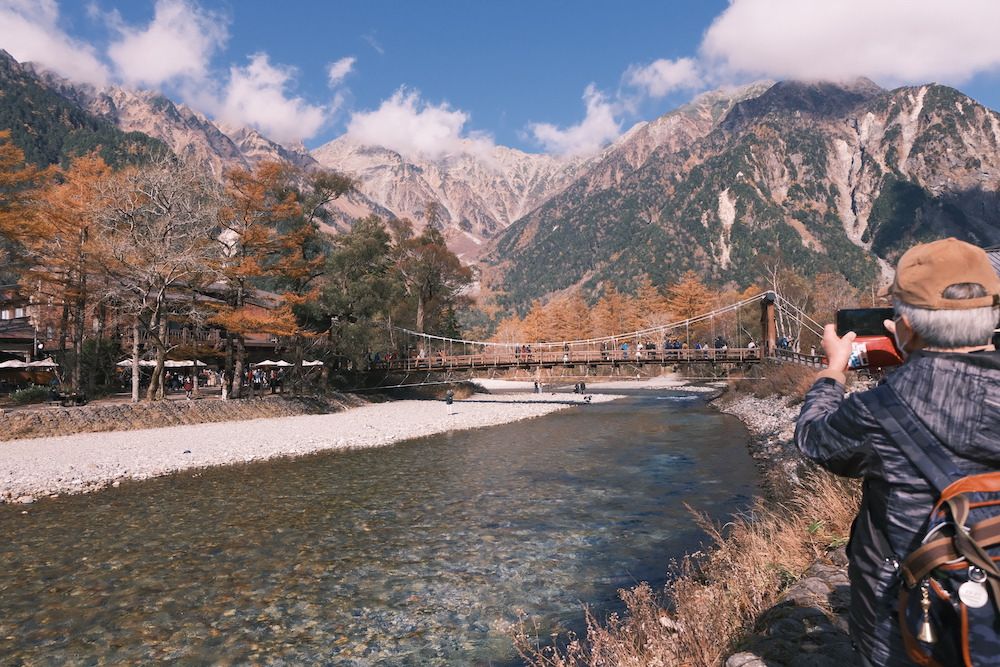 The first stop is Kappa Bridge (Kappabashi). A suspended wooden bridge across the Azusa River, it is a symbol of Kamikochi. You can take gorgeous photos here with the Japanese Alps dusted with snow and a bright blue sky.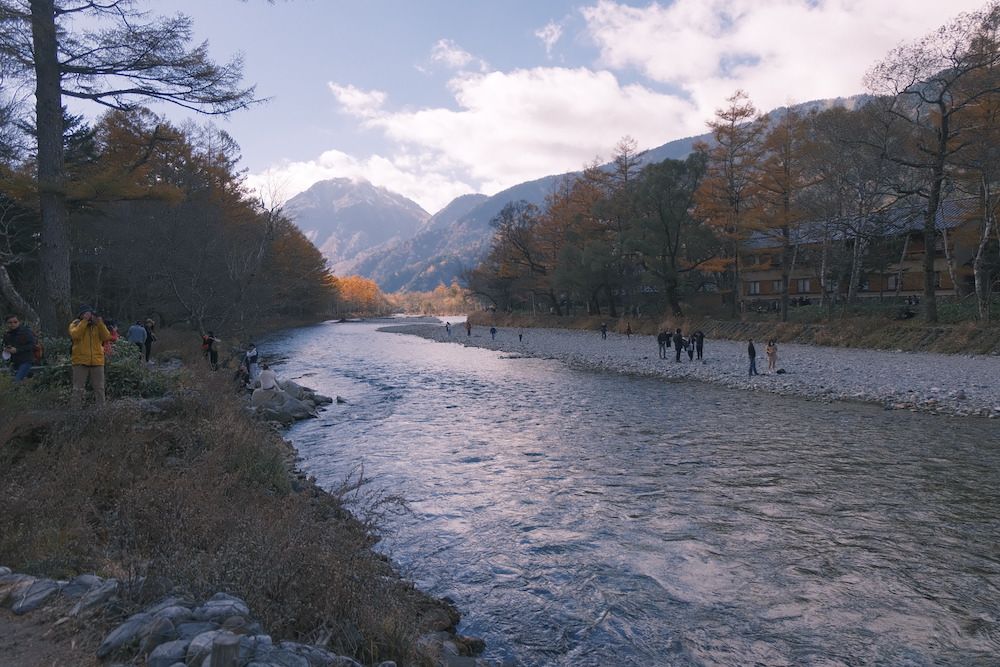 Many tourists take pictures here.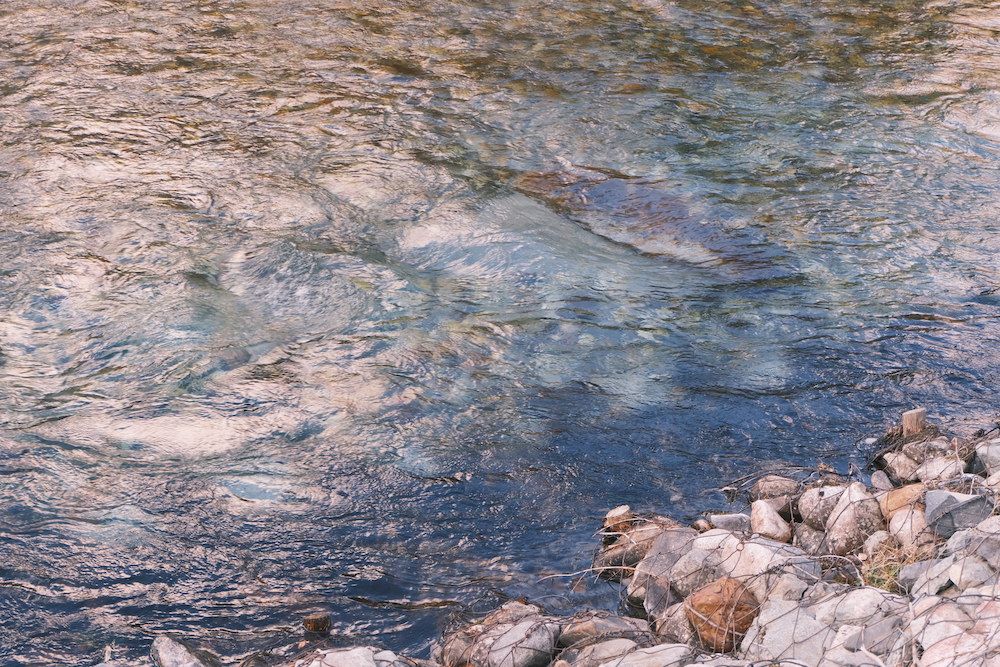 The water is unbelievably clear.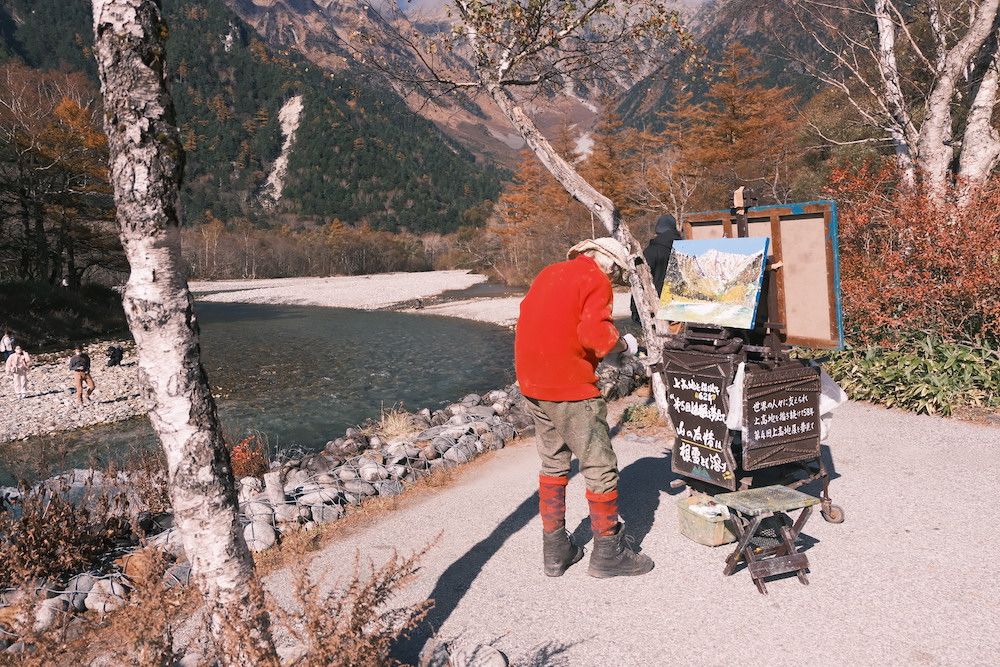 You can usually find this artist who sketches and paints the scenic beauty here on a daily basis.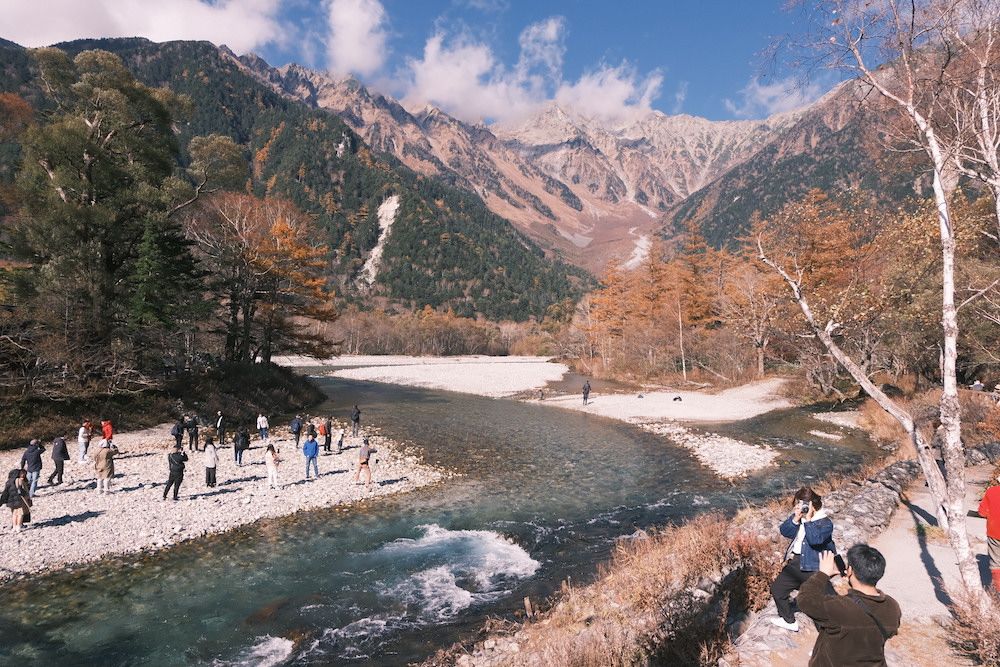 The mountains are picturesque and look stunning in all seasons but are particularly wonderful in fall.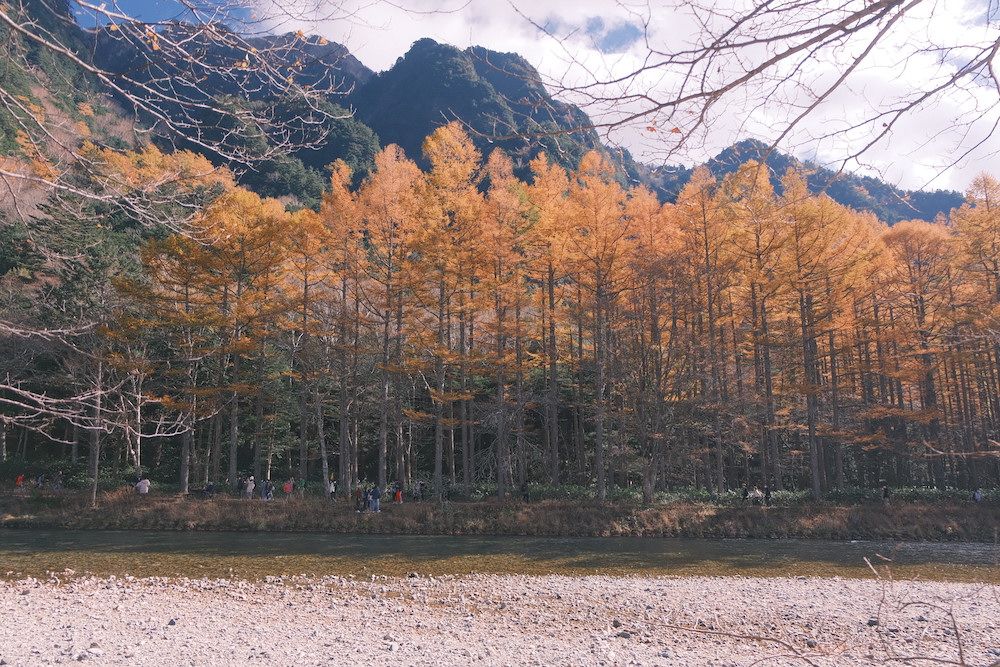 We visited at the beginning of November, and several trees had already started changing color. Make sure to check Instagram or Twitter to check the state of the colors.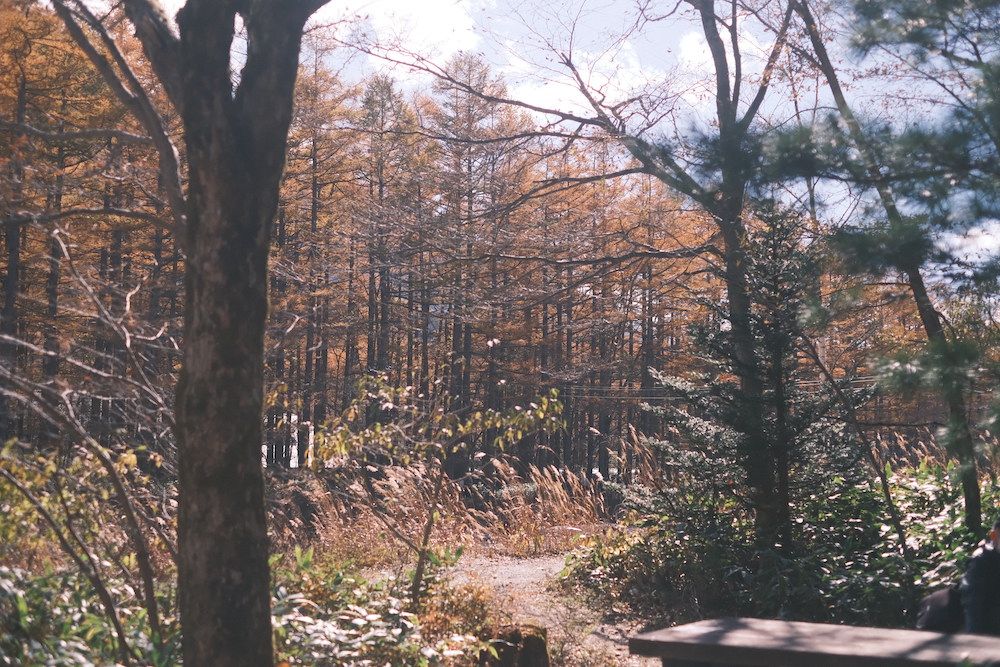 The forest path is an easy walk. The air is fresh and you will feel the energy of nature all around you.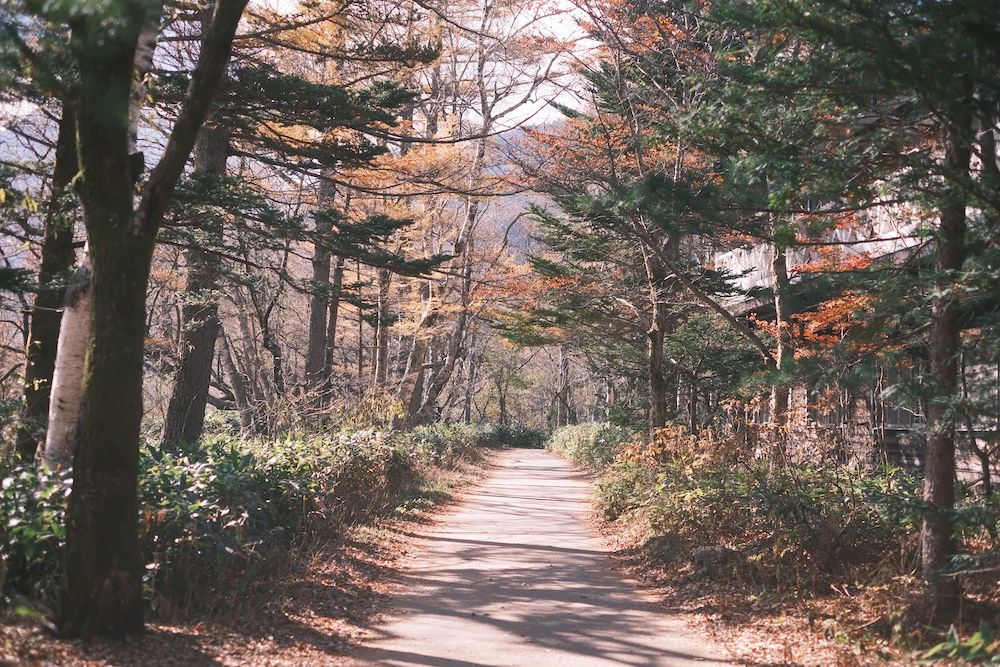 The path is flat and quite wide.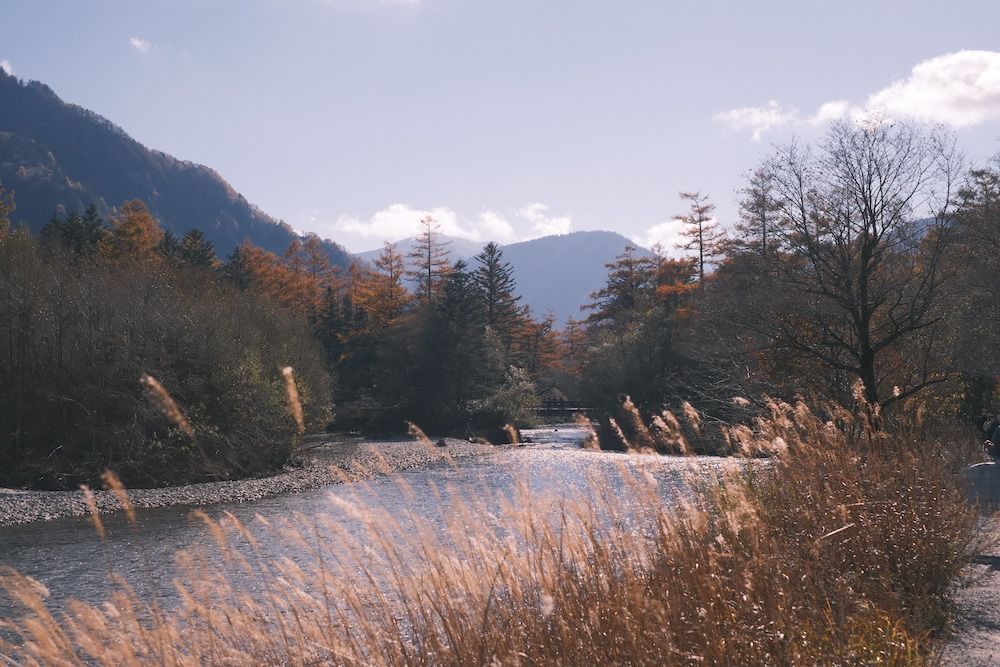 Carved streams, autumnal foliage, flowering plants and the immense mountains all have a calming effect on you.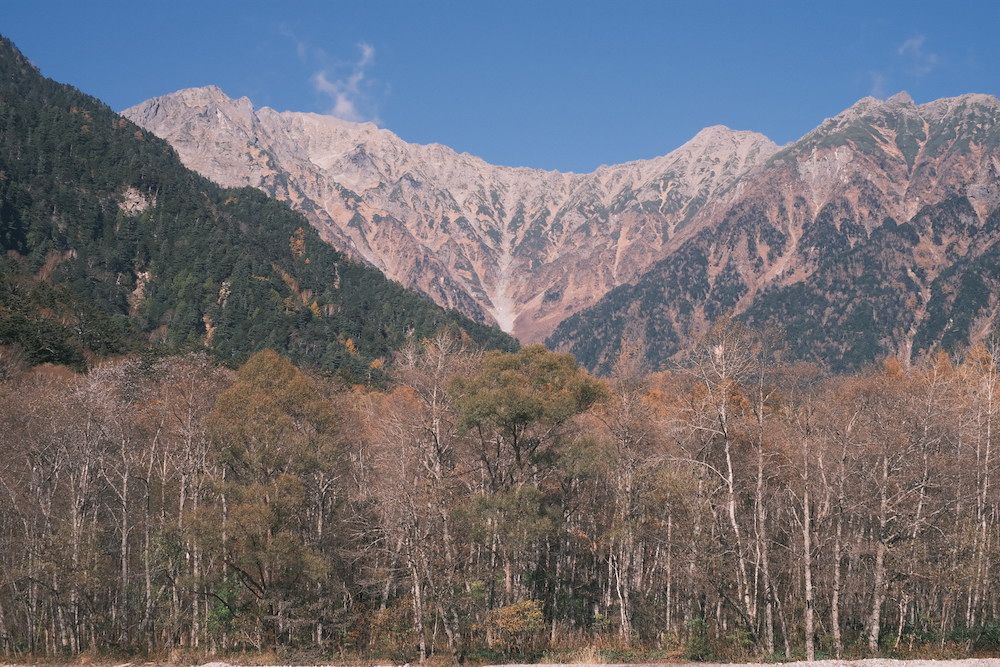 If you're lucky, you might see mountaintops covered in snow.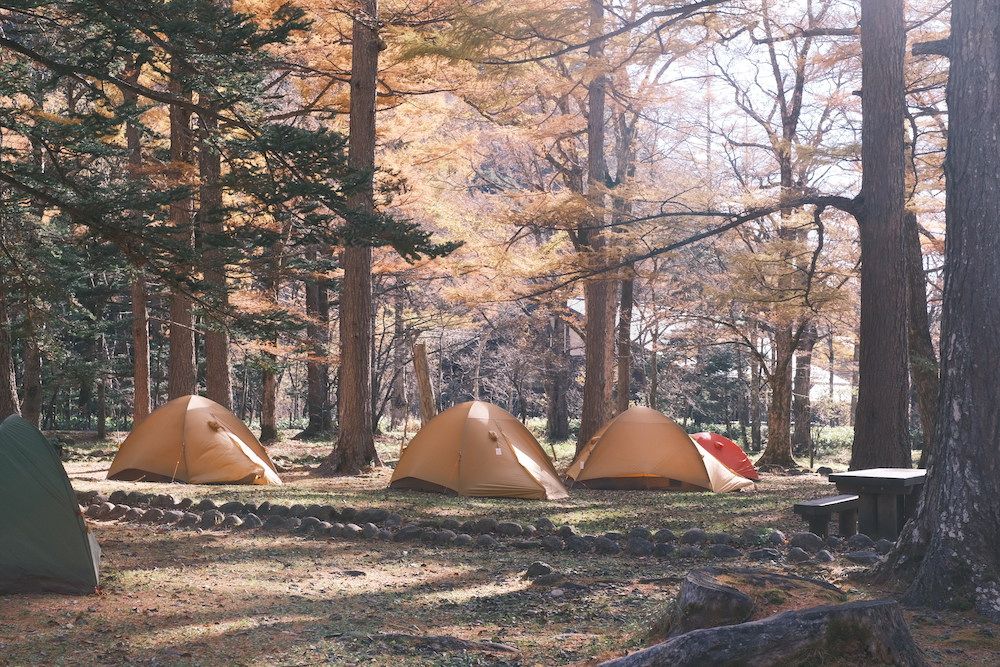 For those who love the outdoors, feel free to plan an overnight stay as you can also camp here.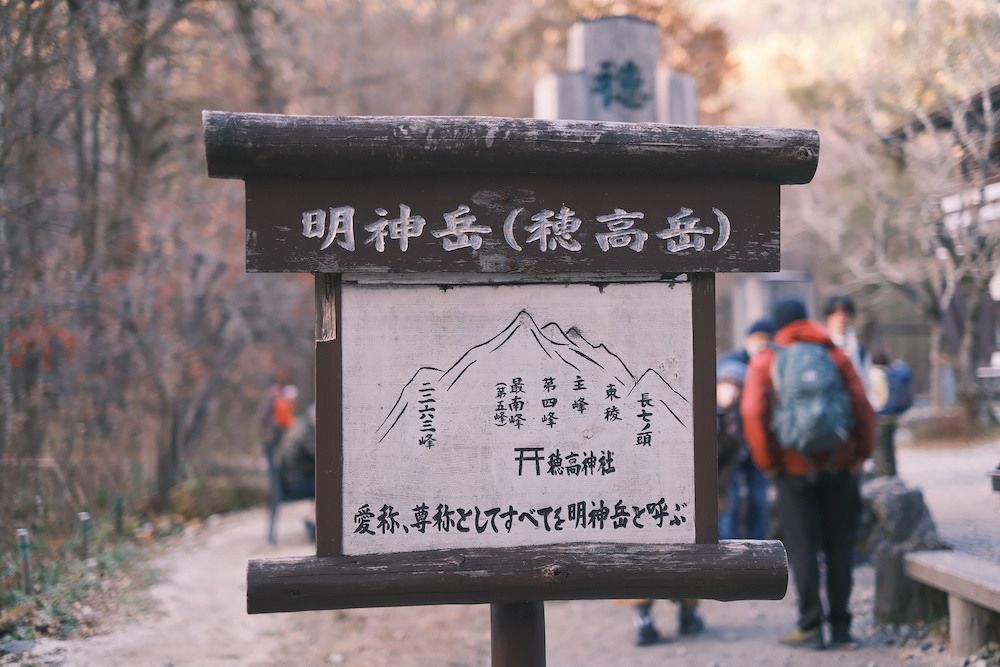 Another very beautiful spot is Myojin-ike(明神池, Myojin Pond). To get here, you have to walk for about an hour on a slightly steep path. It is highly recommended to wear comfortable shoes or hiking boots and hang bells to ward off bears.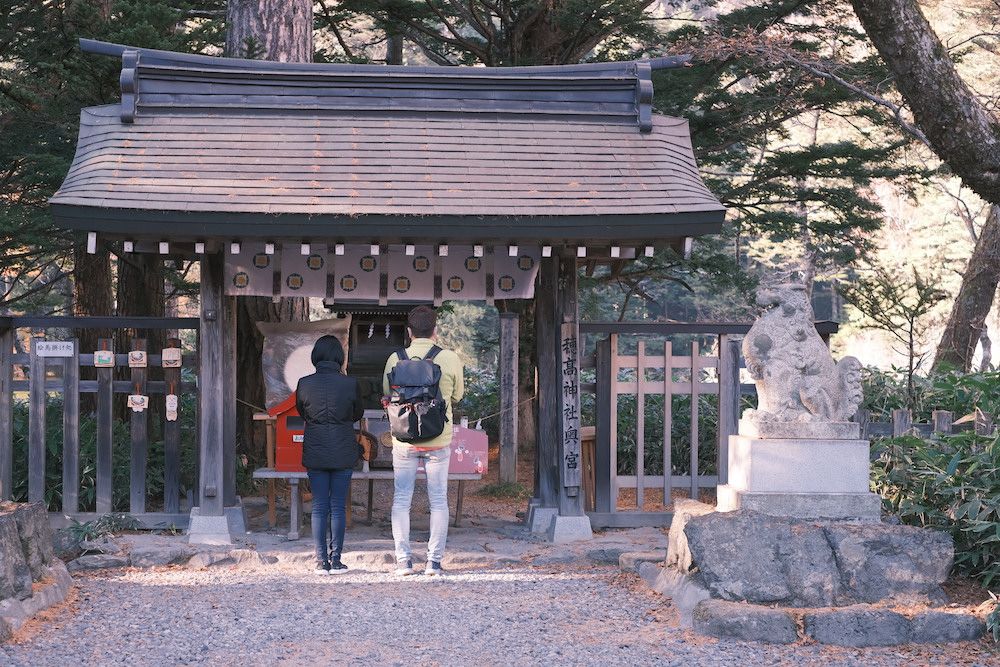 The entry fee is 500 yen and you will get stunning views including reflections of the foliage in the pond.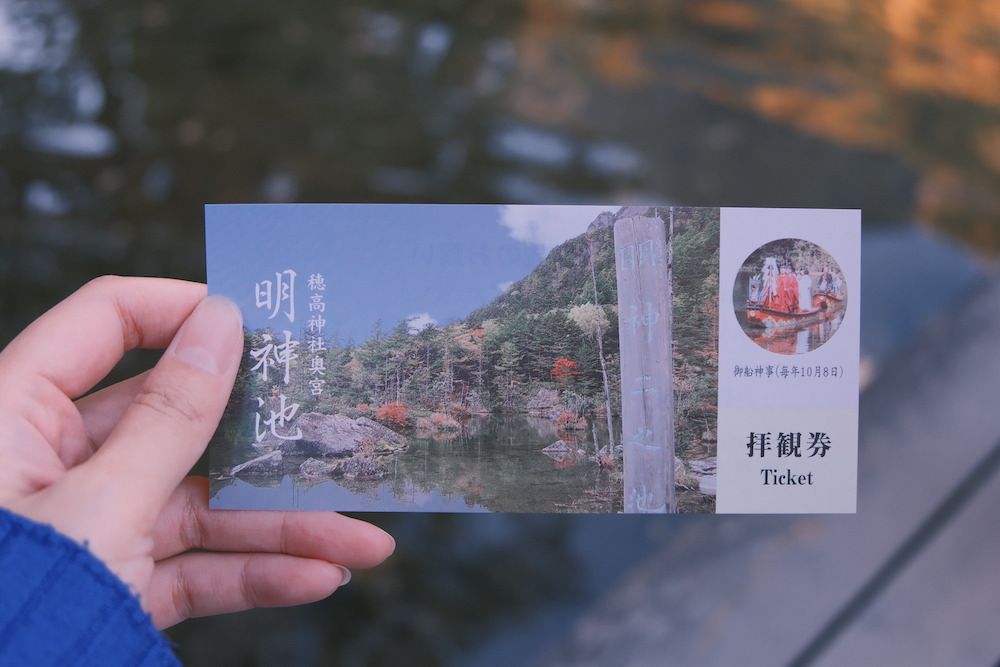 Purchase a ticket and head towards the pond.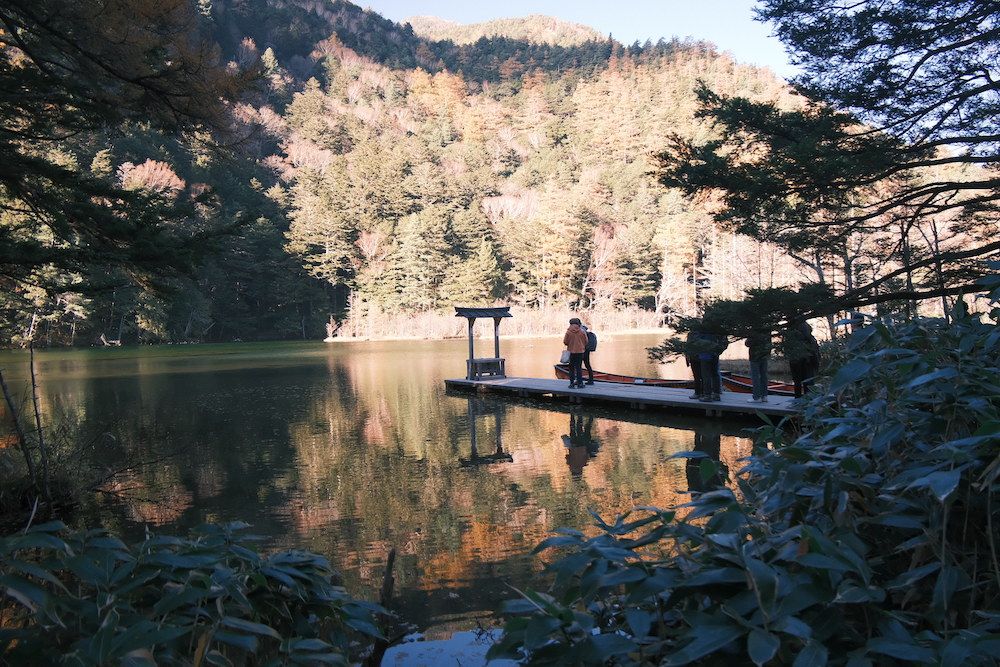 As soon as you are close to the pond, you will see beautiful reflections of the mountains and the warm-colored foliage on the water surface. There is a torii (gate) for worship, which is also a popular photo spot.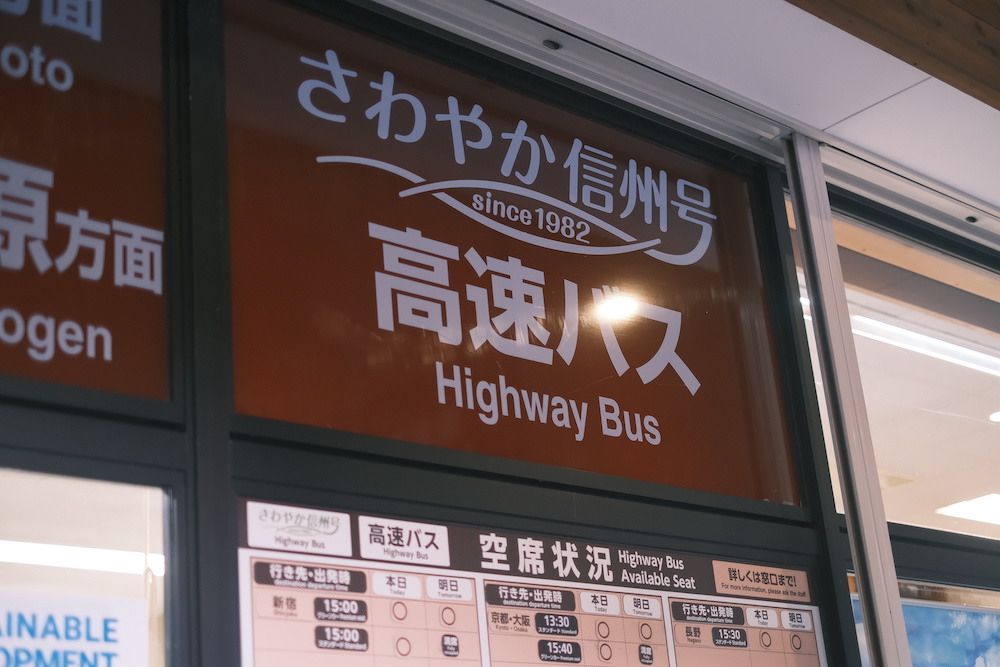 The final bus to return to Matsumoto Station is at 17:00. Make sure to return by that time.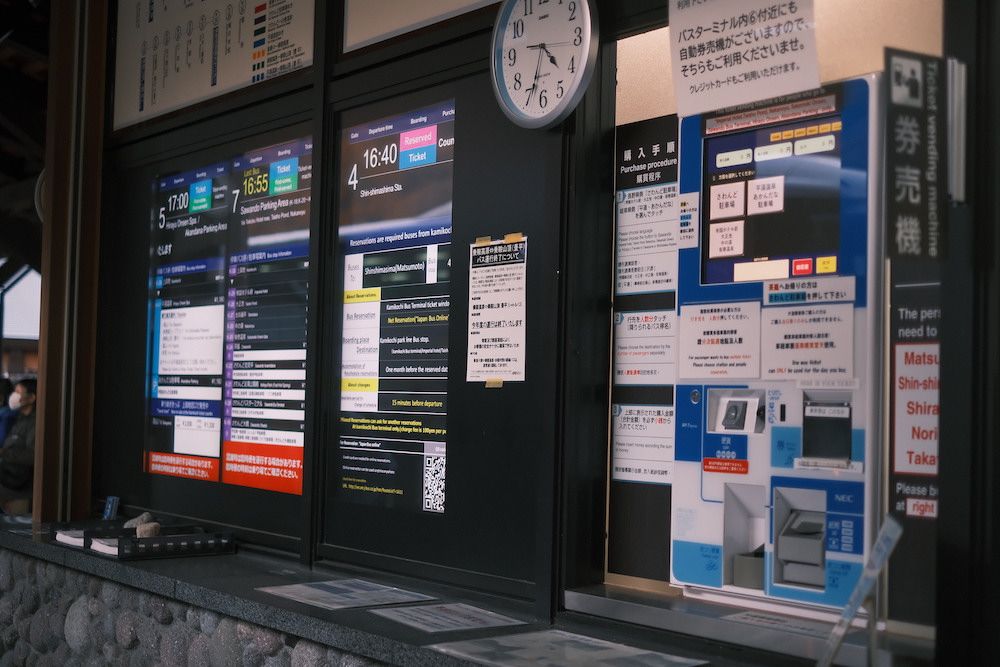 There is a kiosk or counter for purchasing tickets.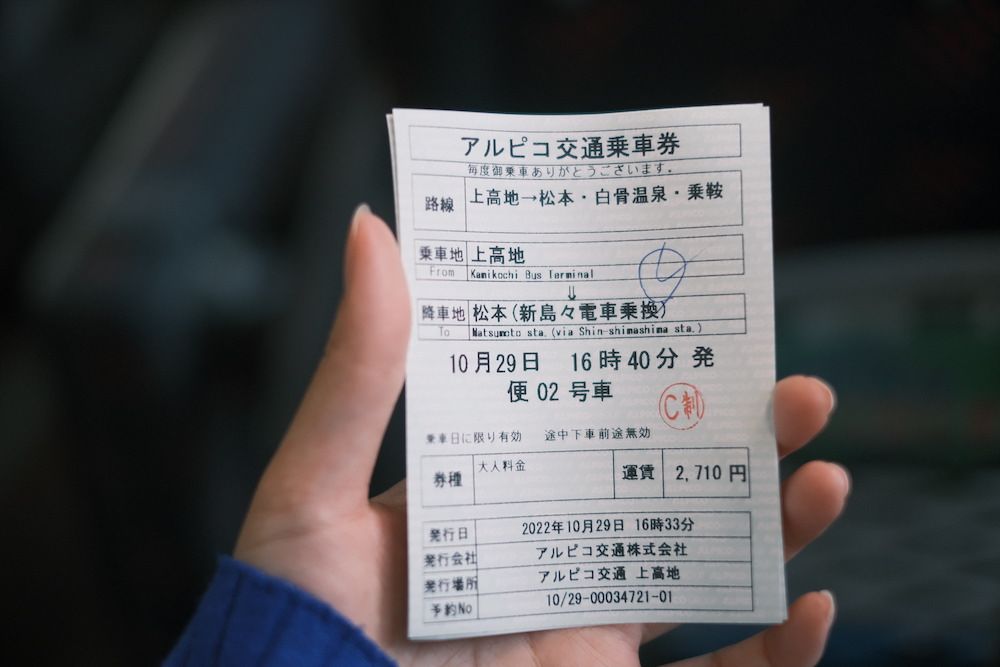 The fare for the return ticket to Matsumoto Station also includes a transfer from the bus to the train.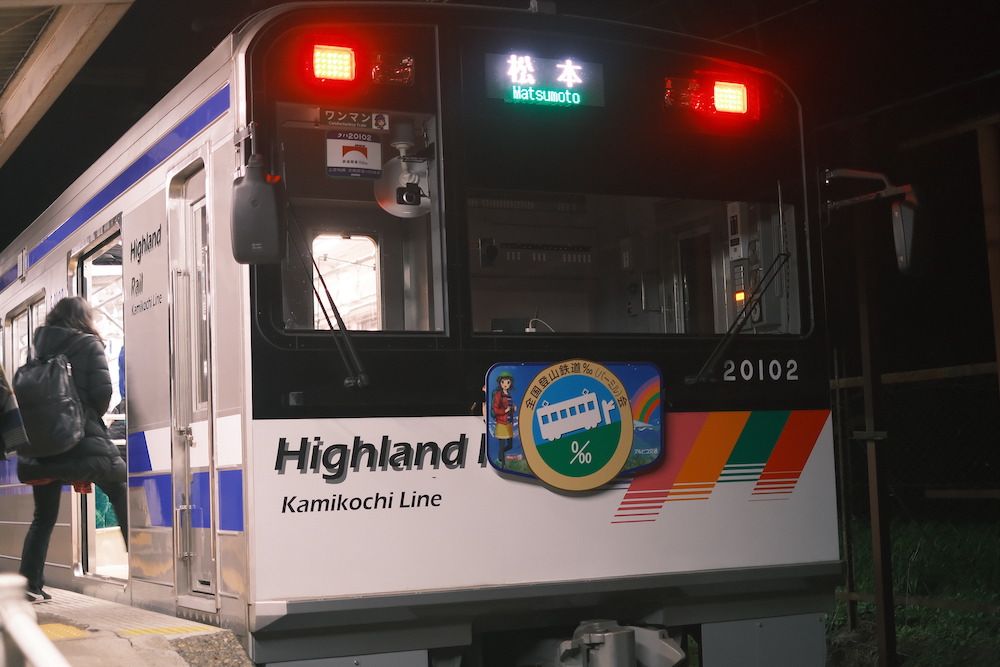 With just one ticket, you can use the train straightaway and don't have to waste time buying a new ticket or waiting in queues.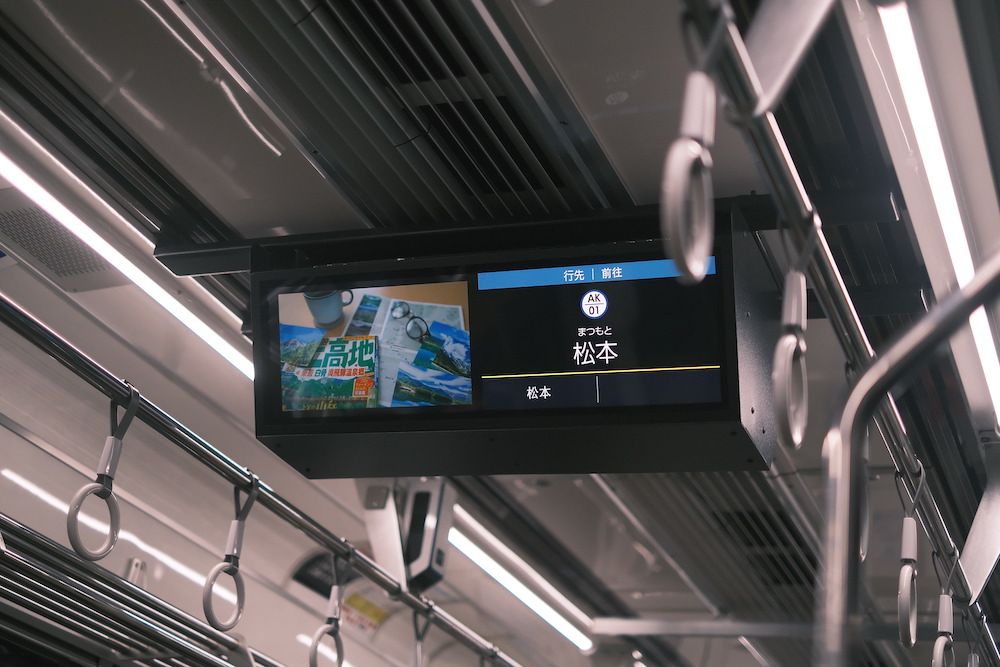 If you plan a trip to Japan in fall, Kamikochi is a wonderful area to visit between the end of October and beginning of November.
---
Download the Ikidane Nippon App: iOS / Android Let us know if there is something that needs to be fixed: Feedback Form