For those of you who have been to Japan, you must be familiar with the brand MUJI. A lifestyle store, MUJI offers a wide range of products including food, stationery, furniture, clothing, and so on. Known for its products that have a simple design and are affordably priced, MUJI is loved by both Japanese and foreigners. On November 17th, the largest MUJI store in the Kanto region opened at Minami-cho, Itabashi in Tokyo.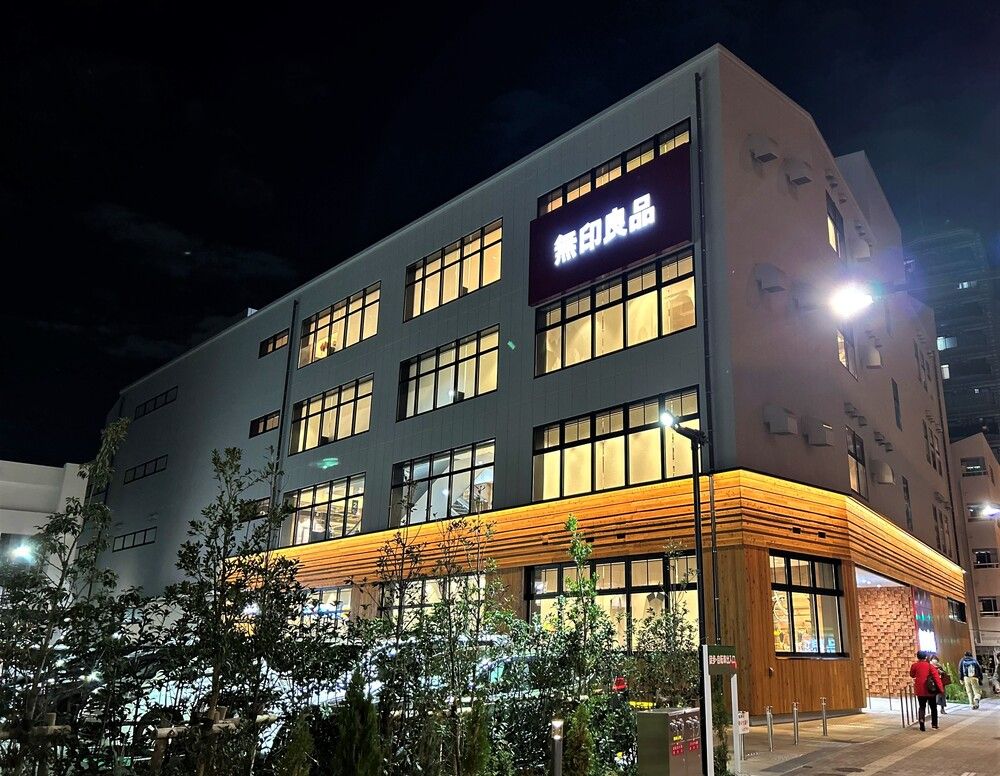 You may not be very familiar with the Itabashi ward in Tokyo, but it is easily accessible from Ikebukuro Station. It takes 10 minutes by bus and 20 minutes to walk from Ikebukuro, which is on the Yamanote Line.

 

This newly opened MUJI store is not only huge, but it also has many special services that are not available in other stores. It is spread across four floors.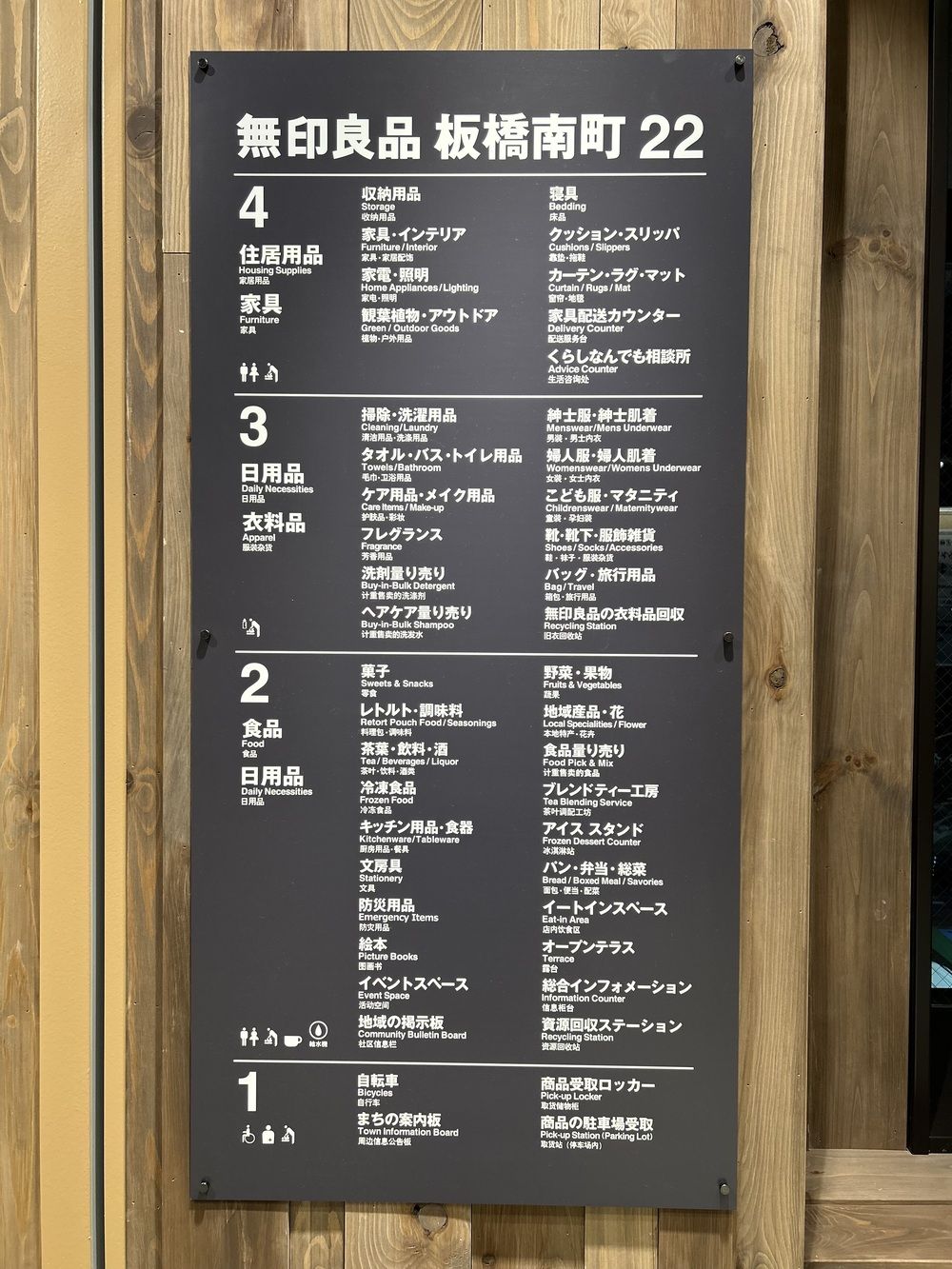 The layout of this shop makes each floor appear very spacious and it doesn't seem congested like other stores. Even the display shelves have a Nordic feel.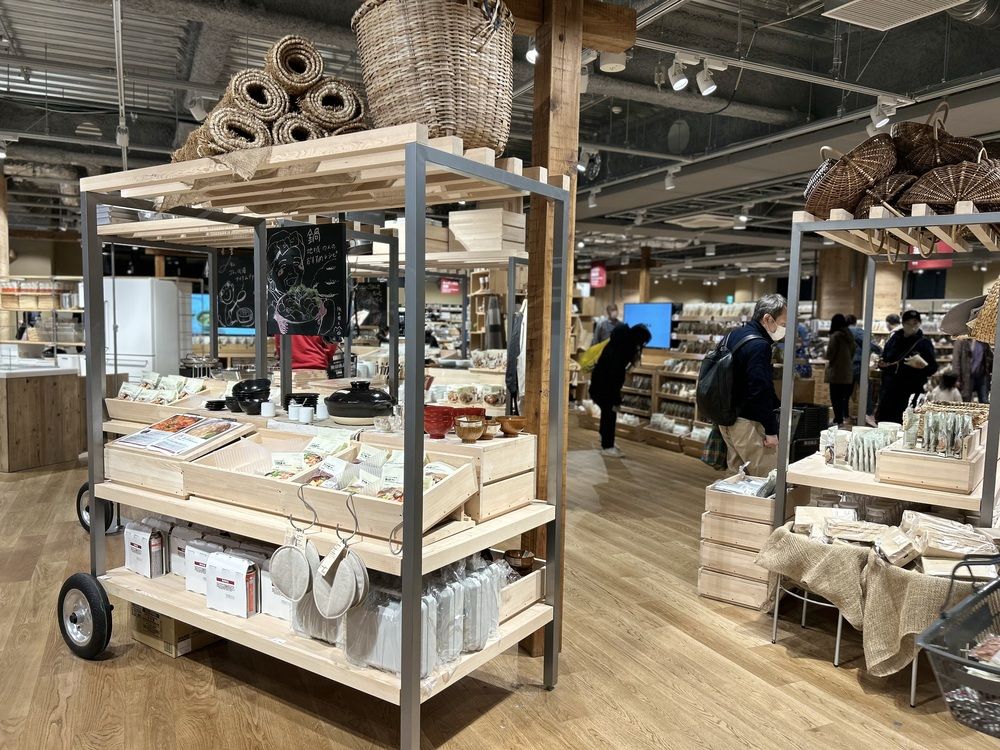 In many areas of the store, you will see artwork instead of products displayed.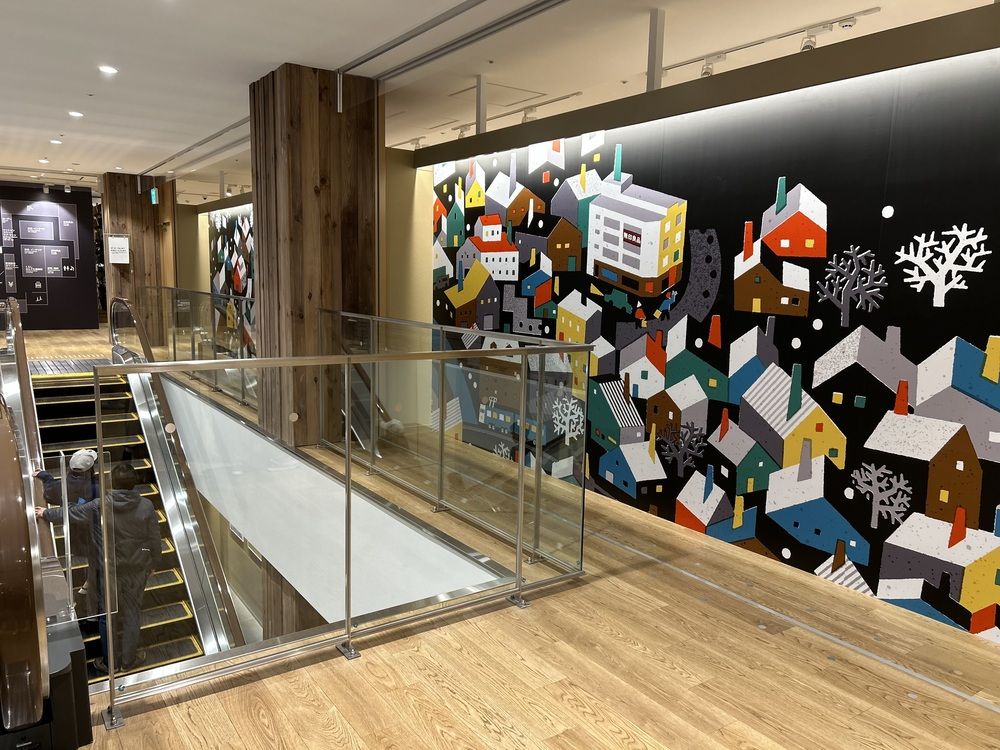 Usually, MUJI stores don't sell fresh fruits and vegetables, but here you can also find fresh ingredients to cook your favorite meal.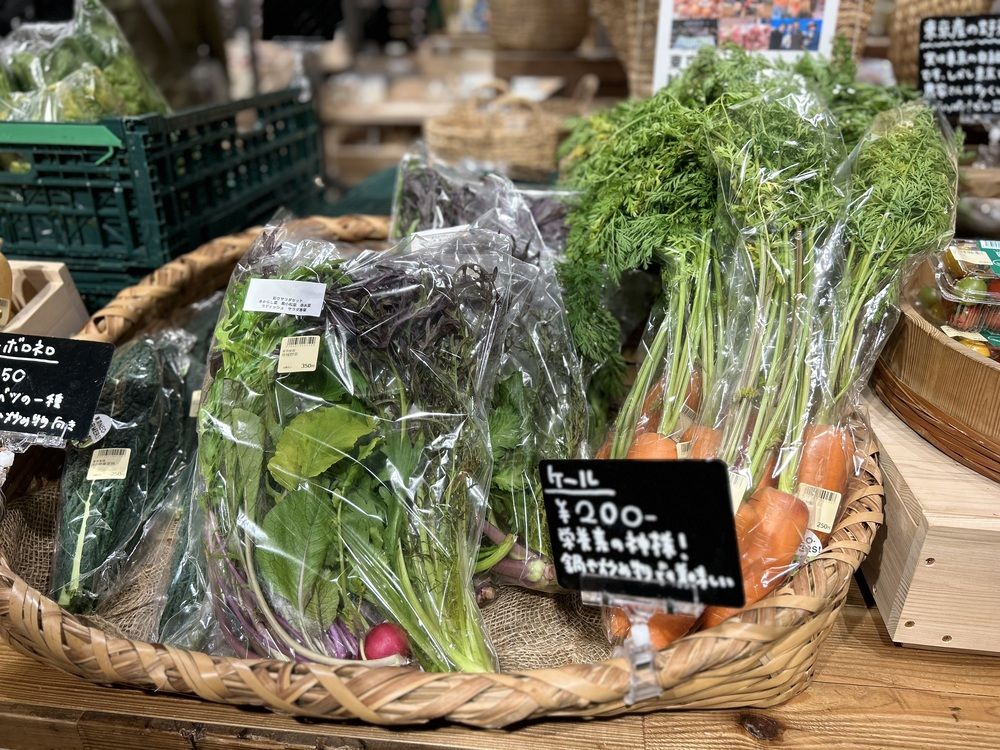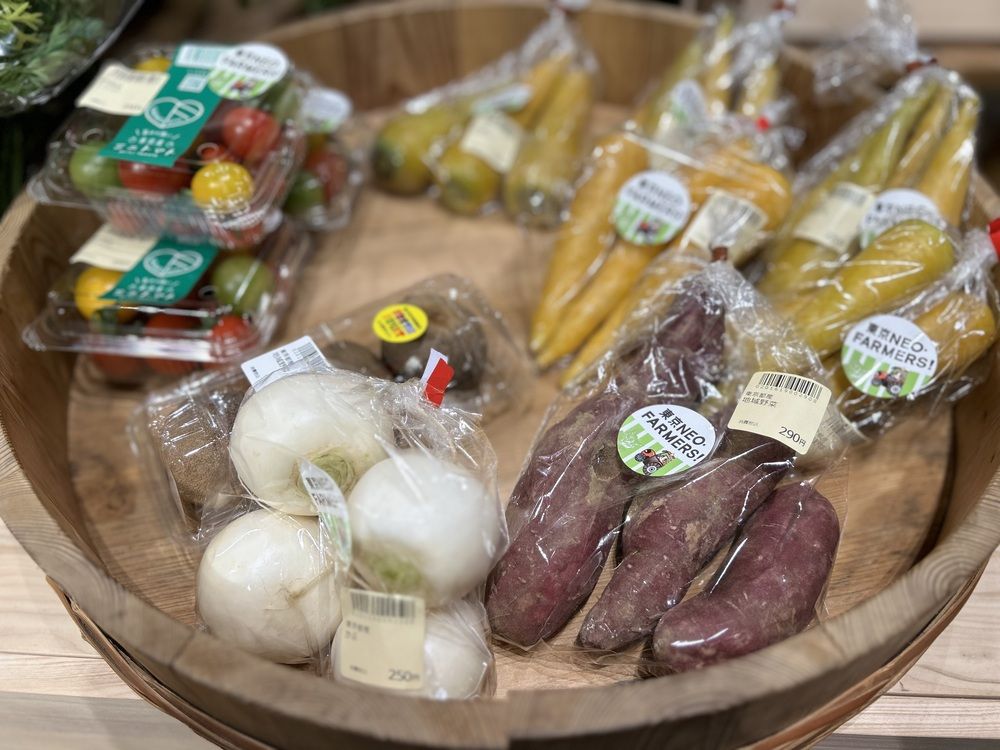 You can even purchase flowers here.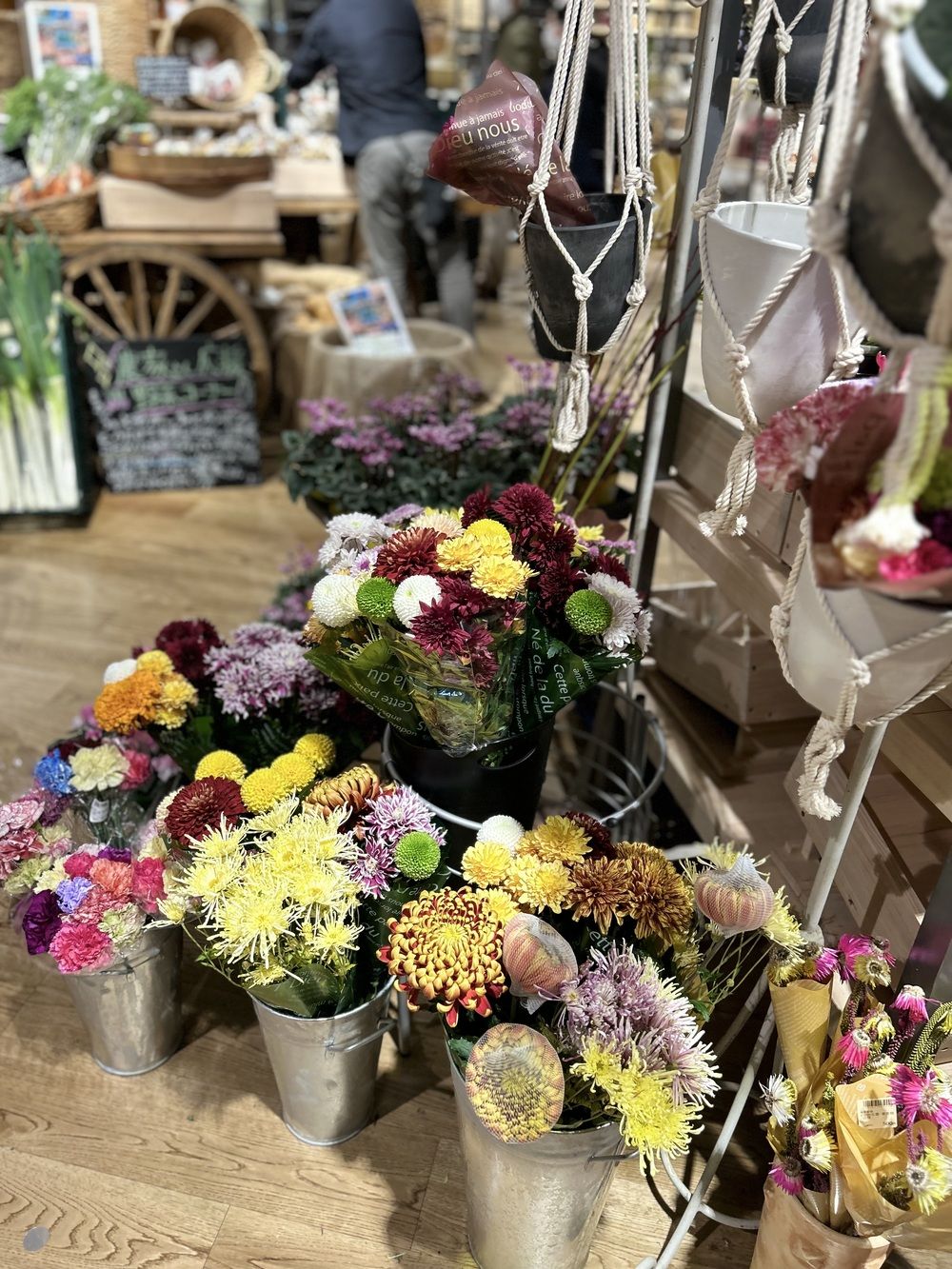 Indoor and outdoor plants, garden tools and outdoor furniture are also available in a wide range.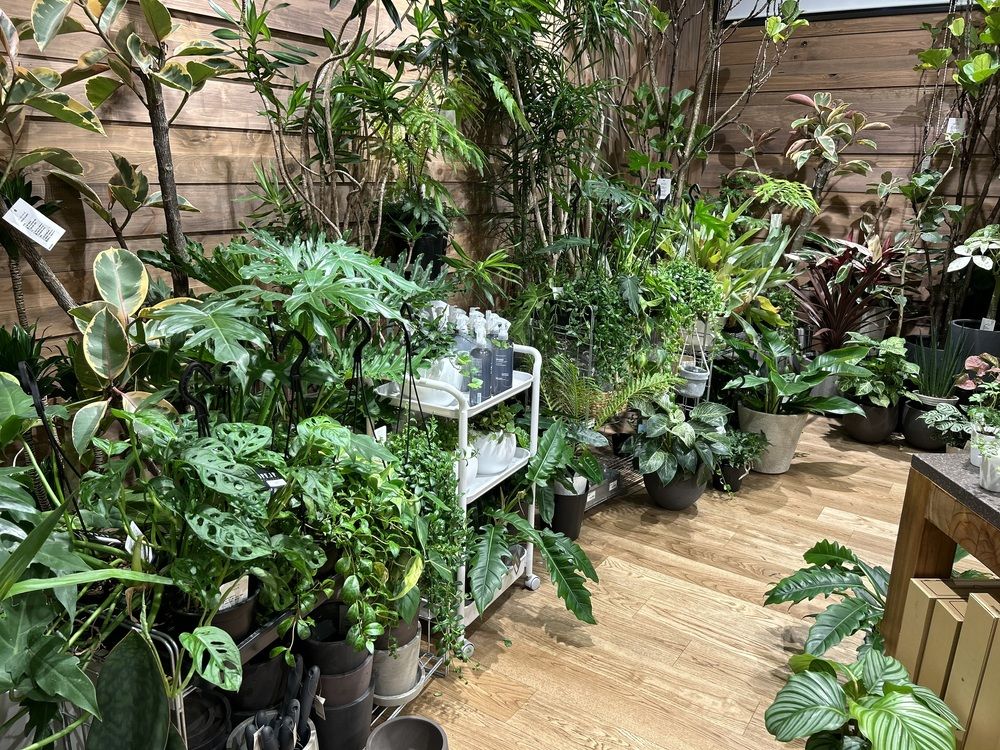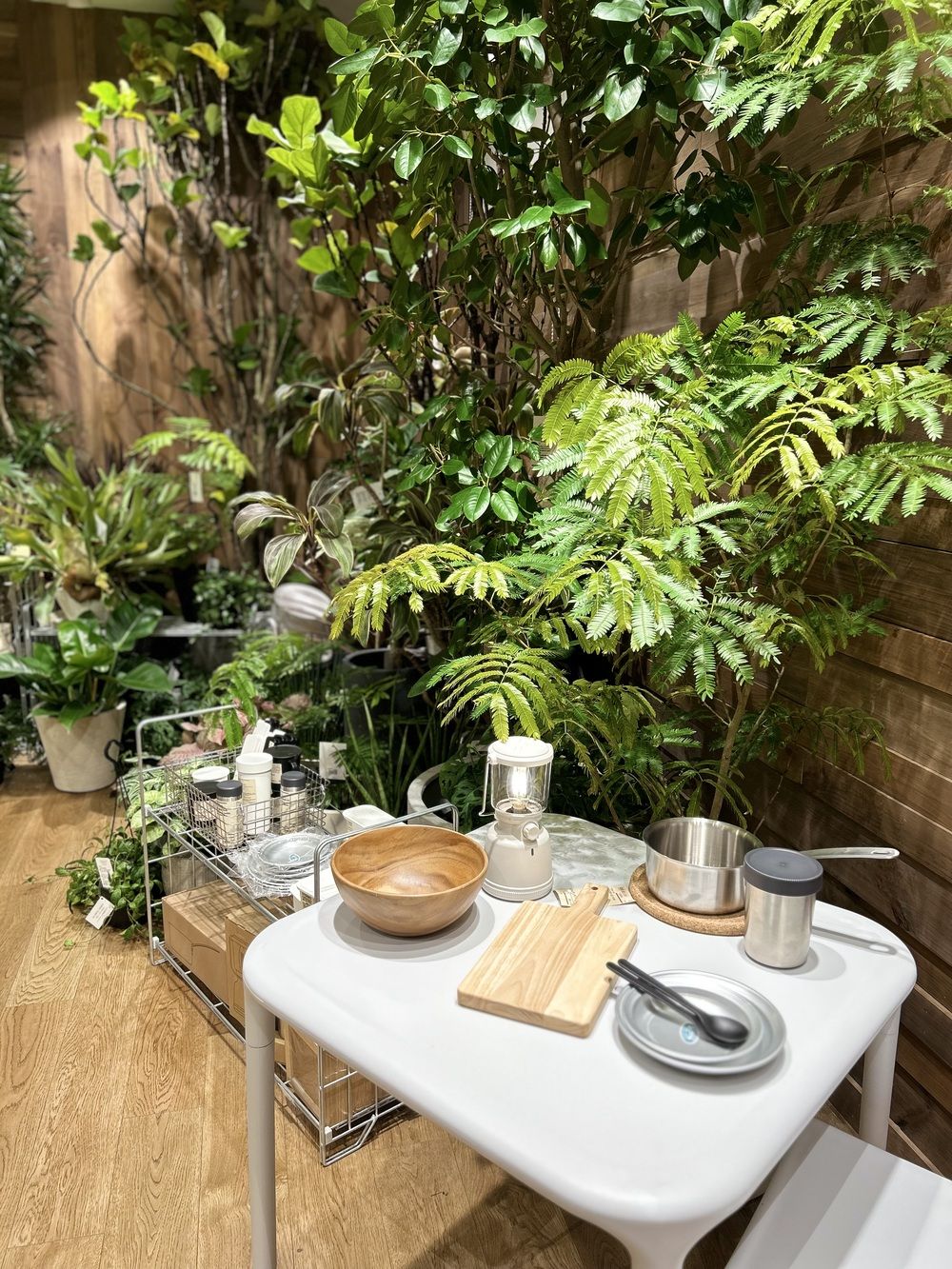 In addition to the finished products, raw materials used to make these products are also displayed in various areas. This provides a certain reassurance to shoppers about the quality of the products. For example, you can hold and feel the cotton that is used to make the apparel.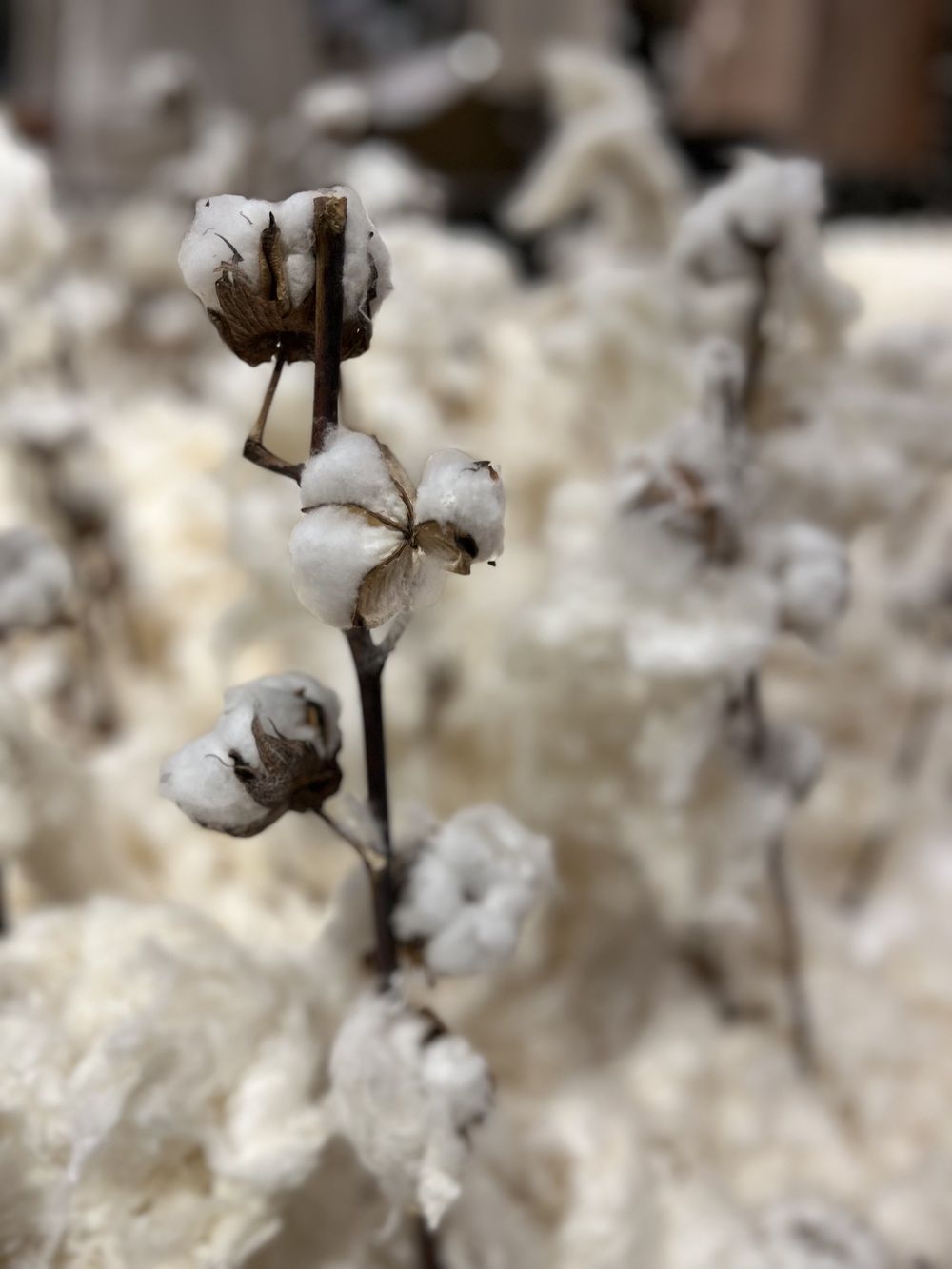 In addition, the products are displayed as if you were in a house. This is quite rare in Tokyo and it definitely helps in visualizing your own home.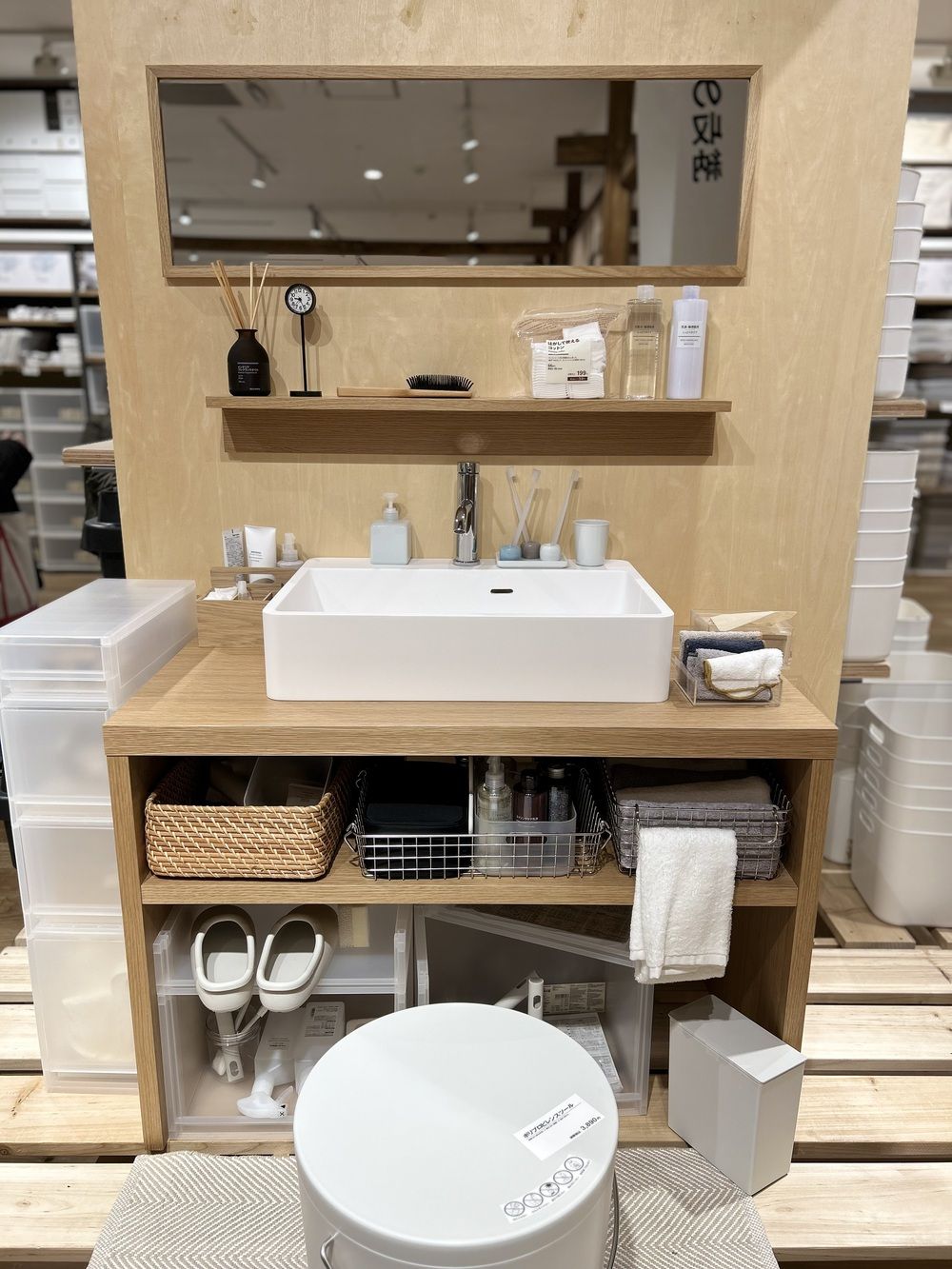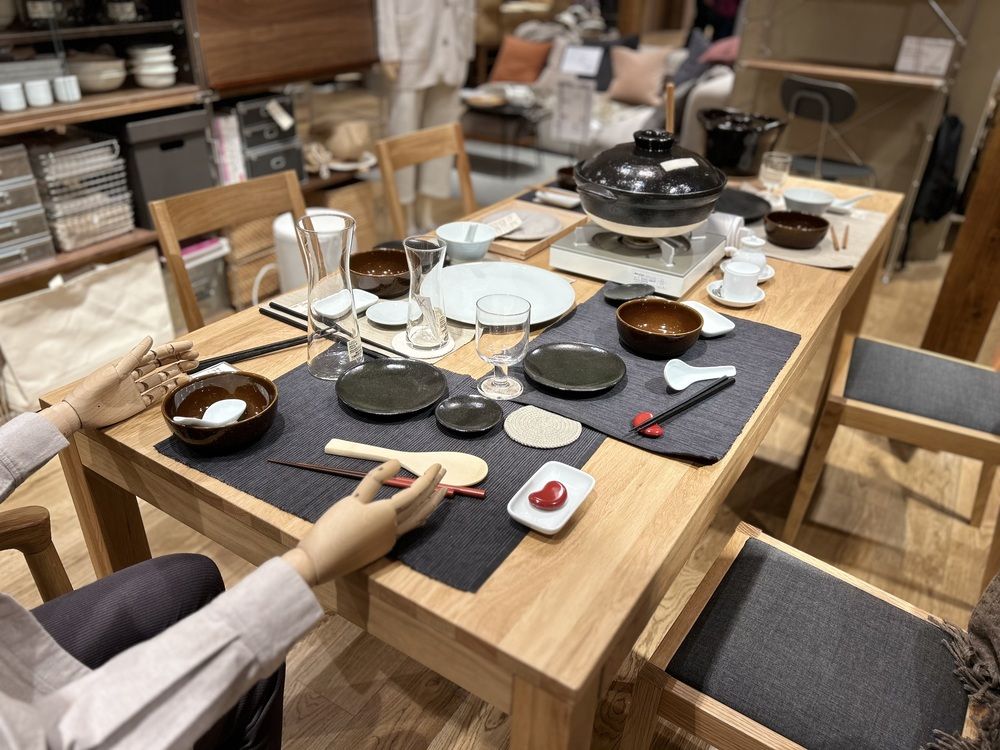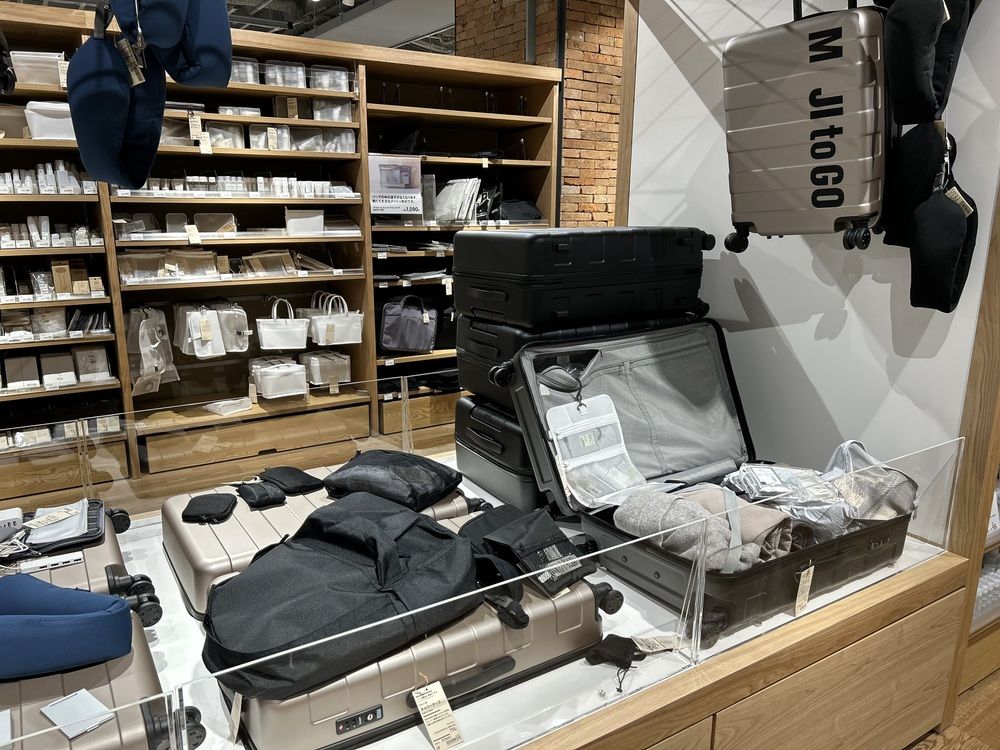 The best part about this new store is that you can shop for soap, detergent, hair care products in bulk.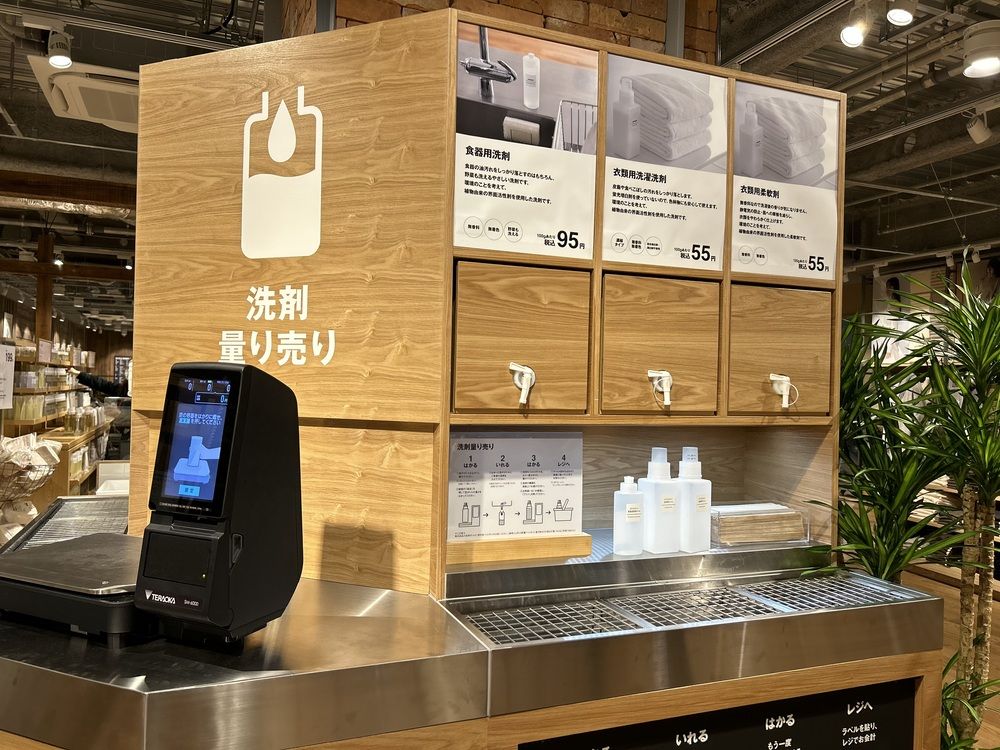 Choose the container you like, and add the quantity you need of any product. If you're into low-waste living, this is a great option.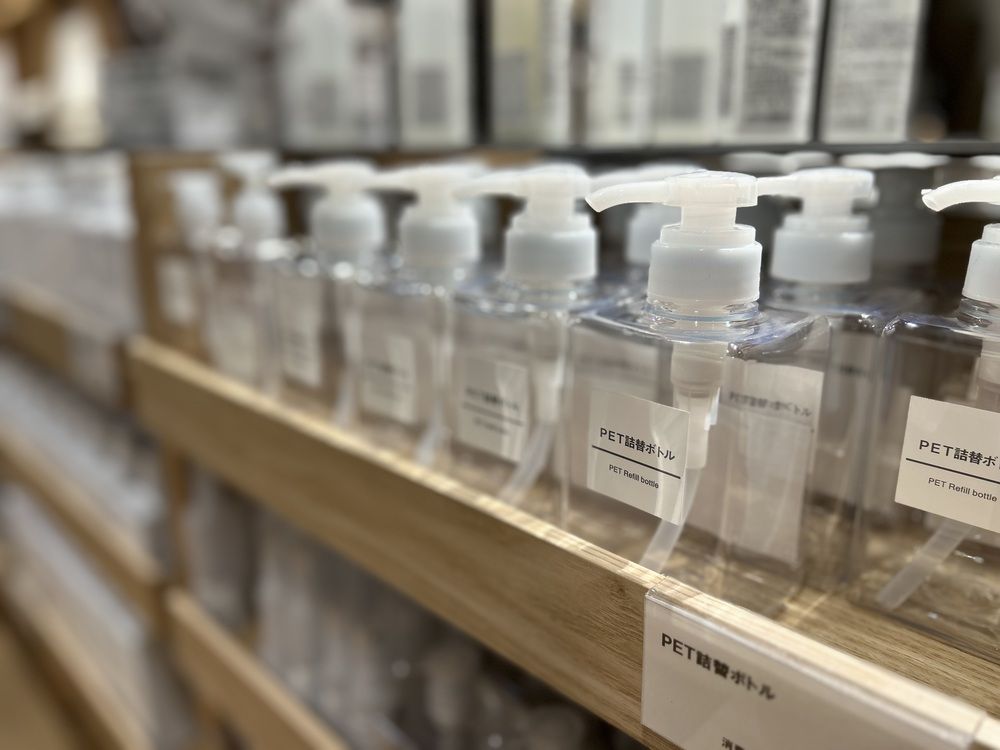 Let's take a look at ReMUJI, the area which is dominated by the blue color.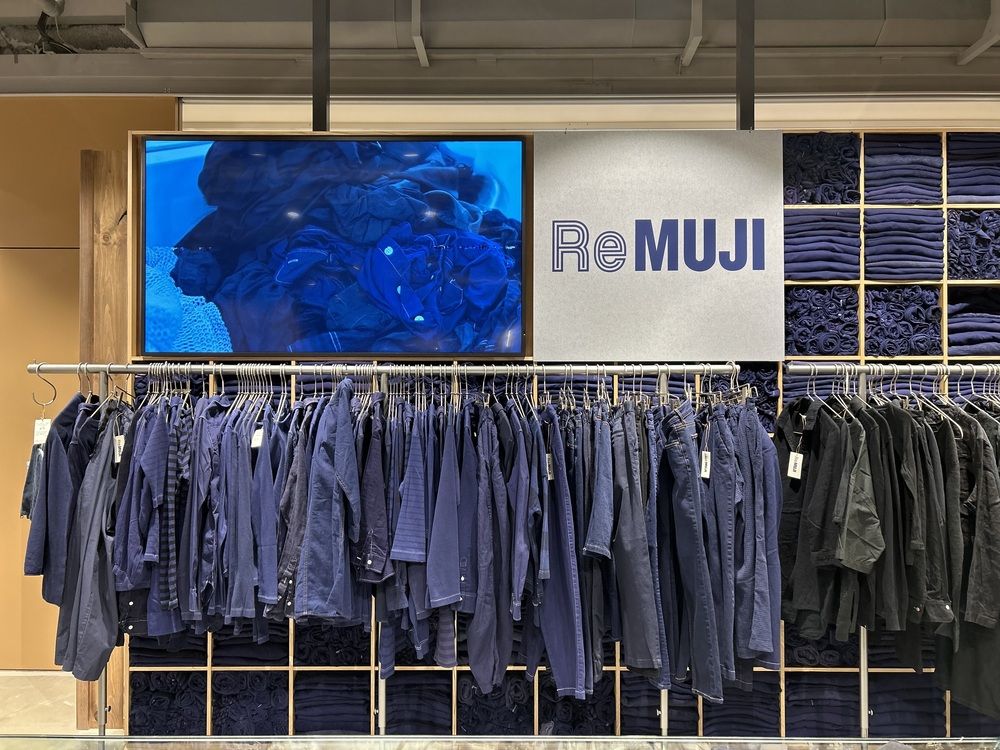 ReMUJI is actually a service that recycles and reuses old MUJI clothing. You can take your old clothes which are then recycled, dyed and sold as new apparel.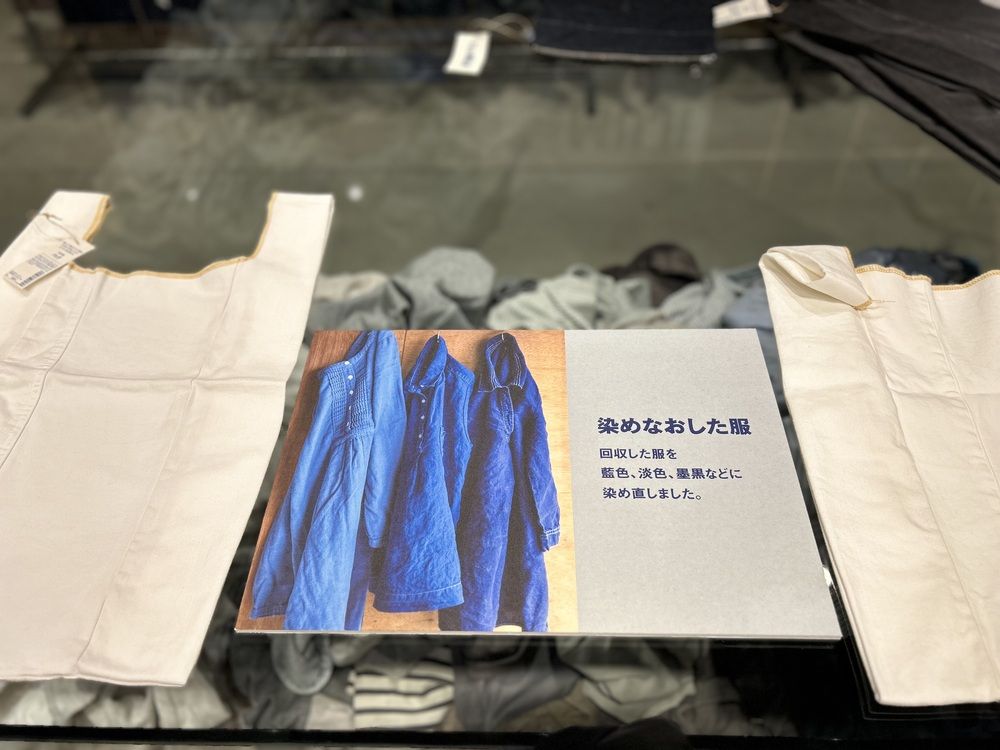 Some of the scraps are also used to make small pouches and other handy products.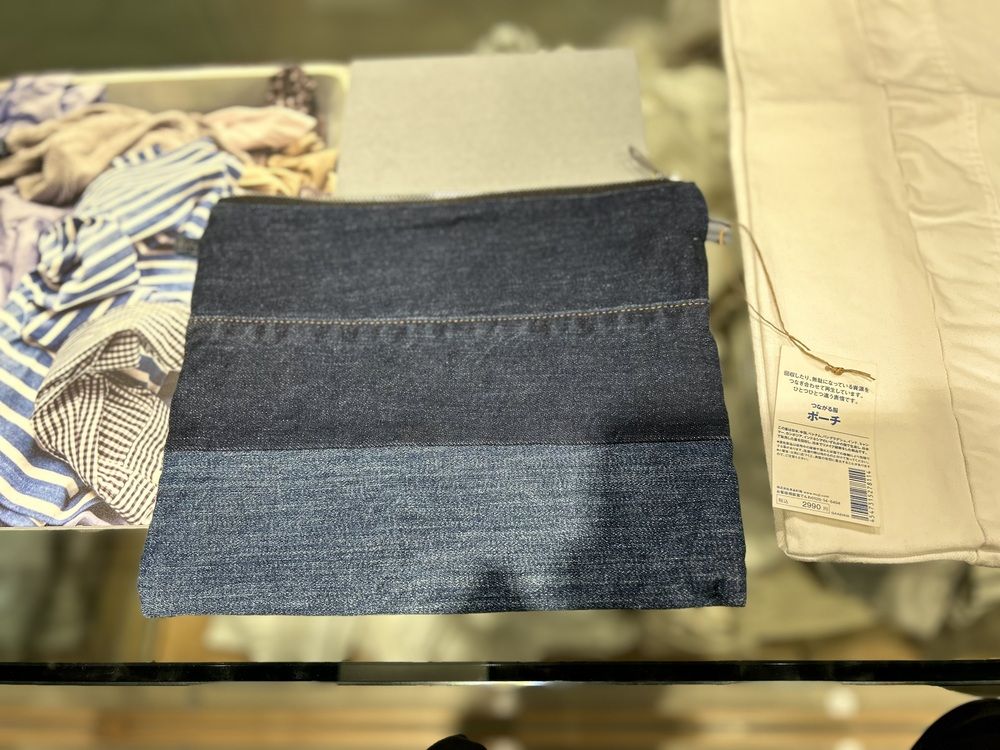 You can also customize products by adding embroidered text or patterns, or buying an attachment that makes using your zipper more convenient. This is the reason why the shopping experience at MUJI is different from the shopping experience at other stores.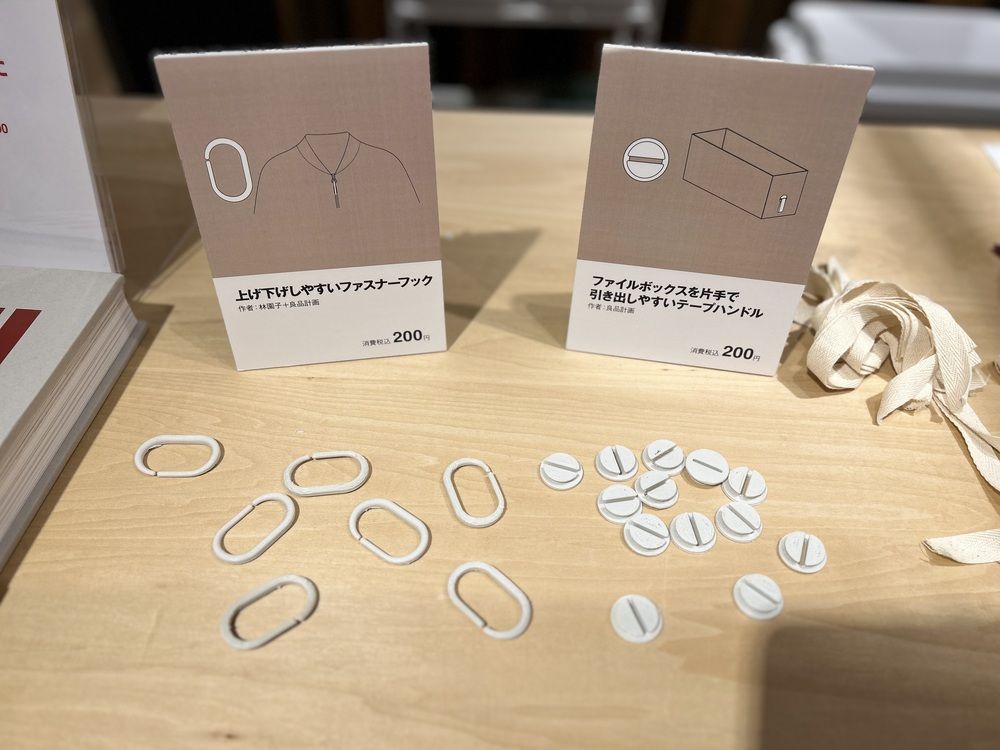 For those of you who plan to visit with your family, you can also enjoy this picture book area, where children can read books and take a break.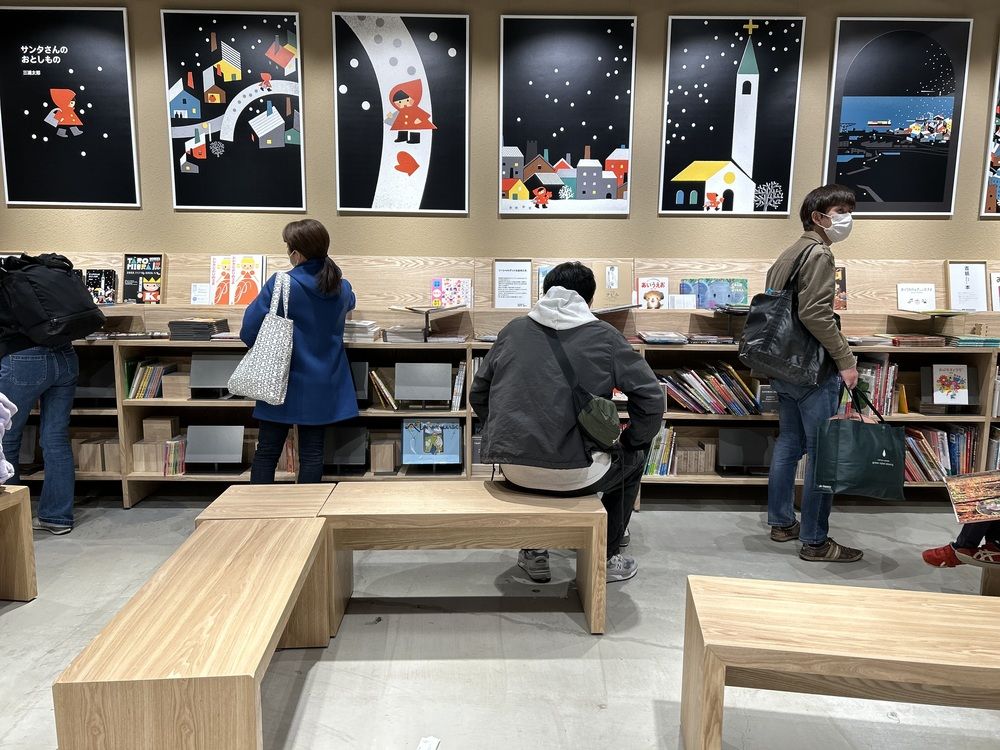 There is even coffee available in store.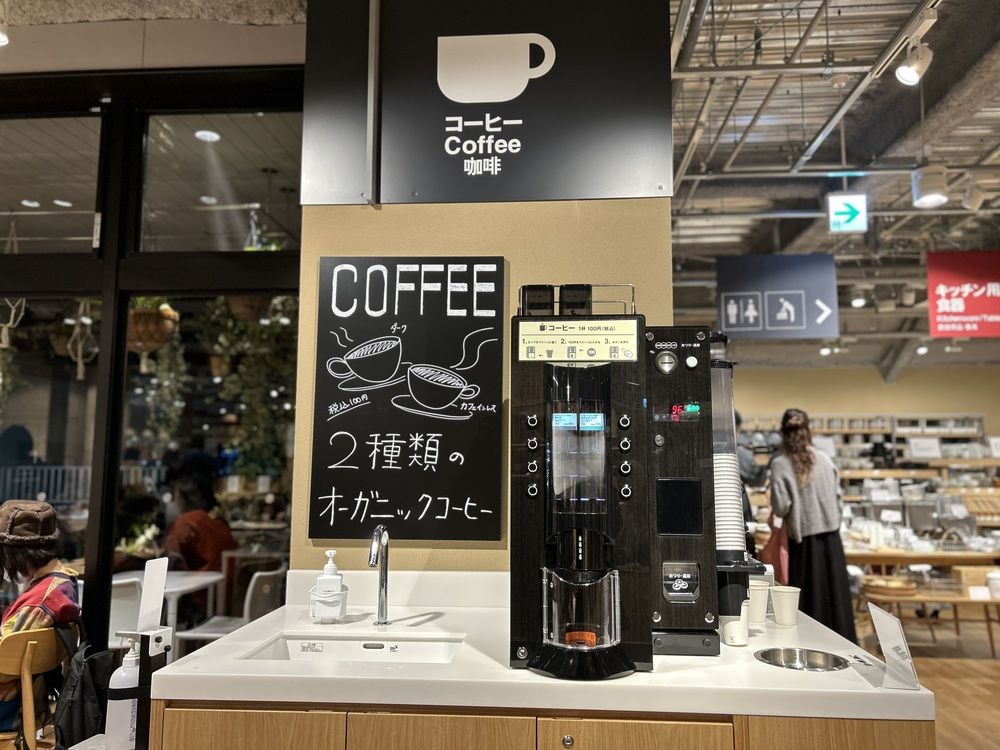 Furthermore, you can also relax in the indoor seating area or the outdoor patio on a sunny day.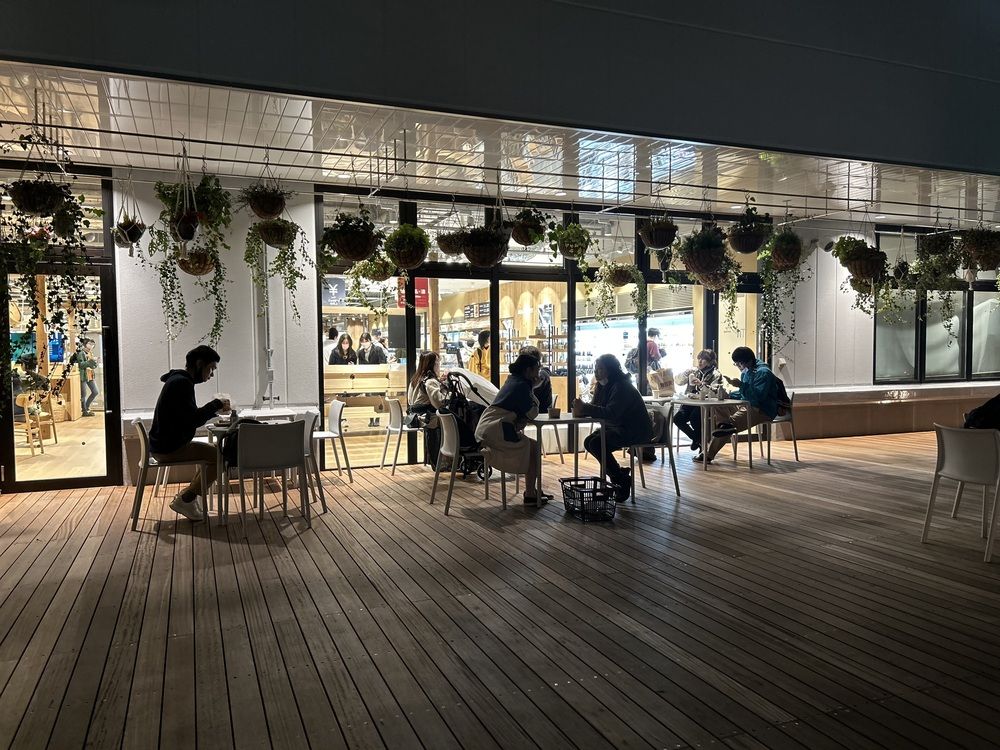 You can easily spend half a day here. If you plan on staying close to Ikebukuro on your visit to Tokyo, make sure to visit this amazing MUJI store.
---
Download the Ikidane Nippon App: iOS / Android Let us know if there is something that needs to be fixed: Feedback Form