Nagoya, the largest city in the Chubu region of Japan, is the capital and most populous city of Aichi prefecture. In this feature, we talk about some of the famous souvenirs you can buy at Nagoya Station. If you've visited Nagoya, you may be familiar with some of these.

 

Ogura Toast Langue De Chat Ogura toast is a breakfast essential that originated in a Nagoya cafe. The Ogura Toast Langue De Chat is inspired by this dish. A red bean and white chocolate filling between two layers of biscuit, this classic has been a bestseller since its launch.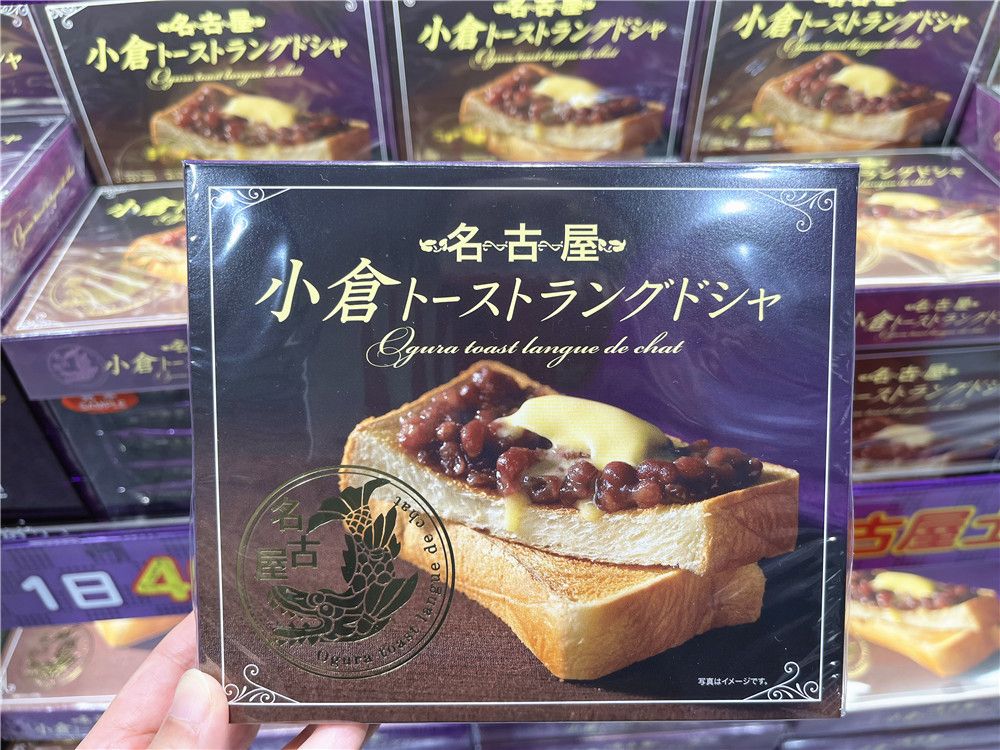 The image below is that of Ogura Toast. How about trying the original dish and the inspired cookie when you visit Nagoya?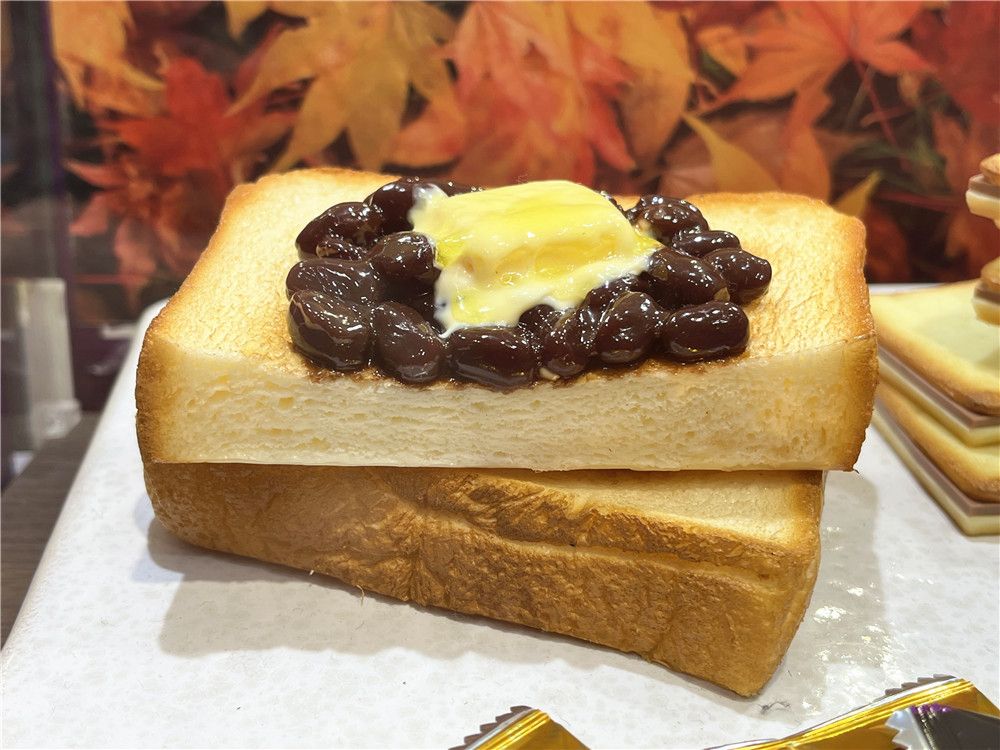 Aoyagi Ogura Sando This pick is also a biscuit sandwich, a nostalgic baked confectionary made of high-quality Ogura-an (sweet adzuki bean paste made with mashed & whole beans) sandwiched between cookies with cream by Aoyagi.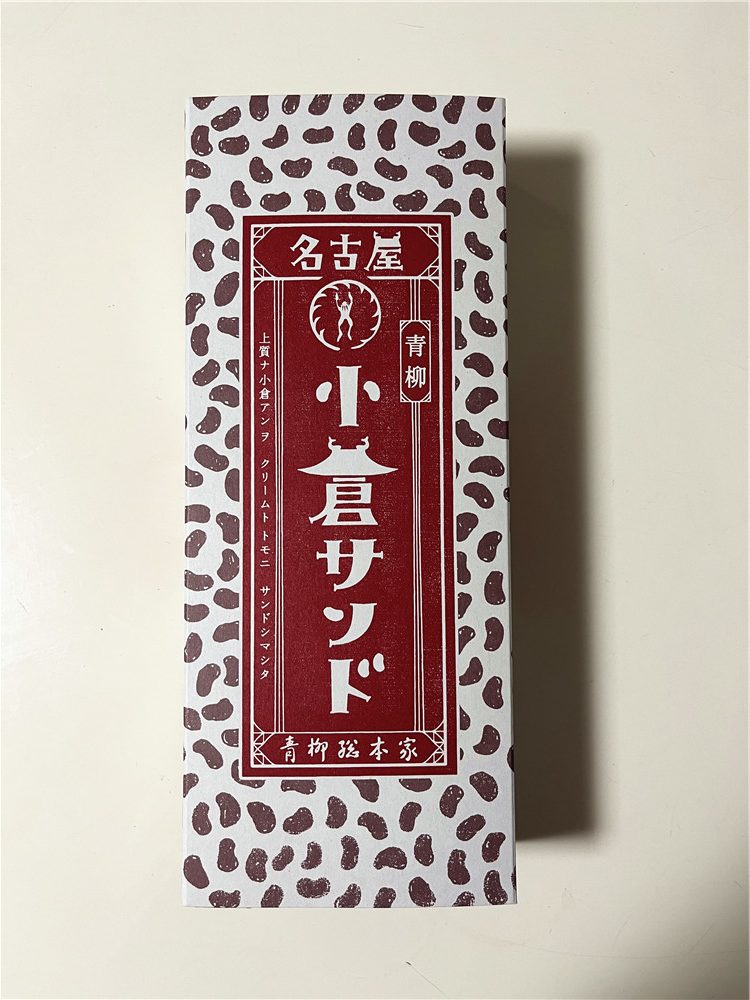 Compared with the Ogura Toast Langue De Chat introduced above, the biscuits of this one are thicker.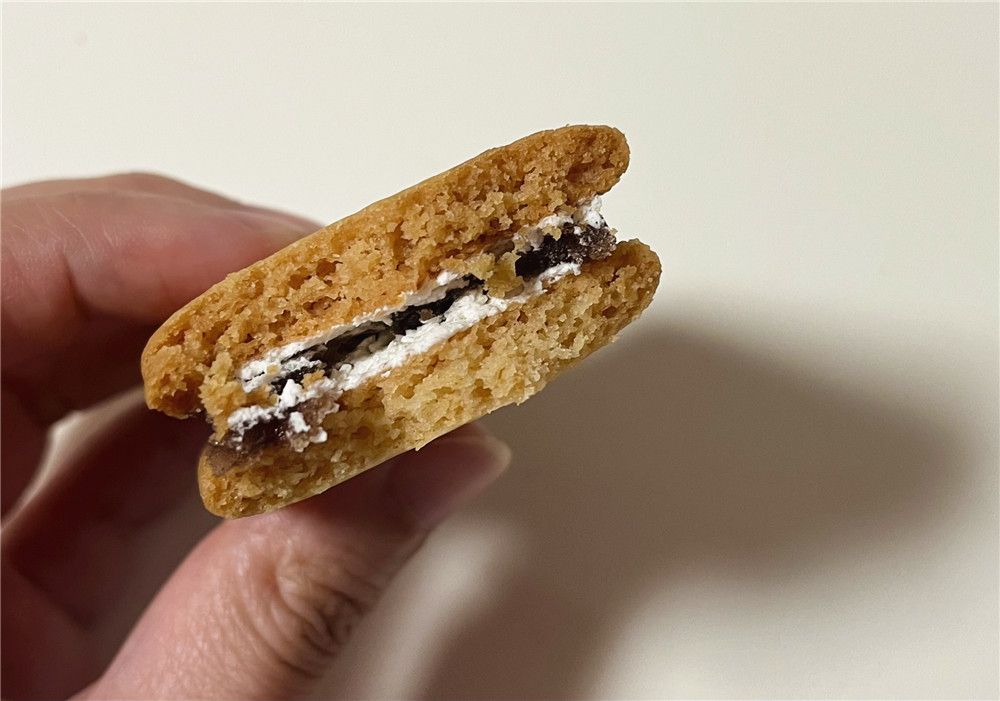 There is also a relatively large amount of cream filling. Perfect for someone who likes airy, buttery biscuits and creamy textures.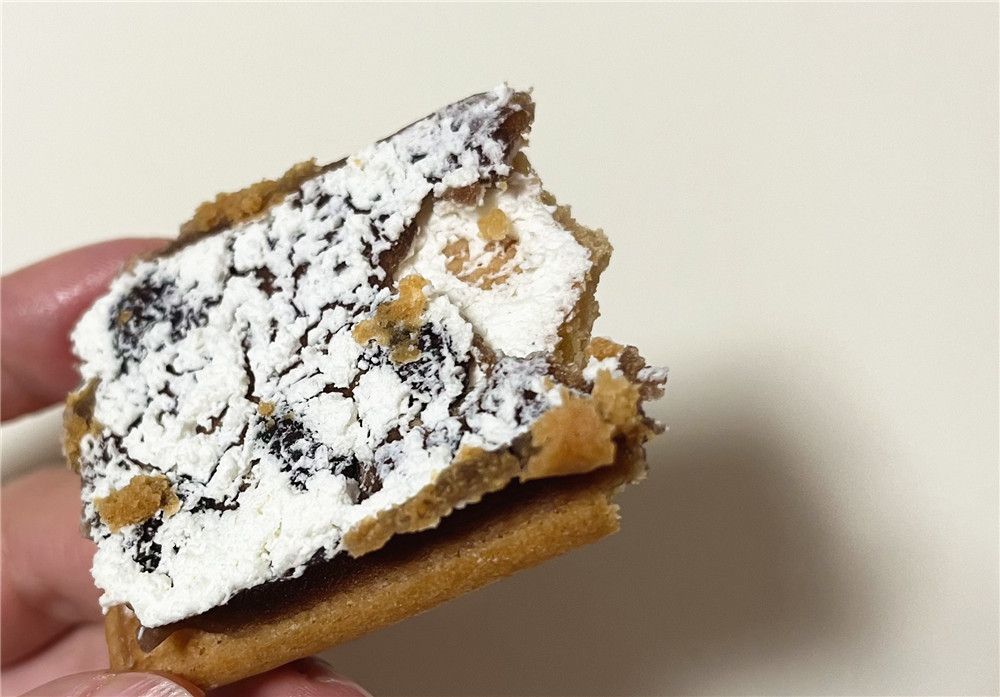 Keishindo Ebi Busho Senbei A popular snack, senbei are basically flavored rice crackers. These shrimp crackers from Keishindo come in a really cute package featuring Oda Nobunaga, Toyotomi Hideyoshi, and Tokugawa Ieyasu - three samurai from central Honshu - and their family crests.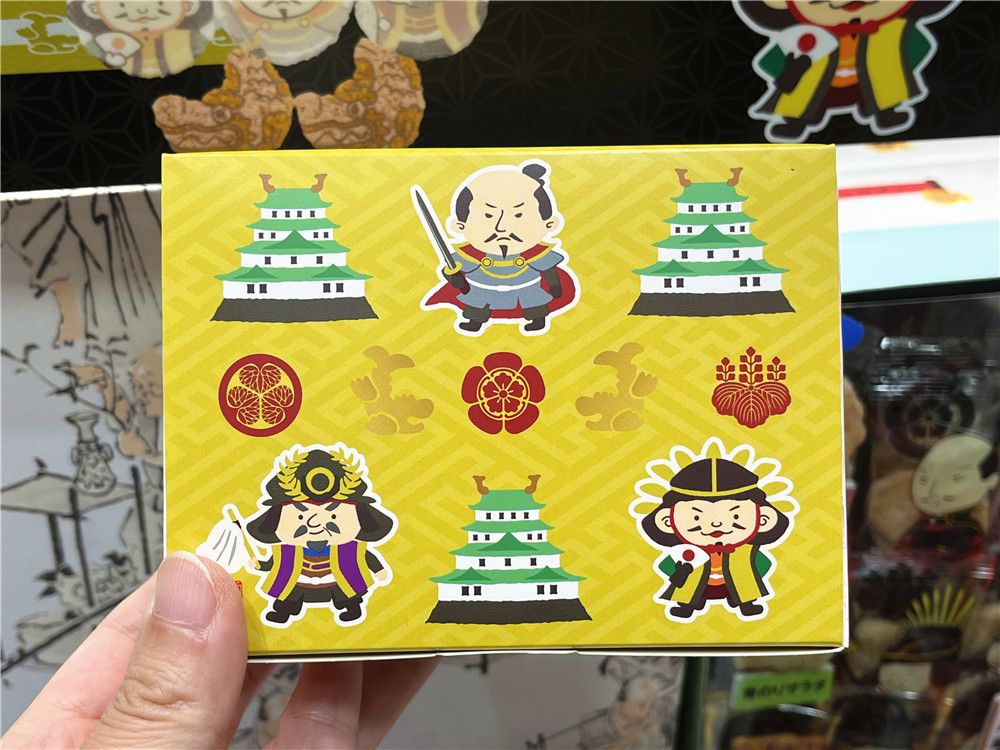 The shrimp crackers also have illustrations of these valiant samurai.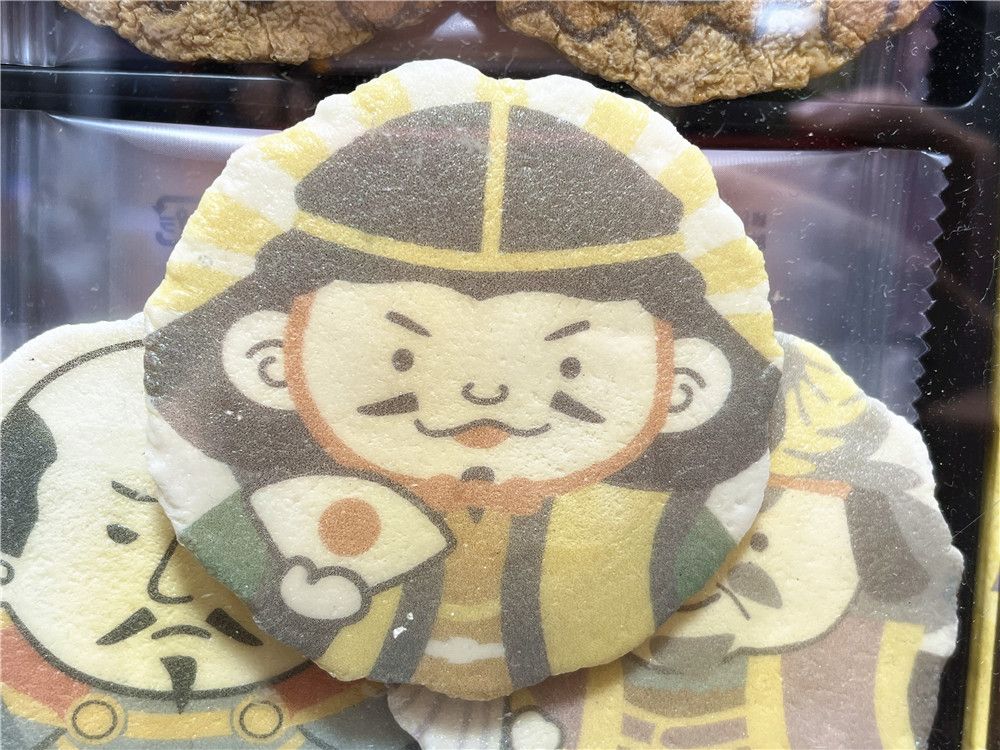 Crispy, crunchy and salty, these are a hit among all age groups.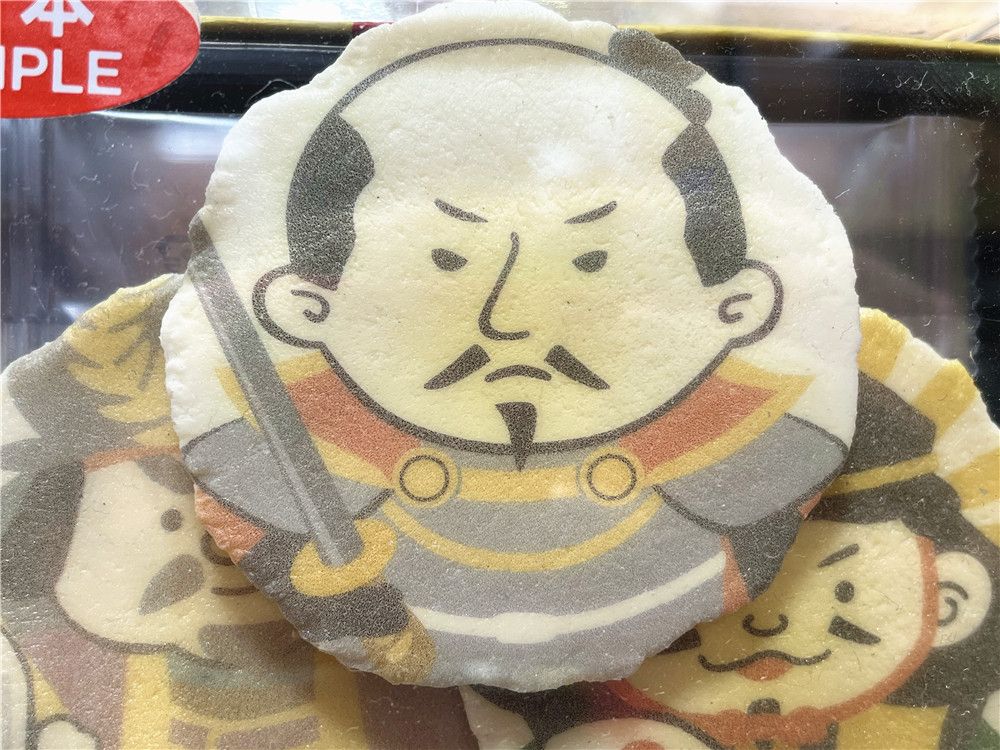 Aoyagi Sohonke's Kaeru Manju This item is the cutest thing you will see today. Kaeru means frog and manju is a steamed bun, these manju are available in the classic koshi-an (fine red bean paste) and seasonal fillings.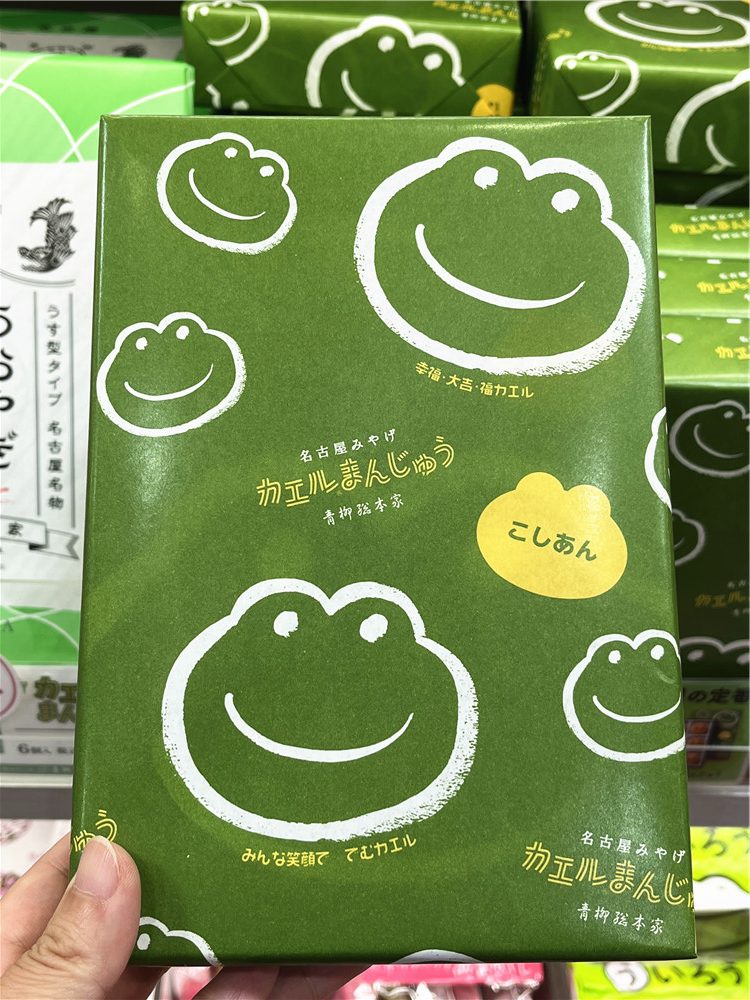 What makes this treat exciting is that you have to fill it up yourself making it very popular among kids.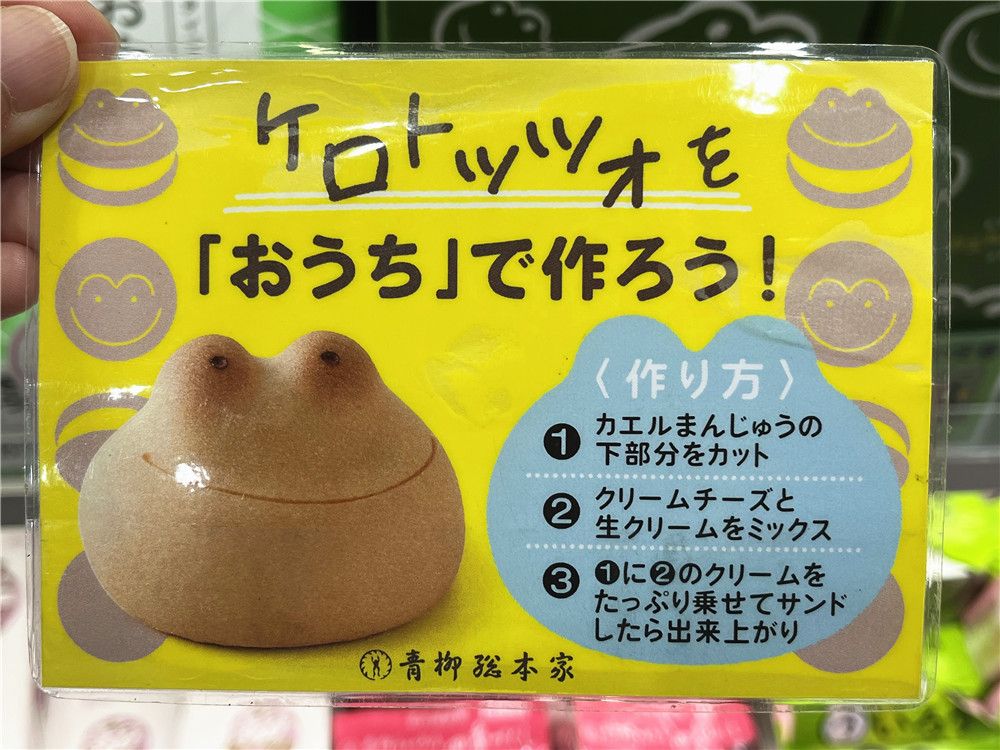 Kishimen The last option are kishimen, a flat variety of udon noodles from Nagoya.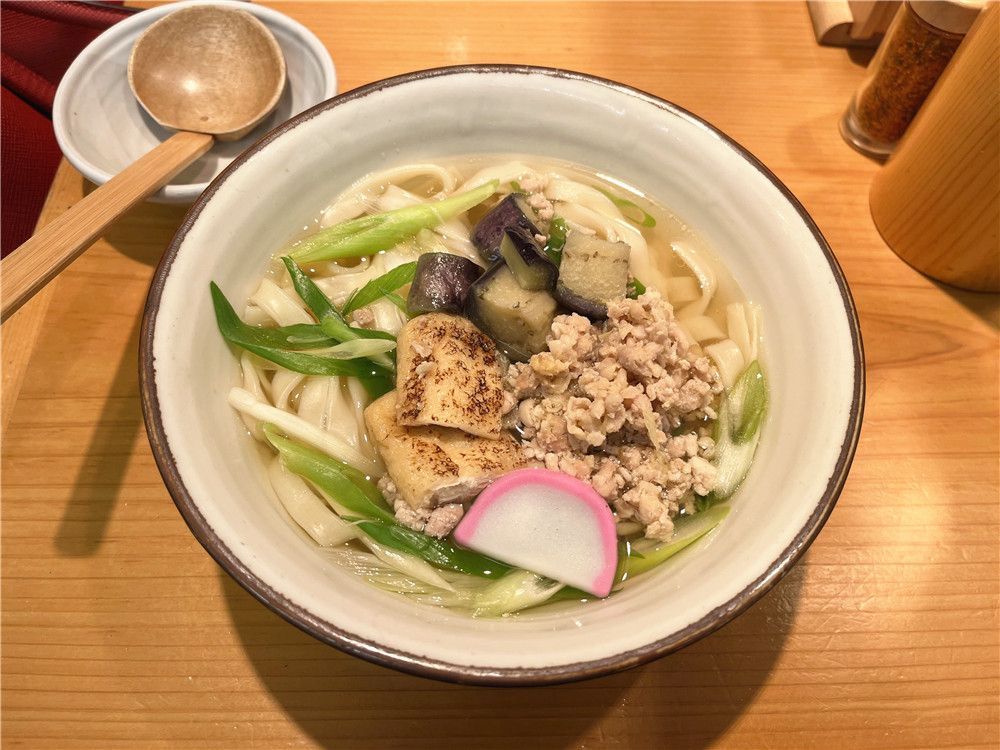 Traditional Kishimen are served in a hot broth with spinach, steamed fish cakes, deep-fried tofu, topped with spring onions and dry bonito flakes.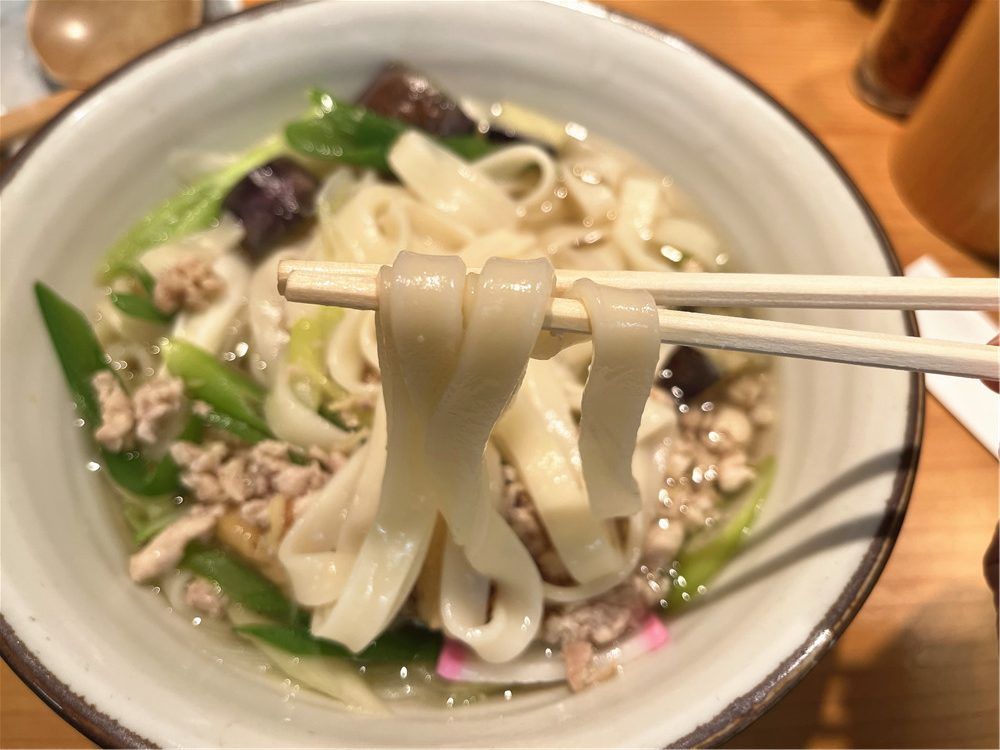 Ekikama Kishimen (驛釜きしめん) serves one of the most delicious versions of this dish and is located in Nagoya Station.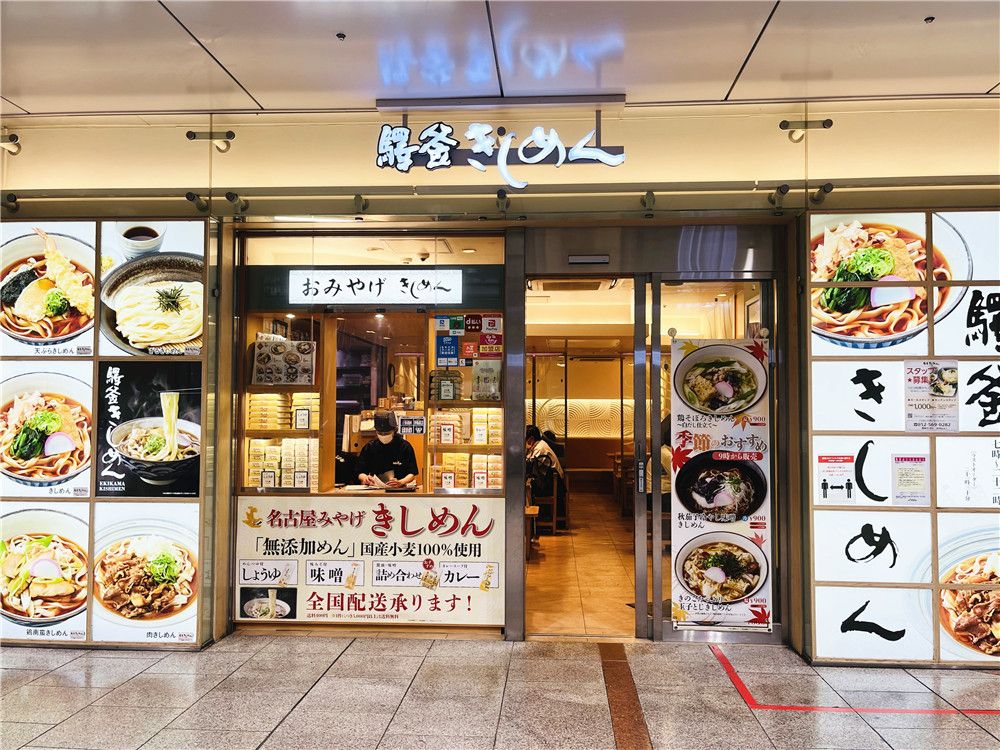 The soup is almost clear with an unexpectedly mellow flavor highlighting the taste of the ingredients and noodles.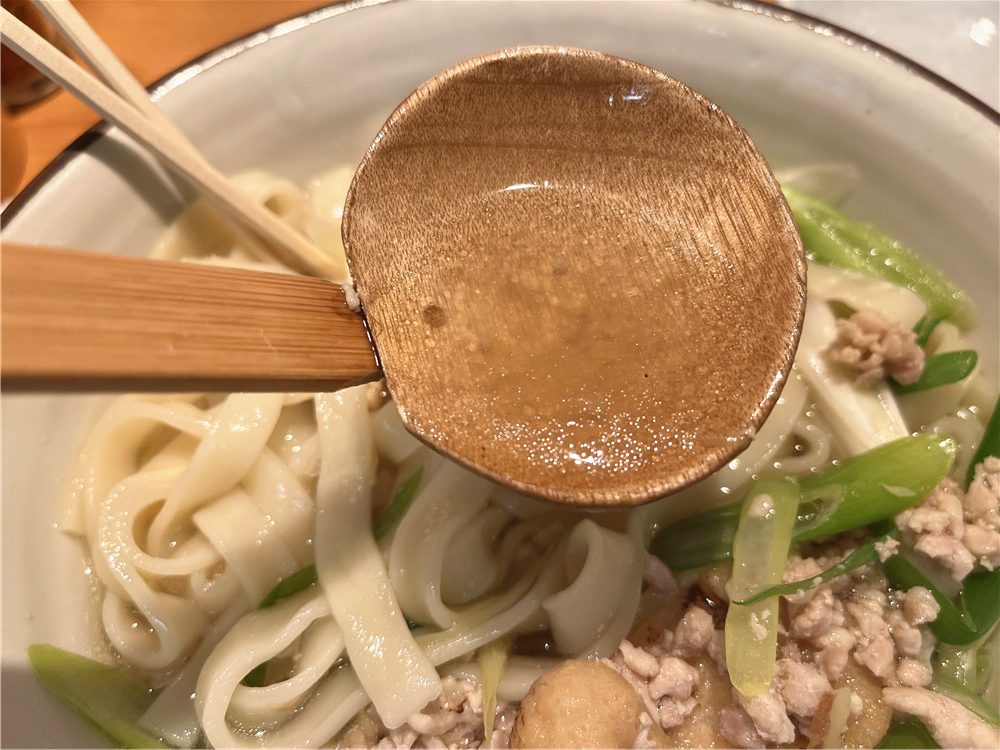 You can also pick up kishimen packets to take home with you as a souvenir.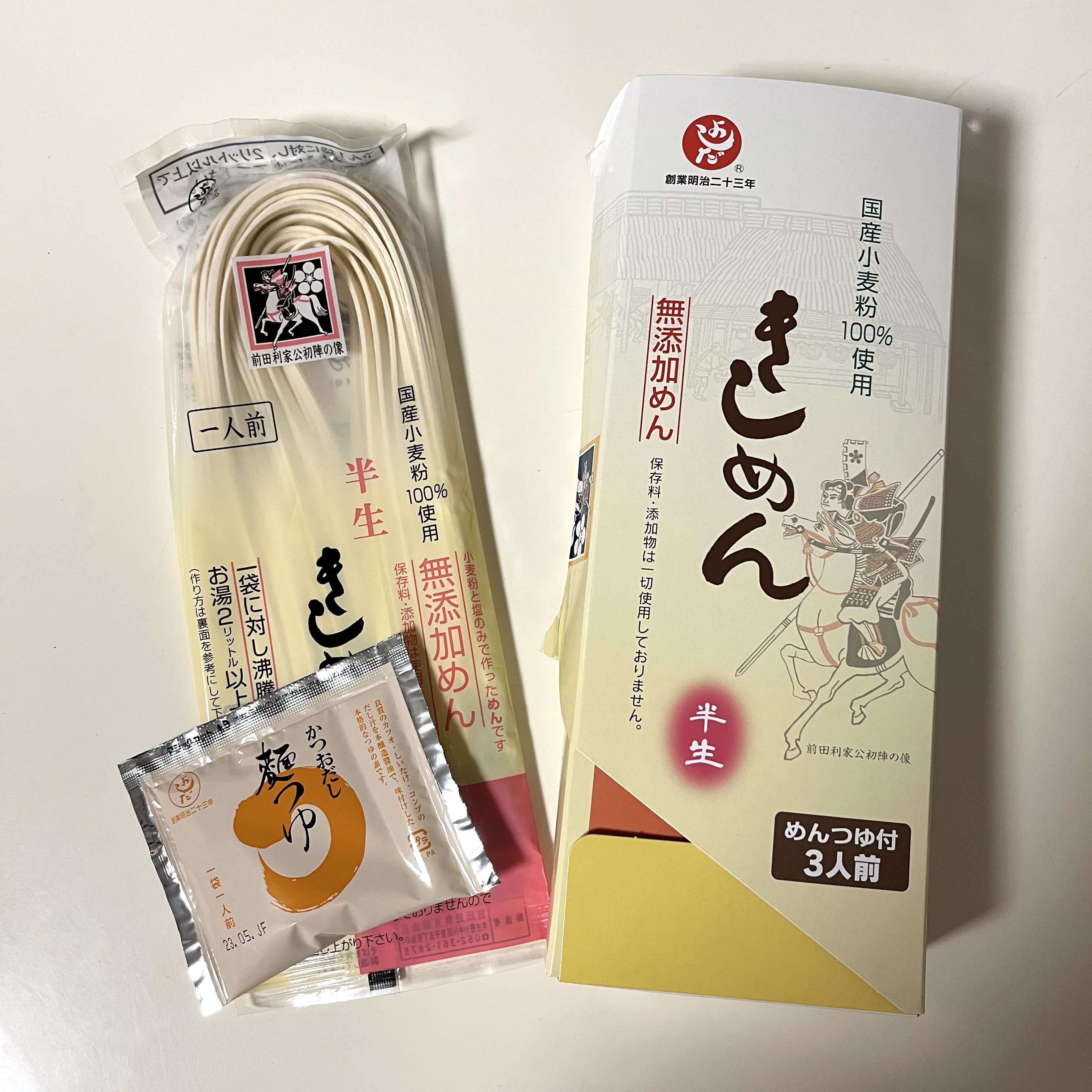 Make a note of these if you plan to visit Nagoya in the future.
---
Download the Ikidane Nippon App: iOS / Android Let us know if there is something that needs to be fixed: Feedback Form