When it comes to souvenirs from Hokkaido, the first thing that comes to mind is probably the famous and popular Shiroi Koibito. Most of the popular snacks from Hokkaido are sweet. So what should you do, if you dislike sweets and prefer savory items. In this feature, we introduce some of the most-loved savory treats from Hokkaido.

 

Jagadesuyo Jagadesuyo (じゃがですよ) is a brand which provides limited editions of snacks in different regions of Japan. From Hokkaido, we recommend the following two options. The first is the scallop butter and soy sauce flavor potato sticks. With an umami of seafood and rich creamy fragrance, this is suitable for people of all ages.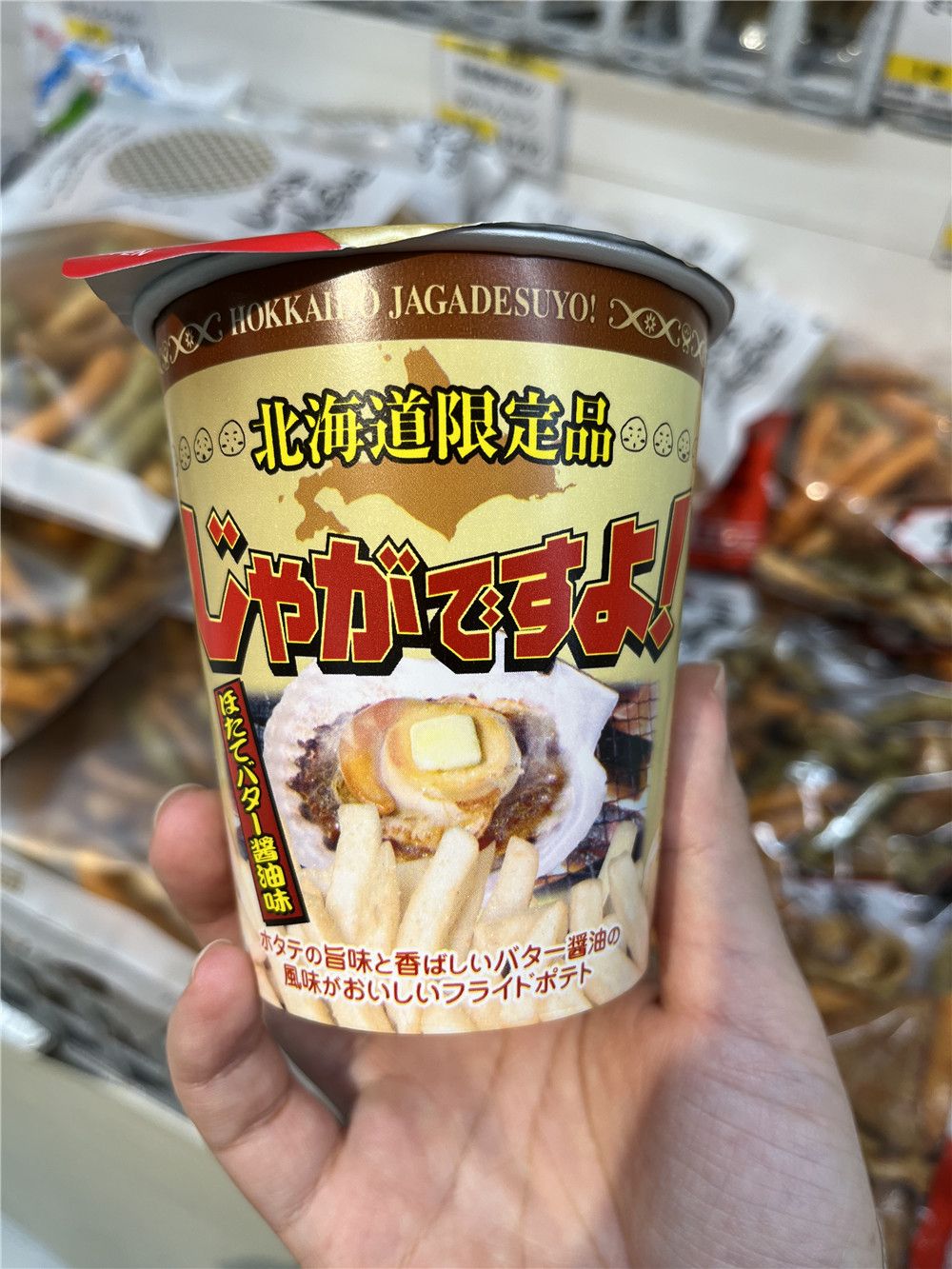 The second is lightly salted potato sticks. A classic, these sticks although simple in terms of flavor are something you can never get tired of.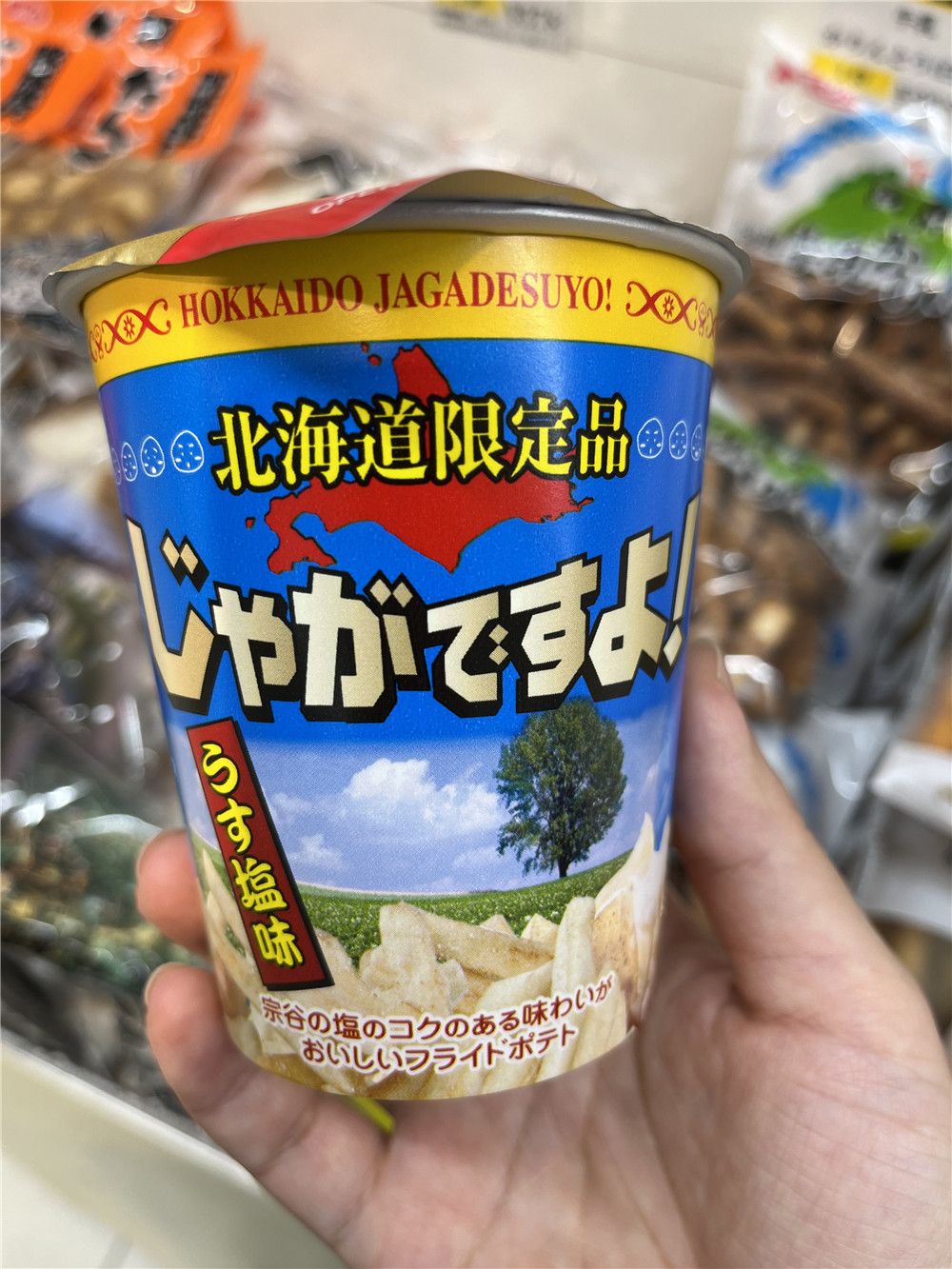 What makes them unique is the sea salt used, which is produced in Soya district in the the northernmost part of Hokkaido.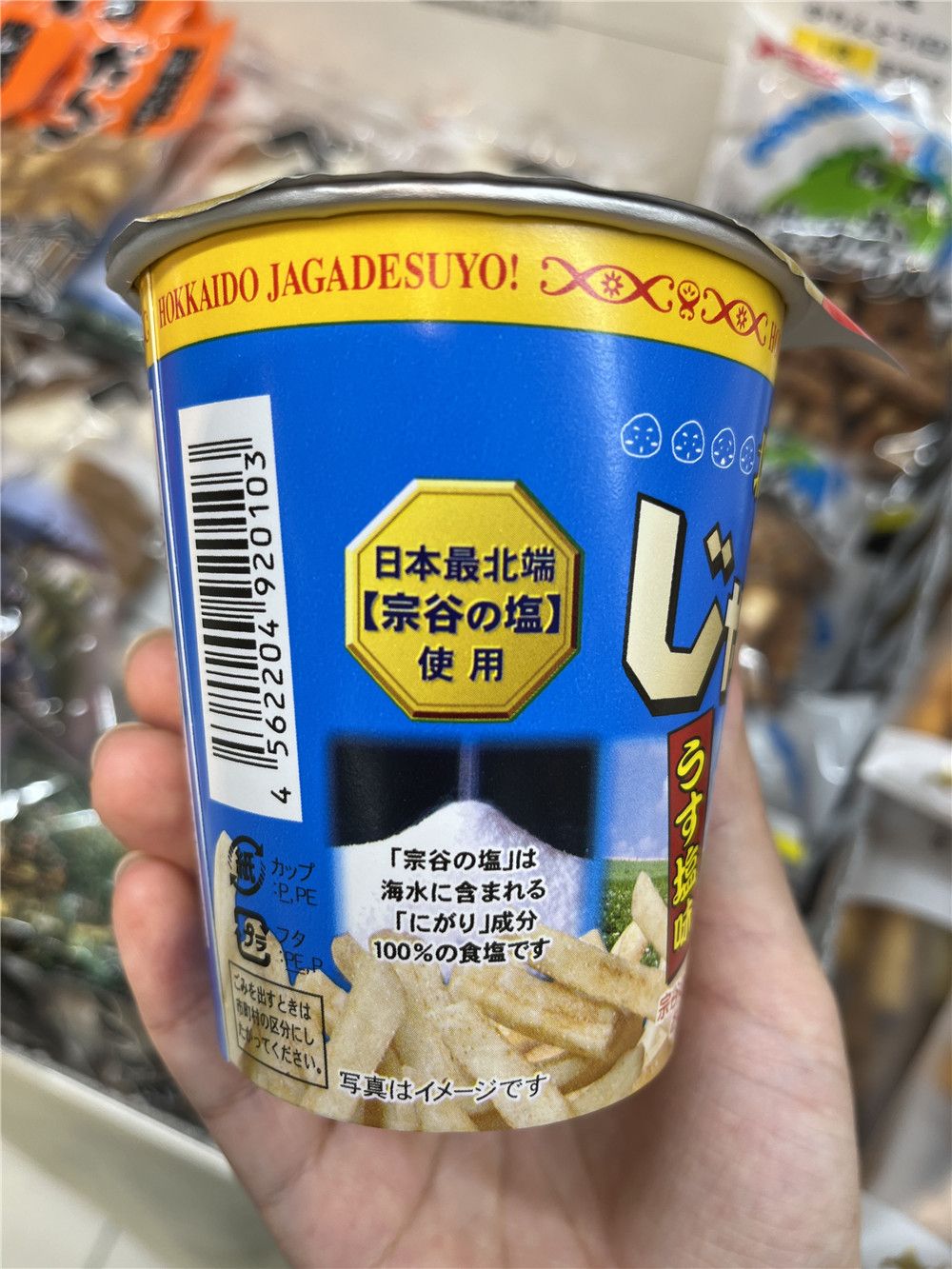 Chips and Crackers You must be familiar with Calbee's limited edition products usually created in collaboration with other regions or companies. The image below is that of potato chips in the Hokkaido butter soy flavor made using potatoes and butter from Hokkaido. Hokkaido produce is of the highest quality and this is quite evident from the taste.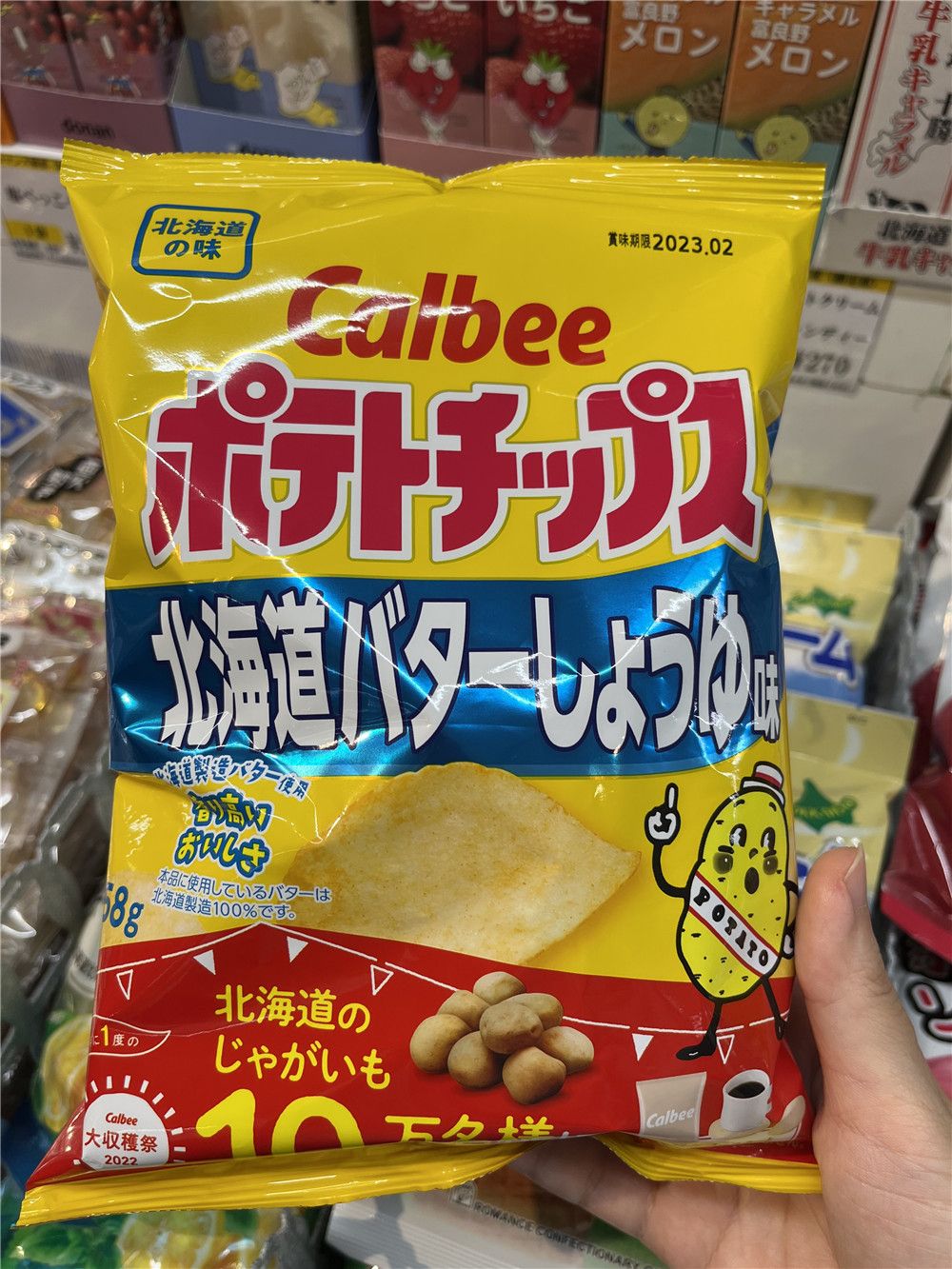 Another Calbee star product are shrimp crackers. Familiar to those who live in Japan, you can buy these in supermarkets and convenience stores. This shrimp cracker is also limited to Hokkaido. It is also in the classic scallop butter and soy sauce flavor. These three ingredients combined create an intense salty aroma and the flavor of seafood will take you straight to an izakaya serving freshly-cooked scallops on a hibachi.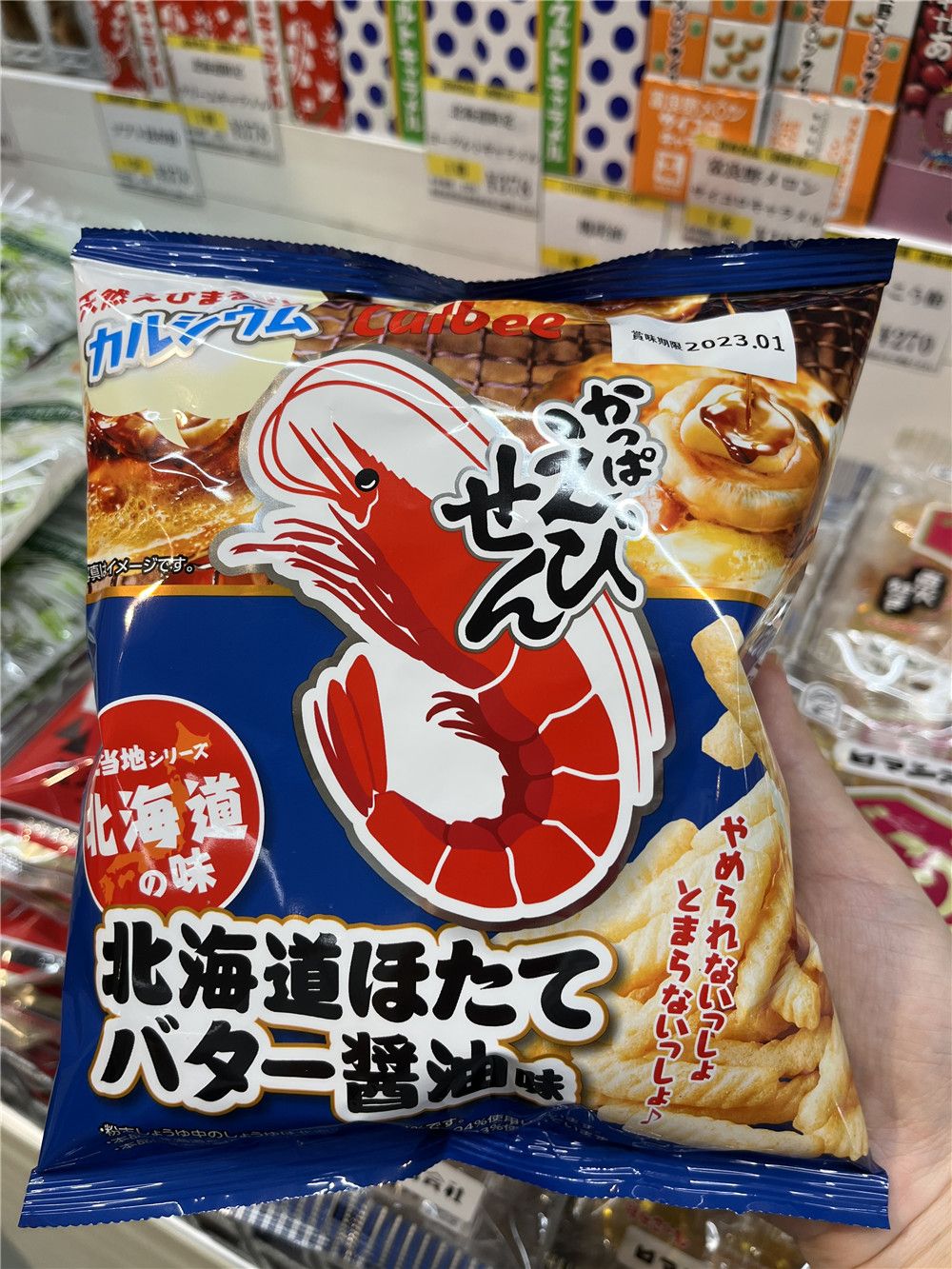 Hakodate Ikapopo Honpo Crackers from Hakodate Ikapopo Honpo are super delicious. The most popular flavors are that of cheddar cheese and sweet shrimp.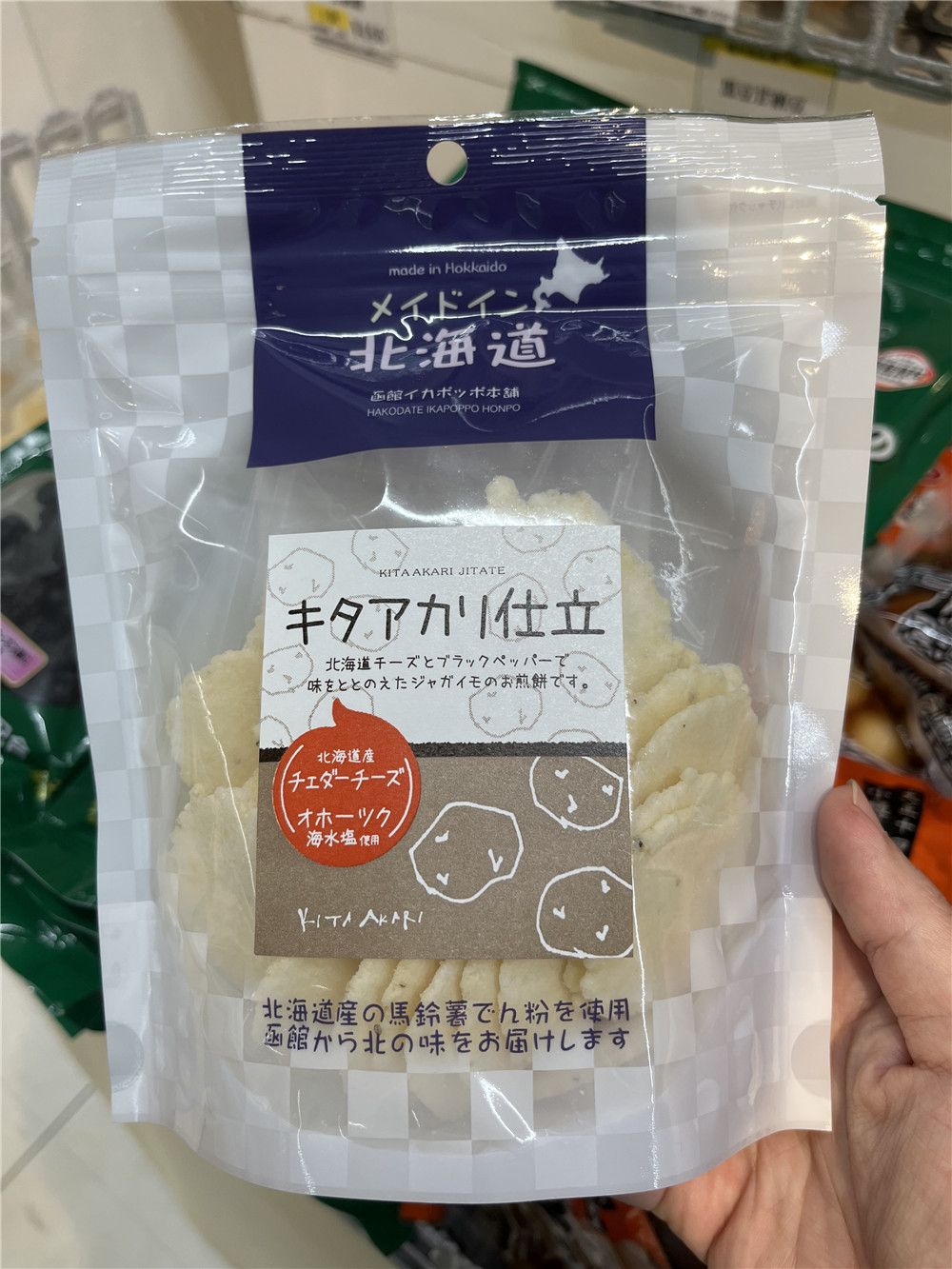 These also use salt from the Sea of Okhotsk.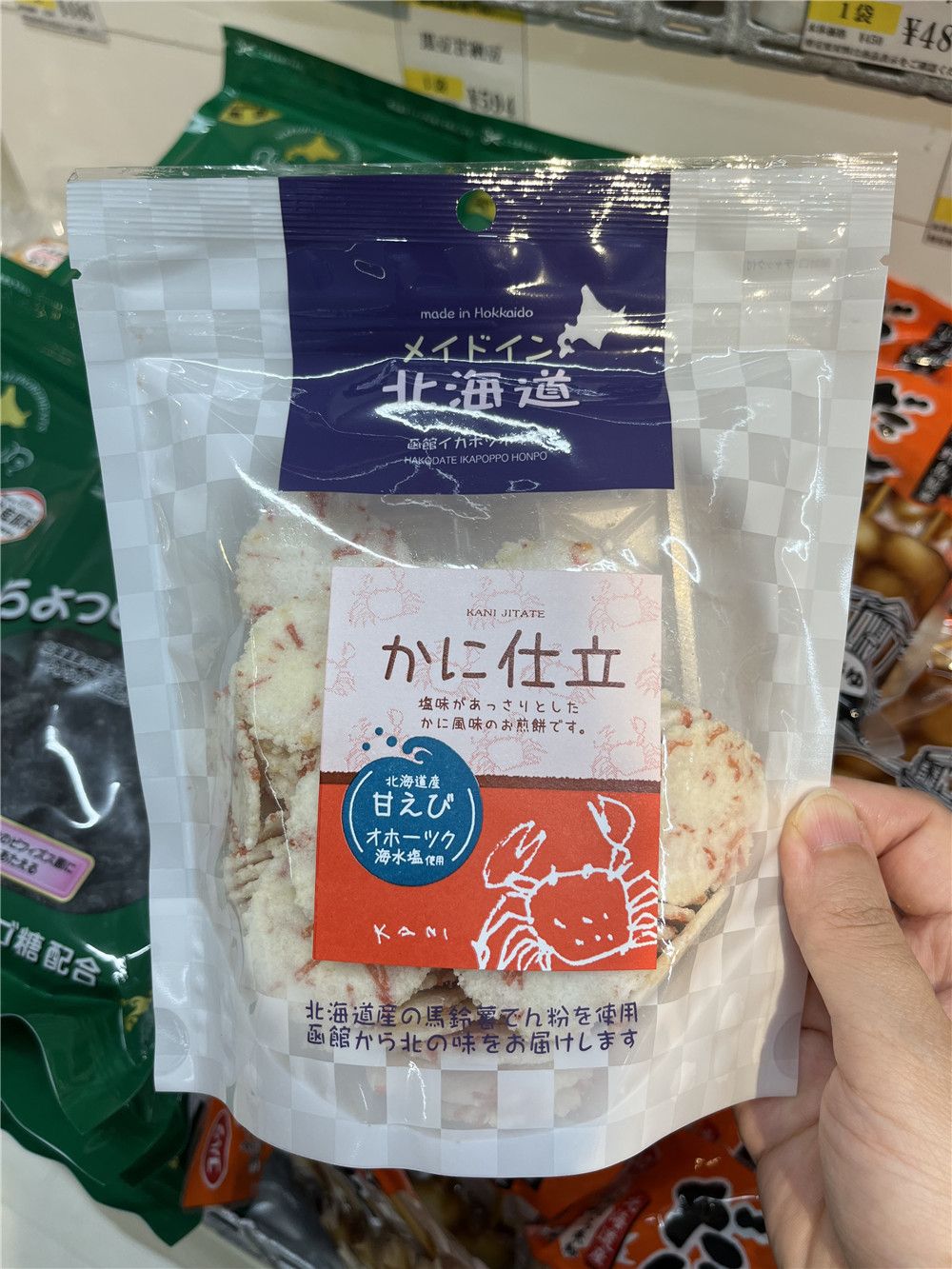 Gotoken Gotoken, a chain restaurant from Hakodate, is famous for its curry rice. The best part is that you can buy snacks by Gotoken that has the iconic curry flavor. Okaki (mochi cut thin, dried, and baked or fried) is the most recommended item.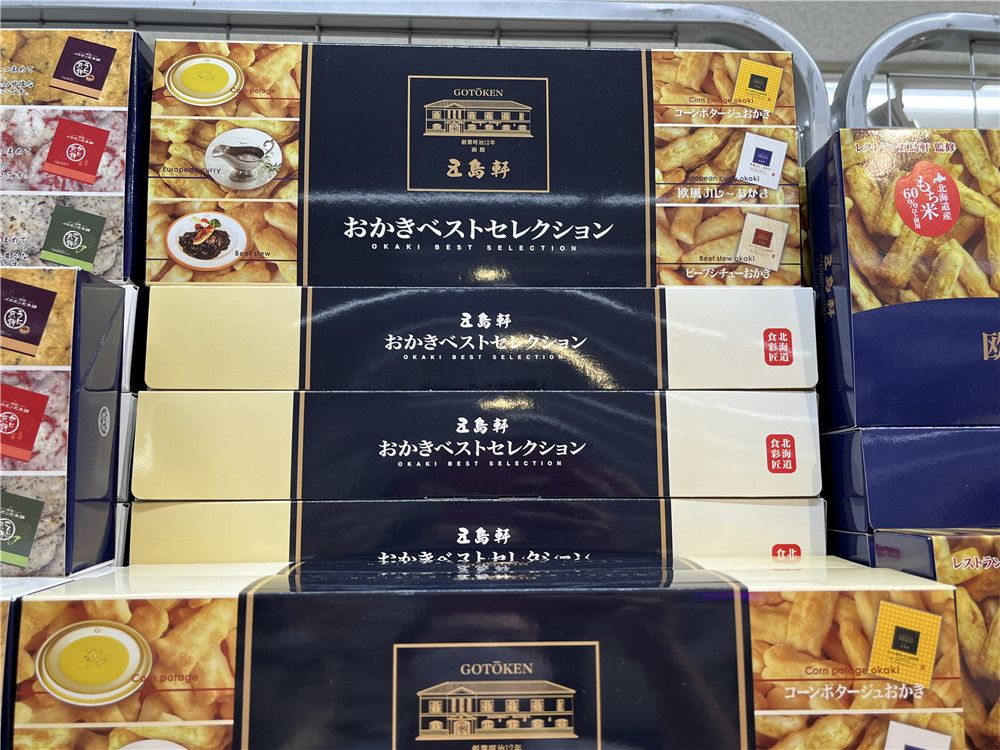 The gift box set is suitable for giving to family and friends.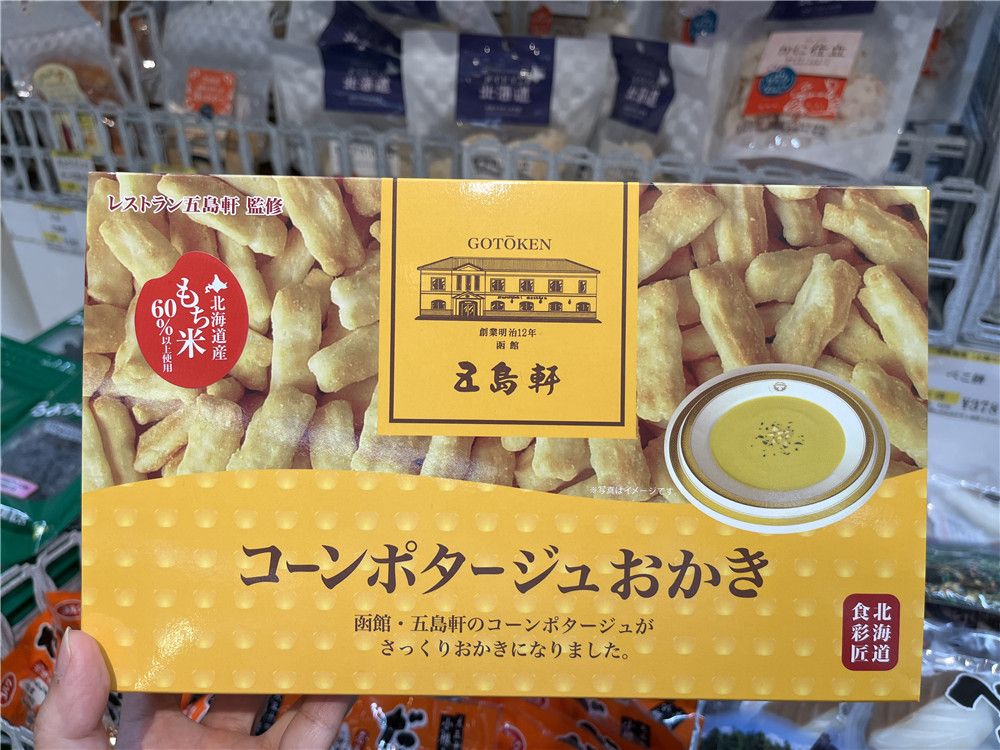 Dried seafood And finally, we talk about the various types of seafood that has been dried. Since Hokkaido is abundantly blessed with good seafood, this is something that you must try.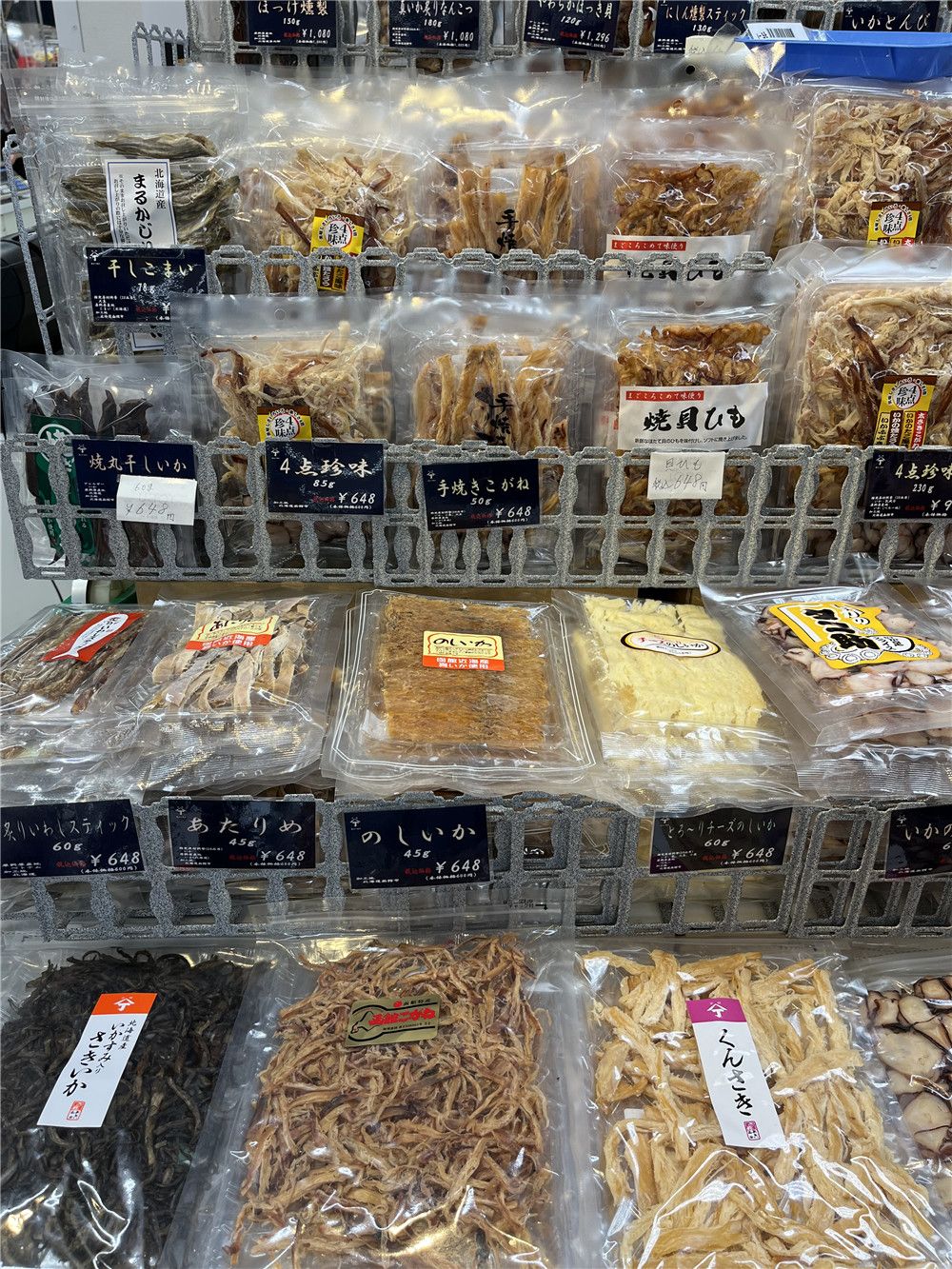 Squid jerky, dried octopus and so on are great party treats as they are an excellent accompaniment to drinks.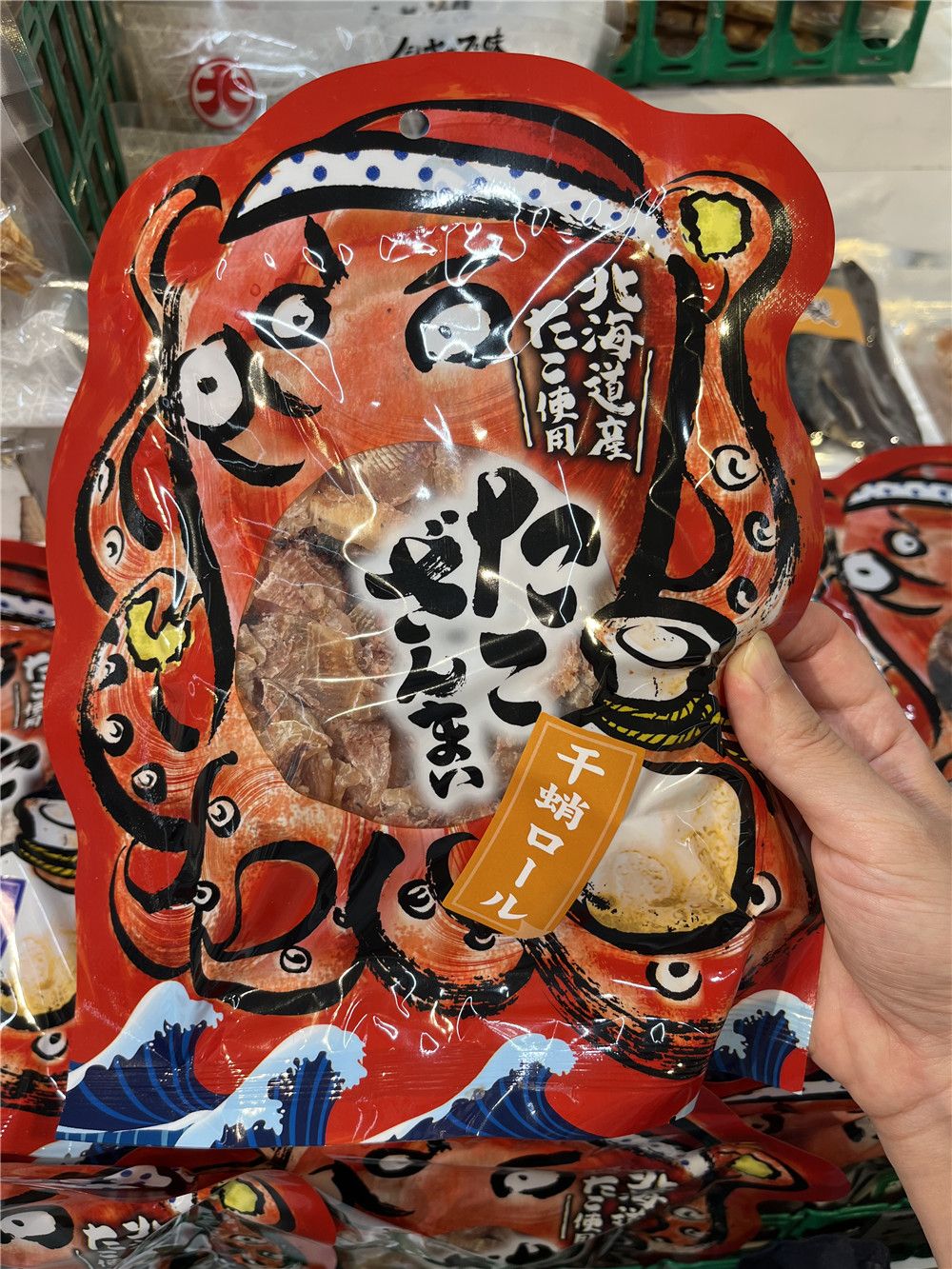 Several of these are relatively common with versions available all over Japan. What we would like to recommend are Kombu Ame (kelp candy).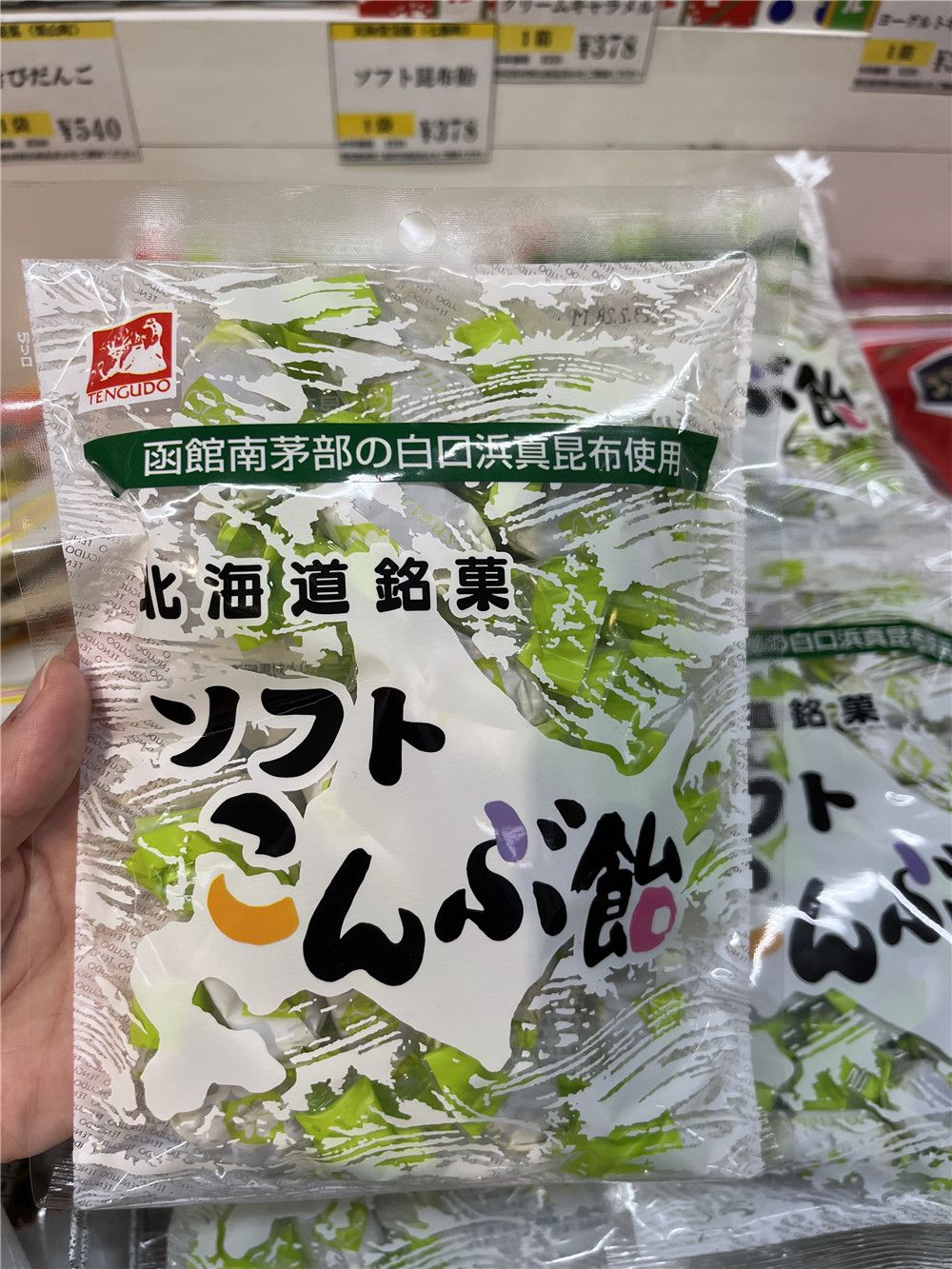 Although it is called candy, it is just packed as a candy and is actually pieces of kelp rolled together. There are several variations of this but most will use authentic Hokkaido kelp. Kombu is rich in antioxidants, vitamins, minerals, and healthy fats making it popular among those interested in healthy treats.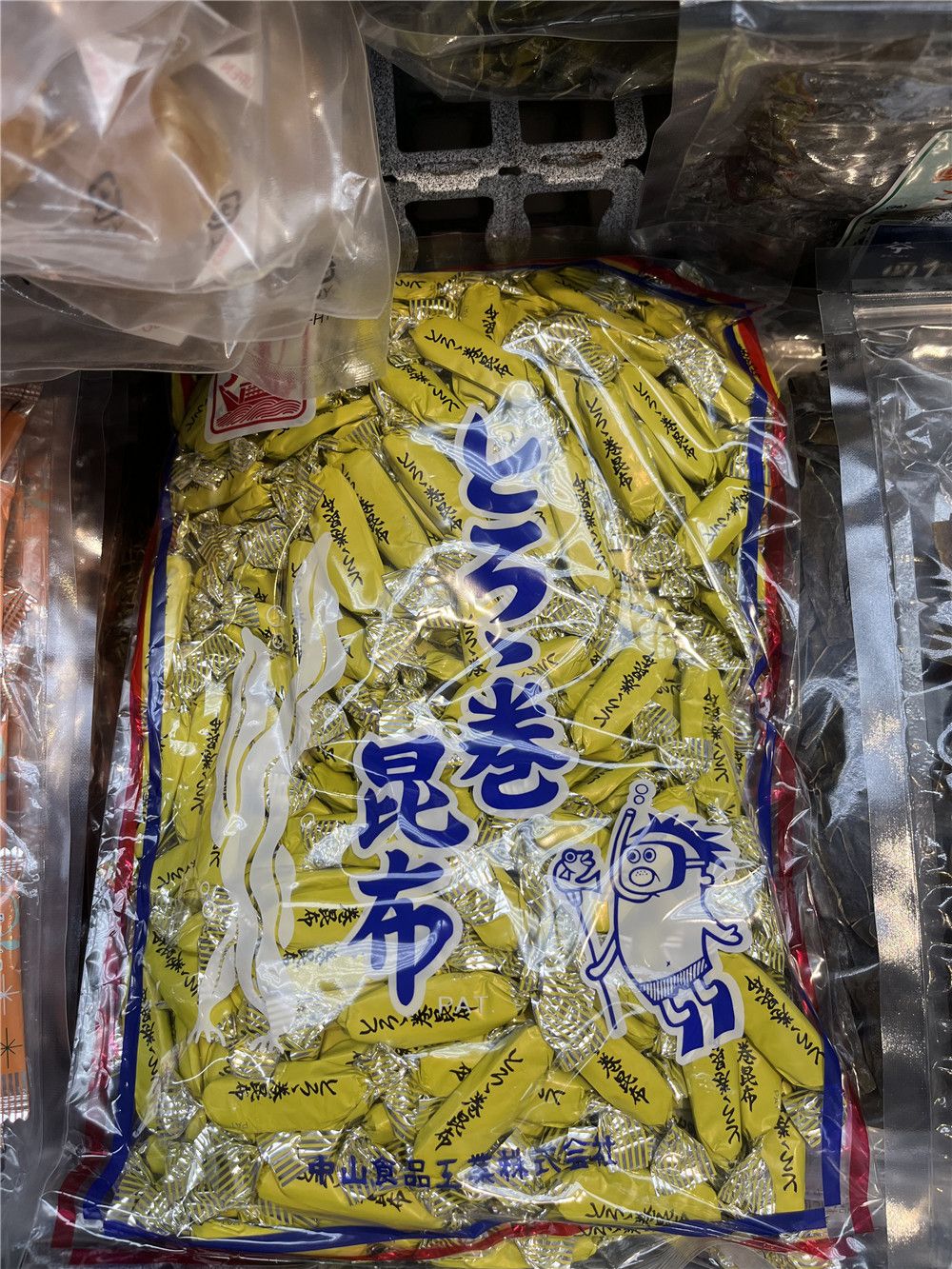 So if you don't like sweets, check out all these yummy savory snacks on your next trip to Hokkaido.
---
Download the Ikidane Nippon App: iOS / Android Let us know if there is something that needs to be fixed: Feedback Form