Many travelers shop for souvenirs at supermarkets in Japan simply because there is so much variety in terms of snacks and sweets. However, there are many stores that offer even better value for money when it comes to quality and packaging design. In this feature, we introduce two niche stores that have some beautiful products from all over Japan.
Kitano ACE (北野ACE)
Several department stores, such as Isetan, Tobu Department Store, have a Kitano ACE in their premises, usually in the basement.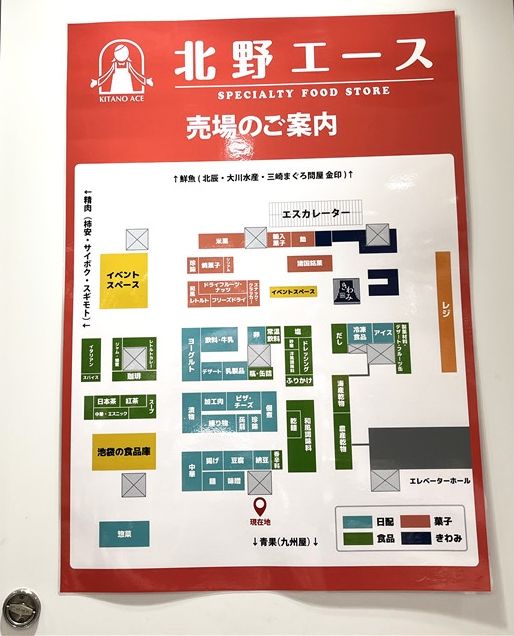 Of course, it might not be easy for everyone to enter high-end department stores to shop for groceries. However, don't feel shy as many Japanese also casually shop in these stores. Kitano ACE sells the best quality products that are made with meticulous attention to detail.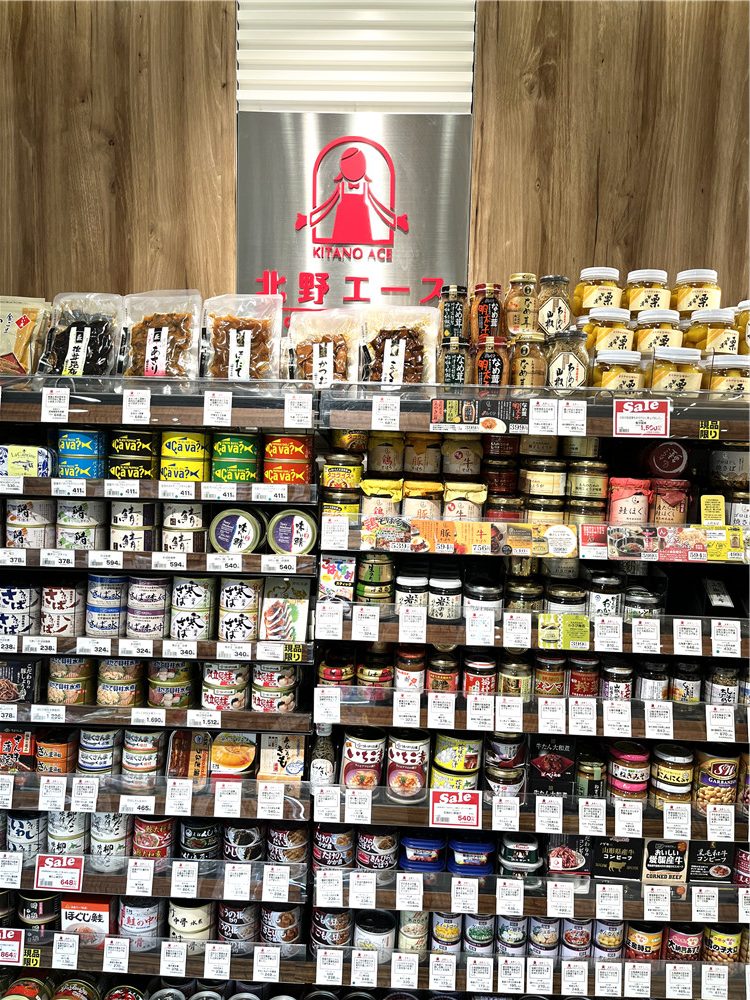 Let's see what you can buy here. This section is focused on dashi (soup stock), Japanese sauces and oils from all over Japan.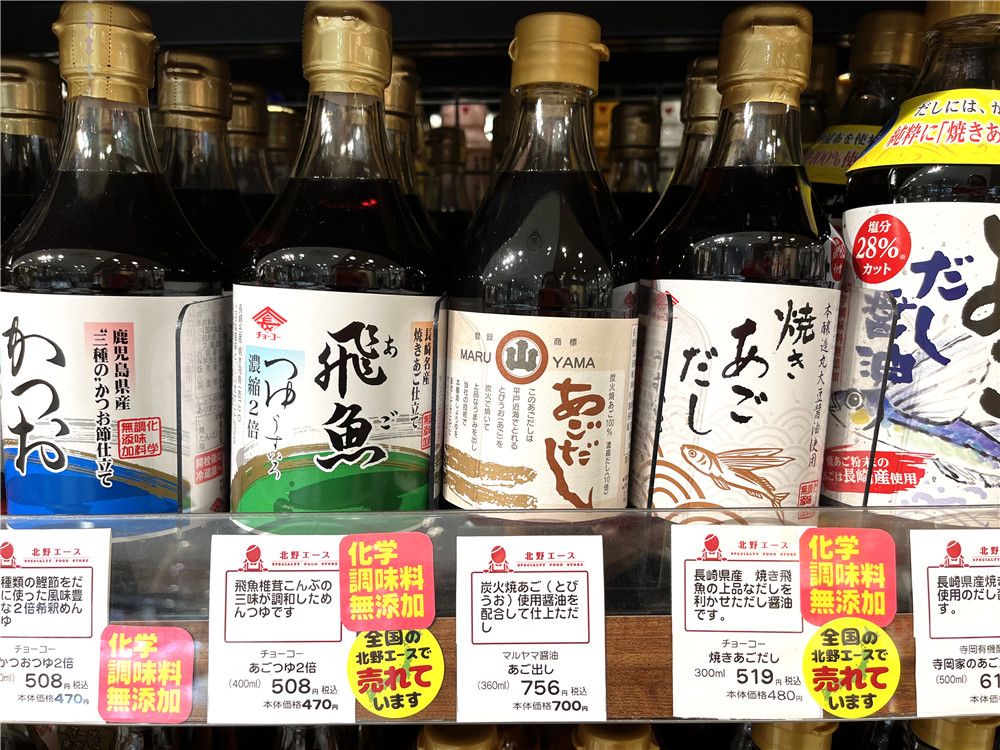 You can find a range of soy sauces, soup stocks to make noodles, rice or stews, and oils such as roasted sesame and chilli oils.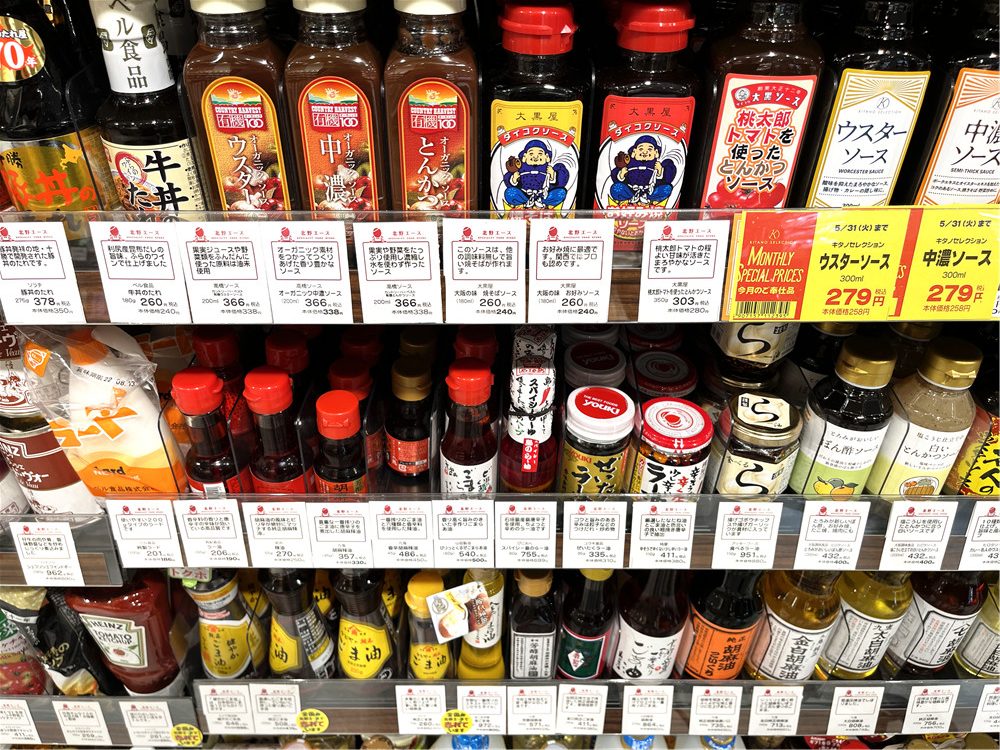 A truly unique souvenir that doesn't take much space and is unbreakable is powdered spices. These are some of the oldest Japanese brands and the package design is cool too.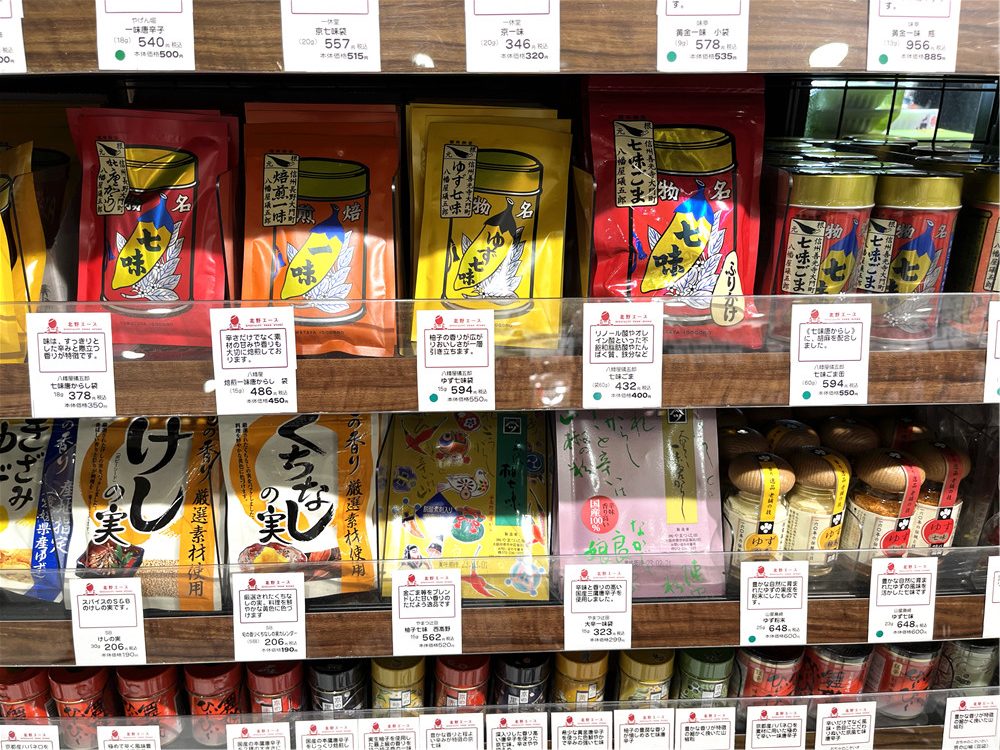 This chili powder is sold in a packet that doubles as a postcard.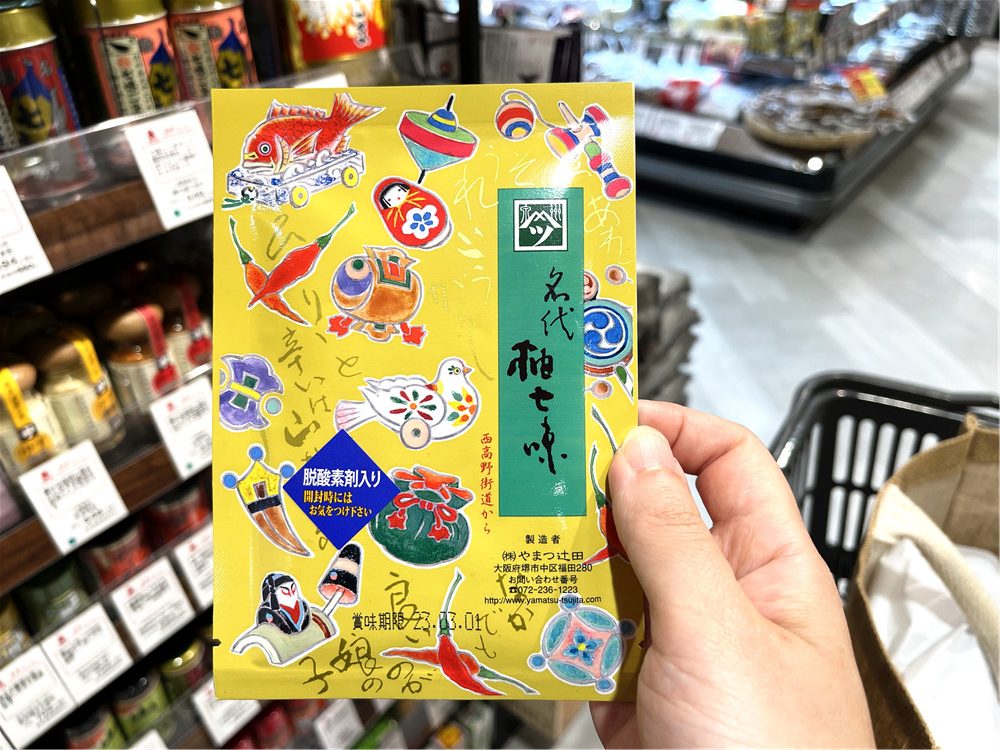 Just write down the address, a message, add a stamp and drop it into the postbox.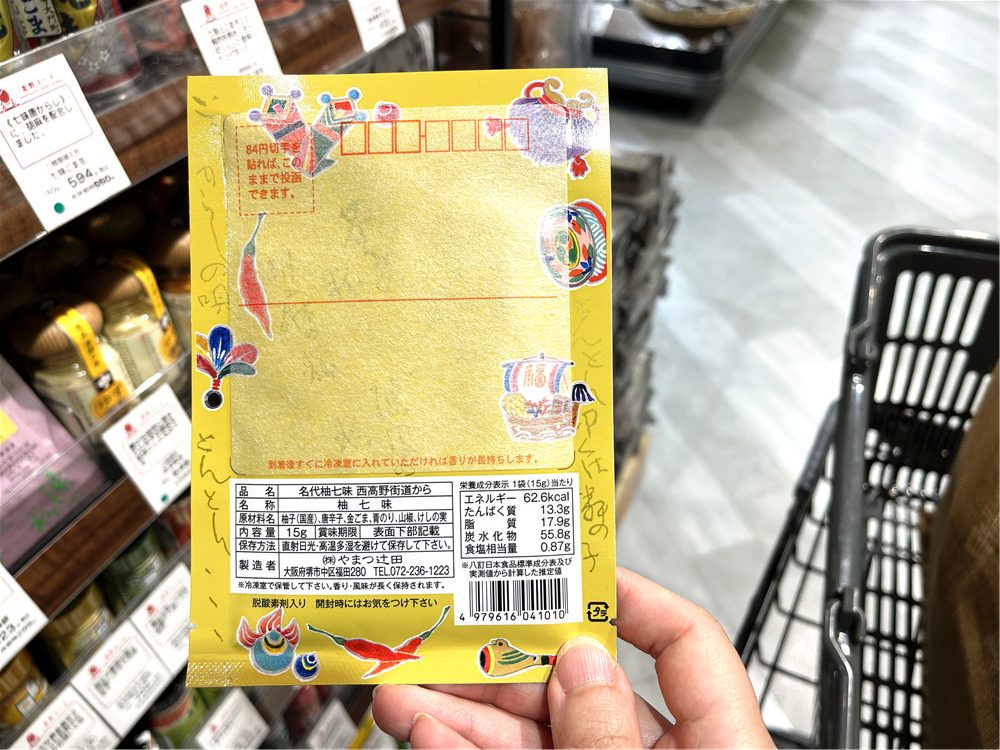 As you walk around, don't be surprised if you find yourself in what could easily seem like a bookshelf in a library. In fact, this is a major feature of Kitano. It curates instant curry packs from all over Japan that are designed to look like a set of books.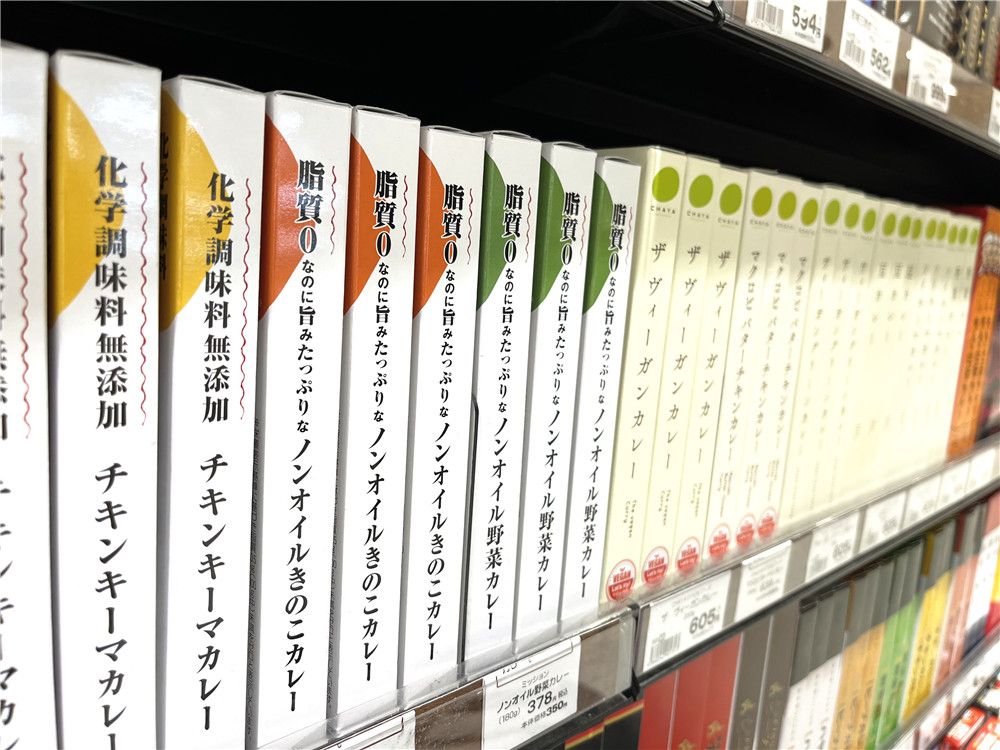 A store that makes immense efforts to create an experience to excite the buyer.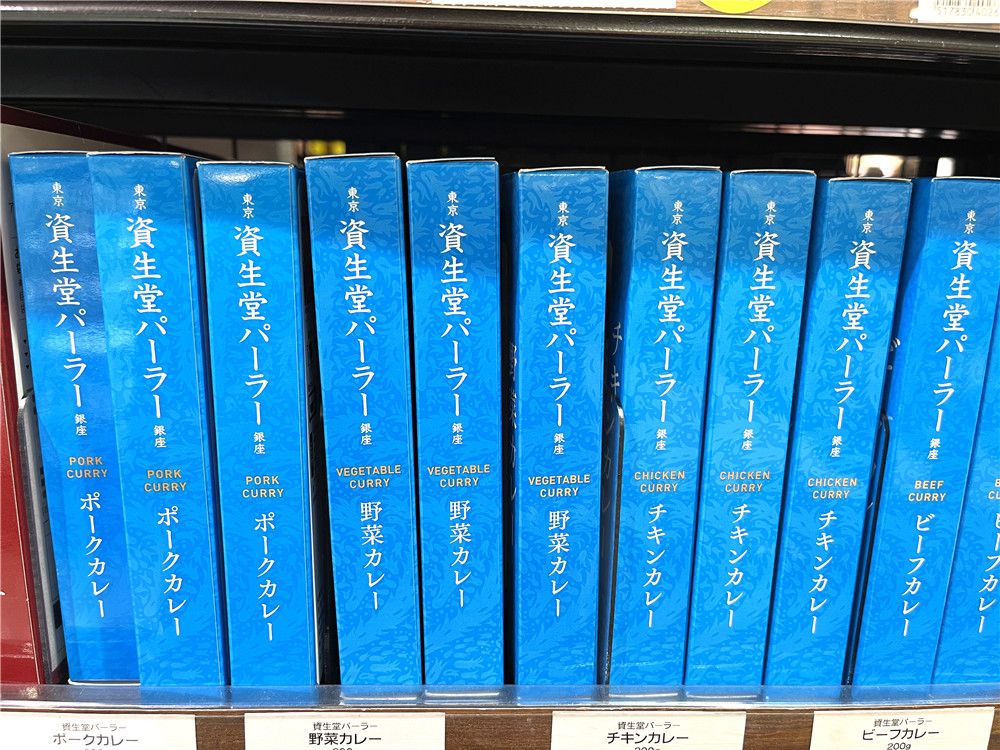 There are so many varieties that a curry lover will feel like they are in heaven.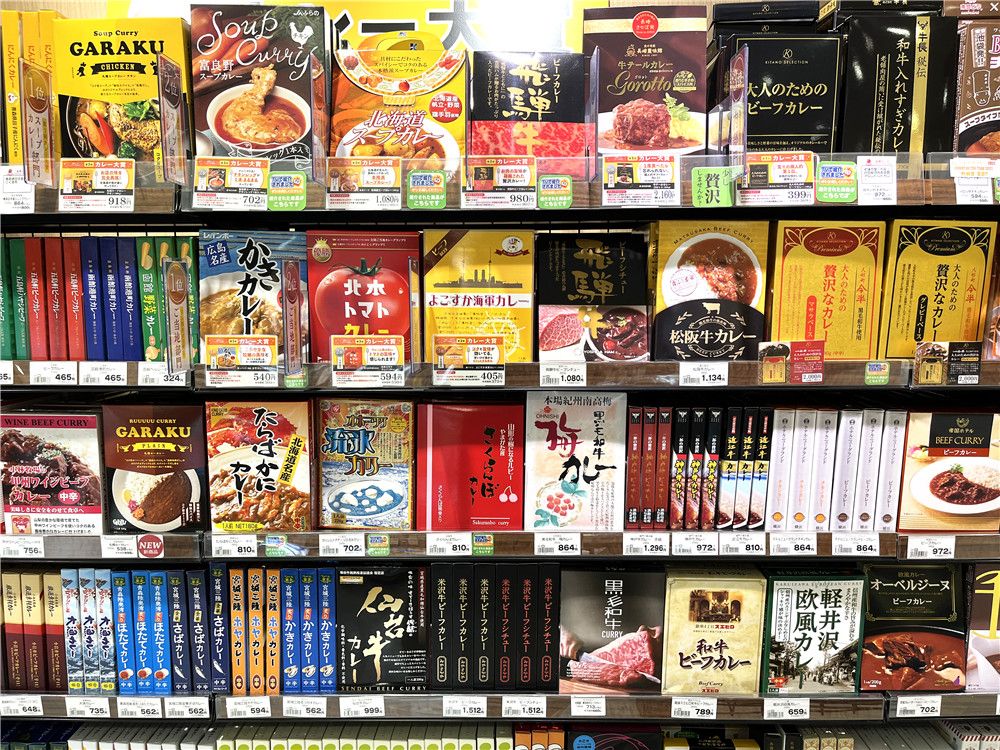 Although you can find various curry packets all over Japan, here you can choose from a range without having to travel across Japan. The price is a bit steep but it makes up for the trouble of looking for curry from various places.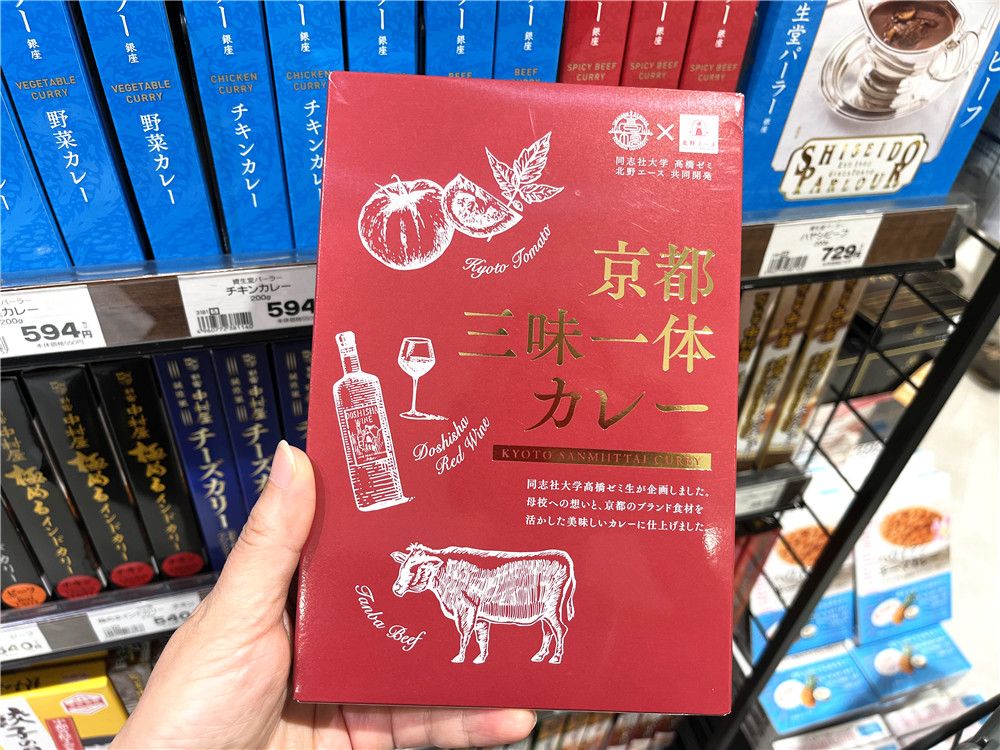 Kanagawa, Kyoto, Hokkaido, there is something from pretty much every region.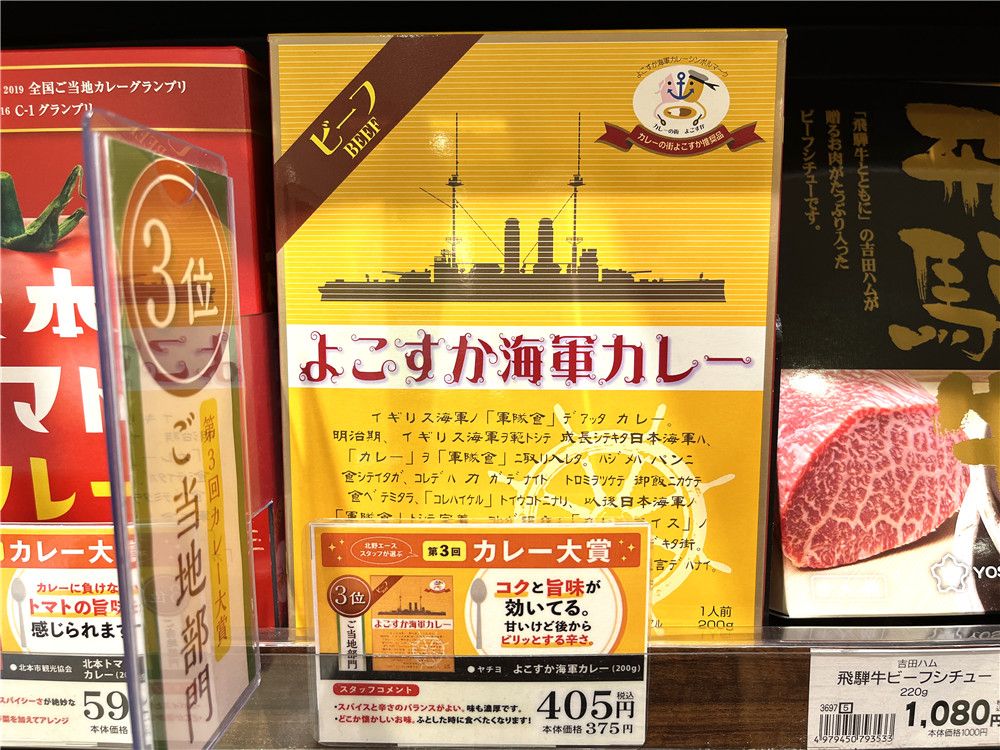 There are even options for kids who have a low tolerance for spice.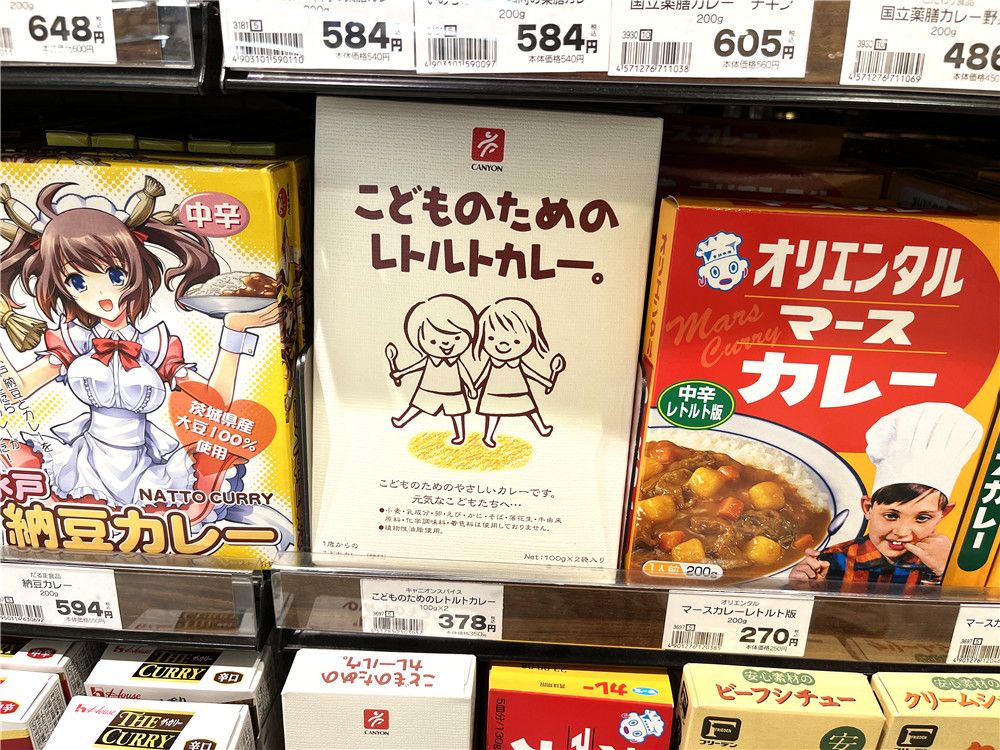 The snack area of ​​Kitano ACE is also not to be missed. From rice crackers to biscuits, there's something for everyone.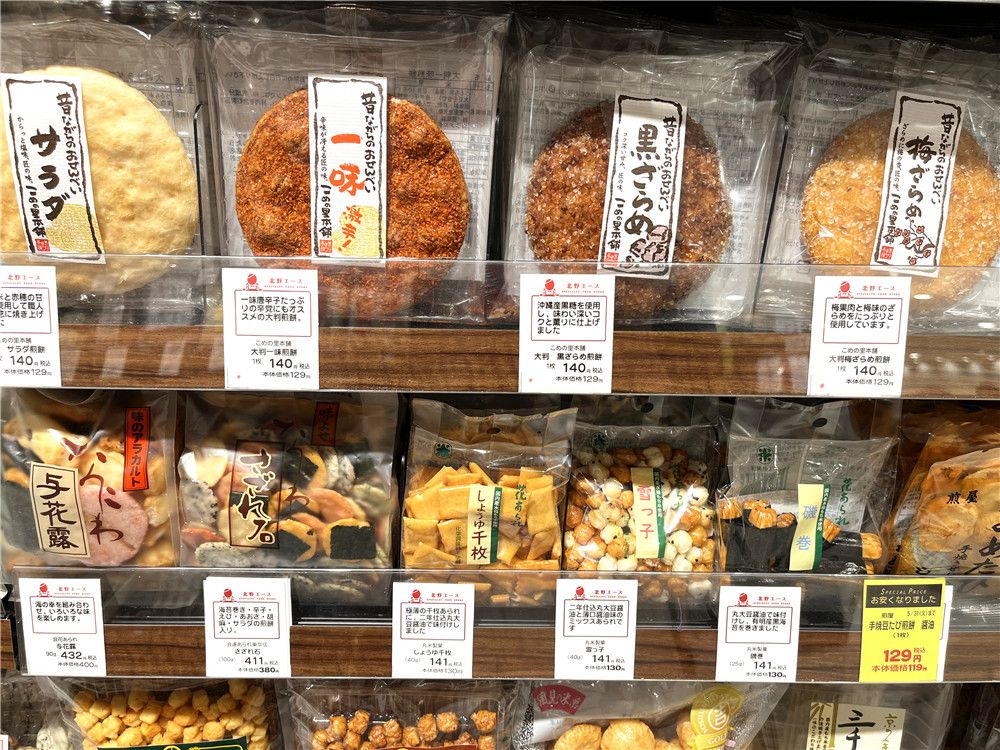 This is a biscuit that reminds most Japanese of their childhood.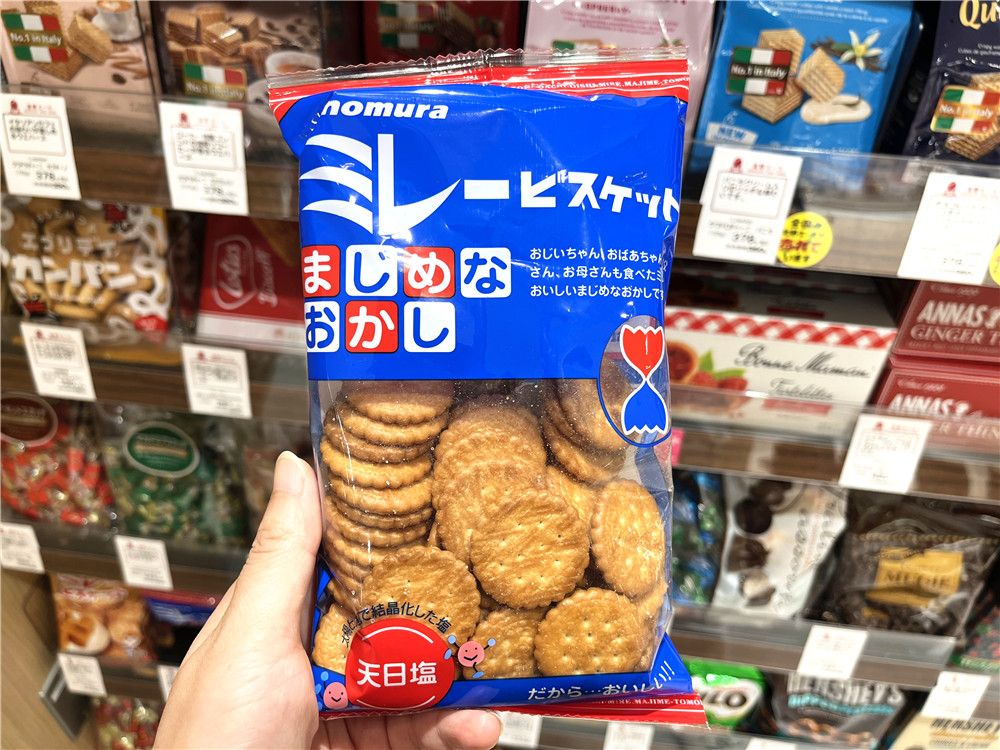 Some snacks and treats that are really delicious but not available in ordinary supermarkets are available here.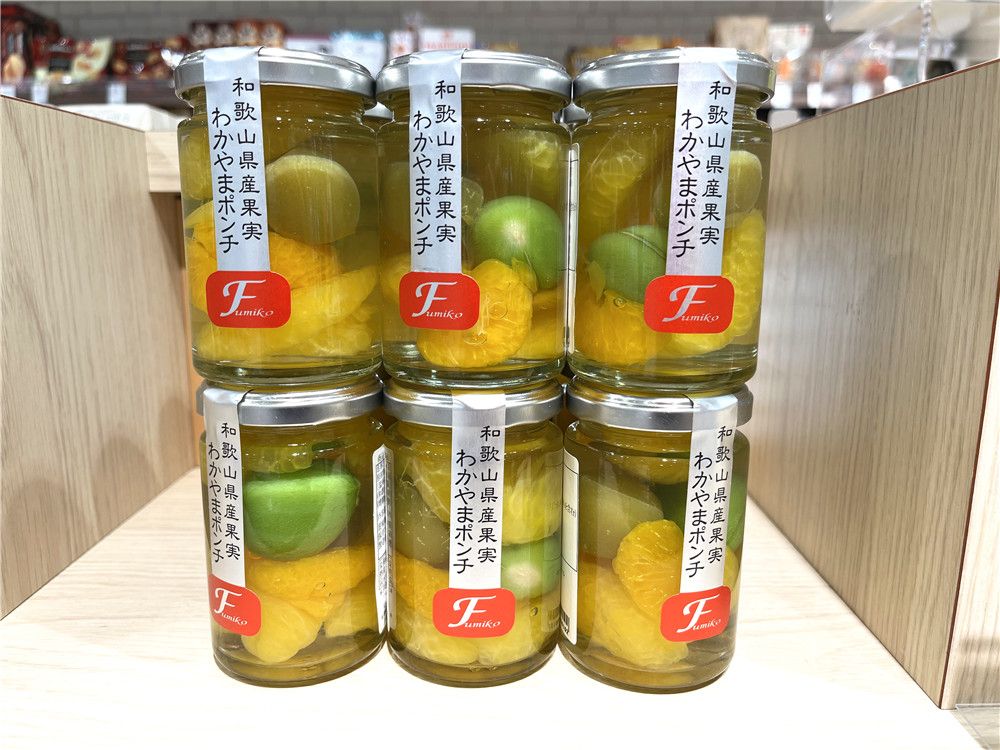 Take your time to walk through the aisles and who knows what surprises you'll find.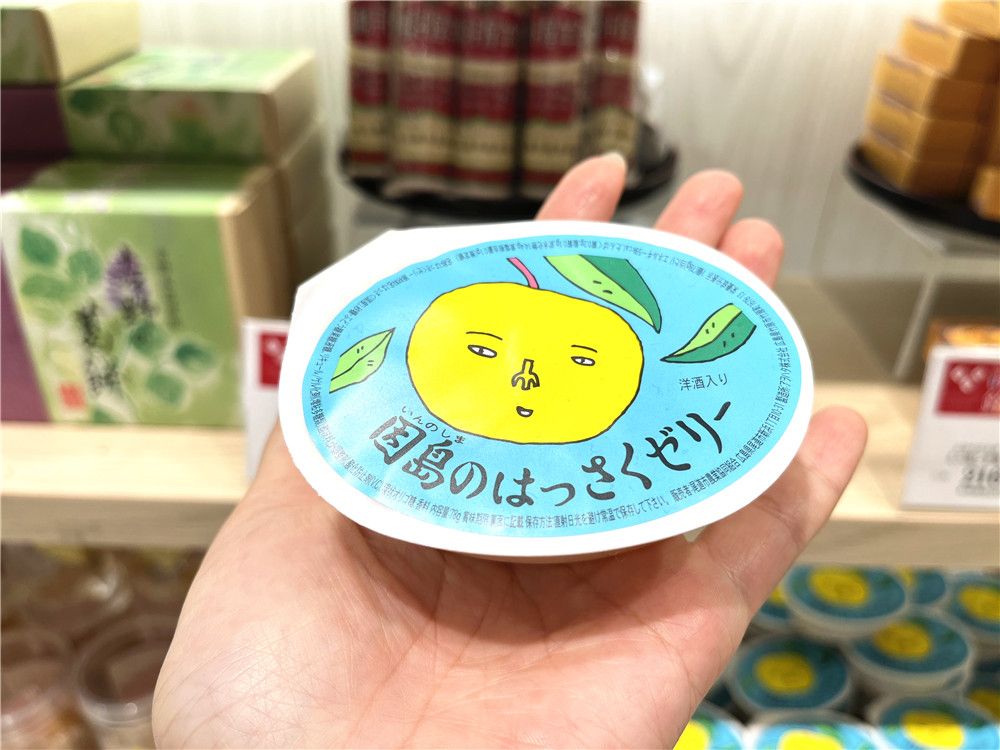 Many Japanese move away from their hometowns to live and work in Tokyo. These stores are particularly popular among such people to buy souvenirs for a taste of home.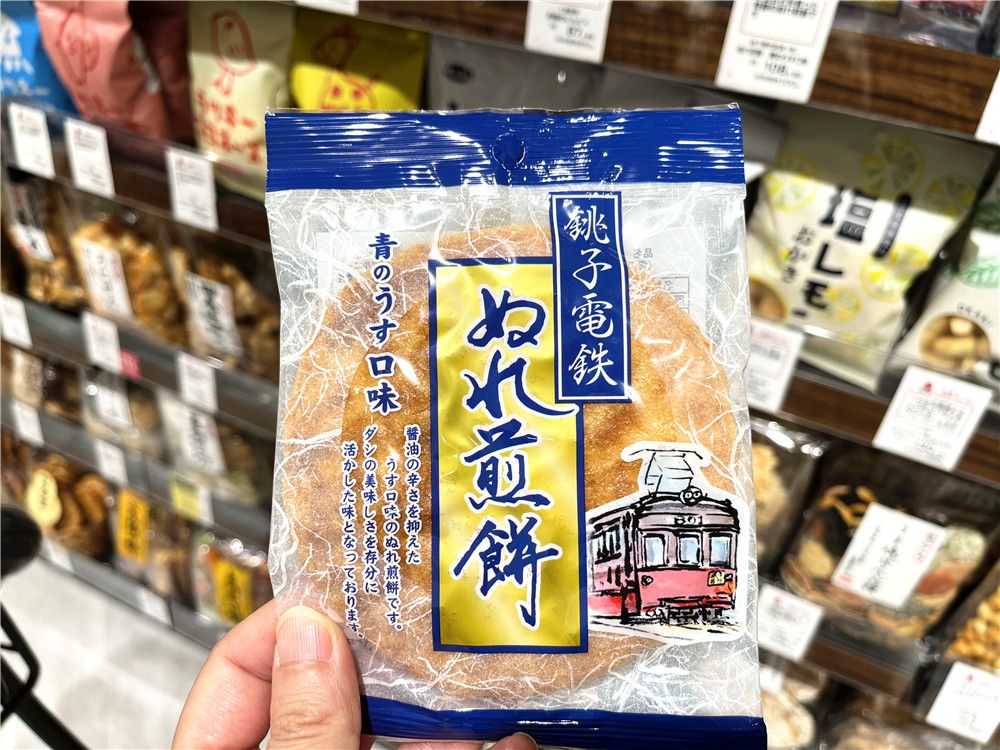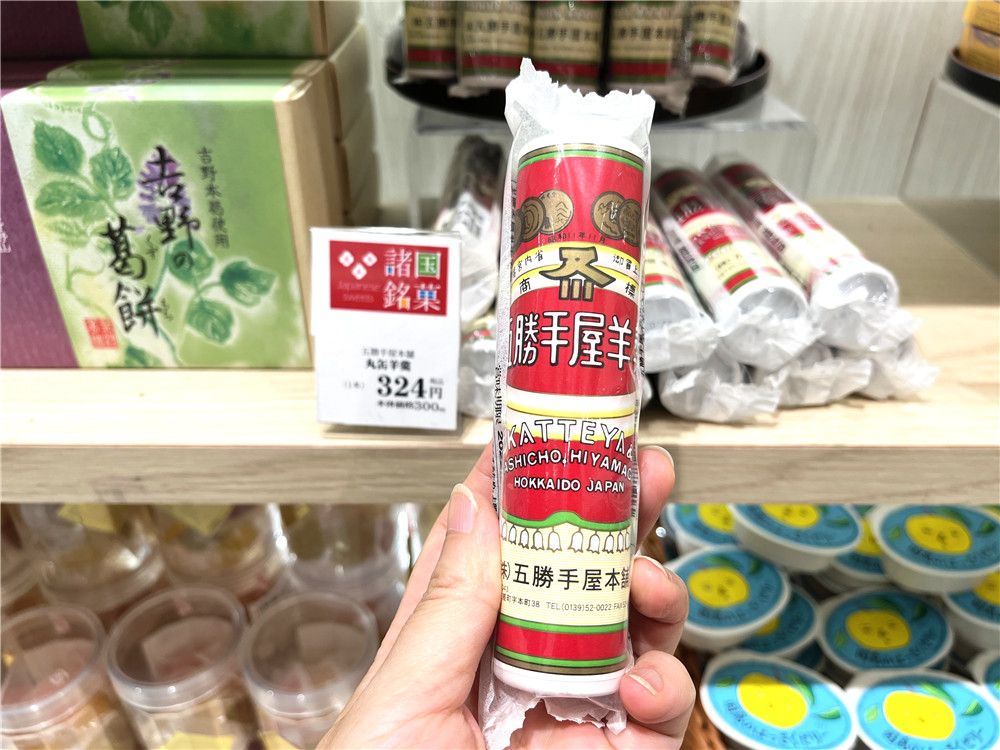 If you want to choose interesting, high-quality souvenirs, Kitano ACE is fabulous.
Bio c' Bon
Originally from France, Bio c' Bon, with its focus on health, has managed to successfully appeal to Japanese consumers.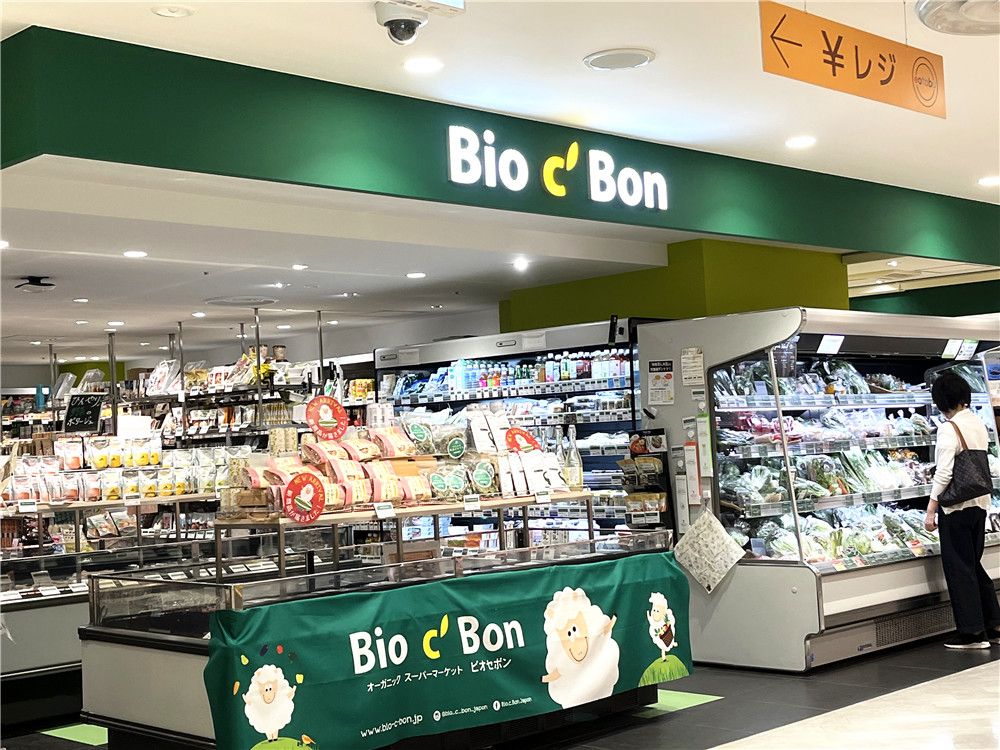 Like Kitano ACE, it is also a store seen in department stores. The difference is that the selection of products are focused on health and well being with many items made using organic ingredients.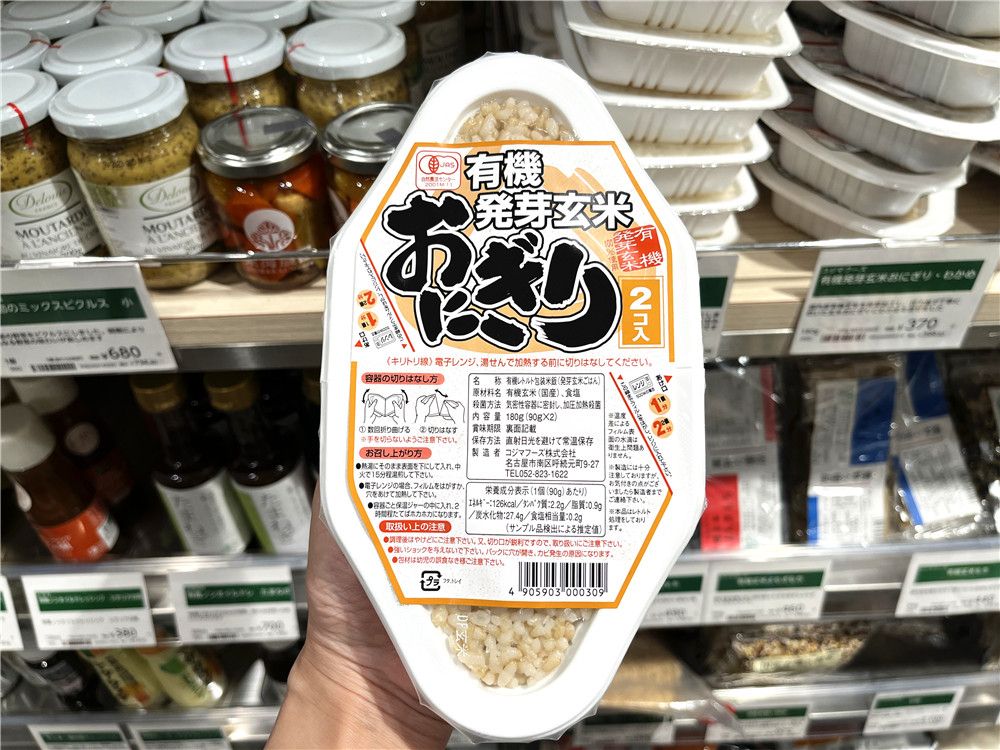 The products are selected from well-established makers from all over Japan. Many ready-to-eat items are perfect for a dinner in your accomodation.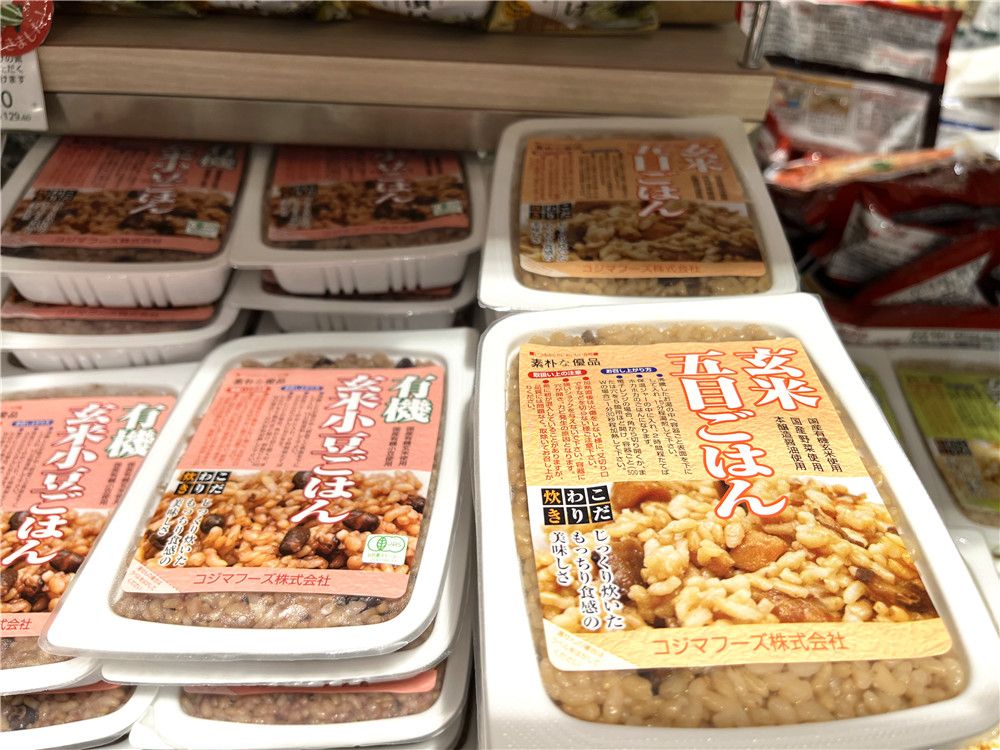 A variety of snacks, such as dried fruits, also make for great souvenirs if you have health-conscious friends.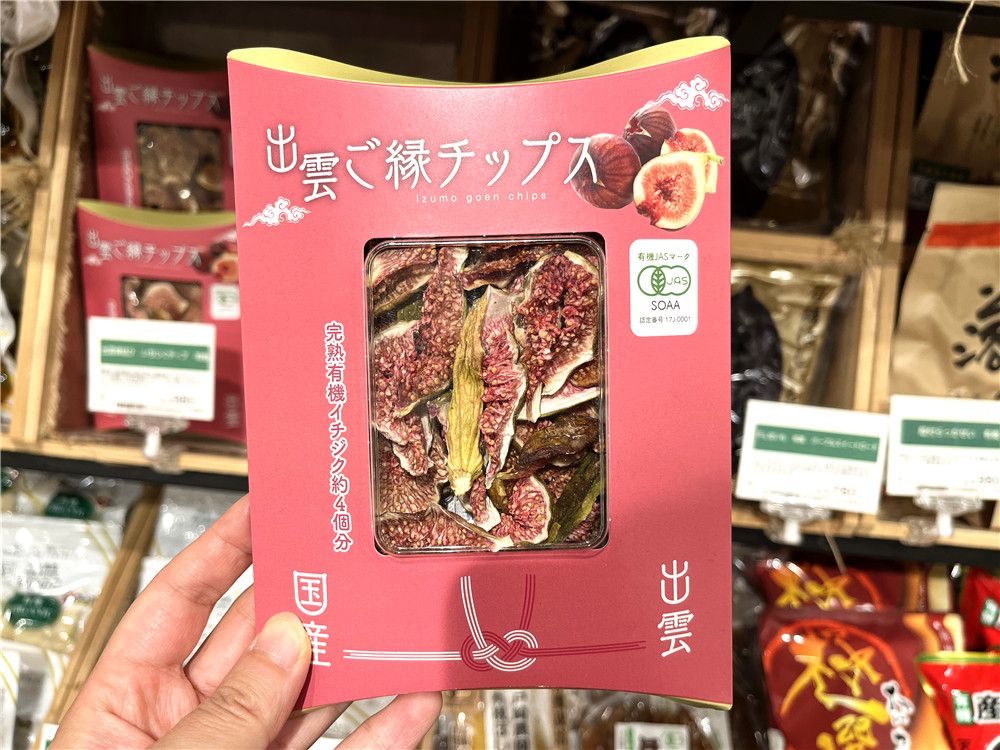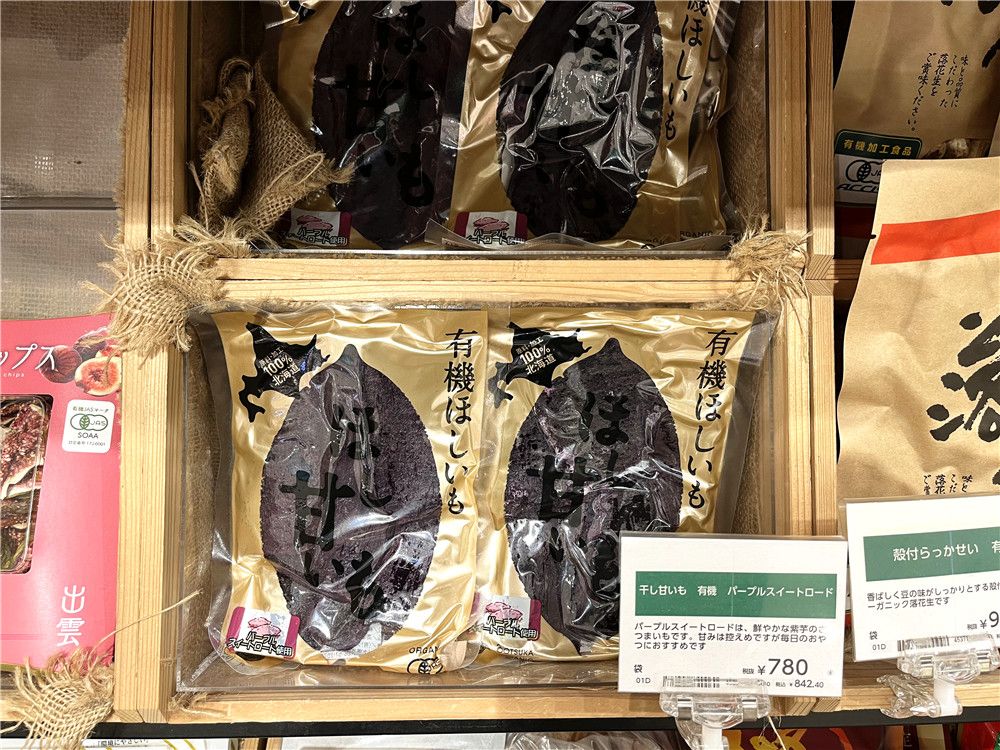 With the awareness associated with plastic pollution, many items like nuts and grains are also available to buy as per your requirement in paper bags.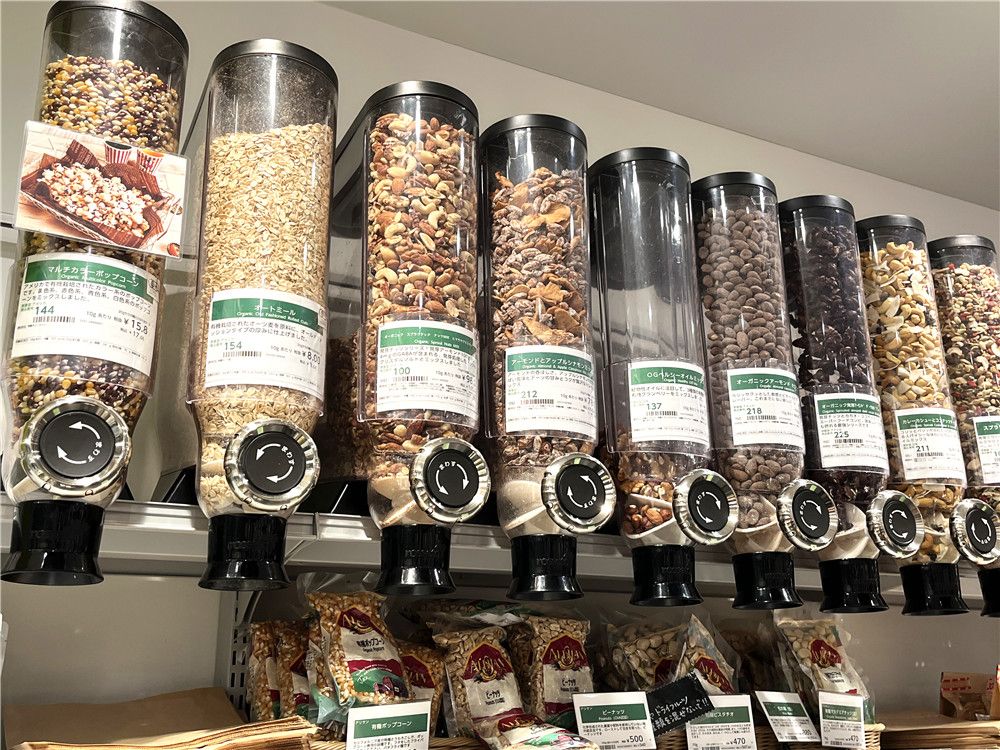 You can buy in small quantities and weigh to make a note.

 
 

With summer just around the corner, popular items include cold noodles, non-alcoholic beer and jelly drinks.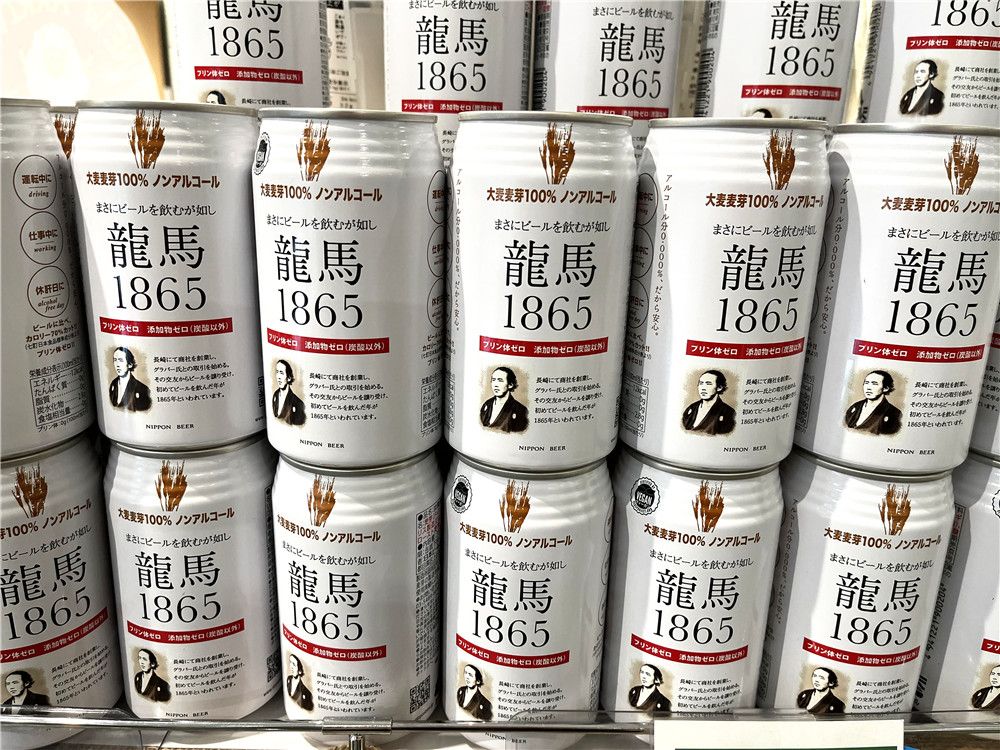 These jelly drinks are loved by kids. They also make for great decoration on desserts.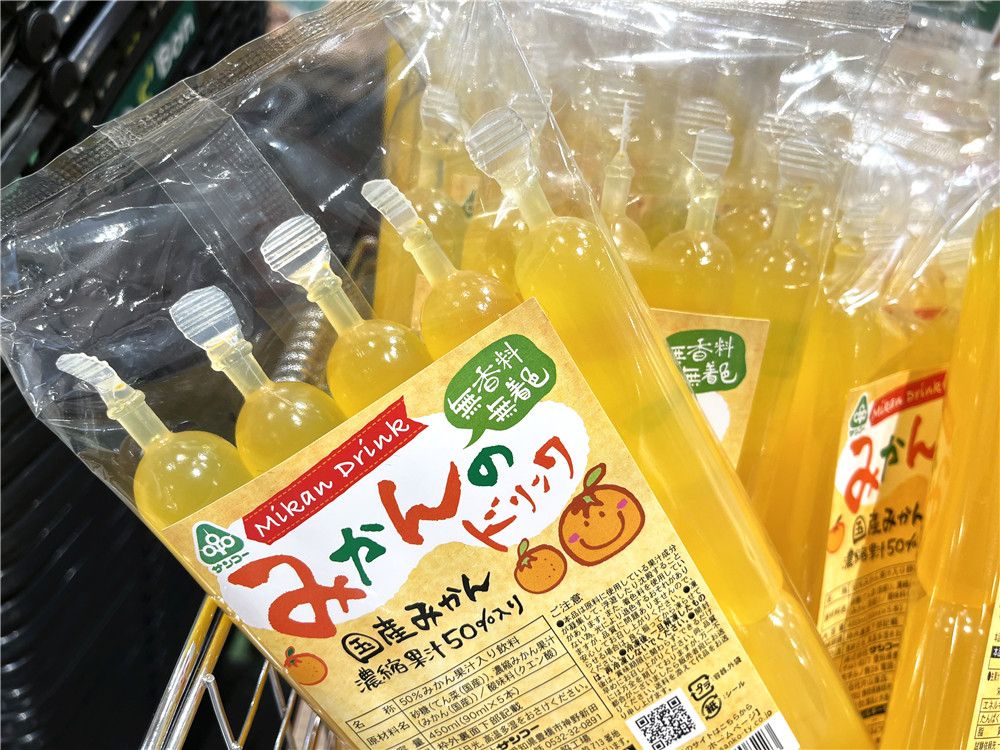 If you come across these two stores, make sure to enter. You will not be disappointed. A great one-stop shop to find things from all over Japan.
---
Download the Ikidane Nippon App: iOS / Android Let us know if there is something that needs to be fixed: Feedback Form