Yuzuru Hanyu is a famous Japanese figure skater, an icon, and much loved by many in Asia and around the world. Over his career, he has won all major competitions including the Olympics.

 

Even though Yuzuru Hanyu failed to win a medal at the recently concluded 2022 Beijing Winter Olympics, the athlete received a lot of support from the media. In Japan, the encouragement and support from fans never stops. There are many shops selling beautiful Yuzuru Hanyu memorabilia. One of the shops where you can find these is LOFT, a well-known lifestyle goods store in Japan.

 

Let's see what kind of Yuzuru Hanyu merchandise is available at LOFT.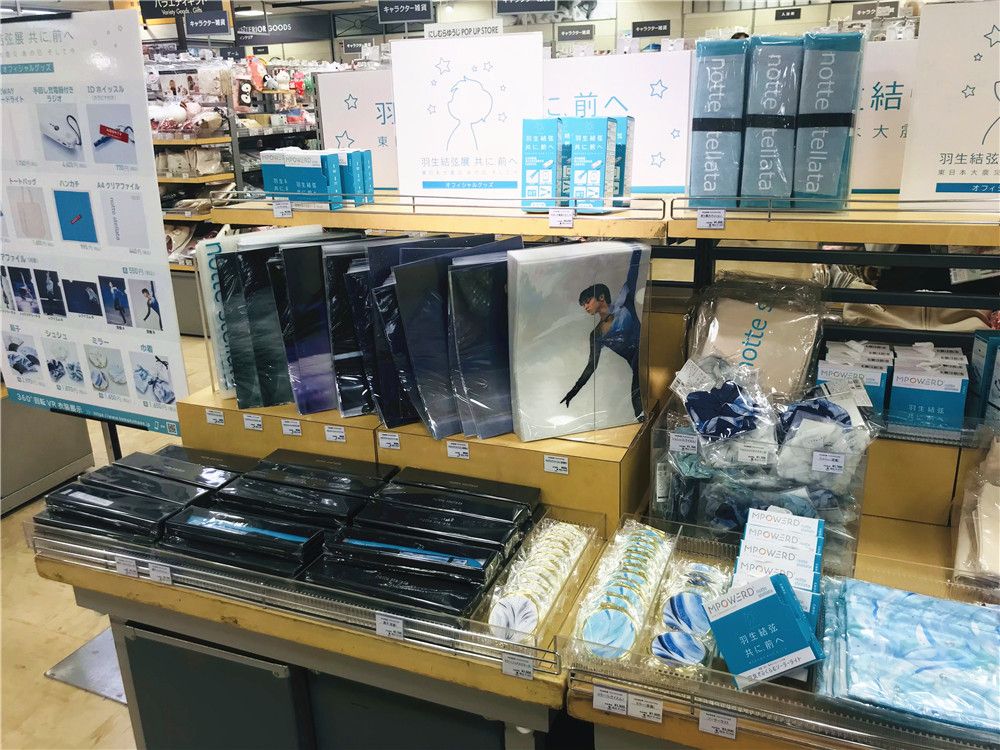 All of these items were inspired by the clothes Hanyu wore during competitions. There is a series of scrunchies featuring three color combinations. This one inspired by the work "Pathetique" evokes sadness.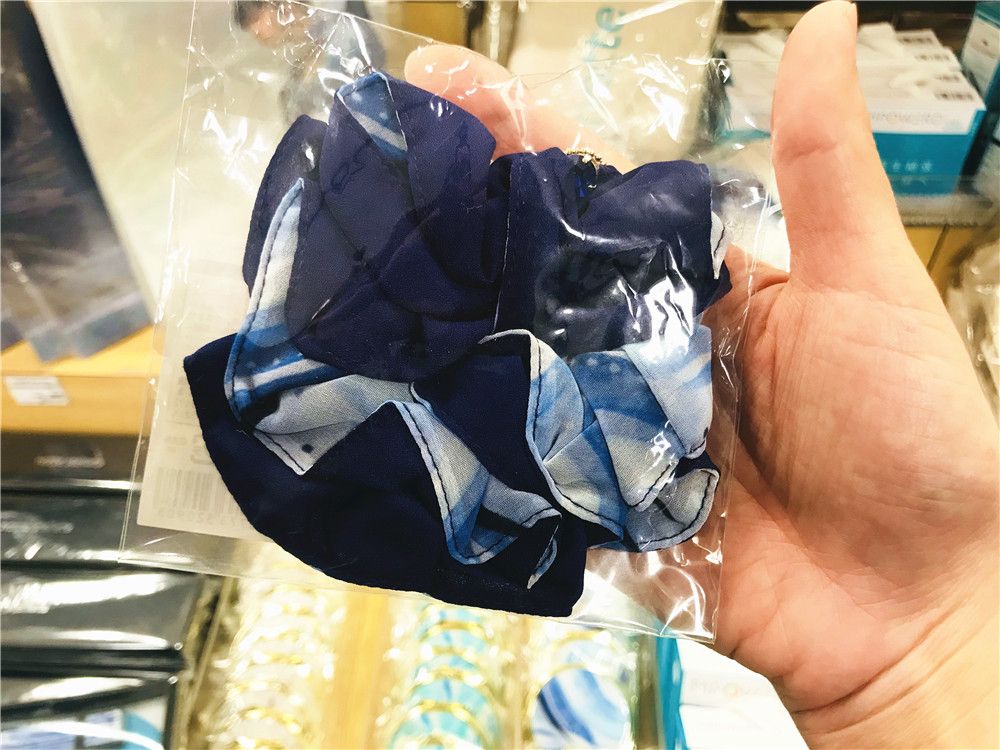 This light blue scrunchie is inspired by the work "Requiem" and has a classic feel.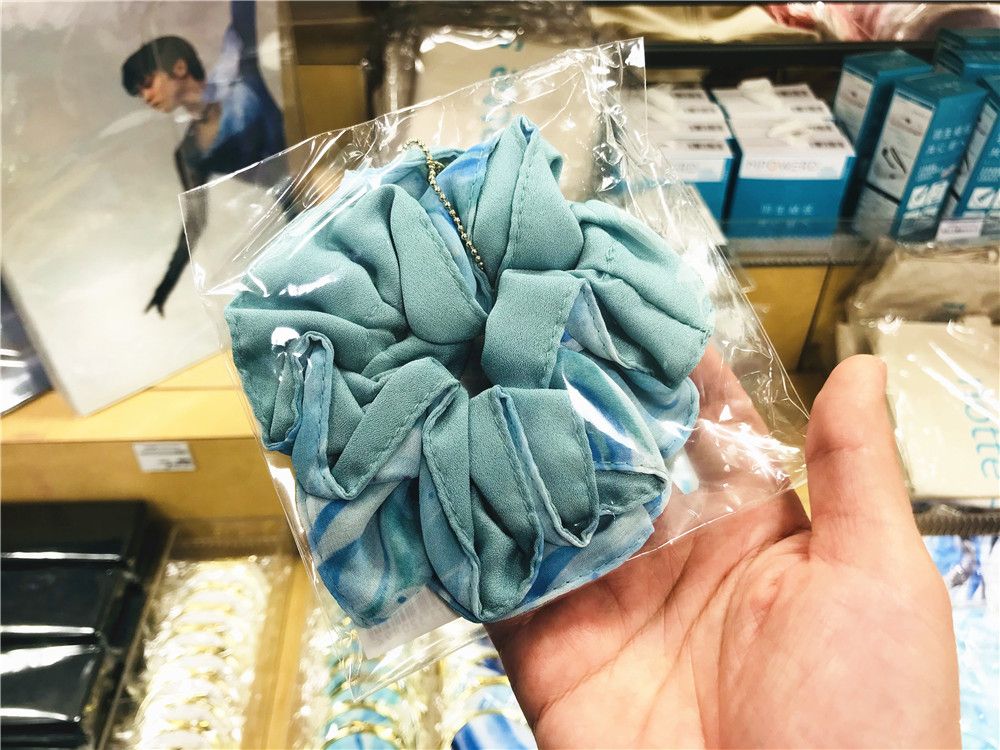 This white one is inspired by the work "Notte Stellata," (starry night) which is more elegant than the others, and would go well with any outfit.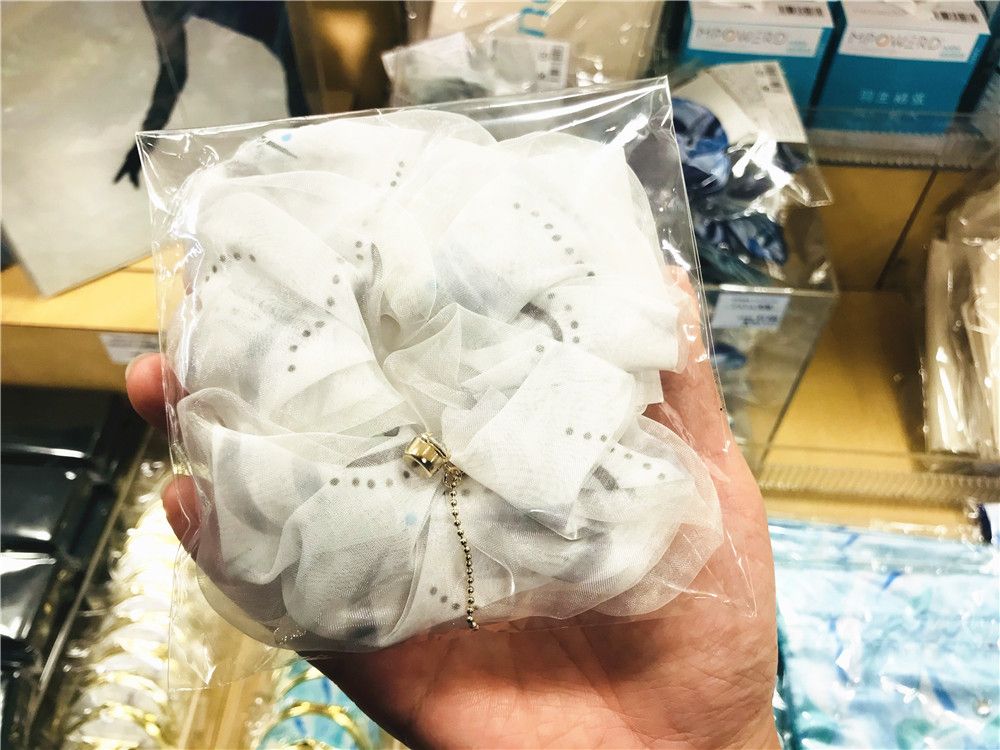 This small mirror, perfect for your handbag, is also very popular among fans. Available in Pathetique, Requiem and Notte Stellata, which would you buy?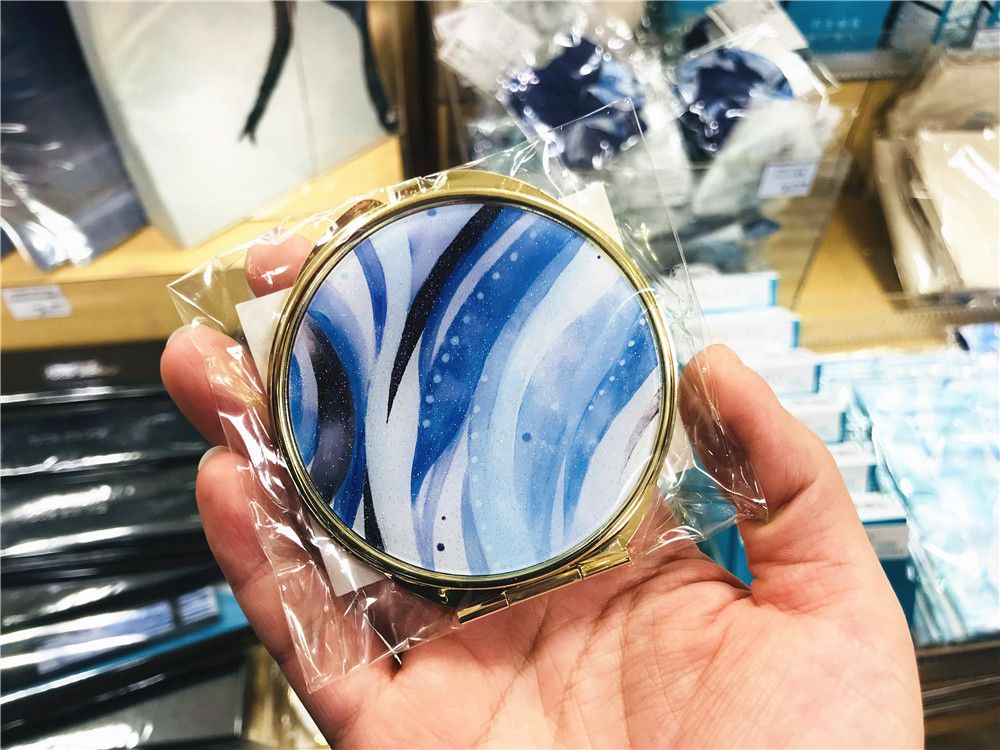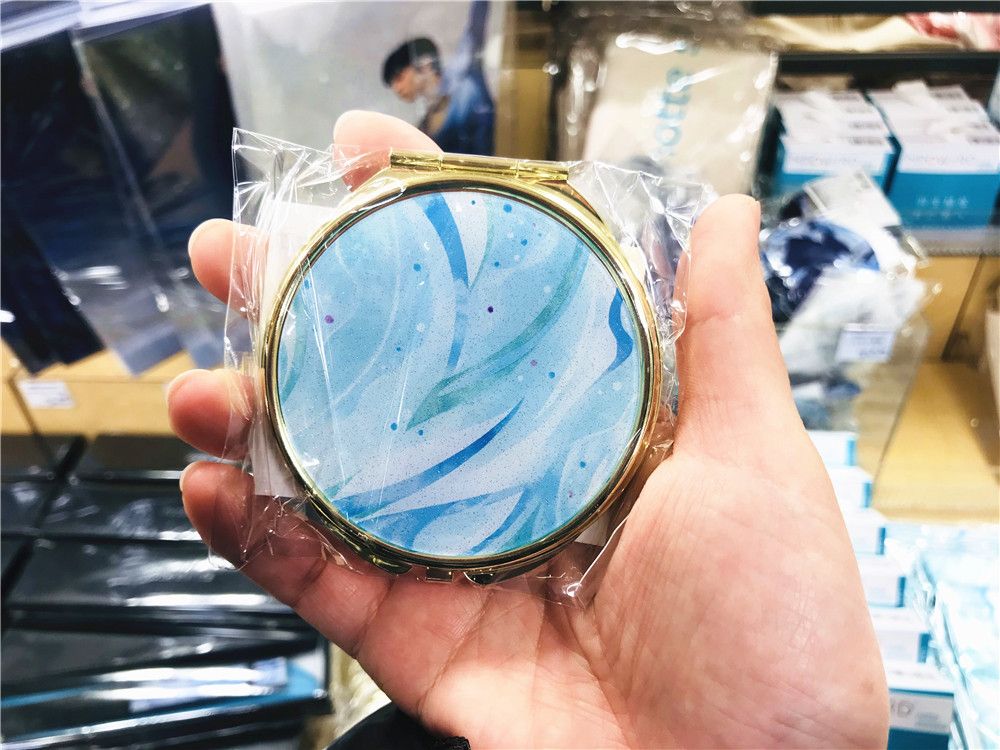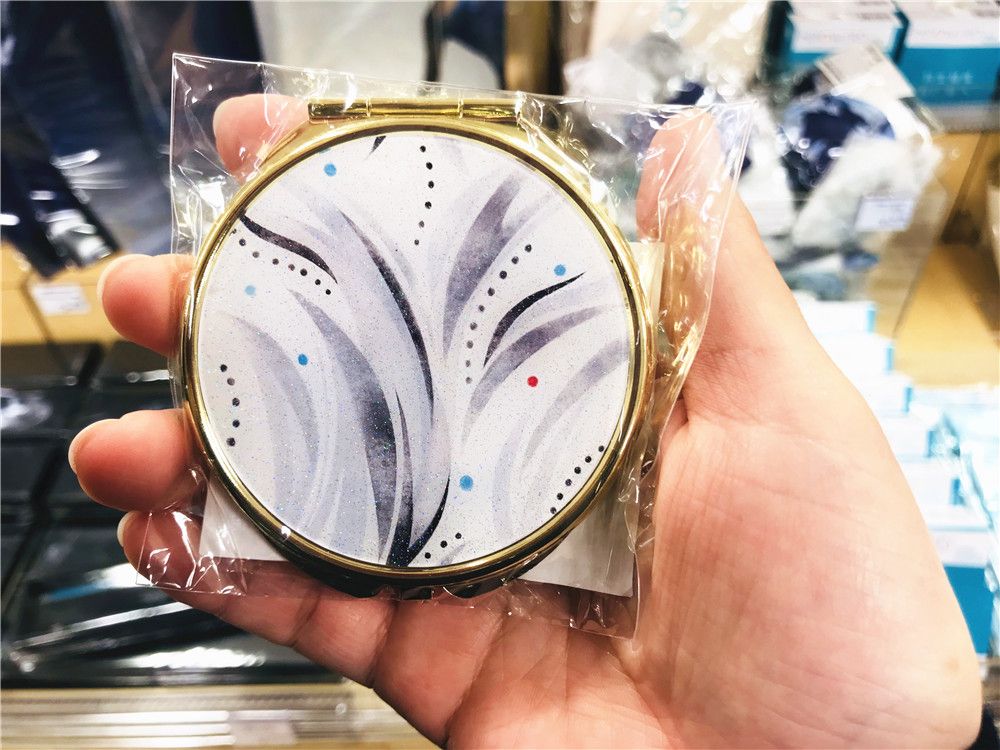 One of the most popular souvenirs in Japan are plastic folders. These folders featuring Yuruzu Hanyu's beautiful moments throughout the competition are a bestseller.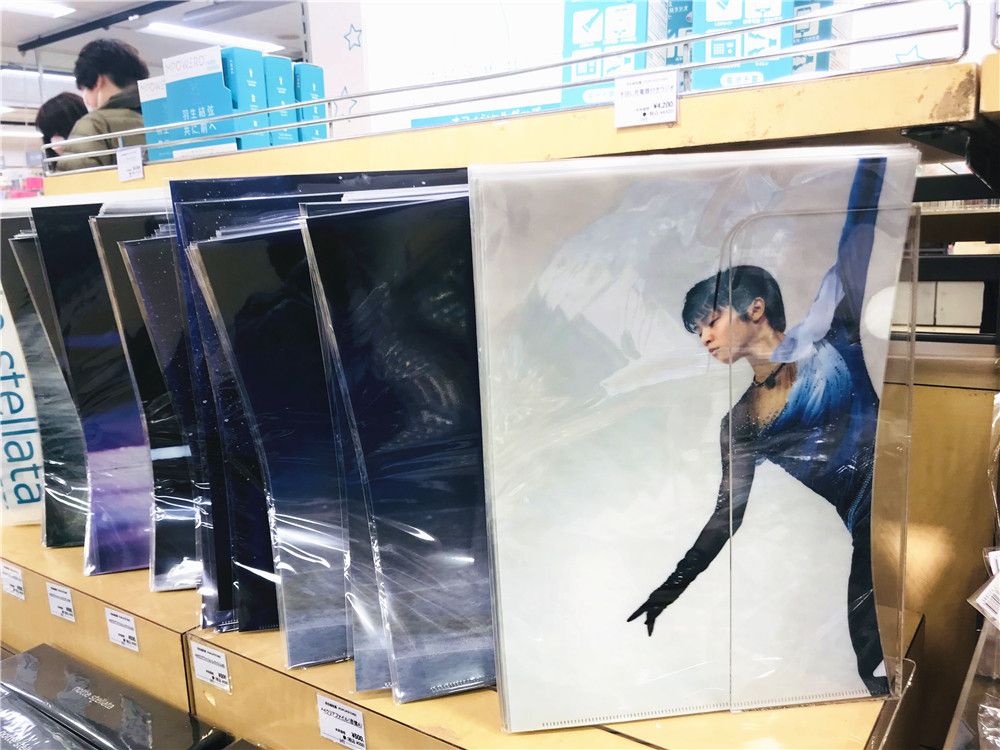 There are many types available and you can choose one according to your preference.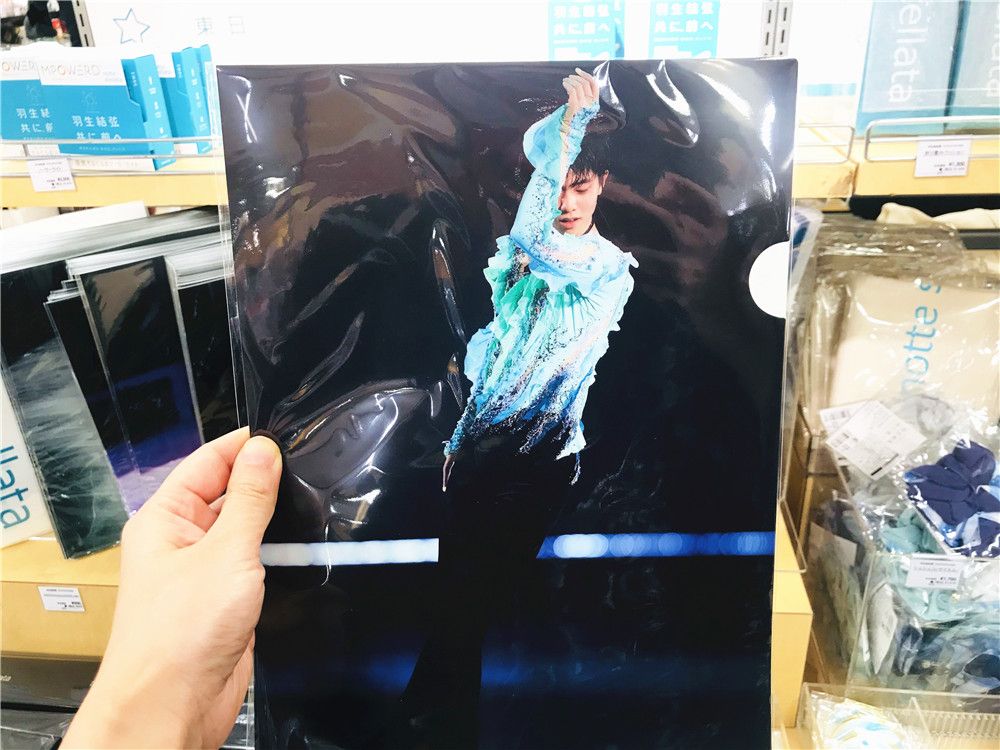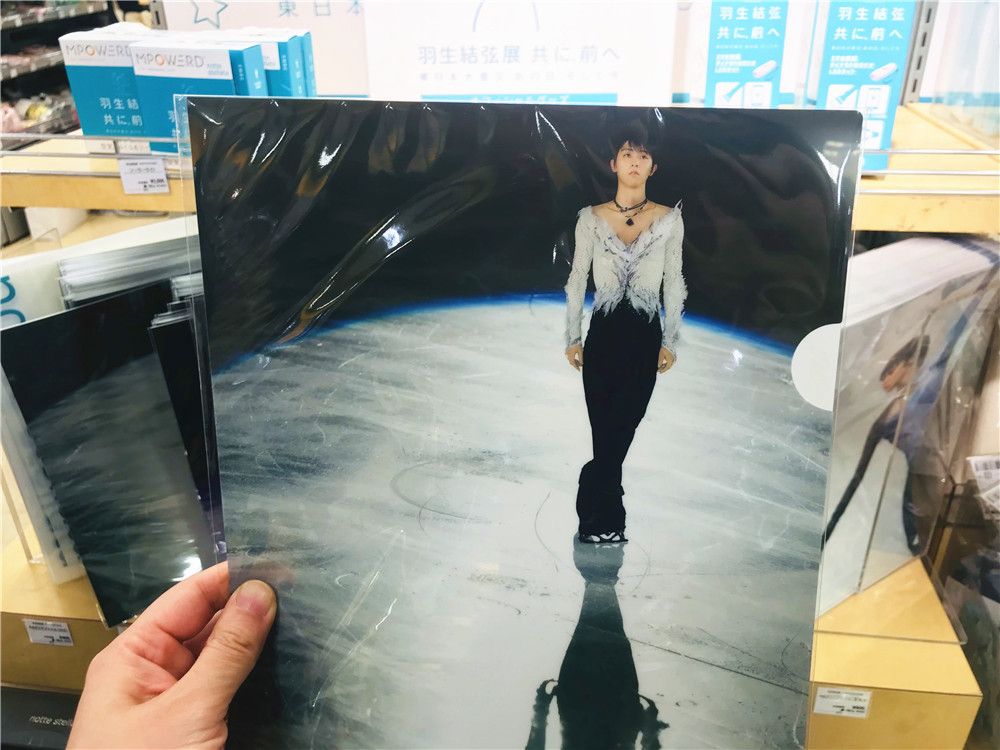 Japan experiences plenty of earthquakes and this Yuzuru Hanyu emergency light is a perfect addition to your disaster kit. You can use this small emergency light in times of crisis, just like Hanyu, who continues to advance in adversity.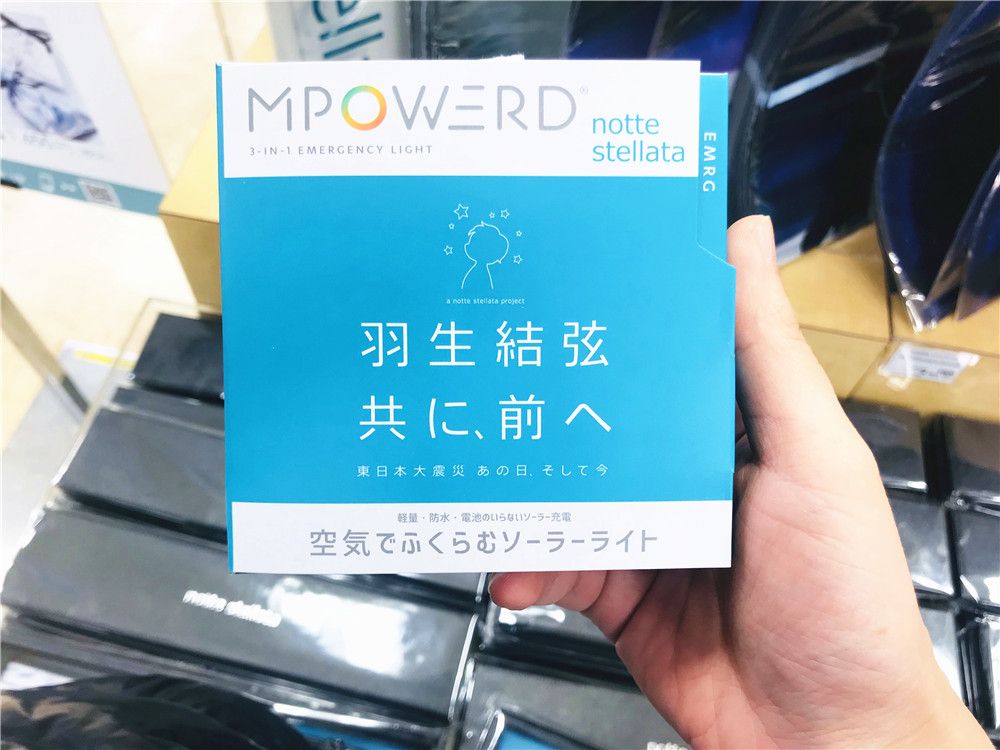 There is also an eco-friendly tote bag that you can take with you everywhere. The text printed on the cloth bag is blue, the same as Hanyu's signature color.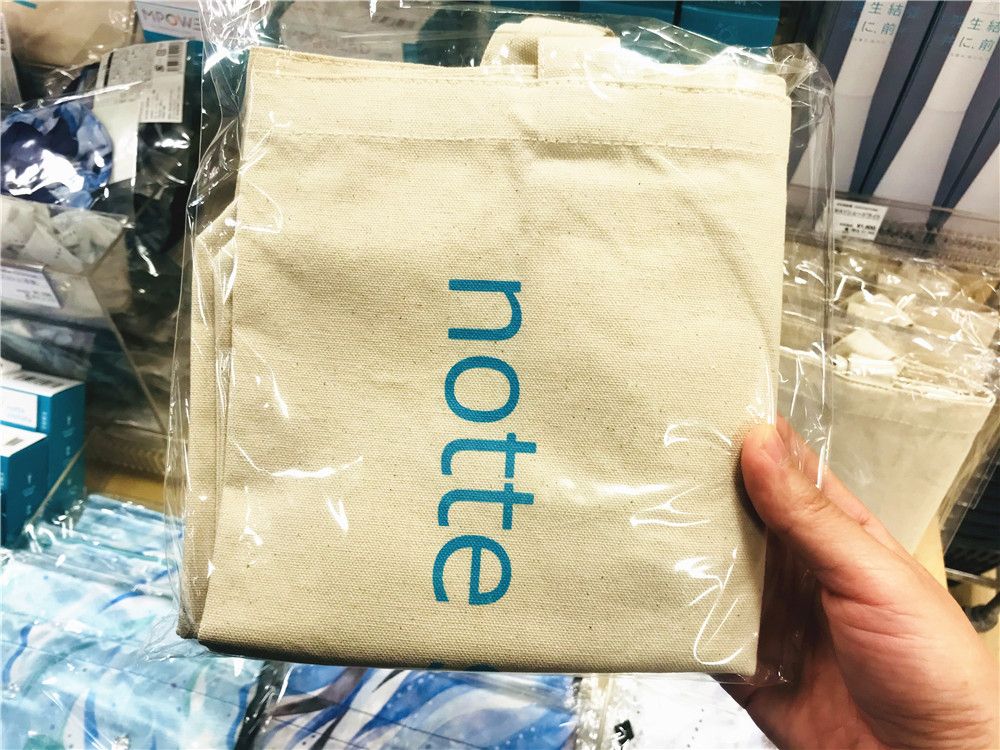 If you are a fan, stop by at the LOFT to pick up some of these cool memorabilia.
---
Download the Ikidane Nippon App: iOS / Android Let us know if there is something that needs to be fixed: Feedback Form