Many foreigners from the West will probably find new and surprising Christmas traditions and customs in Japan. Considering less than 1% of the Japanese population identifies as Christian, it has always been a secular day than a religious one. Christmas is almost here so let's find out how Christmas in Japan is different from other countries.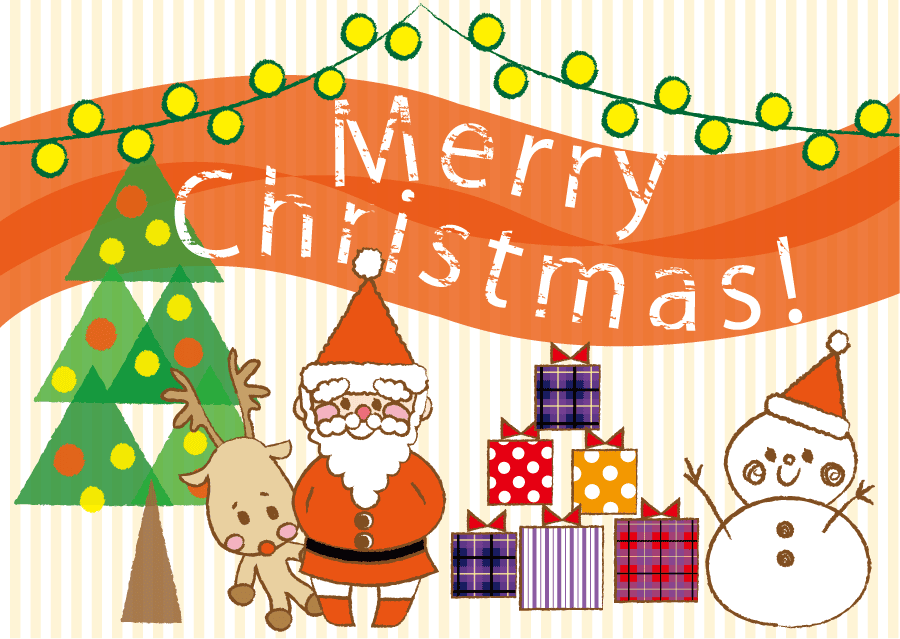 A holiday for lovers
In most of Europe, the US, UK, and other countries, Christmas is a holiday that is spent with family, while New Year's is usually spent with your sweetheart.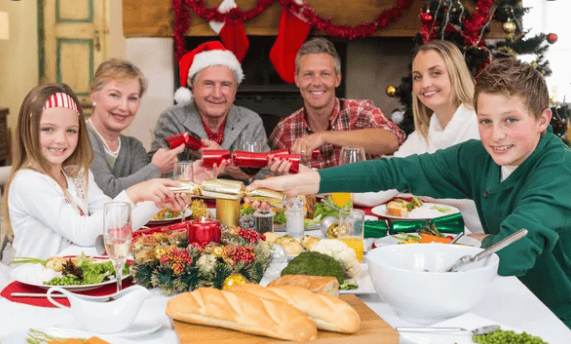 In Japan, the opposite is true. New Year's Eve is usually spent with family members, while Christmas is spent with your partners, sweethearts or friends. There are many reasons for this but the most common one is marketing by businesses. The proportion of expensive gifts given to lovers during Christmas is indeed very high in Japan.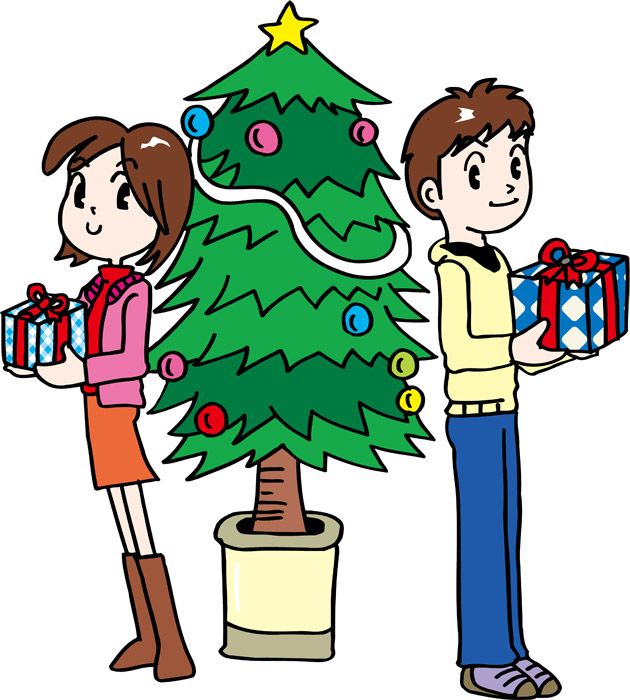 Roast or fried chicken for Christmas
On Christmas Day, almost every food section in major supermarkets and shopping malls in Japan will be selling roast and fried chicken.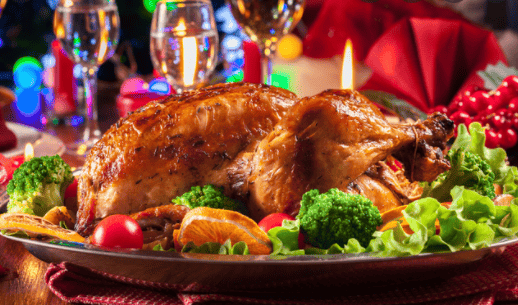 In the West, turkey or roast ham is the choice of meat while in Japan, it is chicken. Why is it so?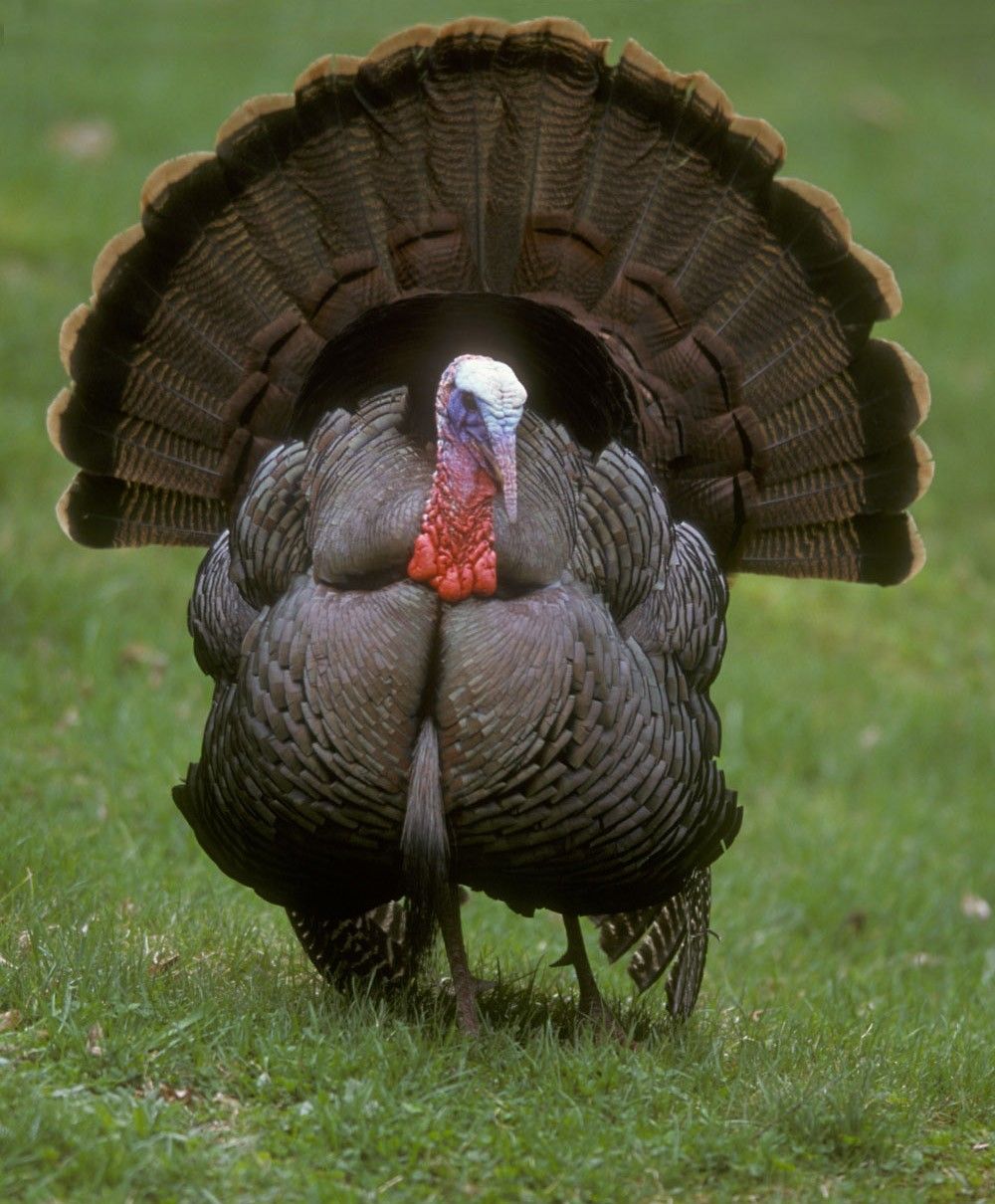 The reason is rather simple. Japan breeds very few turkeys, and there is no way that every family would be able to eat turkey on Christmas. Another reason is that KFC's advertising back in the 70s was really good. It has become so popular that you have to make reservations in order to eat fried chicken on Christmas. Many Japanese people think of KFC when they think of Christmas.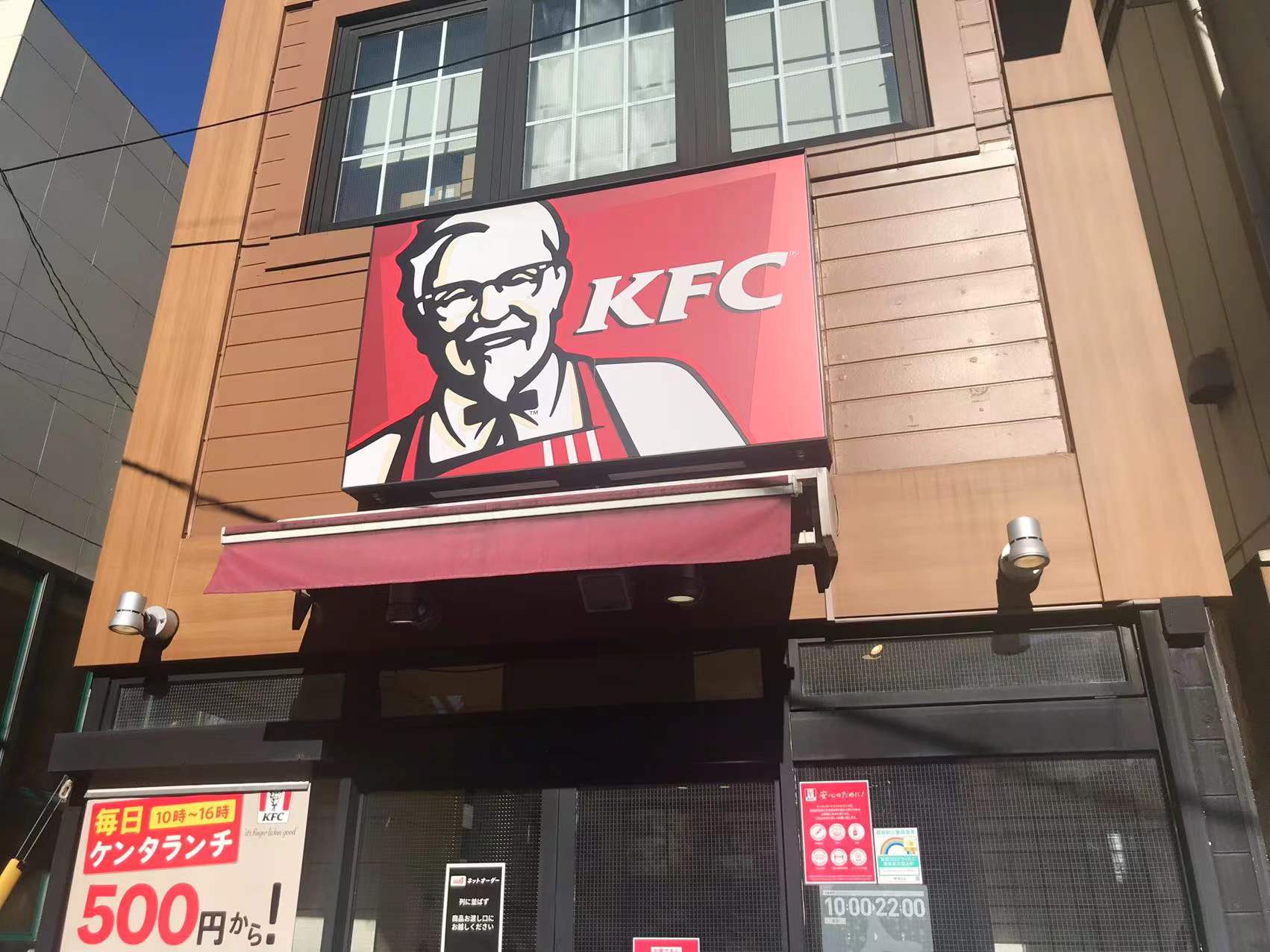 Strawberry Cream Cake is a must
Unlike most Western countries, where a Christmas fruitcake or gingerbread men are eaten, most Japanese people celebrate the day with strawberry cream cake. For many Japanese children, Christmas is the day to eat delicious cakes. As soon as its December, most families will book their cake for Christmas.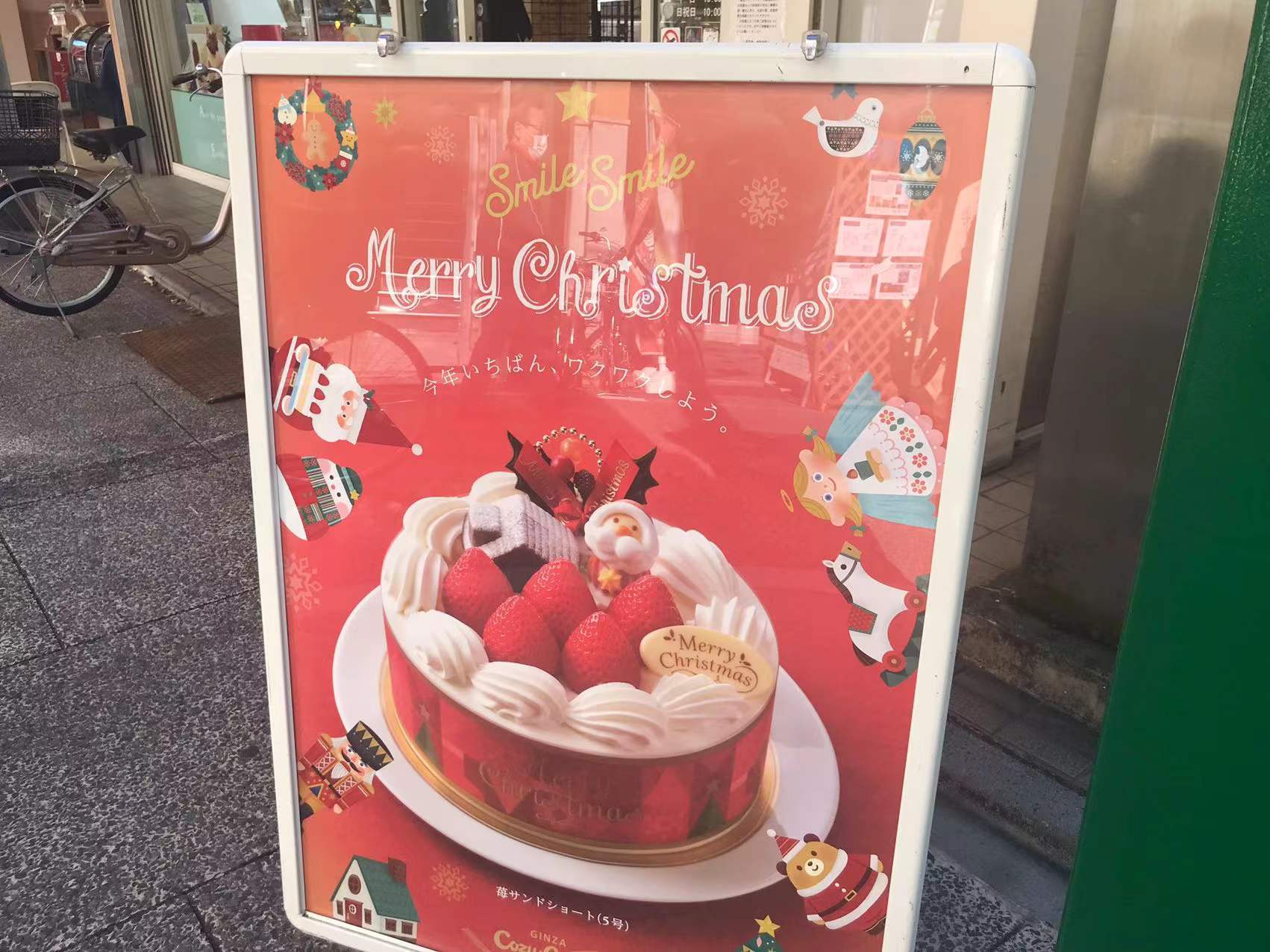 The classic choice is a sponge cake with cream topped with strawberries and typical Christmas decorations like Santa & reindeer.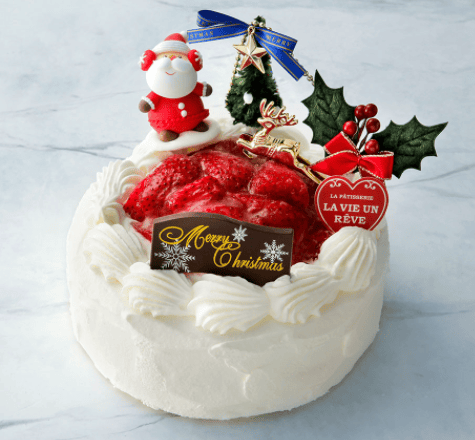 This is similar to the French tradition of eating Yule Log Cake (Bûche de Noël).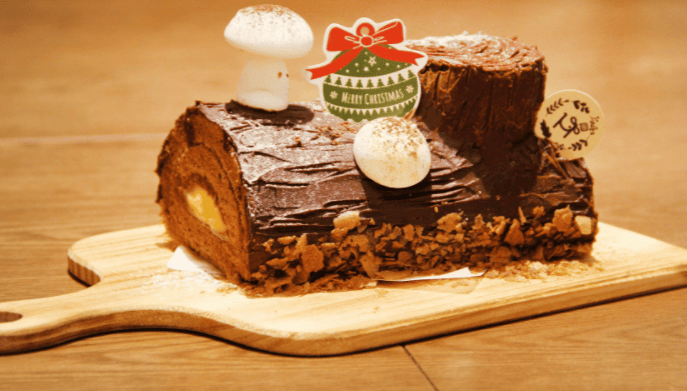 Not too many gifts
Such scenes with plenty of presents wrapped during Christmas can often be seen in movies from the West. Children are surrounded by a pile of gifts and happily unpack the gifts one by one.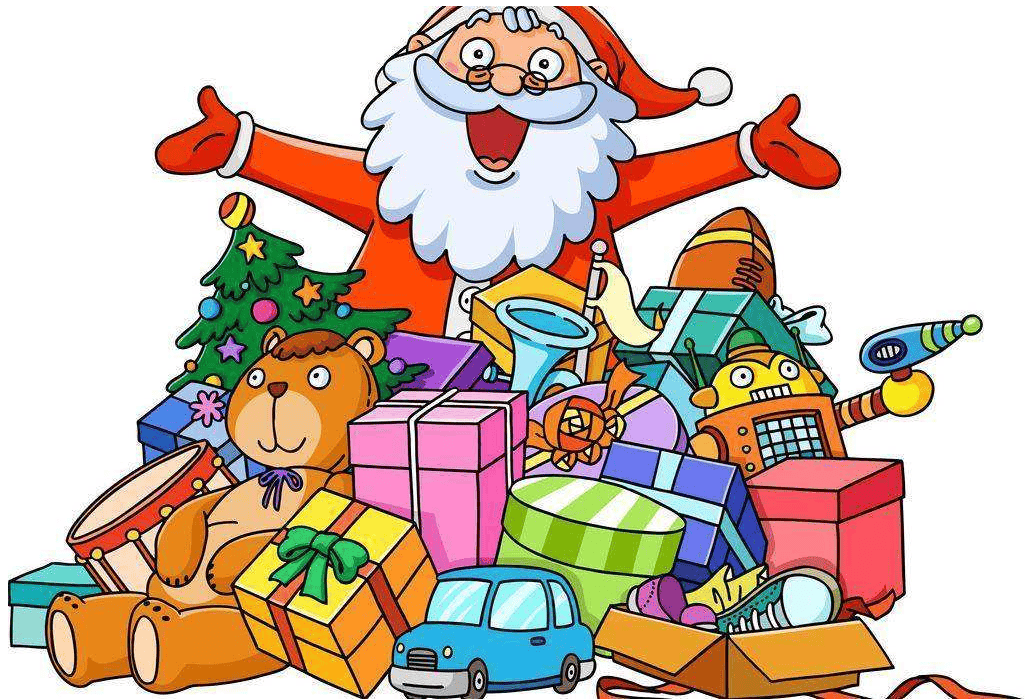 But in Japan, it is very common to receive just one or a couple of Christmas gifts. Because the New Year is just a week later, and Japanese have a tradition of giving Otoshidama (monetary gift given by adults to children) during the New Year, Christmas gifts are relatively simple.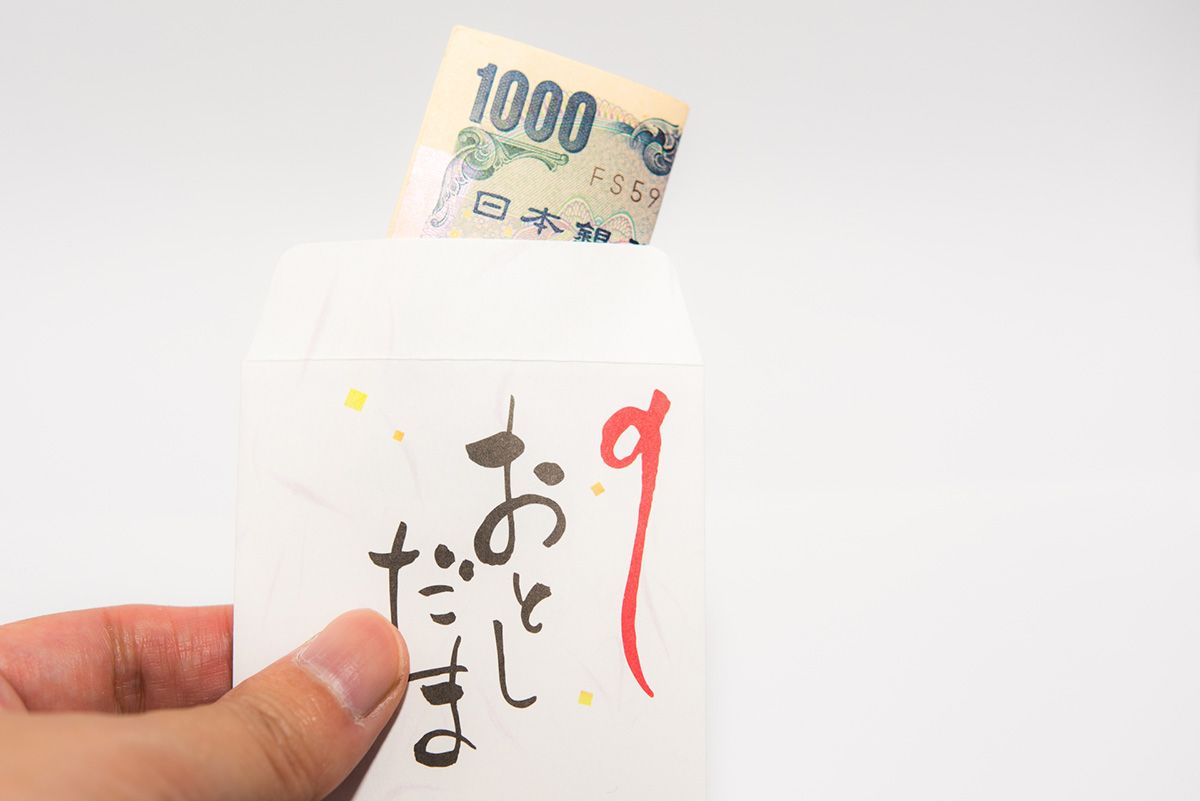 If you have the opportunity to spend Christmas in Japan, you can also experience Japan's unique Christmas customs. It is also a time to enjoy the beautiful illuminations all over the country.

 
---
Download the Ikidane Nippon App: iOS / Android Let us know if there is something that needs to be fixed: Feedback Form