The Covid-19 pandemic has put many people's travel plans on hold. Japan, like many other countries, has also introduced entry rules to minimize the possibility of infected individuals from entering the country. One of the common measures that most countries have implemented is the 14-day quarantine period and Japan is no exception.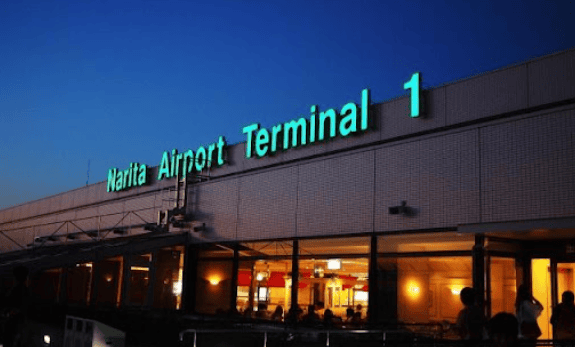 The following rules must be observed during the 14-day isolation period: ・Isolate yourself at your accommodation (registered location of isolation) or home, and do NOT come into physical contact with others. ・Report your location and health condition daily as pledged. ・Practice precaution against infection: Use mask, sanitize hands/fingers, avoid the "3Cs" (closed space, crowd, close contact).

 

In order to implement the above policy, the Ministry of Health, Labour and Welfare of Japan requires those entering Japan to carry a smartphone and download two designated applications. This is really important for foreigners.
Why is this of importance to foreigners?
According to the regulations of the Ministry of Health, Labour and Welfare of Japan, people entering Japan must carry a smartphone and download the designated applications so that relevant agencies can confirm their location information during the quarantine period. These are MySOS and COCOA.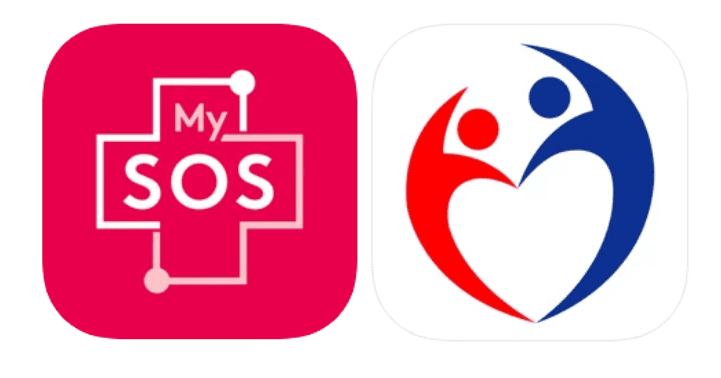 MySOS MySOS is mainly used to track location information. The entrants must log in their personal information such as where they are isolating, and report their location daily during the quarantine period.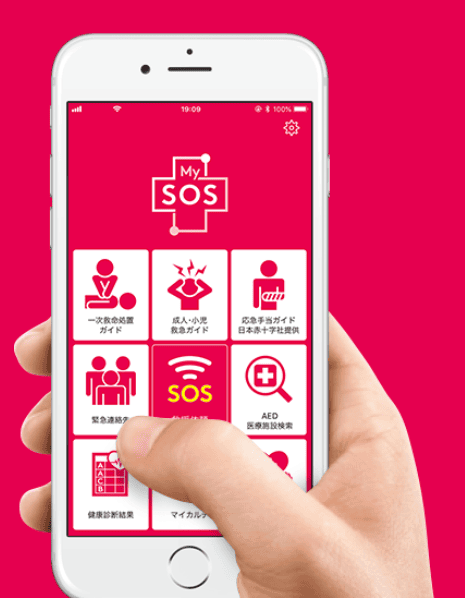 COCOA COCOA is used to notify you if you come in close contact with anyone who tested positive for Covid-19.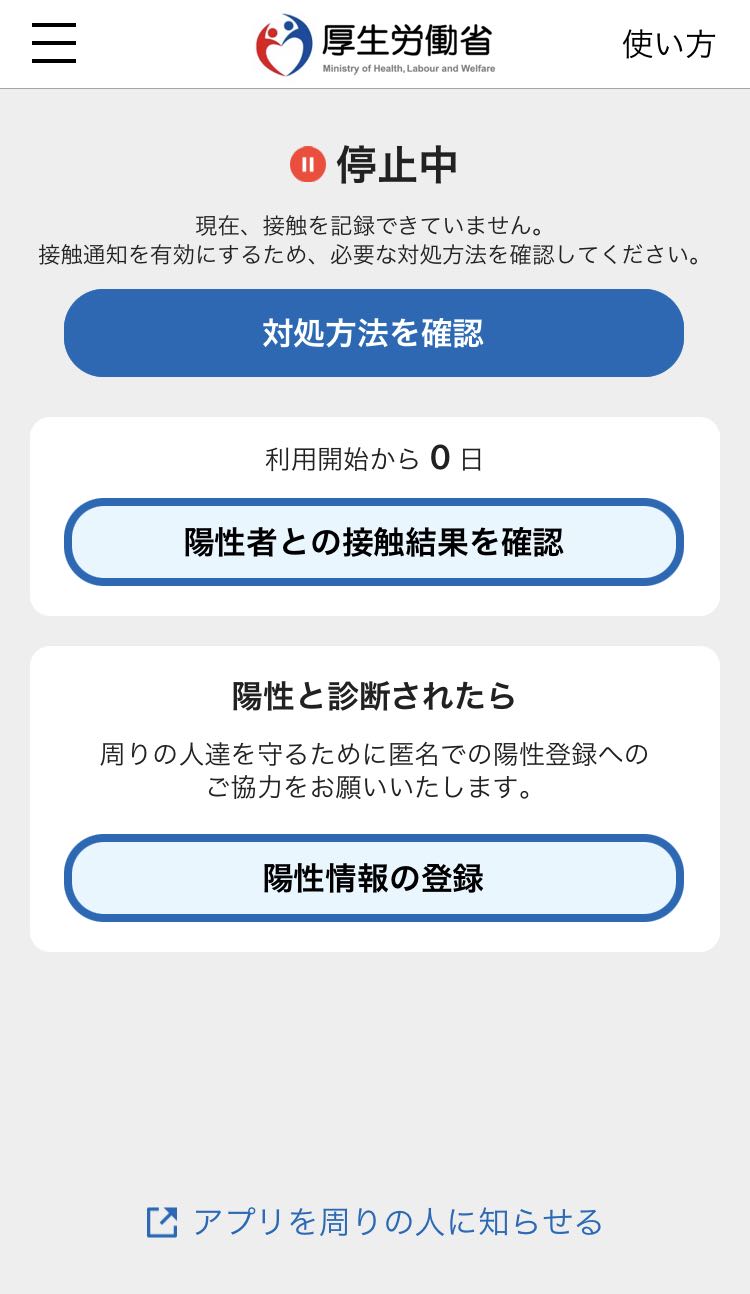 Now, here's the problem. Most Japanese nationals or residents usually have a Japanese mobile phone which they can use straightaway. However, foreigners visiting Japan for the first time will most likely have no experience of getting a SIM card. Those of you who have traveled to Japan will be aware of how tedious it can be to acquire a SIM card.

 

If you arrive without any plans, you will be expected to rent a designated mobile phone at the airport at a cost of 15,000 yen (tax included) for 14 days. The rented mobile phone can only download the designated apps for tracking purposes as specified by the Japanese government. You can pay by credit card or cash.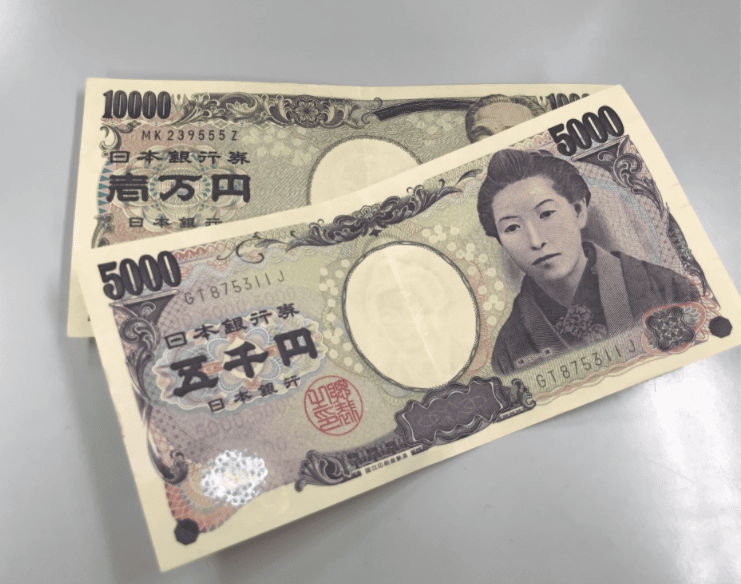 It's not really cost effective to use the designated phone for 15,000 yen just for 14 days.
Here's a solution
We highly recommend that you choose a SIM card that can be reserved online in advance and can be mailed to the airport. After arriving at the airport, you can pick up the SIM card and insert it into your smartphone and use it immediately. The most popular SIM card among foreigners is the JP SMART SIM Card which meets all your requirements.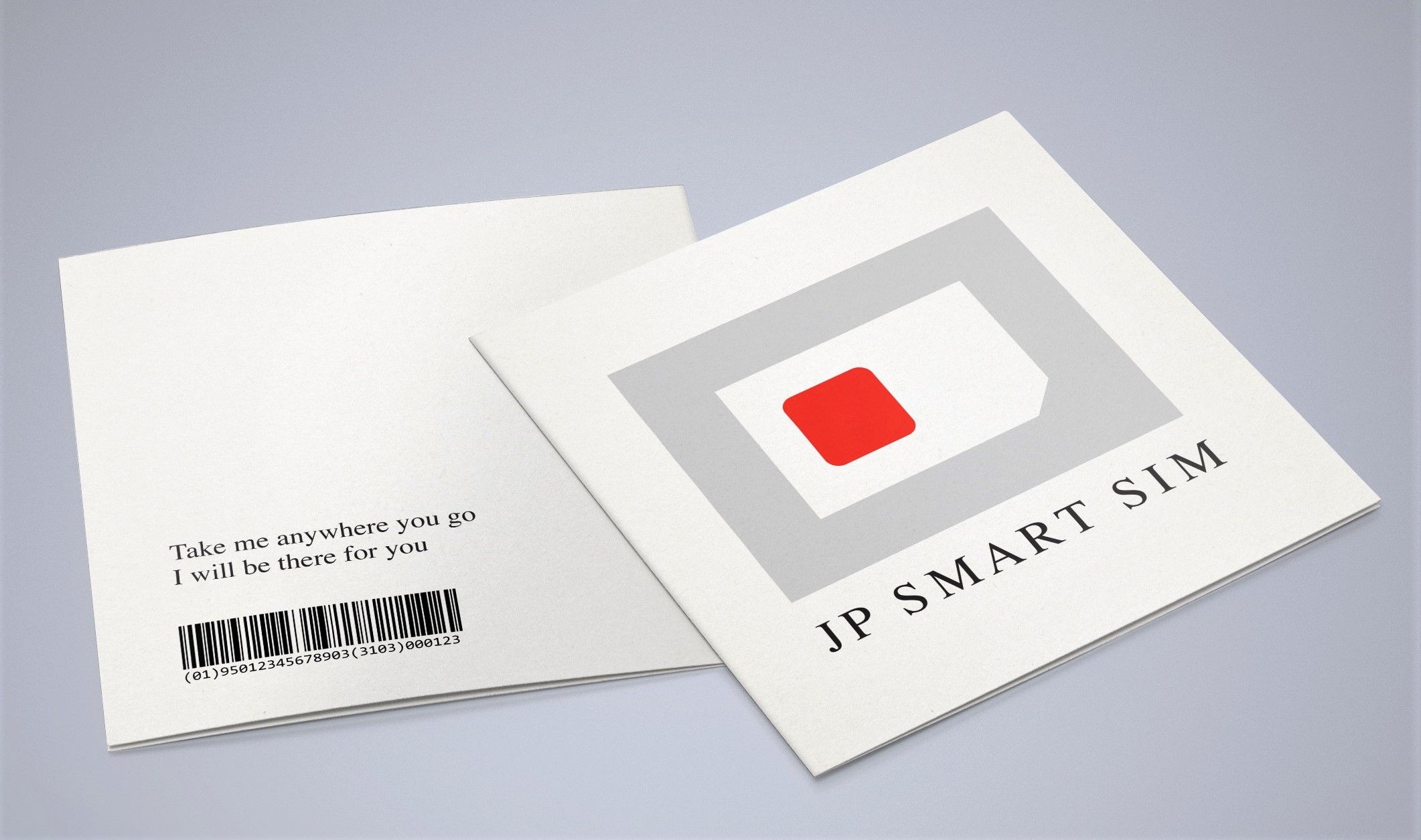 There are many packages with this type of SIM card. You can choose a suitable package based on your length of stay in Japan. If you plan to be in Japan for a short term, choose DATA SIM or PREPAID SIM. Let's take a look at the price of JP SMART SIM in comparison with the 15,000 yen rented phone.

 

The DATA SIM package of JP SMART SIM is divided into the following four types: 1. 3GB (2,580 yen incl. tax/month) 2. 6GB(3,388 yen incl. tax/month) 3. 12GB(4,708 yen incl. tax/month) 4. 20GB(6,358 yen incl. tax/month) Users who choose the DATA SIM service can pay using a credit card, direct debit or other PAY services. Don't miss out on the Data Double Campaign going on now. Click here for further details.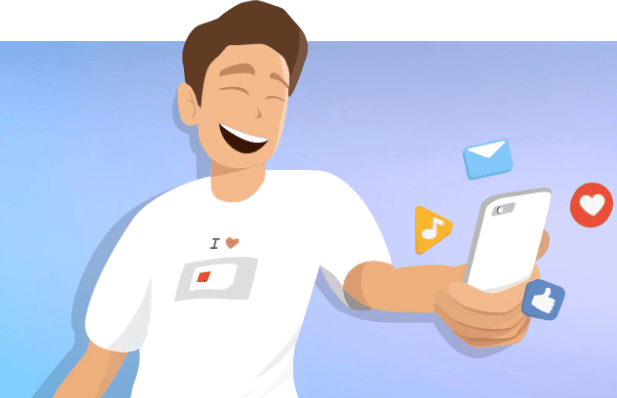 You can see how much of a price difference there is. The PREPAID SIM card is also suitable for short-term visitors. Your SIM card can be sent to the hotel or airport where you land, and there is also English customer support. The application fee is free, and you don't have to cancel your SIM card contract when you leave Japan. If you order a SIM card before 14:00, your SIM card will be dispatched on the same day.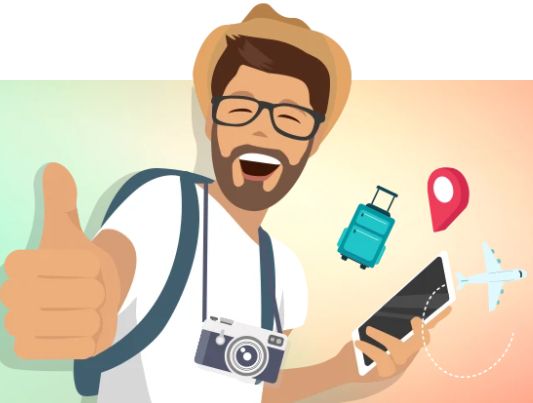 Choose one of the many data packages based on your actual needs. A one-year package just costs a little over 15,000 yen. So you can see the benefit of ordering a SIM card in advance and getting it delivered to the airport.

 
| Usage Period/Data | Price (JPY) |
| --- | --- |
| 8 Days/6.6 GB | 1,980 |
| 16 Days/9.2 GB | 2,480 |
| 31 Days/12.2 GB | 2,980 |
| 91 Days/28.2 GB | 5,480 |
| 30 Days/10 GB | 2,780 |
| 30 Days/30 GB | 4,480 |
| 60 Days/15 GB | 3,980 |
| 90 Days/15 GB | 4,480 |
| 180 Days/20 GB | 5,580 |
| 180 Days/100 GB | 13,880 |
| 30 Days/50 GB | 4,880 |
| 60 Days/50 GB | 5,780 |
| 365 Days/100 GB | 15,880 |
 

The application process is very simple as you can see in the image below.

 

 

The prices vary for each plan, so please make sure to check the official website to confirm the latest details.
JP SMART SIM
In this day and age when you feel the need to always be connected to the internet, especially when you are on vacation abroad, it is very practical if you can use internet services at affordable prices. If you or your friends are planning to visit Japan, or live in Japan, you can use a JP SMART SIM. Find a package that suits your needs, and enjoy the best service at an affordable price!

 

 

 

Download the Ikidane Nippon App: iOS / Android Let us know if there is something that needs to be fixed: Feedback Form