When you think of instant cup noodles, the first image that probably comes to mind is that of Nissin Cup Noodles. A representative brand of instant noodles, this year Nissin Cup Noodles celebrates its 50th anniversary in September. Popular and loved not only by Japanese but also by foreigners who live and travel in Japan, Nissin Cup Noodles are available in a range of flavors.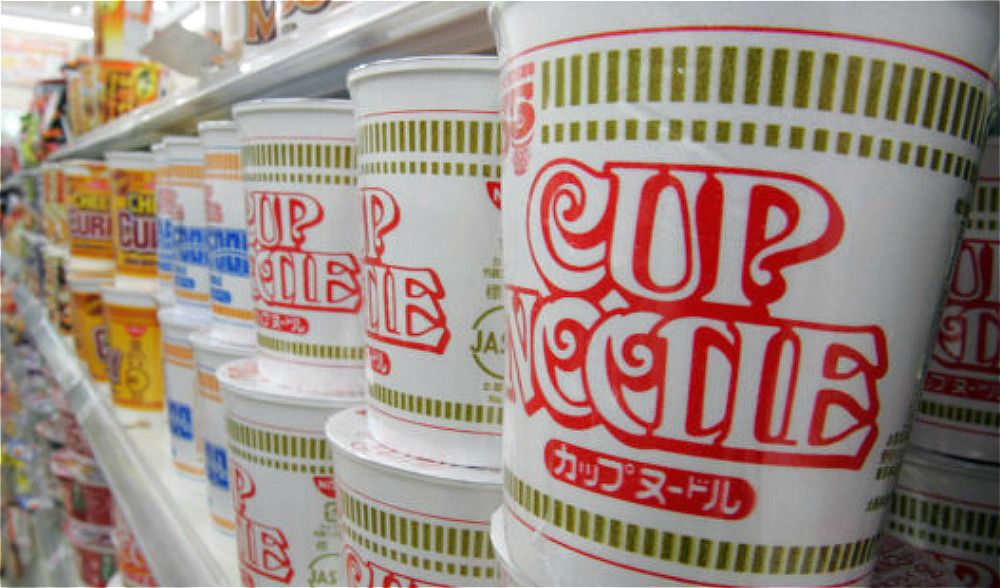 Of course, the delicious noodles have always been praised for their taste. But one other aspect that receives attention is that of thoughtful package design. Those familiar with these cup noodles will be aware of the little plastic sticker at the bottom.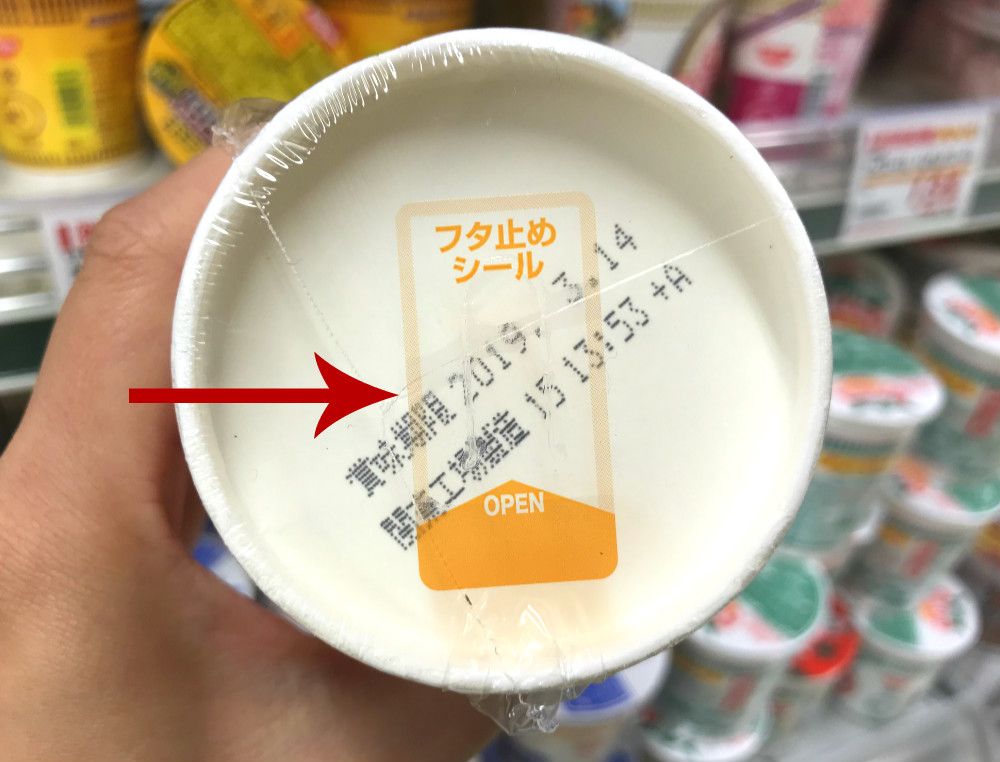 This sticker is used to seal the paper lid while the noodles are getting ready after pouring in hot water.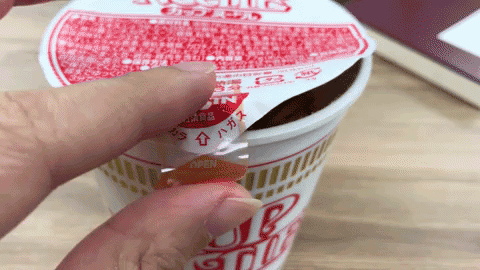 This unique sticker, which was very convenient, was loved by everyone. However, Nissin has brought about a major change to this packaging. Instead of the sticker on the bottom, there is now a W-shaped tab that can be folded down the edges of the cup.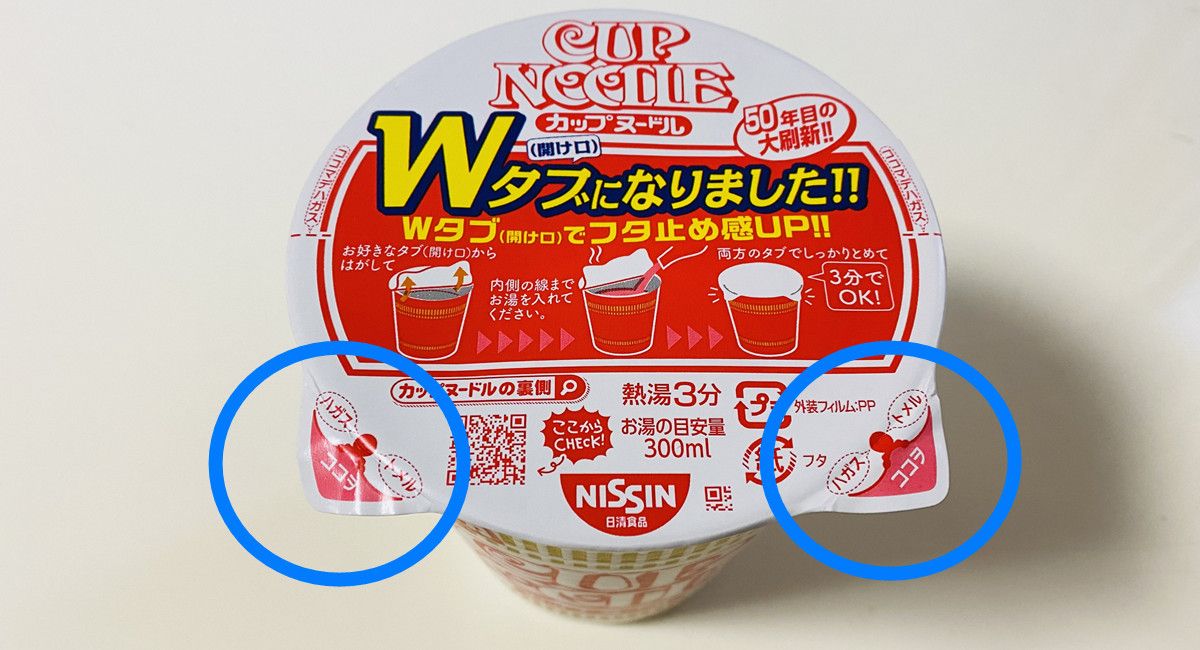 The double flaps secure the lid in two places and is just as effective as the previous system.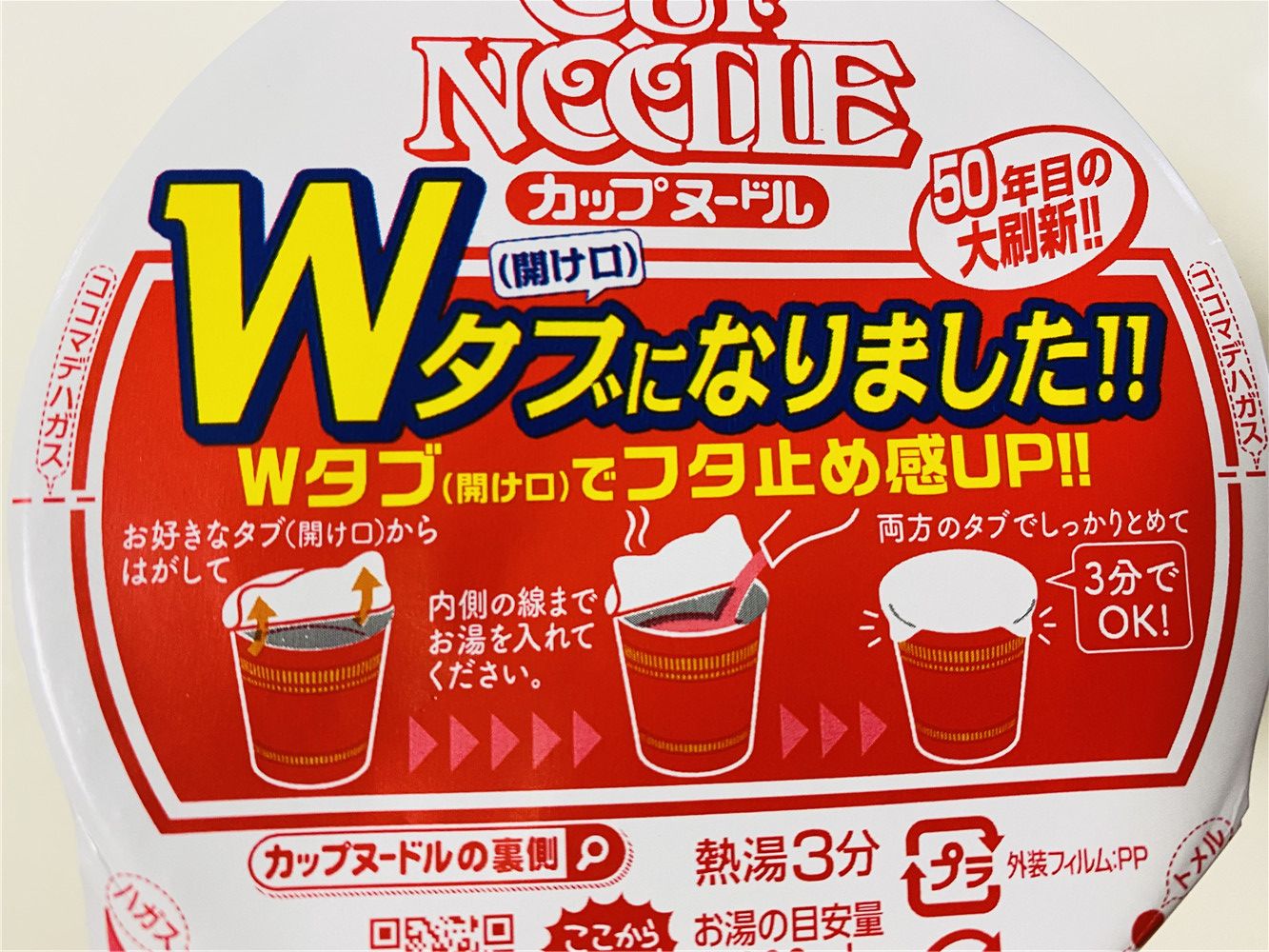 In fact, this change was brought about after considering environmental impacts of plastic.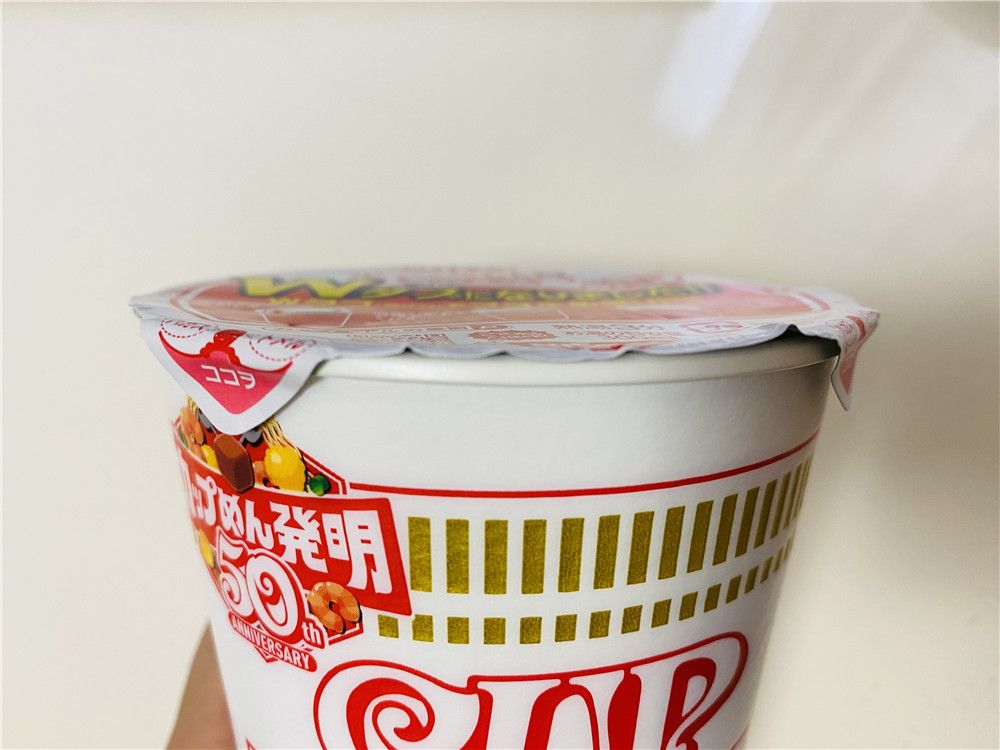 A seemingly small change is indeed an improvement that can make a huge contribution to protecting the environment. According to Nissin, eliminating this plastic sticker from the packaging will reduce bout 33 tons of plastic every year.

 

In addition, since 2019, Nissin started using the Biomass ECO Cup to hold the noodles, which has an even lower environmental impact and can be treated as combustible paper.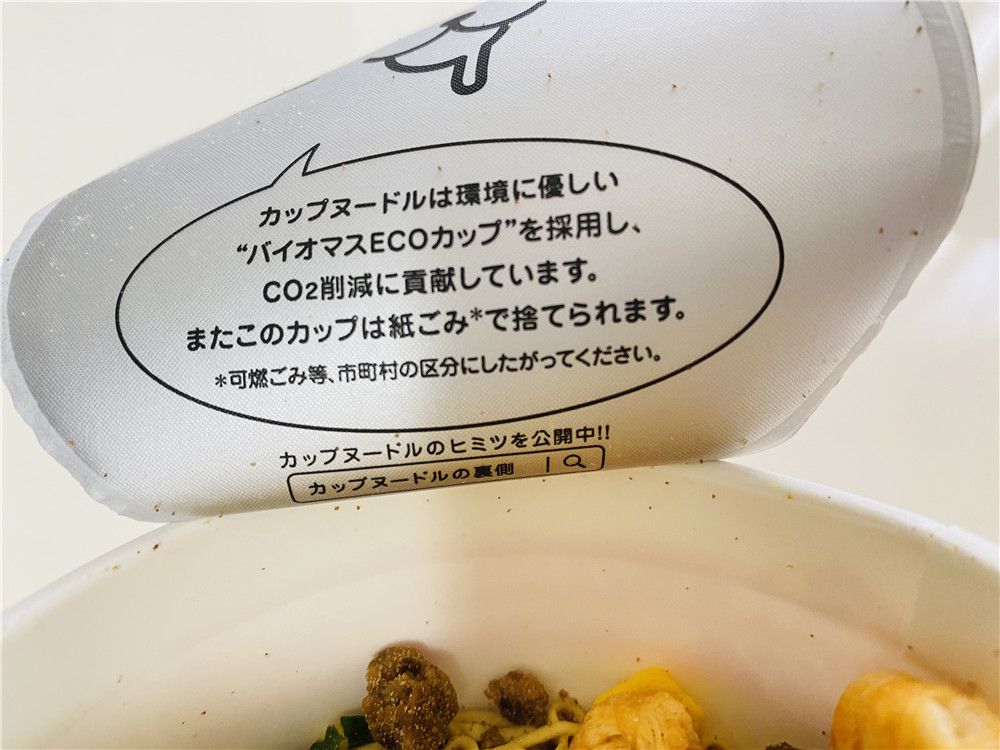 Once you open the lid, you can see a cute cat and the two flaps turn into a cat's ears. The expressions of cats varies for different flavors.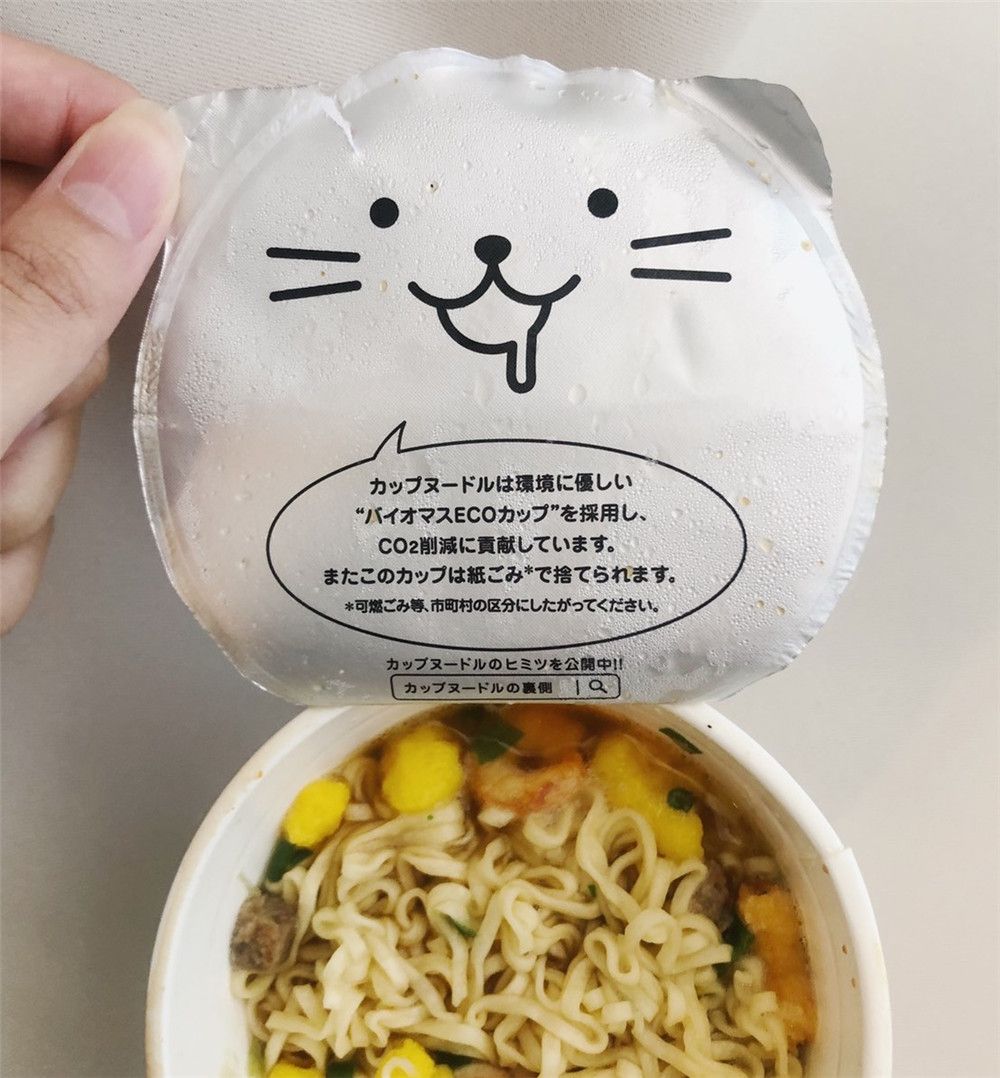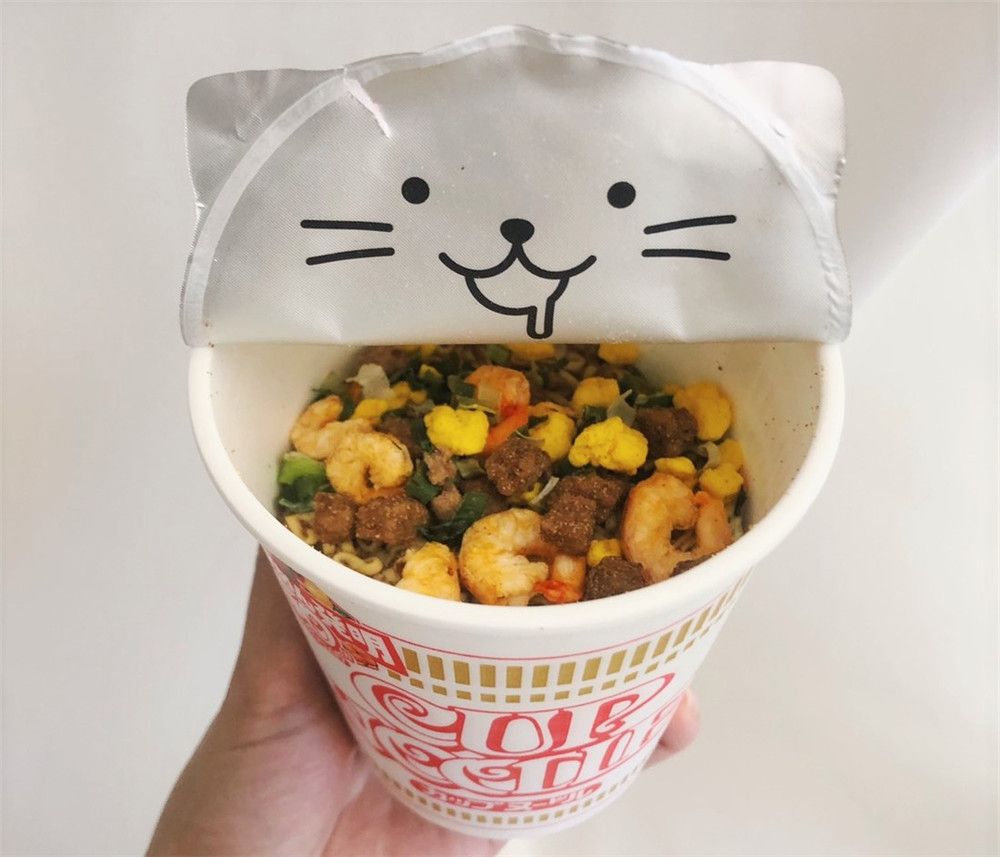 This change will be first rolled out for the original flavors followed by others. If you visit a supermarket or convenience store, keep an eye out for this new packaging.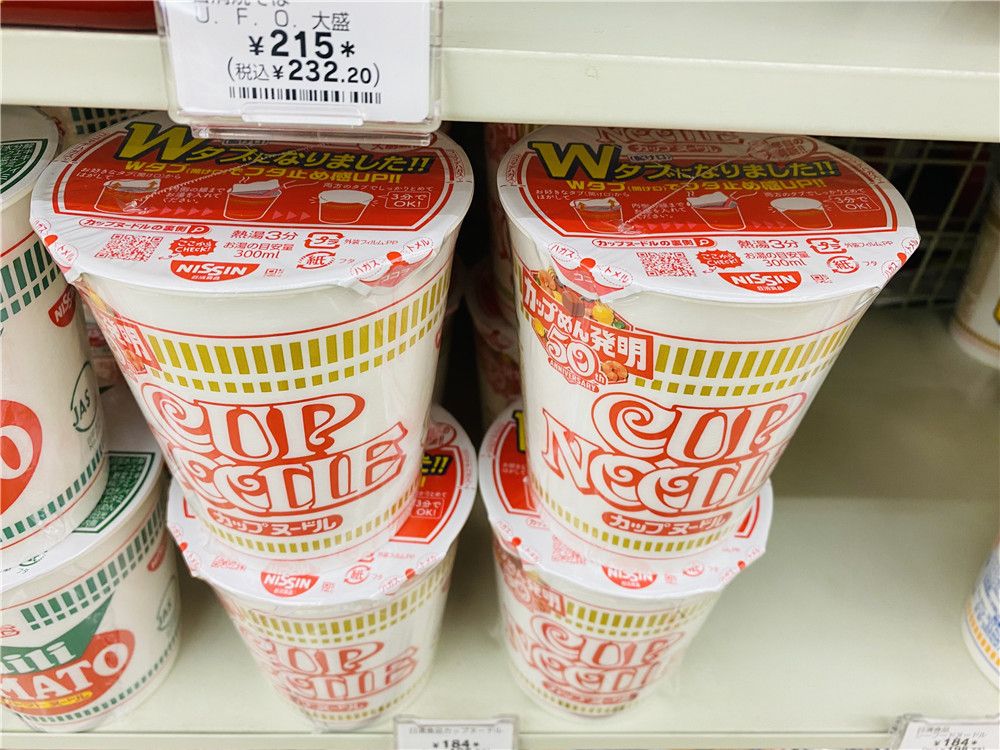 Hopefully many more companies will start making such changes to bring about a reduction in plastic use.

 

 
---
Download the Ikidane Nippon App: iOS / Android Let us know if there is something that needs to be fixed: Feedback Form