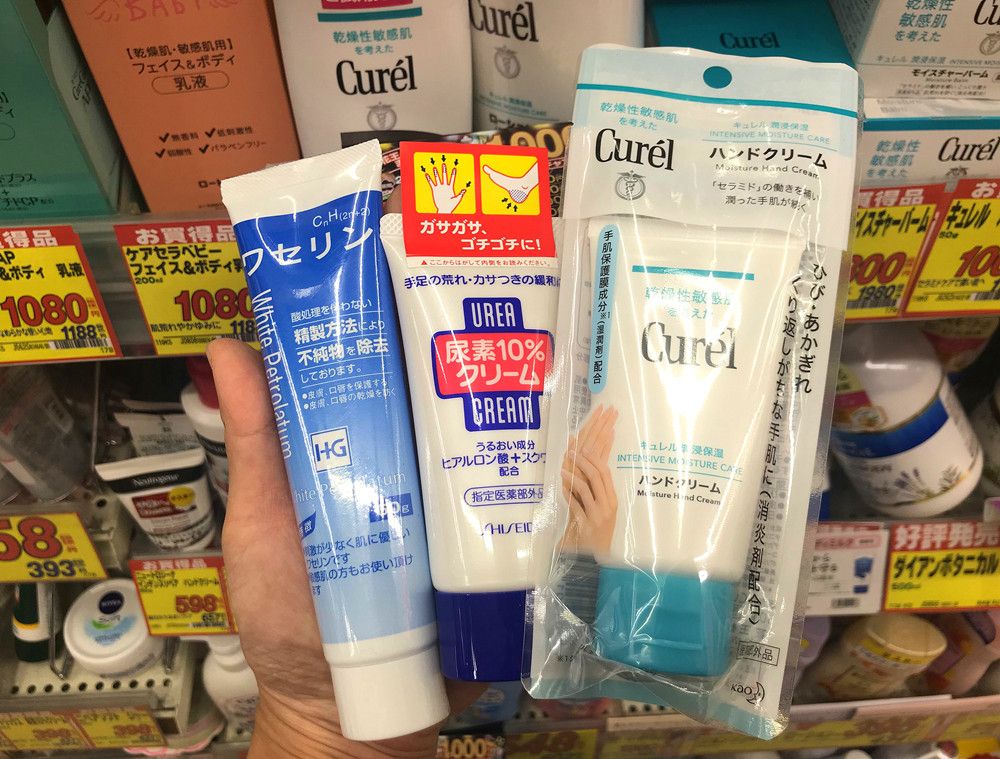 In autumn and winter, moisturizing your skin to protect it from dryness becomes top priority for many men and women. In particular, keeping your hands hydrated is important to avoid getting hangnails. There are many products available in the market for mositurizing your hands, but we have chosen our three picks for hand creams under 1000 yen that are effective and are available at most drugstores or pharmacies. Even though there are many high-end products, hand cream is one of the things that you use quite often and don't necessarily want to burn a hole in your pocket for one.
Vaseline HG Tube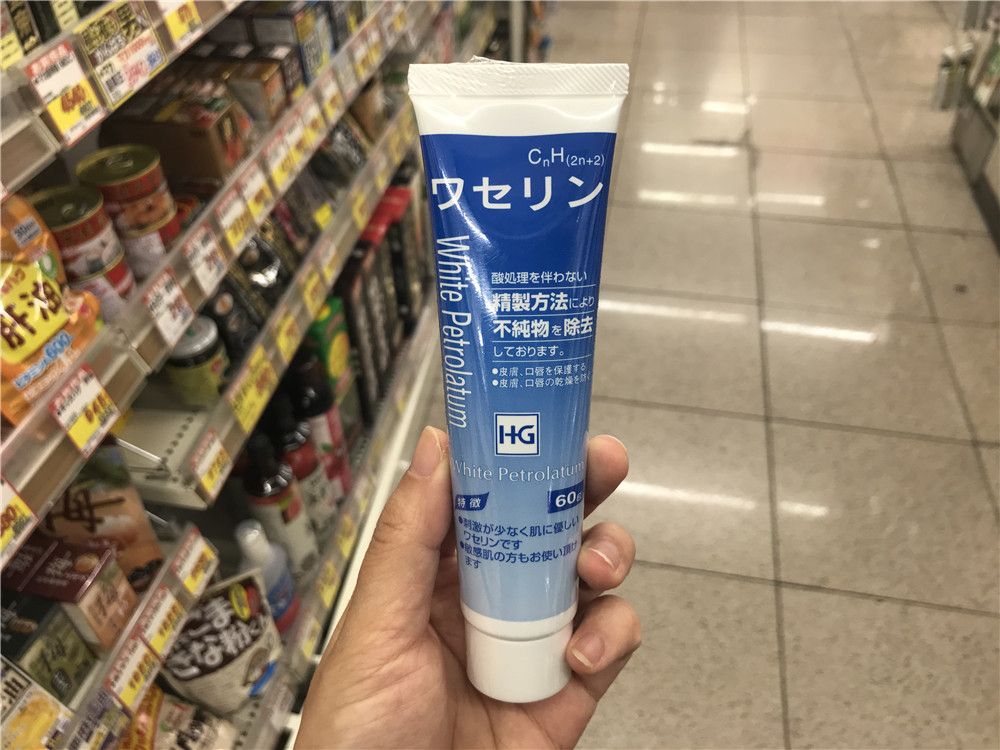 Speaking of moisturizing effect, you are probably aware of the benefits of vaseline, which helps lock in moisture. There are many petroleum jelly products in drugstores but what you must pay attention to is that the purity of petroleum jelly is quite different. Vaseline with a low purity is yellowish, while that with high purity is close to being transparent white. Of course, the higher the purity, the better. This petroleum jelly by Taiyo Pharmaceutical is very pure.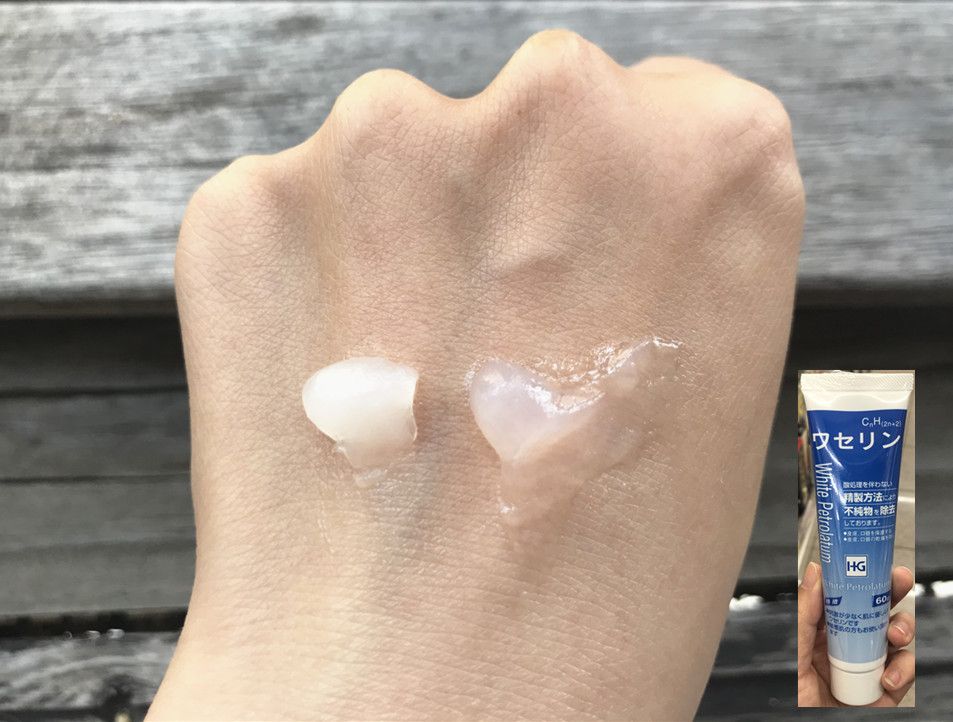 The bit on the left above is the most common type of petroleum jelly available in drugstores. On the right, is the one we have recommended and you can see the difference in transparency. Since it comes in a tube, it is particularly convenient to carry around.

 

For babies, you can choose the one below, which has no fragrance or color additions and is therefore, safer.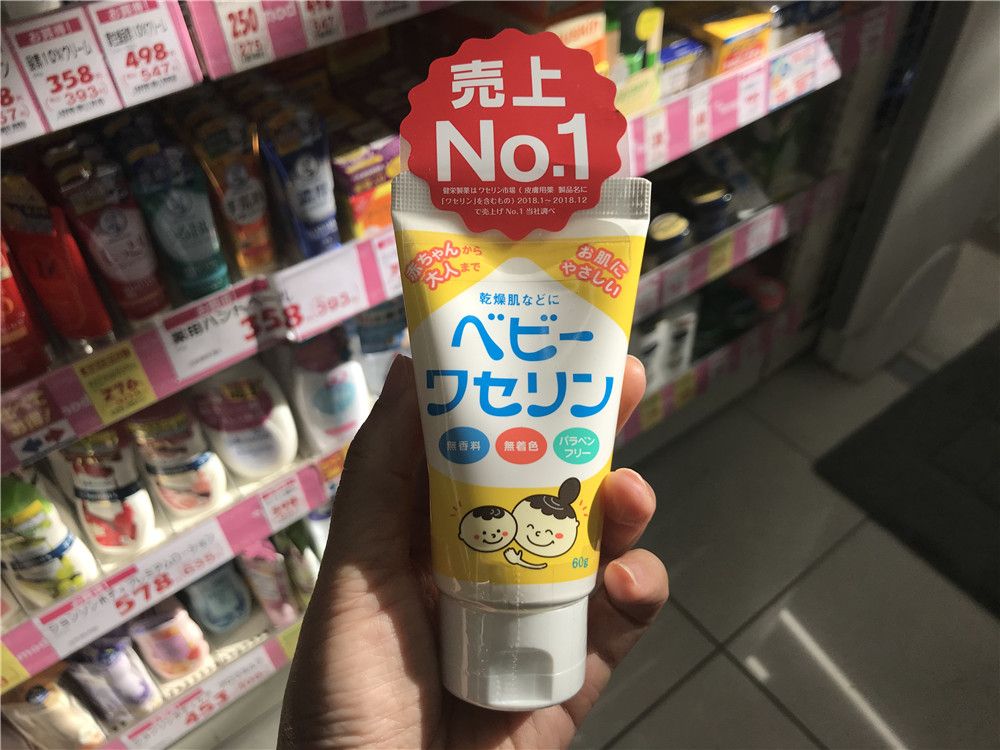 Since this cream is quite thick and takes a while to absorb into the skin, it is best to avoid touching things straightaway!

 
SHISEIDO FT Urea Hand Cream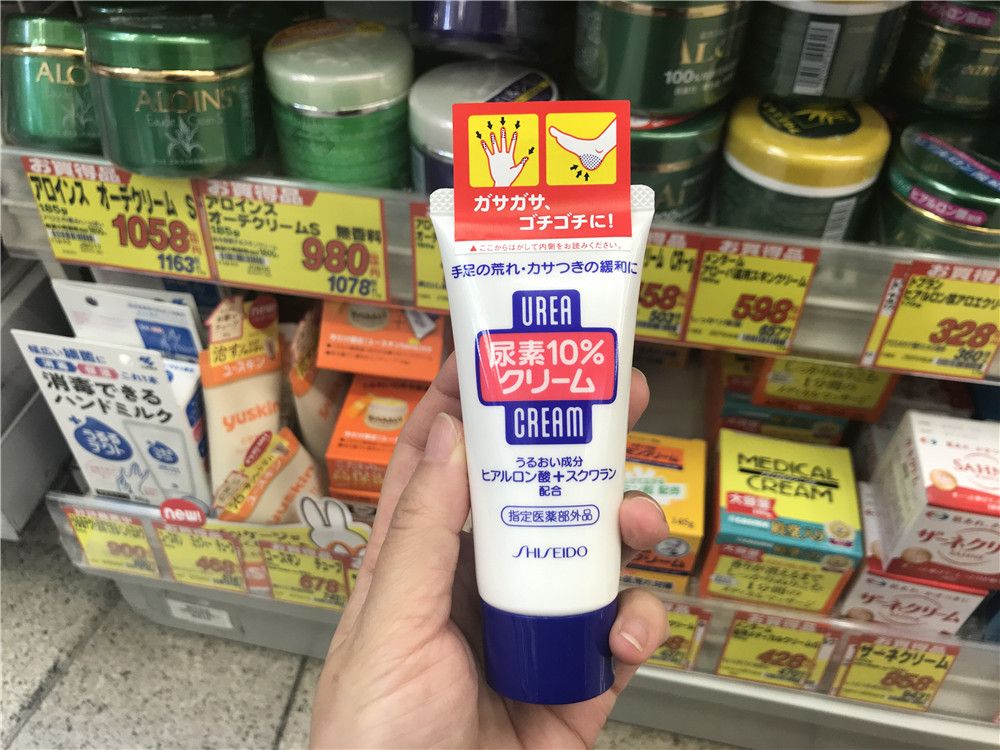 When applied to the skin, urea causes the skin to retain moisture, which helps to reduce dryness and in softening your cuticles. Shiseido's FT Urea Hand Cream comes in a tub or a tube!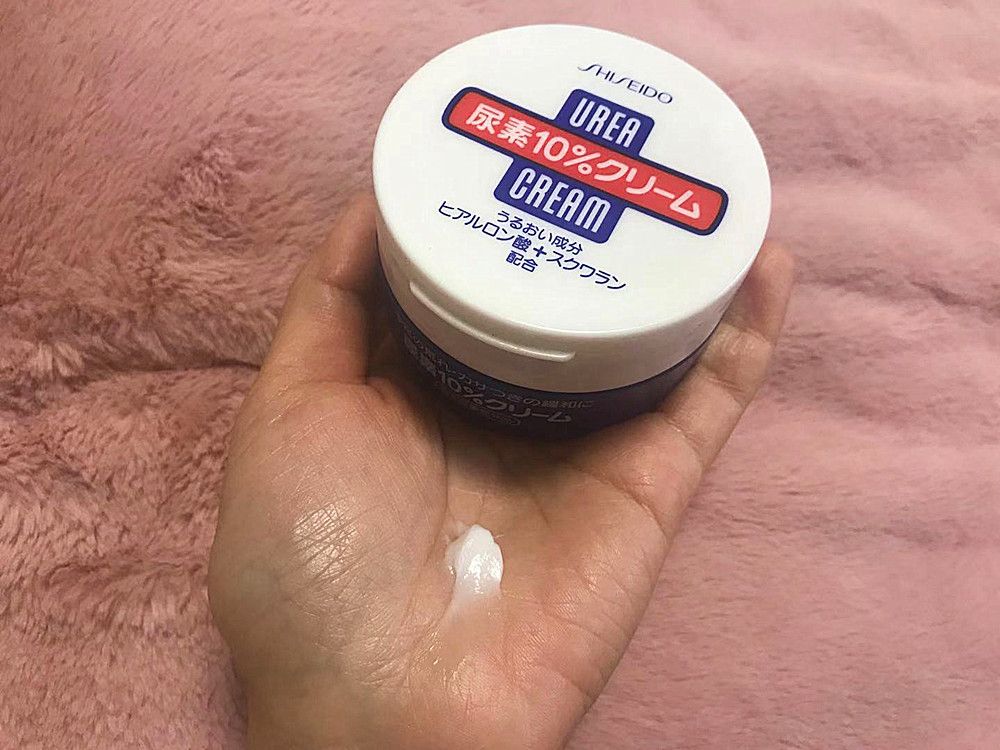 The best part is that this hand cream can also be used on your heel. One's heels are prone to hyperkeratosis, thickening of the keratin layer in the skin, which then results in cracks especially in a dry and severe winter. Apply a layer of this cream before going to bed at night, and you will be pleasantly surprised in the morning.
Kao - Curél Intensive Moisture Care Hand Cream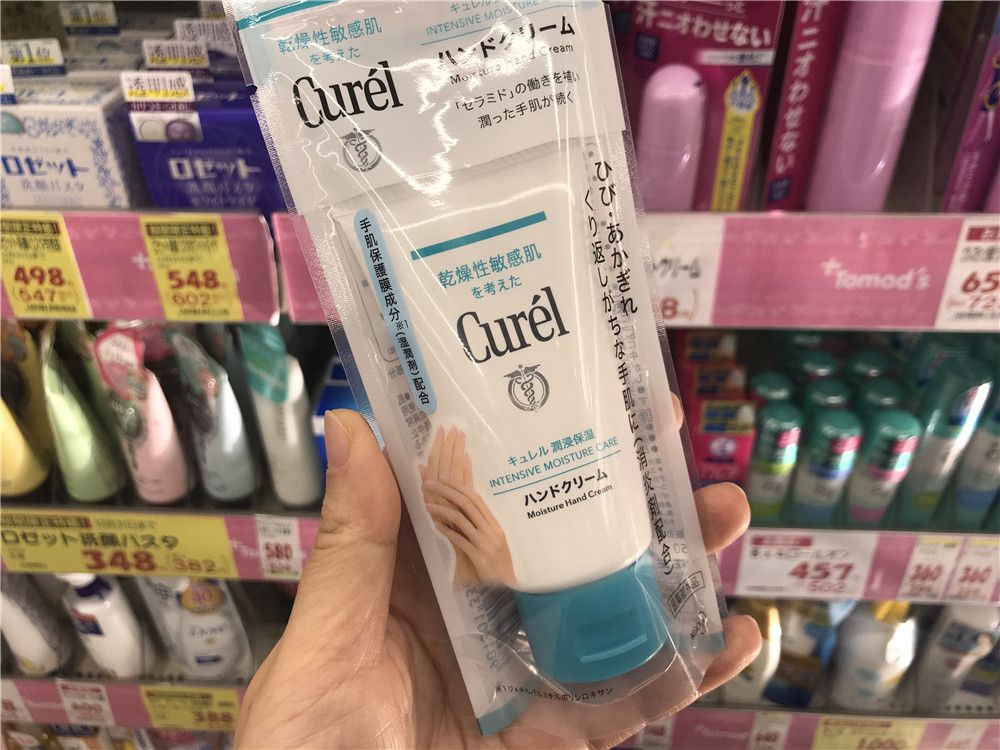 Everyone knows that Curél products are developed particularly for dry and sensitive skin. Curél products are said to replenish ceramide, which helps create a barrier to prevent permeability that locks moisture into your skin and helps prevent dryness and irritation.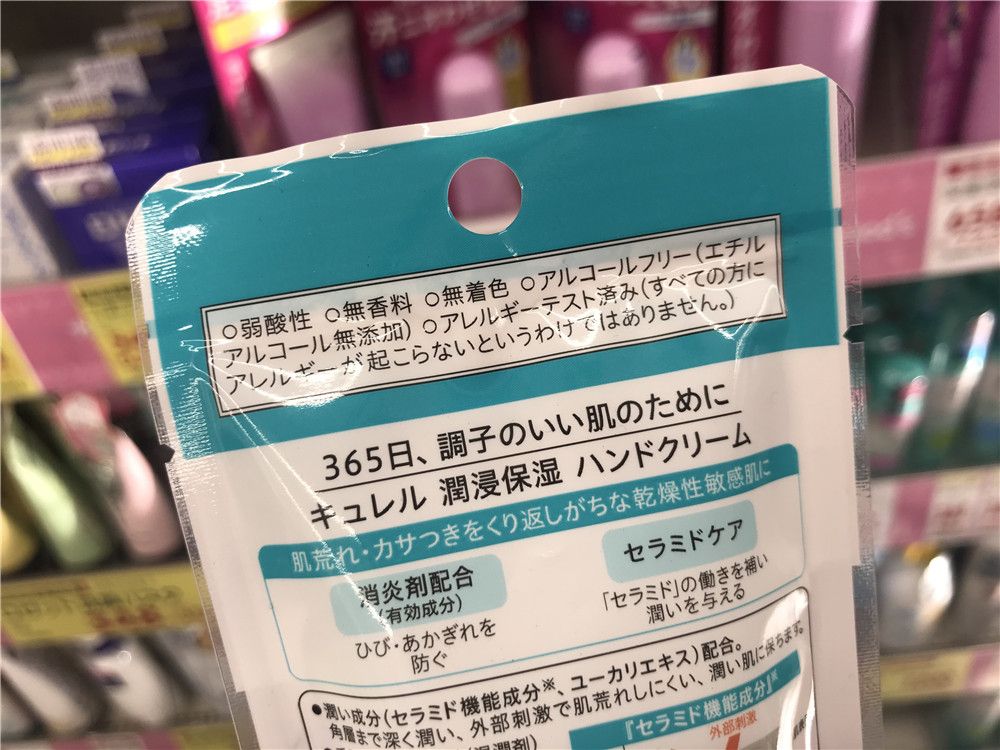 Like its other products, the hand cream has no additives or fragrance and is suitable for sensitive skin.

 

The above three hand creams are very effective keeping your skin moisturized in the dry winter months. Available at most drugstores, how about trying these budget hand creams this winter?

 

*Please make sure to check allergens on the packaging before use.

 
---
Download the Ikidane Nippon App: iOS / Android Let us know if there is something that needs to be fixed: Feedback Form