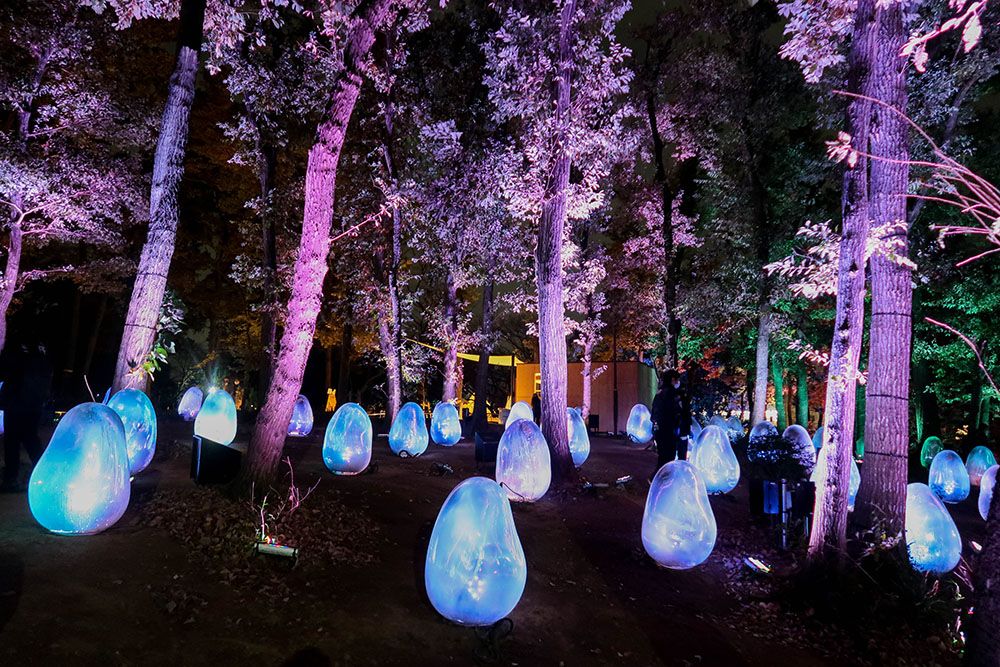 teamLab is a design company that creates artworks, mainly installations, with a focus on Technology and Creativity. You may have seen teamLab's work in many places throughout Japan and the world's first Digital Art Museum, teamLab Borderless that opened in 2018 gained instant popularity. Combining digital technology with art, most visitors are spellbound by the magical atmosphere created by teamLab.

 

This year, teamLab opened its newest exhibit at the forest park in front of the Kadogawa Musashino Museum located close to Higashi-tokorozawa station. Called teamLab: Resonating Life in the Acorn Forest, this interactive digital installation is set up in the midst of nature, making it an ideal escape from the city.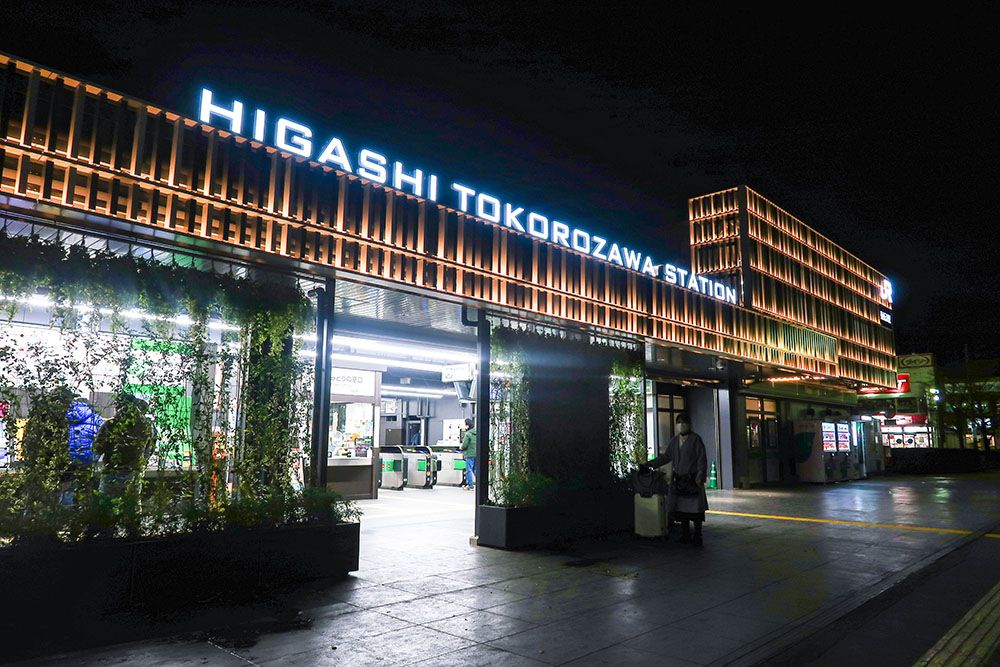 It takes about 30 minutes from Ikebukuro Station in Tokyo or 50 minutes from Shinjuku Station. The installation is just a seven-minute walk from Higashi-tokorozawa station.

 

 

In front of the entrance, there is a cafe where you can sit back and relax and have a cup of coffee or Sayama tea, which is cultivated in Saitama Prefecture.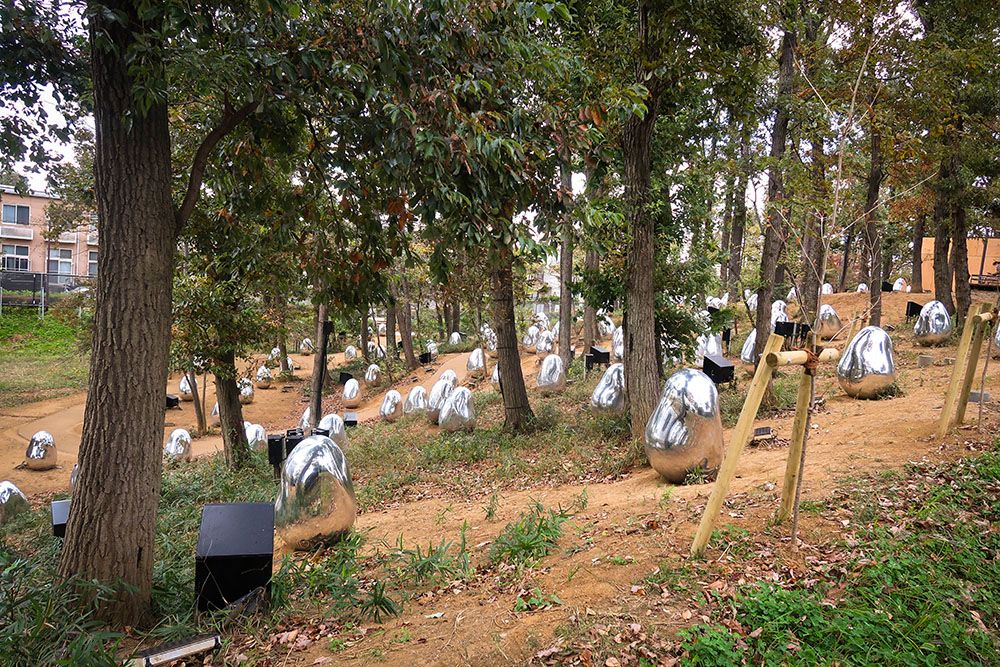 teamLab's art project is nestled among the oaks and other broadleaf trees in the forest. Without having any impact on nature, the installed ovoids act as a mirror to the surroundings during the day. They move gently in the wind and rise up when pushed down.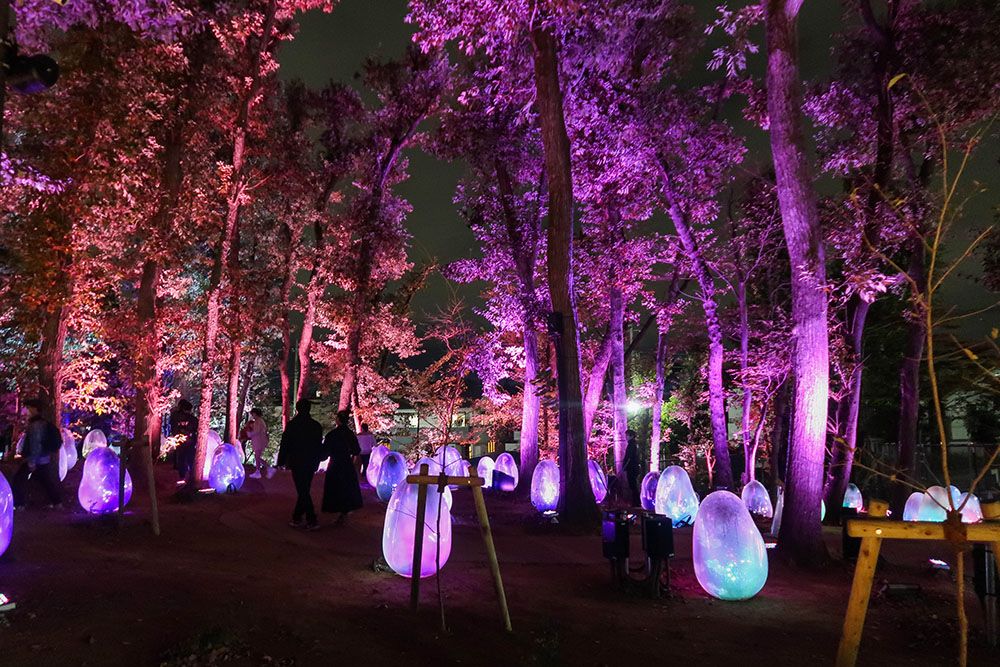 As night falls, the ovoids change colors and resonate sounds connected to one of the 57 colors. Each ovoid also interacts with others mimicking the emitted sounds and light.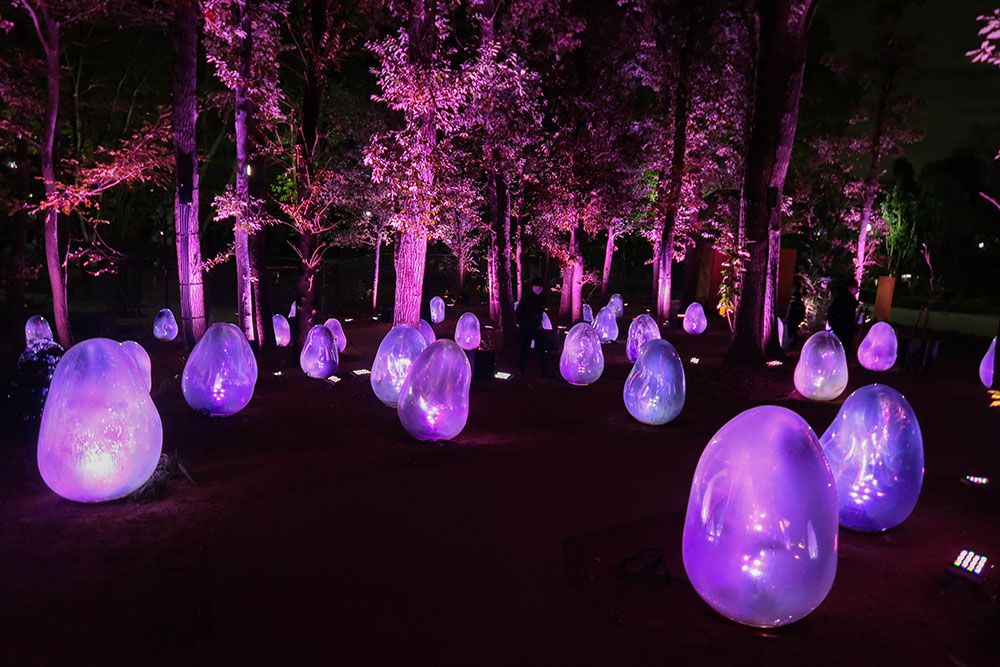 Interaction has been an important part of all of teamLab's exhibits and this one is no different. Can you imagine how beautiful and warm it would be on a cold winter's night to stroll through this installation?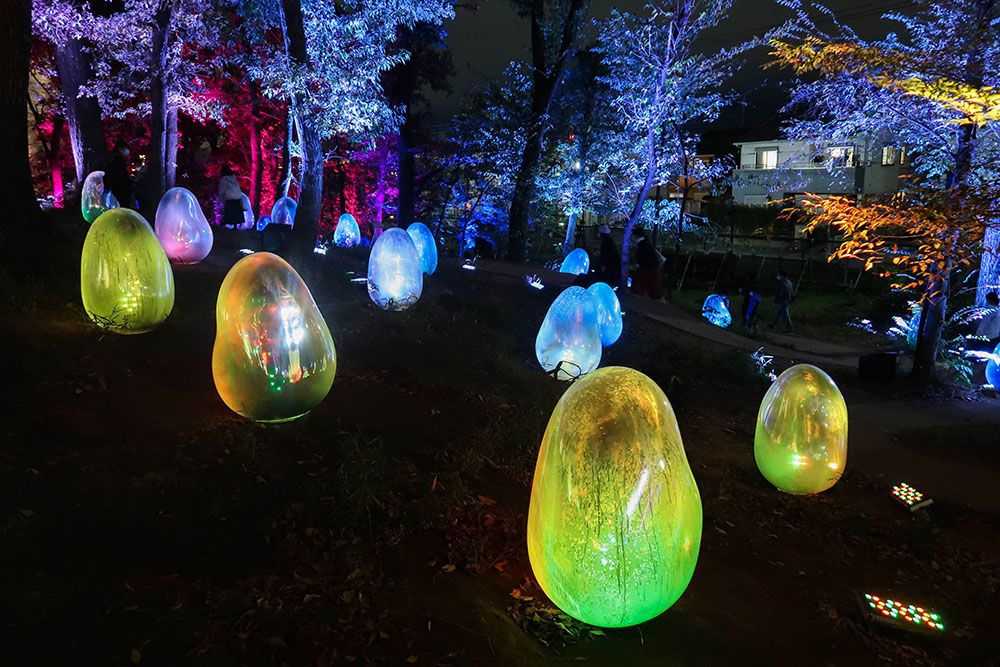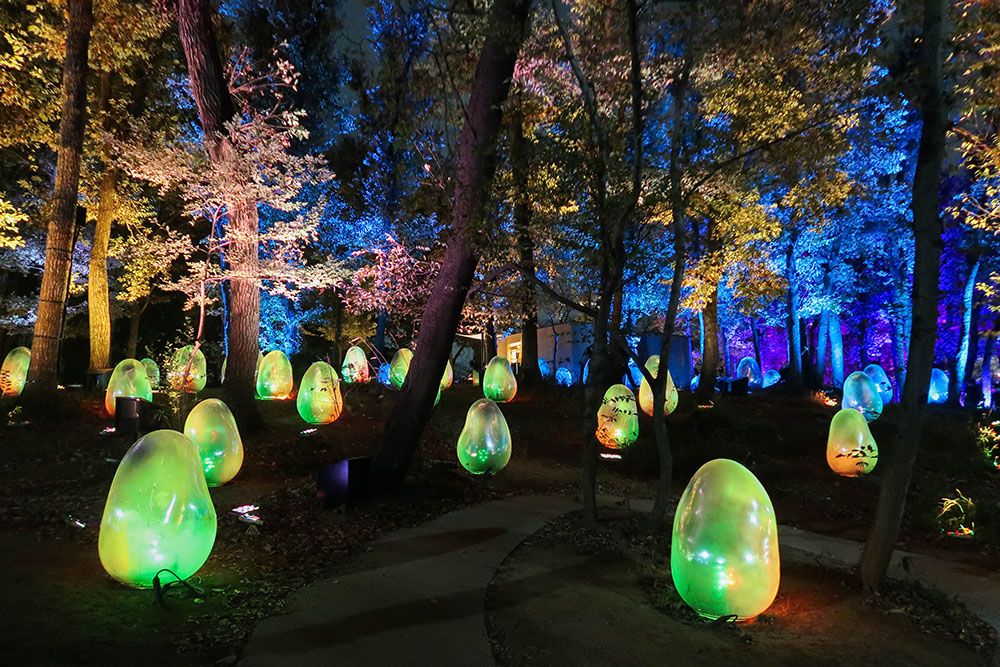 On your way back, don't forget to check out the manhole covers as you may see your favorite manga character on one of them. Japan is known for its manhole cover designs!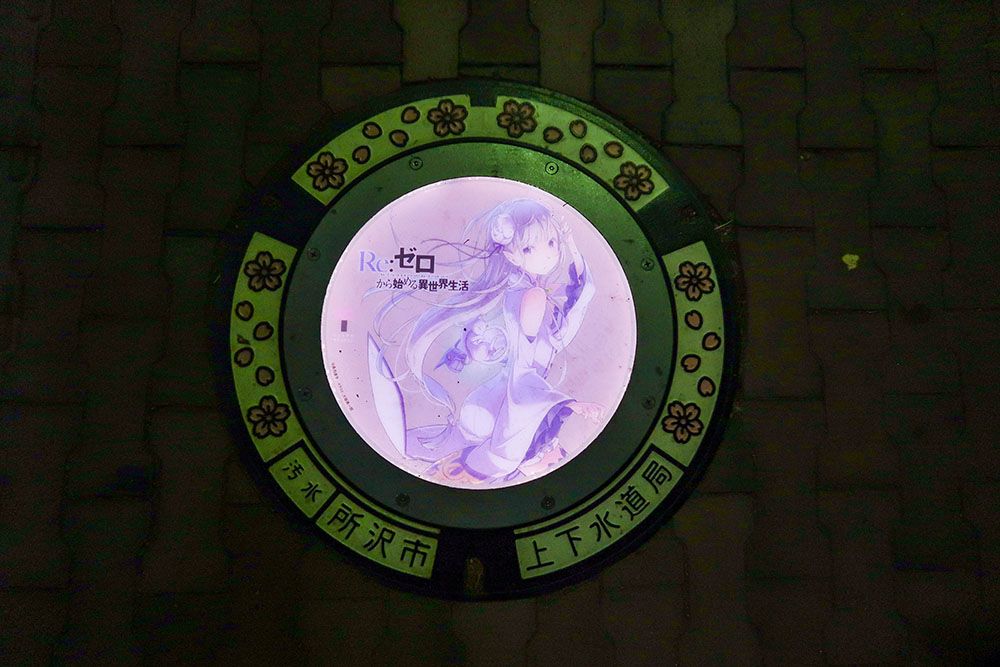 An ideal day trip from Tokyo, you can visit this spot during the day or in the evening. Check out our other features for more ideas on what to do in Saitama.
Details
teamLab: Resonating Life in the Acorn Forest (チームラボ どんぐりの森の呼応する生命) Opening hours: 12:00 - 16:00 / 17:00 - 22:00 (Last entry: 21:30) Closed on Tuesdays Location: Musashino Woods Park Higashi-Tokorozawa, Saitama MAP: https://goo.gl/maps/rqWLNoYXWoJ1YAWh7 Official website: https://www.teamlab.art/e/acornforest/ #チームラボどんぐりの森 #teamLabAcornForest

 
---
Download the Ikidane Nippon App: iOS / Android Let us know if there is something that needs to be fixed: Feedback Form