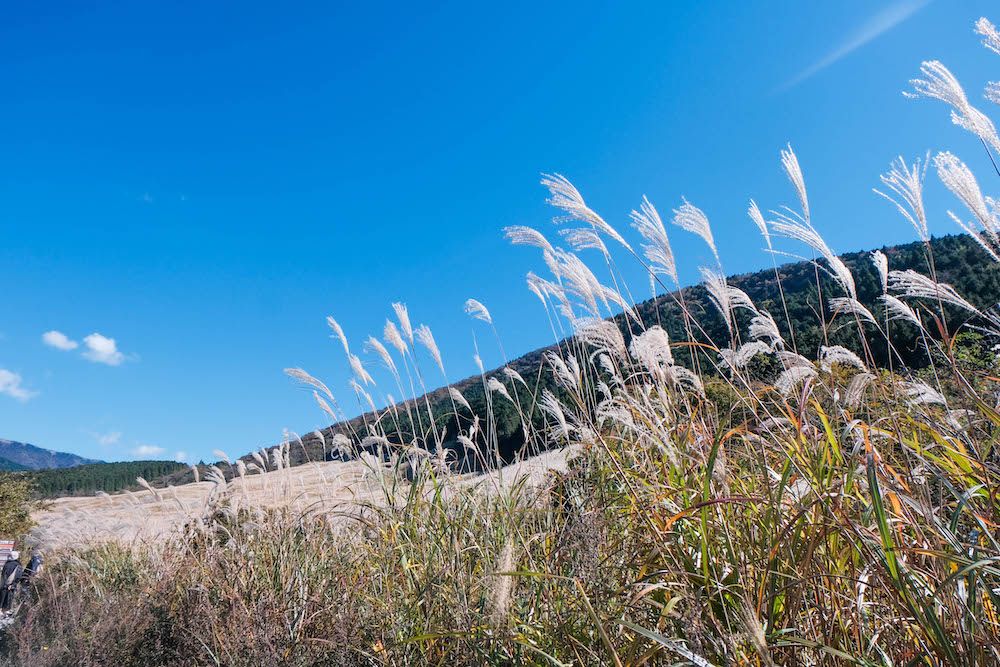 Autumn in Japan is not only about the vibrant hues of changing leaves but also the changing colors of "susuki," or pampas grass. Contrary to the belief that perennial plants are unremarkable, Japanese silver grass (pampas grass) transforms into a breathtaking spectacle in autumn. These fluffy, golden-yellow tufts of grass dazzle under the sunlight. In this feature, we invite you to explore the expansive Sengokuhara Pampas Grass Field in Hakone, Kanagawa Prefecture, easily accessible from Tokyo for a day trip. Recognized among the top 50 scenic views in Kanagawa Prefecture and as one of the top 100 flower viewing spots, this field is a sight to behold, especially during the fall months of October to November.
Getting to Hakone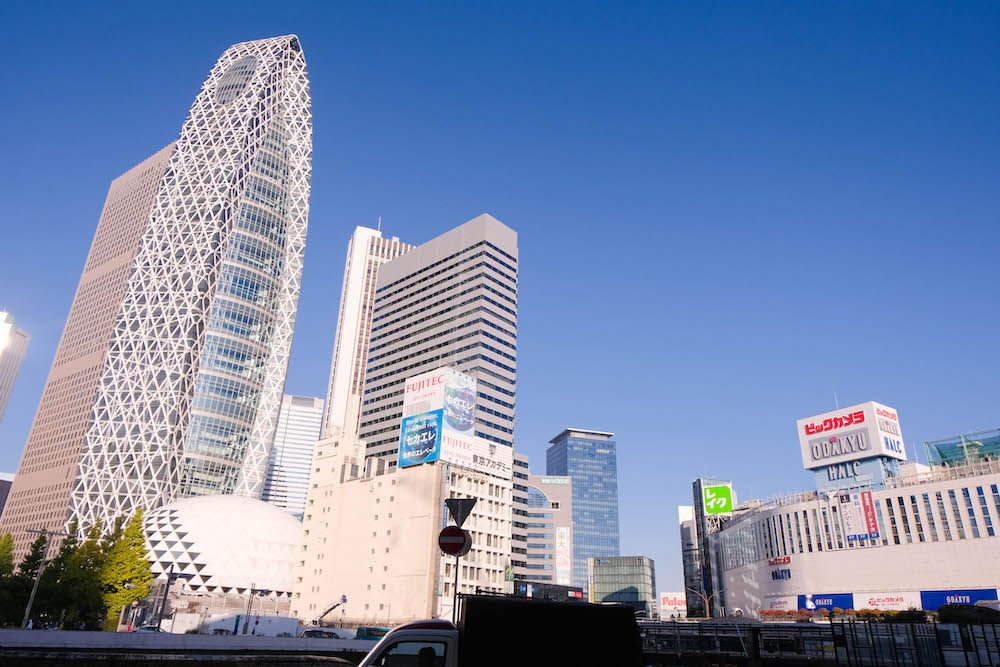 Your journey to Hakone starts conveniently at Shinjuku Station, where you board the Odakyu train. Alight at Hakone-Yumoto Station, the last stop on this route.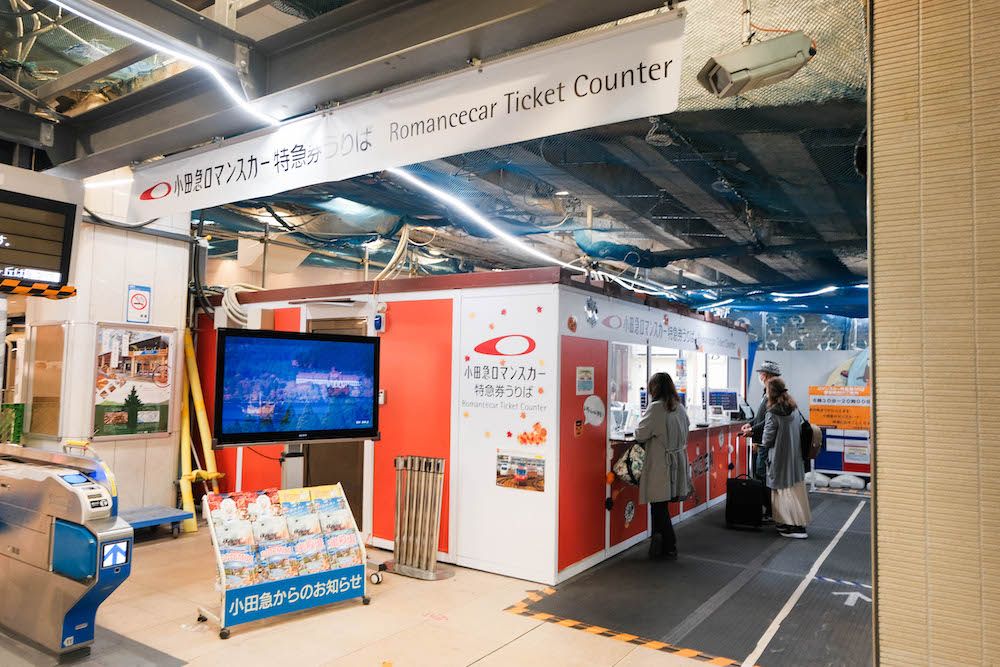 To experience the Romancecar express train, remember to purchase an express ticket separately from the regular fare. Tickets can be acquired at the staffed counter, ticket machines in the station, or online on the following website: https://www.emot-tickets.jp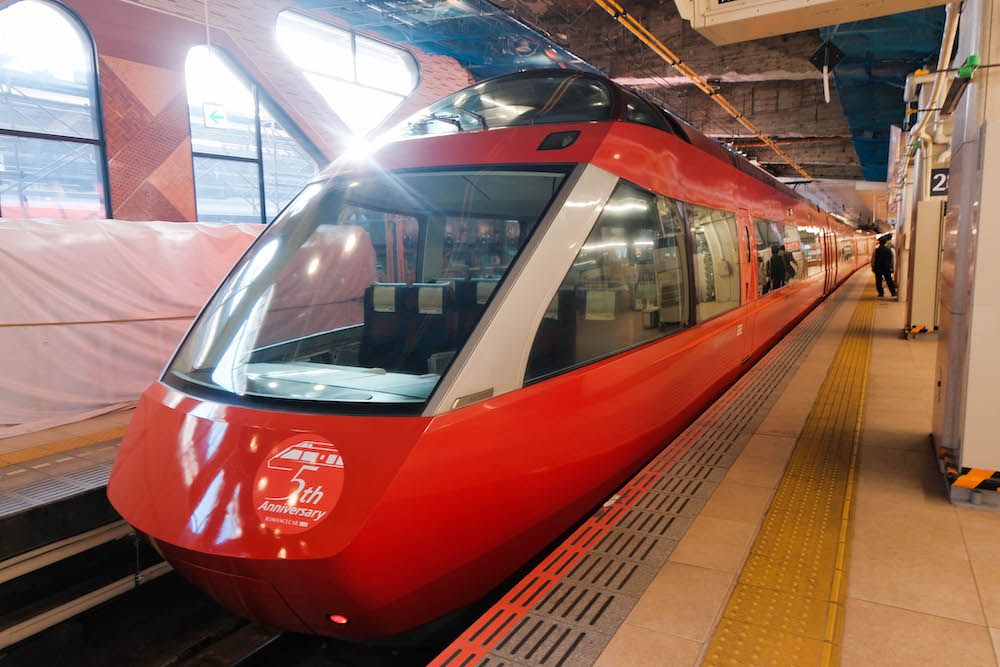 The red GSE Romancecar, distinguished by its large window at the front, offers an exceptional view, especially from the first carriage. En route, you might even catch a glimpse of Mount Fuji, with the entire trip taking around 80 minutes.
Traveling in Hakone to the Fields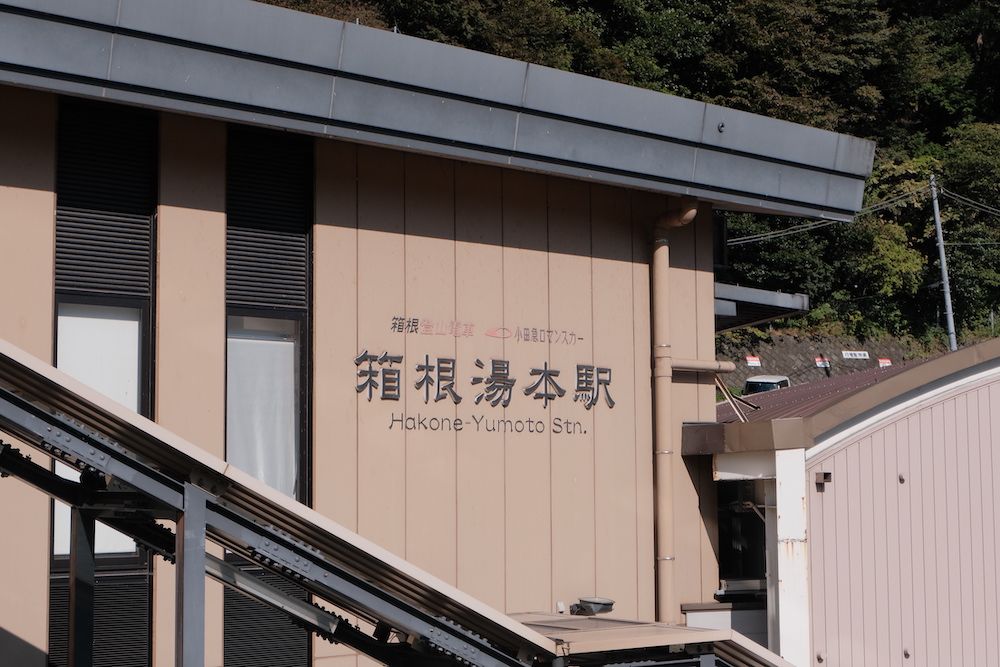 Upon reaching Hakone-Yumoto Station, find the bus stop across the street.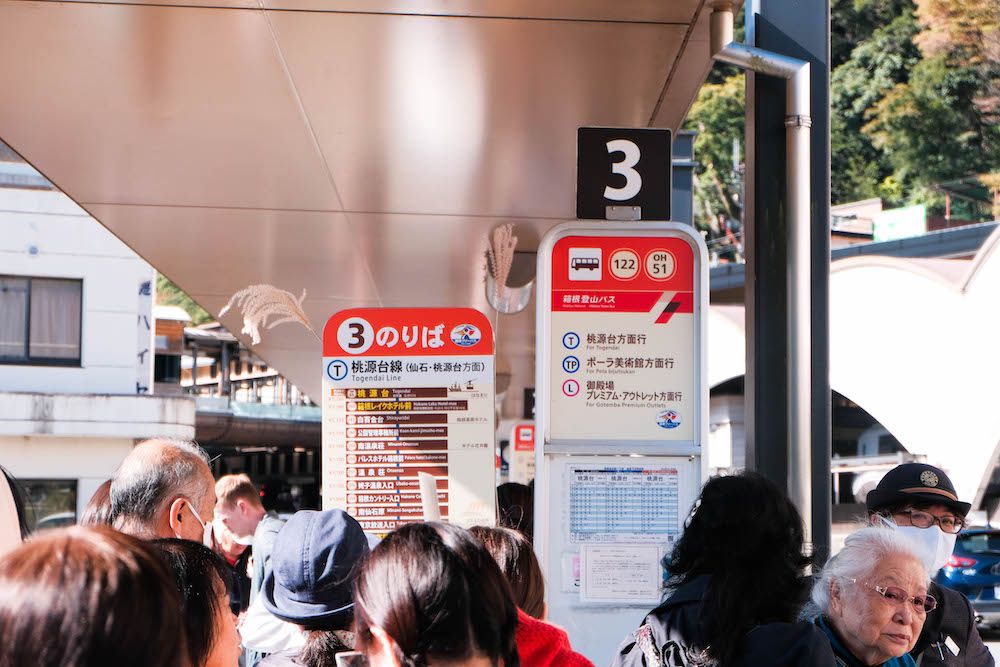 Board a bus from stop number 3, heading towards Togendai Station or Gotenba Premium Outlet.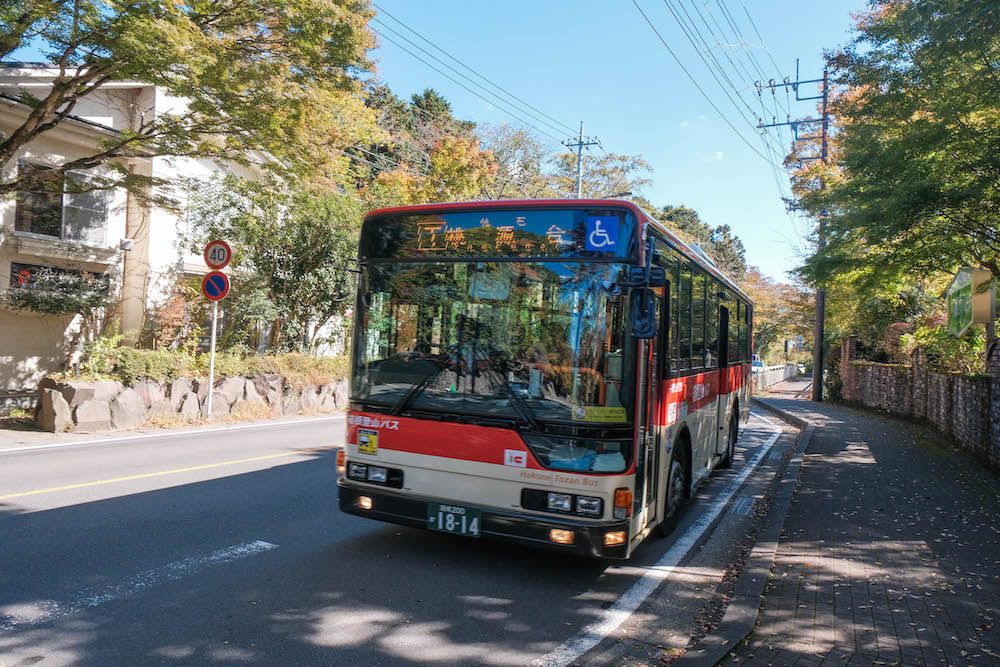 The ride to Sengoku-kogen stop, near the fields, takes about 35 minutes.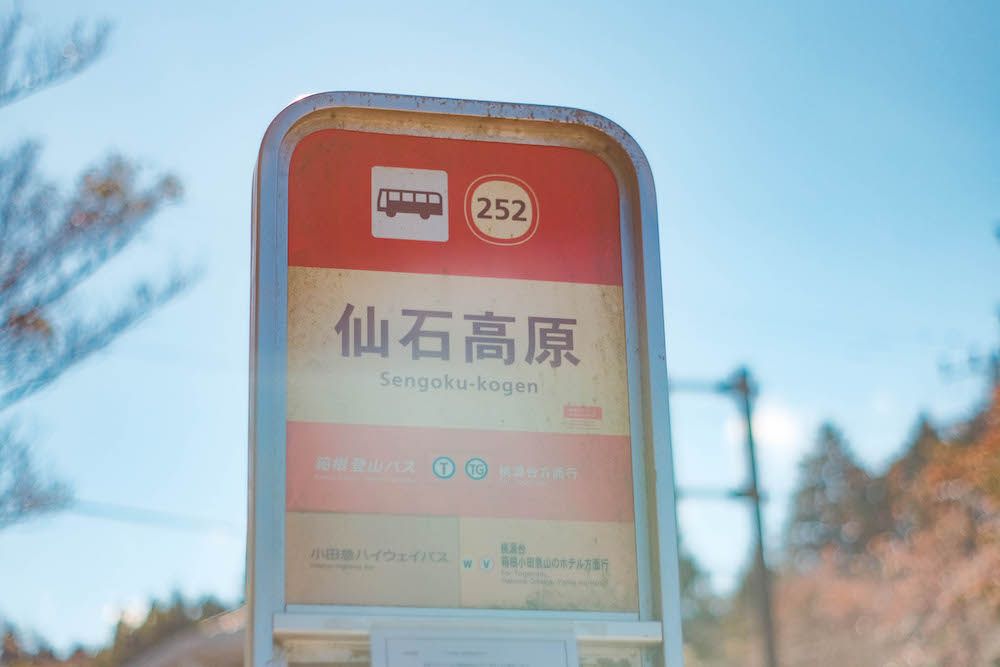 Sengokuhara Pampas Grass Field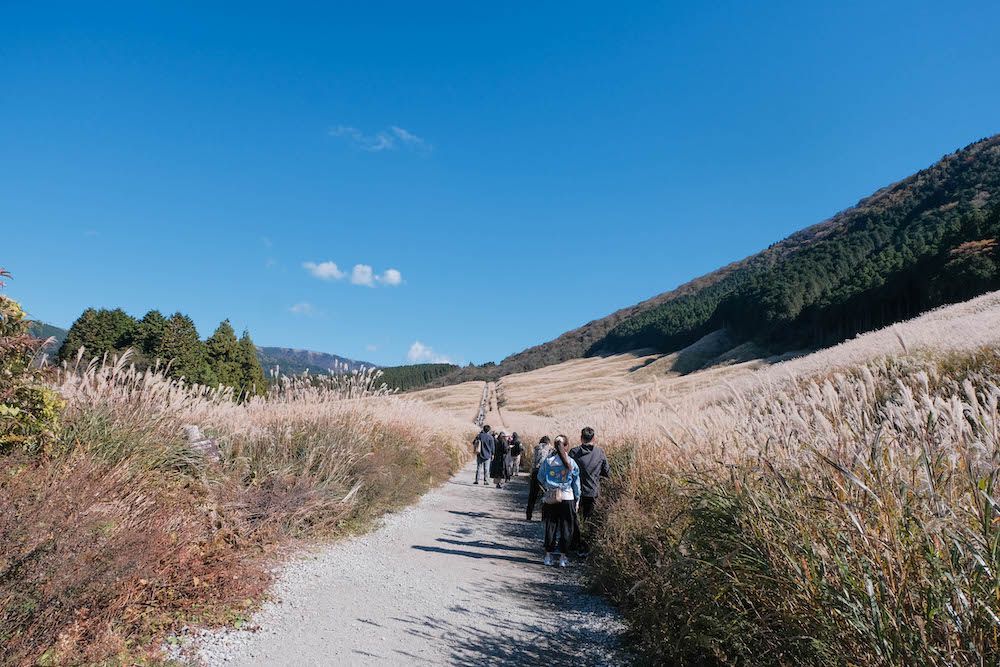 The Sengokuhara Pampas Grass Field, a vast and striking meadow, derives its name from a legend dating back to the Edo period. It was believed that rice cultivation in this area could yield a thousand koku, a unit of measurement for rice quantity used during the Edo period. This belief led to the naming of the area as Sengokuhara (千石原), which translates to "a thousand koku plain." The area is surrounded by renowned attractions, including the Pola Museum and the Venetian Glass Museum, and numerous ryokan (traditional Japanese-style inns).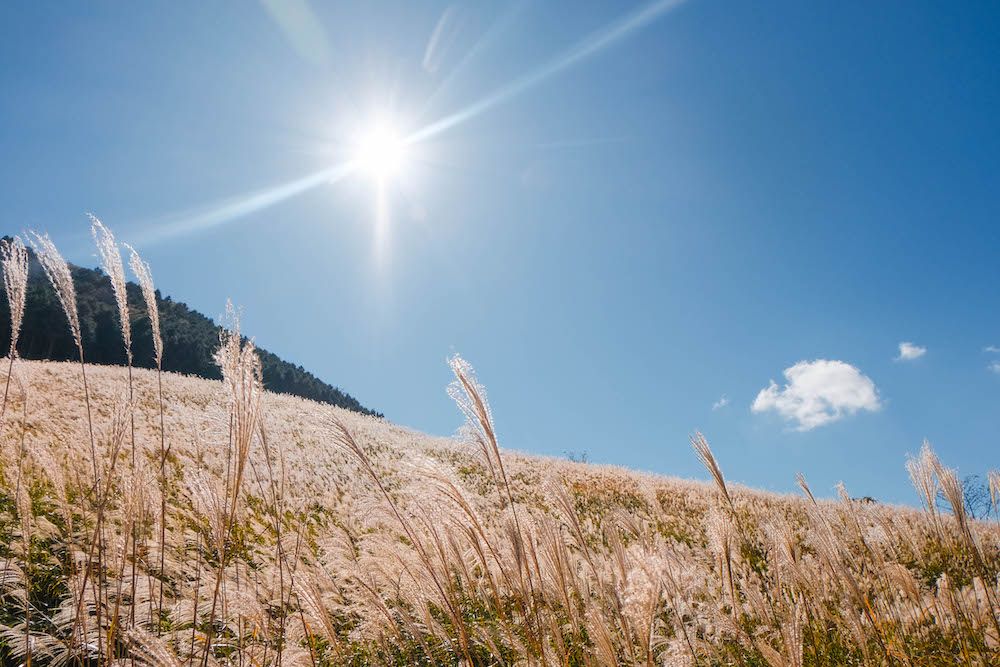 The field spreads across the Daigatake slope, offering a multi-dimensional panorama that blends the grasslands with mountains and sky.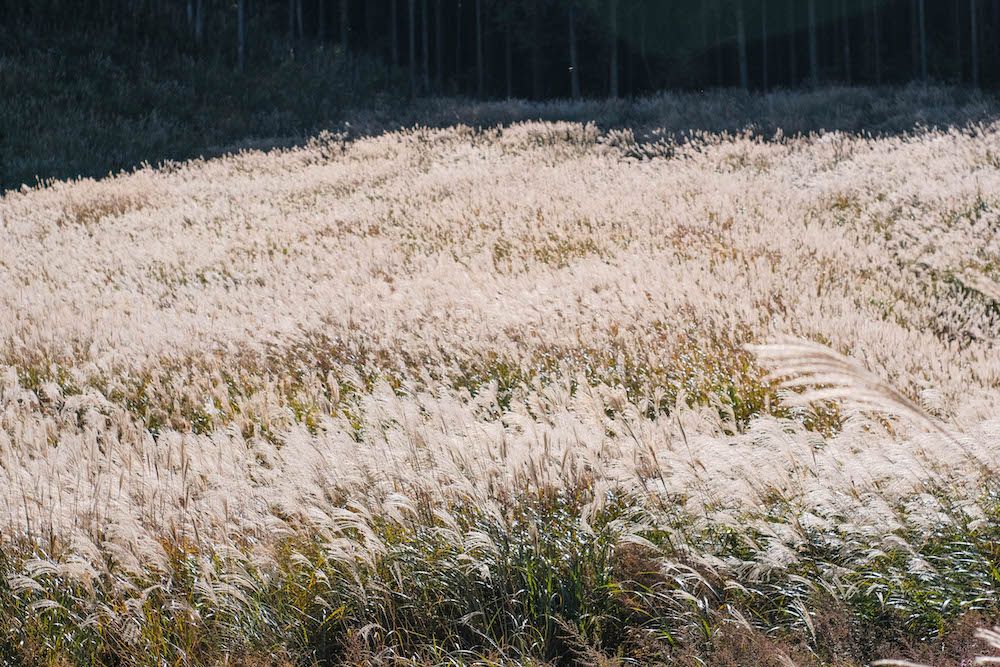 In November, the scenery is further enhanced by the changing autumn leaves on the surrounding mountains.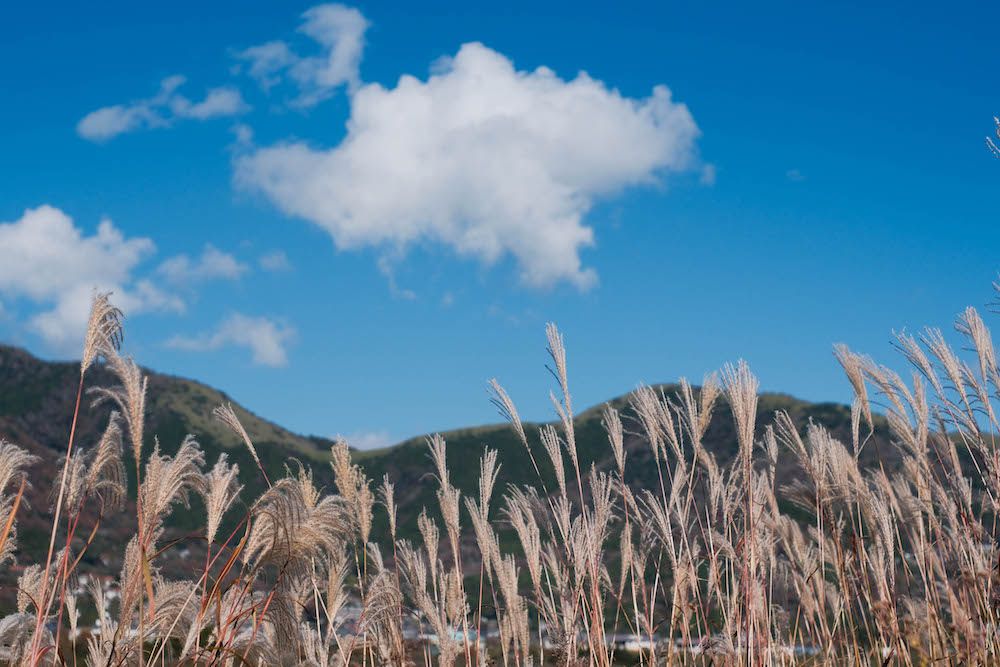 Although the peak period is stunning, the fields are welcoming year-round, except for a brief closure in March for controlled burning. This practice prevents the growth of other tree species, ensuring the grasslands' rejuvenation each year. Witnessing this annual burning can also be an intriguing aspect of your visit.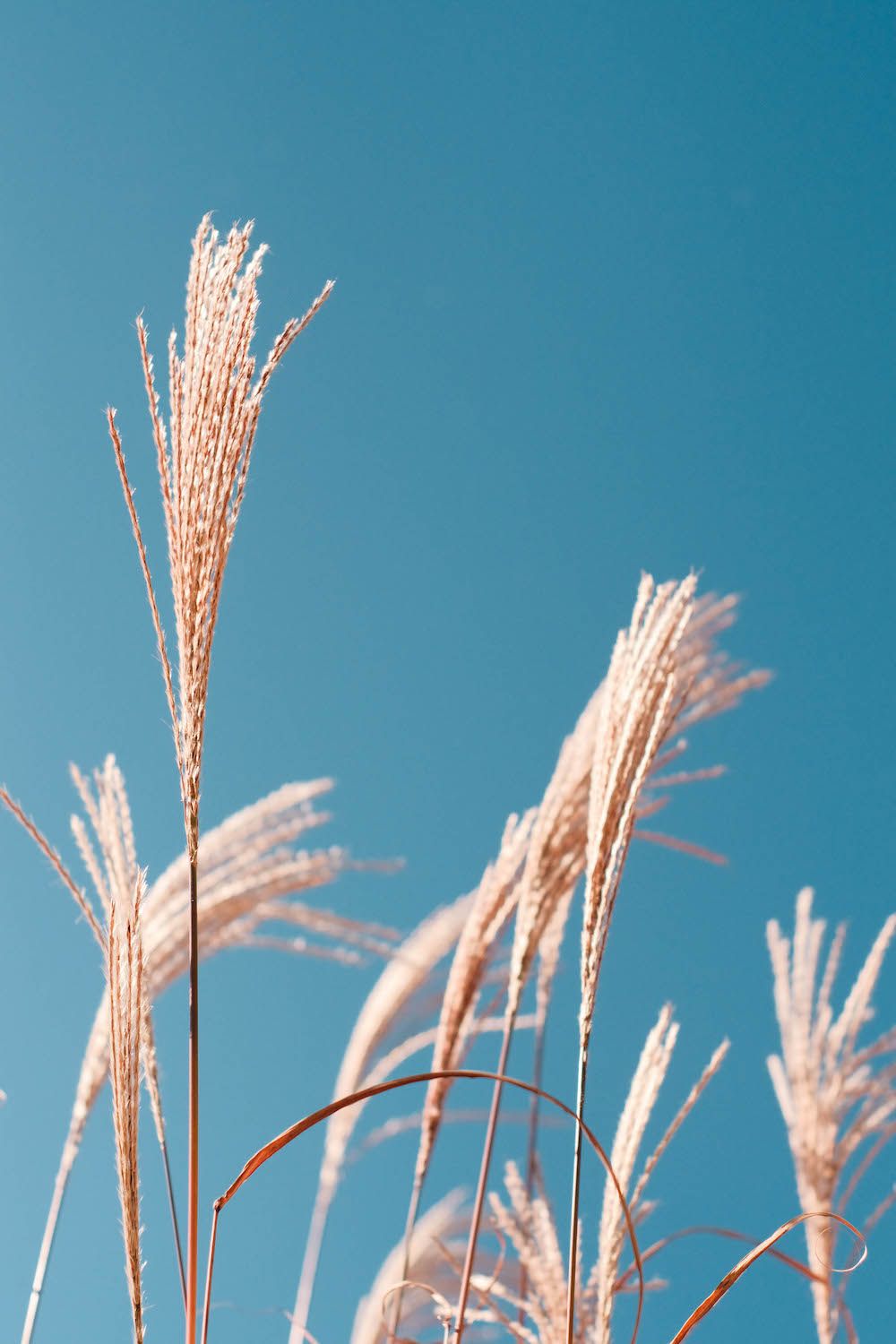 Among the few large fields near Tokyo, the Sengokuhara Pampas Grass Field is a must-visit for those seeking the essence of autumn in Japan.
Details
Admission: Free
Transportation: 34-min bus ride from Hakone-Yumoto Station. Get off at Sengoku-kogen stop.
Best time to visit: October - November
Google map: https://maps.app.goo.gl/j1uHBZmzrYnL8XX39?g_st=ic
---
Download the Ikidane Nippon App: iOS / Android
Let us know if there is something that needs to be fixed: Feedback Form