As the scorching heat envelops Japan, seeking respite from the sweltering days becomes a necessity. Embracing the warmth of the season, one of the most beloved Japanese treats is shaved ice (kakigori). In this article, we unveil the top three must-try shaved ice stores in Tokyo, offering a delightful escape from the summer blaze.
Tamaya
Our top recommendation is Tamaya in Ikebukuro. Recently opened on June 1, 2023, within the basement floor of Tobu Department store, this cozy little shop has already garnered substantial popularity. Despite its short existence of less than two months, eager customers are frequently spotted lining up outside.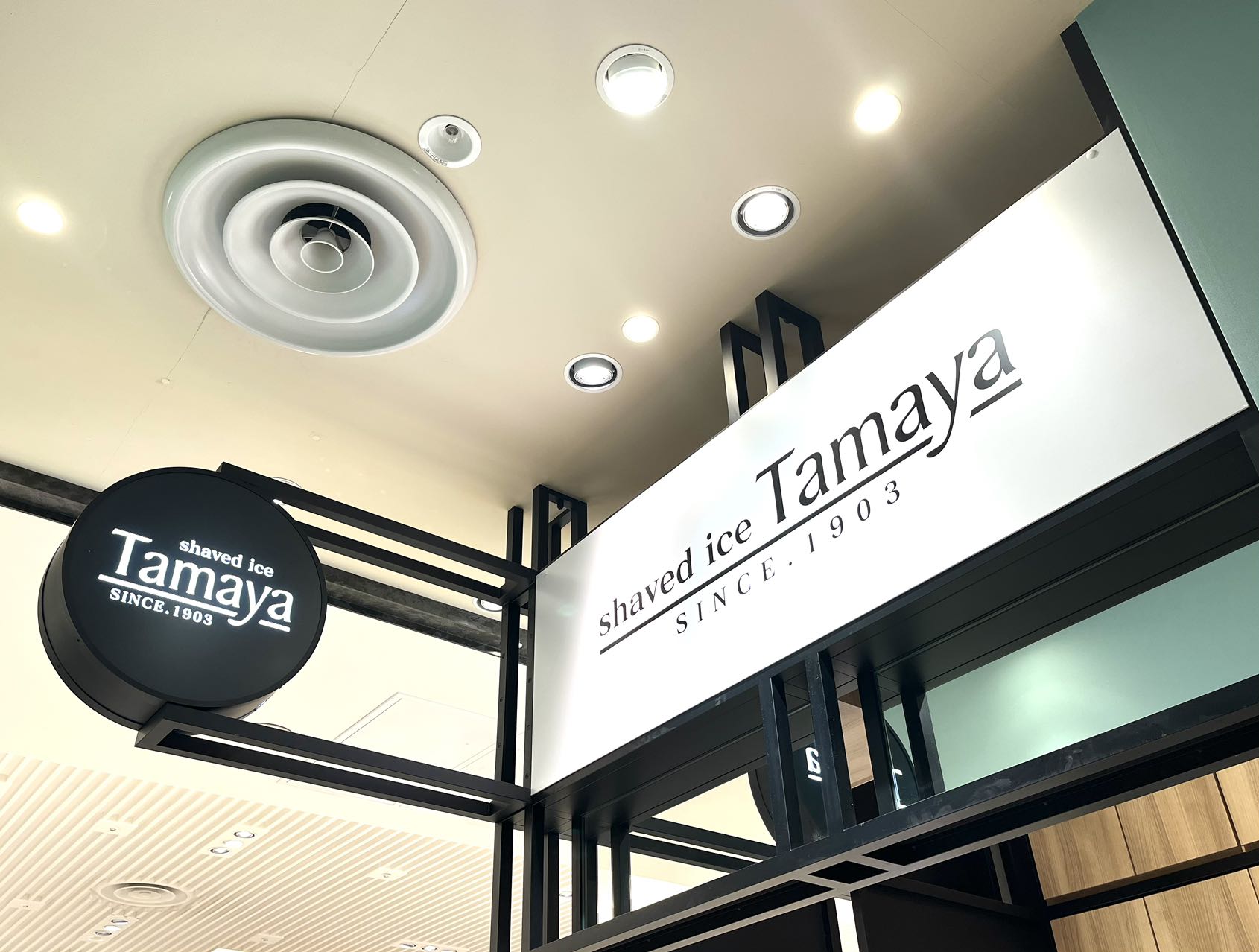 Despite its small size, this shaved ice specialty shop was launched by a long-established Japanese confectionery maker with over 120 years of history. The vast array of flavors might overwhelm those with difficulty making decisions.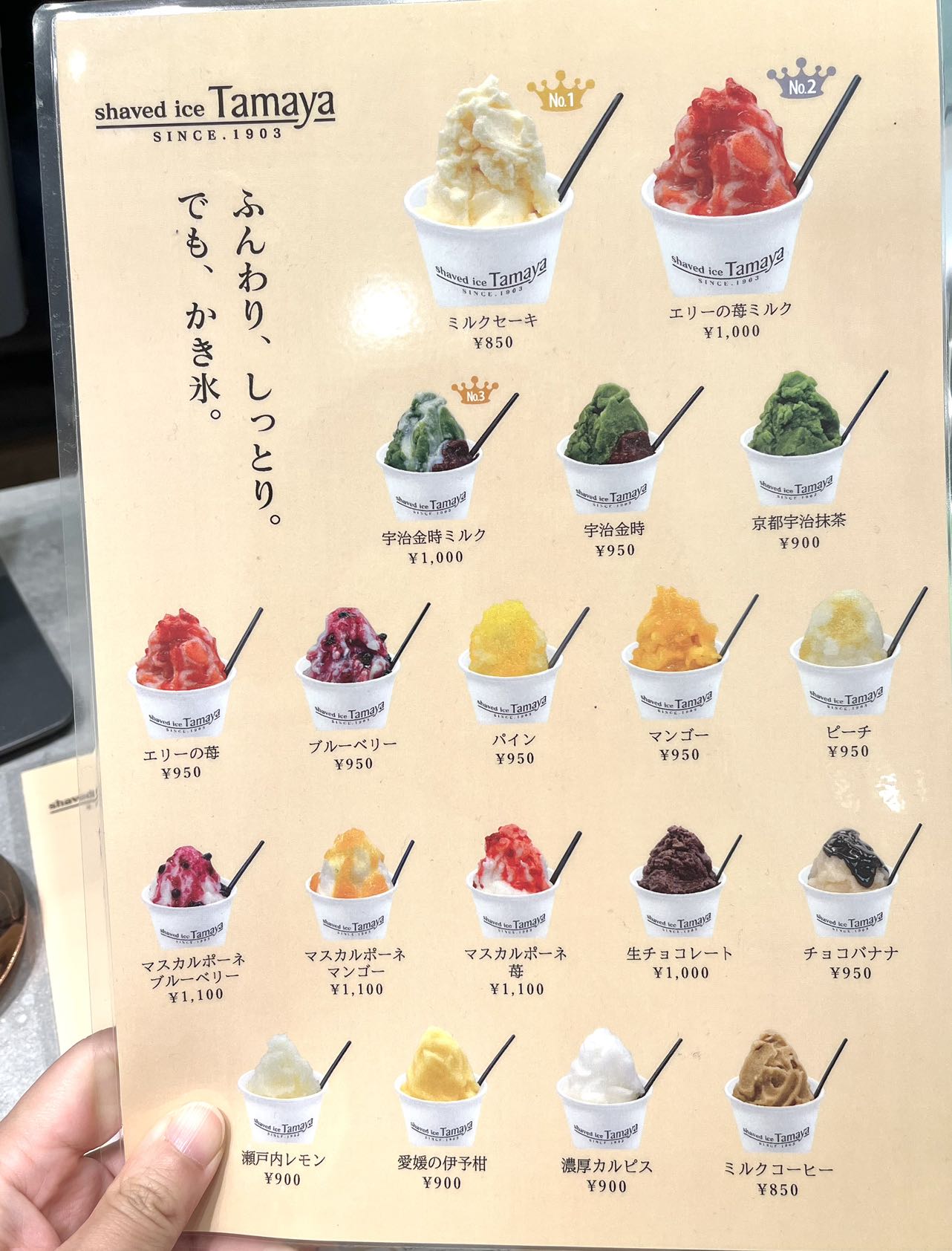 In addition to year-round flavors, the store also offers seasonal limited editions. Our top picks are the classic Uji matcha red bean and mango flavors.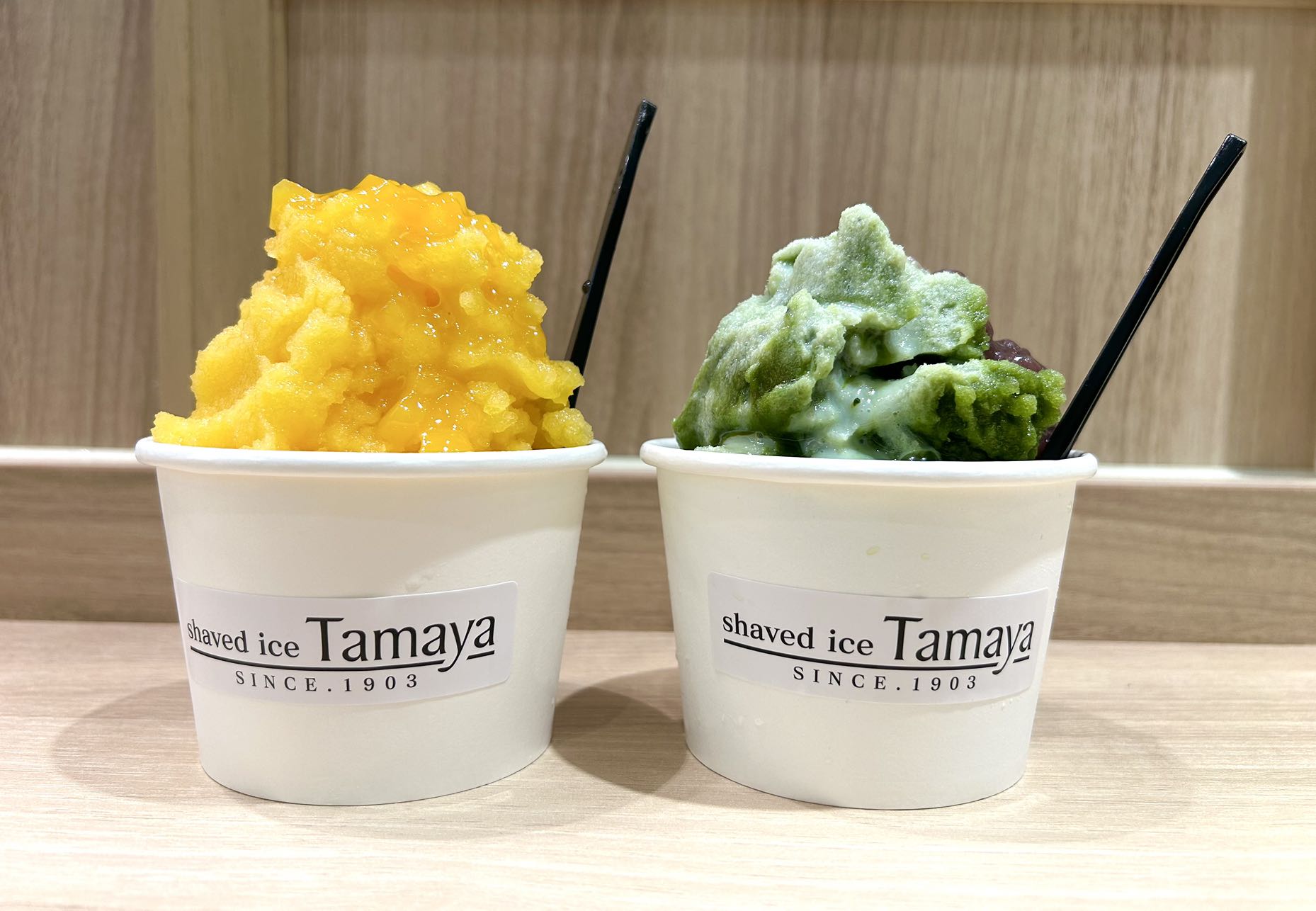 The standout feature of the shaved ice in this store is its ultra-delicate texture, akin to that of ice cream.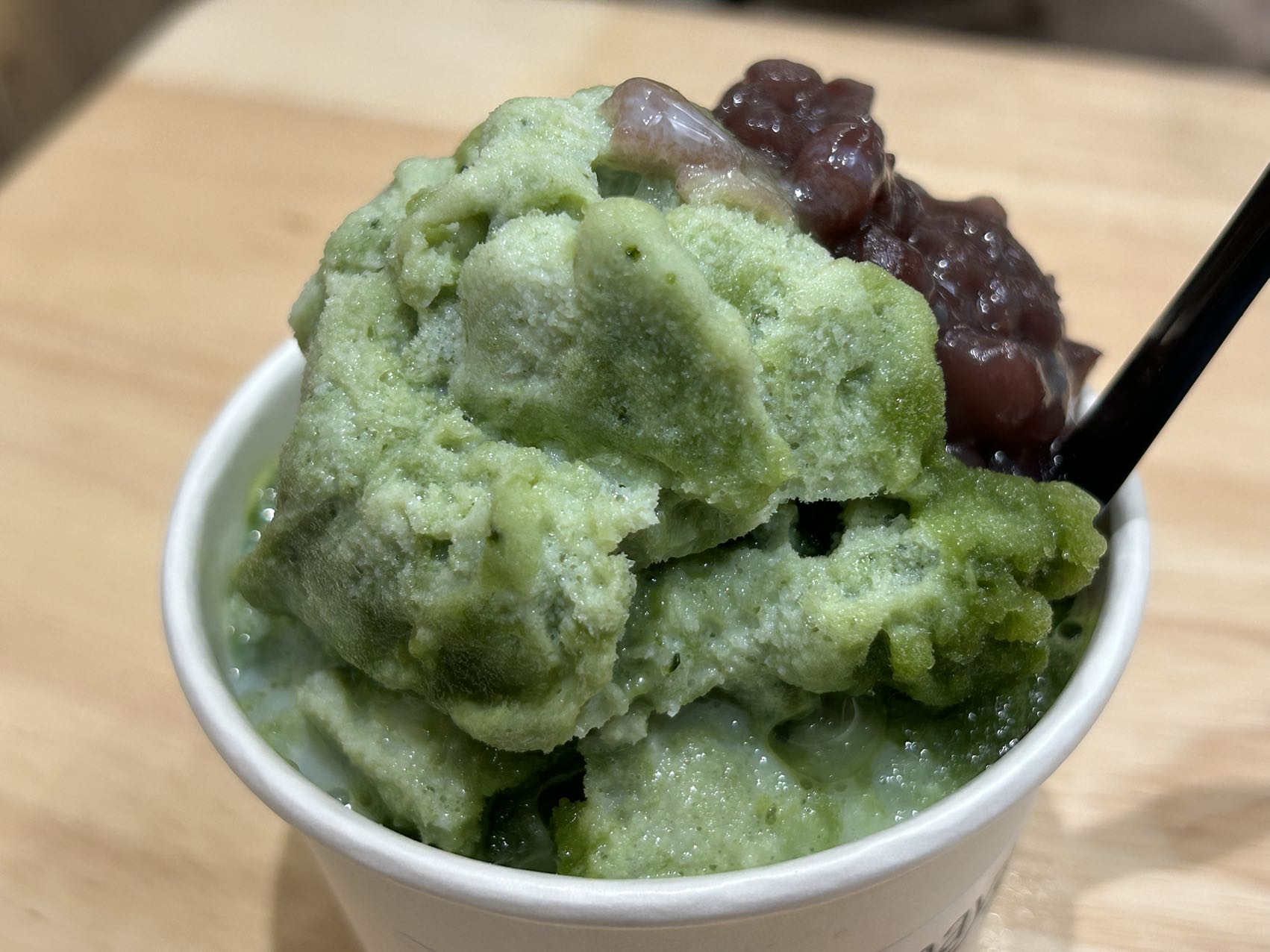 The flavor primarily hinges on the unique preparation technique. Upon closer inspection, the toppings aren't simply added atop the shaved ice. Instead, various fruit juices and ingredients are infused into the ice cubes before being finely crushed. This ensures a uniformly flavored experience, precluding the possibility of ending up with flavorless ice remnants at the bottom.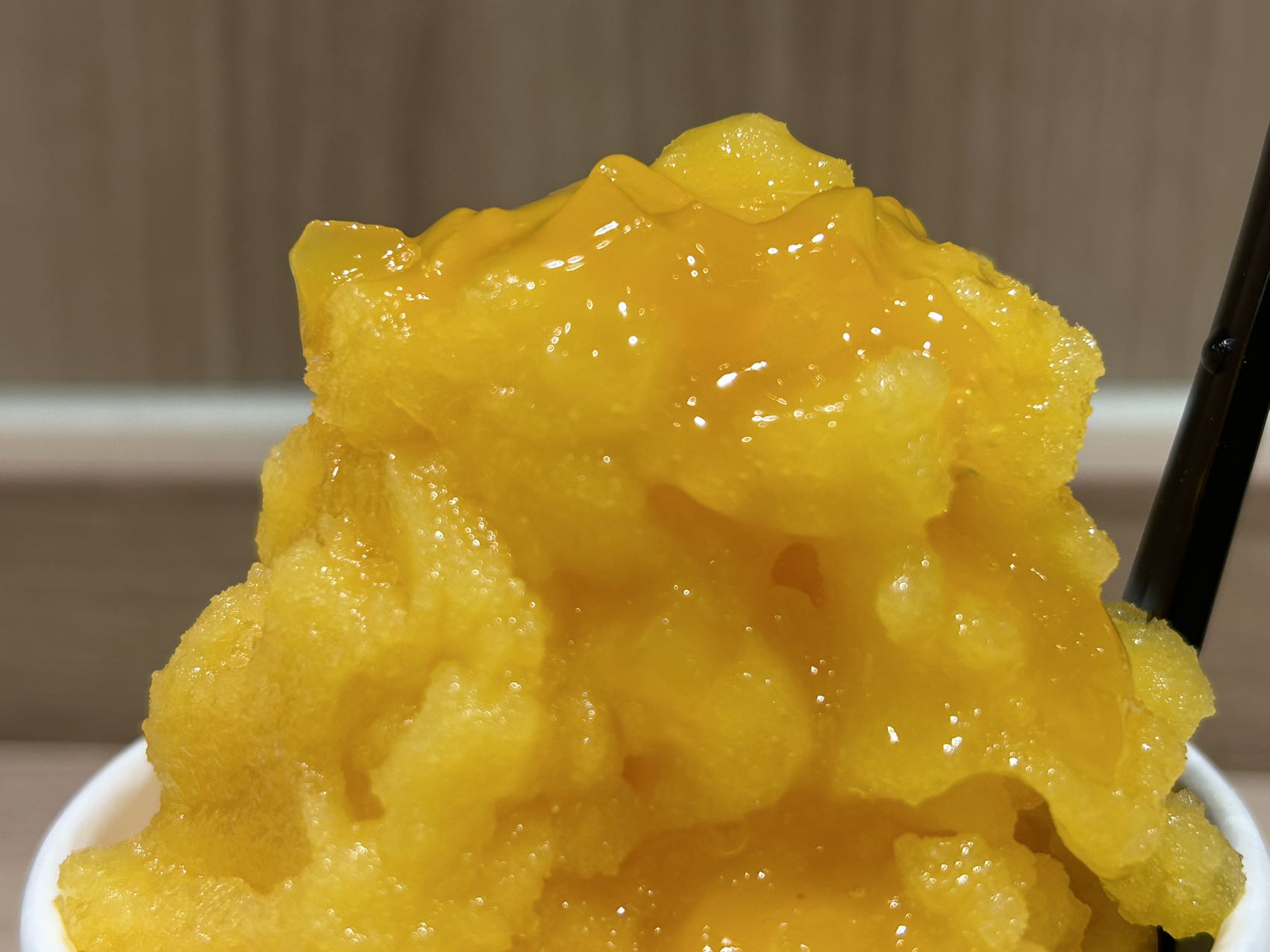 The shaved ice boasts a refined texture. The matcha flavor carries a mild bitterness, beautifully offset by the sweetness of the red beans. A harmonious balance, not overly sugary, it showcases authentic Japanese flavors.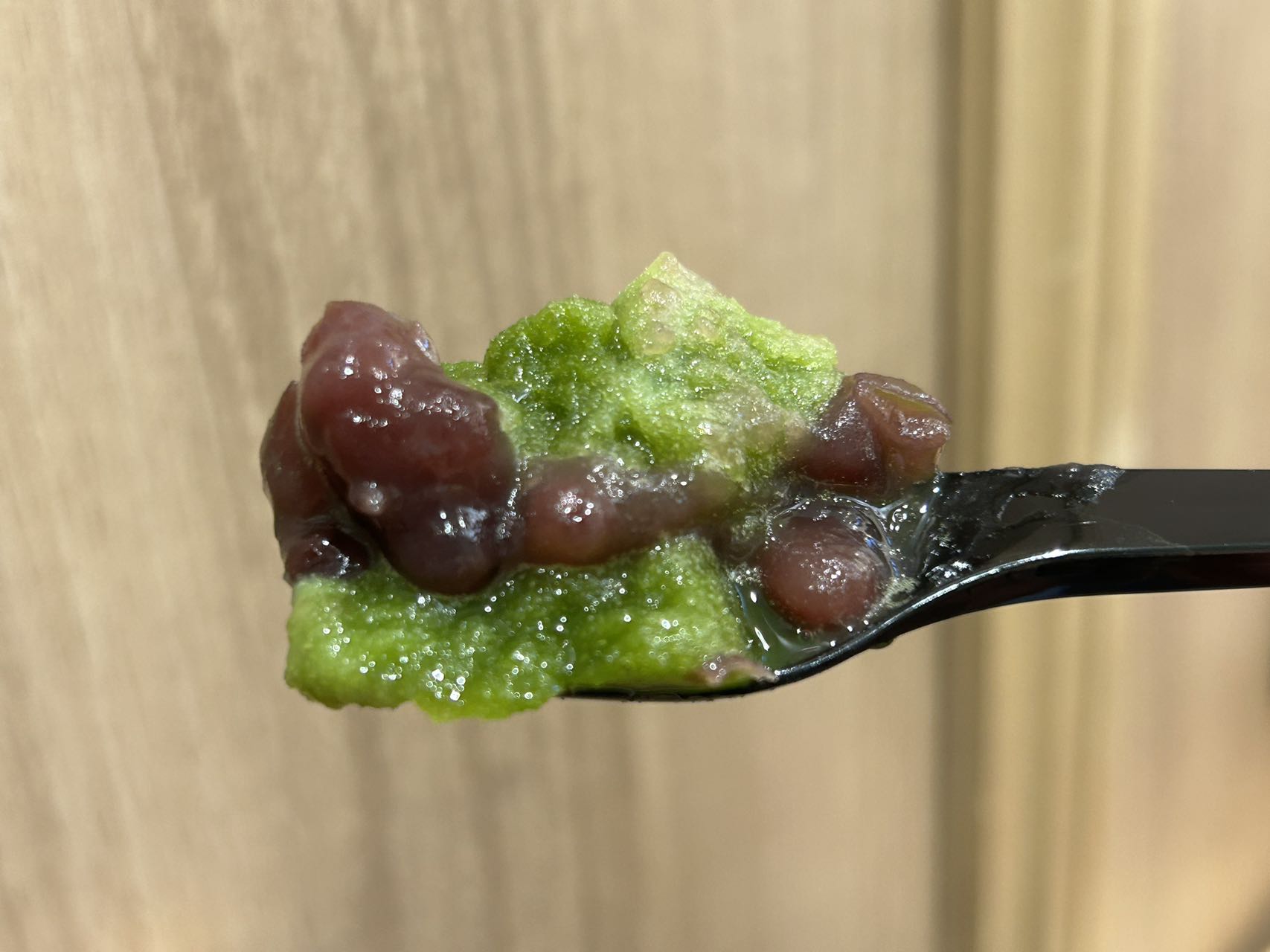 Address: B1 Tobu Department Store, 1-1-25 Ikebukuro, Tokyo
Opening hours: 10:00-20:00


Kuriya Otona Kurogi
Kurogi, renowned for its top-tier ingredients and seasonal cooking techniques, is a premier Japanese restaurant situated in Minato-ku. Their Ueno branch, specializing in confections, features their wildly popular summer treat - the shaved ice.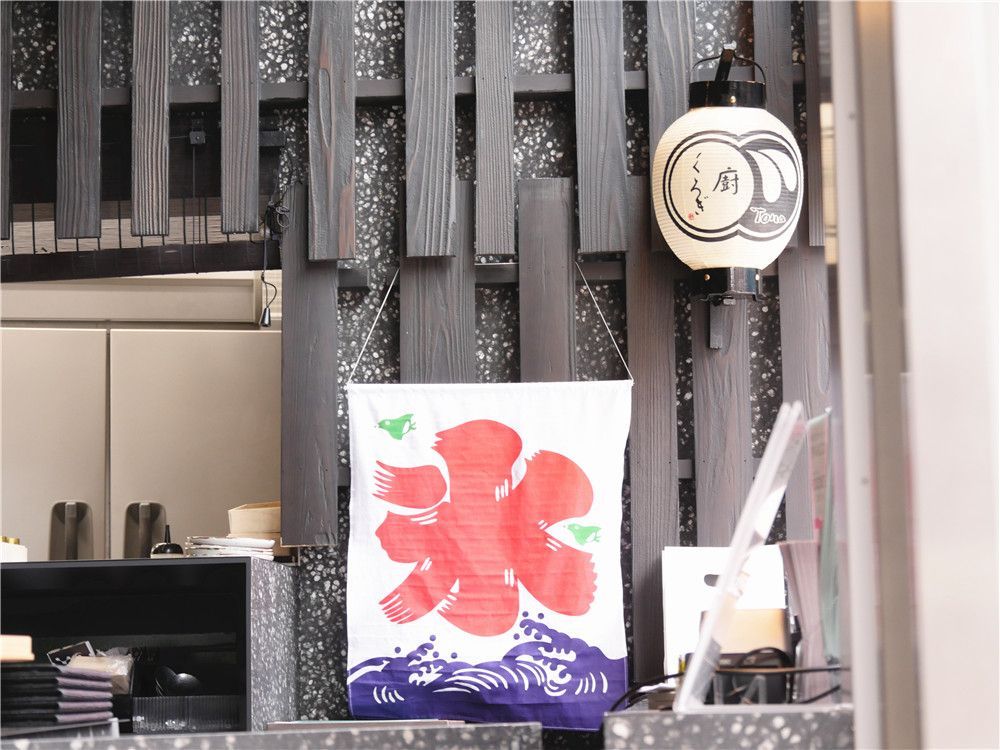 Their signature shaved ice is Kuromitsu (brown sugar syrup) with kinako (roasted soybean flour). Before we dig in, let's admire its appealing presentation.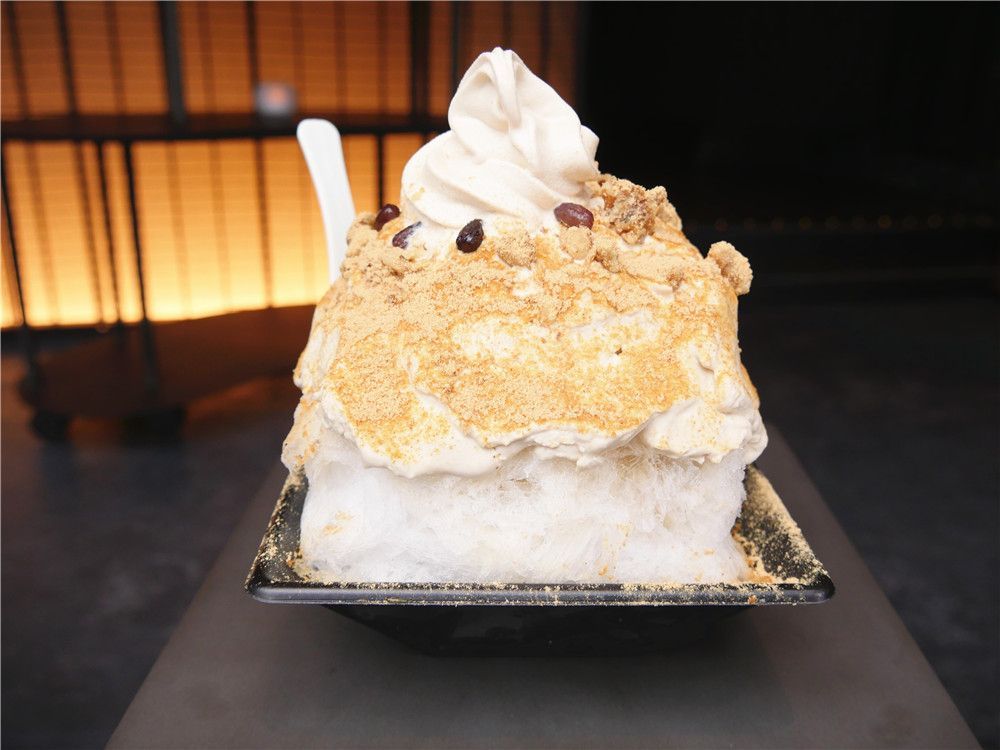 Reflecting its standing as an esteemed Japanese restaurant, the shaved ice ingredients radiate sophistication and decadence. Red bean paste, cream, and kuromitsu are intricately layered on the shaved ice, yielding a complex flavor profile. The crowning glory is the specialty cream sauce, tempering the sweetness while introducing a mousse-like texture. Notably, the portion is generous.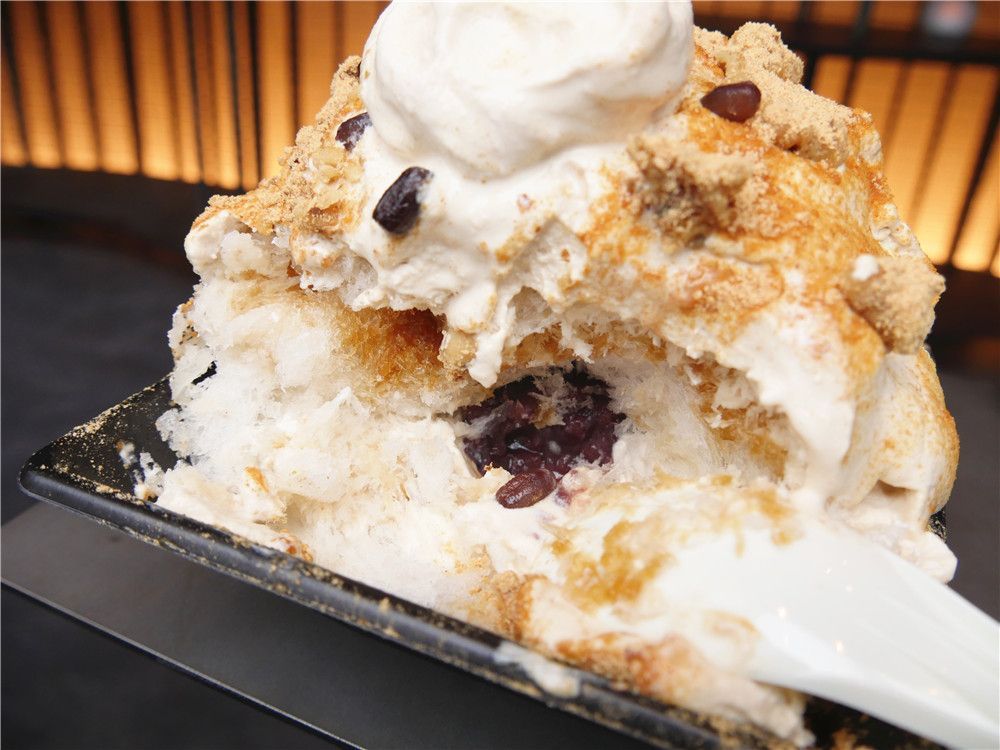 The shaved ice is remarkably fine, evoking a sensation similar to eating frozen cotton candy - a truly delightful surprise.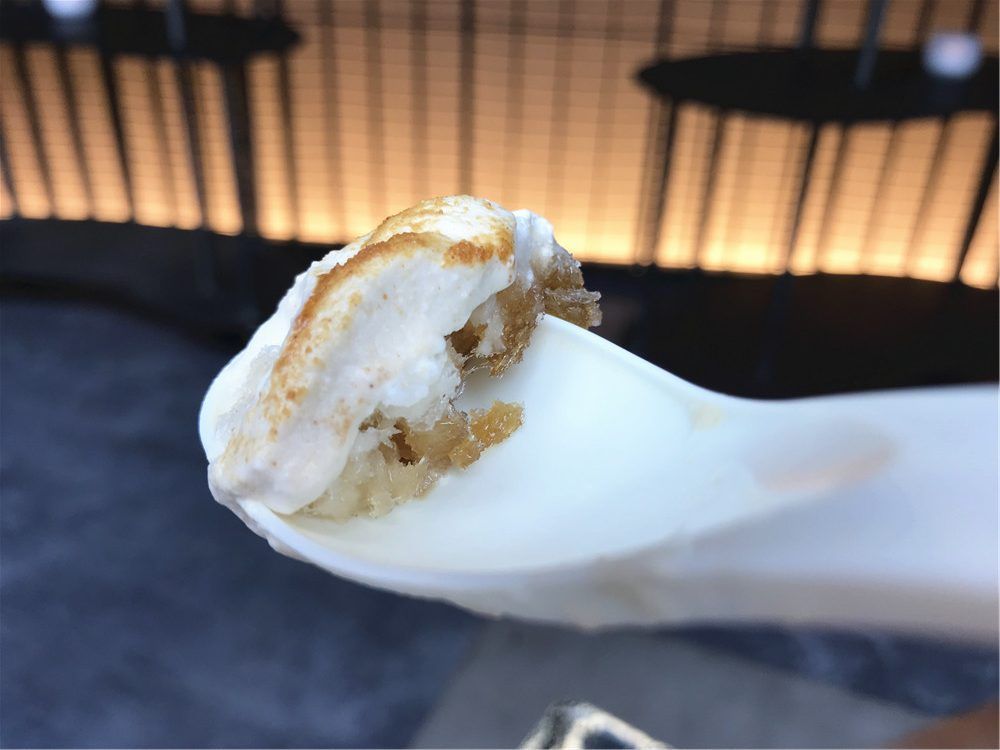 Besides shaved ice, there are also other Japanese desserts such as warabi mochi and Japanese-style parfaits. For those who aren't into sweets, you can also order toasted sandwiches.
Address: 1F, 3-24-6 Ueno, Taito-ku, Tokyo
Opening hours: 10:00-20:00


Cafe Lumiere
Lumiere has soared in popularity, thanks largely to its unique signature dish, the Shaved Ice on Fire (yaki-kakigori). Just a stone's throw away from the station, the eatery exudes a cozy and inviting ambiance. It offers a plethora of shaved ice options to choose from.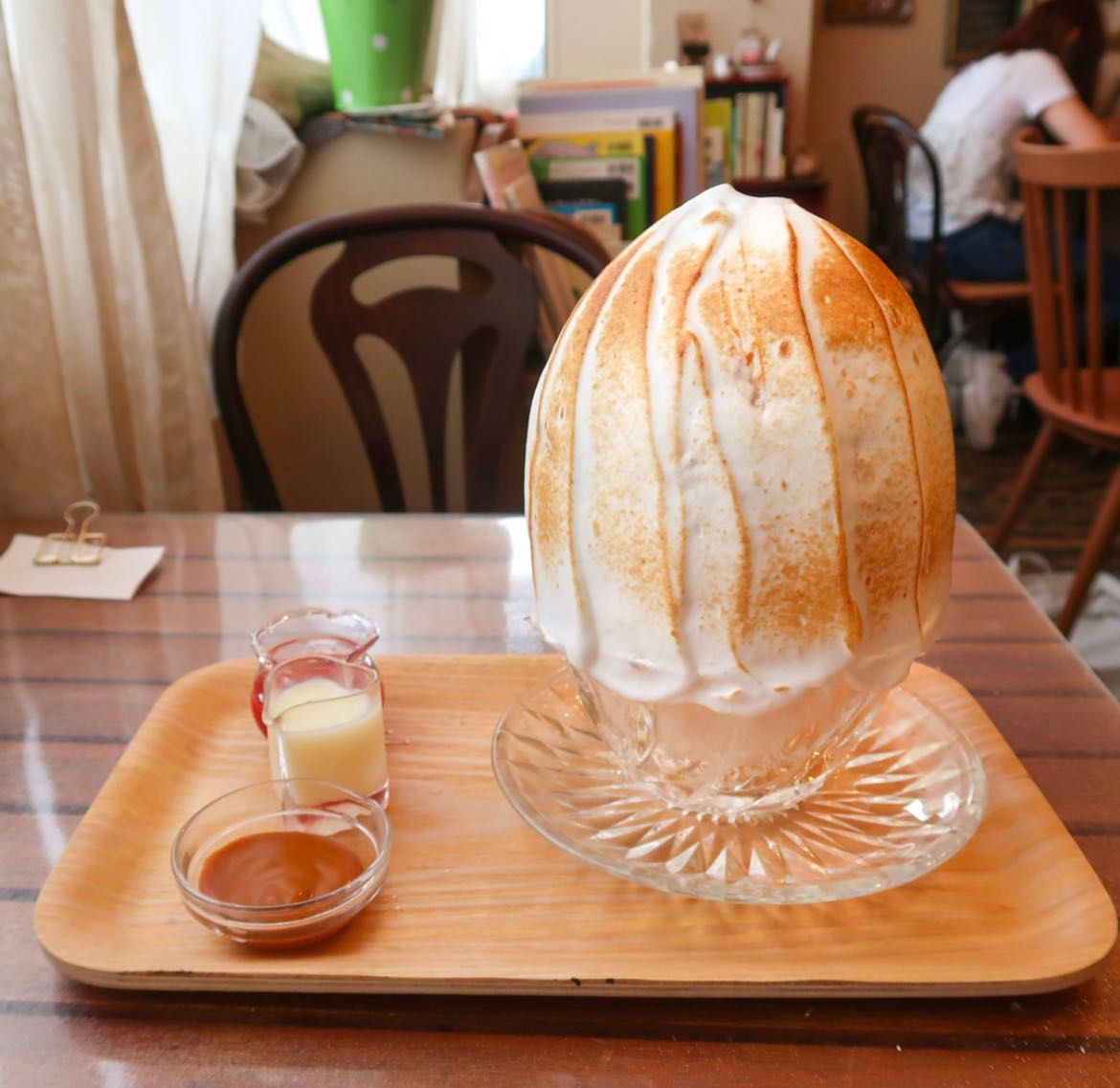 At this establishment, the Shaved Ice on Fire steals the spotlight. Generously doused with mellow rum, the surface is scorched.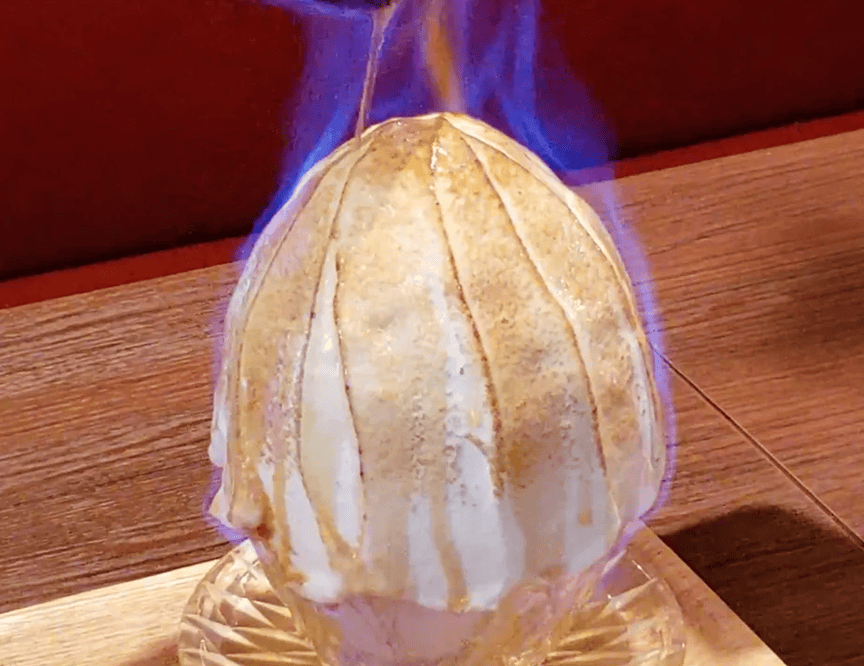 When the surface layer is broken, you can see the various layers within. Each portion is huge.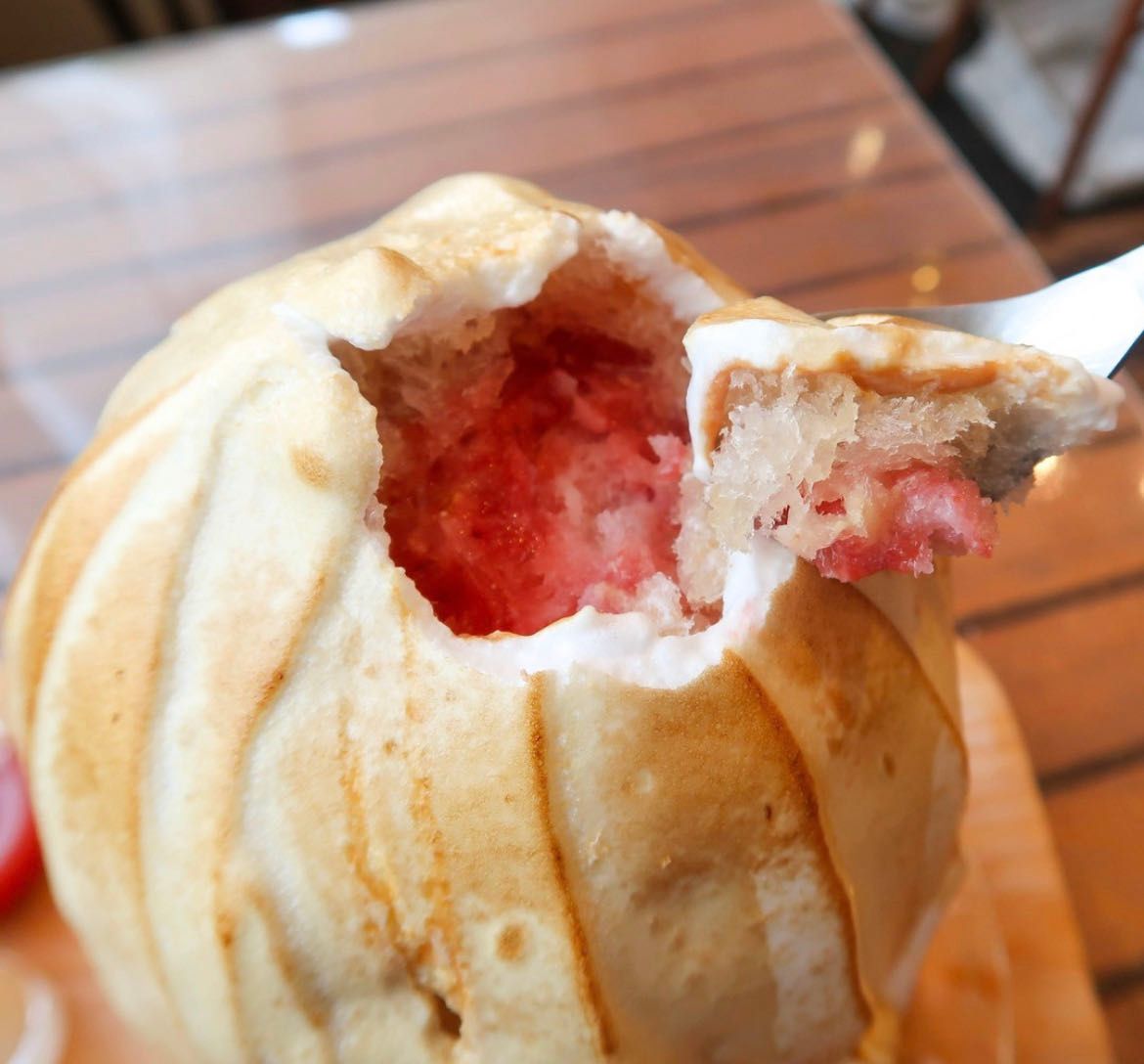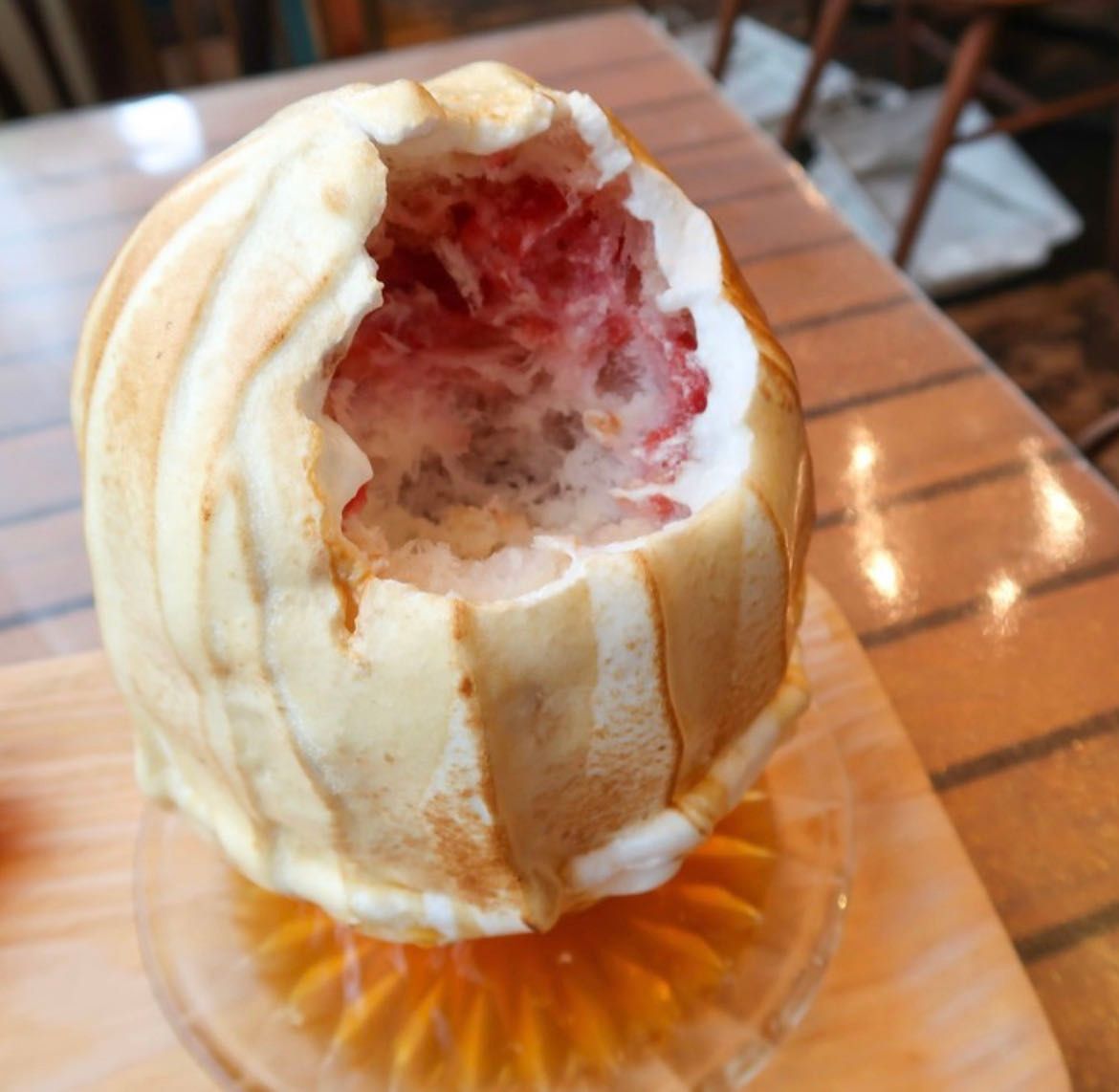 The store offers a diverse selection of shaved ice types, including exciting limited editions. No wonder many people visit in winter too just to try out unique seasonal delights.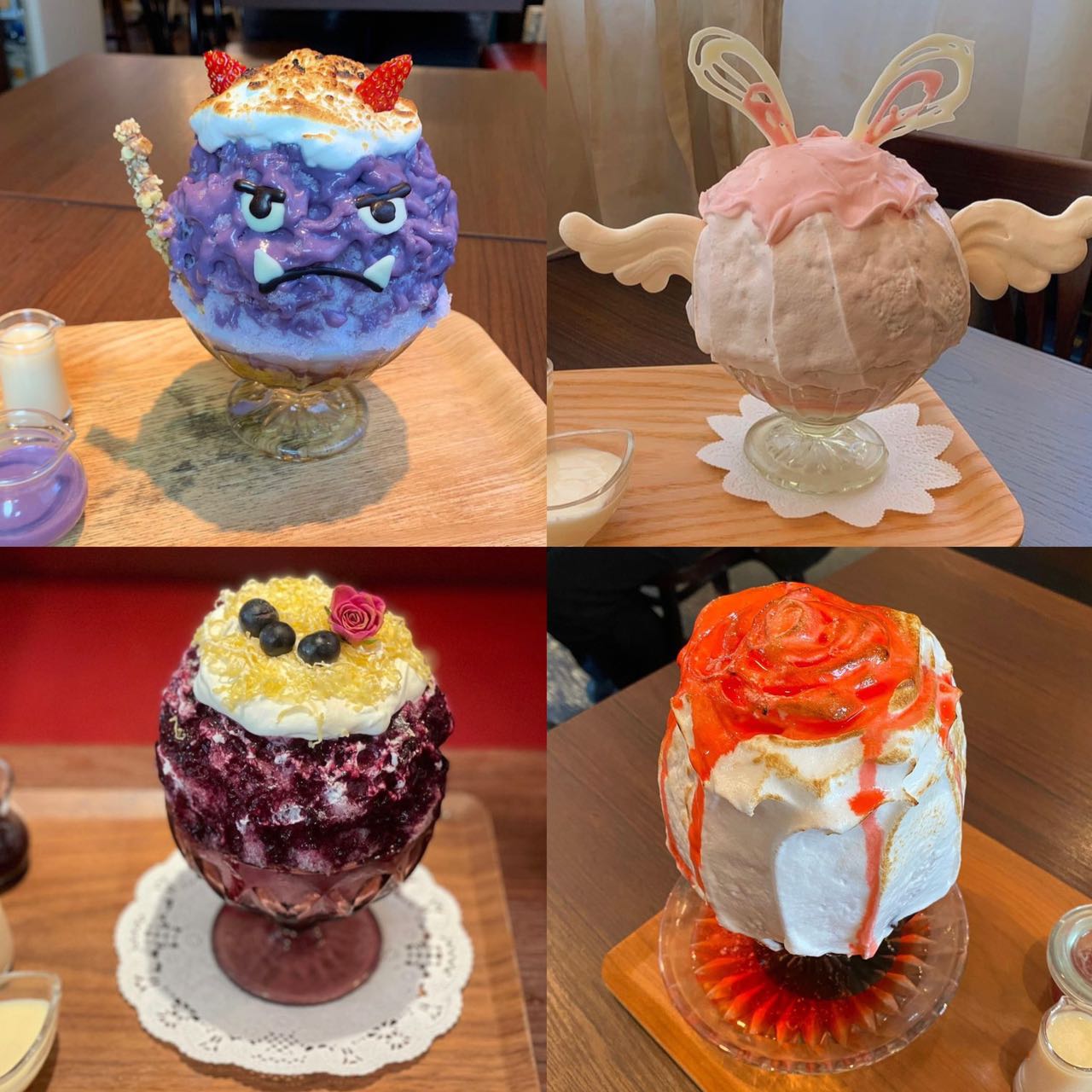 Address: 4F, 1-2-2 Kichijoji Minamicho, Musashino-shi, Tokyo
Opening hours: 12:00-20:00
The shaved ice from the three shops above is undoubtedly the best. Conveniently located near well-known stations like Ikebukuro, Ueno, and Kichijoji, these spots offer a refreshing escape on sweltering days. Don't miss the chance to savor their delightful coolness during your summer trip.
---