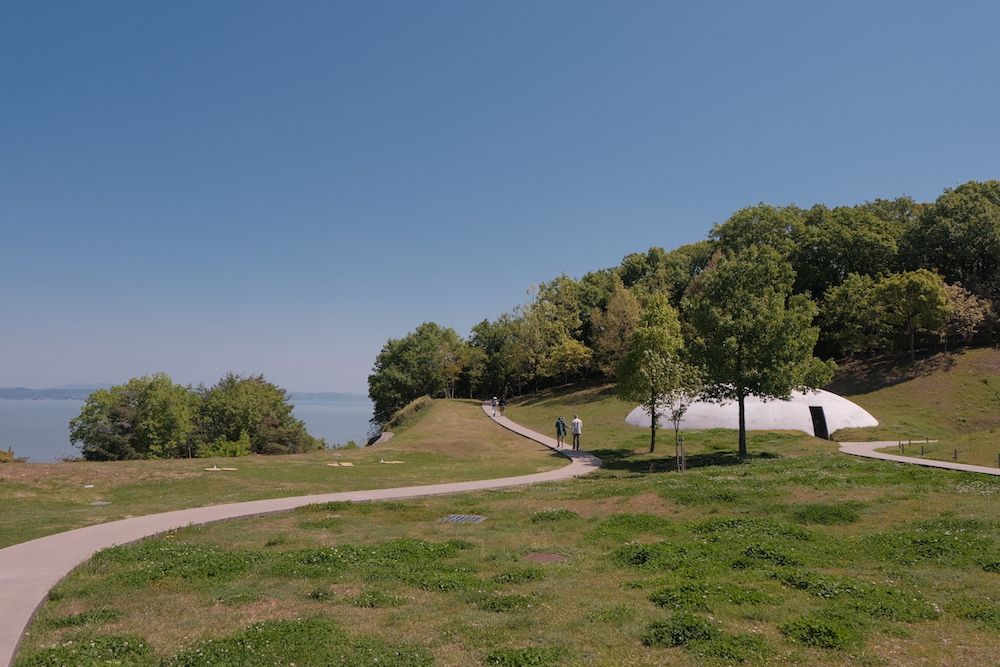 When exploring tourist attractions in Kagawa Prefecture's Setouchi Islands, Naoshima Island, known for Yayoi Kusama's famous polka dot pumpkin art exhibitions, often comes to mind. However, the archipelago boasts numerous museums and art exhibitions spread across its various parts. One hidden gem is Teshima Island, situated to the right of Naoshima. Despite its small size, Teshima Island is abundant in natural beauty and captivating artworks. Among its popular museums, the Teshima Art Museum stands out as a must-visit destination.
Join us in this article as we embark on a journey to discover the wonders of the museum and the enchanting Teshima Island.

Content

Traveling within Teshima Island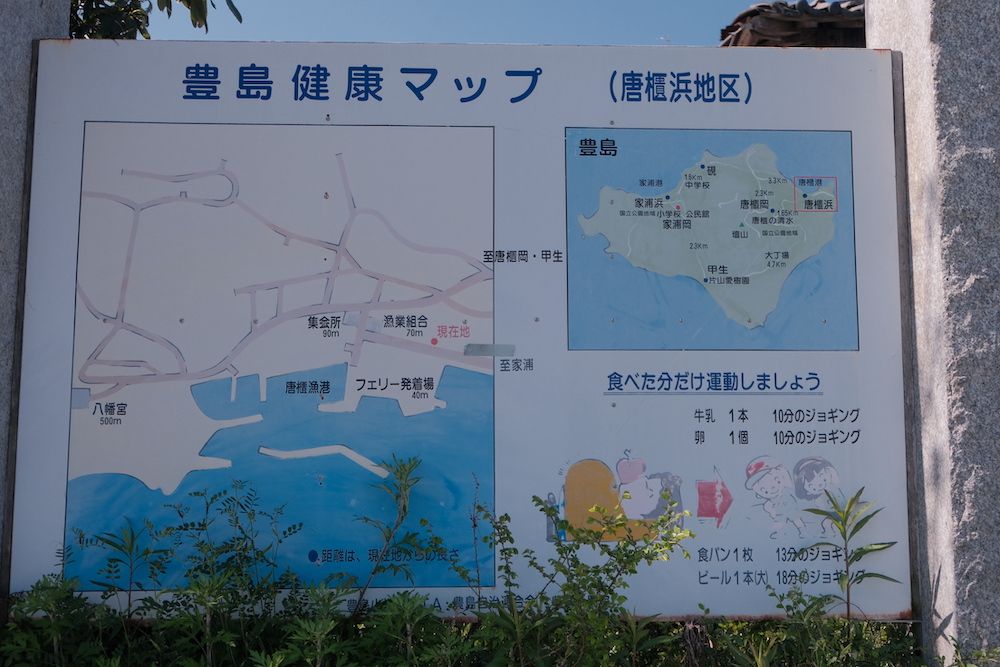 There are several options to choose from to get to Teshima Island.
While it may seem overwhelming for first-time visitors to Japan, even locals sometimes need to carefully plan their boat route. You can access the island from Naoshima Island, Shodoshima Island, or ports in Kagawa Prefecture and Okayama Prefecture. To make the journey smoother, real-time information on available routes can be easily accessed and pinned on Google Maps from your current location.
Access routes: https://teshima-navi.jp/en/access/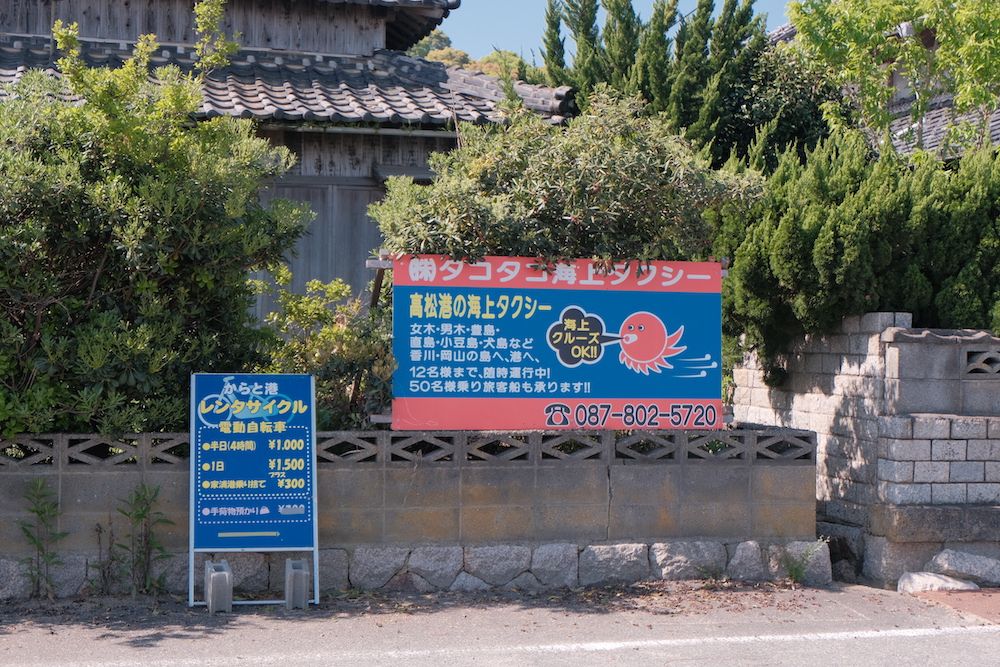 Covering a mere 14.5 square kilometers, Teshima Island offers a compact yet charming landscape. The preferred mode of transportation for exploring the island is bicycles, providing the flexibility to stop and admire art installations at various points without concerns about parking. Alternatively, walking or taking a taxi are also convenient options.

Teshima Art Museum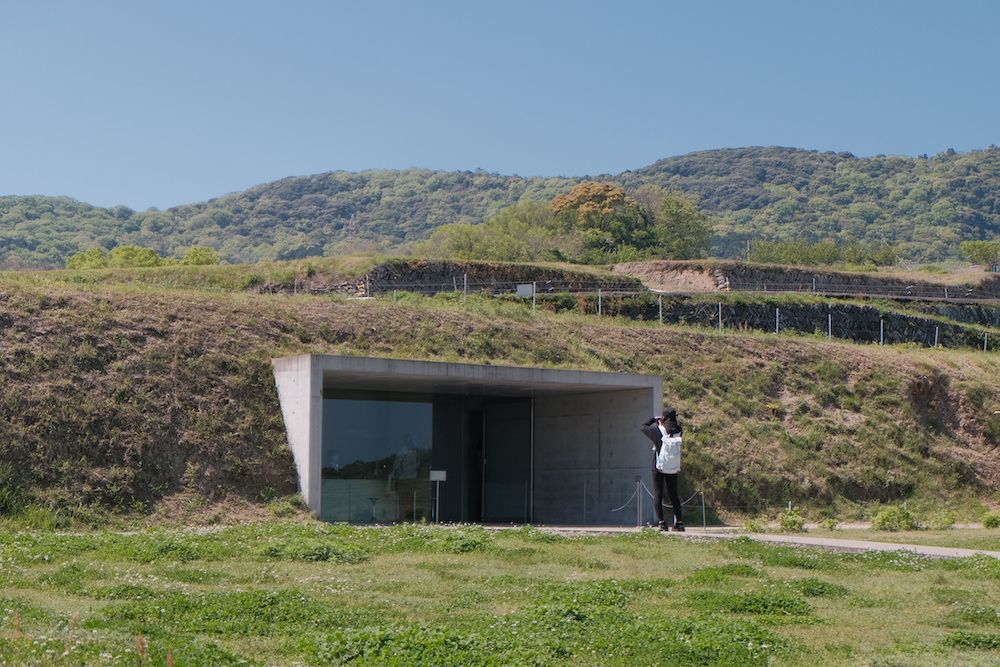 A must-visit gem in the Setouchi Islands, this unique museum is nestled amidst nature, seamlessly blending art and the surrounding environment. Comprising three main buildings, visitors are greeted with a bicycle parking lot at the entrance. By presenting the reserved ticket's QR code to the staff, you can receive your actual tickets and a detailed explanation of the museum journey, along with any relevant guidelines and restrictions.
Official website for ticket reservations: https://benesse-artsite.jp/art/teshima-artmuseum.html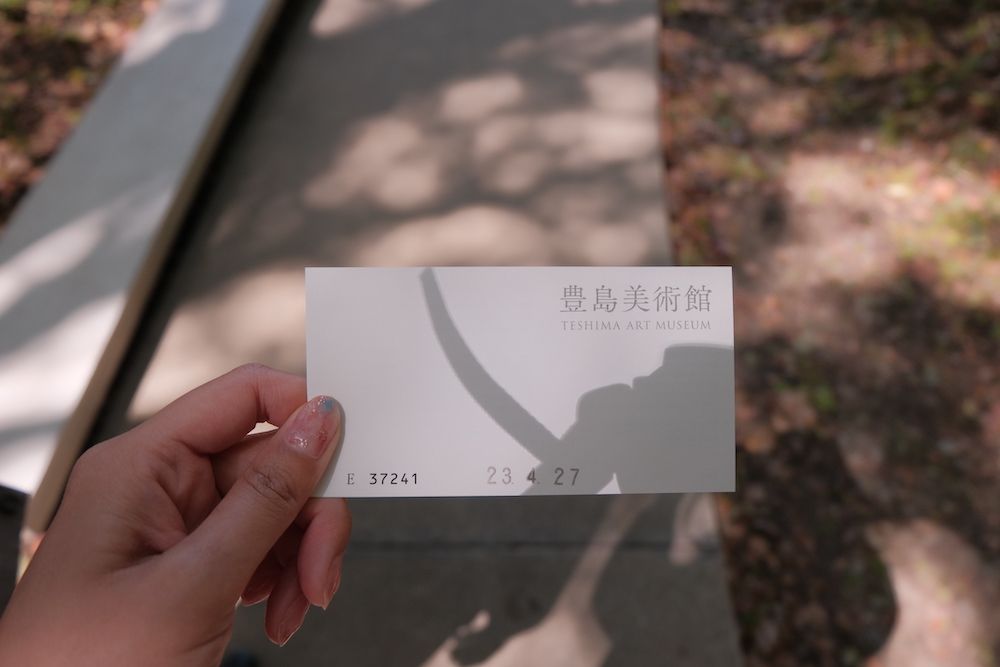 The tickets for this museum are elegantly minimal, displaying a number and date stamp on the card.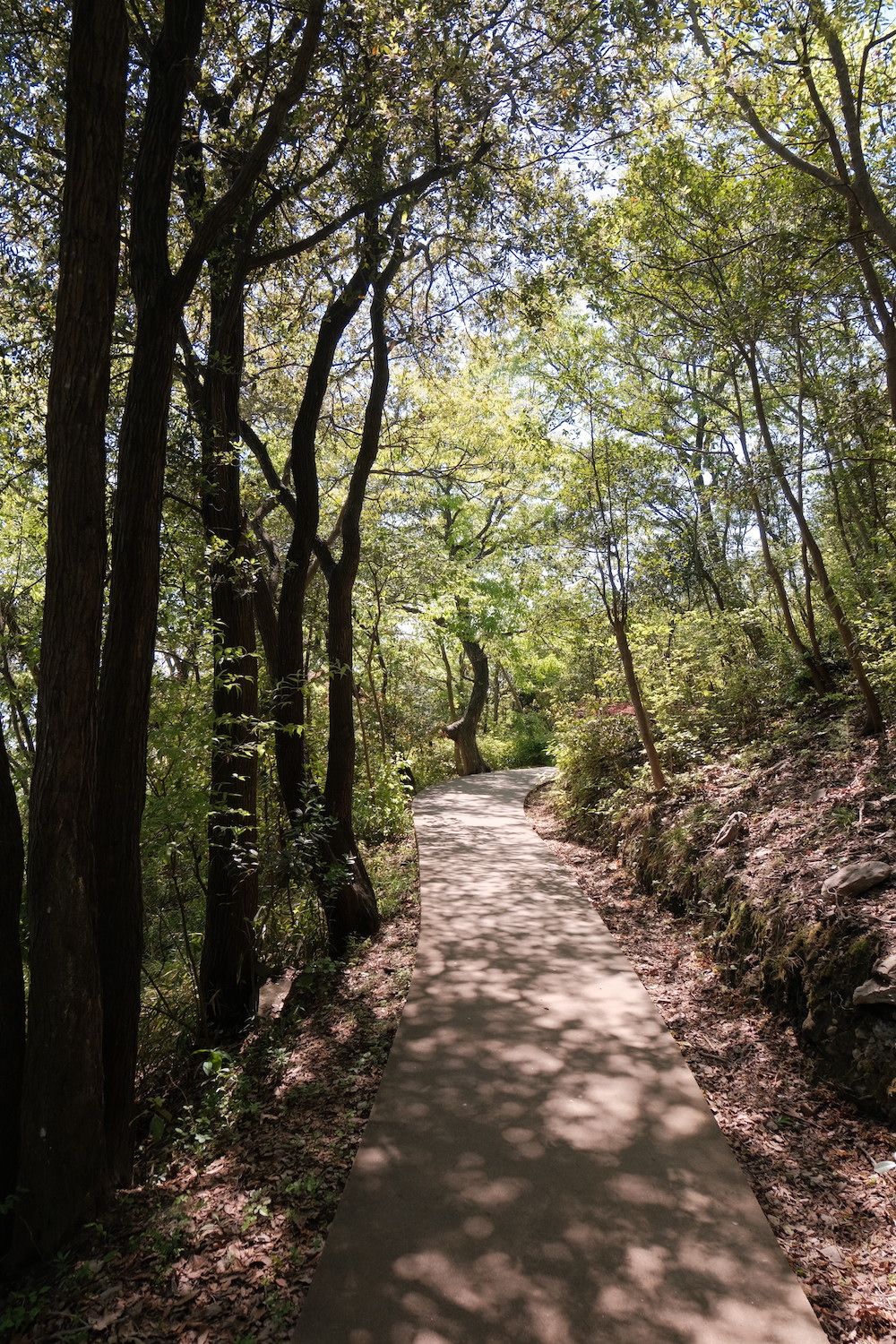 The path to the main building winds through a forest of tall trees, offering breathtaking sea views and immersing visitors in the beauty of nature before entering the museum.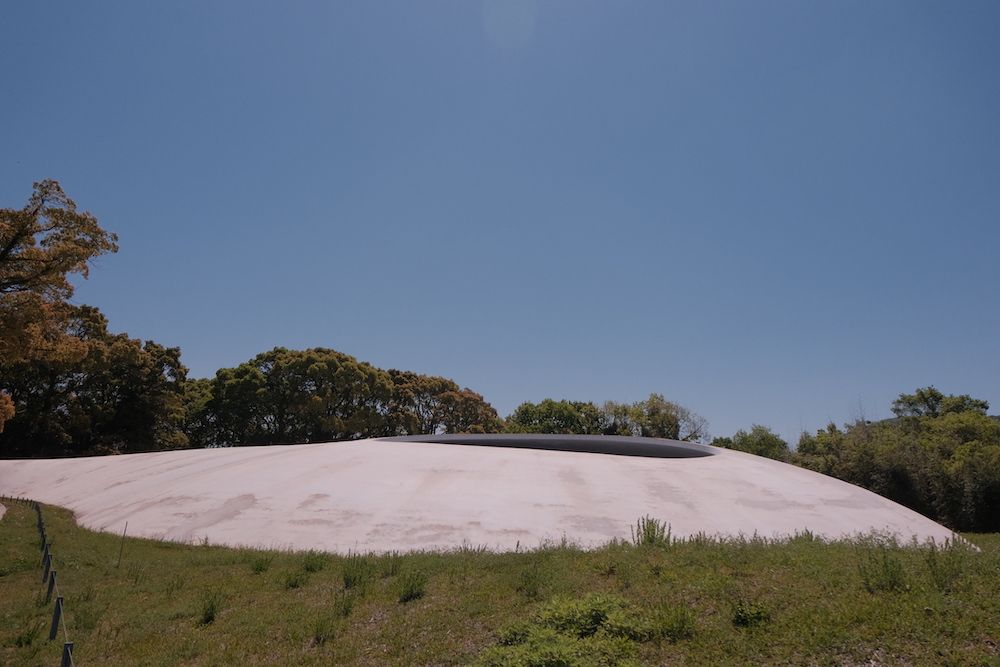 The main attraction is a striking white dome with an elliptical opening, designed by Rei Naito and renowned architect Ryue Nishizawa. This impressive building stands out from afar due to its large white structure. Inside the art space, there are no supporting pillars, creating an open gallery that allows visitors to marvel at the surrounding natural elements like water, sun, sky, wind, leaves, and water.
However, photography is not allowed inside, and visitors are reminded to maintain a peaceful atmosphere while being cautious not to disturb the artworks on the floor.

Teshima Art Museum Cafe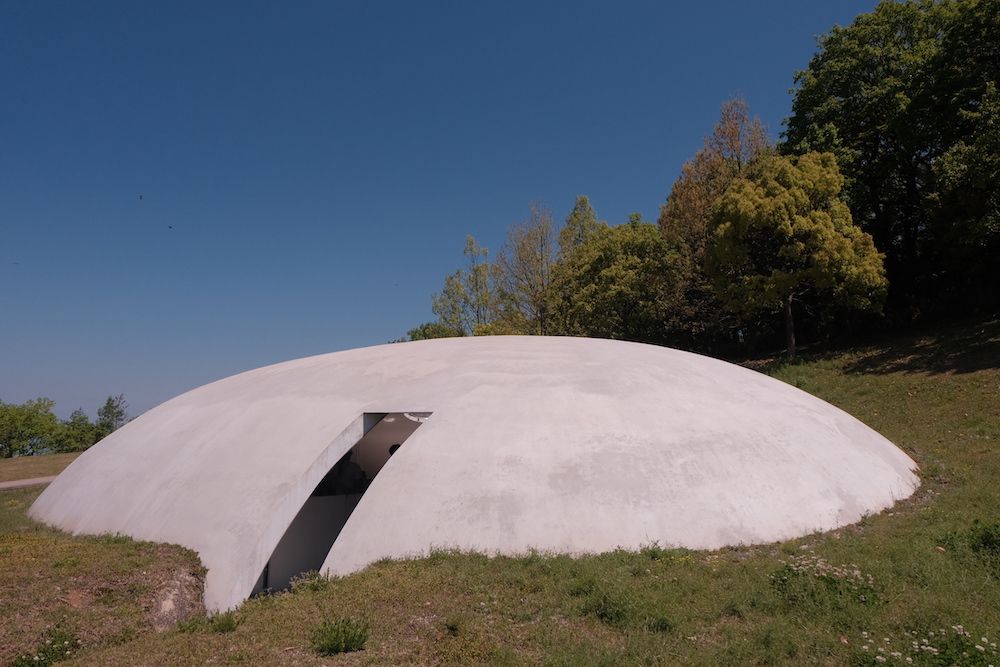 Adjacent to the gallery, you'll find the delightful Teshima Art Museum Cafe. Offering a selection of food and souvenirs, the path from the art space seamlessly leads visitors to the cafe, allowing them to carry the artistic experience from the museum into this charming spot.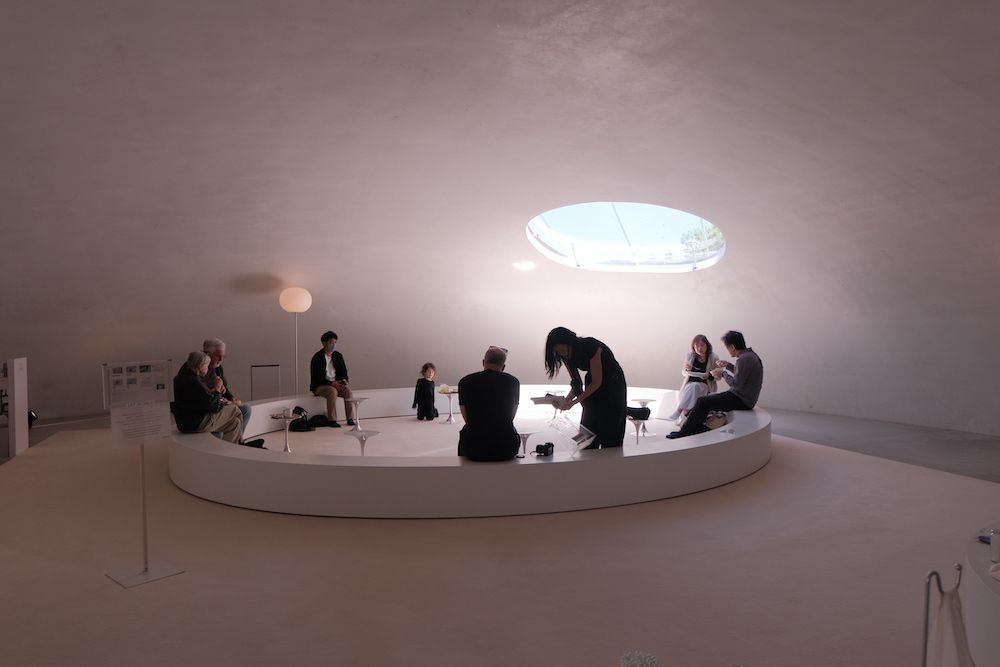 Inside the cafe, a circular seating area boasts a window, creating an ambiance reminiscent of the art space. Unlike the art space, photography is allowed here, providing the perfect opportunity to capture the enchanting setting. While seating is limited, the controlled entry ensures a comfortable and uncrowded experience for all visitors.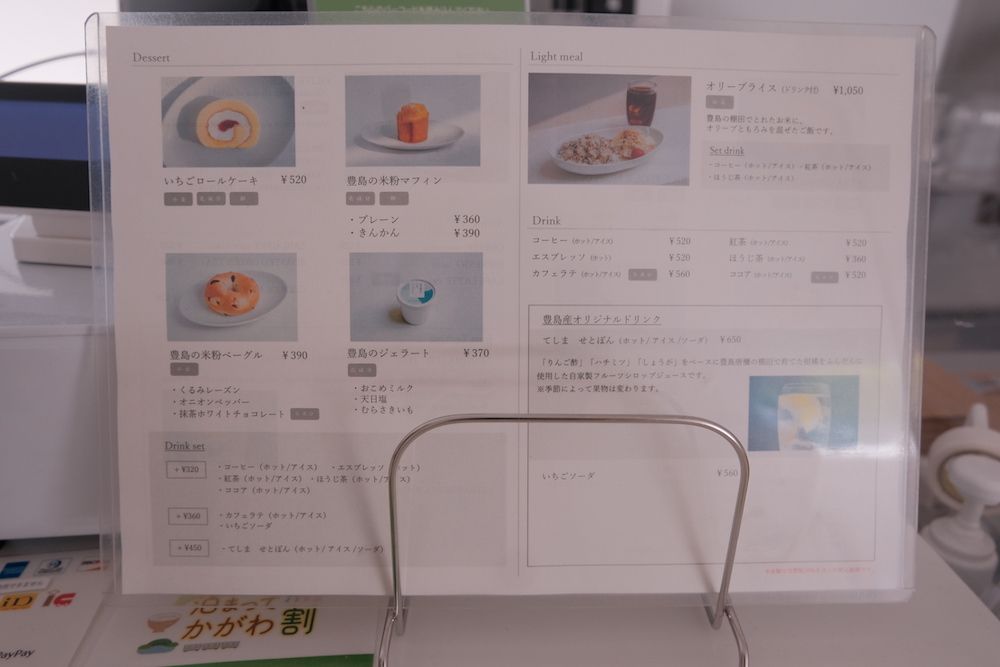 The cafe's menu offers a diverse selection, ranging from desserts and main meals to rice dishes, sandwiches, and drink sets.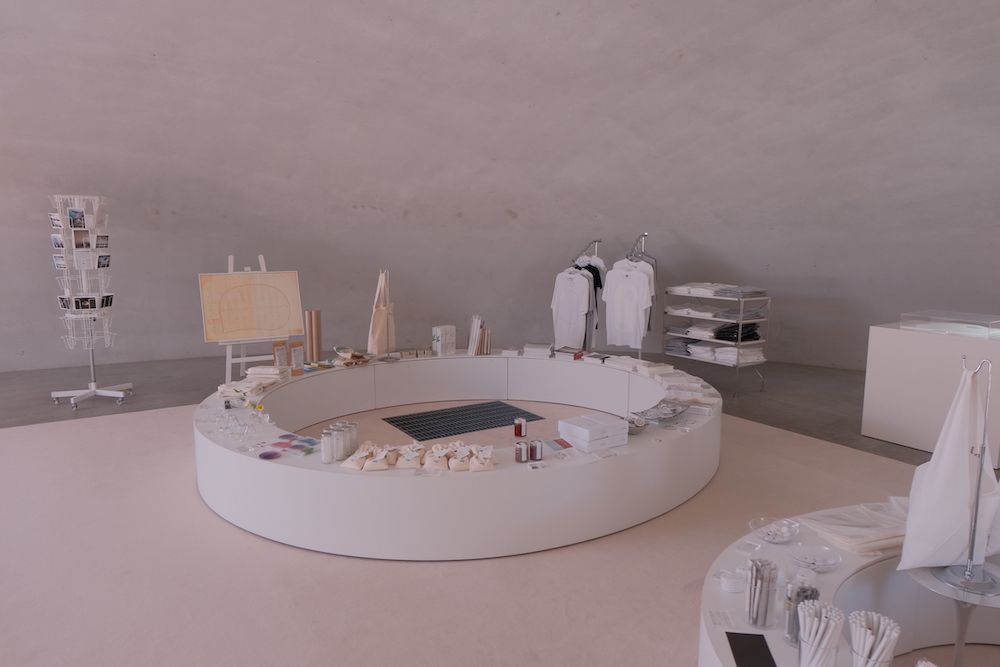 The cafe offers a wide array of souvenirs, including a photo book featuring exhibits from the art space, where photography isn't allowed.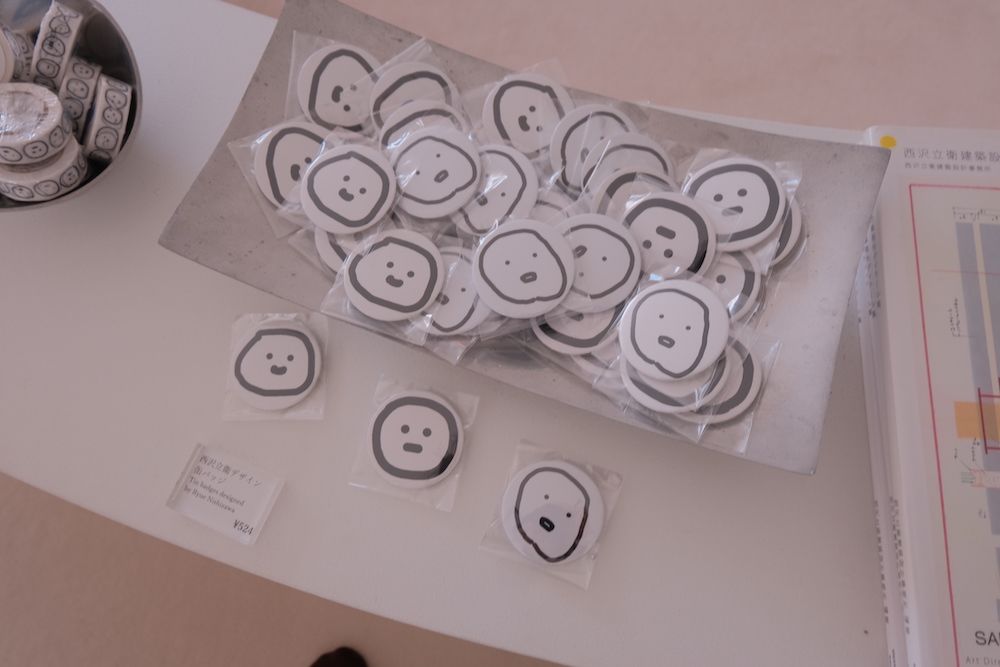 These charming badges capture various cute facial expressions and are perfect for adorning cloth bags.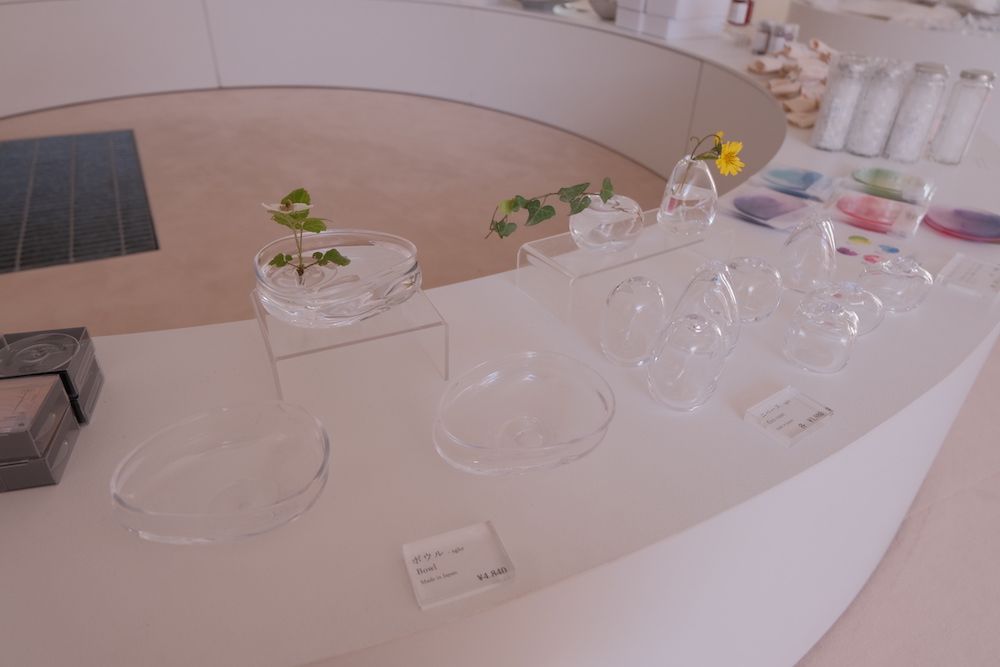 Additionally, the minimalist cups, vases, and plants complement the museum's aesthetic and are equally worth considering for purchase.
Other exhibits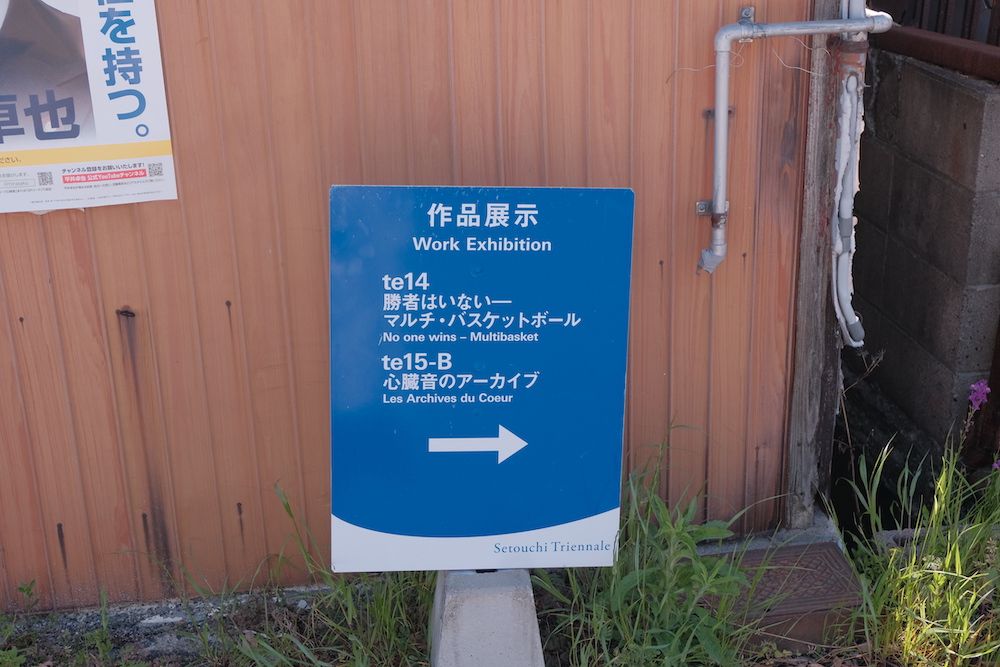 With just one main road on the island, getting around is straightforward, minimizing the chances of getting lost. Recently, the island has seen an influx of European tourists, drawn by its numerous art attractions. Consequently, English signs have been strategically placed at regular intervals to aid visitors in navigating the island's artistic wonders.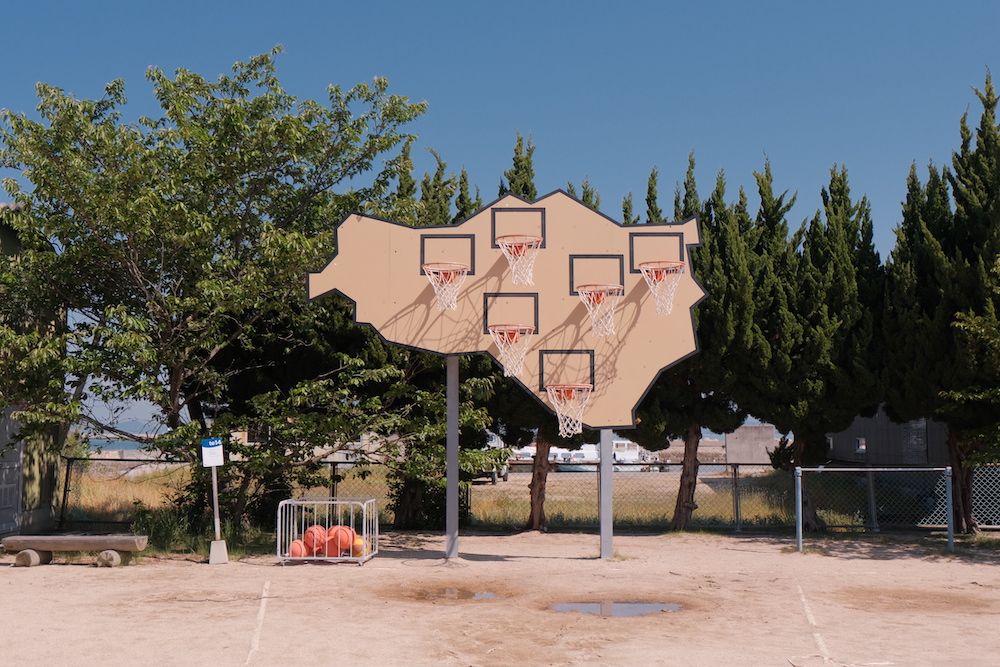 Another renowned artwork on the island is No one wins – Multibasket (勝者はいない─マルチ・バスケットボール), featuring a basketball backboard with multiple hoops integrated into one. This captivating installation allows visitors to engage in basketball matches using the provided basketballs in the courtyard. It offers a unique and interactive experience for art enthusiasts and sports lovers alike.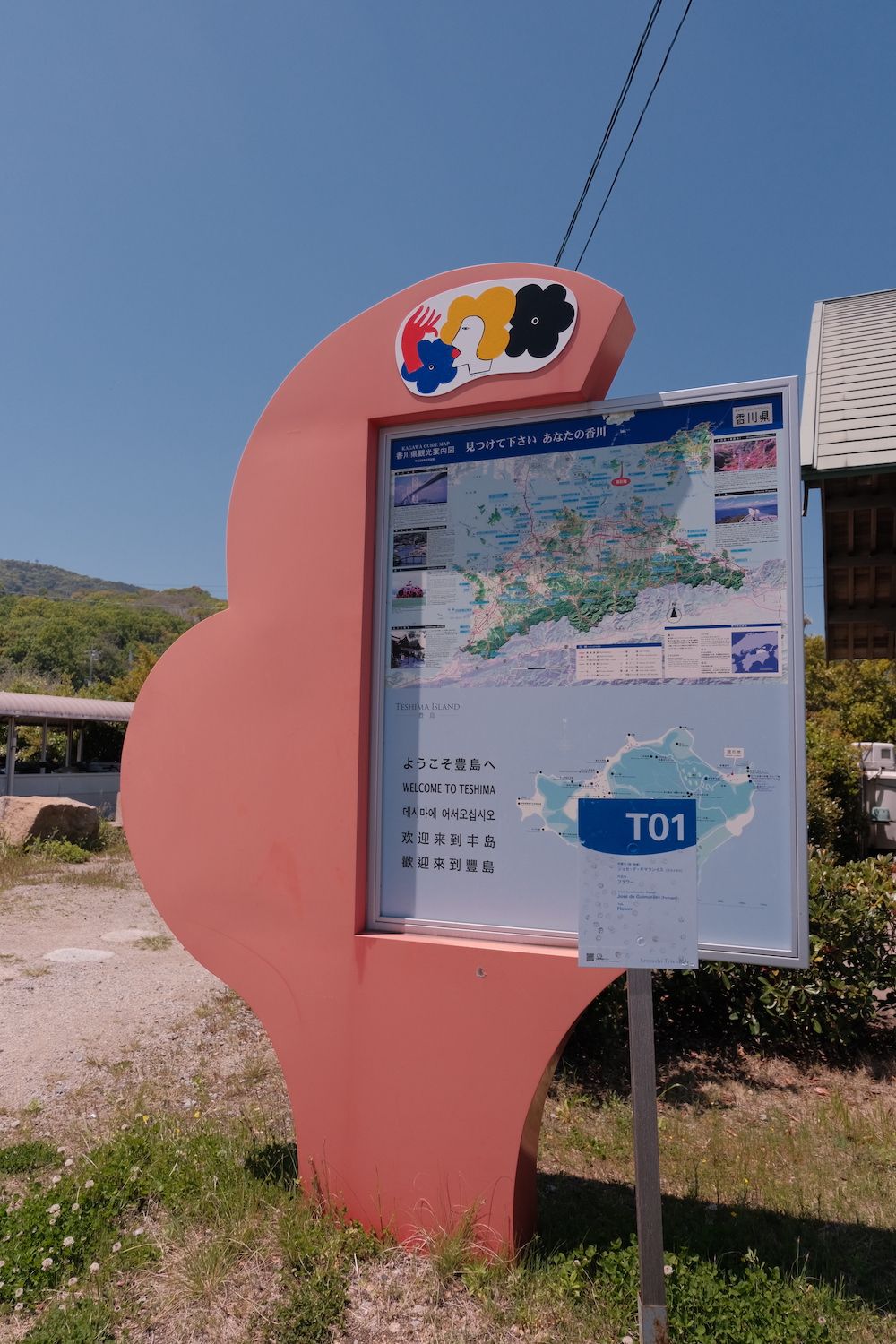 Discovering art on the island is akin to a treasure hunt. Upon arriving at the island's port, a map displays the locations of various art installations. Whether you choose to see them all or simply enjoy them along your journey, each artwork offers a unique and enriching experience, making the island a paradise for art enthusiasts and adventurers alike.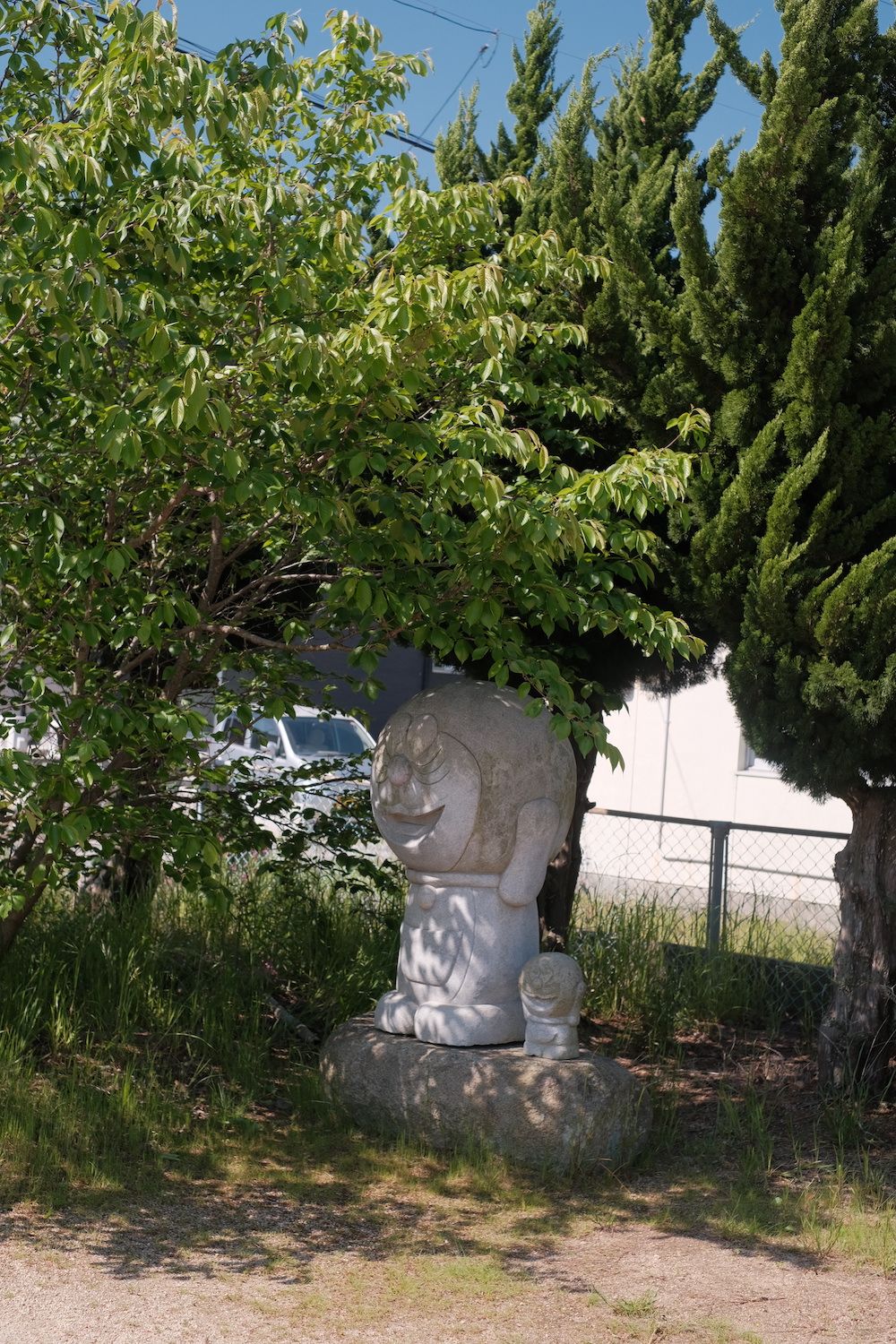 If you appreciate art, Teshima Island is a must-visit destination that will leave you inspired and enchanted.
Google Map: https://goo.gl/maps/YEUjybkrsPnB8GTx8


---