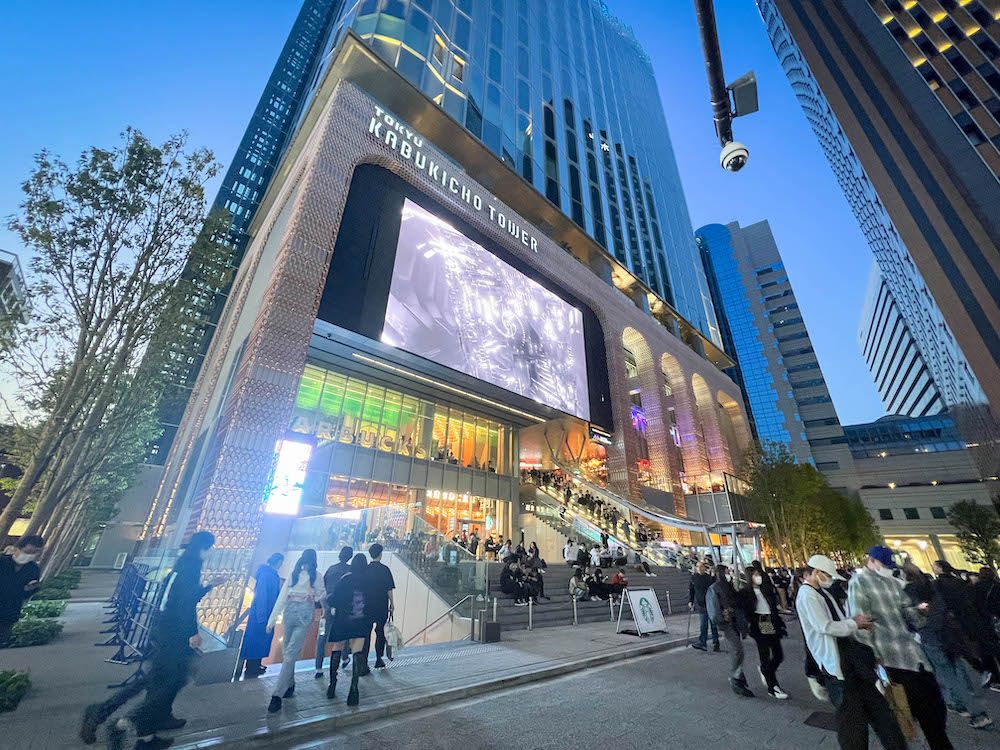 Introducing Tokyu Kabukicho Tower, a new shopping center located in the heart of Shinjuku. This impressive 48-storey building offers a unique combination of entertainment and hospitality, featuring a hotel, cinema, theater, concert hall, and an array of restaurants. Designed by Yuko Nagayama & Associates and developed by Shimizu Corporation, it officially opened its doors on April 14, 2023, and is Japan's 19th tallest building. The building's exterior design concept revolves around the theme of water, with the glass façade reflecting light like rippling water, creating a captivating visual effect from various angles. Find out about the many exciting highlights within this remarkable structure.

Restaurant & Food Hall Kabuki Yokocho (歌舞伎横丁)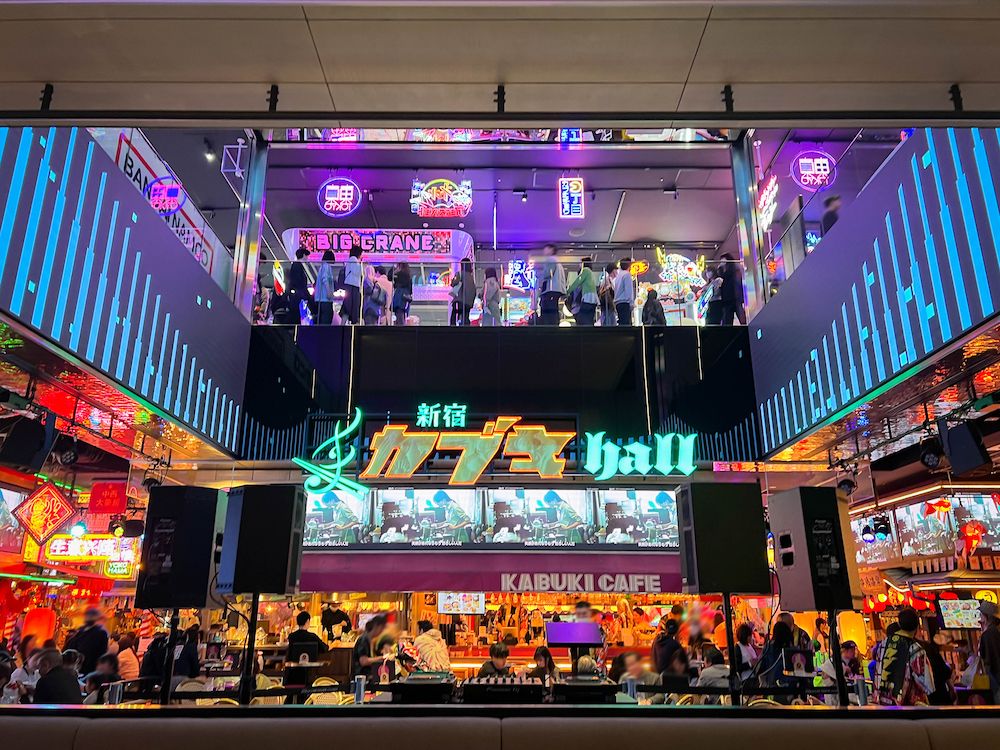 Tokyu Kabukicho Tower offers a variety of entertainment and dining options spread across its five floors, embracing the vibrant atmosphere of Kabukicho. On the 1st floor, which serves as the hotel entrance, you'll find a range of interesting shops, including cafes like Starbucks, florists, and more.
As you ascend via the main entrance escalator, you'll be greeted by the breathtaking entrance lighting of Kabuki Yokocho (歌舞伎横丁) on the 2nd floor.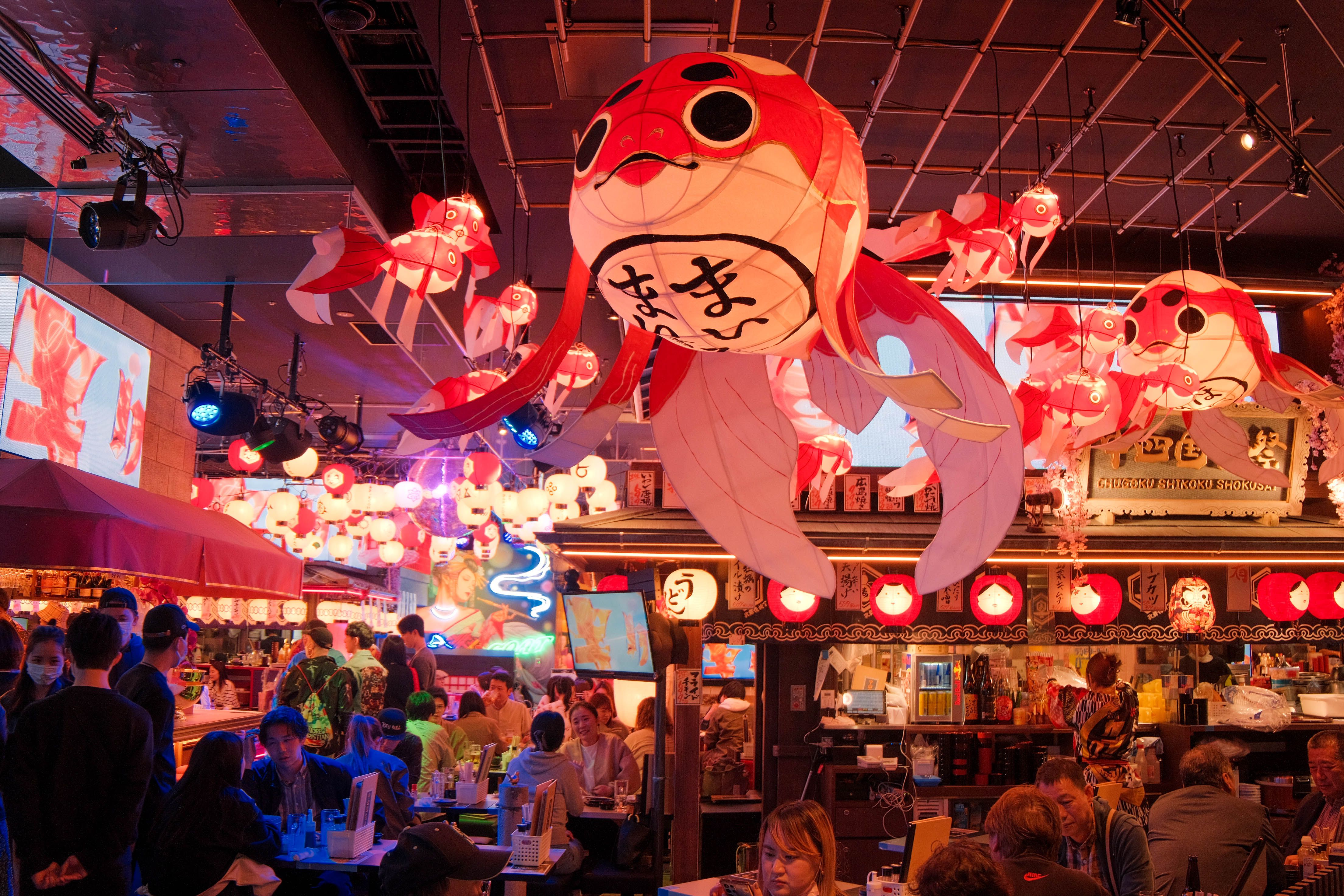 The food court at Tokyu Kabukicho Tower is a lively space, featuring a wide range of diverse shops. The seating area is adorned with large goldfish lanterns, creating an enchanting ambiance. To further enhance the atmosphere of the night town in the style of Kabukicho, colorful lights are carefully arranged to add a touch of vibrancy and excitement.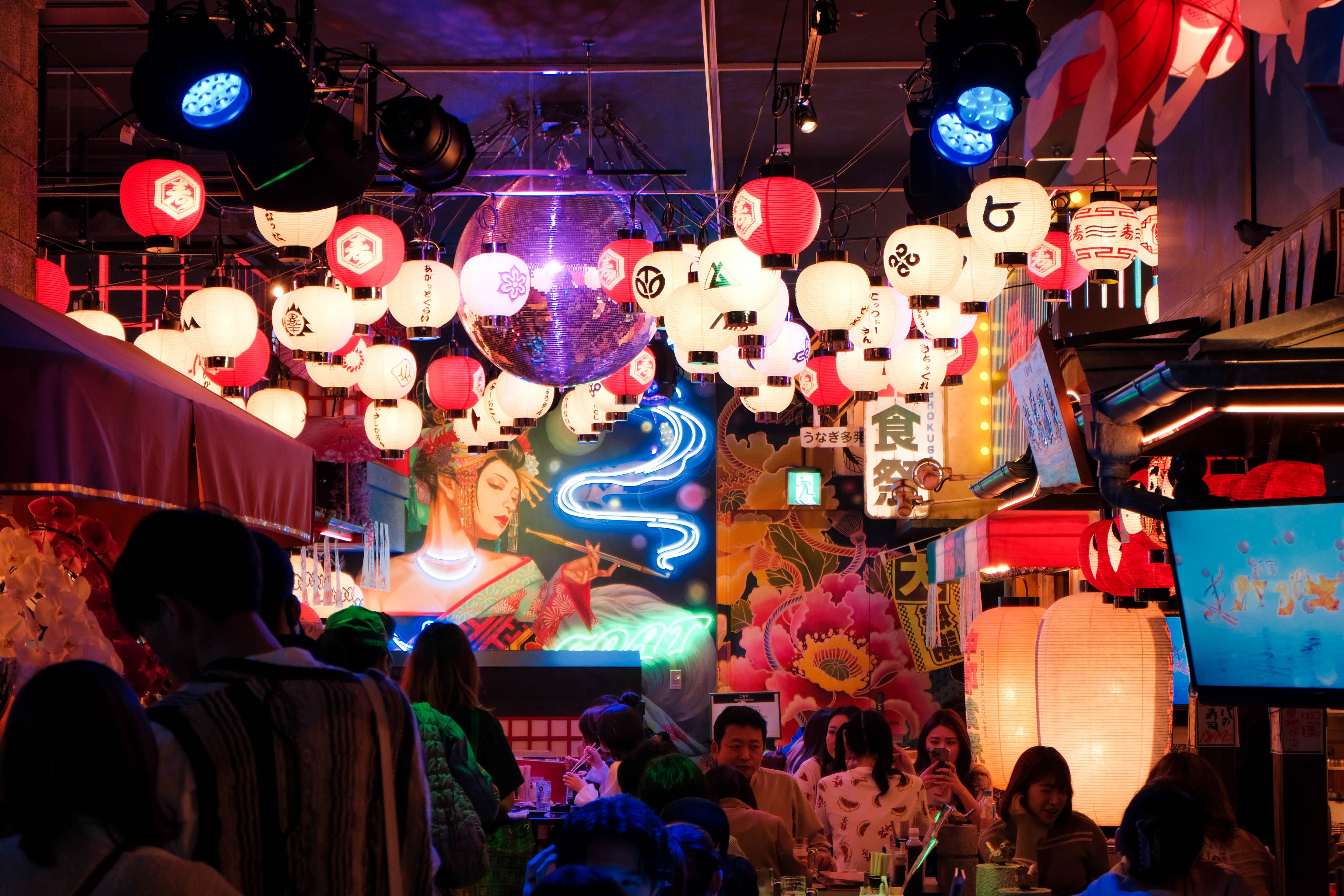 Every corner of Tokyu Kabukicho Tower is thoughtfully designed with Japanese aesthetics. Moreover, the operating hours from 6:00 am to 5:00 am are tailored to suit the rhythm of those who enjoy spending time at Kabukicho.


namco TOKYO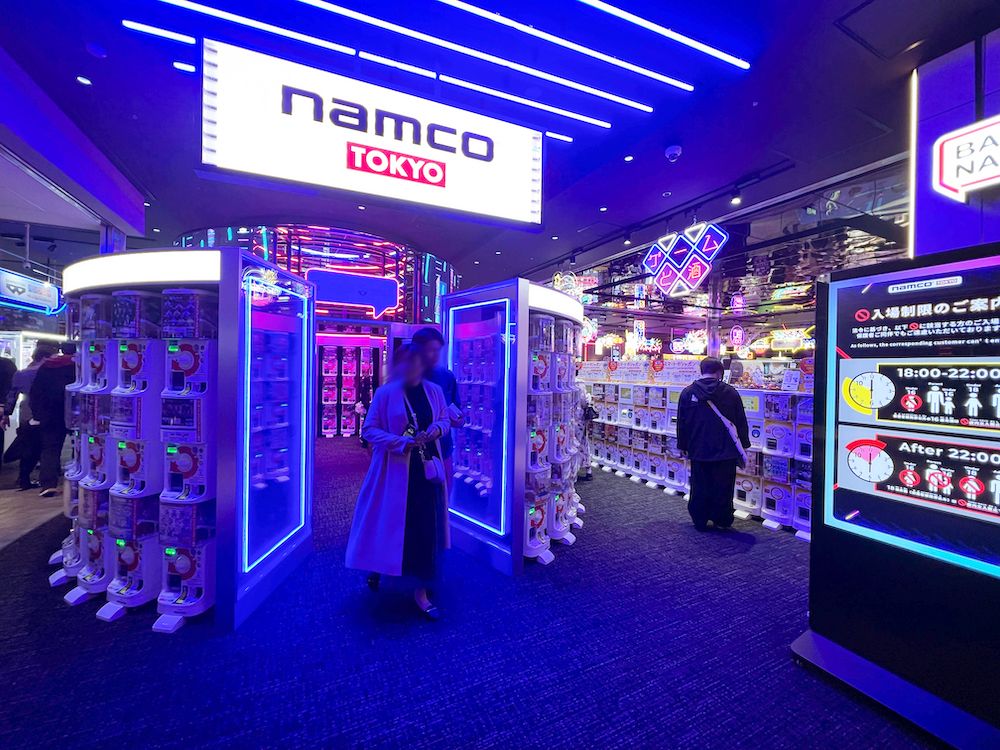 On the 3rd floor, you'll find namco TOKYO, a haven for gachapon (capsule toy) enthusiasts.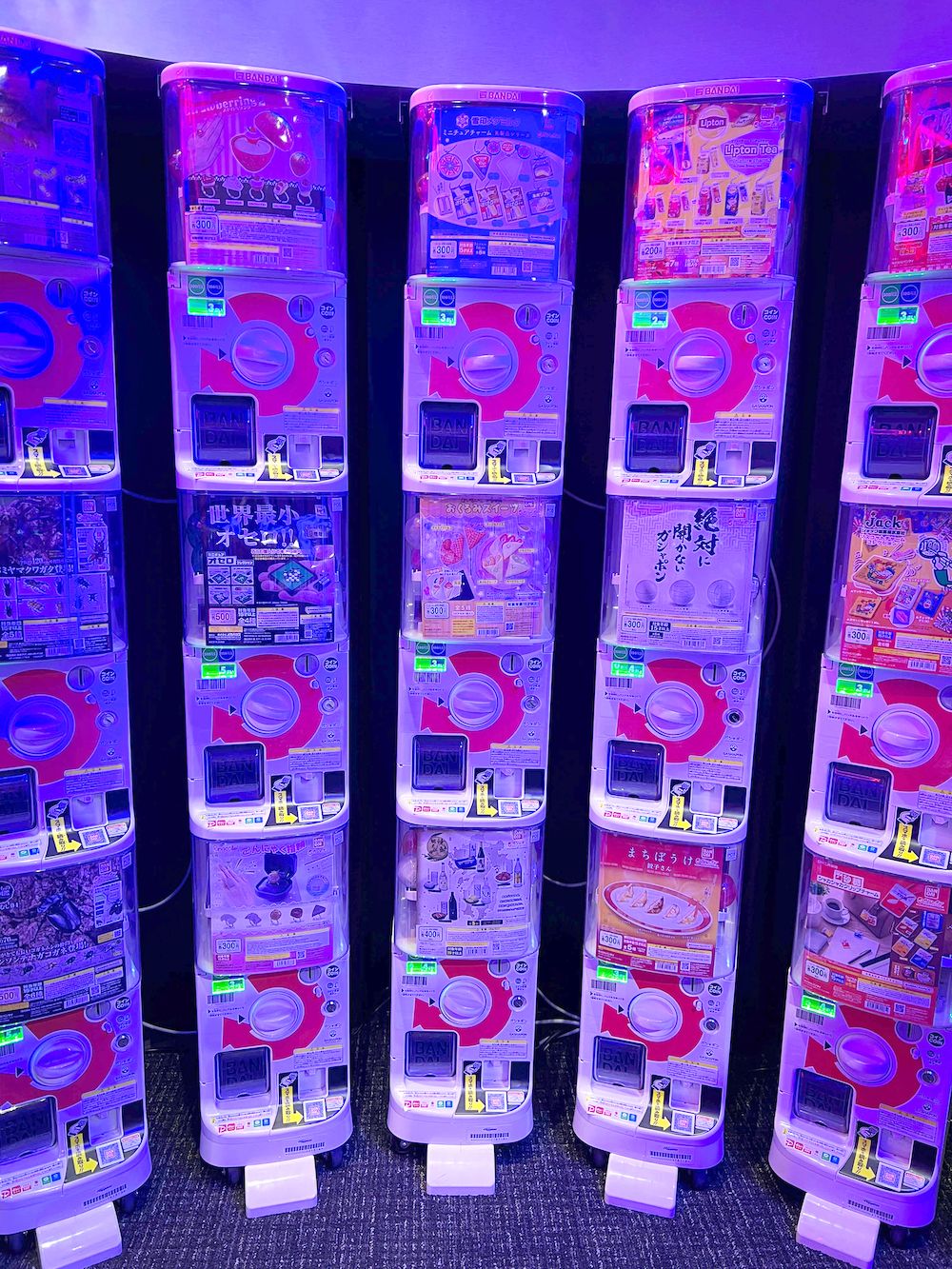 There are many gachapon machines for you to choose from!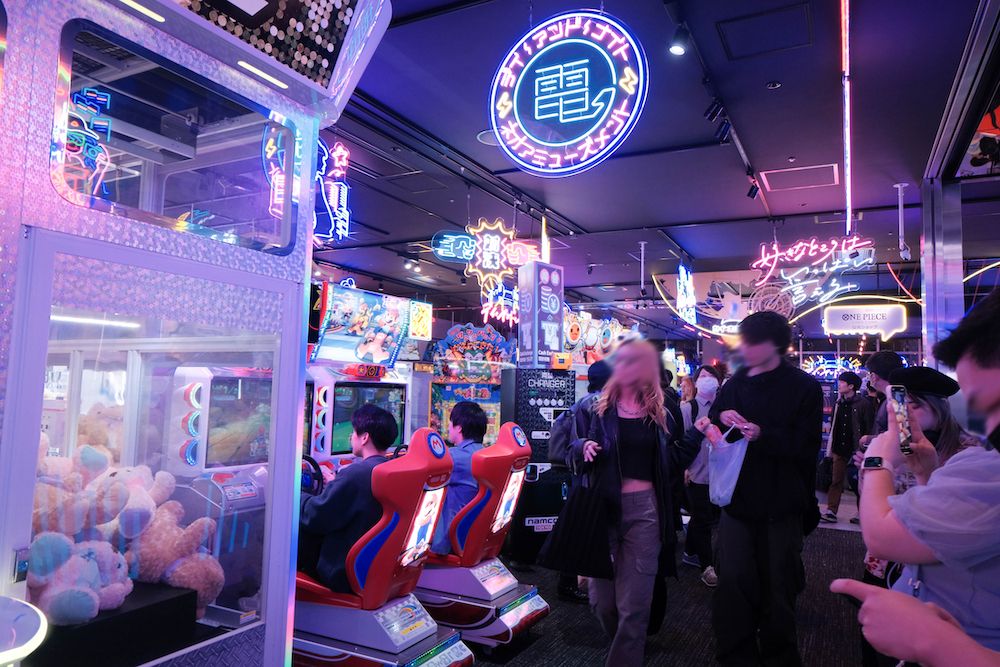 In addition to its abundance of game cabinets and entertainment options, the entire floor is adorned with colorful neon lights. Every corner exudes a sense of pop and fun, making it a truly enchanting space.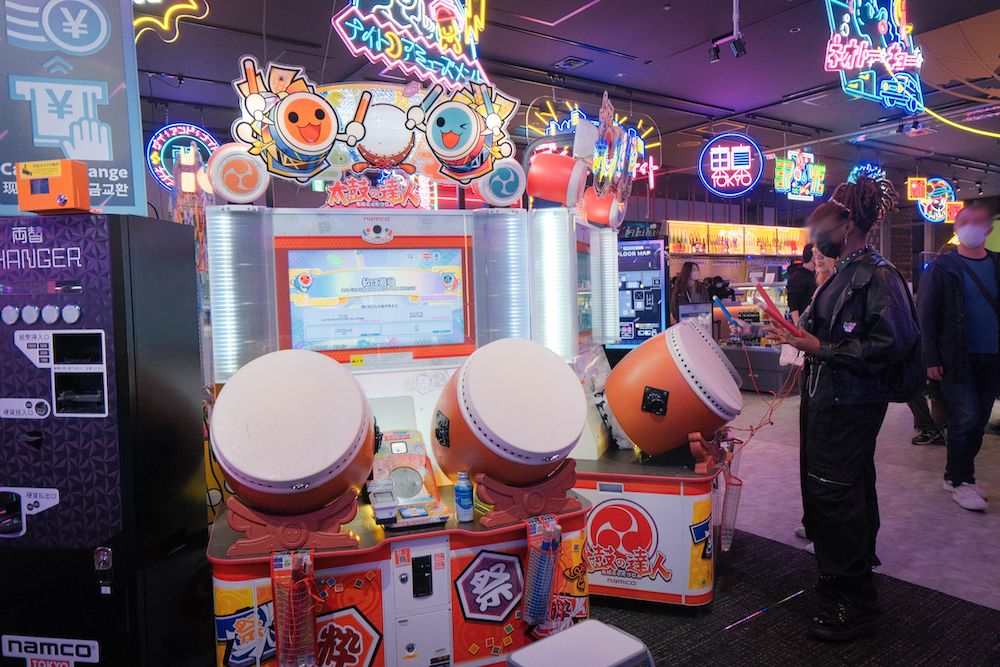 The popular drum game, Taiko No Tatsujin, is also available.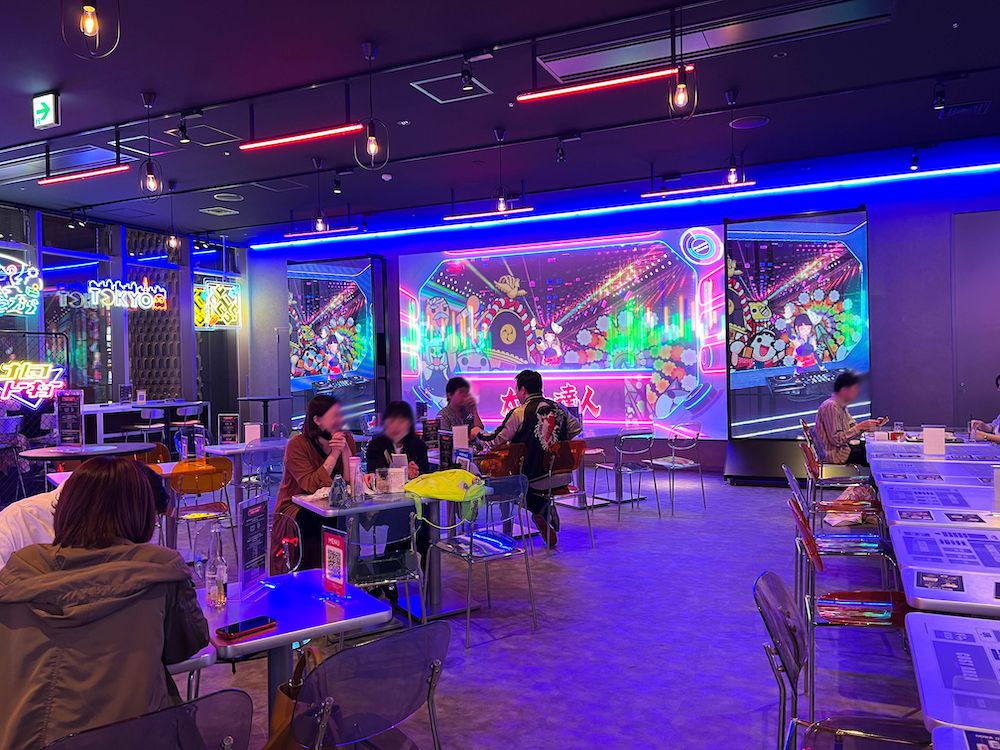 At one end of this floor, you'll find a café bar where you can unwind and enjoy a wide selection of alcoholic beverages and soft drinks.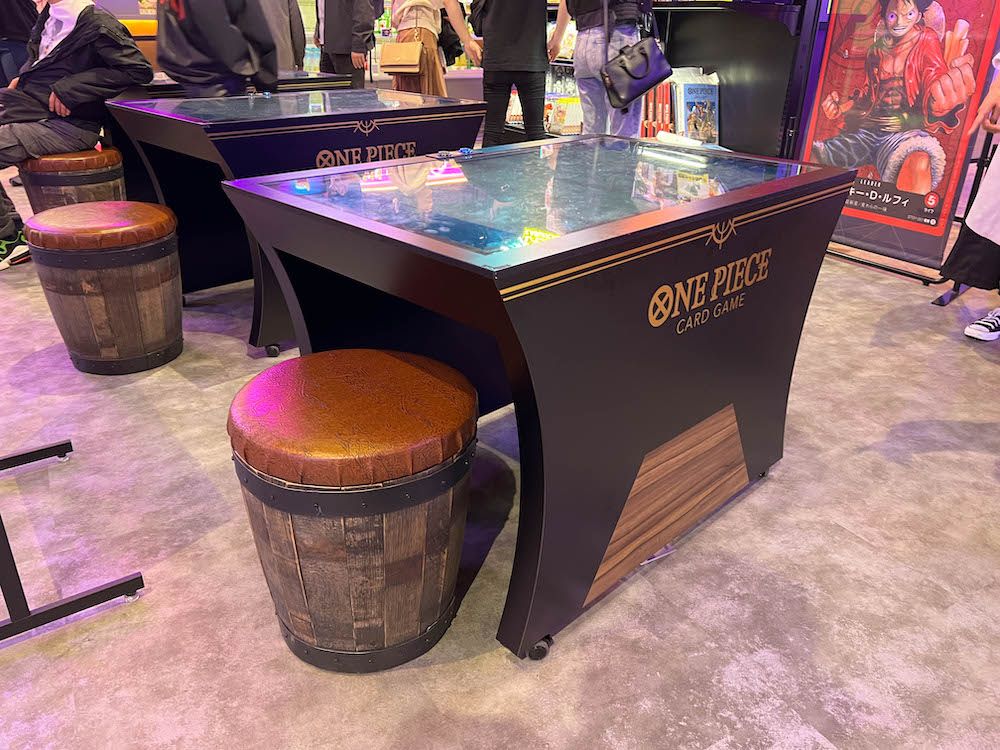 This is the One Piece Card Game Zone.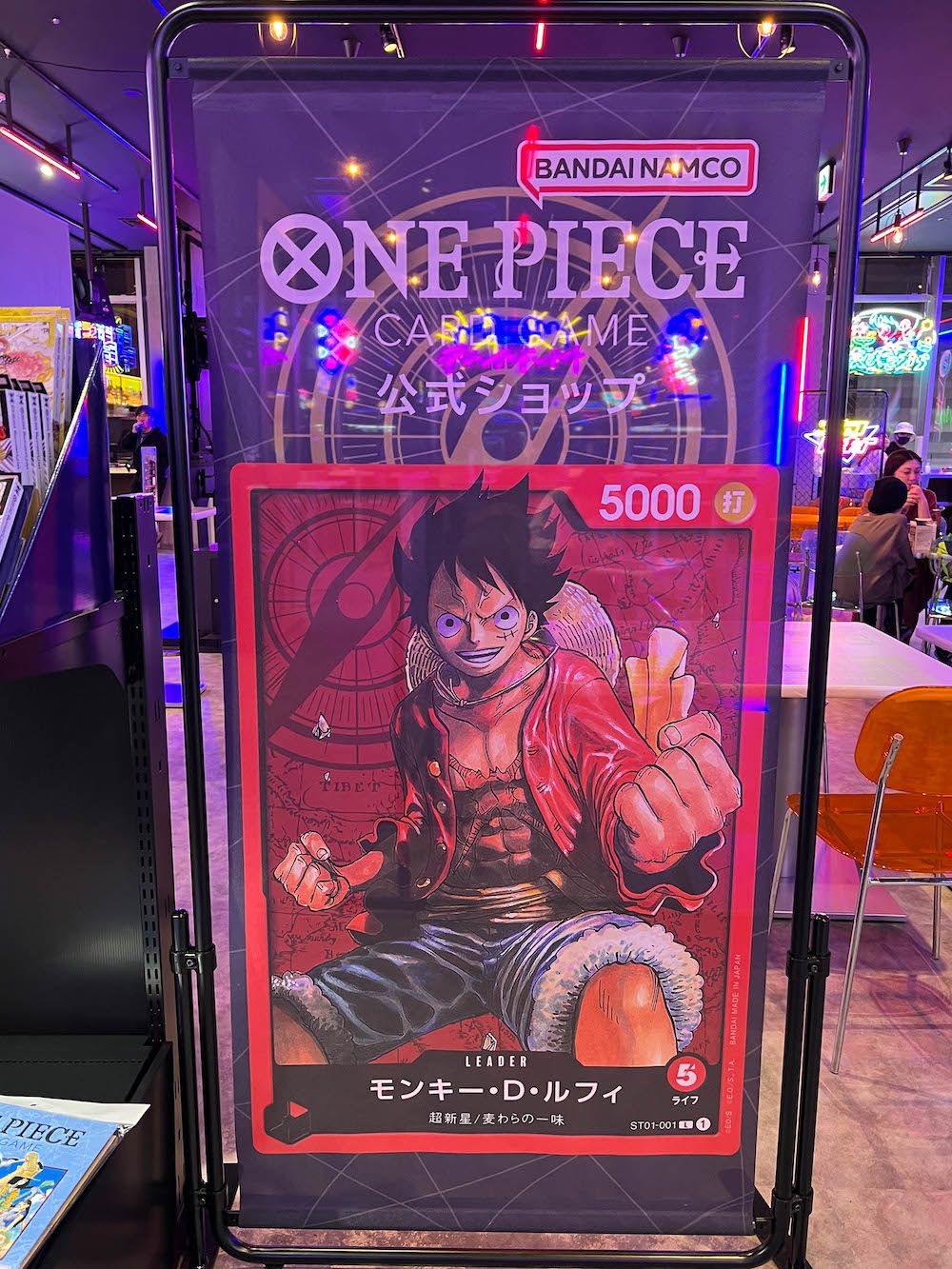 You can also purchase official One Piece merchandise here. How about buying a One Piece card game as a souvenir.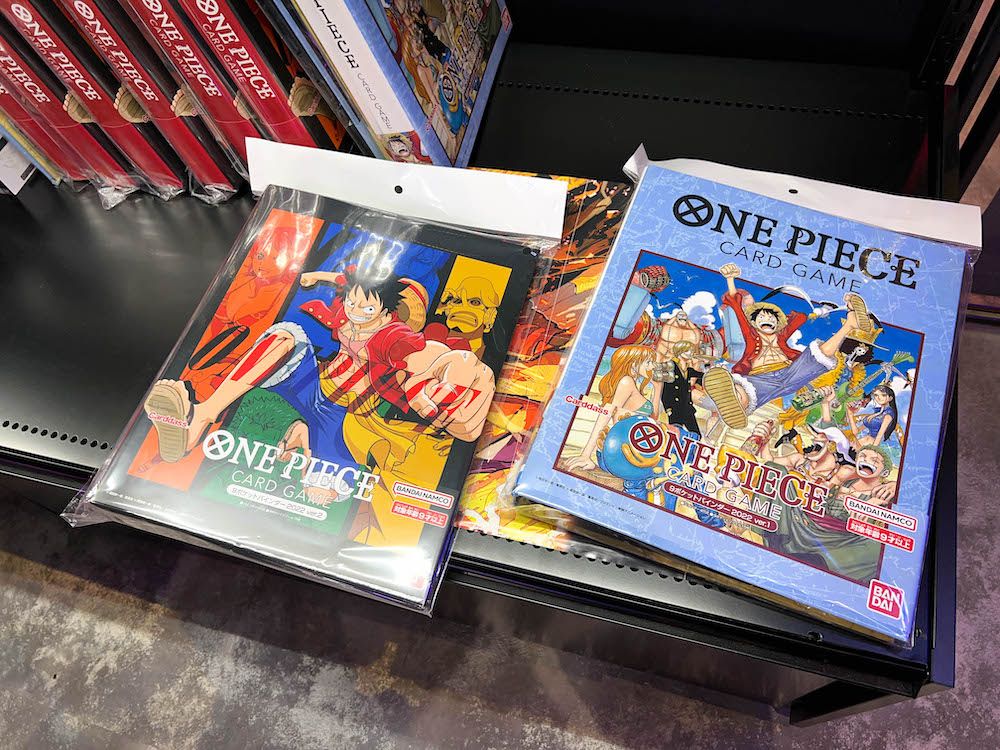 THE TOKYO MATRIX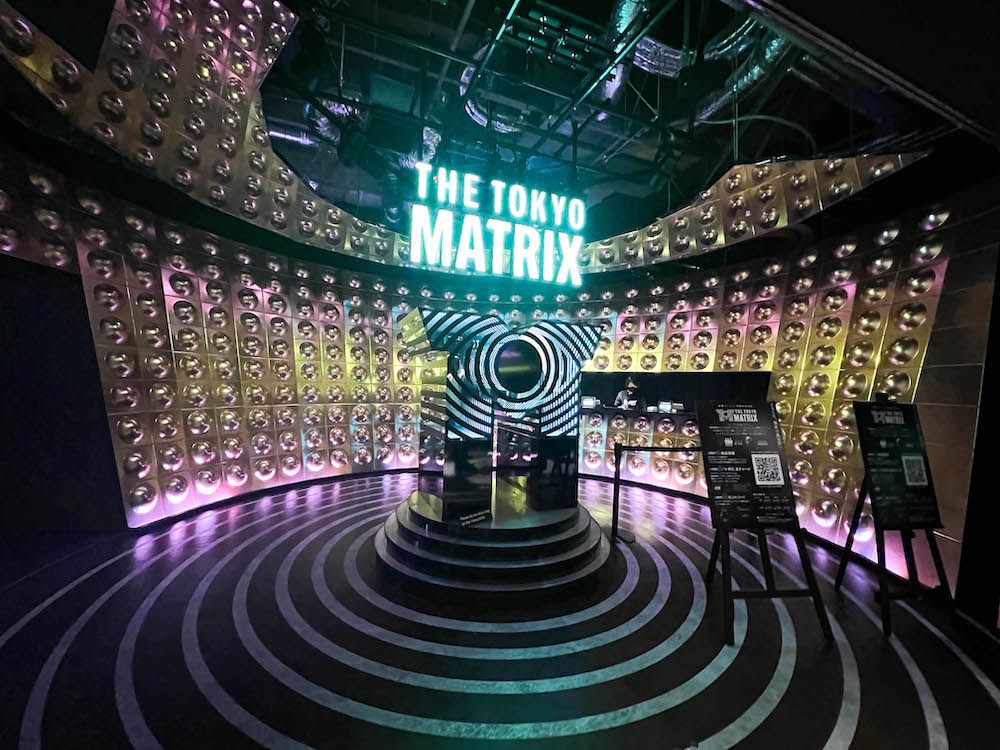 On the 4th floor, get ready to experience THE TOKYO MATRIX, a thrilling, interactive form of entertainment based on the game and anime. This unique experience allows you and two or three companions to play together, working as a team to defeat monsters, collect valuable items, and conquer challenging levels.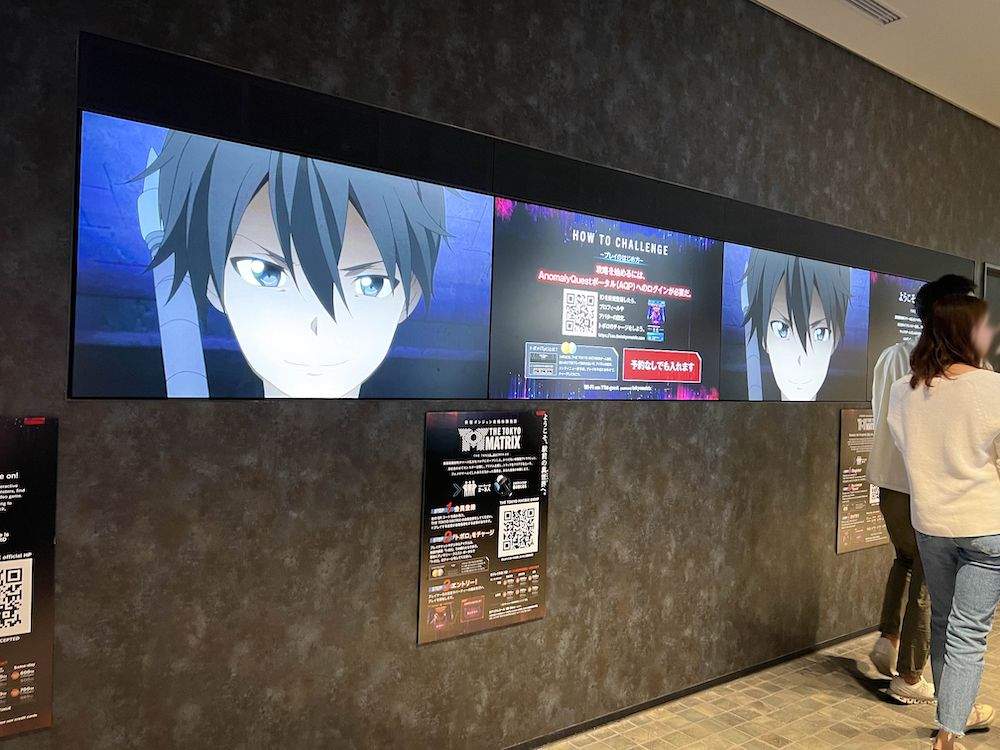 Here, you can become a character in Sword Art Online and go on a quest in a fictional world.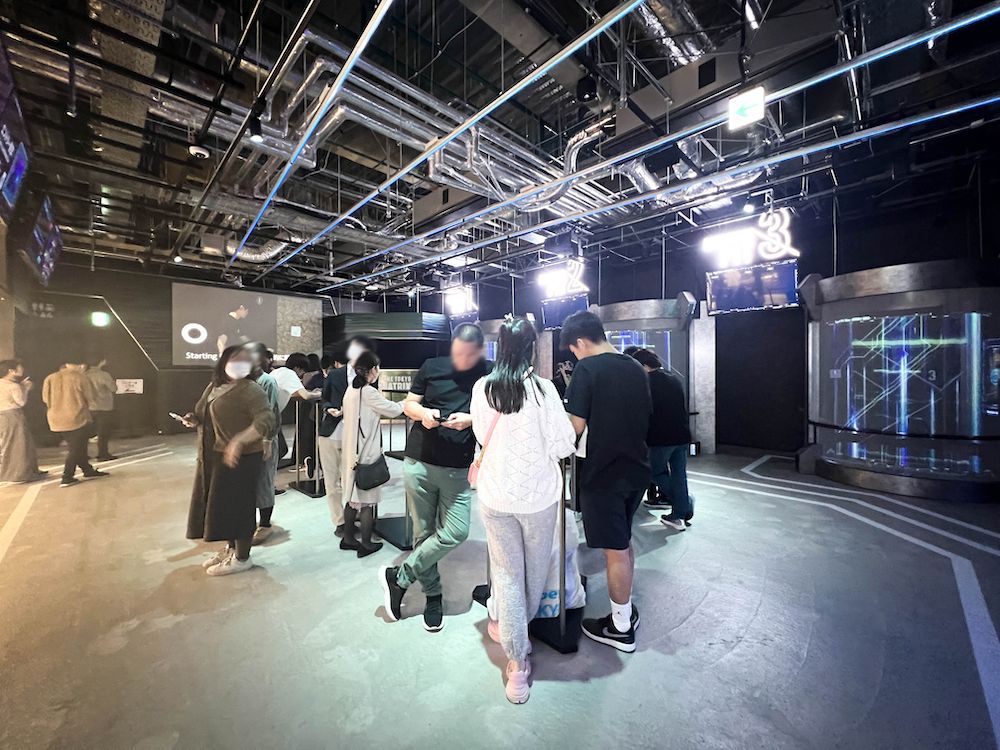 The interior is meticulously designed to reflect the immersive patterns and settings of this fictional world. Feel the excitement with every round you play.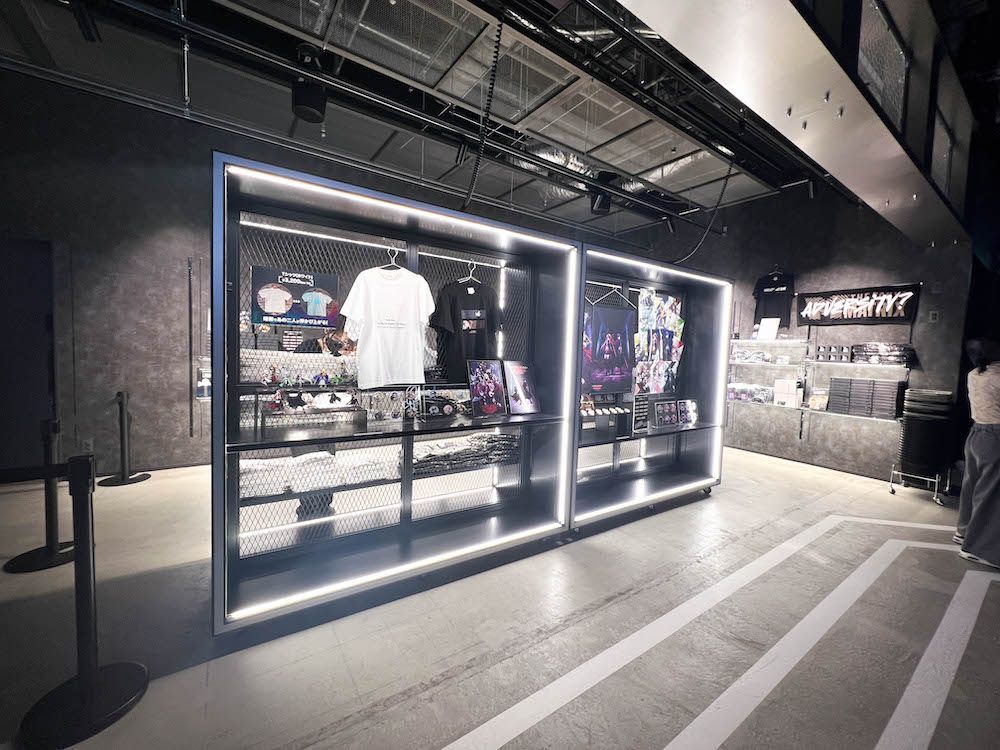 There is also a shop selling souvenirs related to the anime.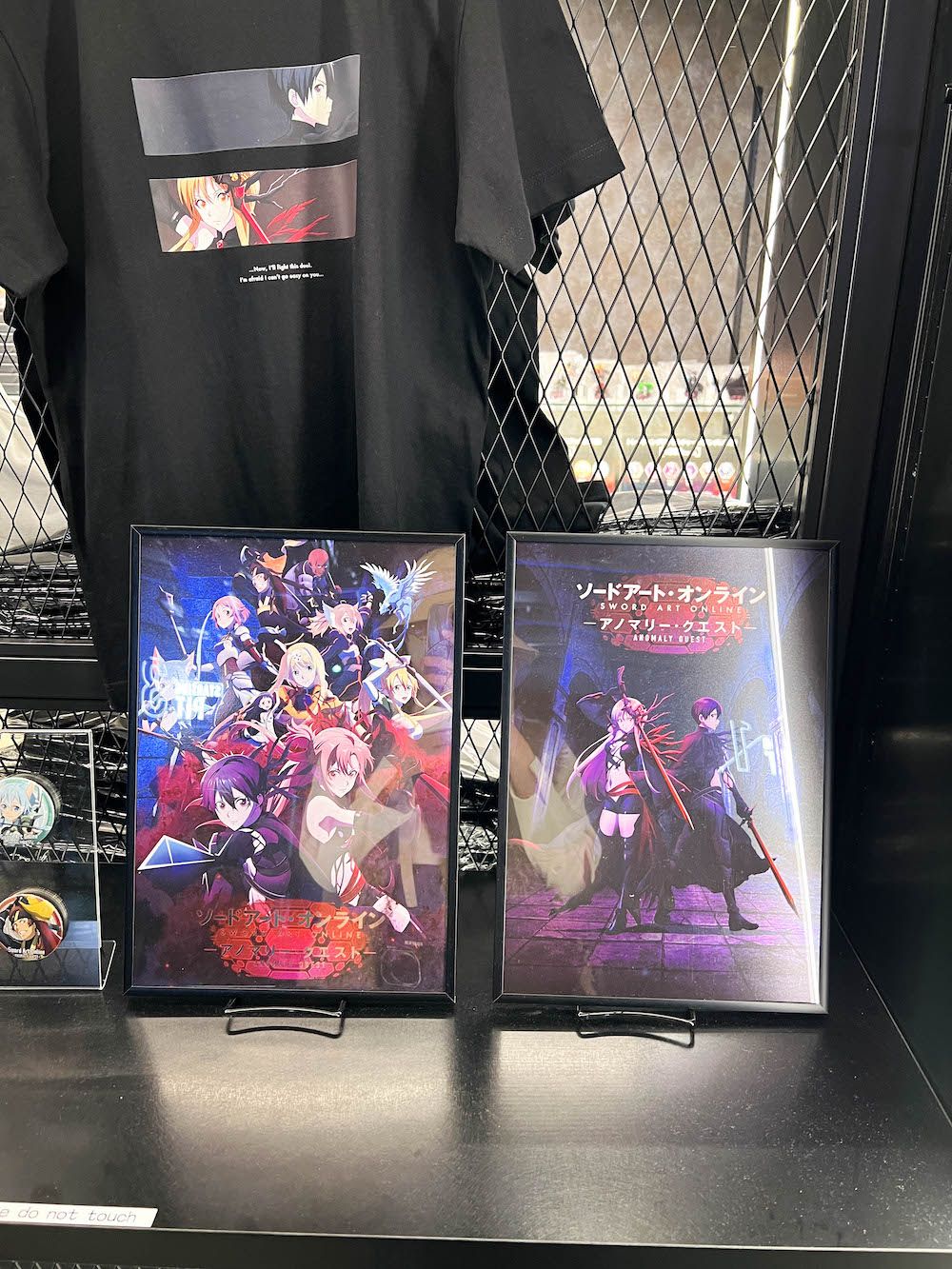 If you're a fan of the anime Sword Art Online, you can buy a collectible souvenir here.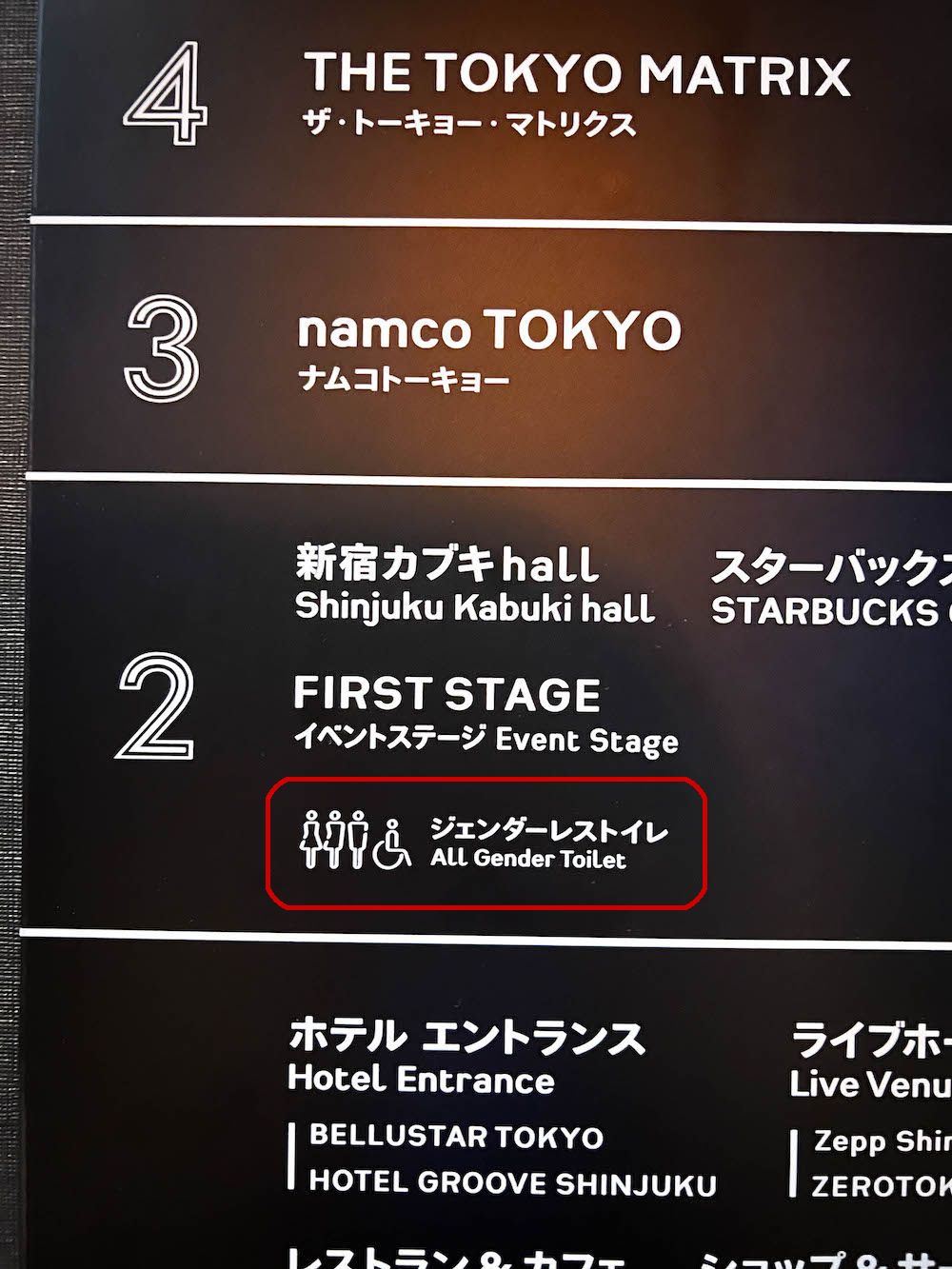 One of the unique features of Kabukicho Tower is the presence of an All-Gender Restroom on the 2nd floor. This inclusive facility has gained significant attention on social media in Japan.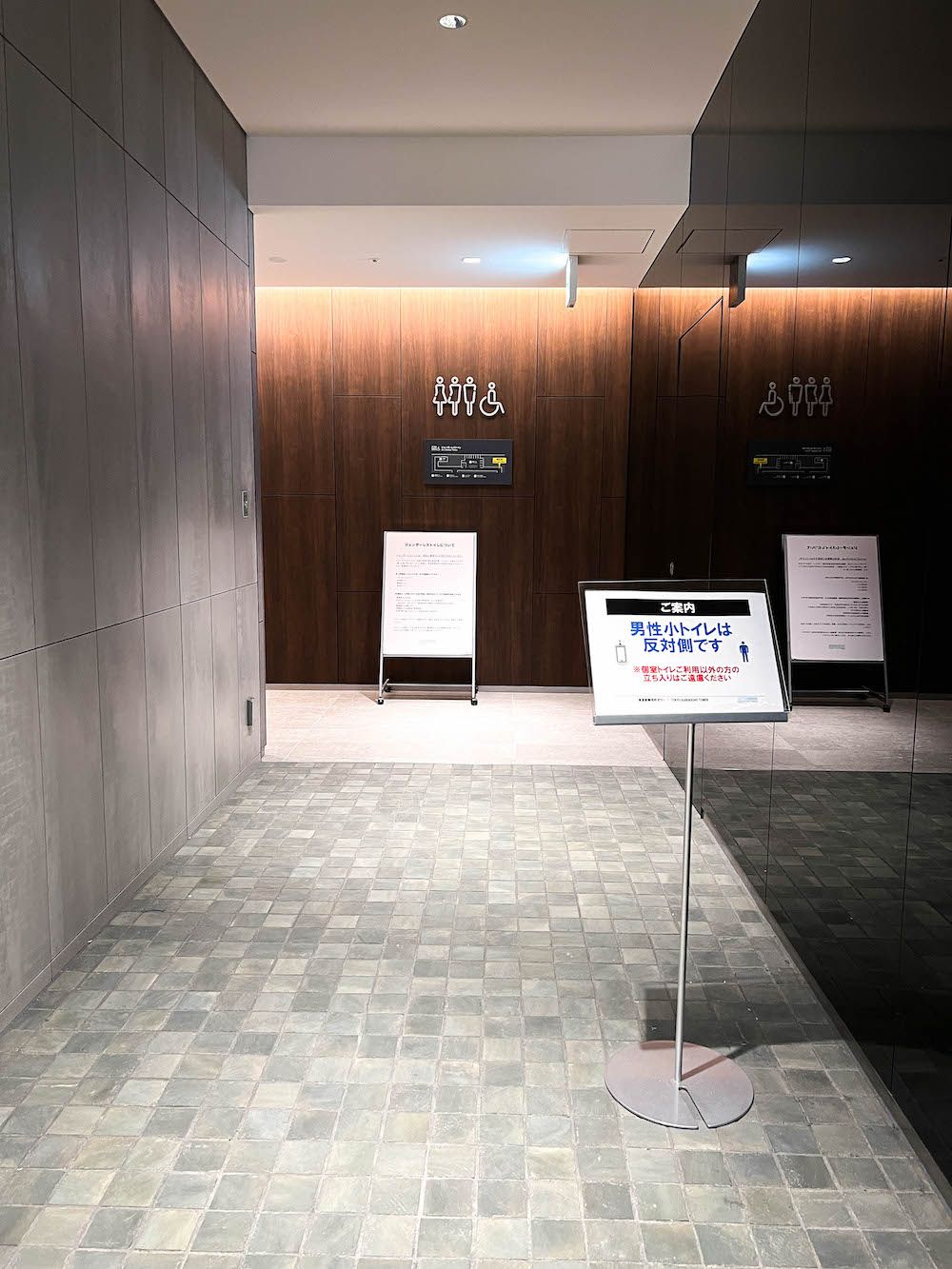 Embracing the concept of inclusivity and diversity, the All-Gender Restroom provides a safe and welcoming space for all individuals, regardless of gender identity.


Details
Open from April 14, 2023
The building is open 24 x 7. The opening hours for individual stores vary.
Access: 1-minute walk from Seibu Shinjuku Station / 5-minute walk from Shinjuku Station on the JR, Odakyu, Keio, Marunouchi Line.
Official website: https://www.tokyu-kabukicho-tower.jp.e.ari.hp.transer.com
---

Download the Ikidane Nippon App: iOS / Android
Let us know if there is something that needs to be fixed: Feedback Form