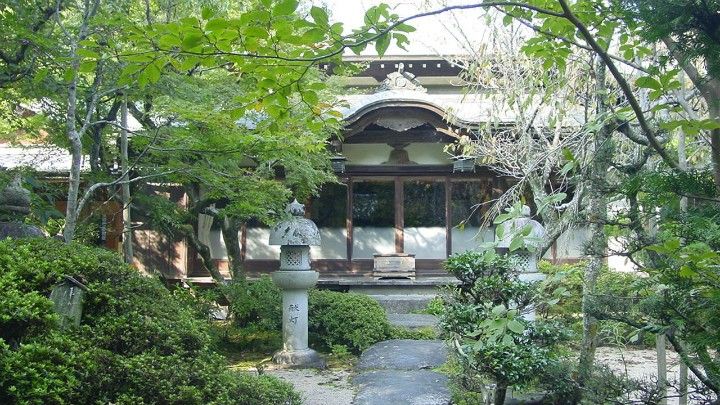 Zuigan-ji (temple) is nestled at the foot of Mt. Bizan and is a symbol of the City of Tokushima. Zuigan-ji was founded in 1614, and it belongs to the Rinzai School. The garden in the premises makes good use of the slope of Mt. Bizan and recreates the natural beauty of the mountain and water. This picturesque garden appeals to visitors. In addition, the temple has a Kirishitan Toro (Christian lantern) that was made about 200 years ago when Christianity was prohibited in Japan. There is also a spring called Hosho-sui that is selected as one of the best sources of water in Awa.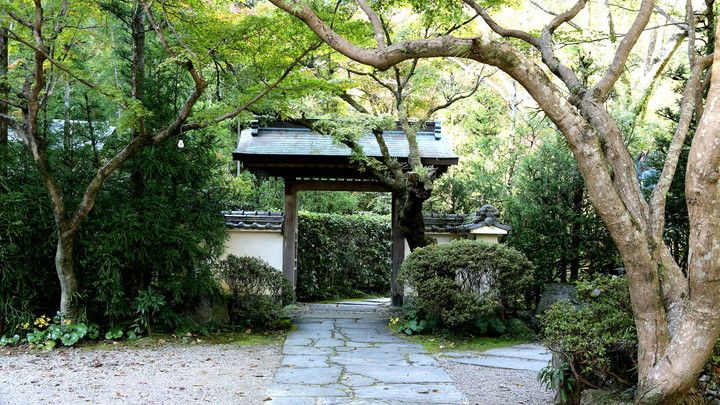 (Source: 拝啓徳島から)
Appreciating Nature in the Garden
The highlight of Zuigan-ji is the garden which is in harmony with nature. There are two tearooms in the garden, and visitors can enjoy tea while admiring the beautiful garden. Opening hours of the garden are from 8:00 am to 5:00 pm. Admission is 300 yen for adults and 100 yen for elementary school students and under.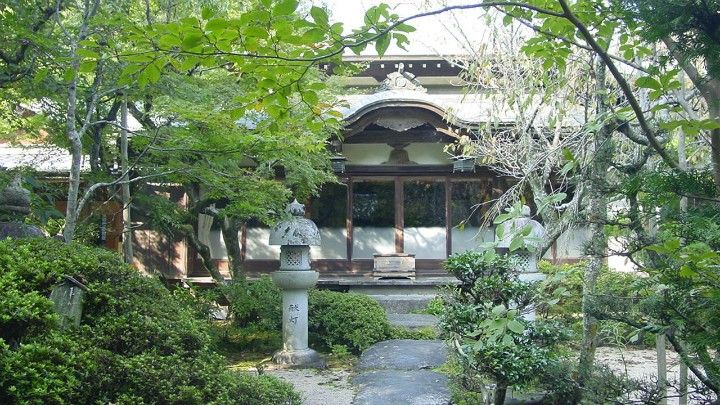 (Source: お寺の風景と陶芸)
Kirishitan Toro
About 200 years ago, when Christianity was prohibited in Japan, people carved a statue of Virgin Mary in a stone lantern called toro on the pretext of it being Jizo (guardian deity of children) and worshiped her. The lantern is called Kirishitan Toro, and it remains in the precincts.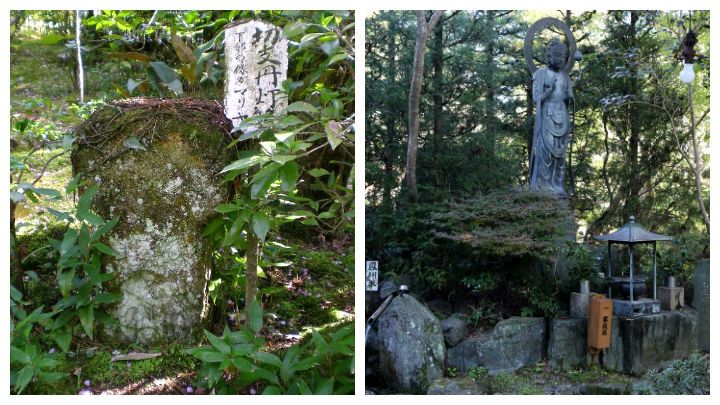 (Source: 三奥山房)
Hosho-Sui
There is a spring called Hosho-sui in the precinct. The spring water is used to make green tea. The water is quite hard and contains high level of minerals like magnesium and calcium. It is counted as one of the best water sources in Awa.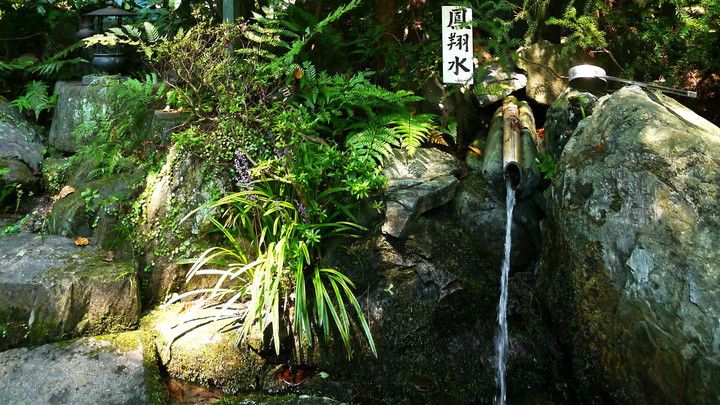 (Source: mapio)
Vivid Autumn Foliage
The autumn of Zuigan-ji is full of color. The trees scattered in the precinct take on fall colors creating a magnificent scene. The collaboration of the garden, the temple hall and the autumn foliage is stunning. This garden is one of the best destinations for viewing autumn leaves.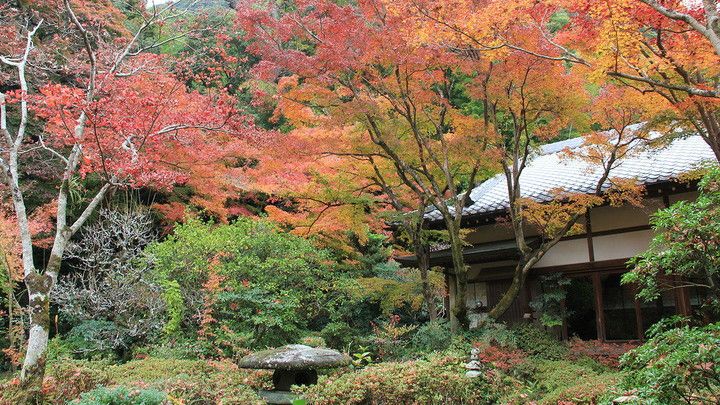 (Source: Jinglebook2)