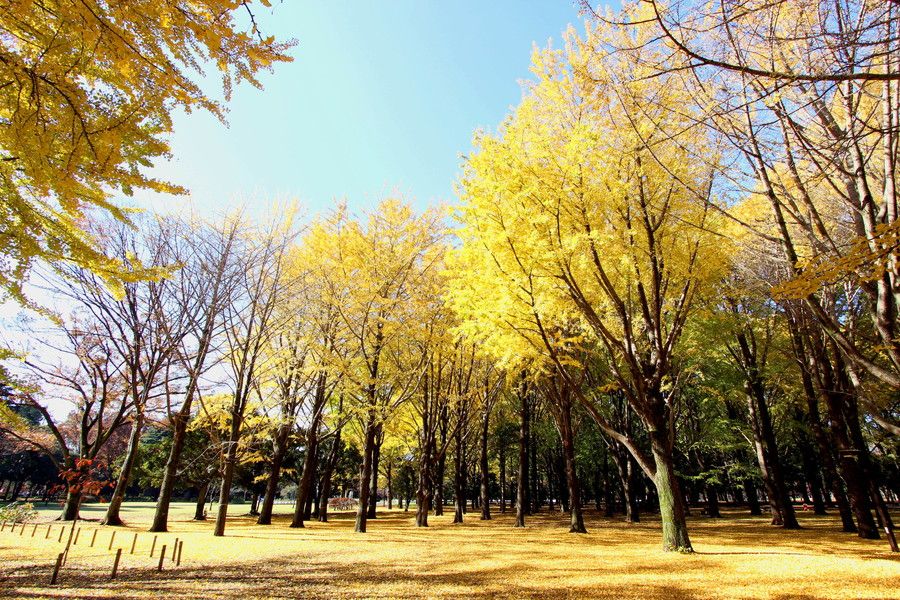 Yoyogi Koen (park) opened after renovating the Olympic village during the Tokyo Olympics in 1967. This park is called an "oasis in the city" because it is filled with trees and plants. You can even see wild birds. Furthermore, you can enjoy many sports inside the park such as soccer, futsal, and basketball. On weekends, many events are held every week, including live concerts, markets, and festivals. Many people come here to enjoy these events.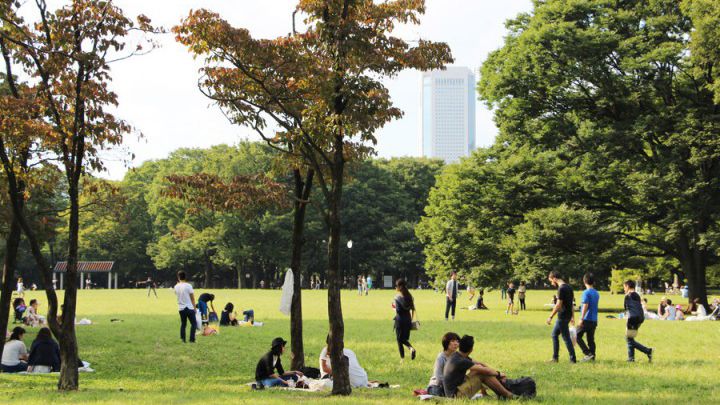 Various events such as flea markets & festivals
In the event space, flea markets or antique markets are held. Sometimes, live concerts take place on the open air stage where about 5000 people come to enjoy performances. On top of that, there are many festivals representing different countries and during these festivals, you can taste food of those countries. Many events are held during weekends, so make sure to drop by on a Saturday or Sunday!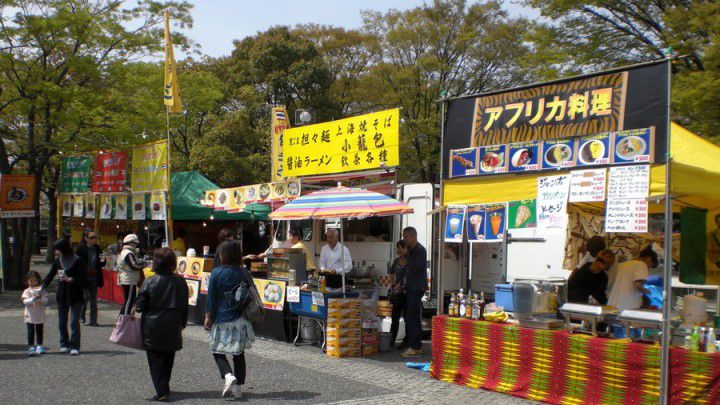 Cycling route
Inside the large park, there is a cycling route where you can ride a bicycle on sunny days. If you don't have a bike because you are just visiting Japan, you can rent a bike in the park. There is also a "tandem bicycle" i.e. two people pedal together. It might be something interesting to try out.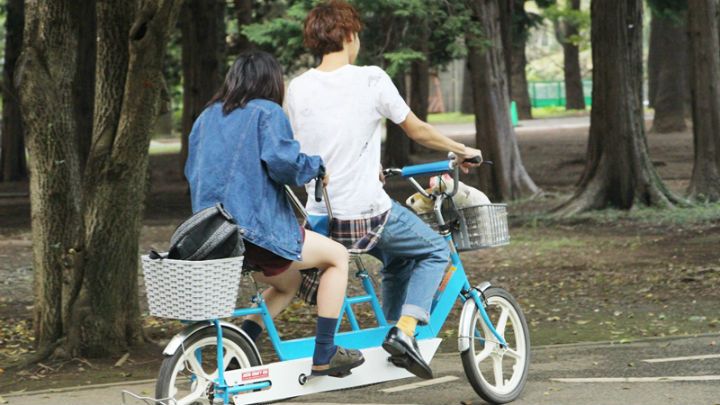 Autumn leaves
Because Yoyogi Koen has many trees, it is a famous place to enjoy autumn leaves as well. About 260 gingko trees change the color of their leaves from green to a beautiful yellow. On top of that, you can also relax and see red autumn leaves of zelkova trees from the lawn or benches. I recommend that you take a walk around the park and enjoy the seasonal glory.