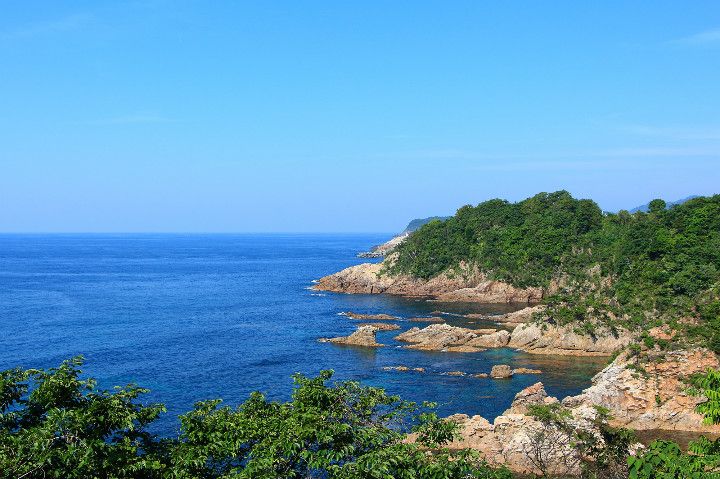 San'in Kaigan Geopark is a valuable geological area where you can study land formation and geological features from the time the Sea of Japan was formed to the present time. The shoreline from Tottori Sand Dunes to Uradome Beach is very popular for its dynamic shoreline and gorgeous views. The water of the area is crystal clear, and visitors can enjoy snorkeling and swimming. To enjoy the stunning view, you can see it from the pathway by the shoreline. Or you can take an excursion boat or canoe to see the view from the ocean.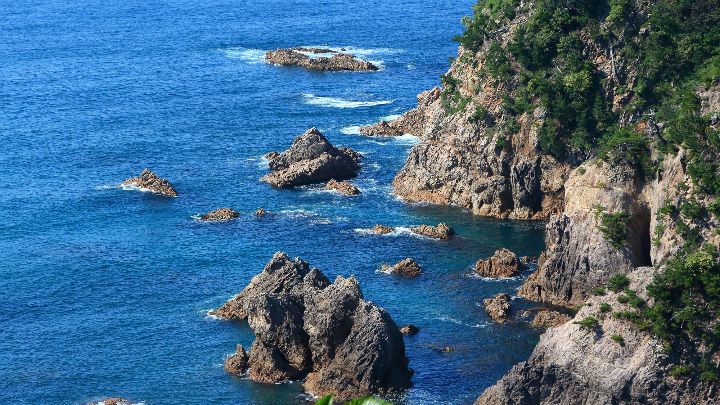 (Source: pixta)
Touring the Shoreline on an Excursion Boat
The coast boasts very clear water that is transparent to a depth of 25 m on a sunny day. You can see the beautiful Uradome Shore from the boat. A local guide on board will give you a tour in the Tottori dialect. There are various cruising options available. You can take a small boat that cruises right by uniquely shaped rocks or a luxurious large boat.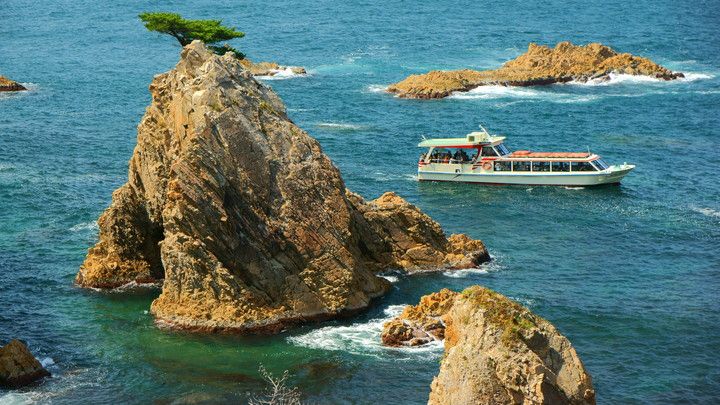 (Source: pixta)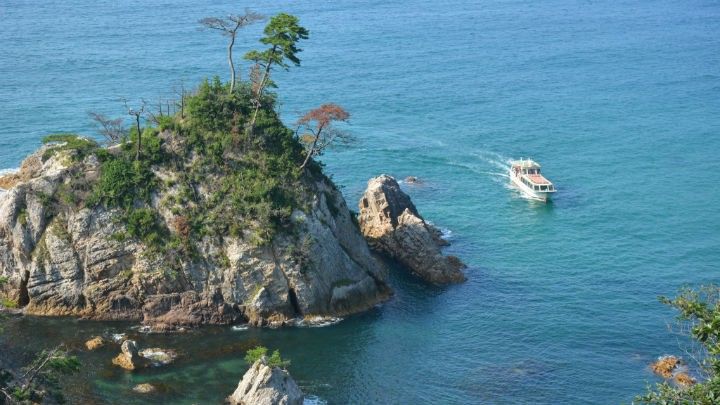 (Source: flickr)
A Pathway along Uradome Shore
There is a pathway on the coast from Ajiro Port to Tajiri Port. You can stroll while enjoying the unique rocks and the cliffs closer. The pathway stretches about 3 km and takes about two and a half hours. It will be a relaxing walk, but be careful since the path goes up and down.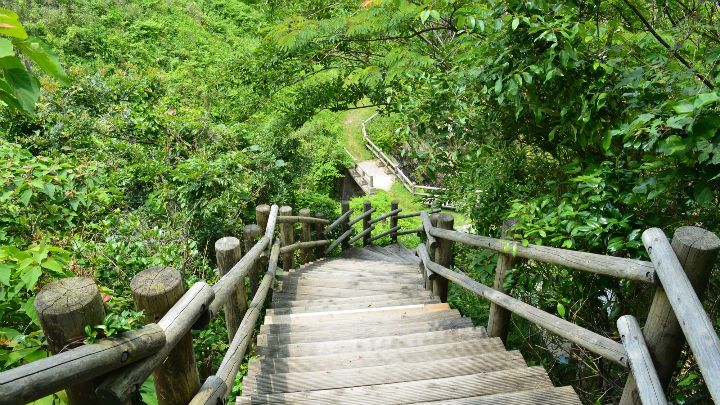 (Source: pixta)
A Wide Range of Activities
A wide variety of marine activities are available on this shoreline. They provide canoeing where you go through caves on a transparent canoe, and sea kayaking where you row between rocks. You can also enjoy surfing and snorkeling in this beautiful clear water.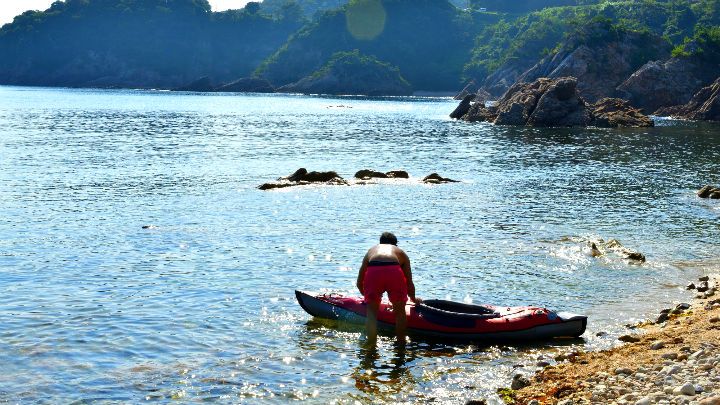 (Source: pixta)