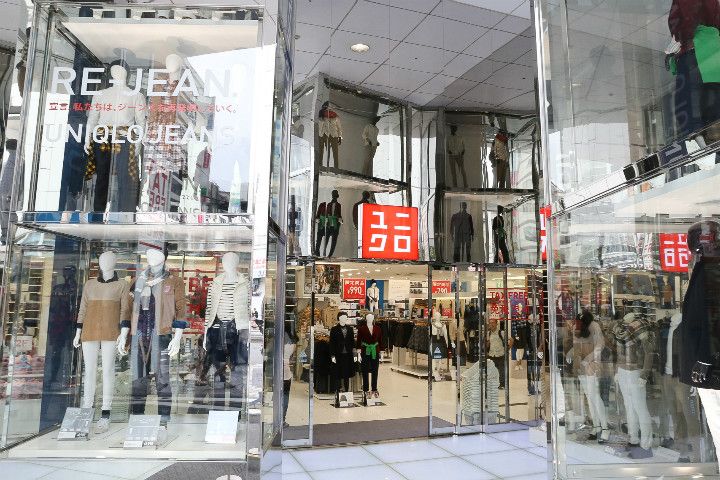 Japanese apparel label UNIQLO enjoys a popularity world over as a fast fashion brand with their wide variety of clothes for men, ladies, kids and babies. In the flagship store, limited edition items as well as products that are a result of collaboration with world famous designers are sold. UNIQLO's clothes are known for their simple designs available in a wide range of colors. Their high quality yet reasonably priced clothes attract many customers. You don't want to miss the bargain sale that they offer every season.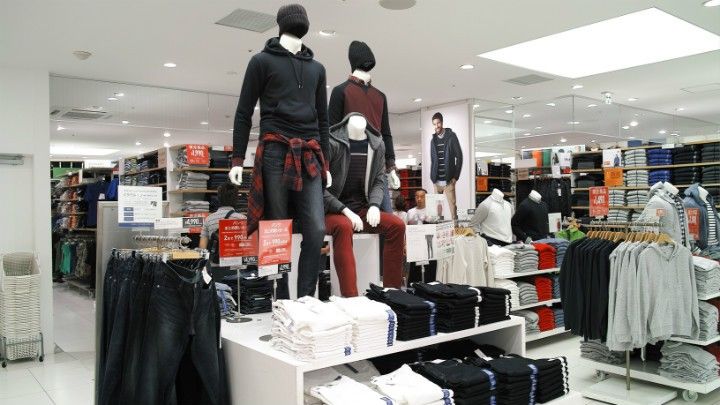 A Wide Range of Colors and Sizes
UNIQLO became a global brand that has more than 800 stores in the world. The stores maintain an enormous inventory of all designs, sizes and colors. The friendly staff around the store is always willing to help! So you need not worry and browse around at your own pace without pressure.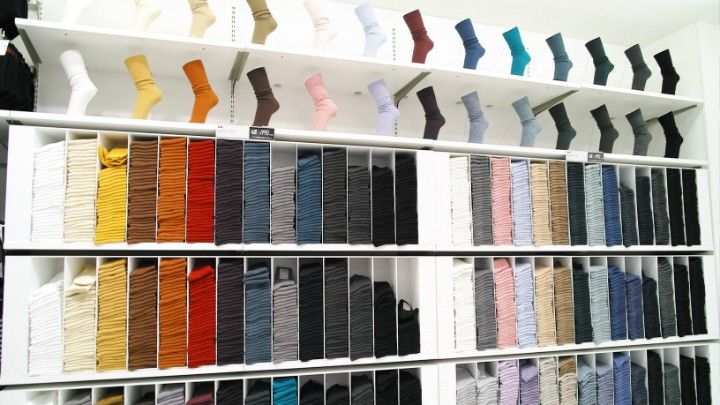 Popular Innerwear with High Functionality
UNIQLO's remarkable innerwear keeps you cool in summer and warm in winter. This functional inner wear was developed using their skills and years of experience in the apparel industry. This comfortable yet functional innerwear is very popular among both men and women.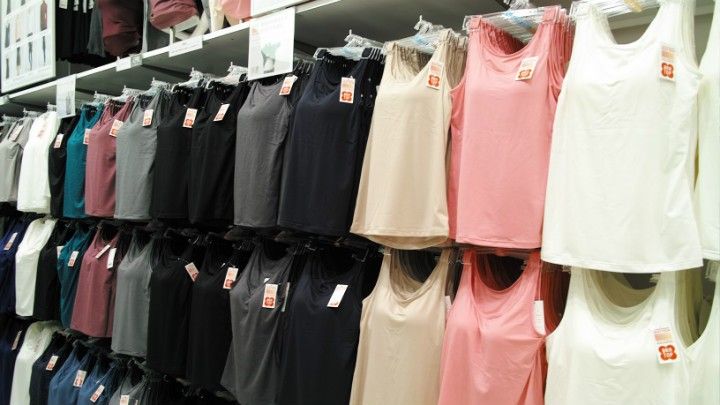 Check Out the Sales in Various Locations
Every UNIQLO store has a sale regardless of the season. So you will be able to get clothes that you can wear right away as well as those you can wear in the coming season. Make sure to look for the red sale signs!