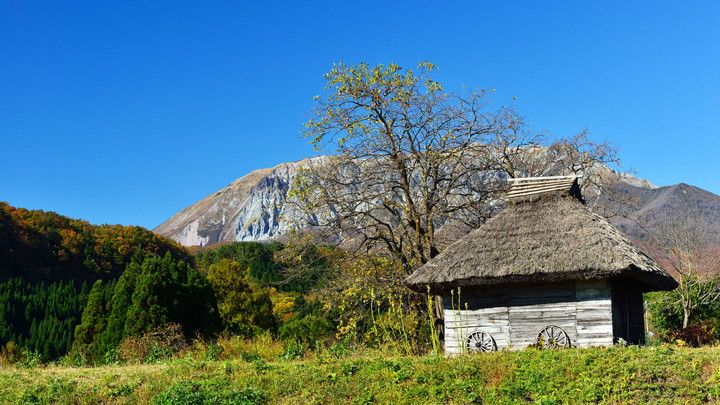 (Source: pixta)
Twin of Mt. Fuji?!
Because of the close resemblance to Mt. Fuji when seen from its west side, Mt. Daisen is often used in an analogy "Fuji of the East, Daisen of the West." You can view the similar appearance that indeed deserves the name Hoki Fuji. Keep in mind the direction however, as you may see the steep mountain side formed by magma depending on the direction.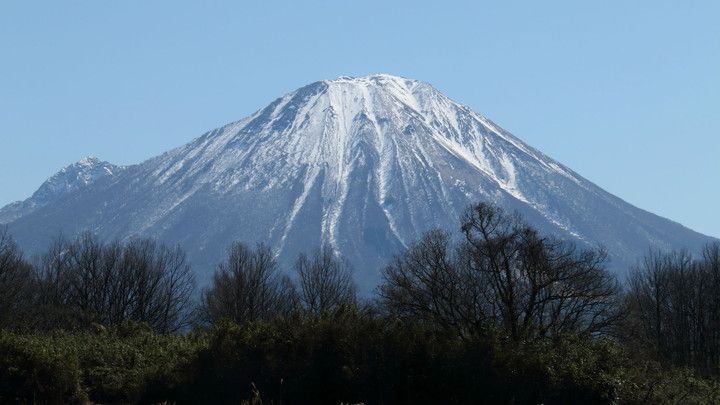 (Source: pixta)
Seasonal Views of Mt. Daisen
Nature-rich Mt. Daisen shows us different faces in each season. Sprouts coming out from the remaining snow in spring, shimmering young vegetation in summer, vivid colors of autumn leaves and the pure white winter - please enjoy the seasonal beauties of Mt. Daisen.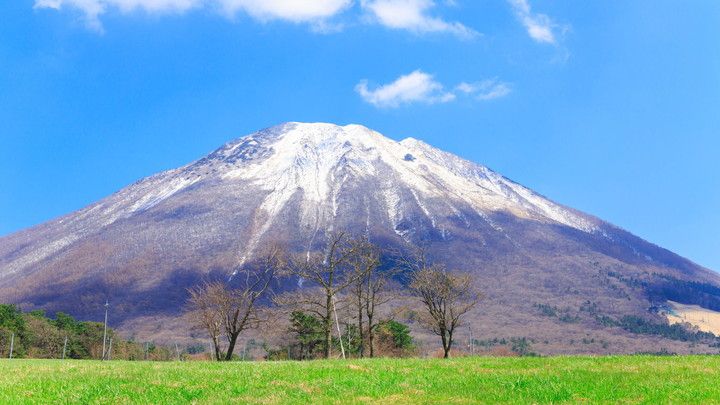 (Source: pixta)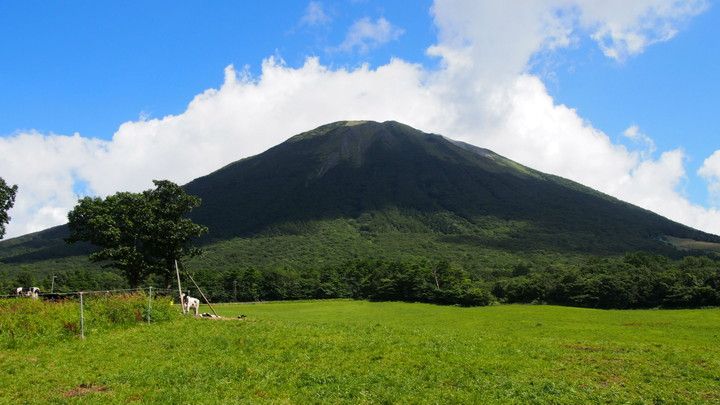 (Source: pixta)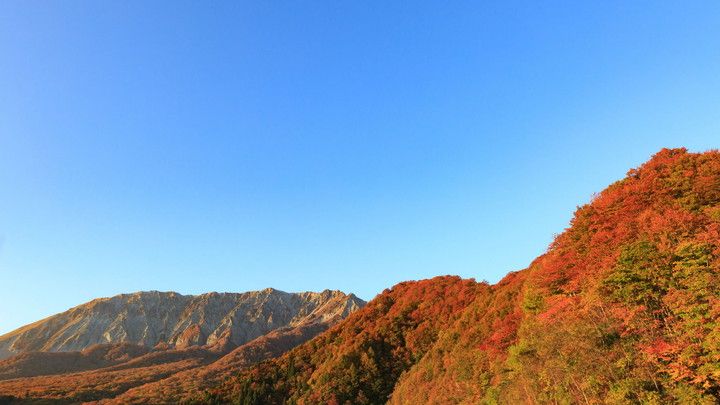 (Source: pixta)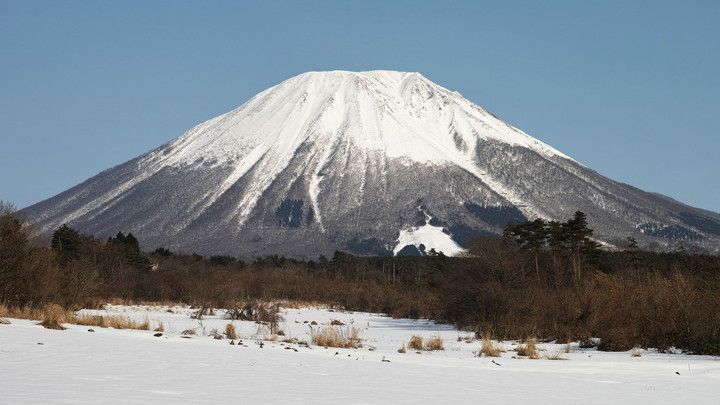 (Source: pixta)
Mt. Daisen Observatory
From the observatory, it is possible to see all the way to the mountains in the distance. The season from autumn through winter is especially noteworthy. A mythical sea of clouds unfolds beneath and creates a fascinating view we do not get to see everyday.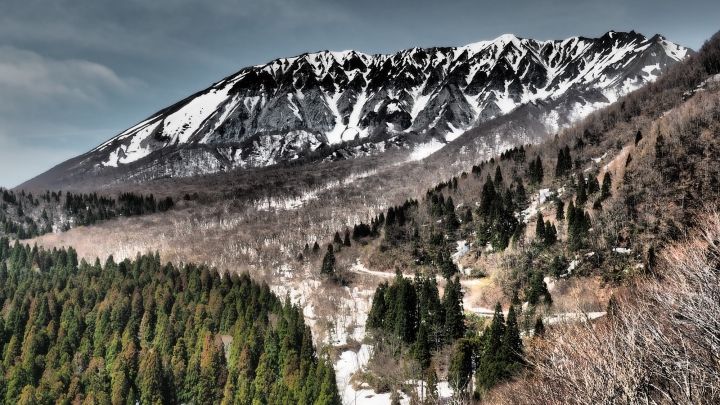 (Source: pixta)
Go Hiking and Take in the Great Nature of Mt. Daisen
If you've come all the way to beautiful Mt. Daisen, you should enjoy its dynamic nature by climbing up the mountain. There are beginner trails that can be followed as a spontaneous hiking experience instead of the professional ones, so why not give it a try?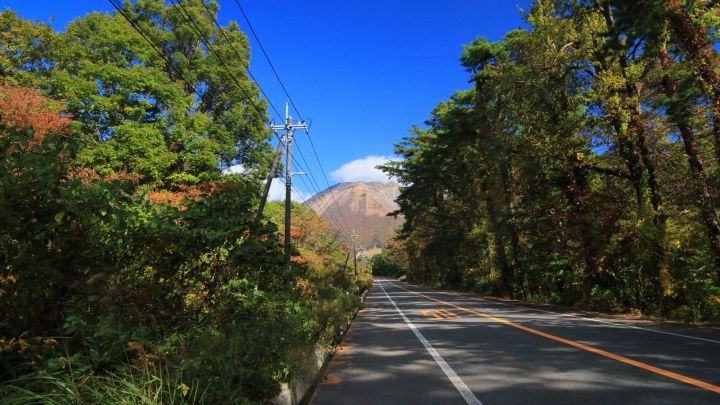 (Source: pixta)
Daisen Horseback Riding Center
Daisen Horseback Riding Center is located at the foot of Mt. Daisen. It has several programs in place to be enjoyed by everybody from beginners to advanced learners. Even if it's your first time to ride a horse, there is no need to worry as there are instructors who will accompany you. Go exploring on a horse with the great mountain in front of your eyes.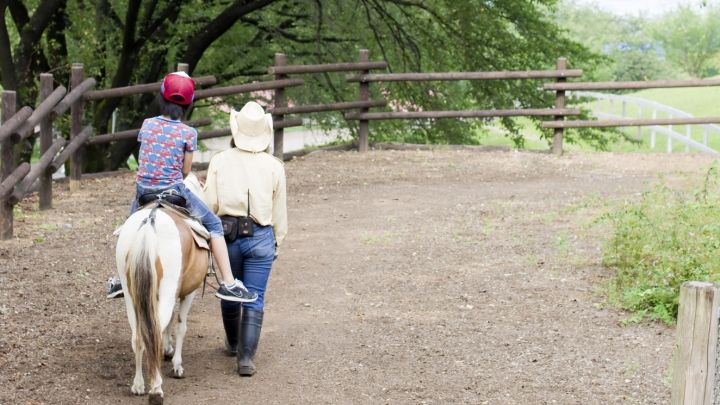 (Source: pixta)
Daisen-ji
This old temple is said to have been built in the Nara period and is a sacred ground for worship of the mountains, mainly Mt. Daisen. Many of the buildings that appear in the mountain are registered as an important cultural heritage and once you get to the top of the long stone stairs between the woods, you can get a little taste of Shugendo (mountain-dwelling religious practice).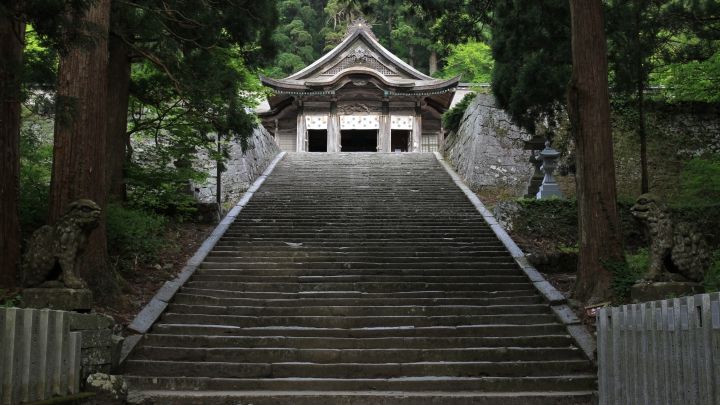 (Source: pixta)
Upside Down Mt. Daisen
Ueda Shoji Photography Museum located on the northwest side of Mt. Daisen is known to be the most beautiful spot to view Mt. Daisen. The Sakasa Daisen (upside down Daisen) seen as the reflection on the artificial pond on the second floor is especially spectacular. Please have a look at this rare sight for yourself.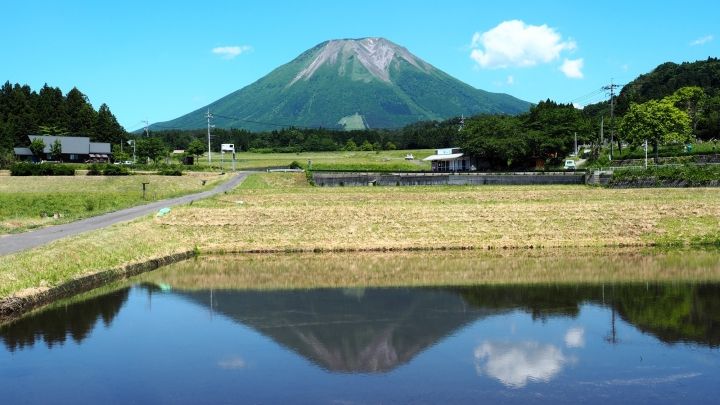 (Source: pixta)