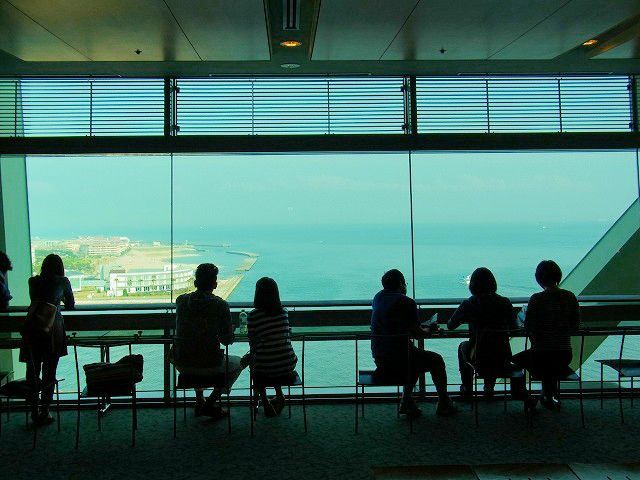 Maiko Marine Promenade is a promenade on the world's longest suspension bridge, Akashi Kaikyo Bridge. You can stroll to reach a point which is around 47 m high from sea level and around 150 m from the land. There is an observation deck, a relaxation space, and a resource center inside the promenade and this is a popular spot to enjoy a panoramic view of Osaka Bay or Seto Inland Sea. Especially Marukibashi, a narrow walking path with the sea surface below, has a big impact. The thrilling experience it offers makes it popular.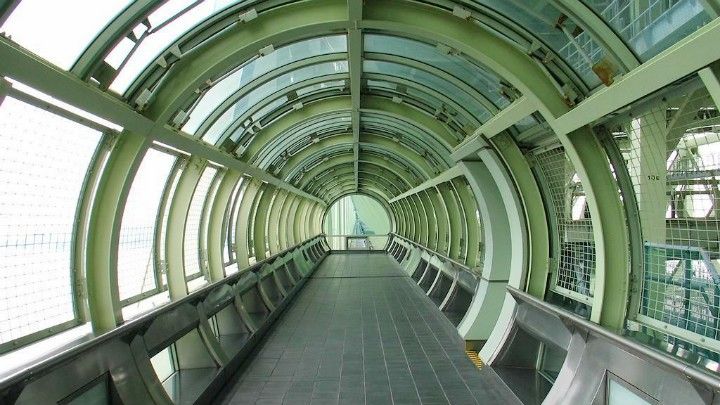 (Source: 神戸観光壁紙写真集)
Marukibashi with the sea surface bellow
If you want to experience something thrilling, we recommend Marukibashi. Marukibashi is a walking path made with glass and you can see the sea surface directly underneath from 47 m above sea level. You will feel like walking on the sea.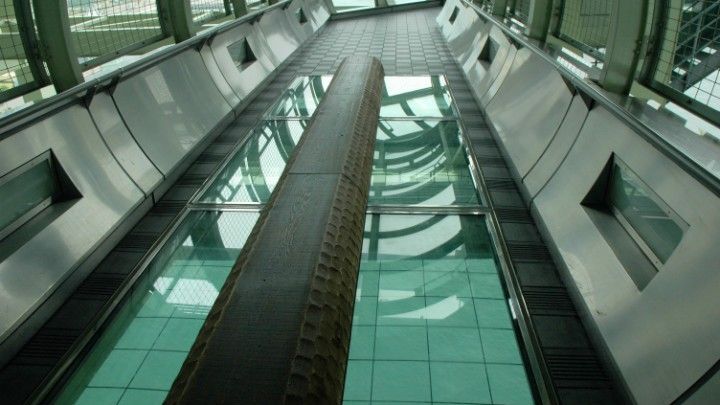 (Source: 青春18きっぷ)
An observation square with an overwhelming view
You can have a beautiful view of Osaka bay and Seto Inland Sea from the observation square on the front edge of the promenade. You can also see the figure of successive bridge parts which support the world's longest suspension bridge or feel the sea breeze blowing through the bridge. You will be able to experience what you can't on the land.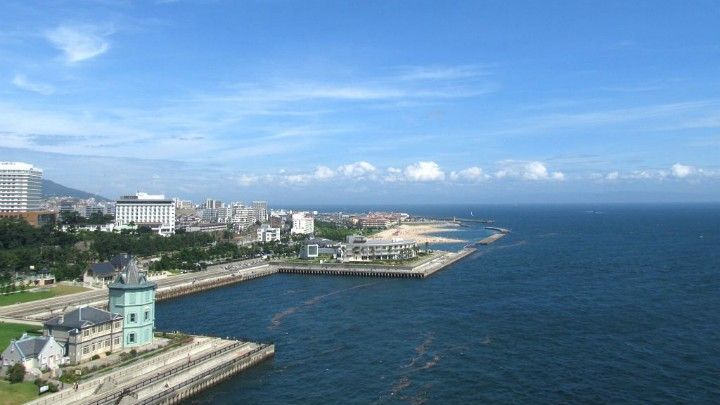 (Source: 壁紙配達倉庫)
Take a rest in a restaurant on the sea
Maiko Marine Promenade has a restaurant on the sea called Maiko Toms Cafe. In this restaurant, you can enjoy Akashi's specialty Octopus dishes with a sea view below your eyes. It also sells light snacks like a soft cream, so it'll be good to take rest and eat them.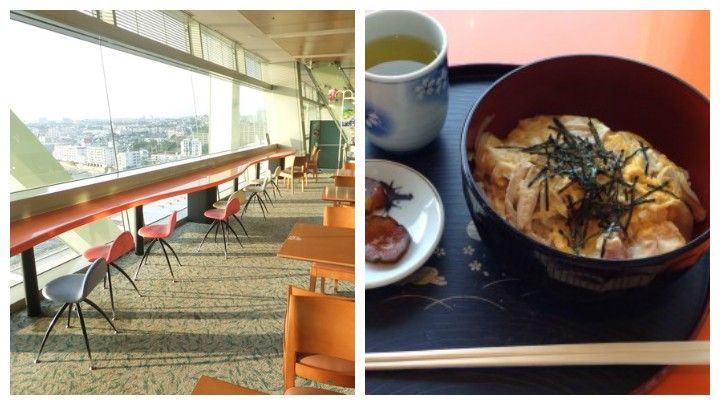 (Source: 食べログ)