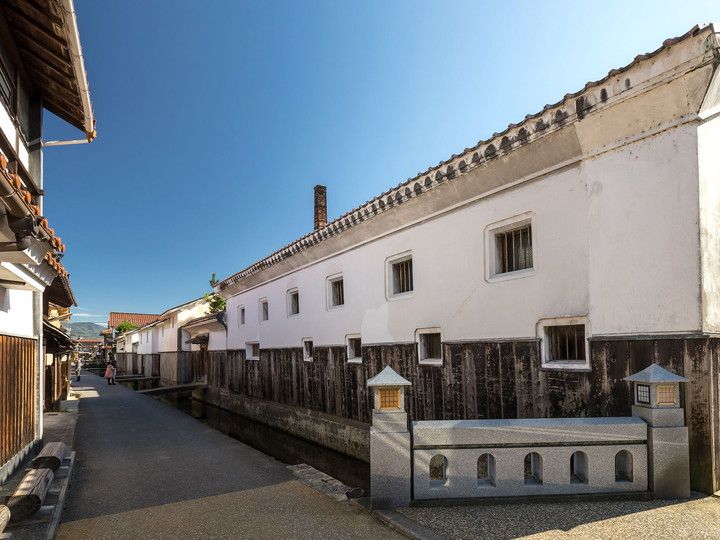 Kurayoshi is a major city in the central part of Tottori prefecture. The city has a region called Utsubuki Tamagawa that is designated as an Important Preservation District for Groups of Historic Buildings. There are many historical buildings and warehouses built in the late Edo period through the early Showa period that are left as is. Beautiful, white-plastered warehouses stand along Tamagawa River for about 400 meters. When you stroll in this historical atmosphere, you will feel like you have time traveled to the past. There are many cafes and restaurants that have been renovated from warehouses, so you can soak in this nostalgic ambiance.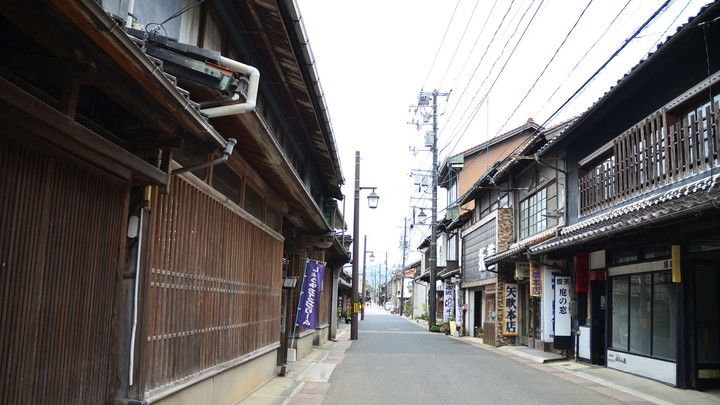 (Source: pixta)
Shirakabe Dozogun (Area of White-Walled Warehouses)
The Utsubuki Tamagawa area is often called Shirakabe Dozogun. This is a very impressive area with a beautiful contrast of white walls and red tile roofs. This is the most popular area in Kurayoshi City, and it draws 500,000 visitors every year.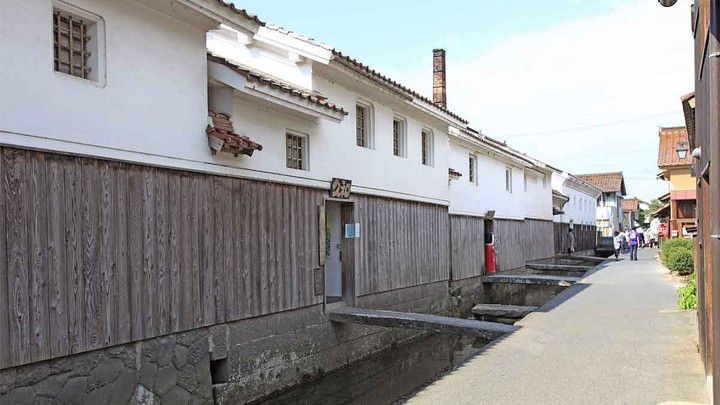 (Source: 古い町並み紀行)
Akagawara District (District of Red Tile Roofs)
You will see a variety of shops in this area. The shops are called Akagawara (red tile roof), and there are 16 buildings from Akagawara building 1 to 16. Many shops, studios and restaurants in this district have been renovated from the original warehouses. The buildings are slightly separated from each other, so it is perfect for strolling.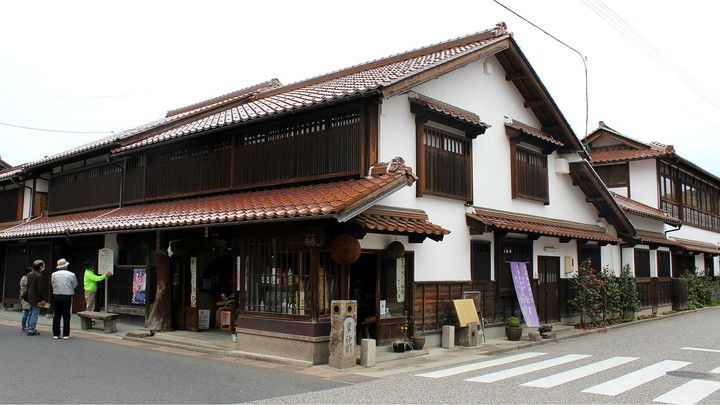 (Source: 旅のスナップ)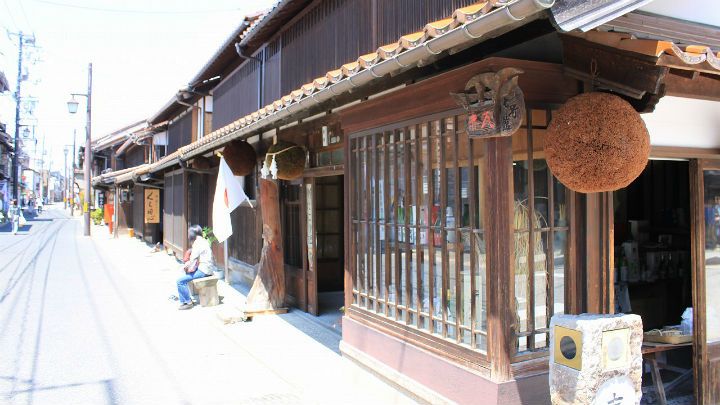 (Source: 旅好き長さんの徒然日記)
Taking a Break at a Cafe or a Restaurant
Many historical warehouses were remodeled into cafes and restaurants. Machiya Seisuian is an old-established restaurant with over 100 years of history, and it offers very popular colorful mochi shabu (thin rice cakes in a hotpot). There are many other restaurants that serve handmade soba (buckwheat noodles), ramen and western-style cuisine including French.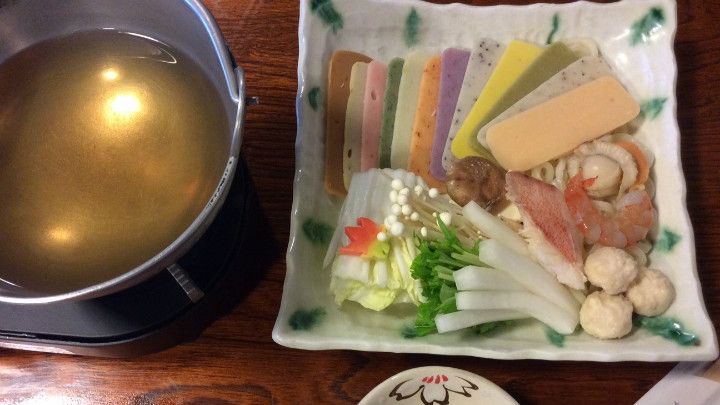 (Source: 食べログ)
Utsubuki Park
Located at the foot of Mount Utsubuki, this park is a relaxing spot with an abundance of nature. It has a zoo and a museum and is known for the beautiful cherry blossoms in spring. The park draws many visitors in the cherry blossom season.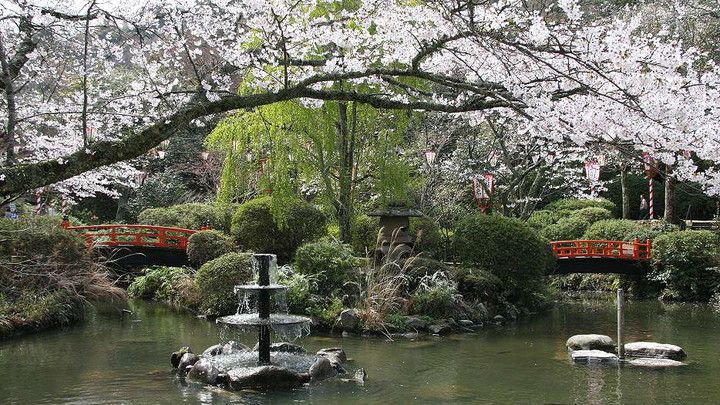 (Source: 旅して長生きぼやいて長生き)