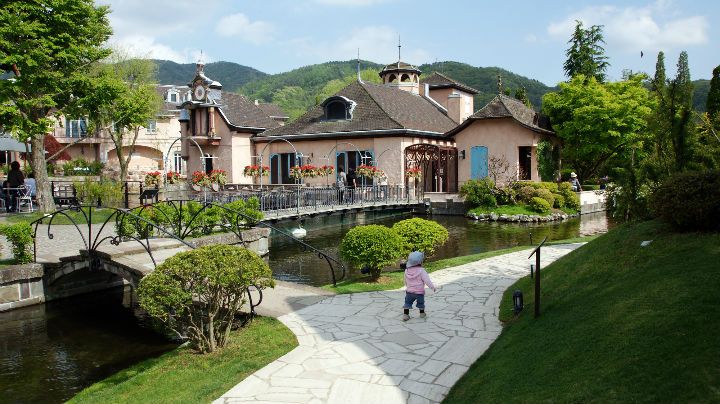 Mansions and streets of medieval Europe stand by the banks of a lake overlooking the great Mt. Fuji. Kawaguchiko Music Forest is a museum of music that gathers things like the biggest dance organ in the world, automatic playing instruments that were originally meant to board the Titanic and antique music boxes. Inside the park, there are also rose gardens and ponds that are fun to explore. In the interactive workshop, it is even possible to make an original, one of a kind music box.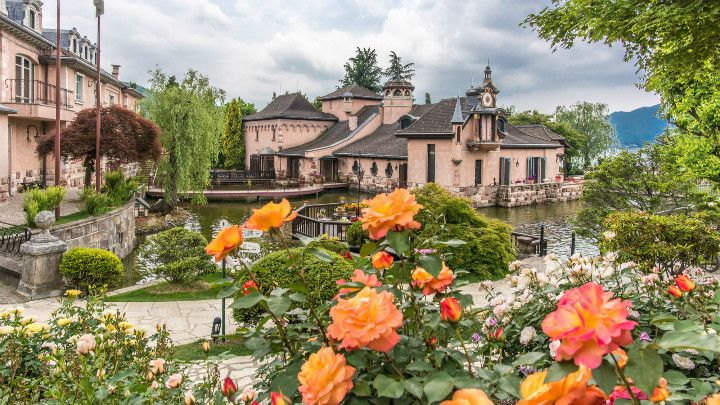 (Source: pixta)
Dance Organ
The dance organ located inside the organ hall is the biggest of its kind in the world. Manufactured by Belgian company Mortier, it can play a performance like an orchestra on this single instrument. 43 dolls start dancing simultaneously to the music, just like a ball from medieval Europe.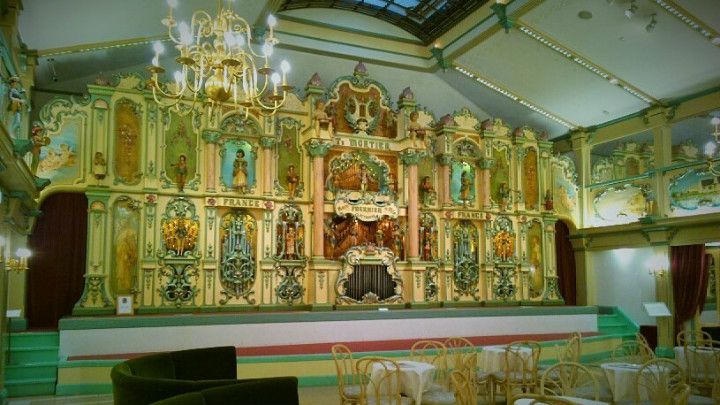 (Source: 食べログ)
Carillon Plaza
In the center of the spacious 25,000 sq. m. premises, there is Carillon Plaza with an automaton clock, along with two museums, a garden, a pond and a restaurant. It looks exactly like a city in medieval Europe and is very nice to take a quiet walk.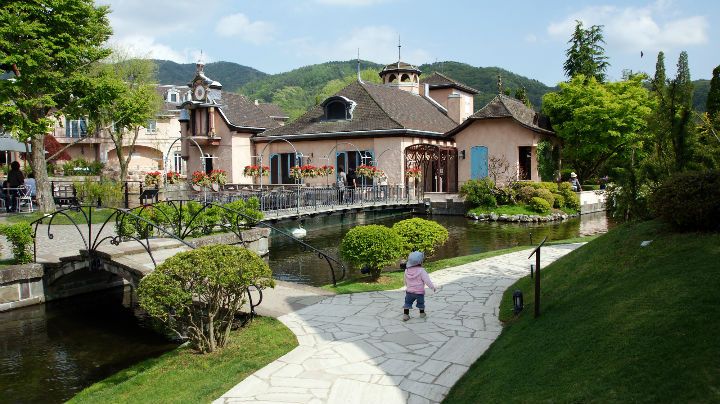 (Source: pixta)
Rose Garden
3,500 rose bushes of 720 different kinds bloom in this rose garden. The park fills with the scent of roses during the season. There is also a viewing area with a magnificent view of the roses with Mt. Fuji in the back. The garden has several different flowers that bloom in different seasons aside from roses, so visitors can enjoy a beautiful garden all year round.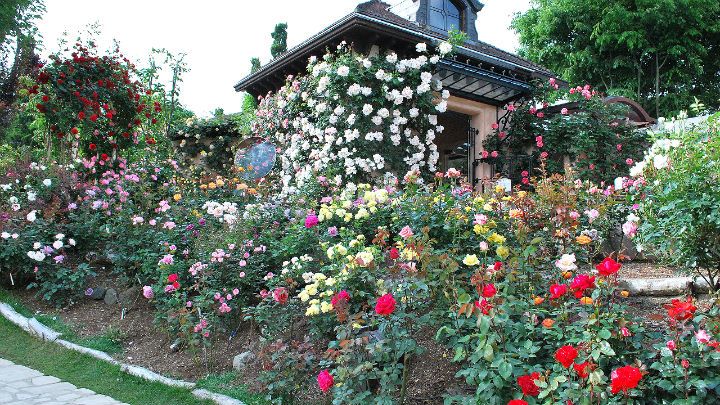 (Source: 河口湖オルゴールの森ローズガーデン)
Twilight Illumination
Only for a limited period, beautiful illumination events take place every year in the Music Forest. The entire garden fills up with dreamy lighting and it is as if you've entered a world of fairy tales. Specific dates vary; however, the illumination takes place every year during winter.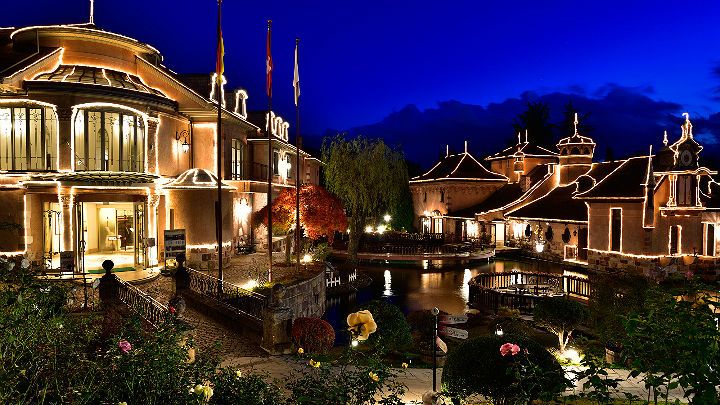 (Source: pixta)