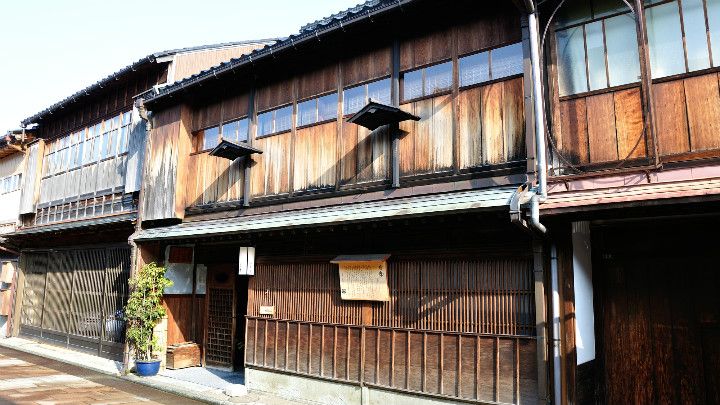 (Source: minack / PIXTA(ピクスタ) )
Mae-zashi
Mae-zashiki is a spacious guest room with the alcove called Biwa-doko. Half of the alcove has higher floor because of the shelf called "Biwa-dana." When the guests sit with their backs to the alcove, they are facing towards the stage of the performance, Hikae no Ma (waiting room).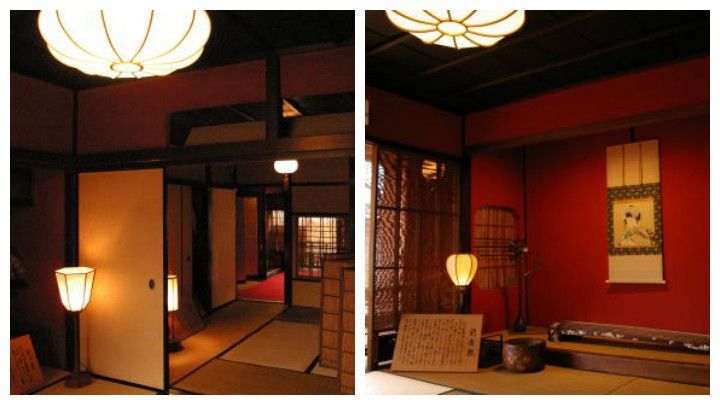 (Source: 金沢・ひがし茶屋街/志摩)
Graceful Tea House for Well-Educated People Only
Tea house is the place of entertainment for upper class people. The people allowed here are required not only to be prosperous, but also to be well educated and have various abilities such as playing koto (Japanese harp), Japanese flute, dance, manners in the tea ceremony, and composing haikai (seventeen-syllable verse). Every part of the gracefully built building bring about a tasteful atmosphere reminding visitors of the attractive time in those days.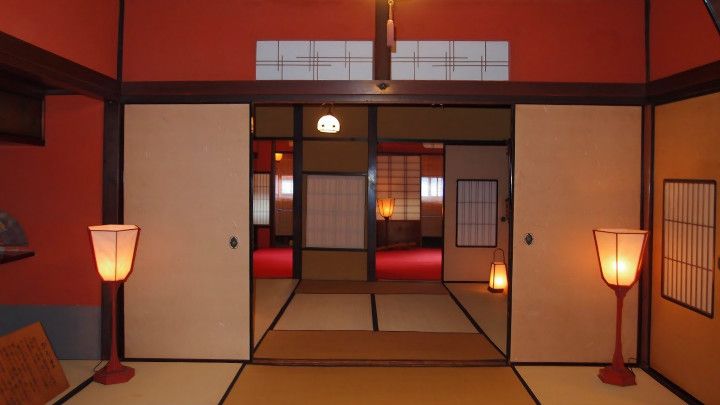 (Source: ☆野球ときどき風景写真)
Relaxing Time with Green Tea at "Kansonan"
After enjoying a graceful tea house, Kansonan awaits you with authentic green tea and a teacake. You can spend a relaxing time in front of the beautiful Japanese style inner garden while thinking about the good old days and entertainment in those days.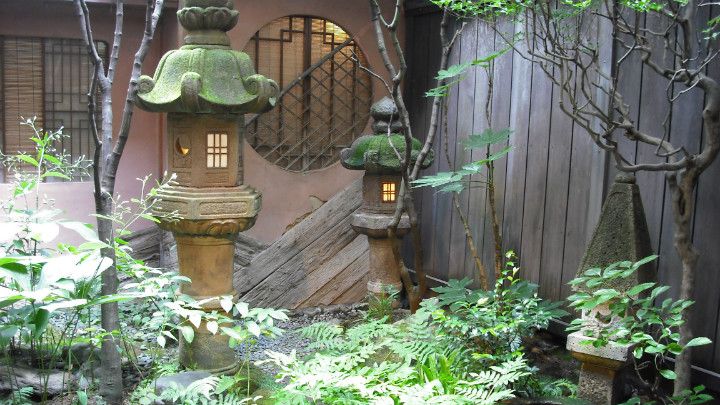 (Source: senri12 / PIXTA(ピクスタ) )