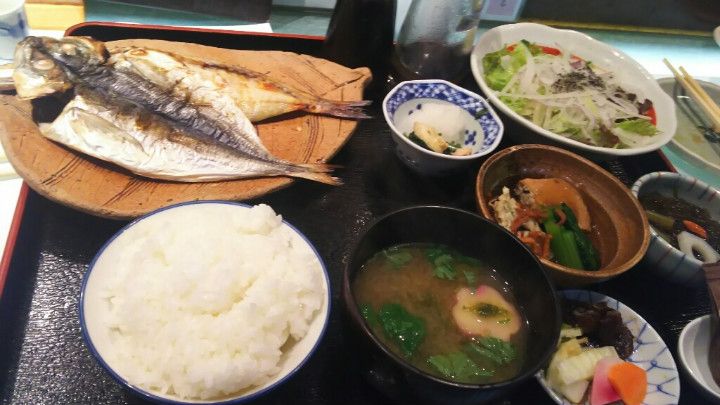 Himono, sun-dried seafood, is an essential food of Washoku (Japanese cuisine). Himono has been a very familiar dish to the Japanese through the ages. Kaikou Rakuzen Kamatsuru is run by a long-established himono store with a 150-year history in Atami. When going through the round entrance, which looks like a round hole is cut into the building, you can be relaxed in a calm and warm atmosphere, created by the timbers in the restaurant. You can enjoy a teishoku (set menu) including the restaurant's specialty himono for lunch and drink over himono dishes for dinner. The counter seating at the restaurant is perfect for a single or a small group of customers.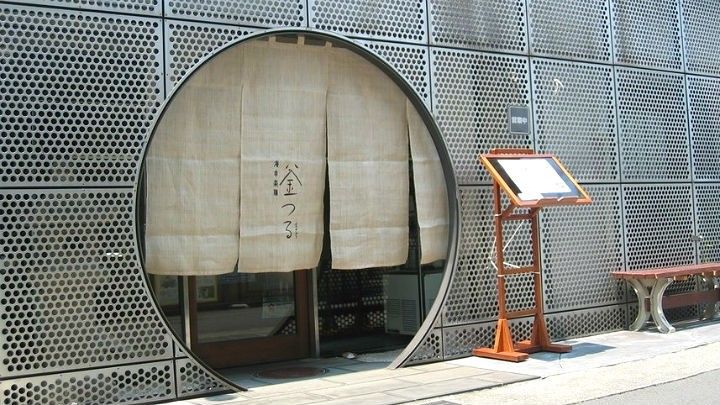 (Source: 食べログ)
Using the Best Local Ingredients
Kaikou Rakuzen Kamatsuru uses the best local ingredients. These ingredients are recognized by the local government as the best local food. The head chef used to work at a prominent Japanese restaurant. The restaurant can offer excellent cooking and service with great care by the chefs and staff.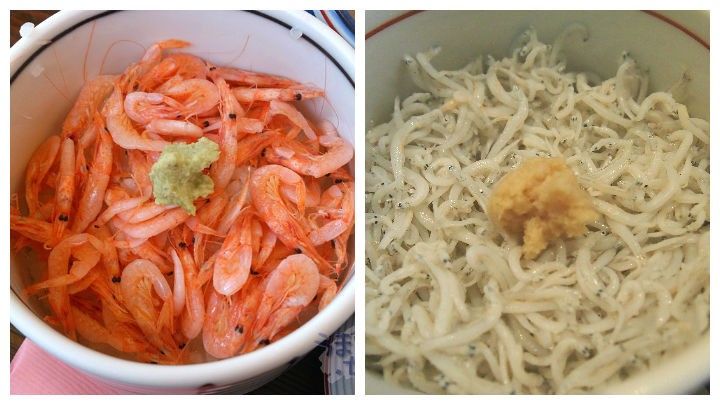 (Source: 食べログ)
Gorgeous Set Menu of Himono &Sashimi
Kaikouzen (2,000 yen) is a reasonably-priced set menu, including himono, the restaurant's specialty, and fresh sashimi from the ocean nearby. You can enjoy Atami specialties, fatty himono with a rich pleasant flavor, and sweet sashimi at the same time.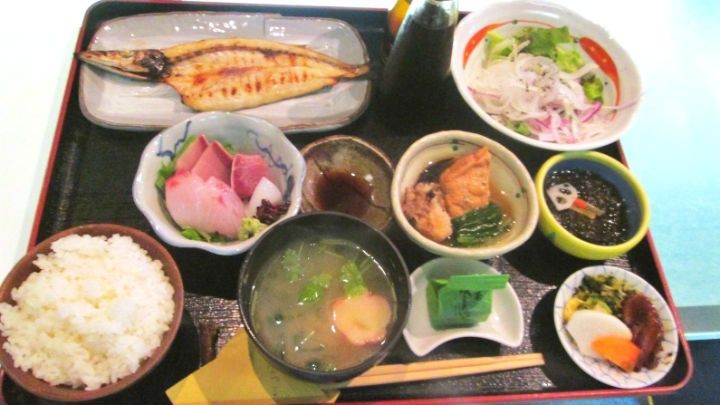 (Source: 食べログ)
Your Selection of Himono
Washoku Set (1,200 yen) is a set menu, including a simmered dish, rice, and miso soup. If you pay a bit more, you can enjoy your selection of himono sold at the store and your himono will be grilled right after you order (Note: An extra charge for himono is required). There is a wide range of himono to select from, such as classic, seasonal, or unique ones.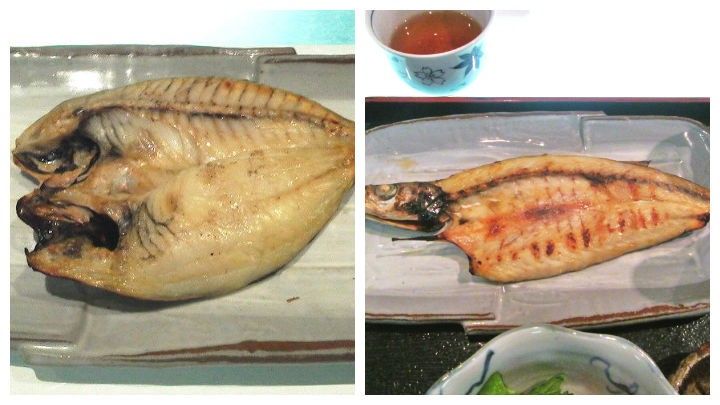 (Source: 食べログ)