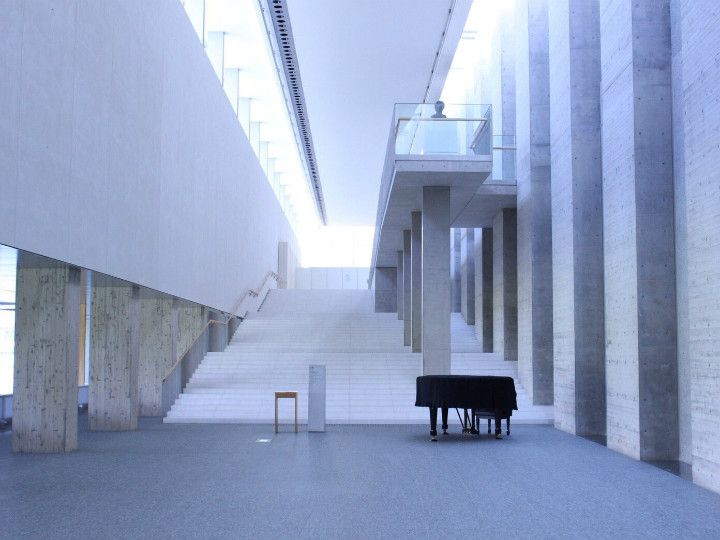 Situated in the city of Morioka where the government office of Iwate is located, Iwate Museum of Art is a museum that collects works of local artists, including Tetsugoro Yorozu, Shunsuke Matsumoto and Funakoshi Yasutake. On top of the works in the permanent collection, there are many exhibitions on various national and international themes. In addition, there are various events such as lectures, workshops and concerts on art. Since this museum is situated inside the Morioka Central Park near Morioka station, you can easily pass by while walking around the park.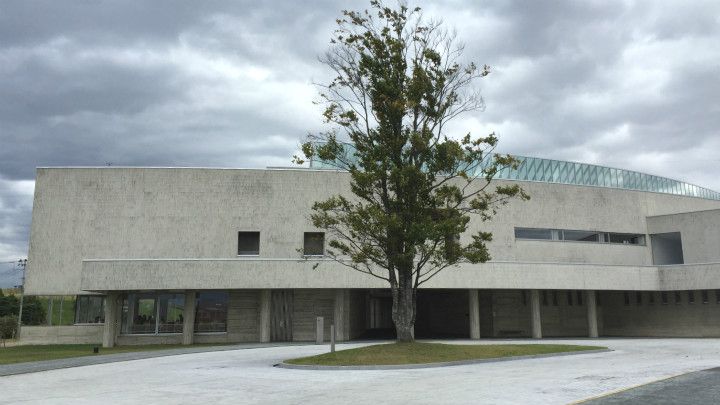 (Source: Douce France)
Works of local artists
Many works of local artists of Iwate are collected and exhibited in this museum. Once or twice a week, volunteers will give visitors a guide of the permanent collection. Enjoy contemplating on the works by artists from Iwate while listening to a guide.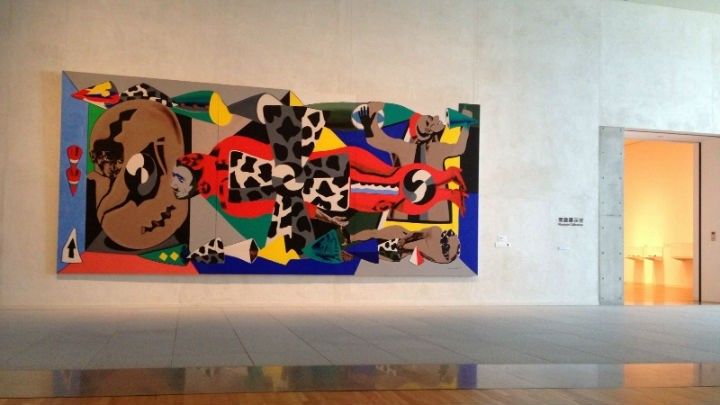 (Source: With Witch)
Shop that sells original goods
At the museum shop, "Gallerina," on the first floor, there are many original products of the museum, art items by international artists and other works of local artists available. Furthermore, during each special exhibition, books and postcards on various themes are sold.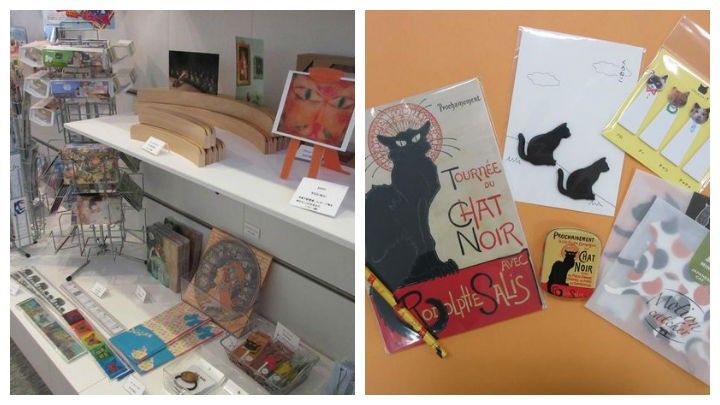 (Source: 岩手県立美術館公式Twitter)
Restaurant where you can taste delicious western cuisine
In the restaurant on the first floor, you can taste western cuisine made of fresh ingredients of Iwate. During the special exhibition period, a special menu is served. Why don't you try that?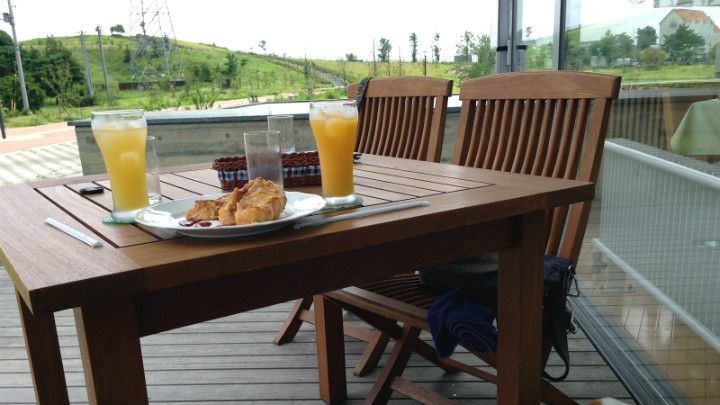 (Source: Lazy HAL for Basset Hound Lovers)
Popular events in this museum
Events, such as "Art cinema," "Gallery talk" and "Artist talk," take place in the Iwate Museum of Art, in which you can learn about art. Once a month, famous movies and rare video documents are played in "Art cinema." In "Gallery talk" and "Artist talk," curators and artists will explain the artworks at special exhibition rooms.