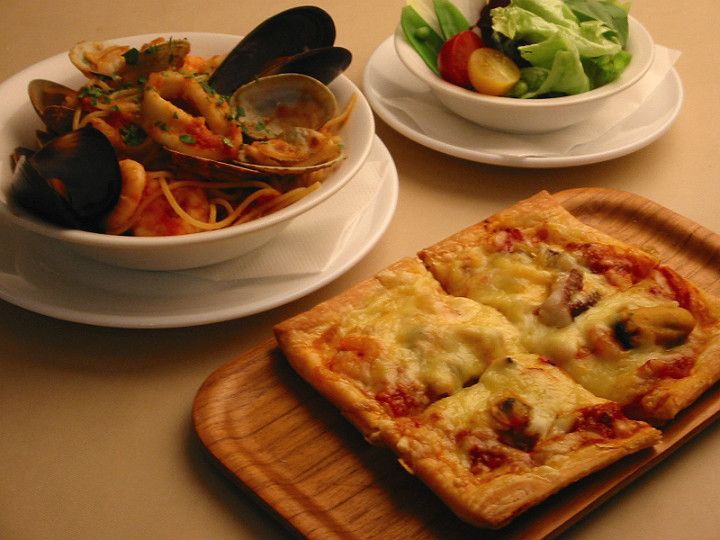 Located near Atami's popular destinations, Atami Sun Beach and Shinsui Park, Italian Restaurant MON is a long-standing restaurant that was founded in 1985. The interior of the restaurant has a warm feel of wood and a relaxed atmosphere. You can enjoy delightful pizza and pasta with fresh seafood from the nearby ocean as well as a variety of wines and desserts. This restaurant is very popular with locals. They have an English menu, and draw in many foreign tourists as well.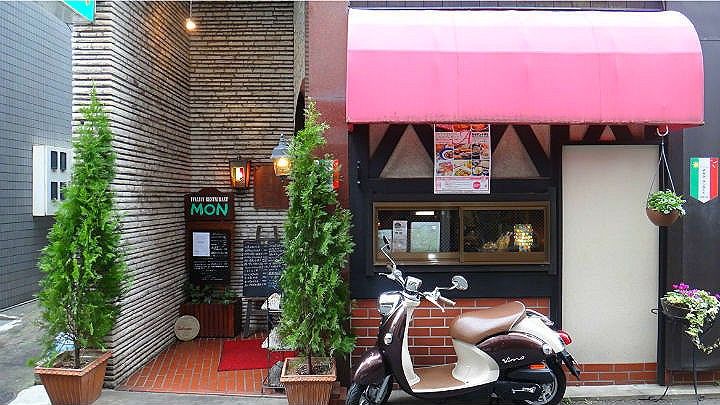 (Source: 食べログ)
Offering Premium Seafood
They are proud to serve various dishes with fresh seafood that is from the nearby Sagami Bay and Suruga Bay. They offer a wide variety of menu selections of antipasto, pasta and pizza that are made with local seafood in season.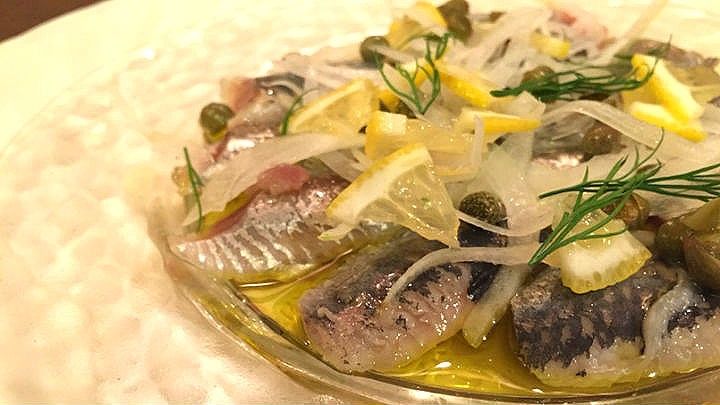 (Source: 食べログ)
Popular Seafood Pasta
The most popular dish at this restaurant is Pasta Pescatore (1,290 yen). A generous amount of fresh seafood such as prawn, squid and mussels are used in this luxurious dish. They offer three sizes, half, medium and large sizes to choose from. You can order half size and try other kinds of pasta.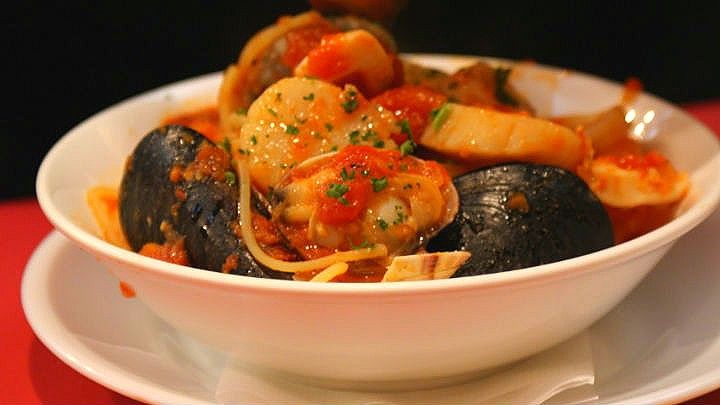 (Source: 食べログ)
Signature Handcrafted Pizza!
Their popular pizza is made from scratch using carefully selected wheat flour and fresh butter. The Seafood Mix Pizza (1,728 yen) that has plenty of fresh seafood is highly recommended! The scrumptious seafood and melting cheese sit on top of the crispy pizza crust. You'll be hooked on this delirious pie!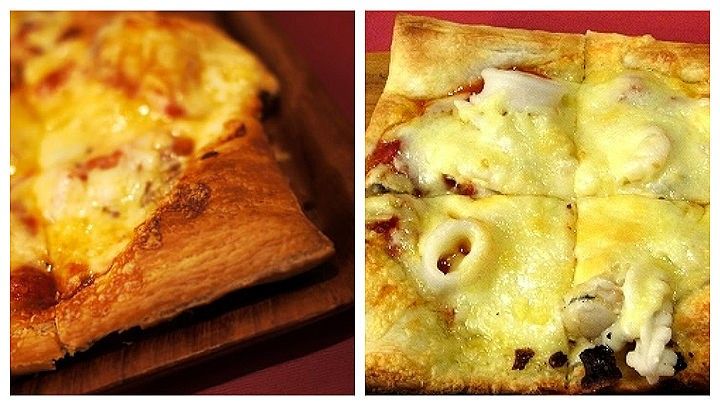 (Source: 食べログ)