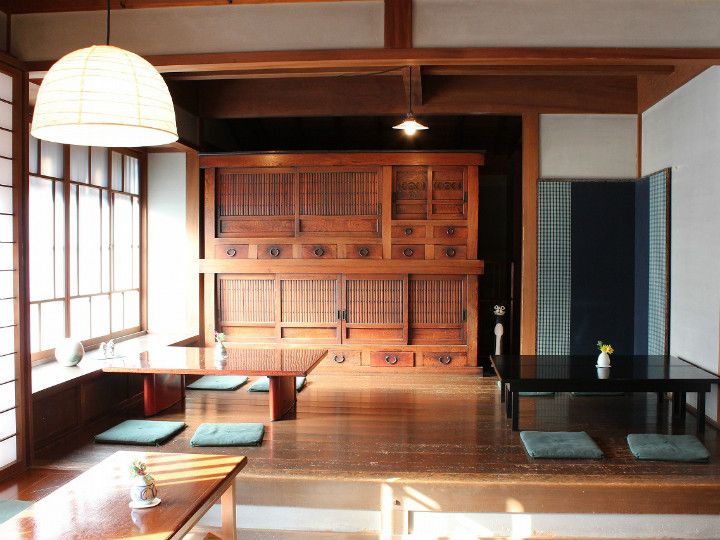 Oharai machi is a great touristic spot for shopping and snacking. In the reconstructed building from the Edo period, many restaurants and souvenir shops are found here. There is one traditional looking store in an ancient merchant house in this area. It is a popular Japanese sweet shop, Isuzu-chaya, known for the specialty of Ise called "Akafuku (rice cake with red bean paste inside)". Here you can have tasty and great-looking Japanese sweets, handmade by confectioners.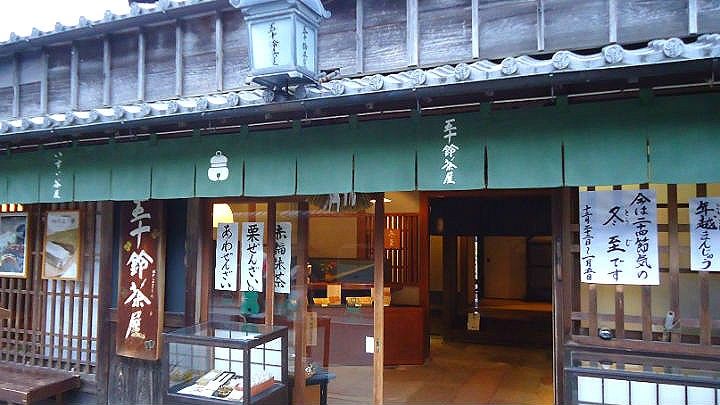 (Source: 食べログ)
Beautiful set menu of Japanese sweets and matcha tea
With the most popular menu "Matcha and Japanese sweet set" (1,000 yen), you can choose a Japanese sweet you like from the variety of Japanese sweets, such as Ichigo daifuku (rice cake with strawberry inside) or Warabimochi (bracken-starch dumpling) and it is served with Matcha tea. You can choose from regular Japanese sweets that are served all year long. You can also choose limited sweets that are served only during a certain season. It is worth checking out!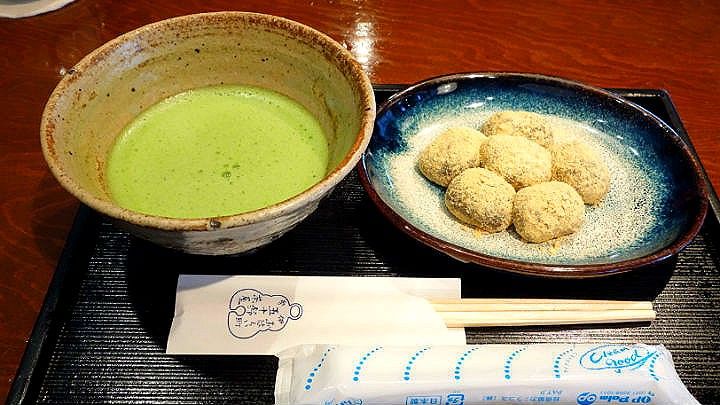 (Source: 食べログ)
The very popular specialty of Ise, "Akafuku"!
"Matcha and Akafuku set menu" (1,000 yen) is also very popular! It is a set menu of matcha tea and the specialty of Ise, "Akafuku", with plenty of red bean paste on top of rice cake. The "Akafuku" served in this place is created inside the store "Akafuku main store" located nearby.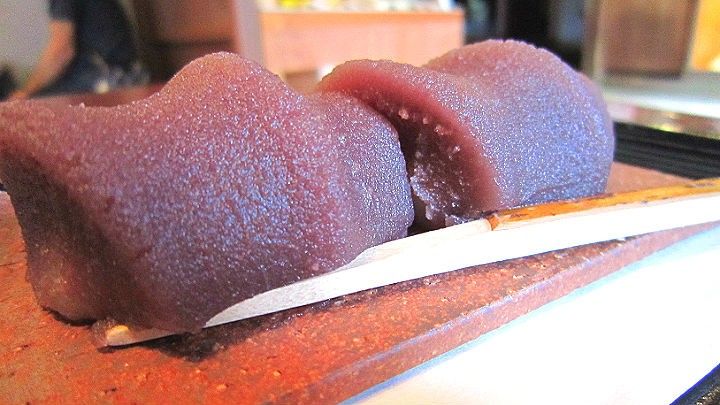 (Source: 食べログ)
Cute-looking souvenirs
In addition to Japanese sweets, you can also purchase Western-style confectionaries in Isuzu-chaya. There are many cute-looking Western-style confectionaries, including "Okage dog sablé" after the local character of the faithful dog that is really existed during the Edo period. On top of that, "Ise-Shima no Umi" is shaped like seafood from Ise-Shima sea.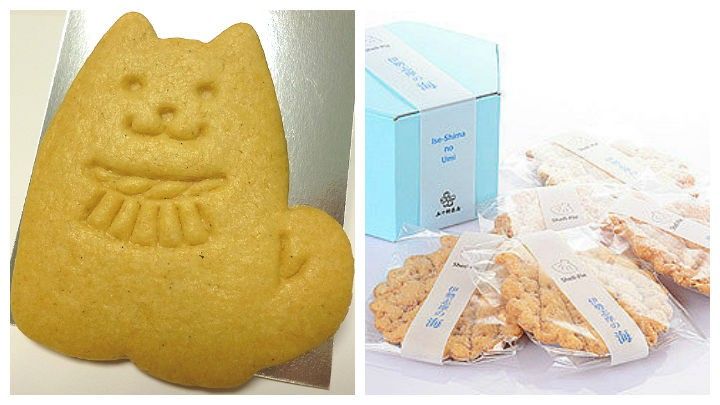 (Source: 食べログ)