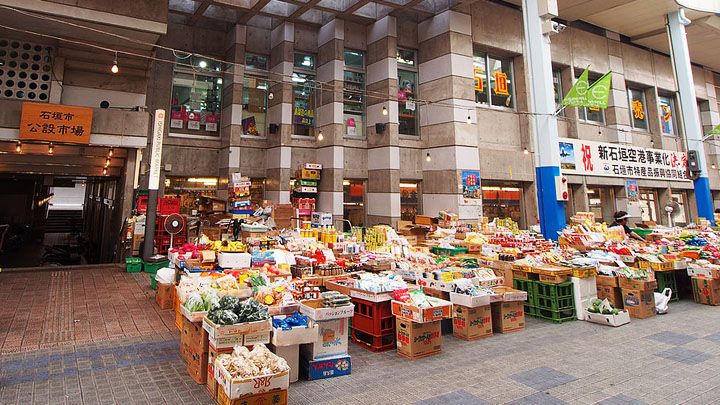 The Ishigaki City Public Market is a market located in Yugurena Mall in the downtown area of Ishigaki-jima (Ishigaki Island). Here you can buy all kinds of local goods from Ishigaki-jima and the Yaeyama Islands for affordable prices. On the 1F, you can find just about any kind of food available in Okinawa including fresh fish and Ishigaki beef and pork, as well as local fruits, vegetables, and spices. On the 2F, you can find a wide variety of local souvenirs to take home. On the 3F is a restaurant where you can even hand over the ingredients you bought downstairs and have them cooked for you into a delicious meal. This place is always festive and may just be the perfect place to do your shopping on Ishigaki-jima.
Place to find seasonal delights of Ishigaki-jima
The 1F of the Ishigaki Public Market is an absolute treasure trove of local foods. Here you can get all kinds of goods from the island's countryside like fresh fish, local vegetables, and the famous Ishigaki beef for super low prices. In front of the market, you can find all kinds of southern fruits and local specialty products lined up on display that are fun even just to watch.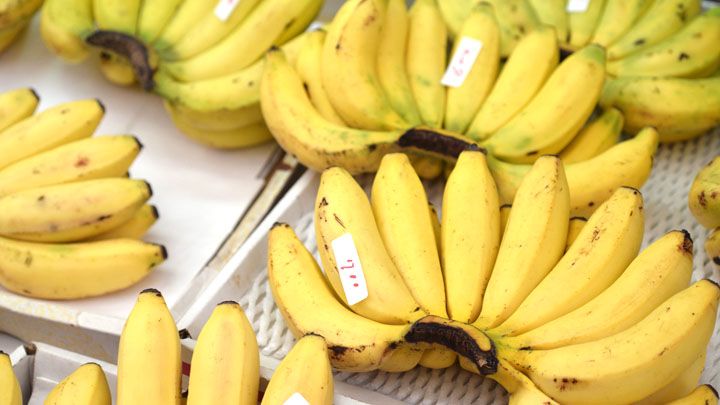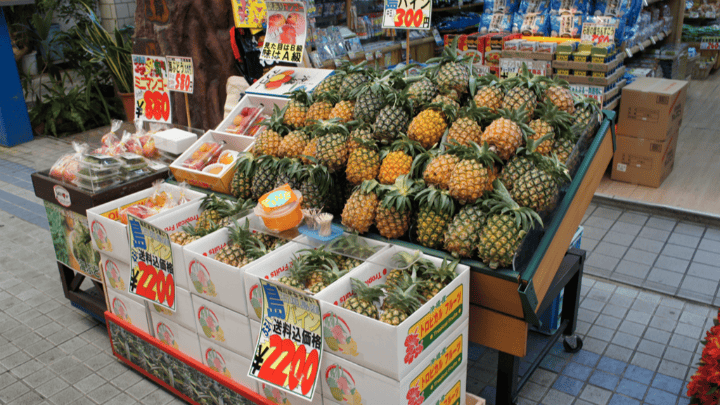 If you're looking for Ishigaki gourmet ,then this is your place
On the 3F is a restaurant offering many of the delicious meals famous to Ishigaki-jima. Of course, you can come and be filled with the tasty local delights found on the menu, but you can also even bring the ingredients you bought downstairs to have the chefs prepare for you. Go ahead and try this extravagant experience that you can only find in a market like this!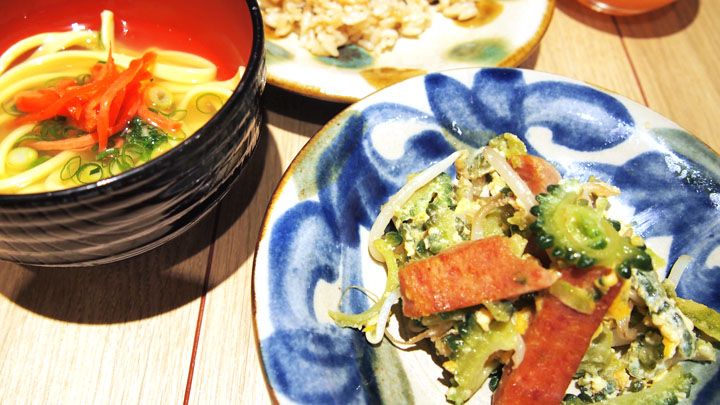 All the souvenirs of Ishigaki-jima
The 2F of the market is an area where you can find tons of souvenirs such as local specialty products and traditional crafts. This is without a doubt the place to find any kind of souvenir available on and related to Ishigaki-jima from its wide variety of goods like local Ishigaki-jima fruits and awamori (strong Okinawa liquor distilled from rice or millet), treats and snacks, beauty products and health foods, and so on.