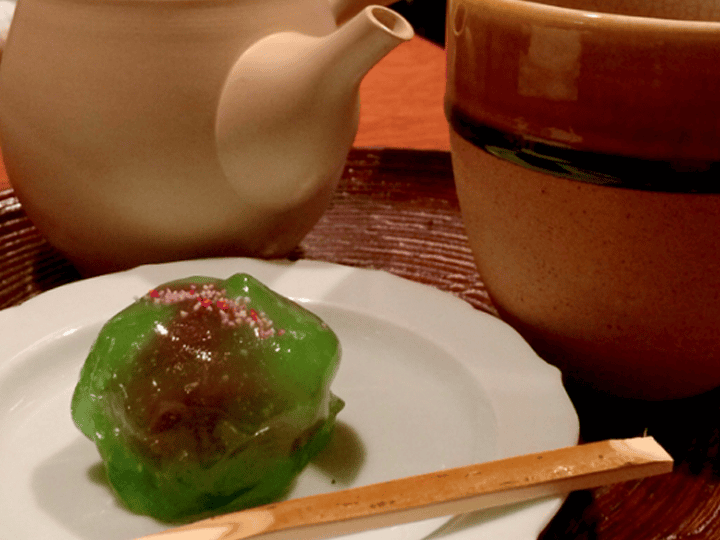 This tearoom is annexed to the Ippodo Tea Co. which has a long history dating back to its foundation in 1717. Here, you can find all different kinds of Japanese teas like matcha (powdered green tea) top class gyokuro green tea, sencha green tea, hojicha roasted green tea, and genmaicha brown rice tea. This is a store that seeks to show the world the real taste of quality tea whose staff will help you find the best teas for your tongue and teach you how to properly make your own drink. This is not only a place to get a taste of, but also experience Japan's delicious tea.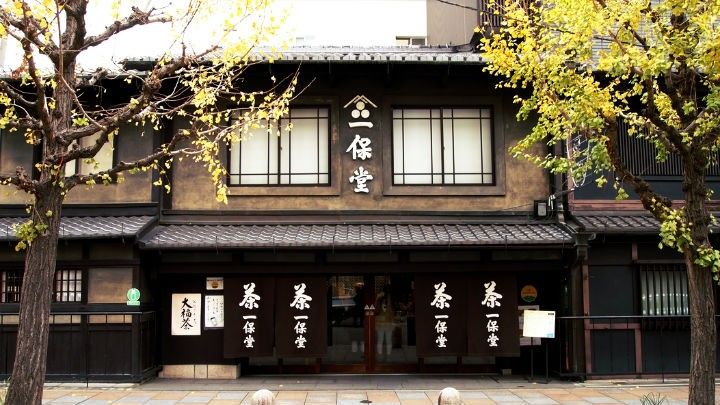 (Source: 食べログ)
Interactive tearoom that starts with brewing your own tea
The concept of this tea house is to let the customers enjoy brewing the tea themselves. Here the staff will teach you the best ways to bring out the individual tastes of the teas with different brewing techniques. Experience the subtle tastes of green tea that will change according to the variety of tea, amount of hot water, brewing time, etc.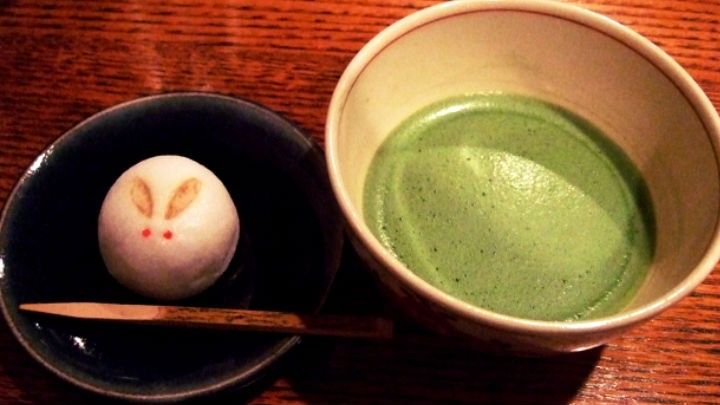 (Source: 食べログ)
Have a casual Japanese sweet along with your green tea
The kaboku sencha set that comes with a Japanese sweet is offered for 918 yen including tax. Sencha is a kind of Japanese tea that is not fermented, so it's less bitter than matcha and has a mild taste for beginners to the world of green tea. The tea is offered in a tea pot and the staff will help teach you how best to serve and enjoy the tea.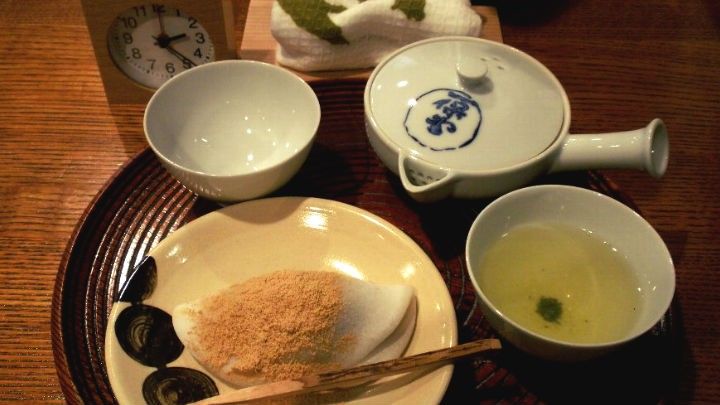 (Source: 食べログ)
Try some matcha!
The king of Japanese tea is the pastel green colored, slightly foamy, deep tasting matcha. The "usucha" (comes with a Japanese sweet, 648 yen including tax) is a mild tasting matcha tea that you can prepare easily with a chasen (bamboo tea whisk). The helpful staff will teach you the ropes so go ahead and give it a try.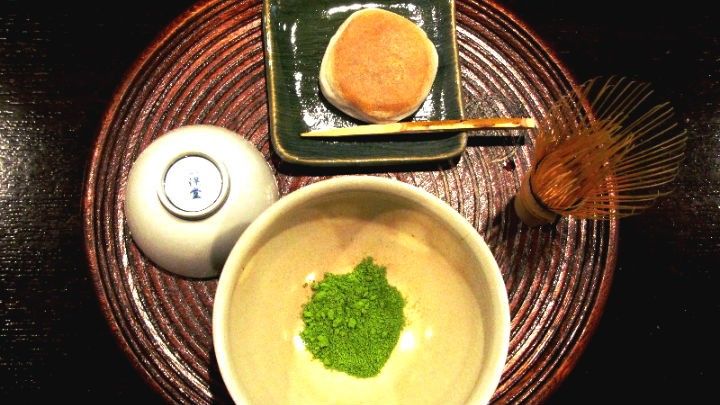 (Source: 食べログ)