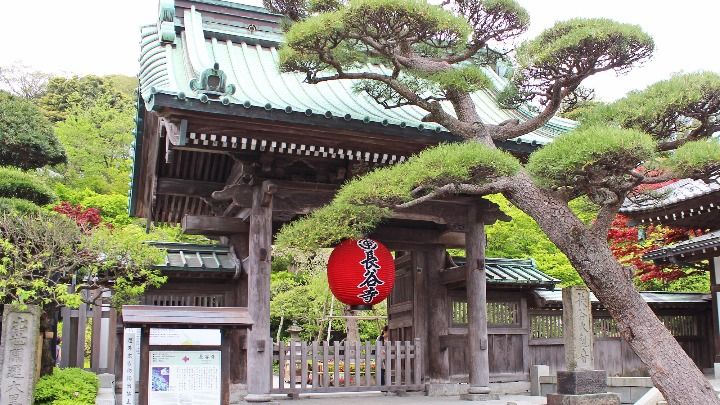 It is said Hase-dera temple was built in the Nara period which is over 1,300 years ago. You can see a lot of precious Buddha statues, including one of the biggest golden Buddha in Japan. In Hase-dera, "Kannon Museum" which has been revamped is something you can't miss. This museum exhibits Kannon Bosatsu mainly and you can enjoy the exhibition with video and digital technology that you can't see anywhere else. Hase-dera is also known as a scenic spot of hydrangea flowers, and many tourists visit here from within as well as outside of Japan during the season.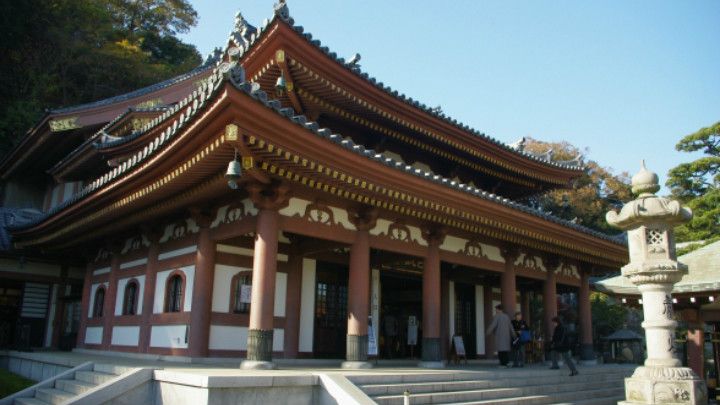 (Source: ろくすけの長期投資の旅)
Juichimen Kannon Bosatsu statue
The 9.18 meter high "Juichimen Kannon Bosatsu statue" in Kannon-do is the highest wooden Buddha in Japan. It is for sure that this Buddha is very old, but the year it was made is unknown. The huge Buddha covered in gold leaf is very powerful.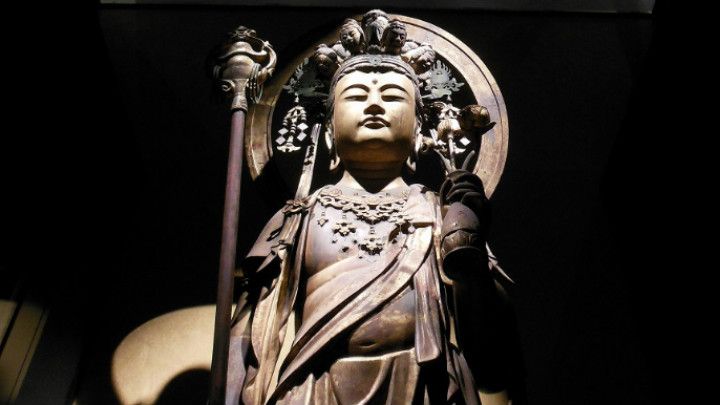 (Source: 観音ミュージアム)
Kannon Museum
After the massive renovation, "Kannon Museum" opened in October 2015, exhibiting many precious Buddhas such as "Juichimen Kannon Bosatsu statue" and "Kannon Sanjusanougen ristushinzo statue." There are not only Buddhas but also articles including Hase-dera Engi, an old Japanese scroll.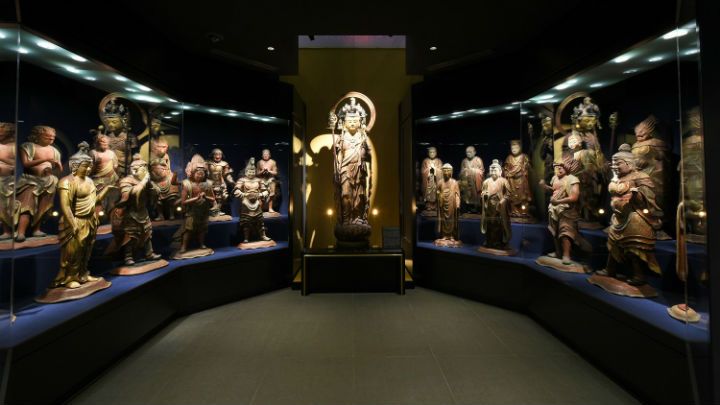 (Source: 観音ミュージアム)
Benten Kutsu
Benten kutsu is the cave where "Kukai" (also known as Kobo Daishi), who started one of Japanese Buddhist denomination "Shingon shu," shut himself inside for training. On the rock wall inside of the cave, the name of Benzaiten (one of Japanese Goddess) and Kukai's 16 followers are engraved.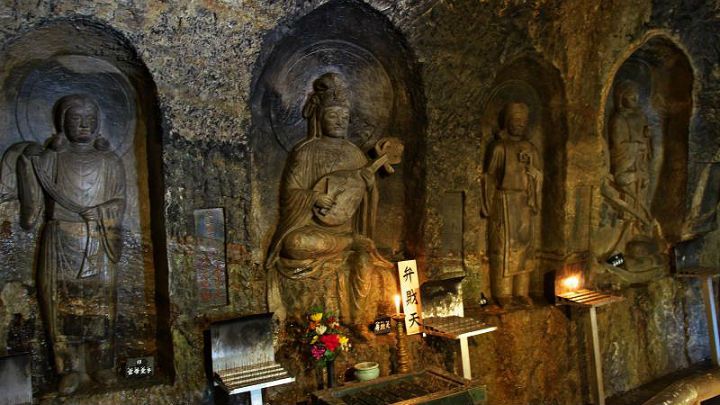 (Source: ゼネコンのブログ)
Experience sutra writing
In Hase-dera, you can experience Shakyo every day. Shakyo is the transcribing of Buddhist sutras and it is said Shakyo brings peace of mind. Recently, it is popular among foreign tourists. You don't have to bring anything because all the tools are prepared. It takes from one and a half hours to two hours for beginners. (Reception opened 9:00-15:00 / One paper for Shakyo 1,000 yen)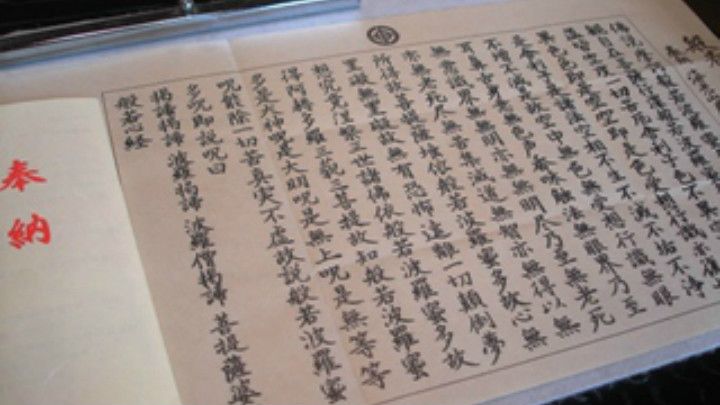 (Source: 日々是横浜 ~日常雑感~)
2,500 hydrangea flowers
The colorful hydrangea flowers bloom around the observation promenade from the end of May to the beginning of July. You can see over 40 kinds and about 2500 colorful hydrangea in pink, blue, and purple. Why don't you take a slow walk and have a relaxing time with beautiful hydrangea on the promenade?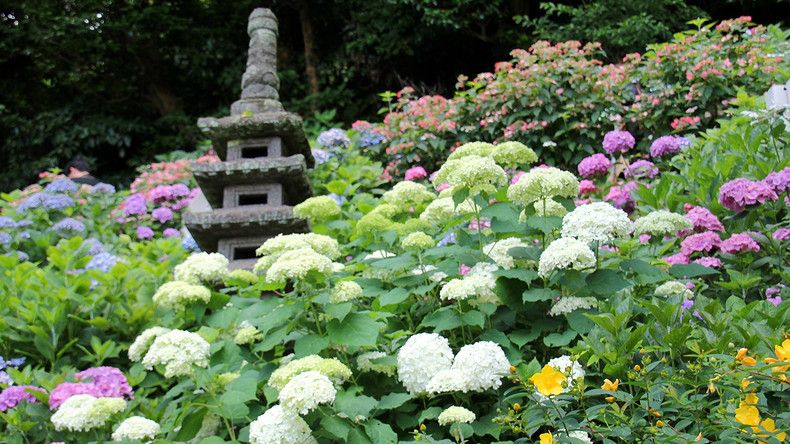 (Source: まっさの日々ウェザーな暮らし)