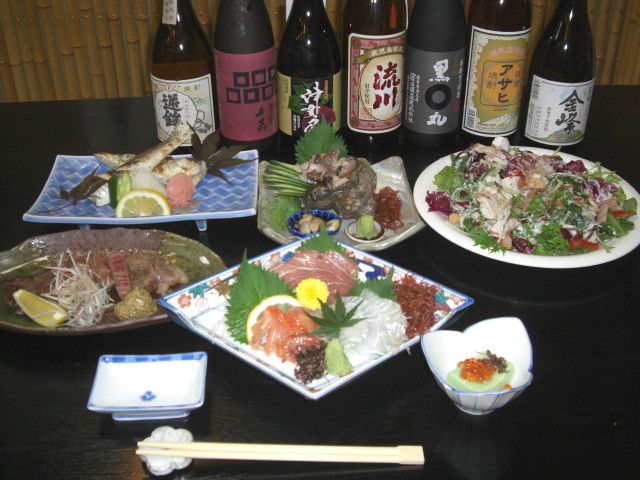 Hanakagari is situated in the center of Atami, Atami Ginza, which is a famous tourist destination. This restaurant is popular with locals, but tourists and single customers can feel at home because of its friendly atmosphere. They have a wide variety of menu selections including fresh fish that was caught in the morning near Atami as well as delicious meat dishes. You might want to try their rare selections of meats like wild boar and ostrich.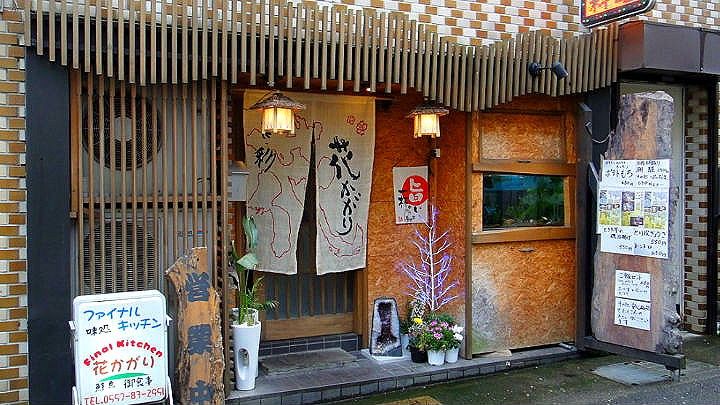 (Source: 食べログ)
Particular About Fresh and Reasonable Dishes!
Hanakagari serves fresh and reasonable seafood. They use seafood that is caught in the morning from the nearby ocean, and horse, chicken and ostrich meat are so fresh that you can eat them even raw. The stunning dishes with fresh ingredients are offered at reasonable prices at this restaurant.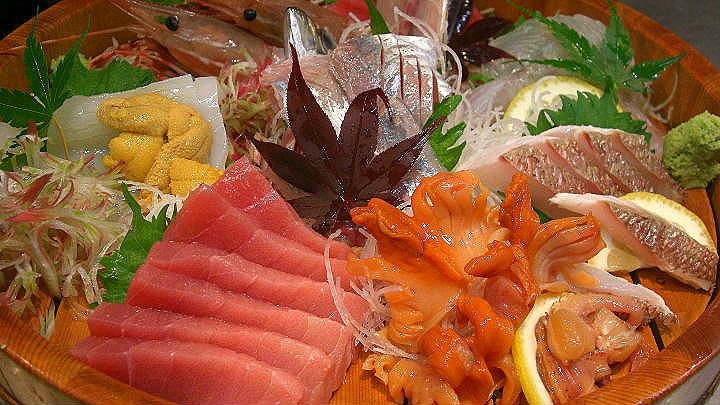 (Source: 花かがり公式HP)
Being Satisfied with Fresh Sashimi
The most popular item at this restaurant is Atamiko Chokuso no Isaribi (2,700 yen) which has several kinds of fresh thick sashimi on one plate. This luxurious and a large amount of dish includes sashimi of the day and a whole horse mackerel sashimi.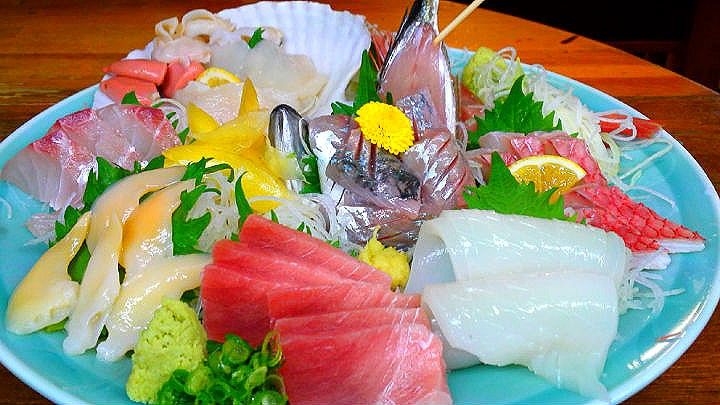 (Source: 花かがり公式HP)
Don't Miss the Rare Item
Their Special Ostrich Sashimi (980 yen) is very popular and is a dish that you rarely find anywhere else. The ostrich sashimi has a fresh, clean and lean taste. This healthy and tasty meat pairs very well with Japanese sake and shochu (distilled liquor made from sweet potatoes, rice or barley).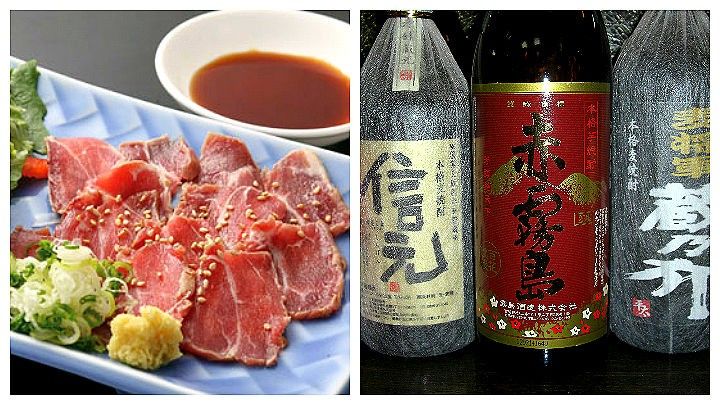 (Source: 花かがり公式HP)