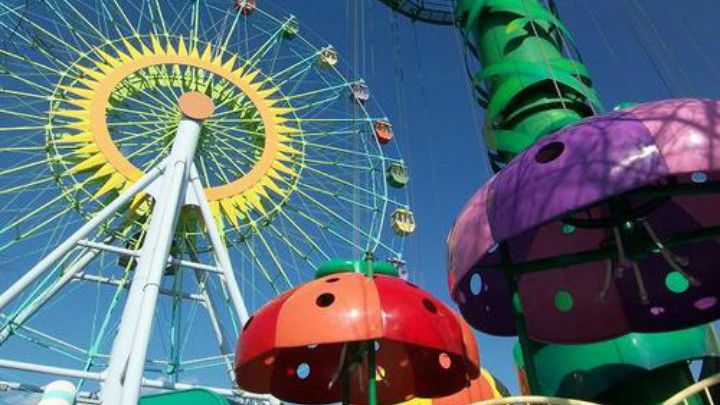 Located by Lake Hamana (Hamanako), Hamanako Palpal is the most popular amusement park in the City of Hamamatsu in Shizuoka prefecture. The park features attractions for both children and grown-ups, and you can see beautiful views from there as it is located near a lake and mountains. The park consists of three zones that take advantage of the terrain for their attractions. A ropeway connects nearby Mount Okusa where you can go to see a beautiful view of the lake.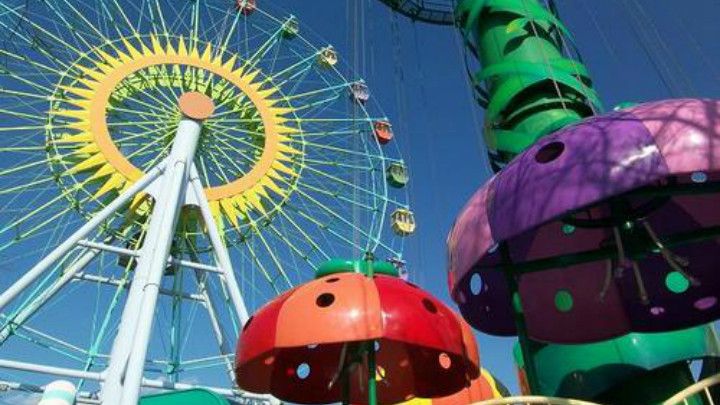 (Source: 小太り親父の痩我慢)
A 4D Roller Coaster in the Entrance Zone
Among the three zones, the Entrance Zone mainly has amusement rides. The 4D roller coaster is the most popular ride of all. With a top speed of 82 km per hour, the seats rotate at multiple angles at different points making it a very thrilling ride.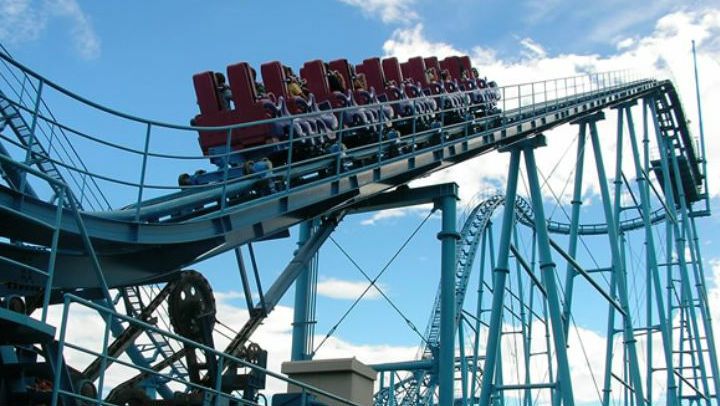 (Source: ローラーコースターマニアック!)
An Amazing View of the Lake in the Lakeside Zone
As the name indicates, the zone is located close to the lake, and you can enjoy the attractions and the view at the same time. It offers an excursion boat called Pal Cruise that takes you on a leisurely tour on Lake Hamana. It also features a swing style attraction called Kuchu Buranko Mawattawa.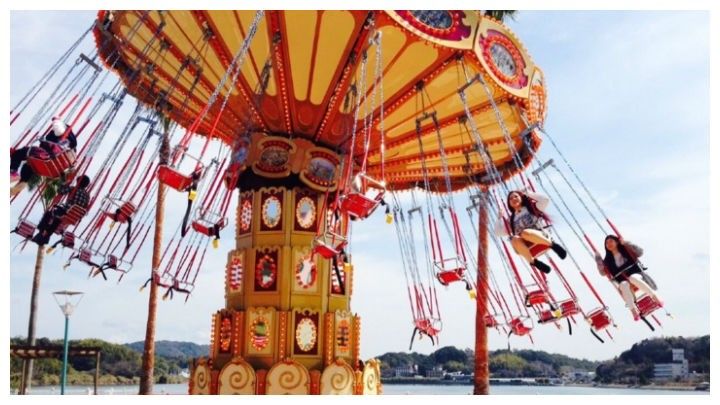 (Source: 新曲【I do!!】デジタル配信中!CLEEM*SHIZUKA)
Summer Fireworks in the Monte Zone!
The Monte Zone mainly features shows for children. There is a large Ferris wheel called Koku as well as a swimming pool called Pal Pool in the summer. It is open late on weekends in August and has a Fireworks Night.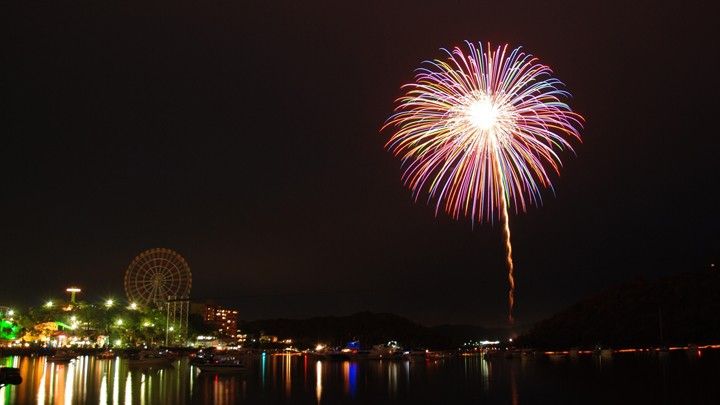 (Source: YUKI / PIXTA)