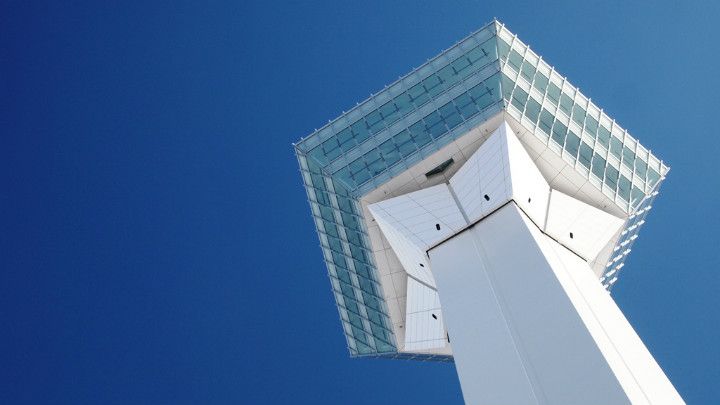 (Source: Cafe Kitakamome)
View from the Observatory
This is the only place from where one can see the actual star shape of Goryokaku, which can not be appreciated by walking inside the park. One of the highlights is the contrast between the water surface of the moat forming the star shape, and the green of the park. On the other side of Goryokaku, the famous night view spot Mt. Hakodate can be seen as well.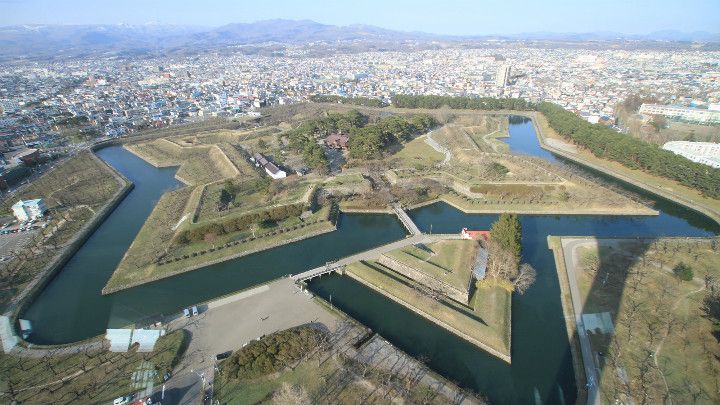 (Source: CRENTEAR / PIXTA(ピクスタ) )
Goryokaku History Corridor
There is an exhibition space called "Goryokaku History Corridor" on the observatory floor, where visitors can learn about the history of Goryokaku and the Battle of Hakodate, which took place at Goryokaku. Especially the extremely detailed miniature model is a must see! It explains sixteen incidents related to Goryokaku.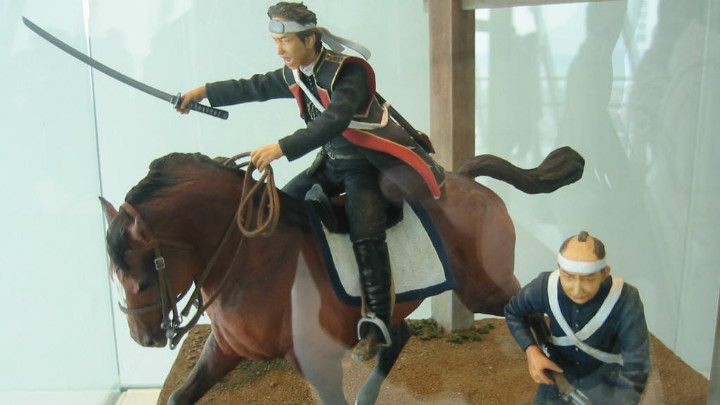 (Source: 北海道~沖縄まで全国旅日誌とポメ日記。)
Winter-Only Limited Illumination
Goryo-Hoshinoyume (dream of stars) lights up the moat of Goryokaku in a star shape with about 2,000 light bulbs. It was started in 1989 and takes place from late November until late February. Especially in the severe cold when snow piles up, a collaboration of the pure white snow and the illumination can be seen from Goryokaku Tower.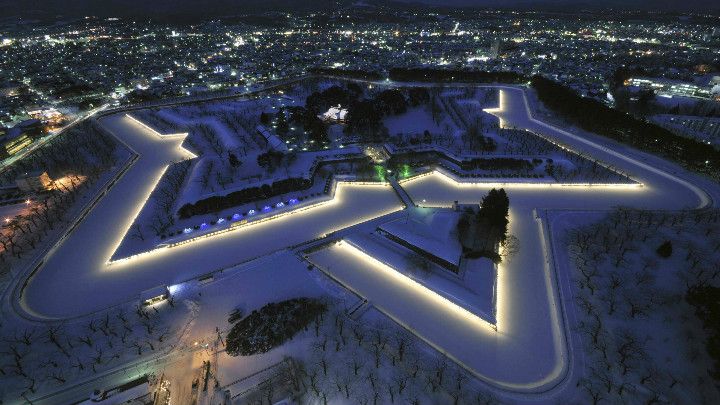 (Source: Hakodate`s view)
Official Character GO-ta-kun
Goryokaku Tower's official character GO-ta-kun goods are sold in the shops on the first floor and the observatory of the tower. It has Goryokaku's characteristic pentagon shape as a motif on its head. Do not miss them, as this is the only place where you can buy GO-ta-kun goods!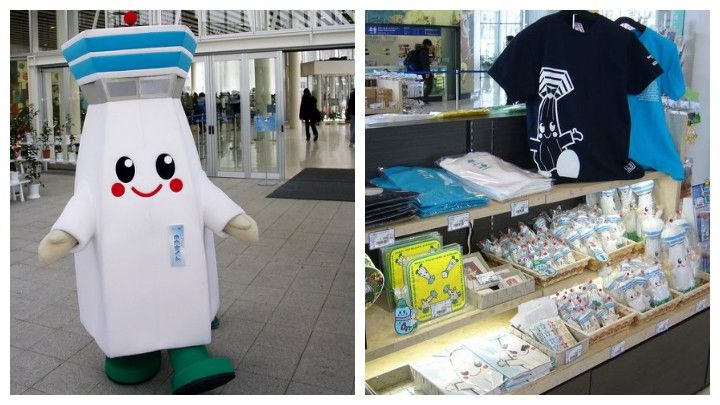 (Source: 色彩散策)
Goryokaku Park
Goryokaku Park, next to Goryokaku Tower, is surrounded by many trees and a moat, and shows us beautiful sights in every season. It is a recommended spot, where you can enjoy its beauty in any season you visit, such as the sakura in spring, fresh green in summer, colored leaves in autumn and snow-covered landscape in winter.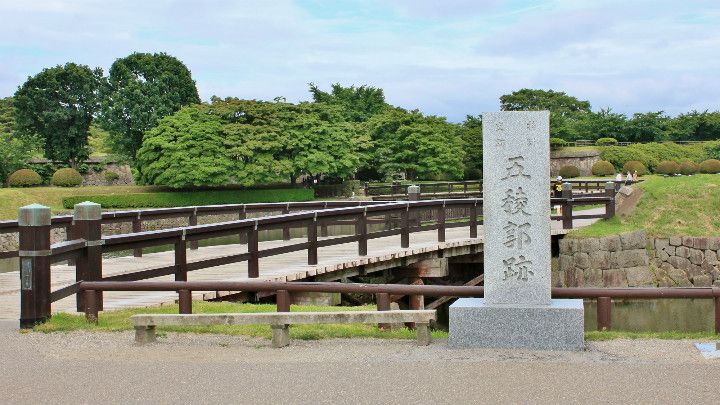 (Source: shigeaki / PIXTA(ピクスタ))