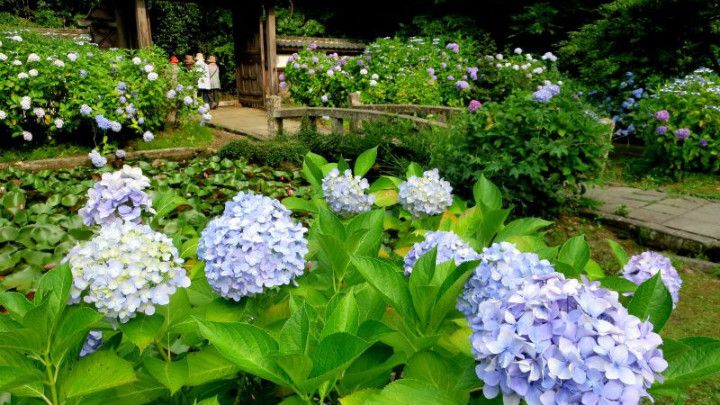 Gessho-ji is the family temple of Matsudaira family who used to rule Matsue Clan and was associated with Izumo province in modern-day Shimane prefecture. The temple is located north of Matsue Shinji-ko Onsen, hot spring, and has a small hill in its background. In the area of about 10,000 square meters, they enshrine tombstones of successive leaders of the Matsue Clan, and the grave and the gate has not changed from the original appearance since they were made. The elegant and tranquil look is worth seeing. Gessho-ji is also called "The temple of hydrangea." From mid-June to the beginning of July, blue and purple hydrangeas decorate the approach, gate and stone lantern with moss and it is just an outstanding view.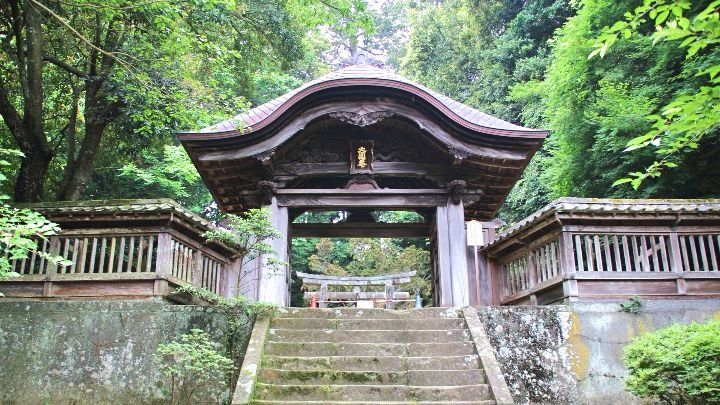 (Source: pixta)
A stunning garden
The garden view from Shoin, the study room, is one of the scenic beauties you can't miss. You can view the garden while having matcha, powdered green tea, in the tranquil and solemn atmosphere (Matcha with tea confection 400 yen).  Have delicious tea and indulge yourself to a relaxing time.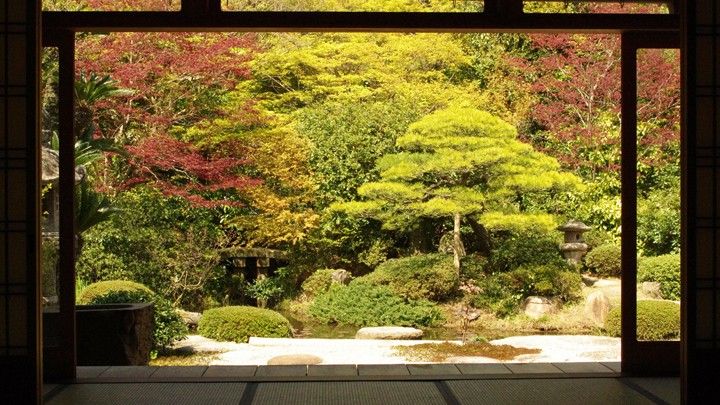 (Source: pixta)
About 30,000 fully bloomed hydrangeas
Gessho-ji is famous as "The temple of hydrangeas in San'in region." About 30,000 hydrangeas decorate the temple from mid-June to the beginning of July. Since the temple is surrounded by fresh beauty enhanced by deep greens in the rainy season, it is the prime season to visit.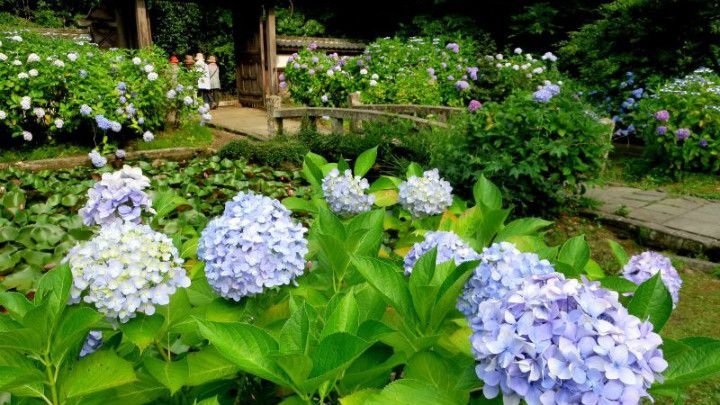 (Source: 感動は現場にあり!)
Amazingly large "Oogame no Sekizo"
Oogame no Sekizo, the stone statue of a large turtle, is at the grave of Munenobu, the 6th leader of Matsue clan. This overwhelming large turtle as tall as an adult, has a 3-meter stele on its back. It is said this statue was dedicated by Harusato, the 7th leader, to wish the 6th leader Munenobu, his father, for longevity.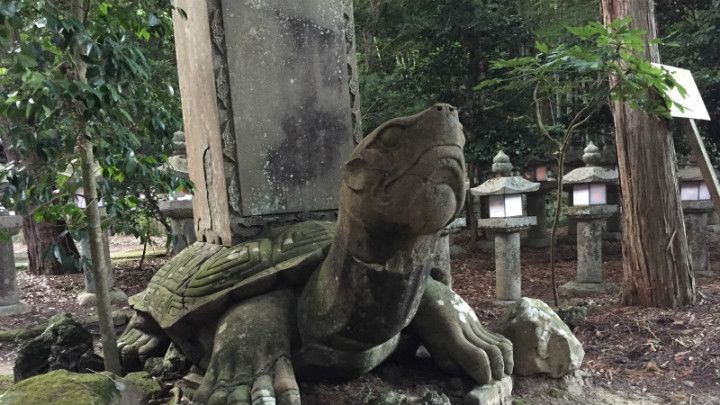 (Source: YATSUTA BASE)