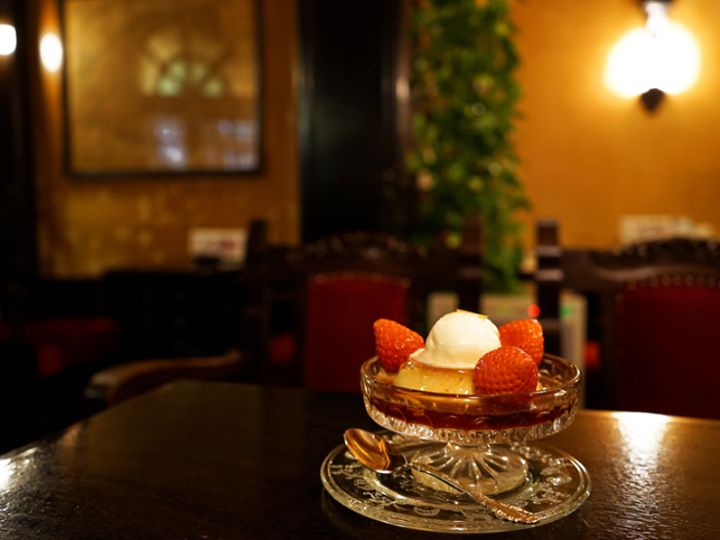 The Francois Kissashitsu is a long-standing cafe established in 1934 with an outstanding retro atmosphere. The Francois Kissashitsu is named after the famous painter, Francois Millet and is a European-style building tucked quietly into a traditional street in Kyoto. The inside of the cafe is designed in the European Baroque style and has a deep resonating atmosphere. This is a place where artists and actors have gathered together ever since its establishment and is the first cafe in Japan to be registered as a tangible cultural property. Here, you can enjoy a moment's rest in the rich and fashionable classical style cafe. The pride of this cafe is the Vienna coffee that has been adored since its foundation.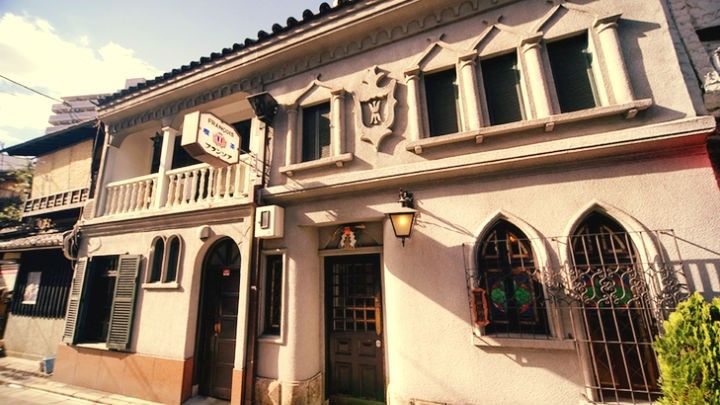 (Source: 食べログ)
Extraodrinary Baroque-style space
The interior of the cafe is designed in the European Baroque style in the image of a cabin from a cruise ship. Great efforts are made to preserve the original construction of the historic building. The cafe is almost like an art museum full of precious paintings and elaborate light fixtures.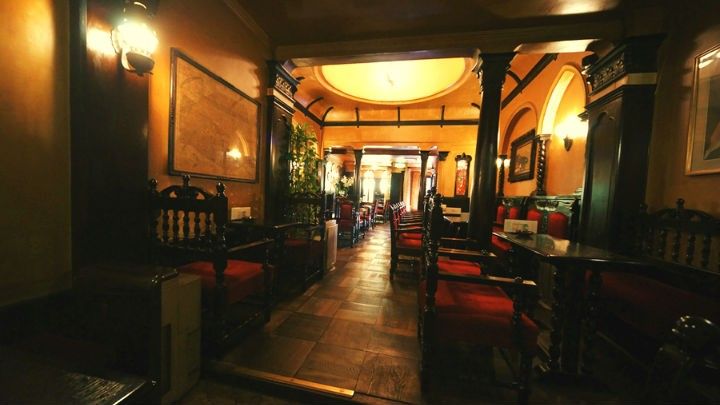 (Source: 食べログ)
Ever-loved pride of the cafe: Vienna coffee
The Vienna coffee uses high grade coffee beans of the Arabica variety for the blend coffee (580 yen) topped with a generous serving of floating fresh whipped cream. The coffee has a brilliant balance of sweet and sour, and also served black, this is a longstanding champion of the menu. This is one item that has remained unchanged since the cafe's beginning.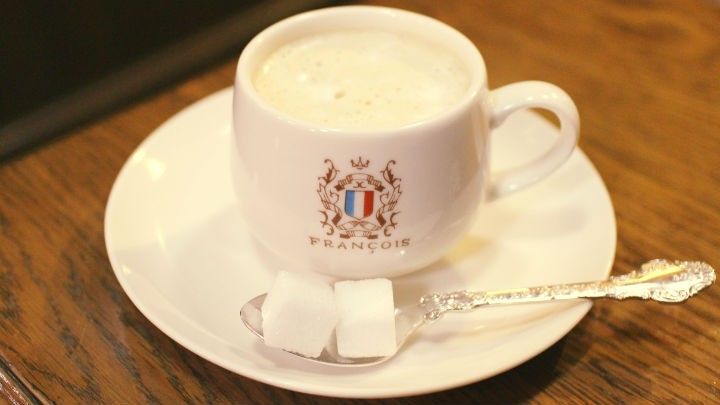 (Source: 食べログ)
Reasonably priced sweets handpicked by the shopkeeper
The sweets offered are reasonably priced from 400 yen. Handpicked sweets by the shopkeeper like the cakes, tarts, and pies go perfect with the delicious cups of coffee. Some of the most popular items on the menu are the crispy mille feuille (400 yen) and the rare cheese cake (550 yen) made from fromage blanc cheese.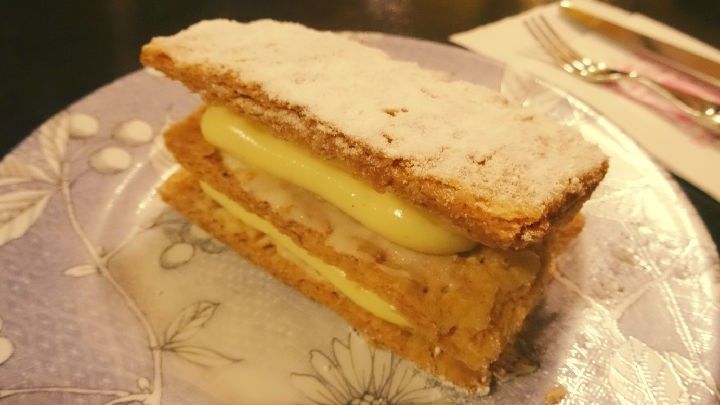 (Source: 食べログ)