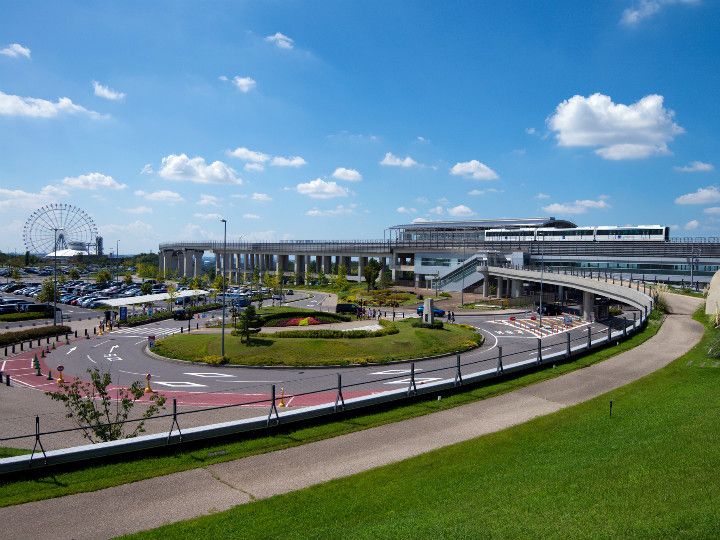 Expo 2005 Aichi Commemorative Park or Moricoro Park is a vast space that is reused from the Expo 2005 in Aichi prefecture "Ai-chikyuhaku (love earth fair)."  The total area of the site is 194 ha, with the Expo memorial hall, Studio Ghibli's pavilion that had enormous popularity during the Expo, heated pool,  ice skating rink, Ferris wheel, etc. You can spend a whole day here looking around.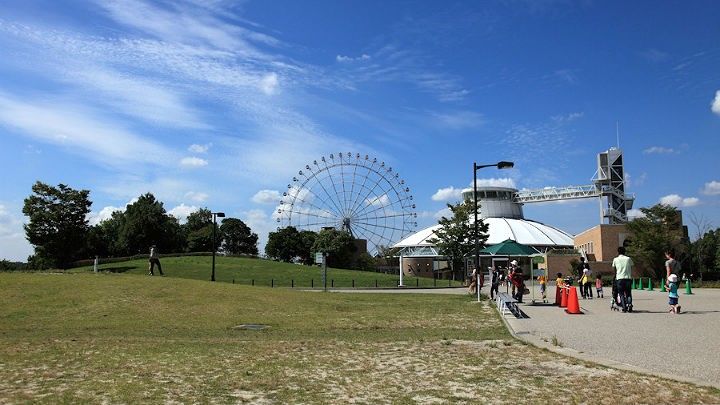 (Source: Photo Carefree)
Satsuki and Mei's House
Satsuki and Mei's House is the pavilion of Studio Ghibli's work "My Neighbor Totoro" that attracted enormous popularity during "Ai-chikyuhaku." This is a recreated house where the main characters in the movie, Satsuki and Mei lived in late 1950s. The house was build in an authentic way including details like a half-broken post and a well, and Ghibli's fans can't resist visiting. (Reservation Required)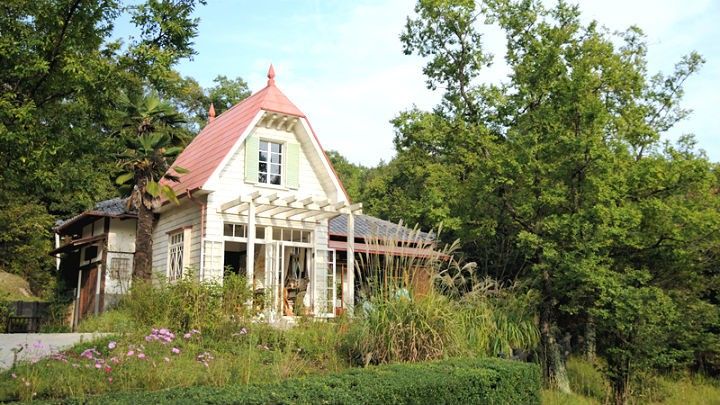 (Source: Hatenafotolife)
Expo 2005 Museum
Expo 2005 Museum is a memorial museum displaying more than 300 pieces of articles and official uniforms exhibited at the World's Fair. The Expo's official mascots, Morizo and Kiccoro, come up to the public at 2 o'clock in the afternoon on Saturdays, Sundays, and national holidays. Kids love them a lot.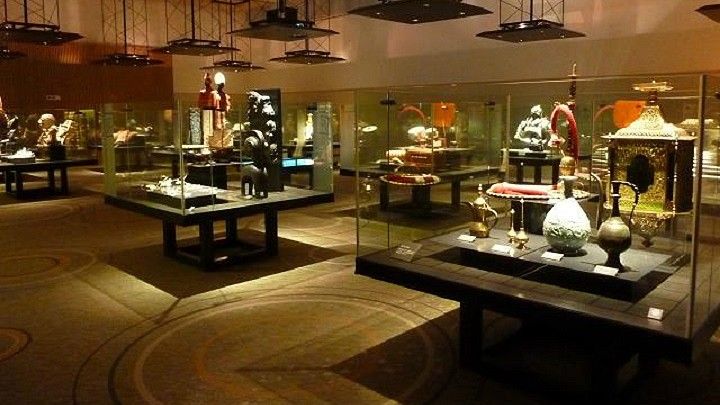 (Source: gooseの散歩)
Japanese Garden and Tea Ceremony House
At the center of the park, a Japanese Garden spreads around Kaede-ike (maple pond) and Medaka-ike (killifish pond).  You can stroll in Japanese-style garden with the expansive green view, lush forest, and marsh flowers blooming in the bridged wetland. There is also Tea Ceremony House "Kanare-tei," where you can have matcha and Japanese-style confection.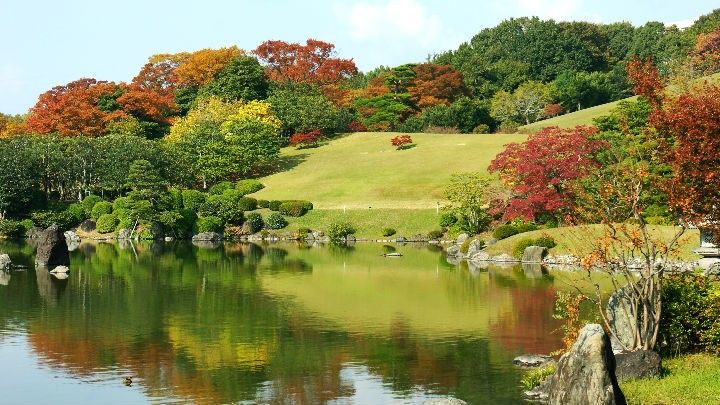 (Source: Wikipedia)
Children's Area
Children's Area consists of 3 different parts: Forest Area with playground equipment utilizing natural trees, Water Area with fountains and a waterwheel to play with water, and Wind Area with the huge slide and a tower. It is a lovely place for children to run around as much as they want.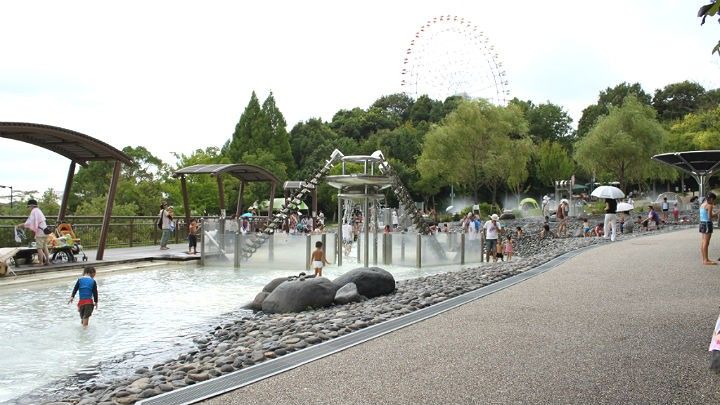 (Source: fanta diary)
Aichi Children's Center Is Full of Playground Equipment
The whole four-story building is a huge indoor leisure facility full of equipment for children of different generations; athletic equipment like Tarzan rope and sky corridor and also visual equipment to project images on the screen. The top floor is a 160 m high observatory with a view of the superb landscape.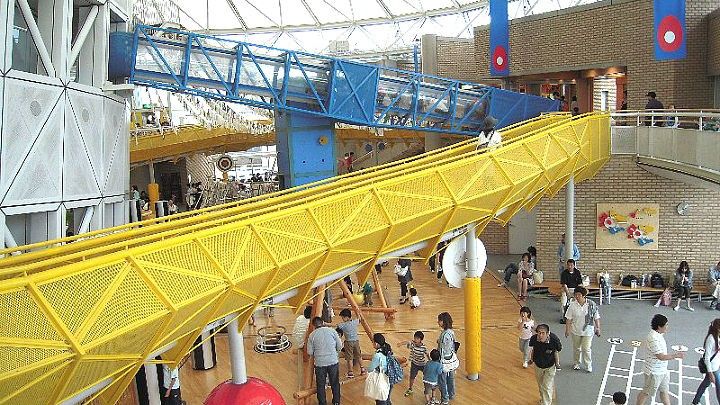 (Source: 愛知のお出かけ情報 北名古屋市から)
Ice Skating Rink and Heated Swimming Pool
There is a large-scale ice skating rink that is used for ice shows. It is open throughout the year and is a favorite among couples and families. Next to this, there is a heated swimming pool open from late April to late September. It has full-scale facilities like a 100 m long water slide and different types of tidal pools.